San Diego Opera Gala 2010
La Romance....
La Bohème!!
(page 4 of 5)
Please enjoy the photos.
If you wish to purchase photos, please email your inquiry. No downloading of photos without express written permission by The Social Diary thank you.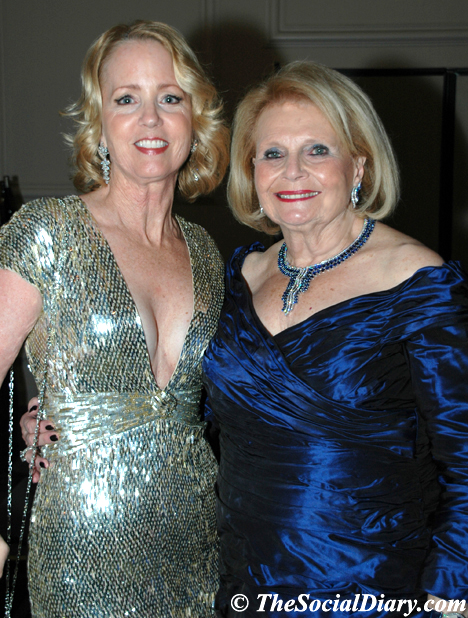 Sheryl White and Joan Jacobs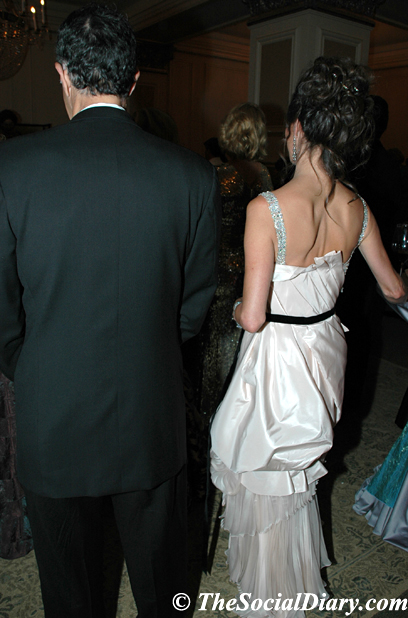 Above and below, Charles and Tanya Brandes listening to important announcements!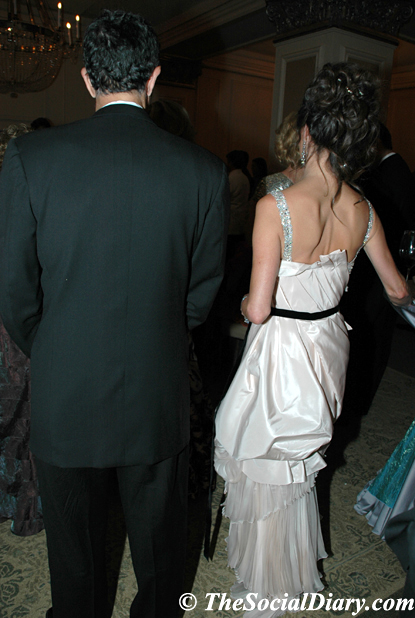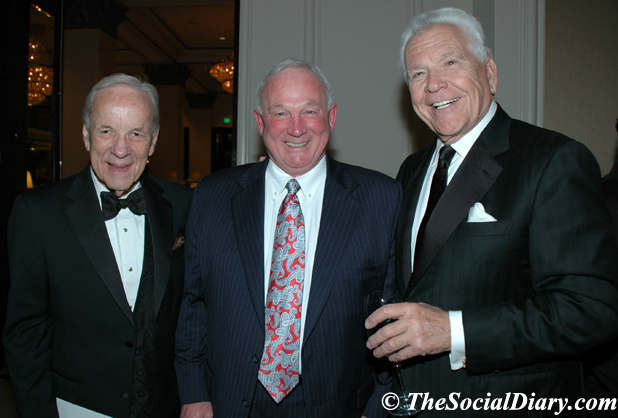 Conrad Prebys with Mayor Jerry Sanders and Don Cohn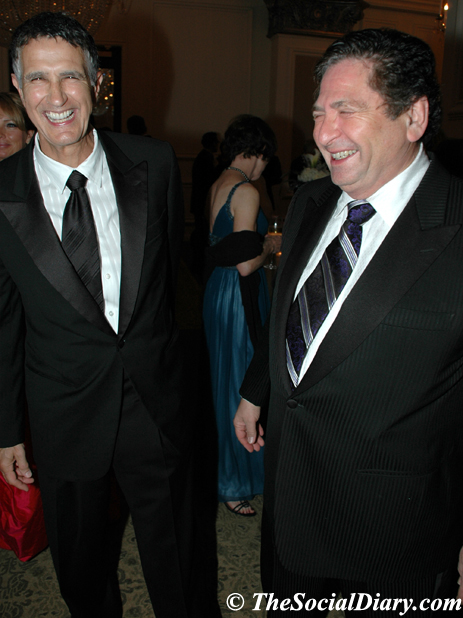 Charles Brandes with Ivor Royston sharing a laugh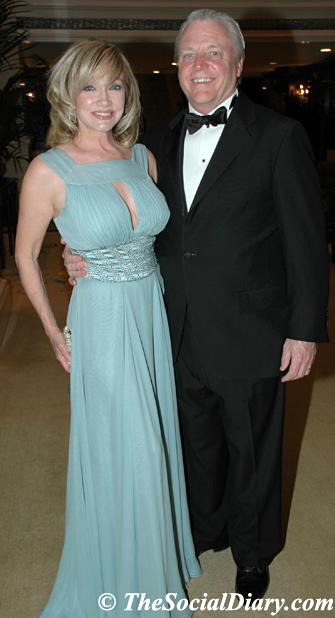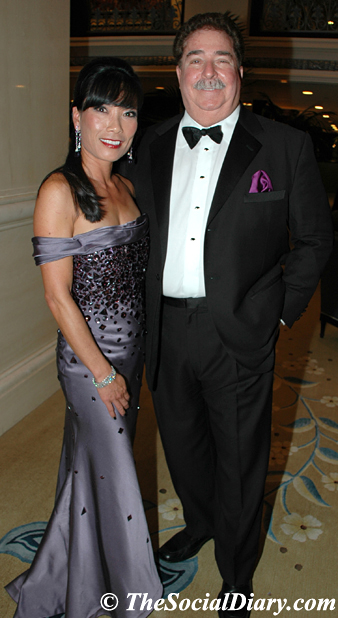 Lynda and Richard Kerr ** Jennifer and Richard Greenfield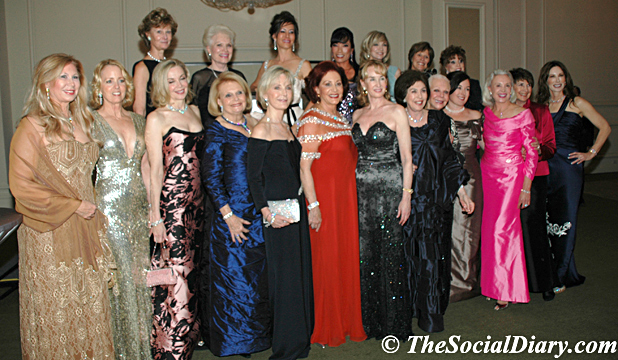 The Dow Divas!!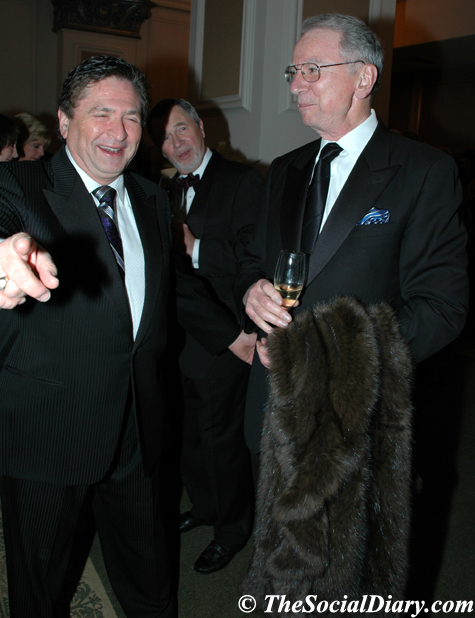 Ivor Royston pointing out the 'Opera Snapparzzi' to Irwin Jacobs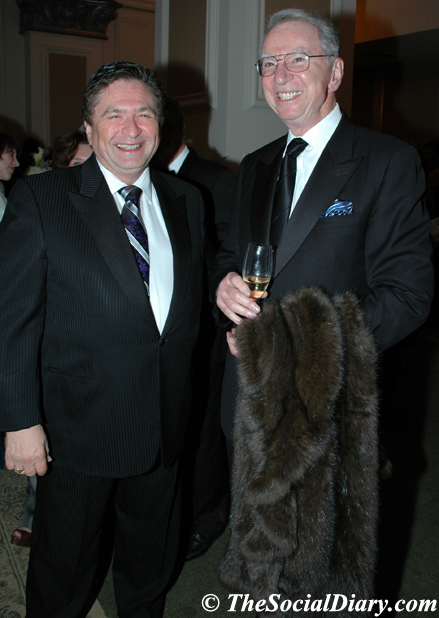 Ivor Royston and Irwin Jacobs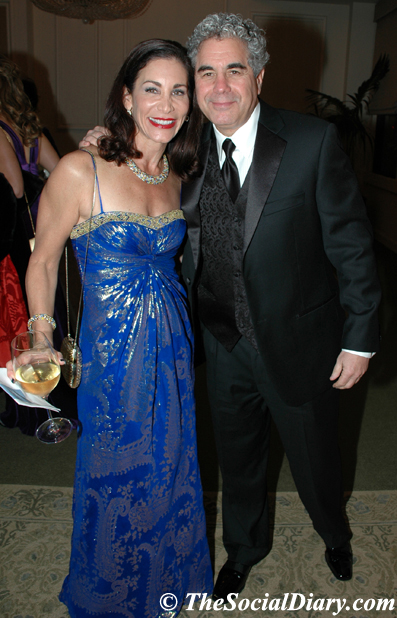 Tamara Strauss with Todd Frank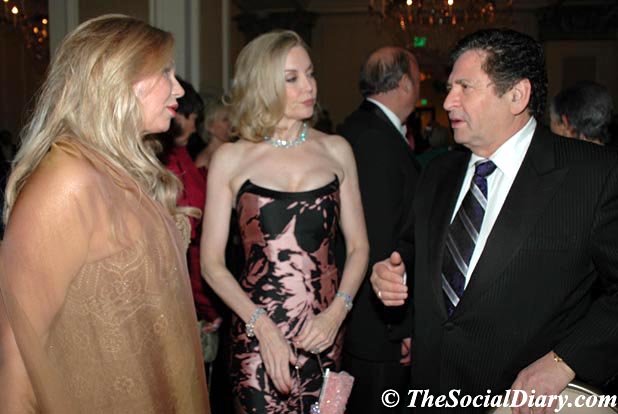 Colette Royston with Karen Cohn and Ivor Royston
advertisement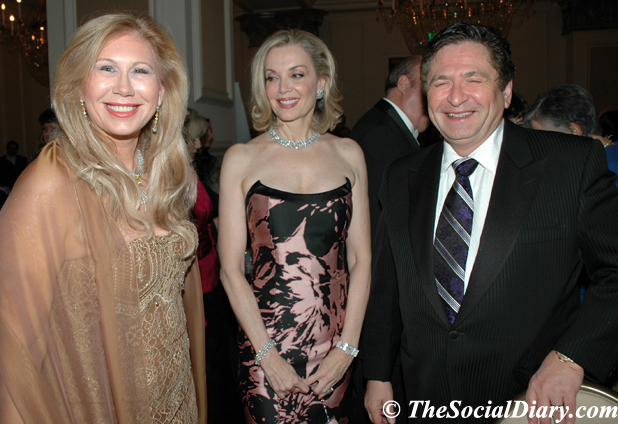 Colette Royston with Karen Cohn and Ivor Royston

Ivor and Colette Royston ** Jennifer Greenfield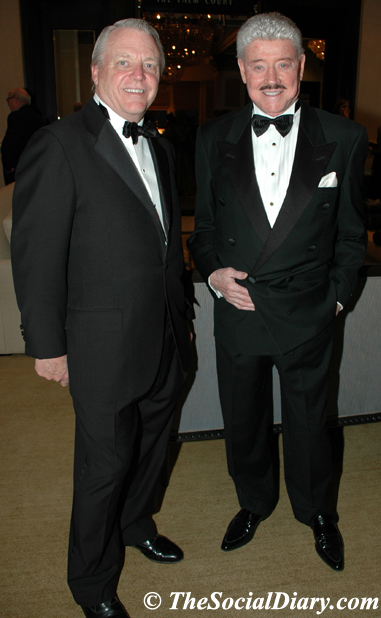 Richard Kerr with Harry Cooper ** Lynda Kerr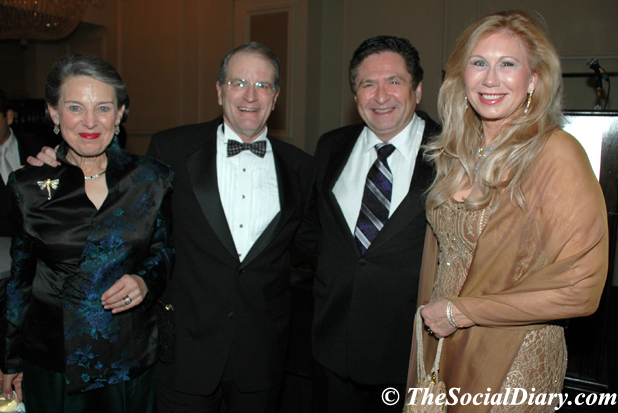 Wendy and William Brody with Ivor and Colette Royston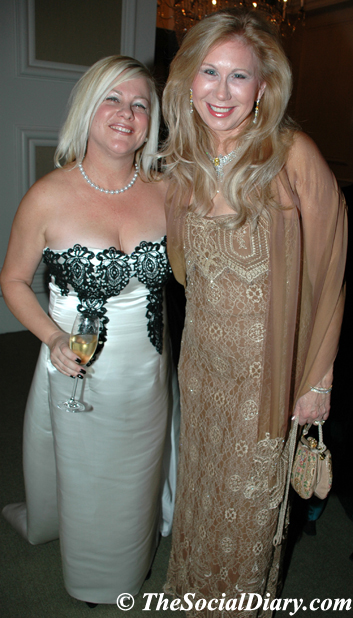 Lynda Kerr ** Courtney Coyle with Colette Royston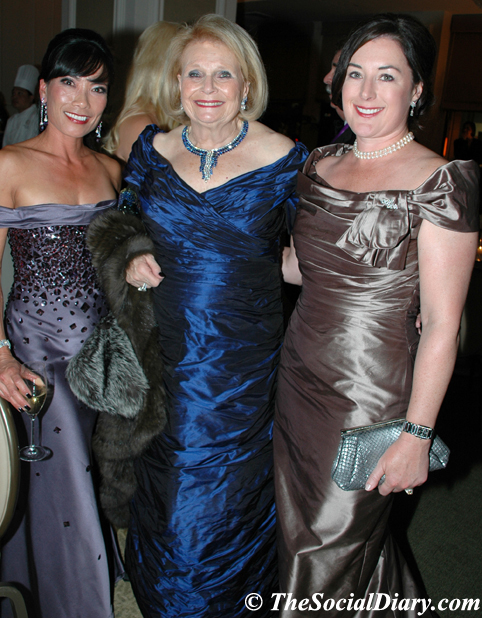 Jennifer Greenfield with Joan Jacobs and Olivia Farrell
For more photos please click
You are on Opera Gala 2010 page 4
and for a look at prior San Diego Opera Galas and Events
San Diego Opera Medalists Luncheon 2009
San Diego Opera Medalists Luncheon 2008
Cover Story and Cover Photo of Ann Campbell - Director of Strategic Planning for the San Diego Opera
To learn more about the San Diego Opera season, it's programs for schools and adult, and the Opera's special events, please visit www.sdopera.com
reported by Margo Schwab
photoshopped by Scott Johnston
The Buzz
Lee and Frank Goldberg were unable to attend this year's Opera Gala...only the second time in 20 or years. This photo is from the San Diego Opera Gala 2009. The photo is of Barbara Bloom and Lee Goldberg.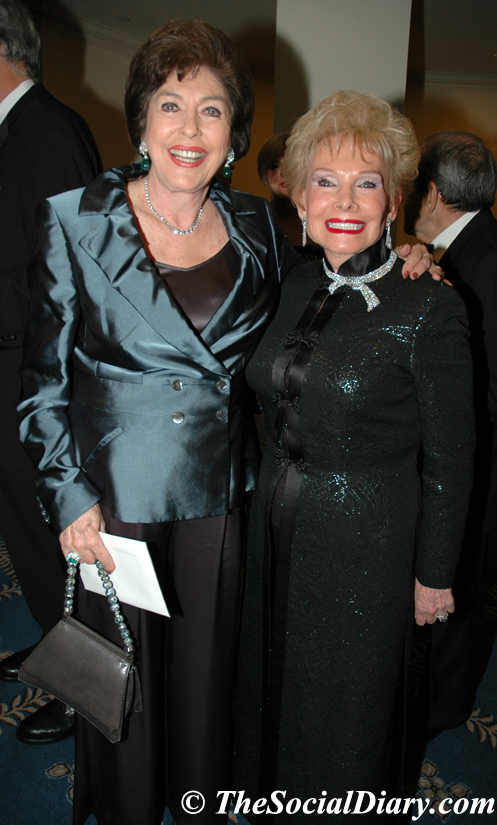 Barbara Bloom and Lee Goldberg

____________________________________________________________
Photoshopping and Photography Services
Photos on this website available if it is of you
available by The Social Diary
~ 619-384-7333
email TheSocialDiary.com
_______________________________________________________________
Email Commentary to be added
* Margo Schwab, more formally known as Margaret E. Schwab, has produced, written, interviewed and photographed for various media organizations since 1989. Schwab attended Holton Arms School, La Jolla Country Day School and La Jolla High School. Schwab has a B.A. from Scripps College, spent a business internship with S.A.I.C., Science Applications International Corporation, and earned a Masters of Business degree, M.B.A., from the University of San Diego. Schwab additionally took college courses from Harvard University, and Syracuse University. Schwab volunteers for numerous charity organizations. She also continues to support animal organizations and the prevention of people and animal abuse. Schwab is the editor of The Social Diary.
Margo Schwab and Scott Johnston of the Social Diary are pleased to announce partnerships with the San Diego Humane Society.
San Diego's The Social Diary would like to say a special thank you to our advertisers.
Valerie and Harry Cooper supporting the San Diego Opera
Valerie and Harry Cooper supporting The Museum of Contemporary Art San Diego
Judith C. Harris, Blair Harris, and Robert Singer, MD supporting the
Dian Fossey Gorrilla Fund International
Sammy's Woodfired Pizza
Roppongi Restaurant and Sushi Bar
Mosaic Catering
La Jolla Beach & Tennis Club
La Jolla Shores Hotel
The Shores Restaurant
The Marine Room
Dr. Laurie Marker of The Cheetah Conservation Fund
H. Moradi Fine Jewelers on Prospect Street in La Jolla
Pamela Pogue of Juelerie
Kary Favish of the Worth Collection
Diana Cavagnaro of Designer Millinery
Jordan of Jordan Art Couture and Animal Fashions by Jordan
Lizz Russell of The Lizz Russell Collection
Gary Parker of WineSellar & Brasserie
Owner and Chef Pasquale of Cafe Milano
Kevin Smith of Extreme Pizza in La Jolla
Jeremiah Sullivan of Neptunic Sharksuits
Drs. Sue and John Morizi of The Animal Hospital of La Jolla
Eugene Ladopoulos of Mistra Estates Olive Oil
Warning ** photos, video and writing on this site are the
2010 copyright of The Social Diary LLC and its subsidiaries.
no reproduction of any part or parts is allowed without written permission by The Social Diary