Jewel Ball 2011 Celebrates 65 With Sapphire Theme
The 65th Annual Jewel Ball in La Jolla was brilliantly organized by Chair Sue Wagener, Co-Chairs Elaine Murphy and Pat Marsch, and their Las Patronas committee.
You are on Jewel Ball 2011 Page 1......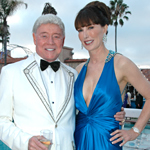 Page 2- Jewel Ball 2011 - Sapphire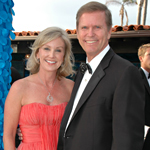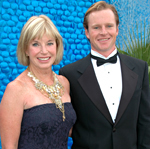 Page 3 Jewel Ball 2011 - Sapphire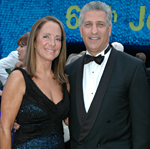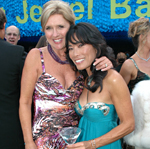 Page 4 Jewel Ball 2011 - Sapphire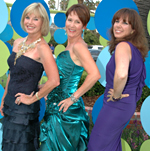 Jewel Ball 2011 /Sapphire - LJ Patch
More Social Diary Event Coverage ....HOME
The 65th annual Jewel Ball hosted by Las Patronas (a dedicated group of volunteers) was held August 6th, 2011 at the La Jolla Beach & Tennis Club.
And it sparkled like Sapphire. The decor, the gowns and the jewels.....
Guests arrived through an aquatically transformed club. The entrance was flanked in walls of blue hues, bubble lighting and aquarium portholes with fish eyeing the smartly dressed black tie crowd.
Performers from Aerial Revolution walked on stilts, and did pretzel like contortions on a platform over the pool.
Cocktails were enjoyed as well as sushi from Cafe Japengo and mini-sliders from Sammy's.
Among those there were Joe and Cathy Andrews, John and Elizabeth Andrews, Emma Zuckerman and Leo Zuckerman, Elisabeth Bergan and Peter Caruso, Lee Clark and Dr. Jerry Pikolysky, Lise Wilson and Steve Strauss, Dianne and Jim Bashor, Shirley and Ken Hinckley, Colleen and Augusto Angelucci, Erin and Keith Wyer, and Jeanne and Bill Larson.
More there included Tricia and Bill Kellogg, Tiffany Kellogg, Guylyn and Scott Cummins, Hollace Rice and Jeremiah Sullivan, Natasha Reiss and Eric Johnson, Valerie and Harry Cooper, Susan Dunn and Robert Mani, Kimberly Butterwick and Jonathan Scheff, Jill and Joe Cutri, Tricia and Bill Kellogg, Laura Linden and Mitch Goldman, Liz and Peter Gotfredson, Barbara and Mike Mulligan, Sue and Ed Piegza, Darlene Shiley, and Royce and John Campbell.
Jewel Ball chair Sue Wagener wore a sapphire colored Talbot Runhoff gown, co-chair Elaine Murphy wore a blue BCBG, and co-chair Pat Marsch was in a pretty fluttery number by Tadashi. Blue of course!
Las Patronas member and floral designer Kathryn Gayner designed the dinner table centerpieces of 4 foot tall bubble lights dripping with seashells, starfish and more. All coordinated with Jewel Ball designer Kathy Broekema did a superb job tying in the Sapphire theme to resemble a happy aquatic adventure.
Dinner by the Hyatt Regency La Jolla started with a lobster salad, followed by a 'surf and turf' entrée of tenderloin of beef and grilled lemon shrimp, followed by a cheese plate and a trio of desserts including key lime pie.
Dancing went non-stop until 1 am with the sounds of Liquid Blue. This is one Jewel Ball that will go down in history as having and keeping everyone on the dance floor!
Major beneficiaries for this year's Jewel Ball include: La Jolla Playhouse; REINS Therapeutic Horsemanship Program; San Diego Fire Rescue Foundation, San Diego Food Bank Corporation; and UCSD Shiley Eye Center.
To learn more about the Jewel Ball and Las Patronas, visit www.LasPatronas.org .
Be advised strictly no downloading, publishing, broadcasting, printing, or copying of photos or content. Please email purchase requests of photos you are in.
Enjoy the Photos!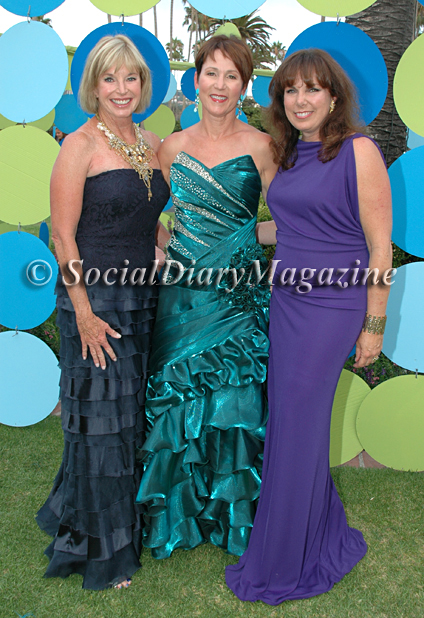 Jewel Ball Co-Chair Pat Marsch with Chair Sue Wagener, and Co-Chair Elaine Murphy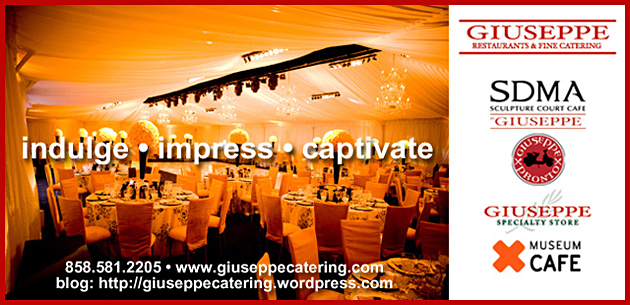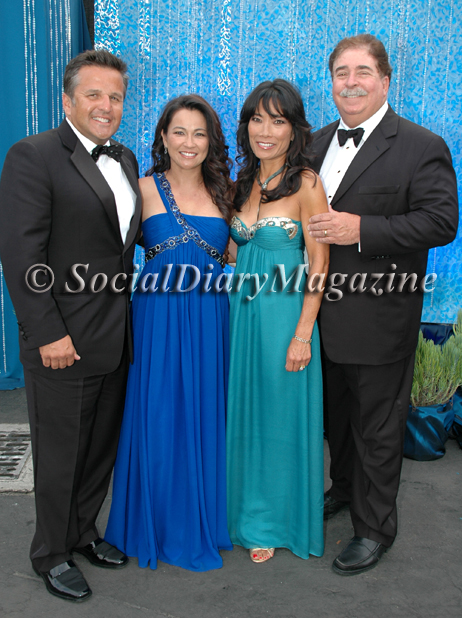 Raul and Lisa Albanez with Jennifer Greenfield (Jewel Ball Chair 2009) and Richard Greenfield (top orthopedic surgeon!)
Lisa Albanez with Jennifer Greenfield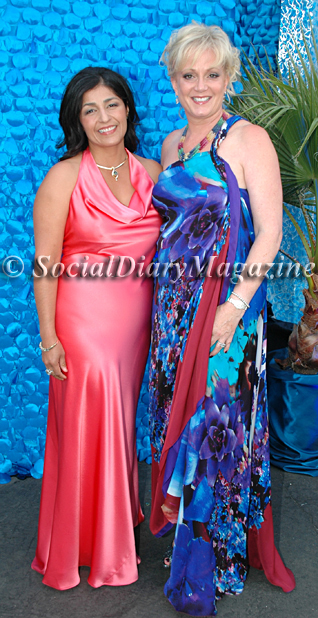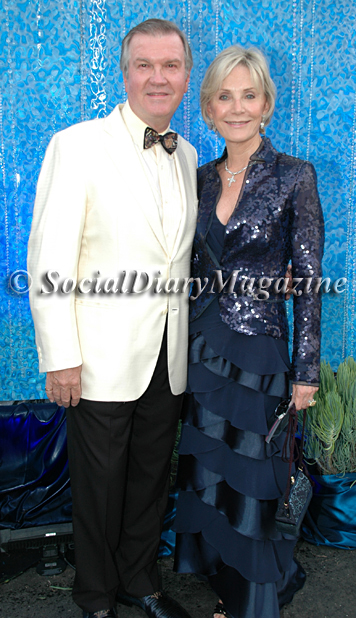 MaryAnne Pintar with Lise Wilson (Jewel Ball Chair 2010)** Jerry Pikolysky and Lee Clark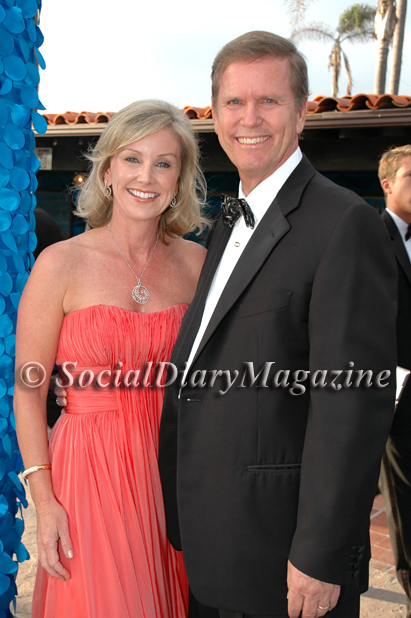 Lisa and David Casey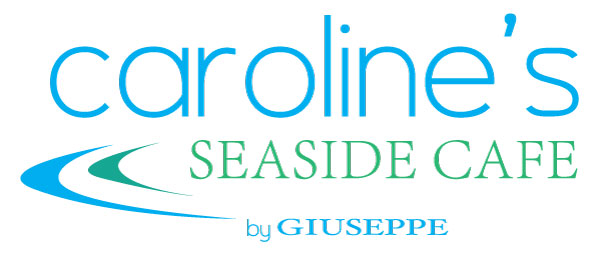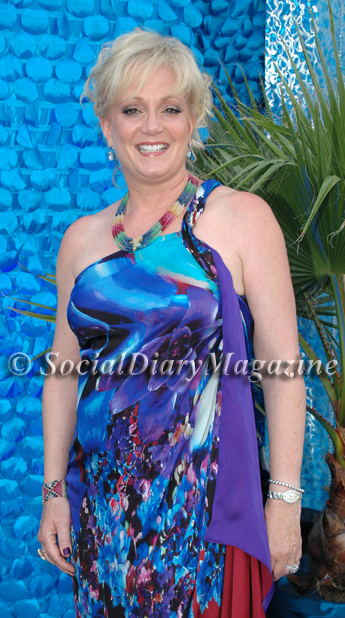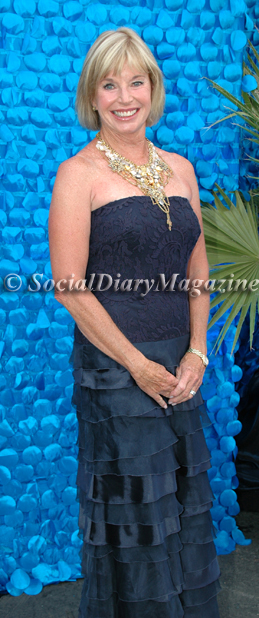 Lise Wilson ** Pat Marsch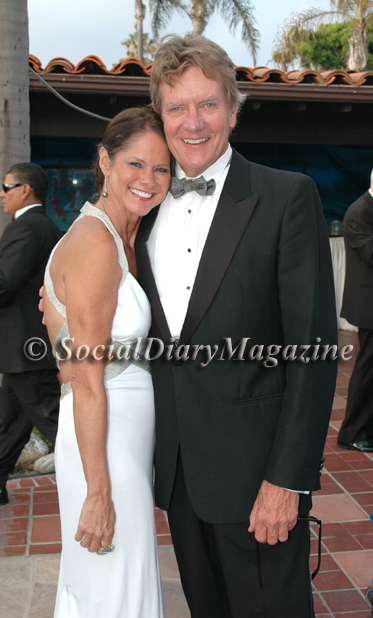 Guylyn and Scott Cummins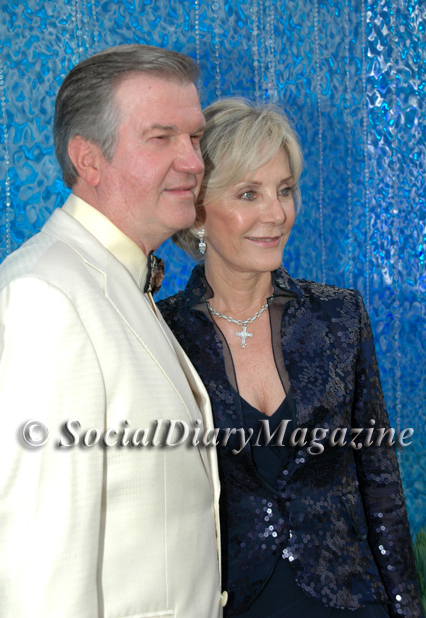 Jerry Pikolysky and Lee Clark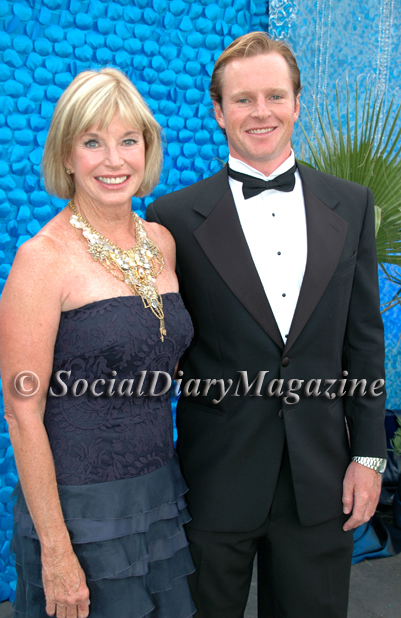 Pat Marsch (Stand Up Paddleboard Gal) with her son, Mike Marsch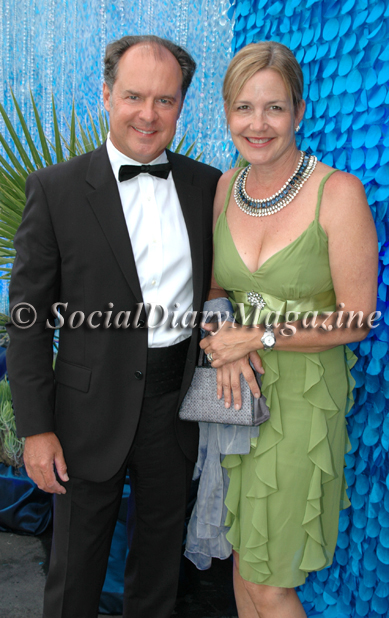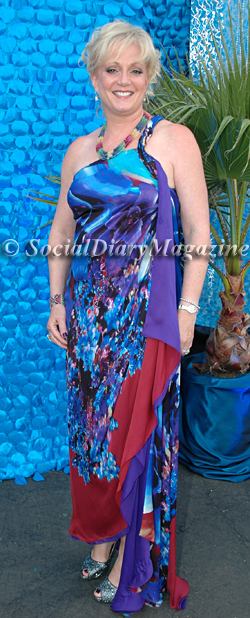 Laurent and Kathryn Hamon ** Social Diary Magazine 'muse' Lise Wilson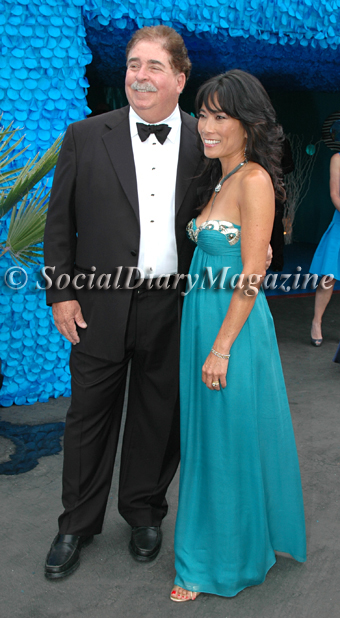 Richard and Jennifer Greenfield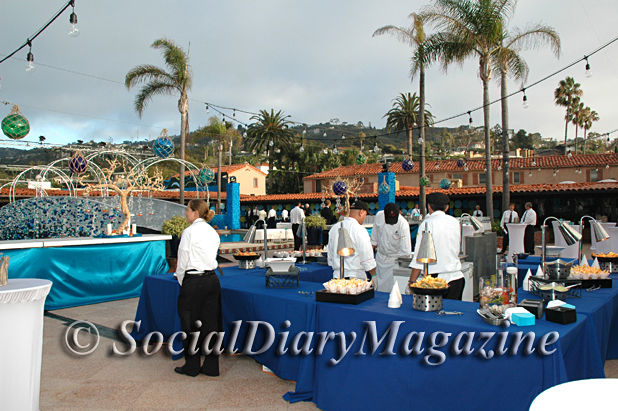 The Scene before the elegant crowds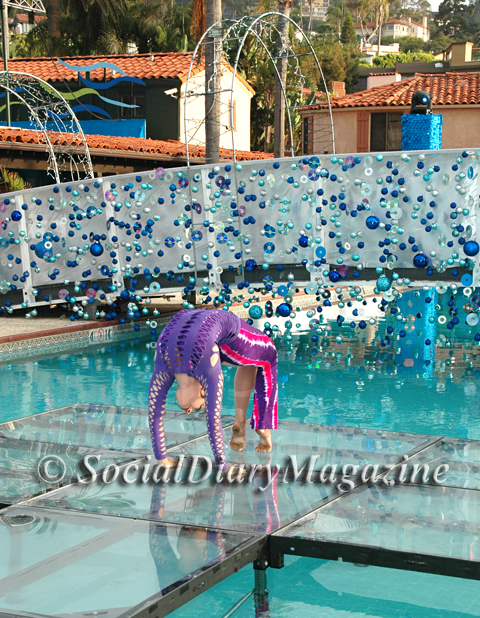 Above and Below, amazing performances above the pool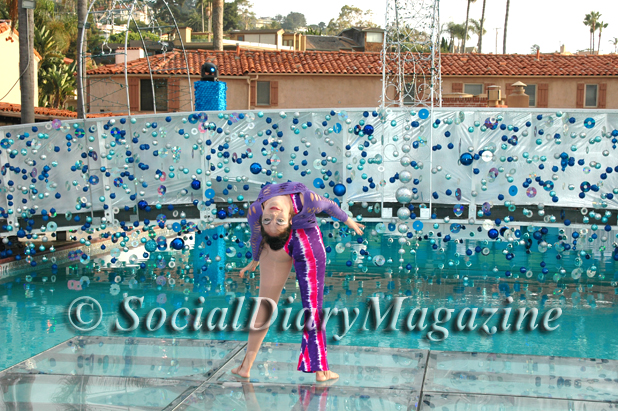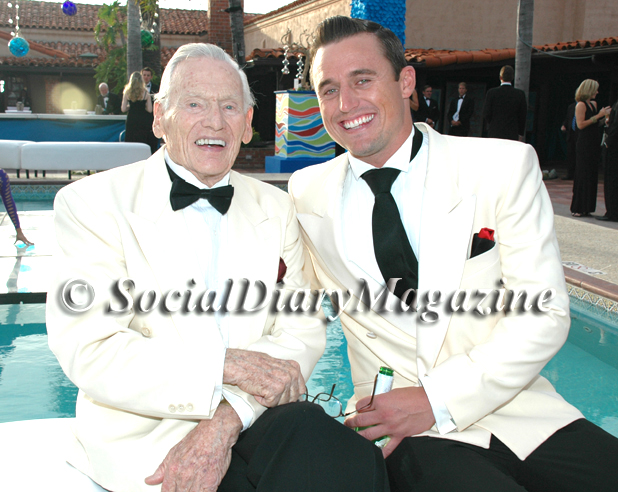 Jim McKellar and his grandson Stefan McKellar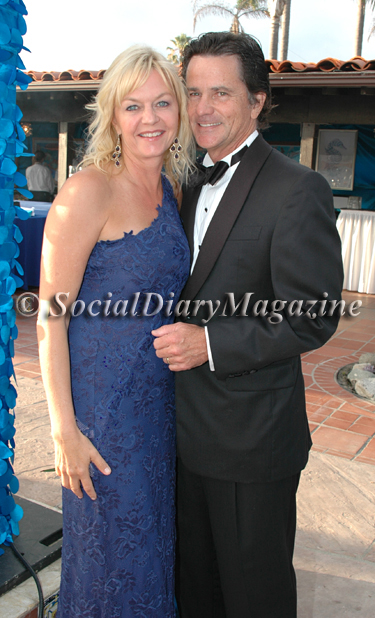 Lorna and Chris McKellar ** Megan Blaich, Assistant and Reporter for Social Diary Magazine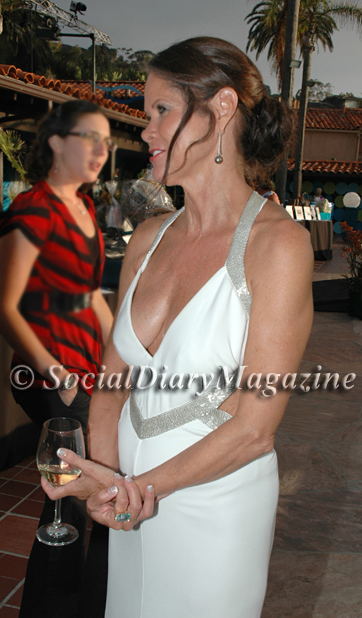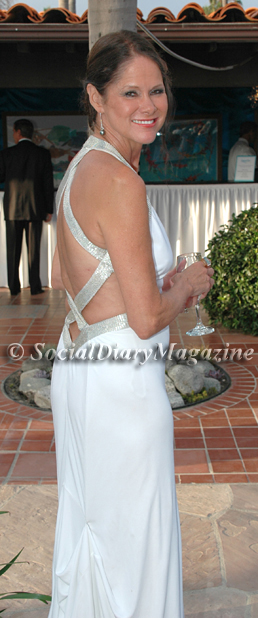 Guylyn Cummins in Roberto Cavalli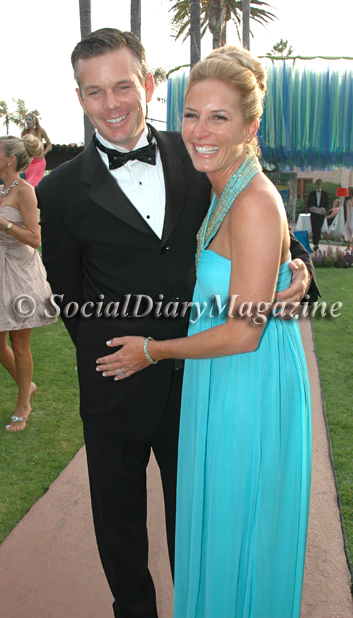 Above and Below, Keith and Erin Wyer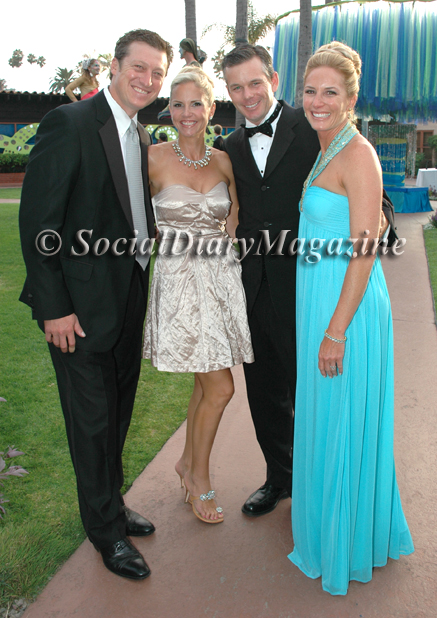 Trevor and Shawn Roger with Keith and Erin Wyer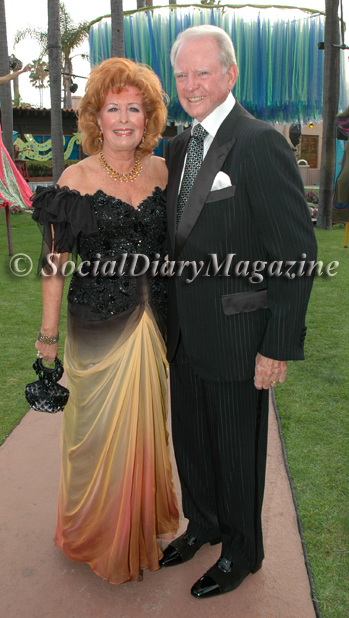 Dianne and Jim Bashor... Dianne Bashor is wearing an elegant Baracci Gown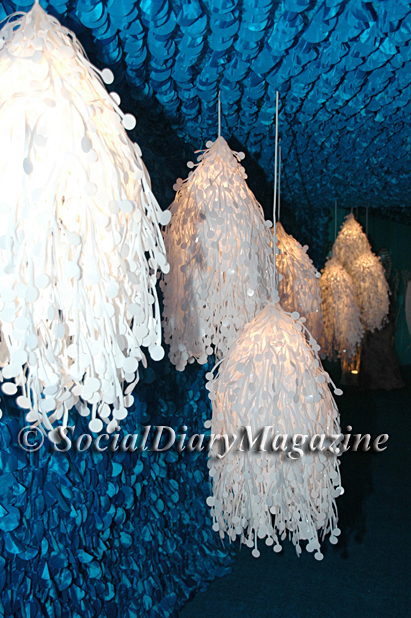 The 'Jellyfish'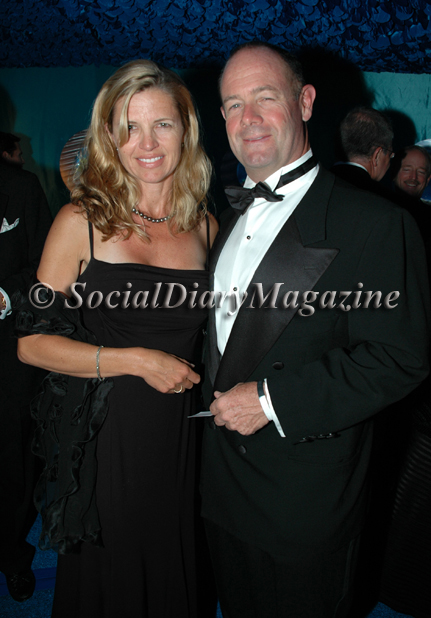 Gabriella and John Otterson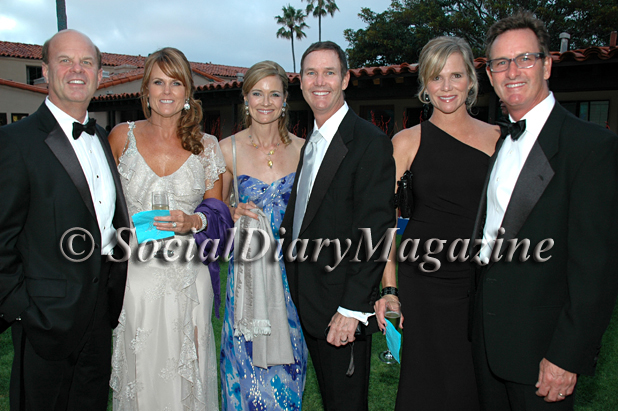 Jim and Heather Skeen with Cathy and Joe Andrews and Elizabeth and John Andrews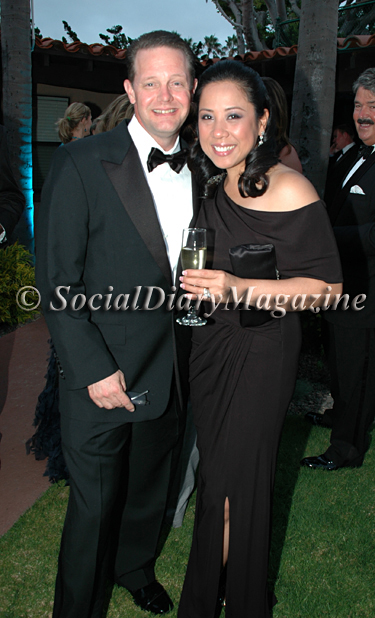 Rob and Ida Whitaker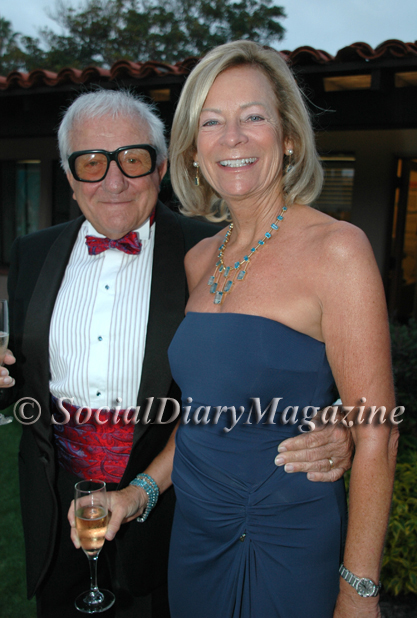 Augusto and Colleen Angelucci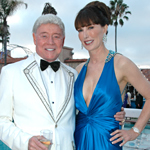 Page 2- Jewel Ball 2011 - Sapphire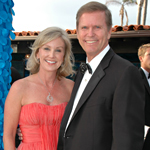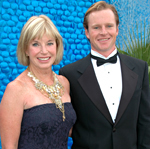 Page 3 Jewel Ball 2011 - Sapphire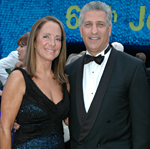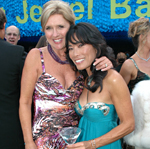 Page 4 Jewel Ball 2011 - Sapphire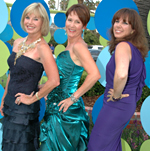 Jewel Ball 2011 /Sapphire - LJ Patch
More Social Diary Event Coverage ....HOME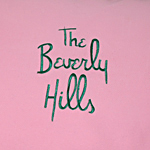 SD Social Diary /Beverly Hills Hotel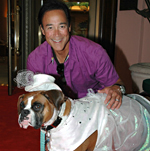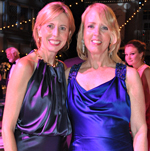 Stellar Globe Gala 2011 --- Page 1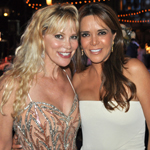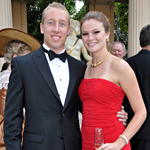 Stellar Globe Gala 2011 --- Page 2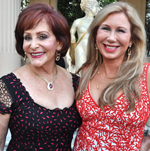 Summer Soiree for Globe Gala Patrons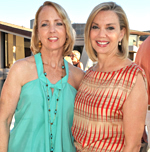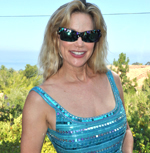 Fashionable Fun - Pelican Hill Resort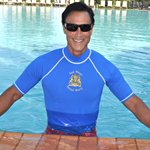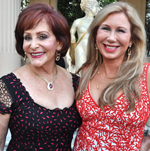 Globe Gala 2011 on La Jolla Patch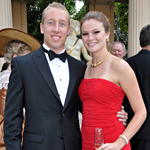 Naeem Khan Fashion Show for Globe Guilders - Part 1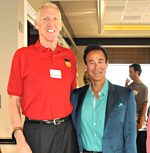 University Club w/JUMA/Bill Walton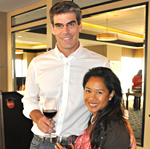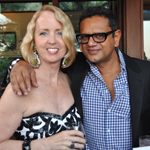 Naeem Khan / Globe Guilder's VIP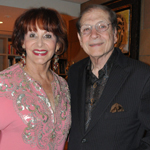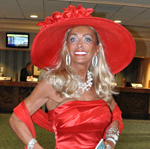 Stars & 'Studs' at Del Mar Opening Day - Page 1 of 3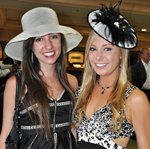 Stars & 'Studs' at Del Mar Opening Day - Page 2 of 3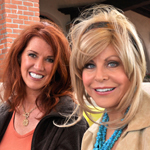 Social Diary Magazine at LJBT&C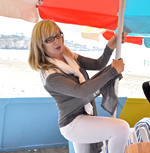 reported and photographed by Margo Schwab
web technical support by Scott Johnston
assisted by Meg Blaich
Please join us for fun informative updates on Twitter and Facebook

The Town Gossip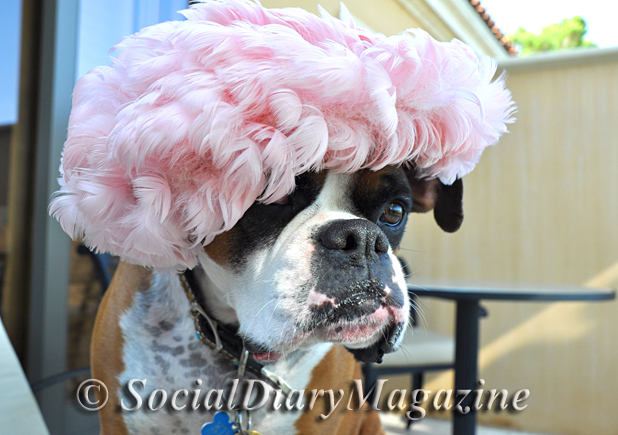 Seriously... too much!
................
Did you know that Dita Von Teese is not only petite but she has a 16 inch waist!
She is the hottest Burlesque star and she is coming to La Jolla for the Monte Carlo Gala!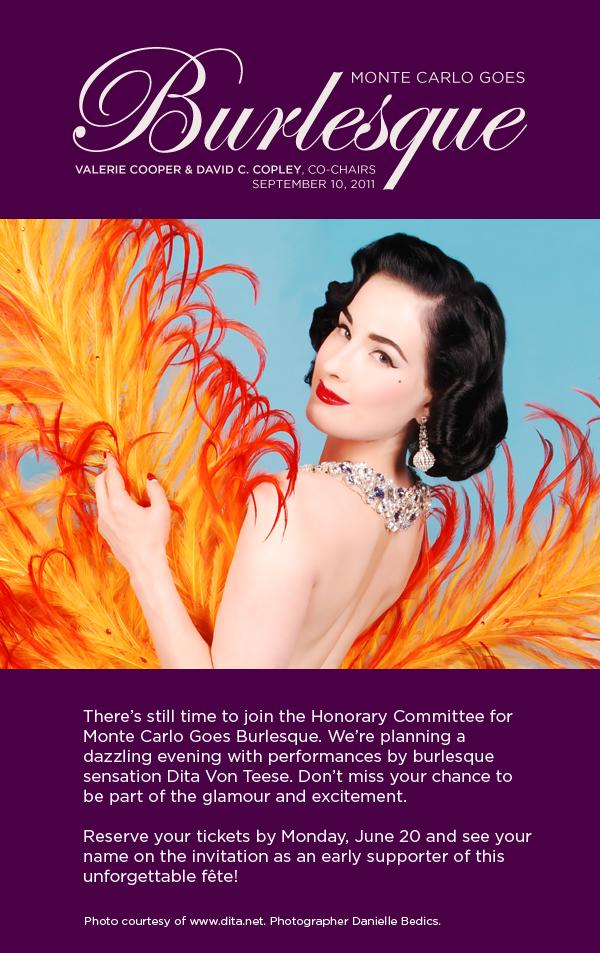 Email Commentary to be added
email TheSocialDiary.com
You ROCK Margo! Thank you so much. These pictures have been flying all over San Diego and beyond. - Sue Wagener, Jewel Ball 2011 Chair

* Margo Schwab, MBA, more formally known as Margaret E. Schwab, has produced, written, interviewed and photographed for various media organizations since 1989. Schwab attended Holton Arms School, La Jolla Country Day School and La Jolla High School. Schwab has a B.A. from Scripps College, spent a business internship with S.A.I.C., Science Applications International Corporation, and earned a Masters of Business degree, M.B.A., from the University of San Diego by way of Claremont Graduate School . Schwab additionally took college courses from Harvard University, and Syracuse University. Schwab volunteers for numerous charity organizations. She also continues to support animal organizations and the prevention of people and animal abuse. Schwab is the editor and co-owner of The Social Diary.
Margo Schwab and Scott Johnston of The Social Diary Magazine are pleased to announce a partnerships with the San Diego Humane Society and SD METRO Magazine. They have also partnered with Country Friends and the San Diego American Heart Association and the Arthritis Foundation.
Margo Schwab and Scott Johnston are both members of the La Jolla Beach & Tennis Club (Margo Schwab since 1974) and both are now members of the University Club and its worldwide ClubCorp Compass Society. Margo Schwab and Scott Johnston are Police Press credentialed by the Chief of Police, William Lansdowne.
Margo Schwab also is the society reporter editor for La Jolla Patch, San Diego Metro Magazine, and LuxeGlobal Magazine.
San Diego's The Social Diary would like to say a special thank you to our advertisers.
Eclat Catering by Athanasia Ampelas - Home Delivery Availabe Too
Lizz Russell Couture Designed Gowns and Purses
Diana Cavagnaro's Designer Millinery
Animal Fashion by Jordan
Designer Millinery by Diana Cavagnaro
Juelerie by Pamela Pogue
The Museum of Contemporary Art San Diego
Giuseppe Restaurants and Fine Catering
The University Club Atop Symphony Towers and ClubCorp
Leslie Newman Clark - La Jolla Acupuncture
San Diego Opera
WineSellar & Brasserie - featuring the Gary Parker Wine Club
Cafe Milano on Pearl Street La Jolla
Extreme Pizza in La Jolla
Neptunic Sharksuits
The Animal Hospital of La Jolla
Eugene Ladopoulos of Mistra Estates Olive Oil
Warning ** photos, video and writing on this site are the
2011 copyright, all rights reserved, of The Social Diary LLC and its subsidiaries including San Diego Diario Sociales - Su Conexión Con la Sociedad, no reproduction of any part or parts is allowed without written permission by Social Diary Magazine