San Diego Social Diary LLC All rights reserved 2011 (Thismaterial may not be published, broadcast, rewritten or redistributed)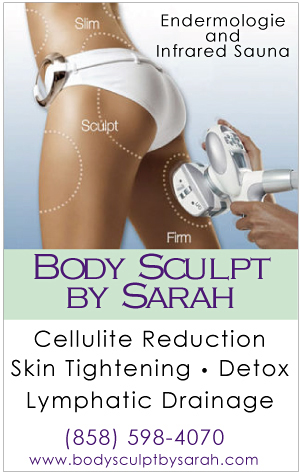 Eclat Culinary Experience
Excellence Delivered
Catering Available
619-708-1933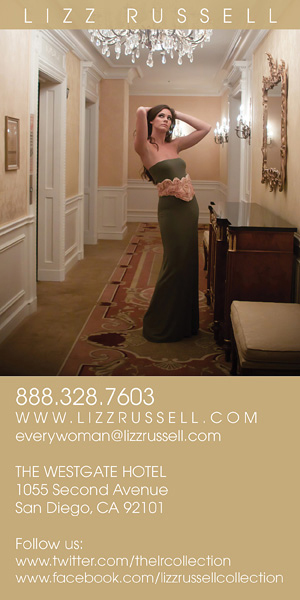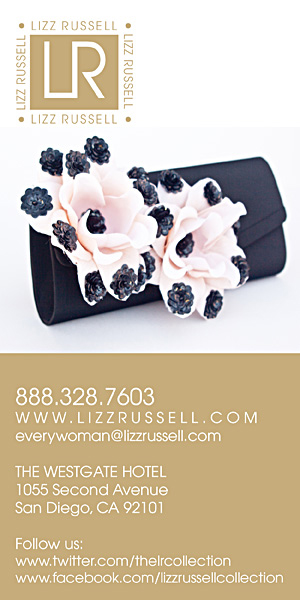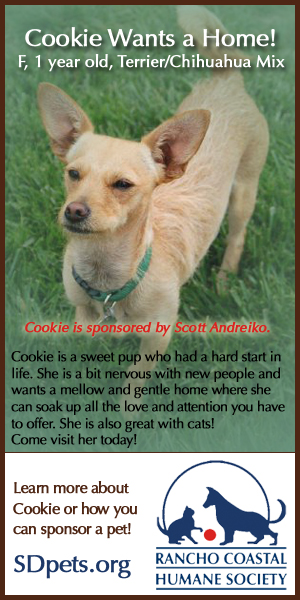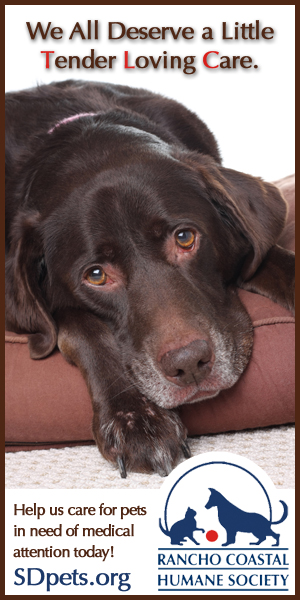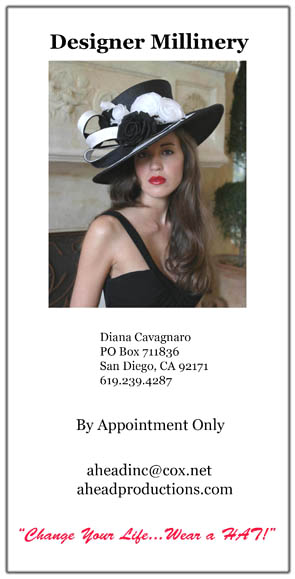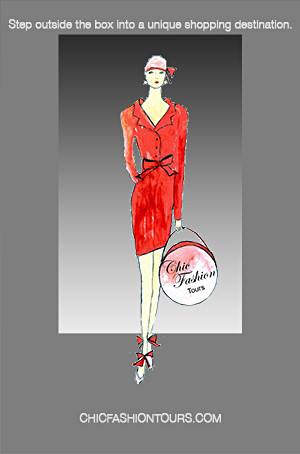 ________________________
Security Consultation
Services by Scott Johnston
SDPD Offcr. (Ret.)
619-384-7333
_______________________
SPECIALS EVERY DAY - Open 7am-3pm!
Homemade, Delicious Food
& Papalulu's will be open soon for dinner!!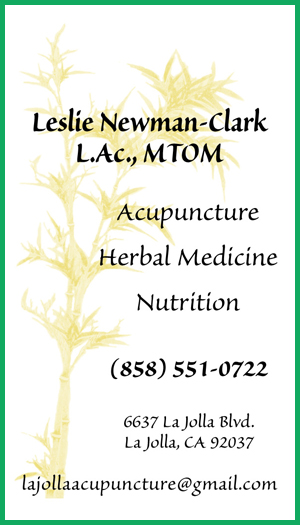 ..... Pain Relief!
WineSellar & Brasserie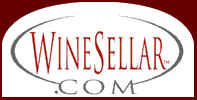 858-450-9557
Restaurant, Gary Parker's Wine Club,
Wine Store and
~ Wednesday & Saturday wine tasting's ~
XXXXCheck out Gary Parker's Pick... X...XXXXXXXa 2007 Clos de la Roche, Grand XXXXXXXXCru for $54 WineSellar Club XXXXPrice,this Pinot Noir is STELLAR!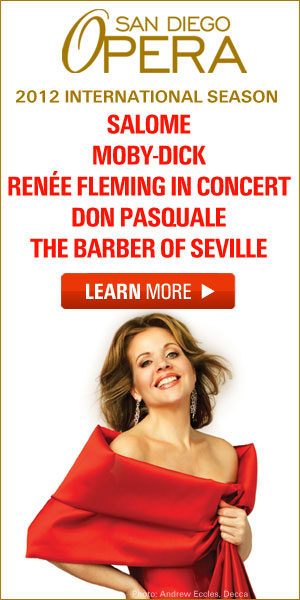 _________________________
For Advertising, please
your inquiry.
Ask about you can support your favorite organization!
_________________________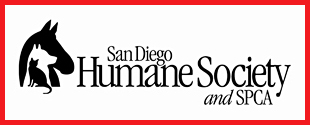 SpaSAN DIEGO HUMANE SOCIETY & SPCA
GAINES STREET CAMPUS
5500 GAINES STREET
SAN DIEGO, CA 92110
(619) 299-7012
www.sdhumane.org rky
with other dogs or cats.

Where the locals dine
for Homemade Pastas, Raviolis, and Sauces
Cafe Milano
711 Pearl St, La Jolla
858- 454-3806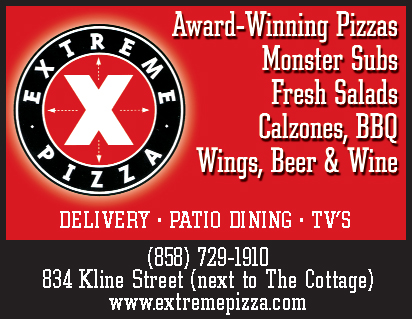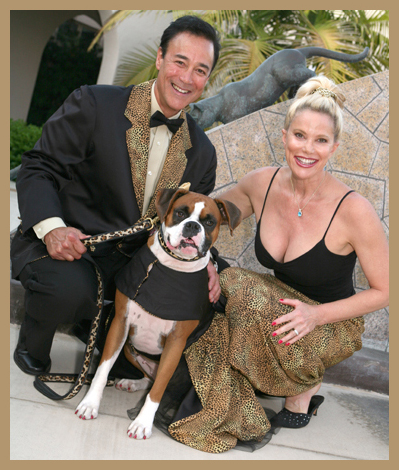 Scott Johnston, Margo Schwab and Kima!
Naeem Khan Fashion Show
for Globe Guilders' Luncheon 2011
(Page 1 ... more coming soon)
More Social Diary Event Coverage ....HOME
The Globe Guilders held their annual fashion show luncheon at the Hilton San Diego Bayfront July 14th, 2011. This year's big draw was once again designer Naeem Khan. Yes the Naeem Khan who dresses quite the coterie of who's who including actress Eva Longoria and locally chic, Sheryl White and Iris Strauss among others.
Among the mix at this very fashionable event were Karen Cohn, Joan Jacobs, Valerie Cooper, Colette Royston, Iris Strauss, Abeer Hage, Olivia Farrell, Patsy Marino, Lauren Garbacz, and Social Diary Magazine's Megan Blaich who as a first timer to this event, had this remark.
"This year's Globe Guilders Celebrating Couture event was a wonderfully planned and flawlessly executed" said Megan Blaich. "Everything leading up to the actual fashion show itself, from the champagne reception to the decadent luncheon and live auction, seemed to indulge the artistic eye. The floral table centerpieces were exquisite and the luncheon presentation as a "four squared contemporary plate" raised the bar for creativity.
Naeem Khan's couture line was a testament to feminine elegance. His featured Fall designs were absolutely stunning, each exemplifying the perfect amount of sparkle, flair, embroidery and elegant drapery. It was such a treat to watch! Khan's line seemed to catch the eye of every guest, leaving fans more excited than ever to wear his designs."
And shop they did.... Sheryl White, who may have to build a separate closet for her growing Naeem Khan collection, was of course wearing Naeem to the event.... she likewise hosted (along with her husband Harvey White) the special VIP Globe Guilder's party the night before at her home.
Proceeds from this Globe Guilder's fashion show raises critical funding for the Old Globe Theatre's artistic and education programs.
Wendy Ledford served as Fashion Show Chair, Chrissy Roberts was the event Co-chair, Liz Helming is the Globe Guilder President, Sheryl White served as Special Advisor for the event, Jo Ann Kilty was the event's Honorary Chair, and Naeem Khan was once again the magnetic and talented draw.
Neiman Marcus was once again a generous sponsor of this event.
Be advised strictly no downloading, publishing, broadcasting, printing, or copying of photos or content. Please email purchase requests of photos you are in.
Enjoy the Photos!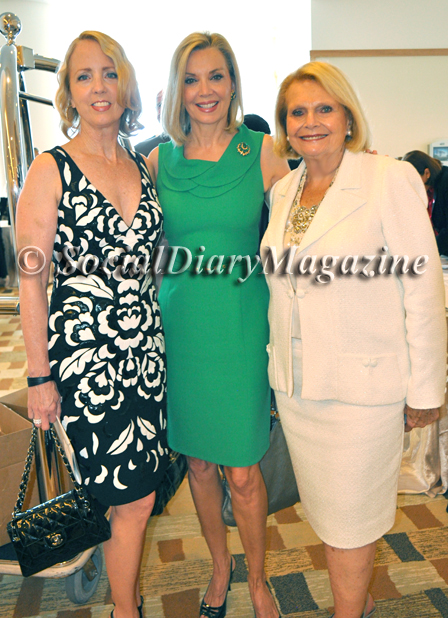 Sheryl White with Karen Cohn and Joan Jacobs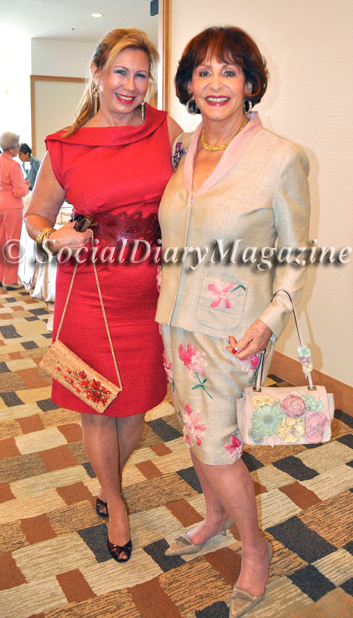 The 'Oscar' Girls, Colette Royston and Iris Strauss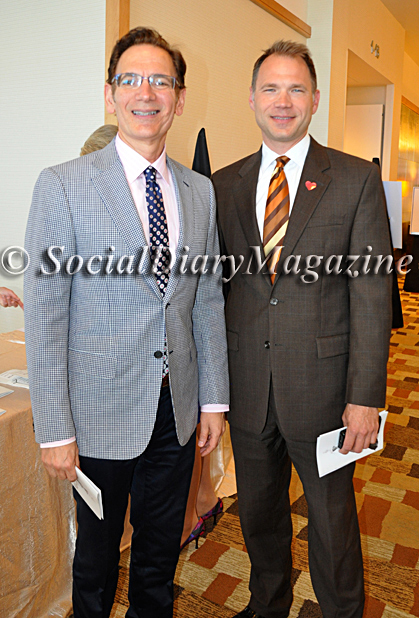 Old Globe Theatre CEO and Executive Producer Lou Spisto with Todd Schultz, the Globe's Director of Development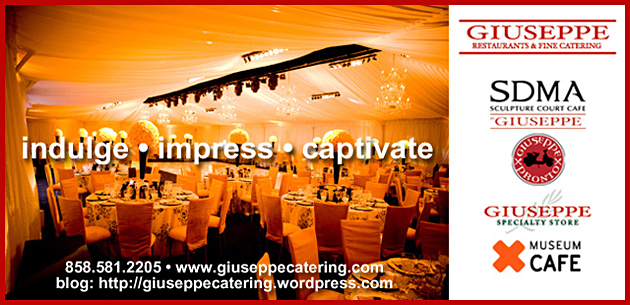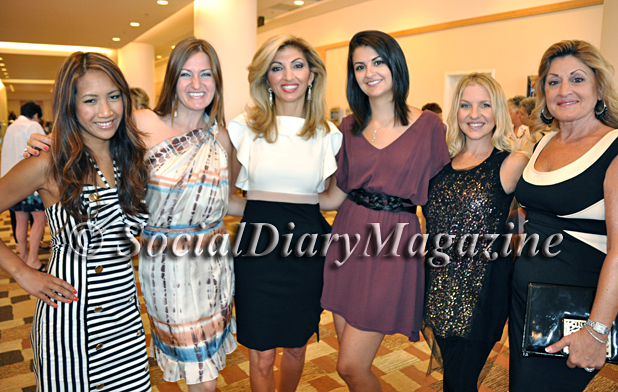 Malgorzata Slocumb and Abeer Hage with friends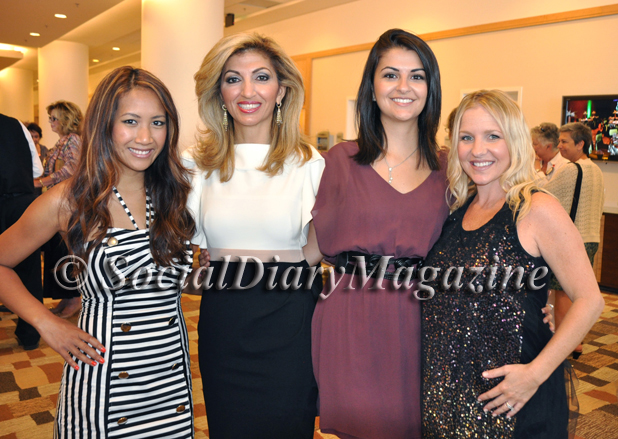 Above and Below, Abeer Hage and Friends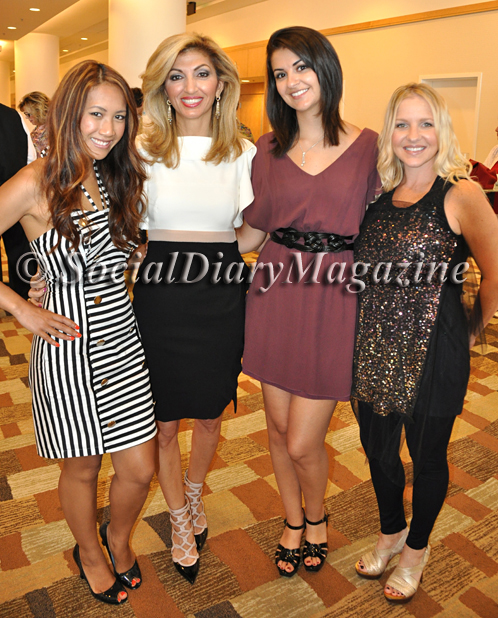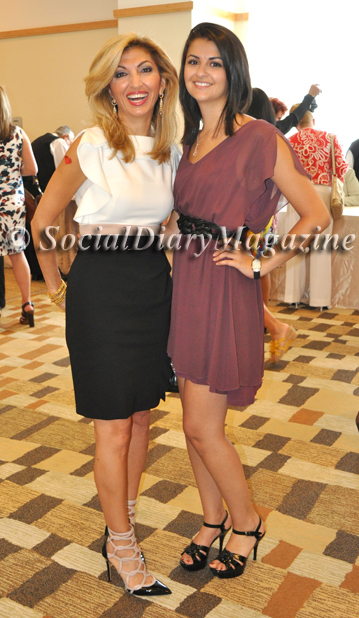 Social Diary Magazine's Assistant / Reporter Megan Blaich ** Abeer Hage with her daughter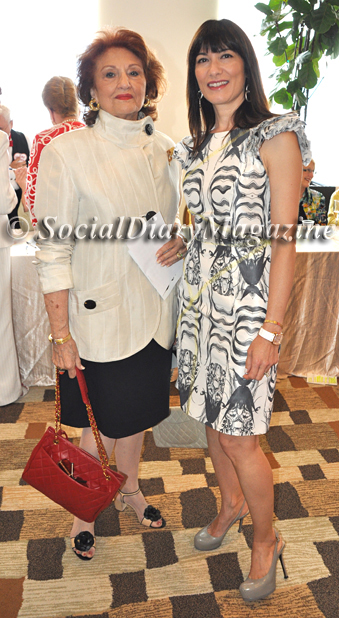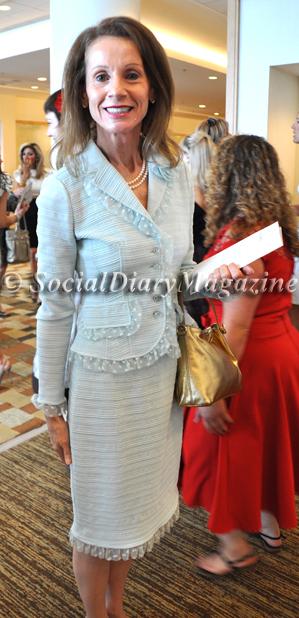 Rose Marie Pipitone with Emma Zuckerman ** Joyce Dostart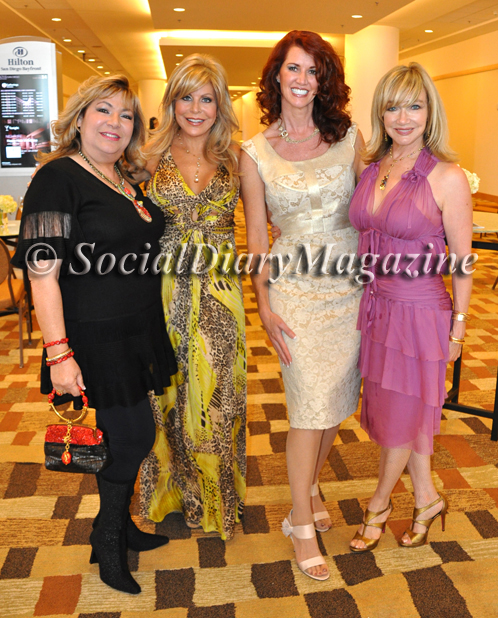 May Zawaideh with Doreen Roohanipur, Evva Fenison, and Lynda Kerr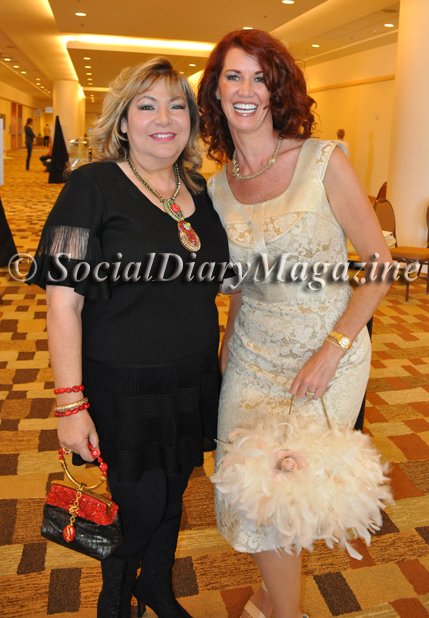 Above and Below, May Zawaideh with Evva Fenison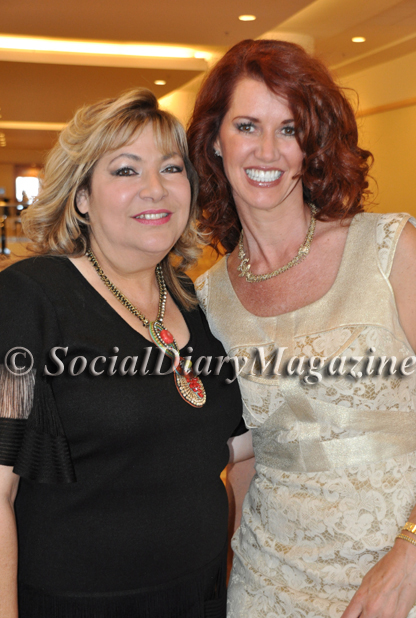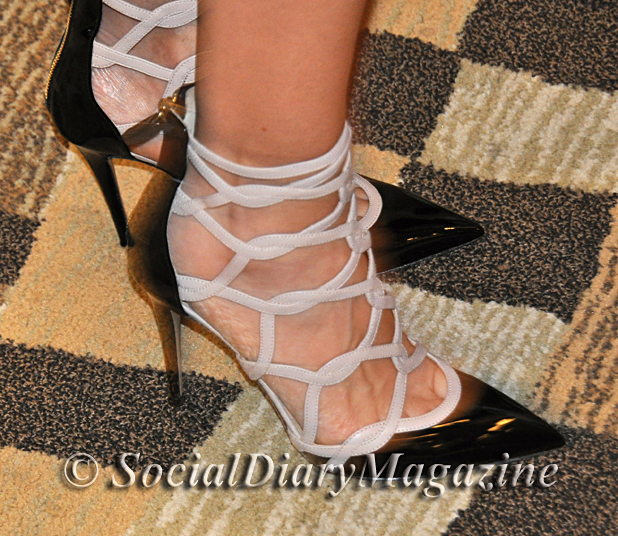 So very Abeer Hage!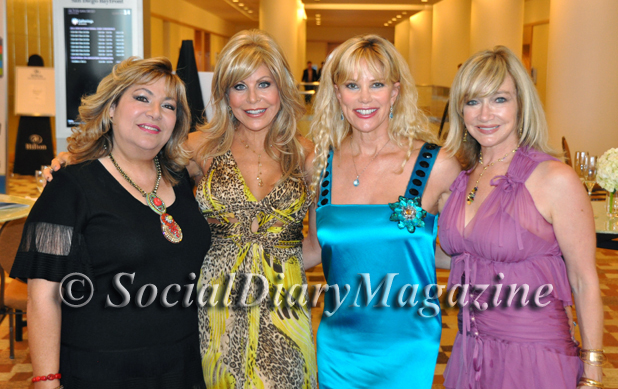 May Zawaideh with Doreen Roohanipur, Margo Schwab in Ranjana Khan, and Lynda Kerr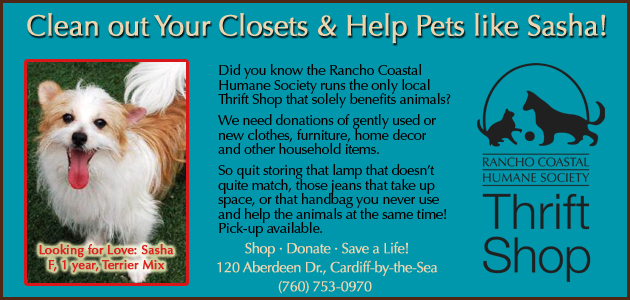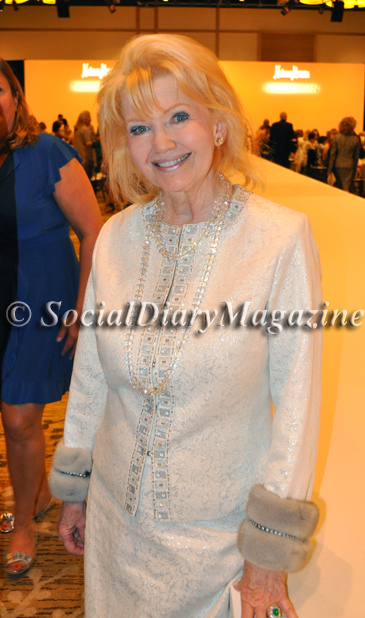 Cristull Hasson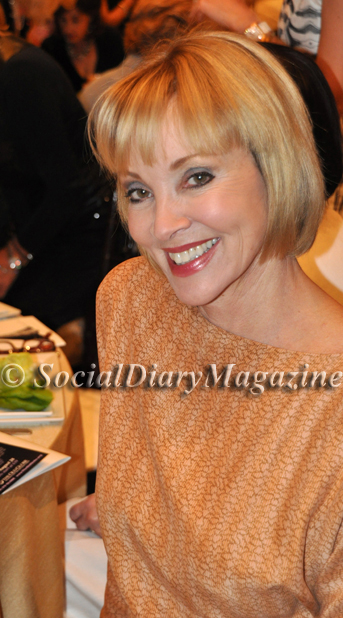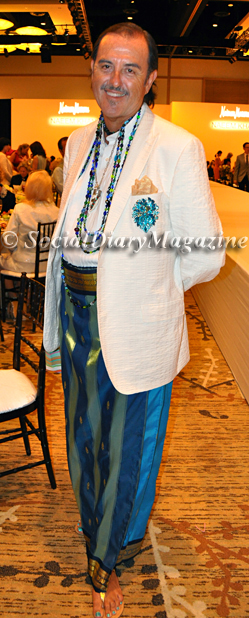 Denise Hug ** Gilbert Meza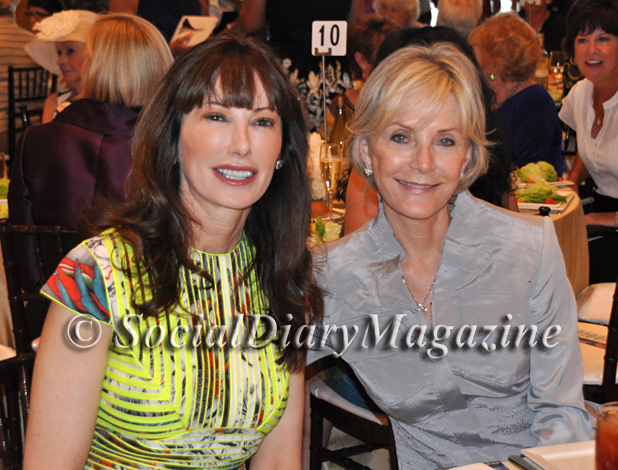 Valerie Cooper with Lee Clark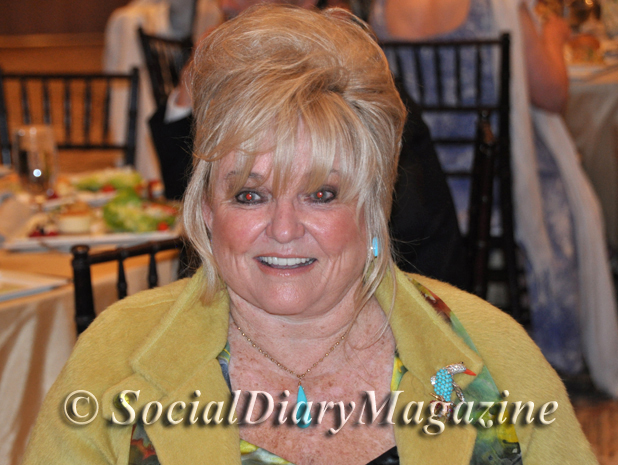 Diane Clark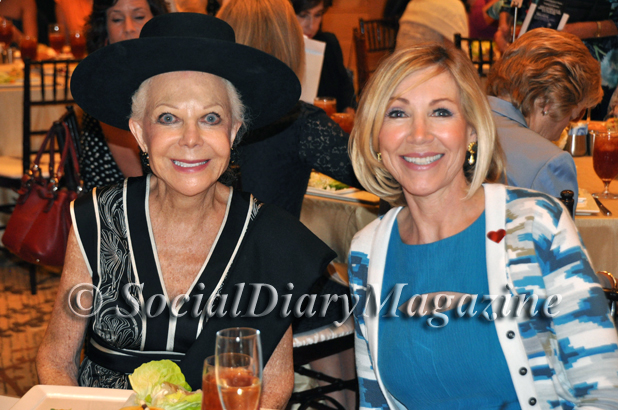 Jeanne Jones and Linda Swortwood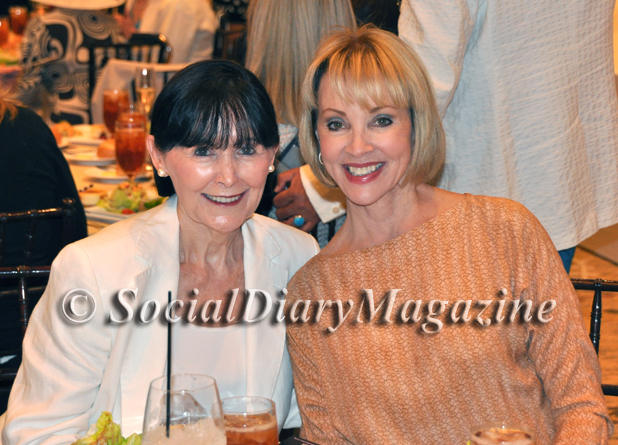 Charlotte Hogue and Denise Hug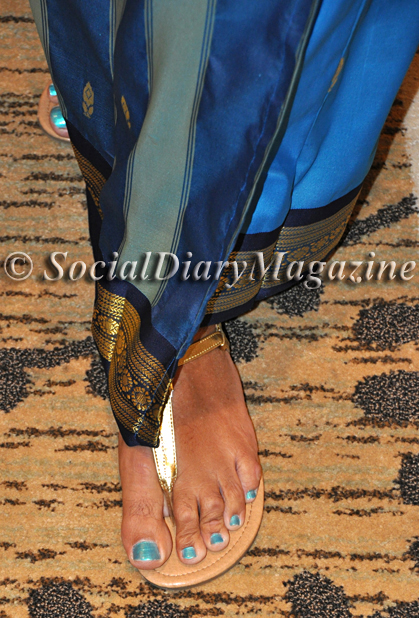 Gilbert Meza's nail polish....same as mine!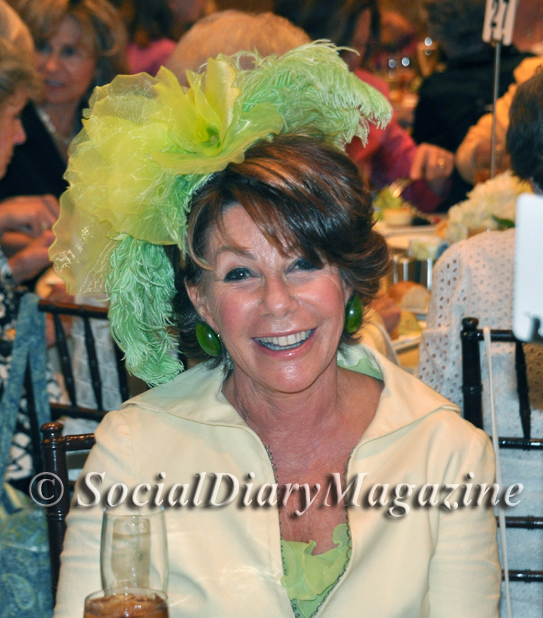 Karen Fox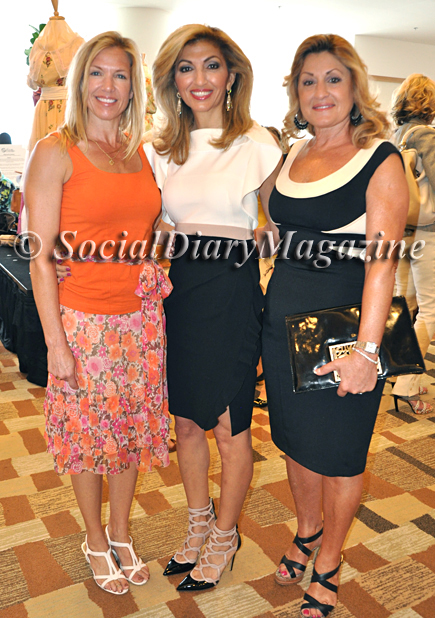 Abeer Hage with friends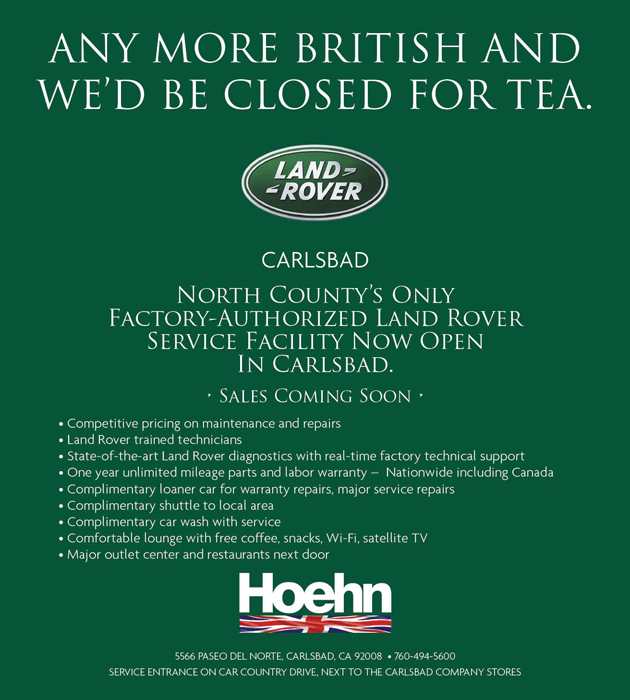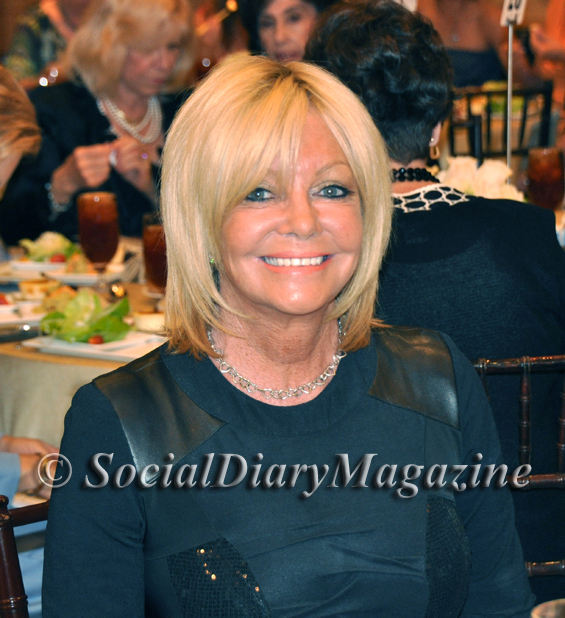 Sandy Redman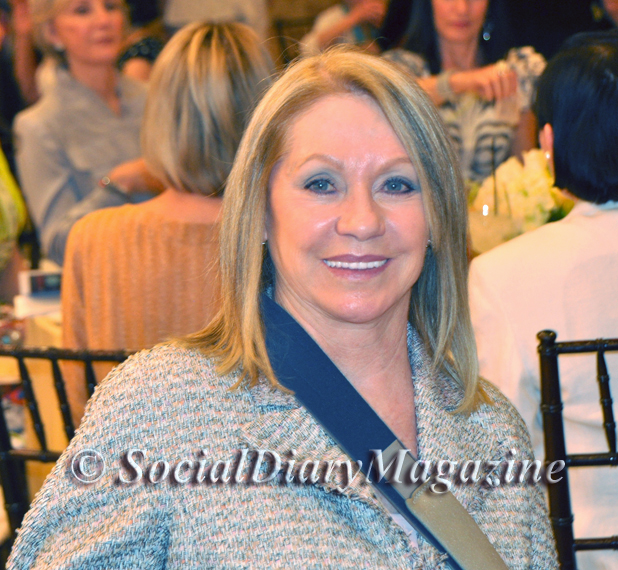 Joyce Glazer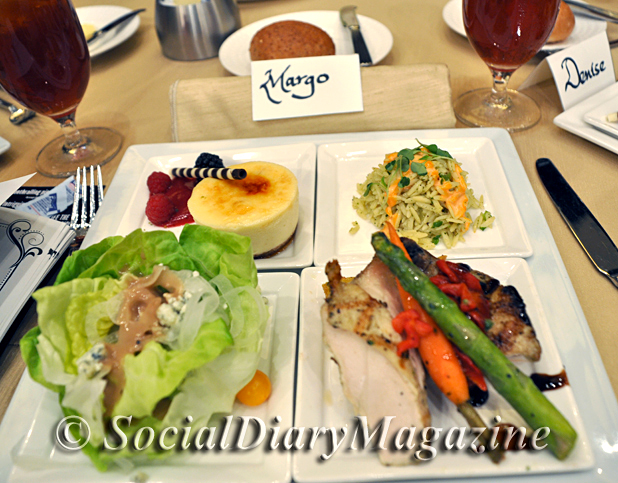 Lunch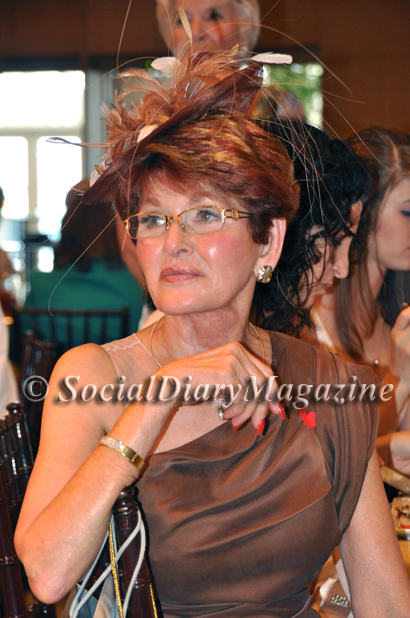 Jo Ann Kilty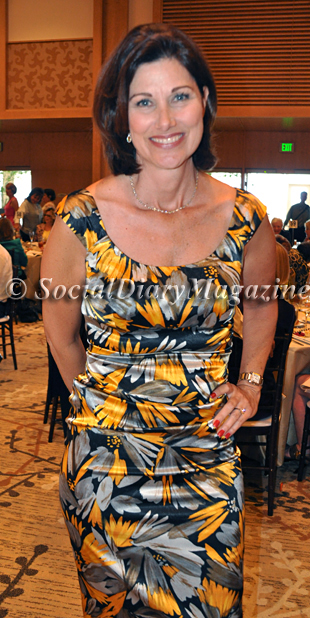 Melissa Braun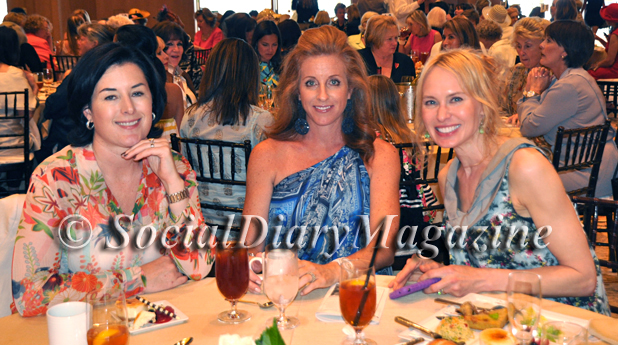 Olivia Farrell with Patsy Marino and Lauren Krause Garbacz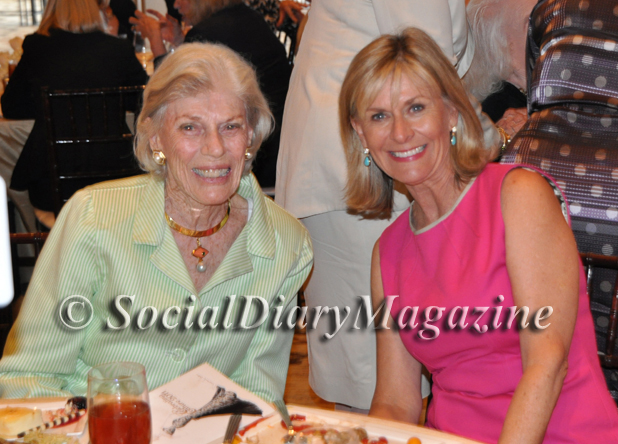 Carolyn Yorston-Wellcome with Chris Andrews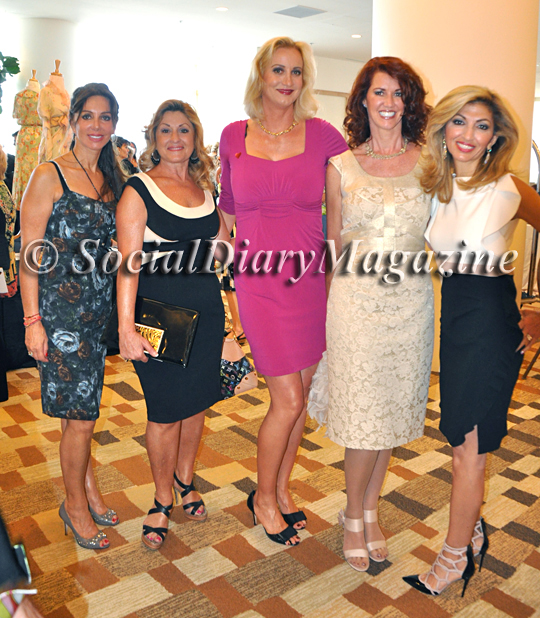 Joanne Laversen with Guest, Sofia Alsadek, Evva Fenison and Abeer Hage
Doreen Schonbrun (the terrific chair of the San Diego Center for Children 'Glee' Gala) with Valerie Cooper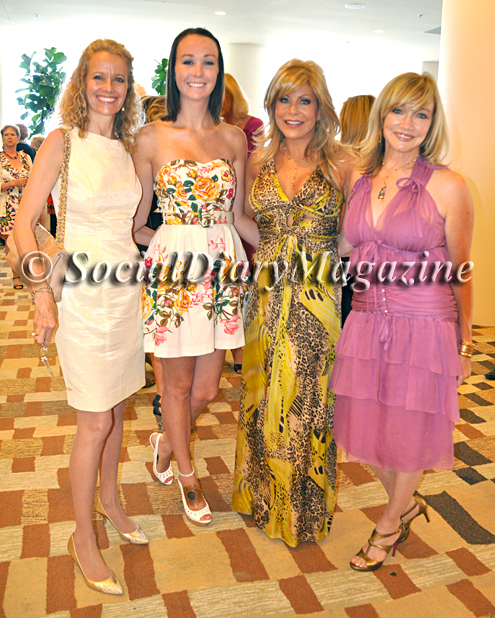 Jeanette Amen with her daughter, and Doreen Roohanipur and Lynda Kerr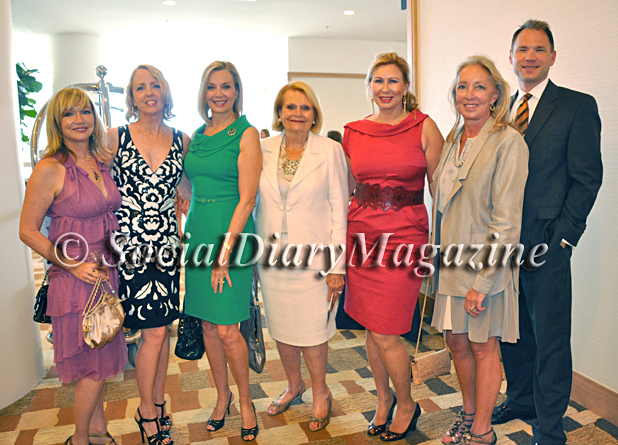 Lynda Kerr with Sheryl White, Karen Cohn, Joan Jacobs, Colette Royston, Victoria Hamilton, and Todd Schultz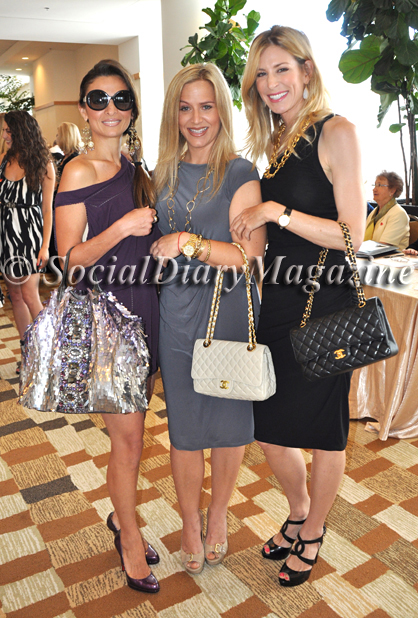 Dana Alkasmi with friends
more to come....!!
A look back to Globe Gala 2010
More Social Diary Event Coverage ....HOME
Summer Soiree for Globe Gala Patrons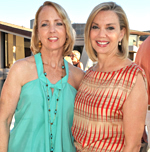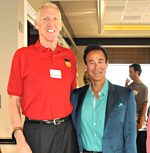 University Club w/JUMA/Bill Walton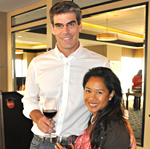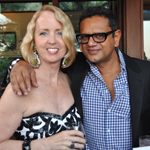 Naeem Khan / Globe Guilder's VIP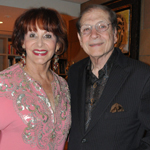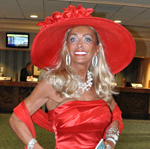 Stars & 'Studs' at Del Mar Opening Day - Page 1 of 3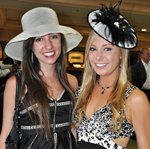 Stars & 'Studs' at Del Mar Opening Day - Page 2 of 3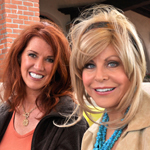 Social Diary Magazine at LJBT&C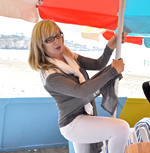 reported and photographed by Margo Schwab
web technical support by Scott Johnston
Please join us for fun informative updates on Twitter and Facebook

The Town Gossip
Dita Von Teese, the one and only coming to MCASD this September.......get your tickets now!!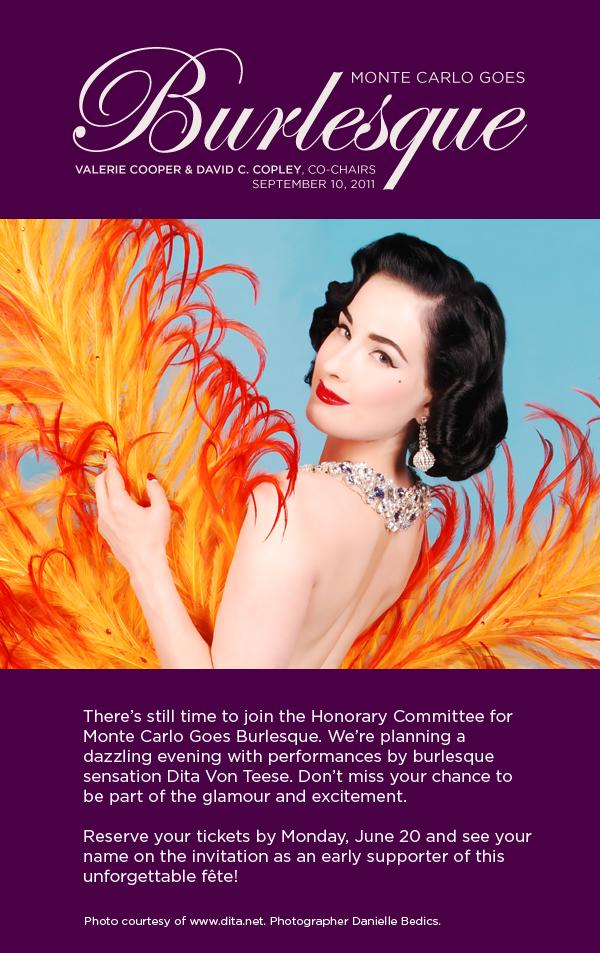 Email Commentary to be added
email TheSocialDiary.com
* Margo Schwab, MBA, more formally known as Margaret E. Schwab, has produced, written, interviewed and photographed for various media organizations since 1989. Schwab attended Holton Arms School, La Jolla Country Day School and La Jolla High School. Schwab has a B.A. from Scripps College, spent a business internship with S.A.I.C., Science Applications International Corporation, and earned a Masters of Business degree, M.B.A., from the University of San Diego by way of Claremont Graduate School . Schwab additionally took college courses from Harvard University, and Syracuse University. Schwab volunteers for numerous charity organizations. She also continues to support animal organizations and the prevention of people and animal abuse. Schwab is the editor and co-owner of The Social Diary.
Margo Schwab and Scott Johnston of The Social Diary Magazine are pleased to announce a partnerships with the San Diego Humane Society and SD METRO Magazine. They have also partnered with Country Friends and the San Diego American Heart Association and the Arthritis Foundation.
Margo Schwab and Scott Johnston are both members of the La Jolla Beach & Tennis Club (Margo Schwab since 1974) and both are now members of the University Club and its worldwide ClubCorp Compass Society. Margo Schwab and Scott Johnston are Police Press credentialed by the Chief of Police, William Lansdowne.
San Diego's The Social Diary would like to say a special thank you to our advertisers.
Eclat Catering by Athanasia Ampelas - Home Delivery Availabe Too
Hoehn Motors Land Rover
Lizz Russell Couture Designed Gowns and Purses
Diana Cavagnaro's Designer Millinery
Jordan's Art Couture
San Diego Center for Children - March 12th. 2011 Gala
Designer Millinery by Diana Cavagnaro
Juelerie by Pamela Pogue
The Museum of Contemporary Art San Diego
Giuseppe Restaurants and Fine Catering
The University Club Atop Symphony Towers and ClubCorp
Leslie Newman Clark - La Jolla Acupuncture
Maggie B fashion and style in Rancho Santa Fe Plaza
Papalulu's Restaurant and Catering in La Jolla Shores
Nancy's Nails on Pearl Street in La Jolla
H. Moradi Fine Jewelers on Prospect Street in La Jolla, now 2 locations!
San Diego Opera
WineSellar & Brasserie - featuring the Gary Parker Wine Club
Cafe Milano on Pearl Street La Jolla
Extreme Pizza in La Jolla
Neptunic Sharksuits
The Animal Hospital of La Jolla
Eugene Ladopoulos of Mistra Estates Olive Oil
Warning ** photos, video and writing on this site are the
2011 copyright, all rights reserved, of The Social Diary LLC and its subsidiaries including San Diego Diario Sociales - Su Conexión Con la Sociedad, no reproduction of any part or parts is allowed without written permission by Social Diary Magazine