7928 Ivanhoe, La Jolla * 858-805-5062 * www.purebarre.com
(Copyright 2010 by The Social Diary LLC All rights reserved.)
(This material may not be published, broadcast, rewritten or redistributed)
(Any breach of this copyright will result in liquidated damages ($500 and up per usage ) plus any attorney fees to collect those damages. These liquidated damages will not limit any other remedy available.)

SummerFest Gala 2010 An evening of Music!!
(followed by The Buzz!!)
It was a perfect evening August 13th, 2010 as guests in cocktail attire gathered for La Jolla Music Society's Summerfest Gala at the Scripps Seaside Forum.
The evening started with cocktails, and continued with a wonderful concert. Cho-Liang Lin on violin and Christopher O'Riley performed Brahms' Scherzo in C Minor. John Barry was the was the next choice with his Somewhere in Time performed by Chee-Yun on violin and Christopher O'Riley on piano. There were many more selections including 'salon music' performed by Paul Neubauer on viola, Chee-Yun on violin, Eric Han on cello and Julie Coucheron on piano. Perfectly young and talented Zu Jian Shang on erhu and Xiao Nan Xu on accordion played an amazing trio of songs from Dinicu's Romanian Spring Dance, Piazzollla's Oblivion, to a Traditional Chinese entree, The Horse Race. The finale was Chopin's Introduction and Polonaise Brilliante for Cello and Piano performed by Carter Brey on cello and Christopher O'Riley on piano...... Brilliante indeed!
The evening continued with a seaside dinner by Jeffrey Strauss of Pamplemousse Grille and dancing to popular DJ tunes.
Among the summer elegant crowd were Gala Chair Barbara Enberg in a pretty Nicole Miller gown, Valerie and Harry Cooper (Valerie wore a lacy dress by Oscar de la Renta), La Jolla Music Society President and Artistic Director Christopher Beach, SummerFest Music Director Cho-Liang Lin, SummerFest Chair Eleanor Ellsworth, and SummerFest Vice-Chair Dolly Woo.
More there were Debbie Turner and Conrad Prebys, Joy and Ed Frieman, Lori and Bill Walton, Teddie Lewis Pincus, Pauline Foster, Sevile and Johan Brahme, Barbara and Kent and Freundt, Brenda Baker and Steve Baum, Sheryl and Harvey White, Colette Royston, Mary Ann Beyster, and Joan and Irwin Jacobs.
Dolly Woo had these remarks about this gala kickoff to the 2 weeks of musical festivities for SummerFest 2010. "Community engagement with free open rehearsals, Encounters to explore the artistic process and Coaching Workshops with master teachers and fellow artists were just a few highlights of La Jolla Music Society's SummerFest. And Gala Chair, Barbara Enberg, delighted us all with a magical evening! See you all next August when we celebrate SummerFest's 25th Anniversary!"
Chair Barbara Enberg (in Nicole Miller) with Harry and Carol Cebron
Please enjoy the photos.
Be advised strictly no downloading of photos. Please email purchase requests of photos you are in.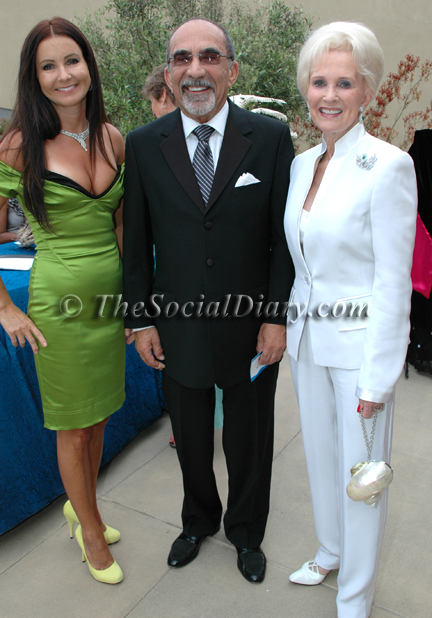 Annika Kovtun with her in-laws, Jay and Lael Kovtun
advertisement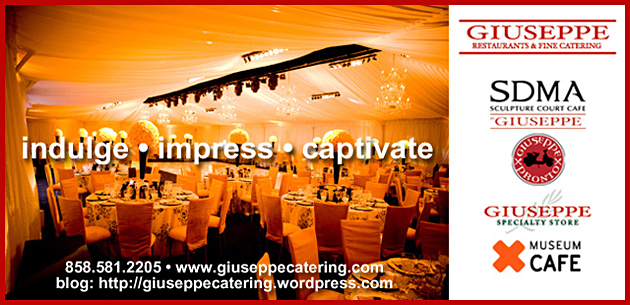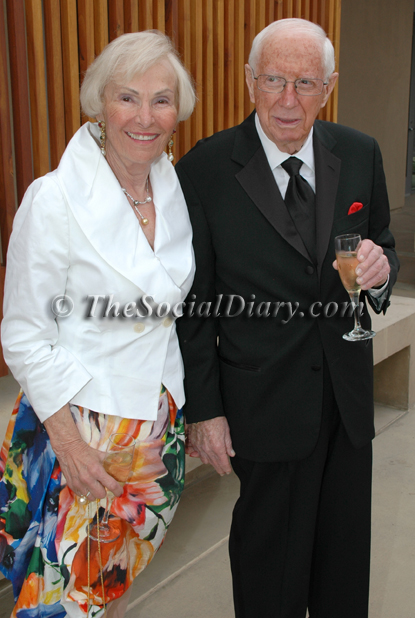 Bea and Bob Epsten ** Jeanne Jones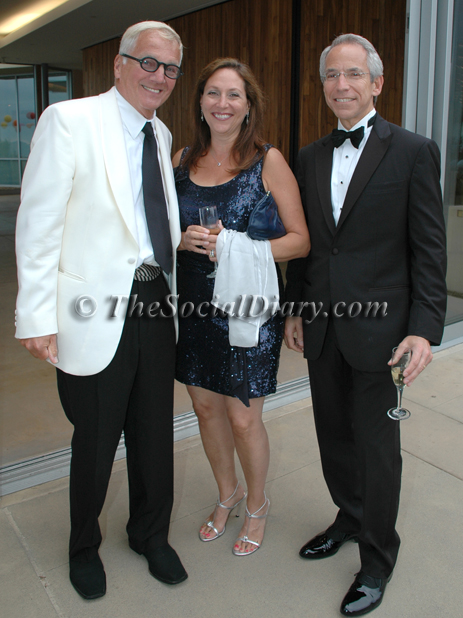 Wesley Fatima with Stacy and Don Rosenberg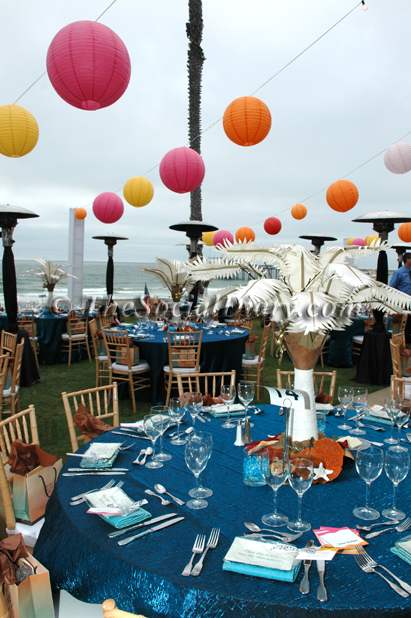 The Table Settings before Sundown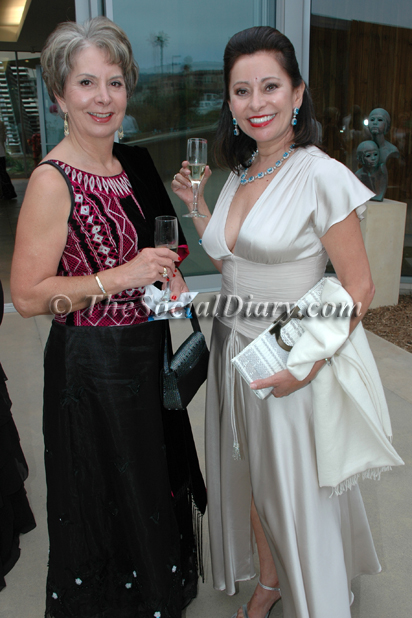 Maria Walker with Elisa Jaime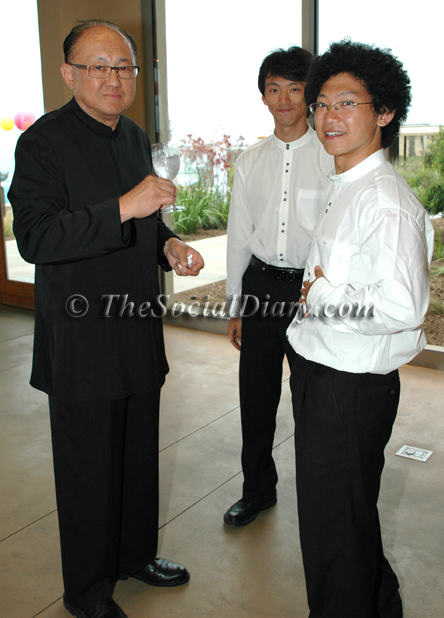 Victor Woo with Zu Jian Shang and Xiao Nan Xu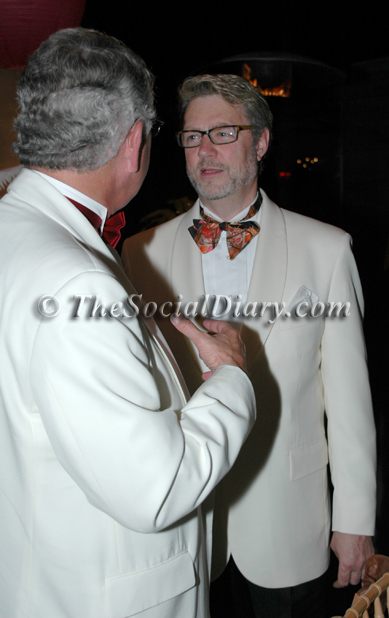 La Jolla Music Society President & Artistic Director Christopher Beach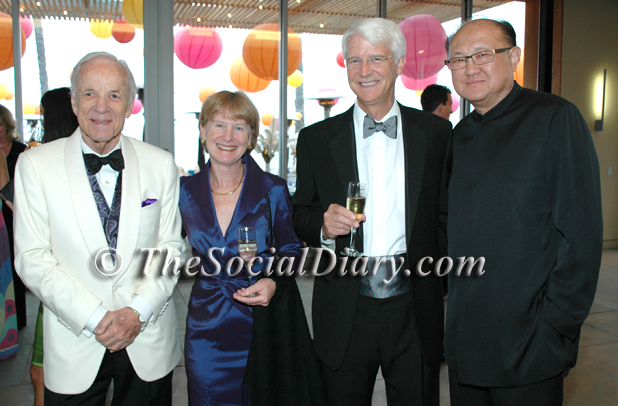 Conrad Prebys with Jane Burns, John Gordon and Victor Woo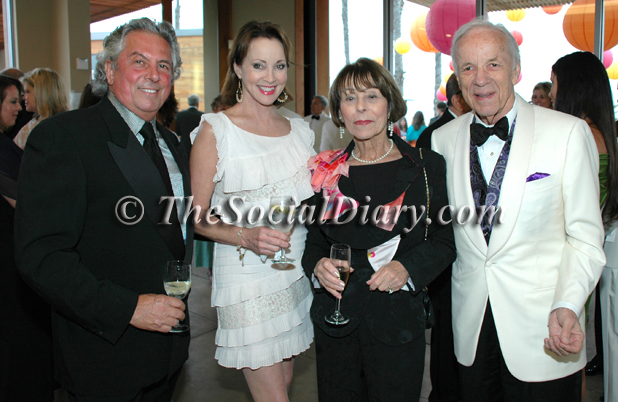 Bertrand and Denise Hug with Joy Frieman and Conrad Prebys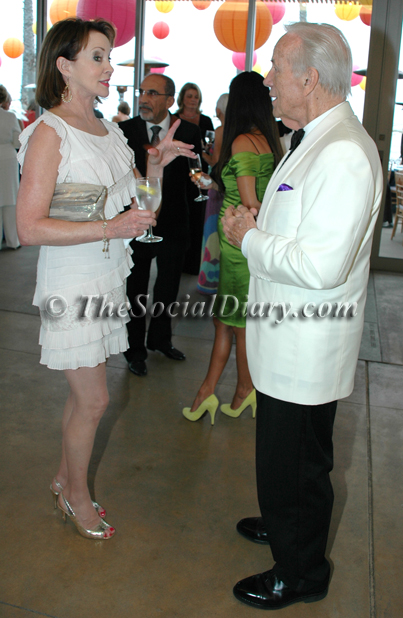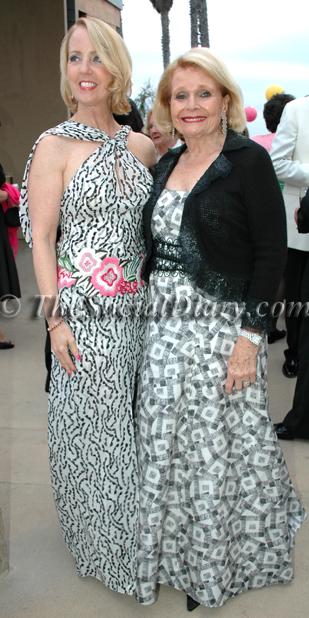 Denise Hug with Conrad Prebys ** Sheryl White and Joan Jacobs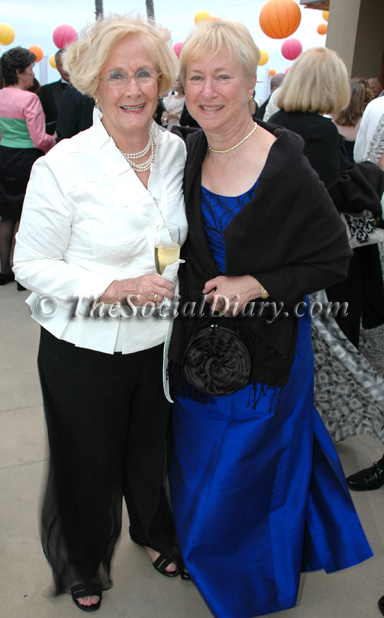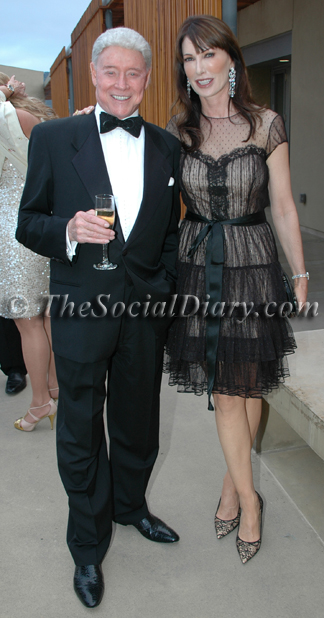 Anne Otterson with Martha Dennis ** Harry and Valerie Cooper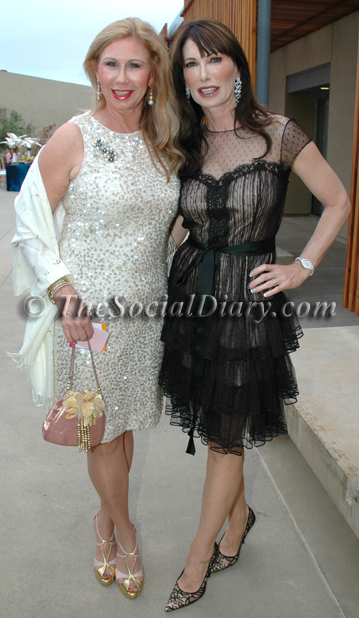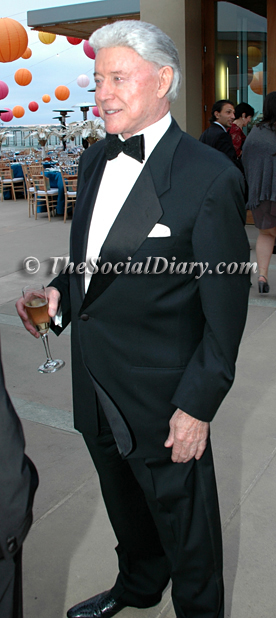 Colette Royston and Valerie Cooper ** Harry Cooper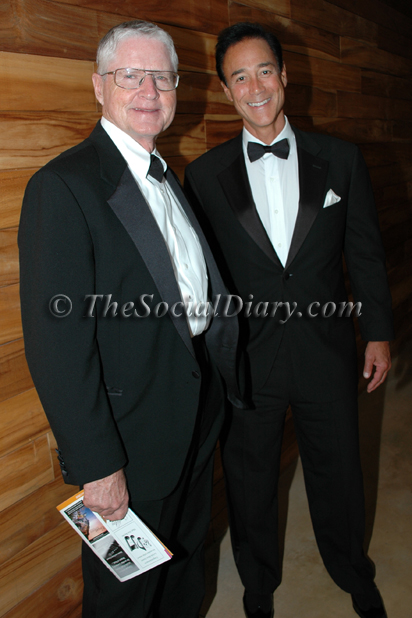 Lanny Cornell with Scott Johnston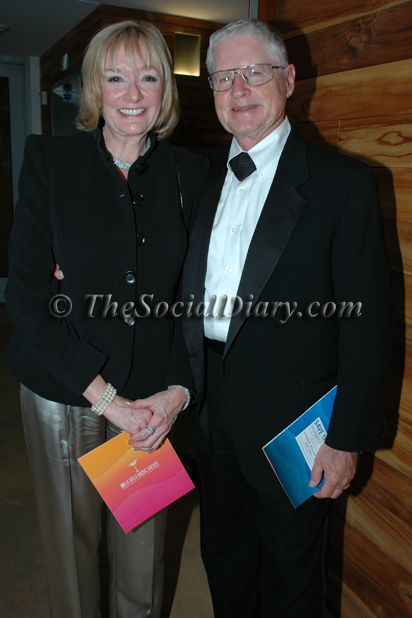 Mary Beth Adderley with Lanny Cornell ** Steve Baum
Your Manifest Supports Pets and People!! xxx ..........................................................................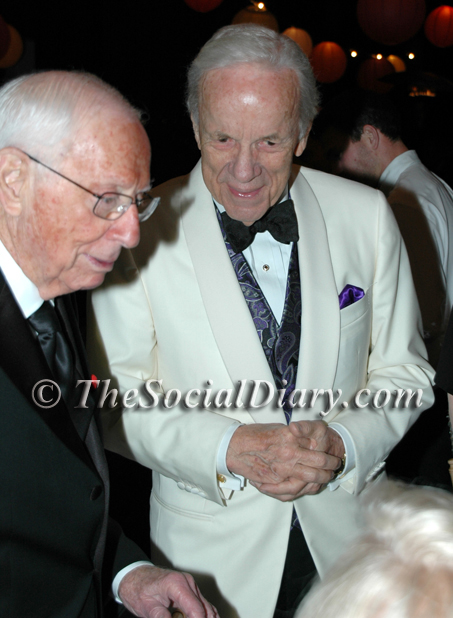 Bob Epsten with Conrad Prebys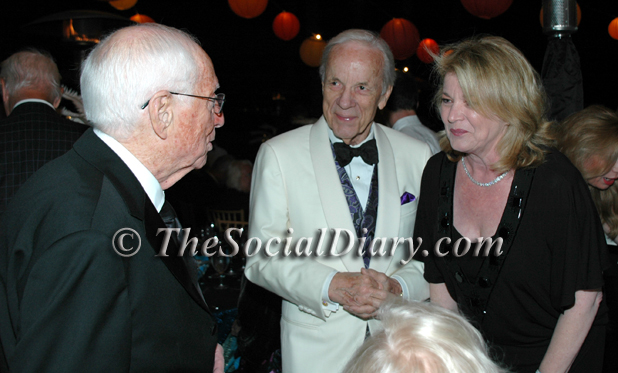 Bob Epsten with Conrad Prebys and Debbie Turner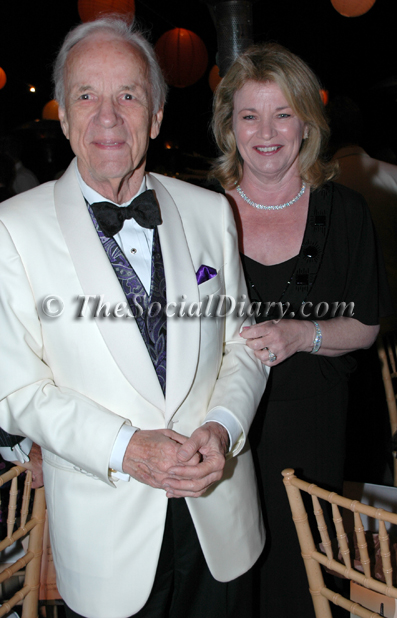 Conrad Prebys and Debbie Turner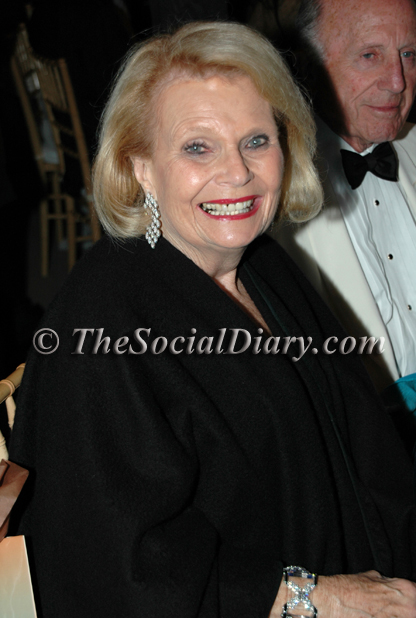 Joan Jacobs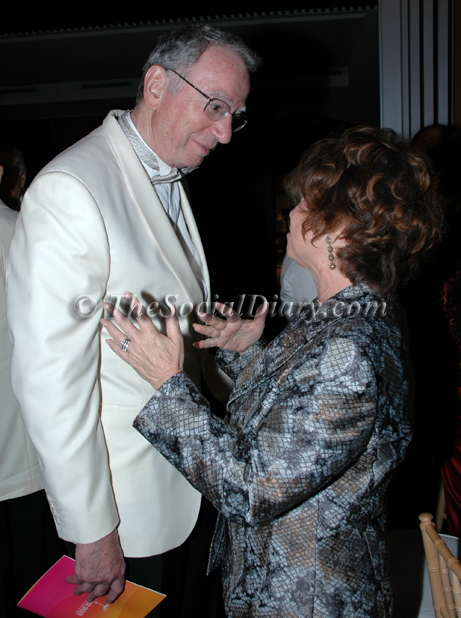 Irwin Jacobs talking 'Salk and Music' with Marsha Chandler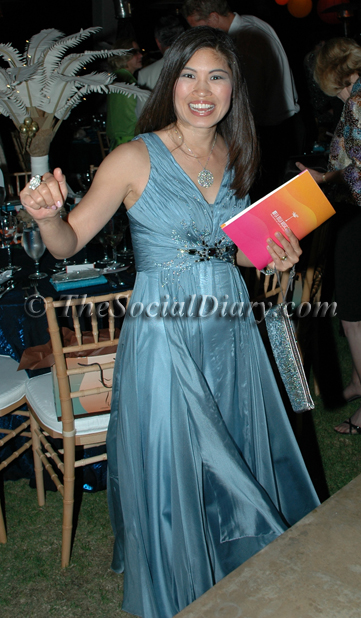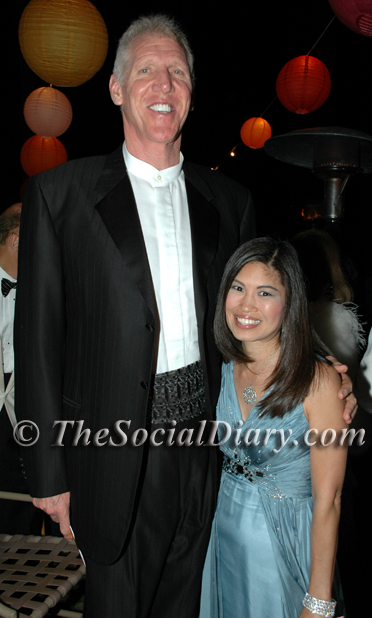 Lori Walton ** Bill and Lori Walton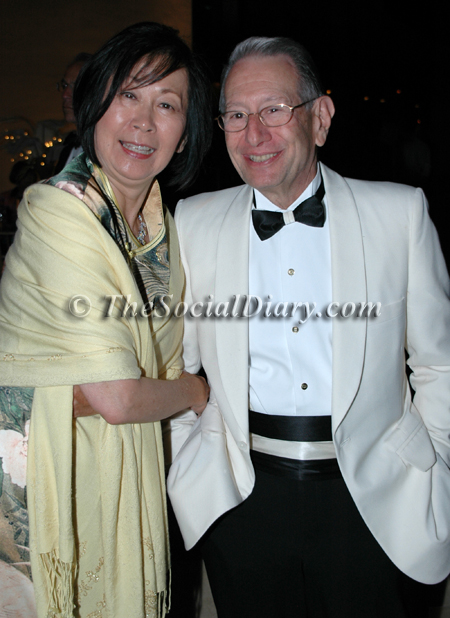 Dolly Woo with Ed Dennis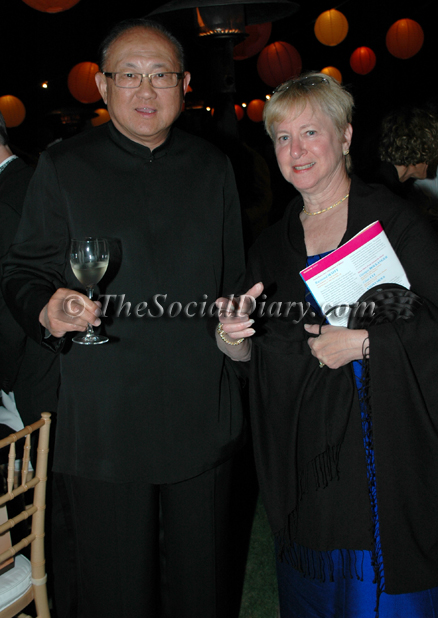 Victor Woo with Martha Dennis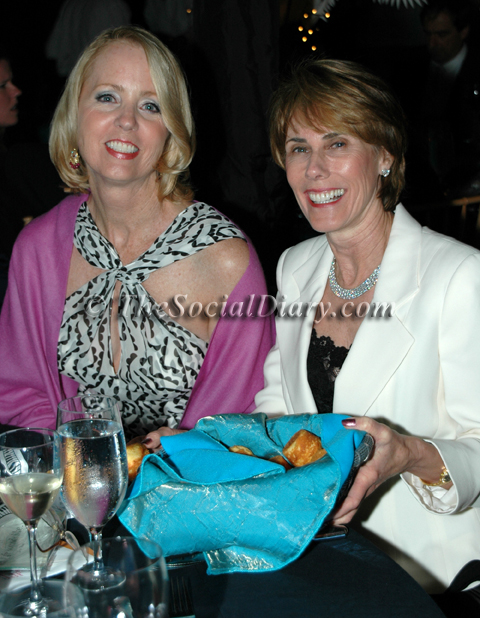 Sheryl White with Nina Doede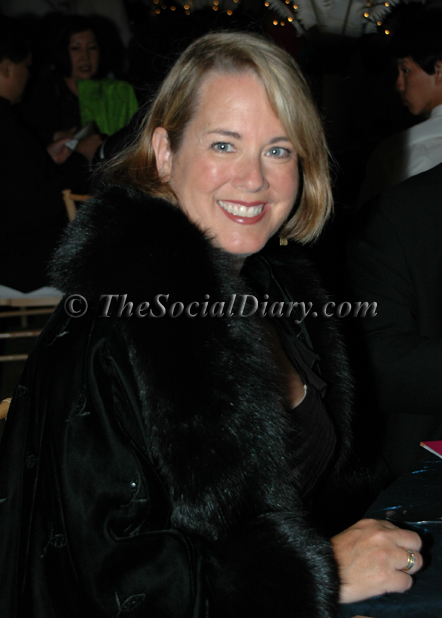 Teresa Hixson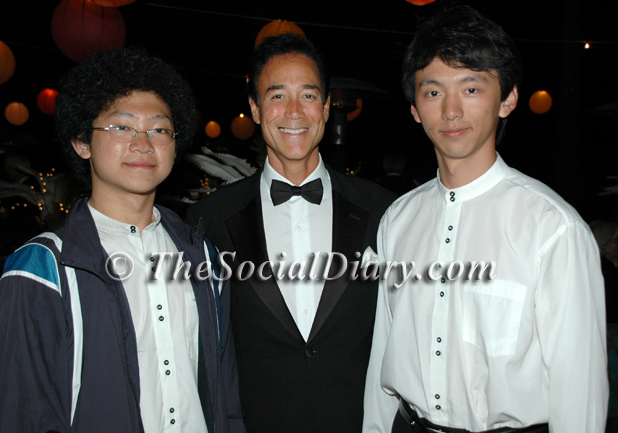 Musicians Zu Jian Shang and Xiao Nan Xu with Scott Johnston who is one of their many new fans!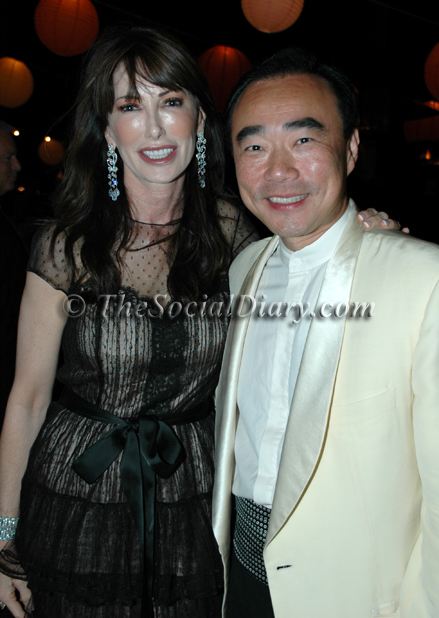 Valerie Cooper with Violinist and SummerFest Music Director Cho-Liang Lin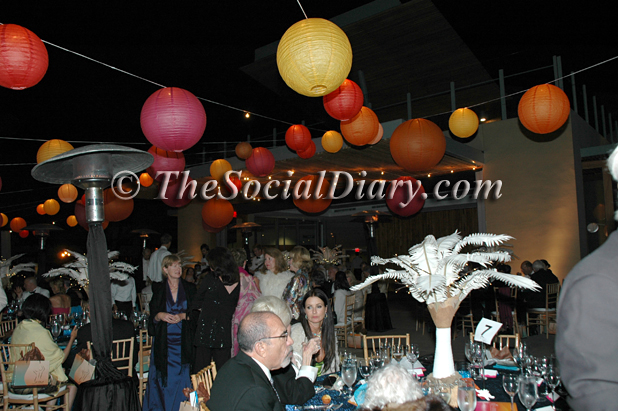 The Pretty Scene!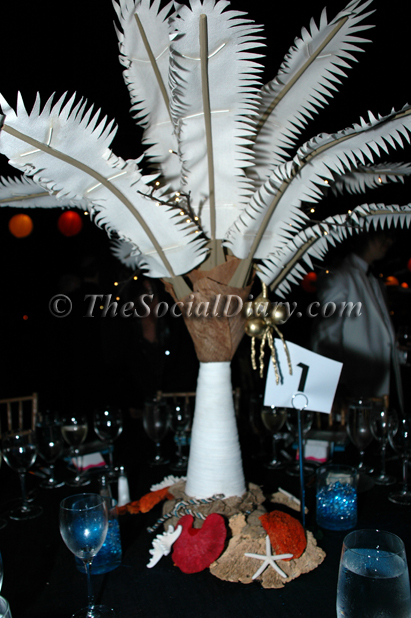 A Table Setting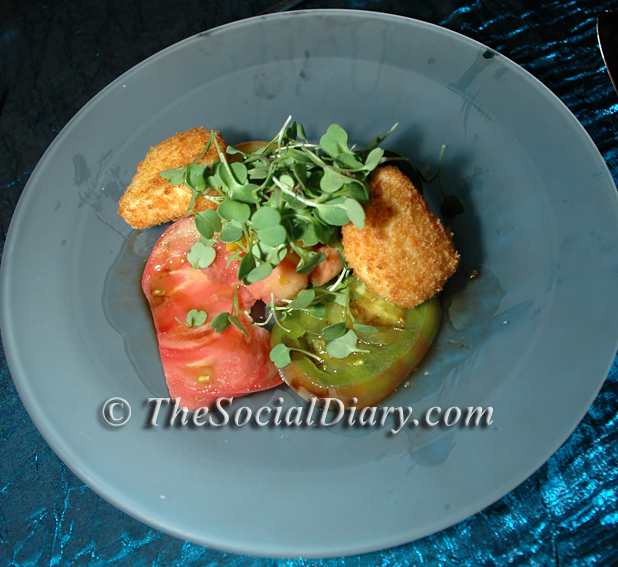 The Starter and Entree by Jeffrey Strauss and his team at Pamplemousse Grille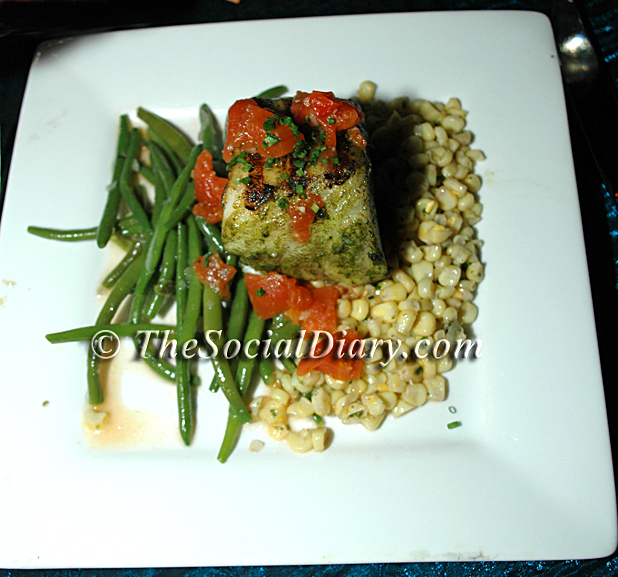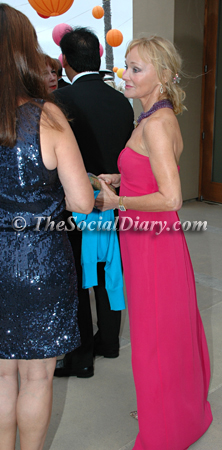 Jay and Lael Kovtun ** Honorary Chair Barbara Enberg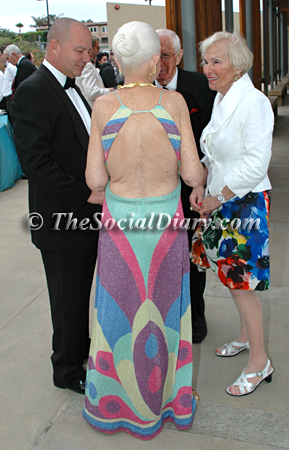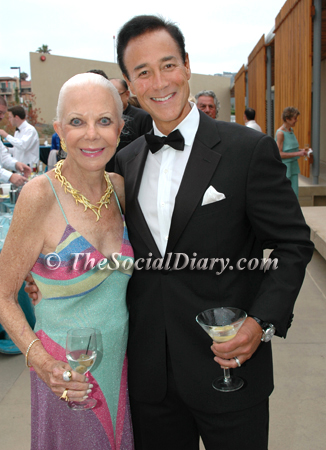 Robert Armstrong with Jeanne Jones and Bea Epsten ** Jeanne Jones and Scott Johnston
advertisement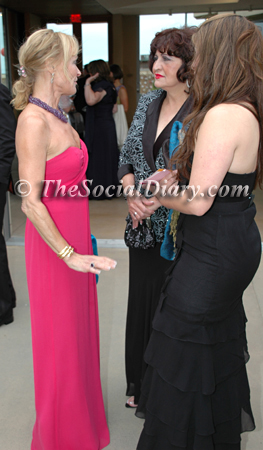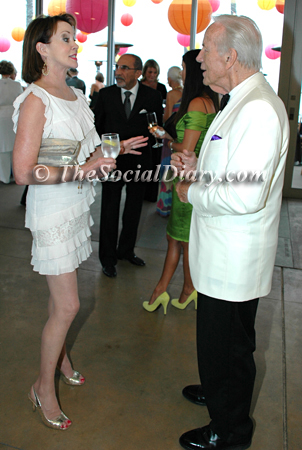 Barbara Enberg with Maria Walker and Elisa Jaime ** Annika Kovtun ** Denise Hug with Conrad Prebys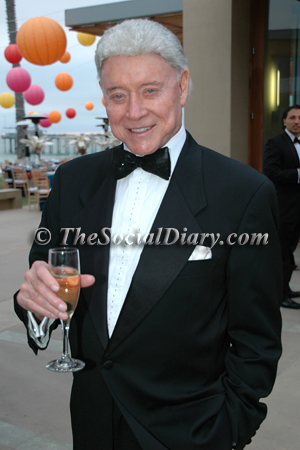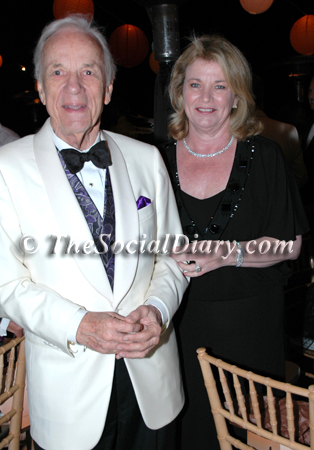 Harry Cooper ** Conrad Prebys and Debbie Turner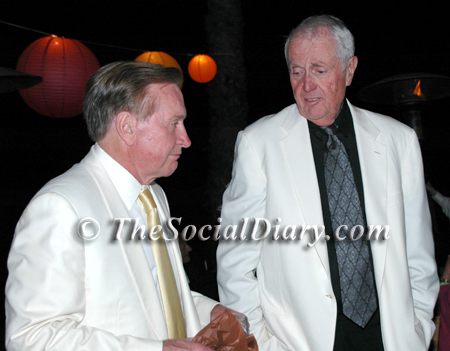 Bob Doede and Harvey White .... the 'white' jacket duo!
To learn more about the La Jolla Music Society, please visit www.ljms.org
To visit previous events, please click on:
reported by Margo Schwab
photoshopped by Scott Johnston
Please join us for fun informative updates on Twitter and Facebook

The Buzz!!
P.S. - Lanny Cornell rescued 'Coco' ... a boxer who is a new friend of Kima's!
............
and the event everyone is excited about!!.......
the late party tickets are only $100 and $125!!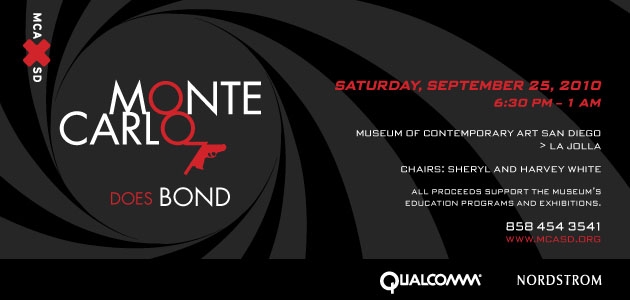 __________________________________________________________________

____________________________________________________________
Photoshopping and Photography Services
Photos on this website available if it is of you
available by The Social Diary
~ 619-384-7333
email TheSocialDiary.com
_______________________________________________________________
Email Commentary to be added
* Margo Schwab, more formally known as Margaret E. Schwab, has produced, written, interviewed and photographed for various media organizations since 1989. Schwab attended Holton Arms School, La Jolla Country Day School and La Jolla High School. Schwab has a B.A. from Scripps College, spent a business internship with S.A.I.C., Science Applications International Corporation, and earned a Masters of Business degree, M.B.A., from the University of San Diego by way of Claremont Graduate School . Schwab additionally took college courses from Harvard University, and Syracuse University. Schwab volunteers for numerous charity organizations. She also continues to support animal organizations and the prevention of people and animal abuse. Schwab is the editor of The Social Diary.
Margo Schwab and Scott Johnston of The Social Diary are pleased to announce partnerships with the Arthritis Foundation of San Diego County, Country Friends, the San Diego American Heart Association, and the San Diego Humane Society.
Margo Schwab and Scott Johnston are both members of the La Jolla Beach & Tennis Club (Margo Schwab since 1974) and both are new members of the University Club.. Margo Schwab and Scott Johnston are also credentialed by the Chief of Police, William Lansdowne.
San Diego's The Social Diary would like to say a special thank you to our advertisers.
Valerie and Harry Cooper supporting the San Diego Opera
Valerie and Harry Cooper supporting The Museum of Contemporary Art San Diego
Giuseppe Restaurants and Fine Catering
Del Mar Hat Co. / Carol Bader Design
Your Manifest of YourManifest.com
Judith C. Harris, Blair Harris, and Robert Singer, MD supporting the
Dian Fossey Gorrilla Fund International
Rancho Coastal Humane Society
Lisa Shapiro of Pure Barre La Jolla
Dr. Laurie Marker of The Cheetah Conservation Fund
H. Moradi Fine Jewelers on Prospect Street in La Jolla, now 2 locations!
Pamela Pogue of Juelerie
Kary Favish of the Worth Collection
Diana Cavagnaro of Designer Millinery
Jordan of Jordan Art Couture and Animal Fashions by Jordan
Lizz Russell of The Lizz Russell Collection
Gary Parker of WineSellar & Brasserie
Owner and Chef Pasquale of Cafe Milano
Kevin Smith of Extreme Pizza in La Jolla
Jeremiah Sullivan of Neptunic Sharksuits
Drs. Sue and John Morizi of The Animal Hospital of La Jolla
Eugene Ladopoulos of Mistra Estates Olive Oil
Warning ** photos, video and writing on this site are the
2010 copyright, all rights reserved, of The Social Diary LLC and its subsidiaries.
no reproduction of any part or parts is allowed without written permission by The Social Diary