7928 Ivanhoe, La Jolla * 858-805-5062 * www.purebarre.com

MCASD Auction 2010 'Draws' Big Crowd
A large crowd of art collectors participated in the seventh annual auction of contemporary works sponsored by the Museum of Contemporary Art San Diego in La Jolla on April 21st, 2010. August O. Uribe, President of Sotheby's New York, was the headliner for the live auction.
David Copley, with Judith Harris (of the Dian Fossey Gorilla Foundation) Andrew Shelton, and Jake and Todd Figi
But first the 'silent auction' part of the evening.
During the silent auction and a very non-silent cocktail reception, the guests enjoyed pear martinis, champagne and delicious hors d'oeuvres served up. TK & A provided the food, and Giuseppe's Catering provided the bar service.
The auction featured works from Ed Ruscha, Robert Irwin, John Baldessari and Manny Farber. A very hip Californian surf piece by artist Tim Bessell– a black surfboard with an inlay arrangement of flowers in the shape of an AK-47 assault rifle—attracted attention. The title of course was "Guns 'n Roses," and the surfboard was in the shape of a gun as well.
Among the mix enjoying the excitement were Drs. Stacy and Paul Jacobs, Joan and Irwin Jacobs, Lise Wilson and Steve Strauss, Nancy and Matt Browar, Gail and George Knox, Alex Salazar, Erika and Fred Torri, Patsy and David Marino, Judith Harris, David Copley in Gucci and Bottega Venetta, Peter King aka 'PK,' Victoria Hamilton and Paul Hobson, Roy Porello, Vicki and Tom Reed, and Andrew Shelton.
Others were Lynda Forsha with her husband Hugh Davies (the David C. Copley director at the museum), Valerie and Harry Cooper, Karen Fox and Harvey Ruben, Lee Clark and Dr. Jerry Pikolysky, MCASD Curators Robin Clark and Lucía Sanromán, Melissa and Michael Bartell, Rusti Bartell Weiss, and Sheryl and Harvey White.
The evening concluded with the live auction and a dessert reception.
There were a lot of happy winning bids. Among them was Andrew Shelton. He got the Bessell art piece Guns 'n Roses. A perfect art piece for his new home! ....'Dude!'
Please enjoy the photos.
Be advised strictly no downloading of photos. Please email purchase requests of photos you are in.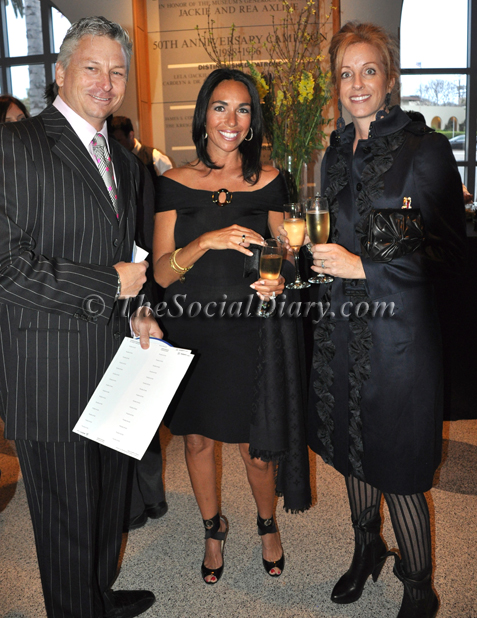 David and Patsy Marino with Nadine Bodine in the center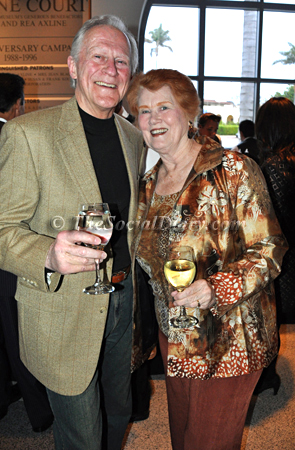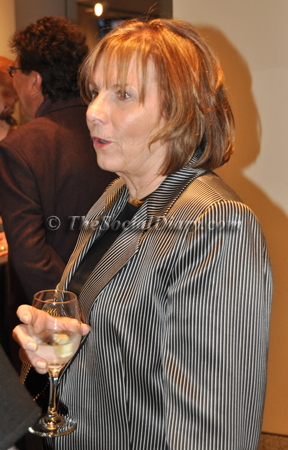 Coop and Patti Cooprider ** Mary Berglund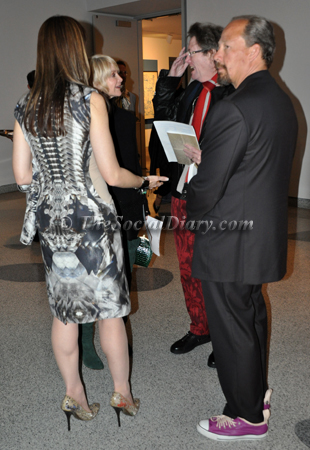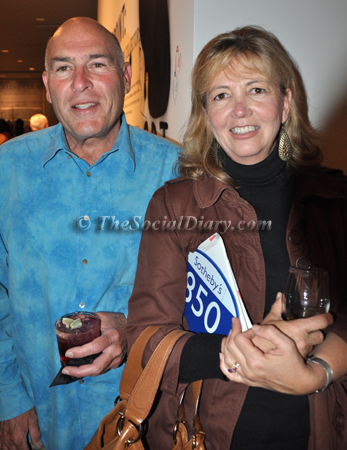 Valerie Cooper with Judith Harris, David Copley, and Andrew Shelton ** Roy Porello with Vicky Reed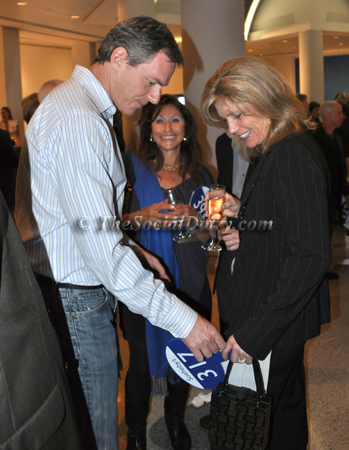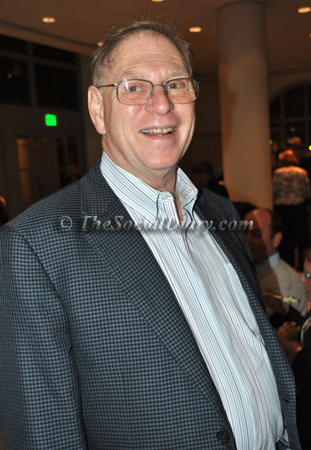 Drs. Paul and Stacey Jacobs ** Michael Bartell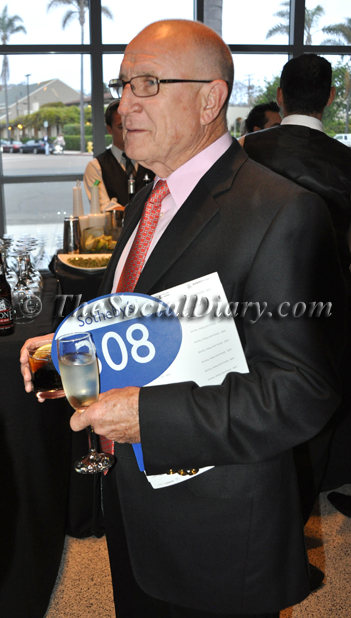 Peter Farrell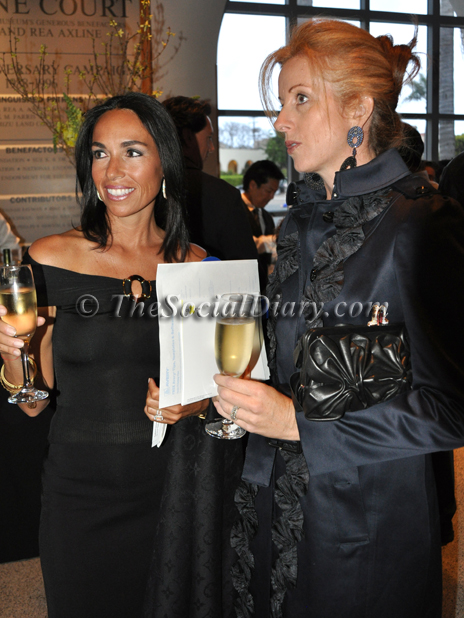 Nadine Bodine with Patsy Marino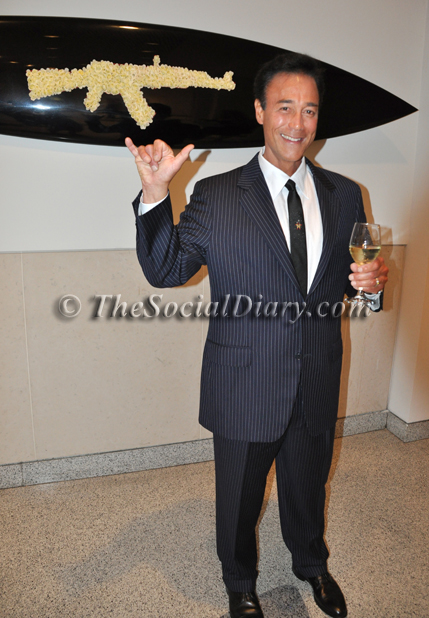 Scott Johnston, retired SDPD, by Tim Bessell's 'Guns 'N Roses'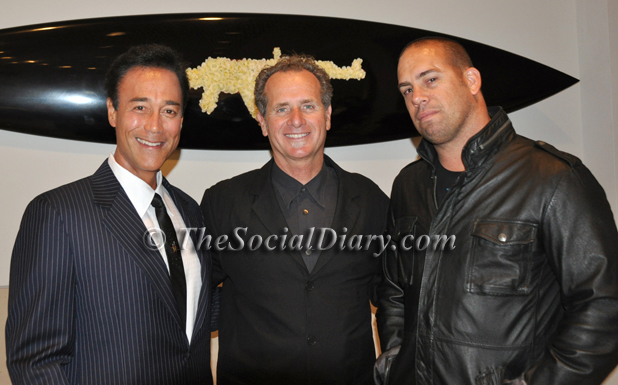 Scott Johnston with artist and board shaper Tim Bessell and Peter King aka PK!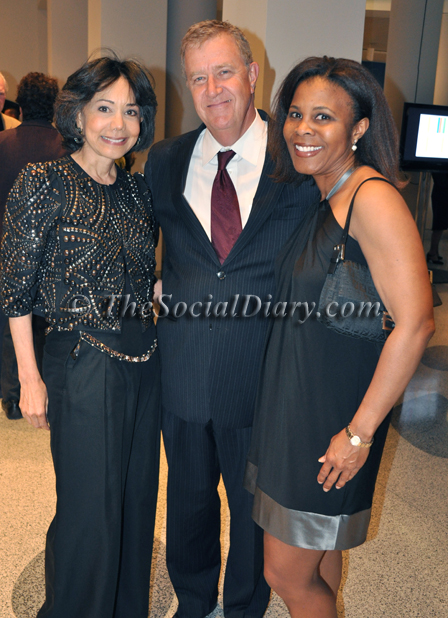 Gail Knox with MCASD's David C. Copley Director Hugh Davies, and Guest
advertisement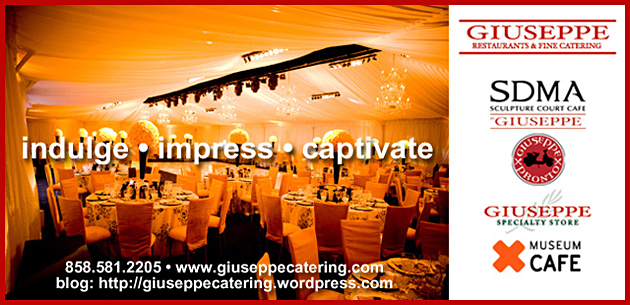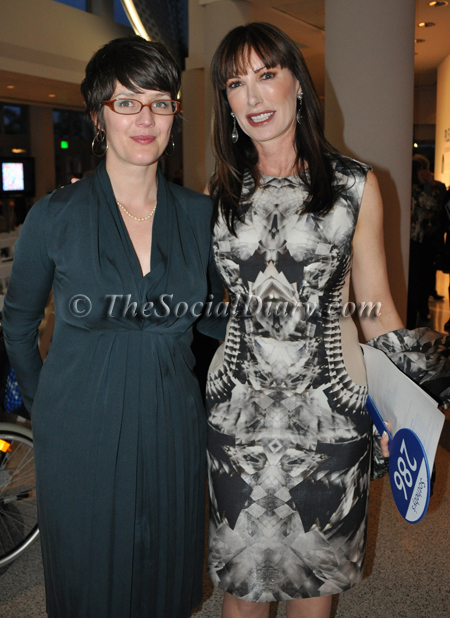 Lucia Sanroman MCASD Associate Curator with Valerie Cooper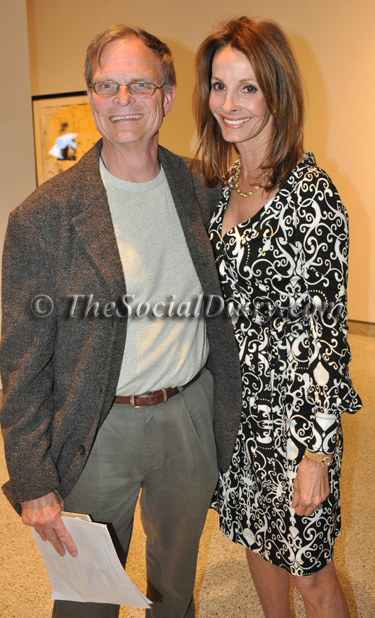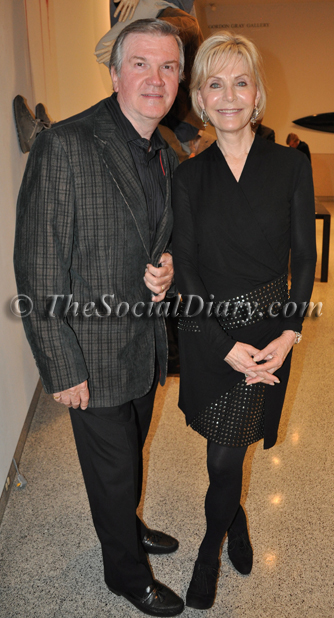 Guest with Nancy Browar ** Jerry Pikolysky and Lee Clark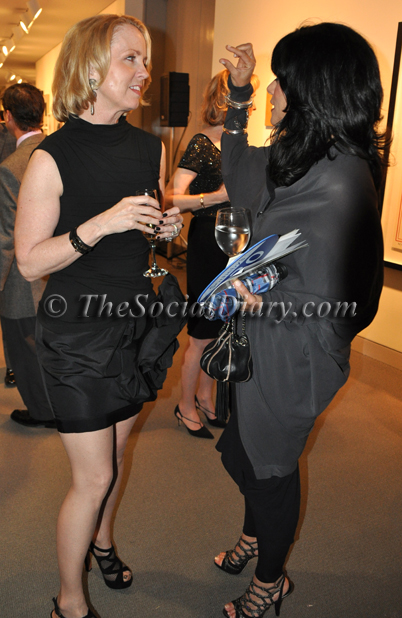 Sheryl White with Monica Olsen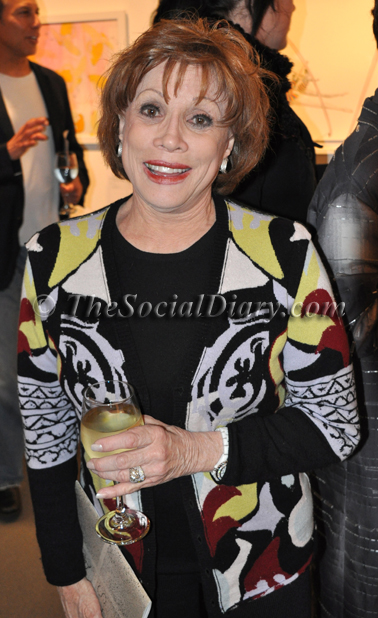 Rusti Bartell Weiss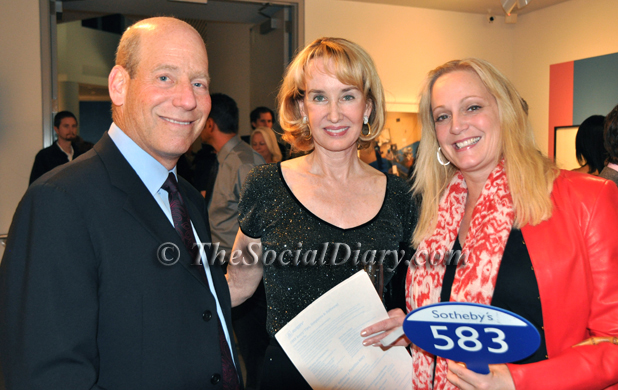 Steve Strauss with Mary Lyman and Lise Wilson
advertisement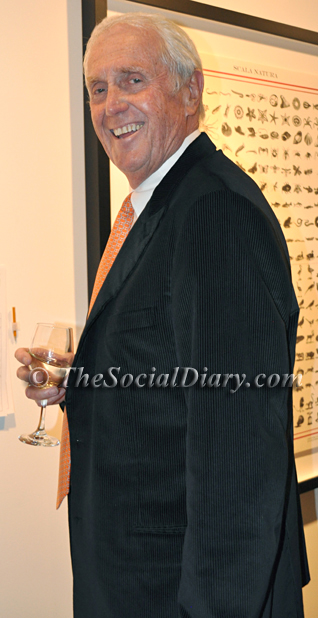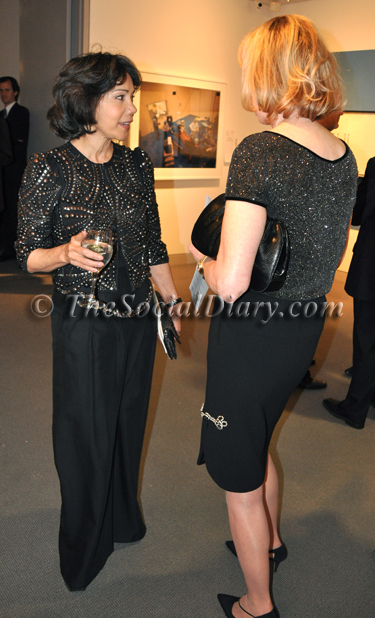 Harvey White ** Gail Knox with Sheryl White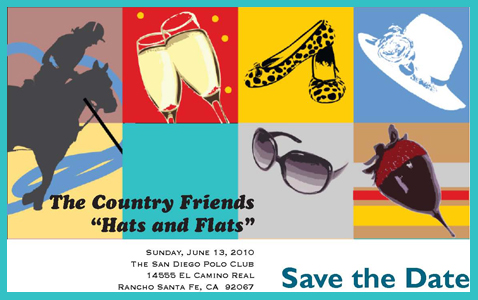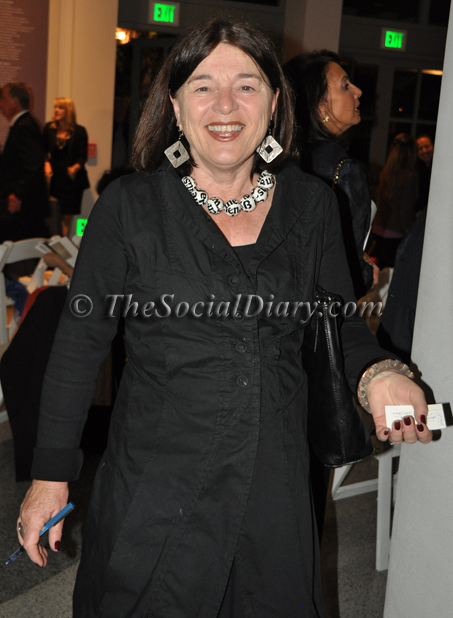 Erika Torri
for a look back at MCASD Events:
Contemporary Collectors Party at the Strauss's
& a look to past galas
To learn more about the Museum Contemporary Art San Diego, its exhibitions, educational programs and more, visit www.mcasd.org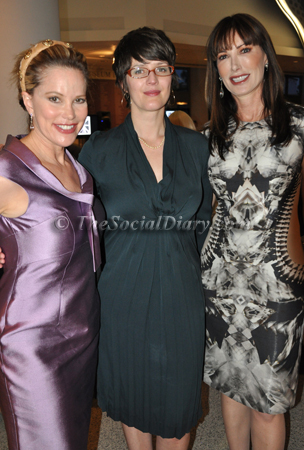 Margo Schwab with Lucia Sanroman MCASD Associate Curator and Valerie Cooper
reported by Margo Schwab
photoshopped by Scott Johnston
Please join us for fun informative updates on Twitter and Facebook

The Buzz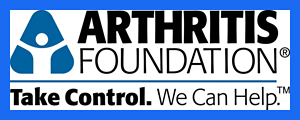 Kima says thank you for your support!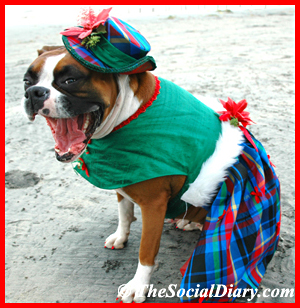 __________________________________________________________________

____________________________________________________________
Photoshopping and Photography Services
Photos on this website available if it is of you
available by The Social Diary
~ 619-384-7333
email TheSocialDiary.com
_______________________________________________________________
Email Commentary to be added
* Margo Schwab, more formally known as Margaret E. Schwab, has produced, written, interviewed and photographed for various media organizations since 1989. Schwab attended Holton Arms School, La Jolla Country Day School and La Jolla High School. Schwab has a B.A. from Scripps College, spent a business internship with S.A.I.C., Science Applications International Corporation, and earned a Masters of Business degree, M.B.A., from the University of San Diego by way of Claremont Graduate School . Schwab additionally took college courses from Harvard University, and Syracuse University. Schwab volunteers for numerous charity organizations. She also continues to support animal organizations and the prevention of people and animal abuse. Schwab is the editor of The Social Diary.
Margo Schwab and Scott Johnston of The Social Diary are pleased to announce partnerships with the Arthritis Foundation of San Diego County, Country Friends, the San Diego American Heart Association, and the San Diego Humane Society.
Margo Schwab and Scott Johnston are members of the La Jolla Beach & Tennis Club and will be new members of the University Club.
San Diego's The Social Diary would like to say a special thank you to our advertisers.
Valerie and Harry Cooper supporting the San Diego Opera
Valerie and Harry Cooper supporting The Museum of Contemporary Art San Diego
Giuseppe Restaurants and Fine Catering
YourManifest.com
Judith C. Harris, Blair Harris, and Robert Singer, MD supporting the
Dian Fossey Gorrilla Fund International
Old Globe Theatre
Rancho Coastal Humane Society
Lisa Shapiro of Pure Barre La Jolla
Dr. Laurie Marker of The Cheetah Conservation Fund
H. Moradi Fine Jewelers on Prospect Street in La Jolla
Pamela Pogue of Juelerie
Kary Favish of the Worth Collection
Diana Cavagnaro of Designer Millinery
Jordan of Jordan Art Couture and Animal Fashions by Jordan
Lizz Russell of The Lizz Russell Collection
Gary Parker of WineSellar & Brasserie
Owner and Chef Pasquale of Cafe Milano
Kevin Smith of Extreme Pizza in La Jolla
Jeremiah Sullivan of Neptunic Sharksuits
Drs. Sue and John Morizi of The Animal Hospital of La Jolla
Eugene Ladopoulos of Mistra Estates Olive Oil
Warning ** photos, video and writing on this site are the
2010 copyright, all rights reserved, of The Social Diary LLC and its subsidiaries.
no reproduction of any part or parts is allowed without written permission by The Social Diary