Scorpion Bay Surfing and Fishing Club Scorpion Bay Hotel available! Founded by Fred Borrelli

~~~~~~~~~~~~~~~~~~~~~~~~~~~~~~~~
~ The Social Diary ~
all photos and content are the strict copyright of TheSocialDiary.com
no downloading!!
photos are available for purchase if it is of you!
~~~~~~~~~~~~~~~~~~~~~~~~~~~~~~~~~~
Charity Ball Celebrates Centennial
"The Ball was so lovely; there was so much energy and excitement for the Centennial! The flowers were gorgeous, the food was excellent and the entertainment was very moving; we're so blessed to have a facility like Rady Children's Hospital here in San Diego." - Roxi Link
And centennial and sentimental support came out strong for the big 100th celebration benefitting Rady's Children's Hospital. Guests arrived to the red carpet entrance at the beautiful Hotel Del Coronado on a sweetheart of a day, February 14th, 2009.
Among the elegant be-gowned, be-jeweled and tuxedoed crowd were forty of the ball's past chairwomen. Many came in the beautiful gowns that they had worn to the ball that they had chaired.
Among the past chairs there were Barbara Brown in a sequined and lace gown, Carol Chang in cheery Monique Lluillier, and Linda Katz wore an elegant Carolina Herrera gown.
Southern belle Phyliss Parrish wore a powerfully red and feminine gown, replete with antique pearl necklace.
She and husband John wouldn't miss this event, and neither would a number of other generous San Diegans.
Among them were Nancy and Robert Kronemyer. They've been going to this event for 40 years.
The Kronemyers were joined by many others in that dedicated spirit. The list of supporters includes Dianne and Jim Bashor, Lisa and Bill Barkett, Mike Alessio, June and Neil Ash, Elisabeth and John Bergan, Linda and Don Swortwood, Marla and Larry Black, Kathleen and Ned Buoymaster, the Honorable Pete Wilson and his wife Gayle Wilson, Emma and Leo Zuckerman, Roxi and Fred Link, that's the Honorable Fred Link, Georgia and Blair Sadler, he's the former Chief of the hospital, Patsy and Dave Marino, Sally B. and John M. Thornton, Kristi and Michael Rossbacher, Pam and Philip Palisoul, Barbara and Bill McColl, Ann Middleton, Anne Evans, Susan and Bill Evans, RosemMarie and Charles Pipitone, and Evelyn and Ernest Rady.
The Rady's have been very generous to the hospital. They have been true leaders for the embetterment of childcare.
Lots of Jessops were there too. Ginny and Peter, Elizabeth, and Jim. Their family has supported The Charity Ball profoundly over the years.
Dr. Jeffrey Chang, whose wife Carol did all the wonderful decorations for this year's ball, joked that he gets his wife back now. Carol Chang had been that busy all year long making things beautiful and perfect for the ball.
More there adding past chair history and glamour wattage to the evening were Joyce Glazer, Marilyn Sawyer, Phyliss Snyder, Karon Luce, Nell Waltz, and Liz Copley.
From 1909 to 2009, philanthropic support via The Charity Ball has ushered in top notch funding for the Rady's Children's Hospital programs. This year's gala proceeds will benefit the Rady Children's New Patient Care Pavillion, helping aid the pediatric needs of children, one child at a time.
Among the Rady Children's team who lead the way for children are: Kathleen Sellick, David Gillig, Carol Damon-Scherer, Chuck Day, Jean Larsen, and Dawn Ivy.
The Social Diary salutes all the Chairwoman, committee members and event supporters who look to the embetterment of generations to come!
Enjoy the Photos!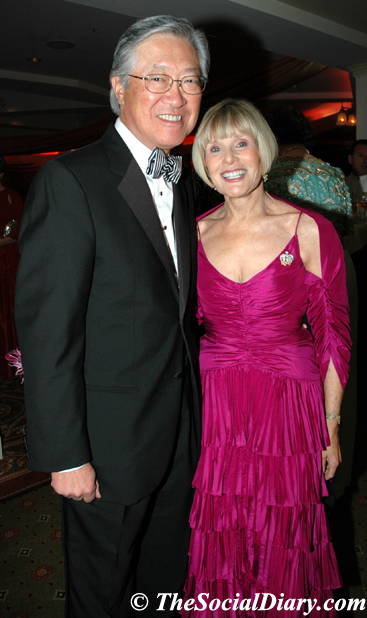 Dr. Jeffrey and Carol Chang
Mark and Nancie Geller ** Bonnie and Scody Hage
David Nelson ** Roxi Link
Dr. Jeffrey Chang and Carol Chang ** Barbara Brown
Scody Hage and Mark Geller ** Kay North with Marilyn Fletcher
Ellen Zinn ** Dulie Ahlering with Anne Middleton
Linda Johnson and Suzie Robinson ** The elegant backside of Joye Blount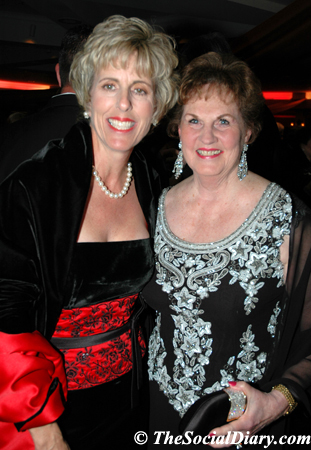 Liz Copley with Guest
Kimberly and Bruno Cumar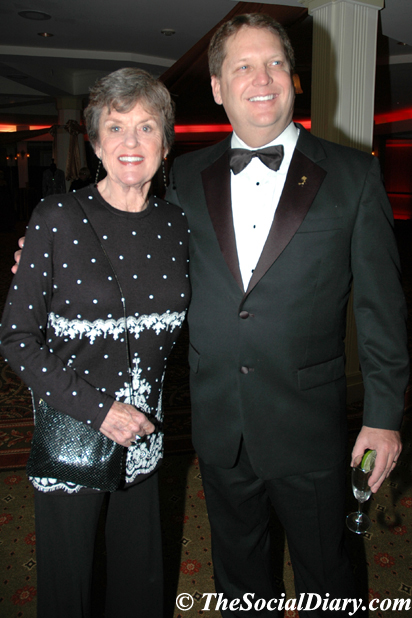 Nancy Peckham and David Gillig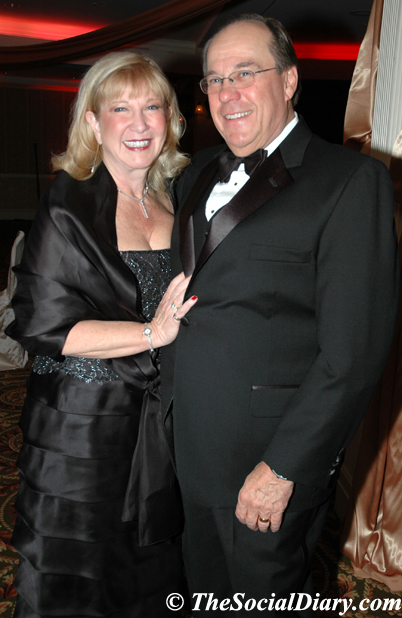 Roxi and Fred Link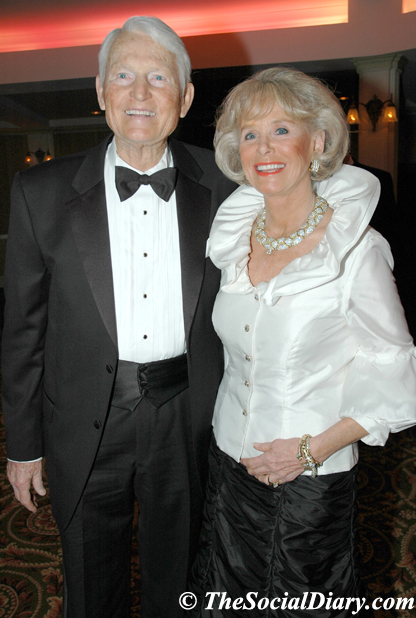 Kim and Marilyn Fletcher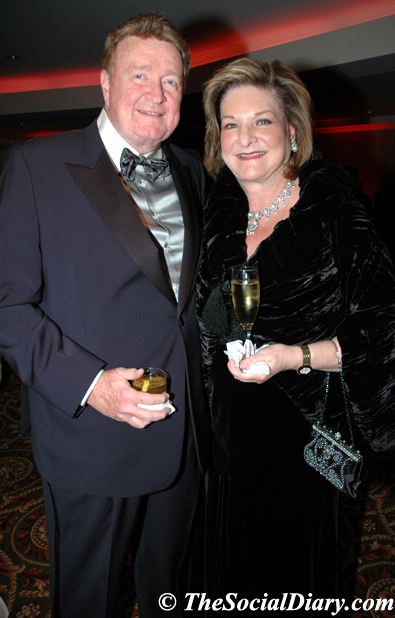 Tim and Ellen Zinn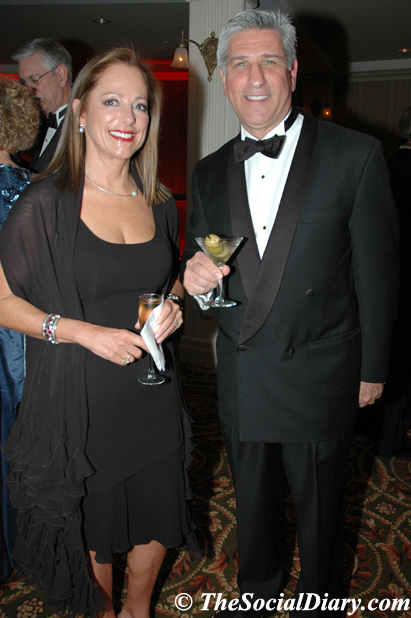 Susan and Robert Mani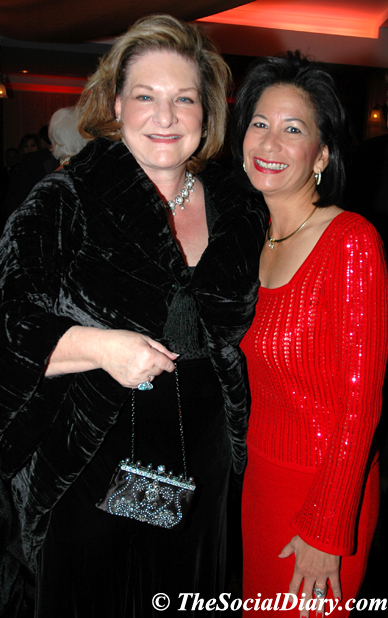 Ellen Zinn with Dee Ammon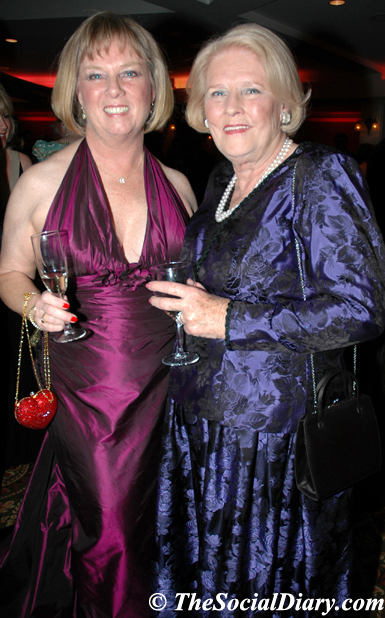 Linda Johnson with Karon Luce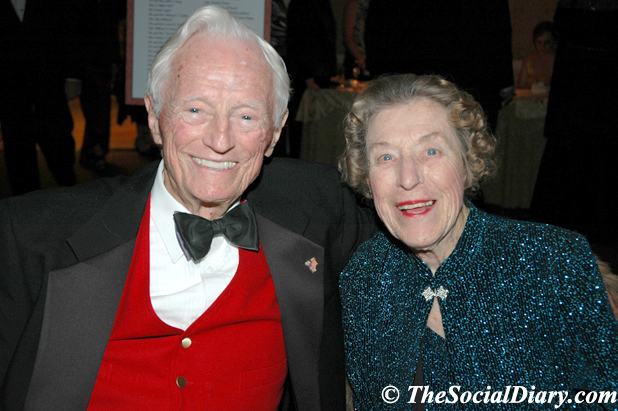 Robert and Nancy Kronemyer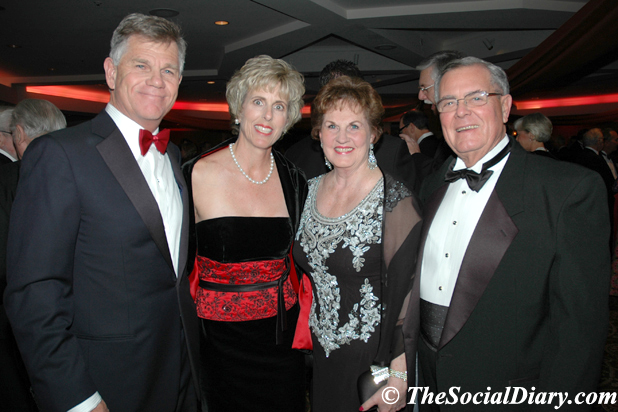 Michael and Liz Copley with Nell and David Herzer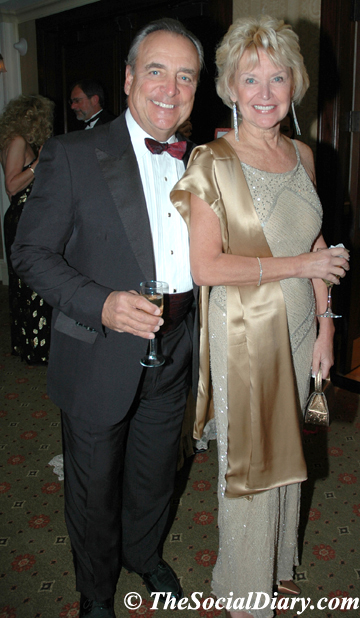 Jim and Jan Fitzpatrick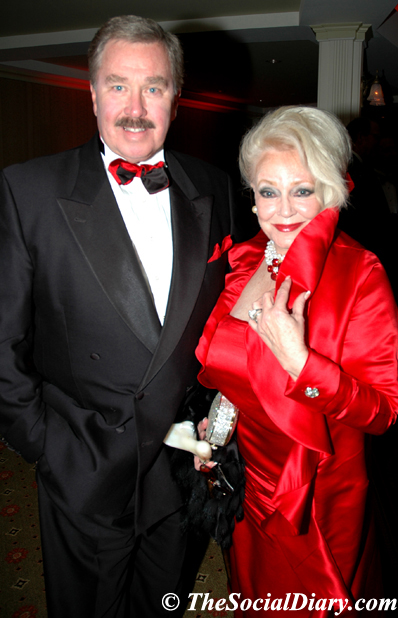 John and Phyliss Parrish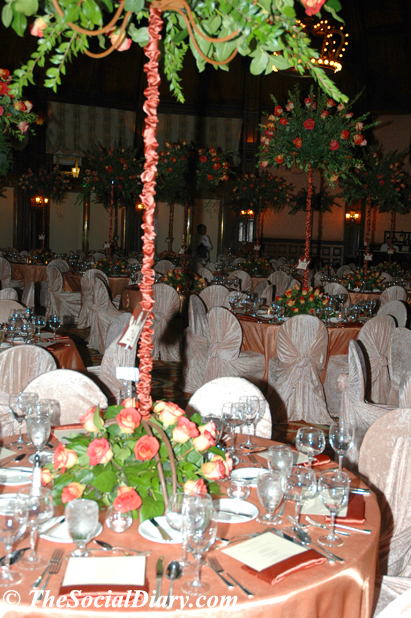 A table setting in the Grand Ballroom
Linda Katz and Cathryn Blair ** Linda and Don Swortwood
To learn more about the Rady Children's Hospital, please click www.chsd.org
And to view Charity Balls from the Past
Visit Charity Ball 2008
Have a great week!
The Buzz
Sally B. Thornton shipwrecked!.....?
Well not exactly. She is the 'Unsinkable Sally B. after all. Sally was on the Honorary Committee though for an event benefiting the North Coast Repertory Theatre. Guests were invited to attend the March 8th, 2009 event at the Birch Aquarium at Scripps wearing tropically inspired attire. Among the mix were Sheila and Jeff Lipinsky, Nancy and Roger Moore, Molli and arthur Wagner, Juday and Chuck Wheatley, and Sheryl and Harvey White. Marion Dodson served as the Honorary Chair, and Dori Patterson and Julie Sarno were the terrific Co-Chairs.
Upcoming Events

March 21st - The 12th Annual 'Heart of San Diego Gala' will benefit the Sulpizio Family Cardiovascular Center for the UCSD. Please visit The Sulpizio Family Cardiovascular Center at UCSD for more information.
March 23rd - The High Heals Foundation (to benefit the Ovarian Cancer Society)
This foundation was formed in loving memory of Stefanie Strauss, by her sister Tamara Alter. Tamara is an international jewelry designer who has designed special jewelry just for this cause. To learn more about The High Heals Foundation, please call 619-985-0542.
May 9th - The feast of the feast many of the top San Diego restaurants! Mama's Kitchen will host their popular event at the Hyatt Aventine in La Jolla. Please visit Tickets are on sale now at www.mamaskitchen.org for tickets.
May 16th - A Cheetah fundraiser with Laurie Marker. Please visit www.cheetah.org for details.
Please save the Dates for:
May 29th - A Lizz Russell fashion show and dinner at The Westgate Hotel.
June 6th - The Arthritis Foundation walk.
To learn more about arthritis and this walk, please visit www.arthritis-sandiego.org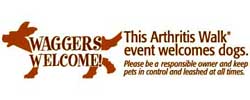 Dogs get Arthritis too! ..... Kima The Honorary Dog Chair will be there too!
Reported by Margo Schwab
__________________________________________________________________
Photoshopping and Photography Services
Photos on this website available if it is of you
available by The Social Diary
~ 619-384-7333
email TheSocialDiary.com
_____________________________________________________________________
Email Commentary to be added
email editor@thesocialdiary.com
* Margo Schwab, more formally known as Margaret E. Schwab, has produced, written, interviewed and photographed for various media organizations since 1989. Schwab attended Holton Arms School, La Jolla Country Day School and La Jolla High School. Schwab has a B.A. from Scripps College, spent a business internship with S.A.I.C., Science Applications International Corporation, and earned a Masters of Business degree, M.B.A., from the University of San Diego. Schwab additionally took college courses from Harvard University, and Syracuse University. Schwab volunteers for numerous charity organizations. She also continues to support animal organizations and the prevention of people and animal abuse. Schwab is the editor of The Social Diary.
Warning ** photos, video and writing on this site are the
copyright of The Social Diary, San Diego Social Diary
no reproduction of any part or parts is allowed without written permission by The Social Diary