SummerFest Celebrates 25th Silver Anniversary Gala
at Joan and Irwin Jacobs' Home
Page 1
SummerFest Gala - La Jolla Patch
More Social Diary Event Coverage ....HOME
The La Jolla Music Society celebrated their 25th SummerFest gala August 20th, 2011 at the beautiful La Jolla home of patrons Joan and Irwin Jacobs. The gala is part of a month long series of music concerts and educational outreach programs.
This gala event was sold-out at 250 guests due in part to the unique venue. There was quite a wait list too.
Black tie attired guests arrived first for the reception. Champagne in flutes, signature cocktails in martini glasses, and a perfect Pacific sunset were served up to patrons.
Among the guests there were SummerFest 25th Anniversary Chair Dolly Woo and her husband Victor Woo, SummerFest Music Director Cho-Liang Lin and his wife Debbie Lin, La Jolla Music Society President and Artistic Director Christopher Beach, SummerFest Gala chairs Barbara Enberg (Barbara is the wife of sportscaster Dick Enberg) and Linda Howard, and SummerFest Gala consultant Margaret Stevens Grossman.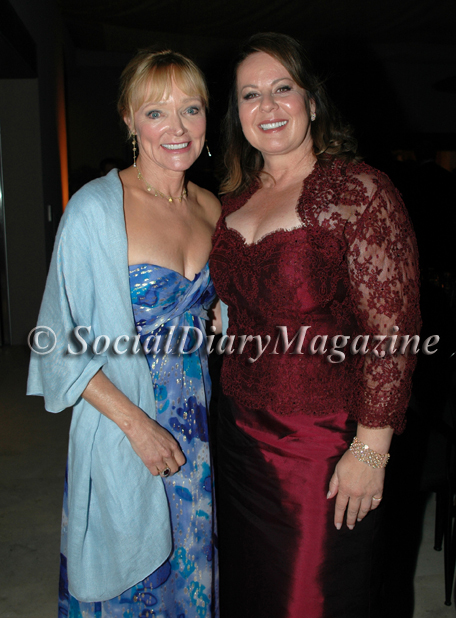 Gala Co-Chairs Barbara Enberg and Linda Howard
A superb concert followed the cocktail reception in the Jacobs's multi-use concert hall.
Among the selections were Haydn's Adagio from Violin Concerto No. 1 in C Major, Hob. Vila:1 with Cho-Liang Lin on Violin, and the Éclat Quartet of Sonja Harasim and Xiaoxiao Qiang performing on violins, Zachary Carrettin performing on viola, and Lachezar Kostov performing on cello.
Other highlights included Shostakovich's Three Duets for Two Violins and Piano with Cho-Liang Lin and Valerie Kim performing on violins, and Dominique Kim performing on piano. Yet another highlight was the Brazilian brothers Sergio and Odair Assad performing on their guitars. And they were a hit too!
Dinner with the artists followed poolside.
Catering creations by Campine included a seared striped seabass with artichoke relish with a dessert of sliced Fitzgerald Peach with pecans, caramel and fluffy cream.
The night continued with mini-cupcakes and coffee and dancing to a DJ.
Among those still there until late were Rita and Richard Atkinson, Jim Beyster, Brenda Baker and Steve Baum, Drs. Sevil and Johan Brahme, Marsha and Bill Chandler, Linda Chester and Dr. Kenneth Rind, Karen and Don Cohn, Wendy and Bill Brody, Valerie and Harry Cooper, Elaine and Dave Darwin, Bob and Bea Epsten, Olivia and Peter Farrell, Lael and Jay Kovtun, Sally Fuller, Gigi Fenley, and Colette and Ivor Royston.
More there included Sally and John Thornton, Mary Walshok, Lori and Bill Walton, he's the basketball Hall of Famer, and Faye Wilson.
Tray passed party favors at the end included stick on mustaches….. Almost everyone got into the act. Harvey White got creative and used his to bridge a 'uni-brow."
There were quite a bevy of beauties who showed their inner fun while sporting a mustache....only Sheryl White was brave enough to be photographed with her temporary 'stache!'
All in all a superlative evening.
To learn more about the La Jolla Music Society, its events and its outreach programs, please visit www. LJMS.org .
Be advised strictly no downloading, publishing, broadcasting, printing, or copying of photos or content. Please email purchase requests of photos you are in.
Enjoy the Photos!
Susan and Richard Ulevitch with Katherine Kennedy aka KK!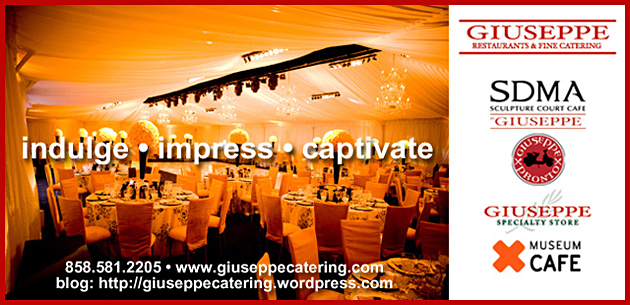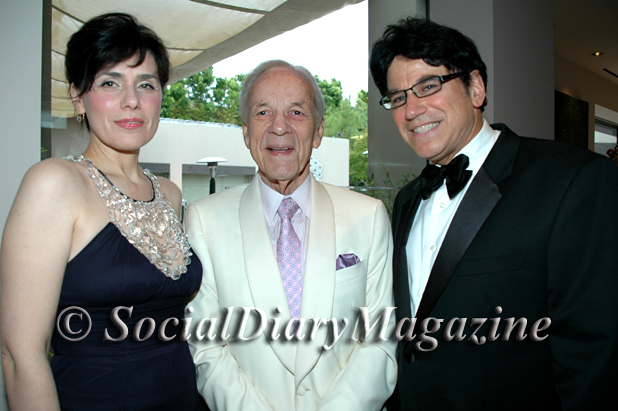 Conrad Prebys (center) with Dr. Cristina Vasile, and Dr. Robert Weinreb, Director of the Shiley Eye Center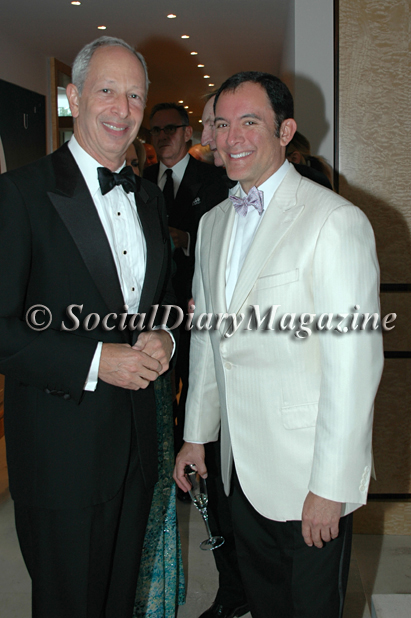 Guest with Peter Cooper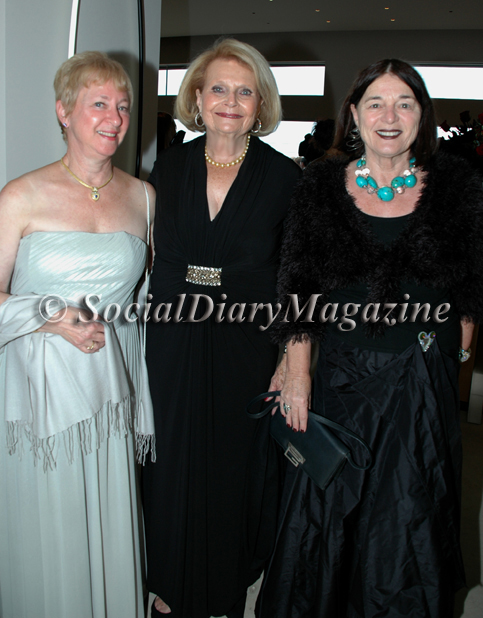 Martha Dennis with Joan Jacobs and Erika Torri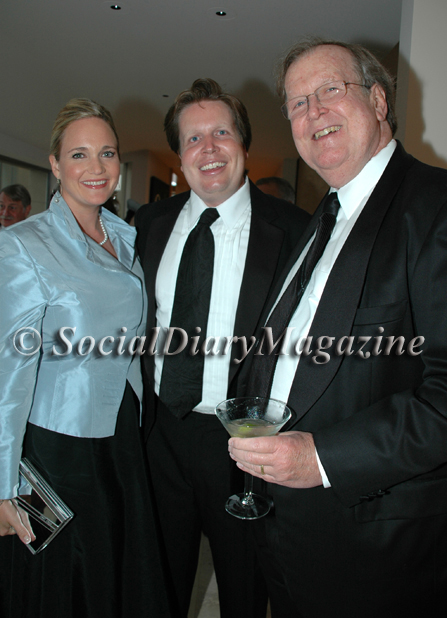 Erin and Peter Preuss Jr. with Peter Preuss!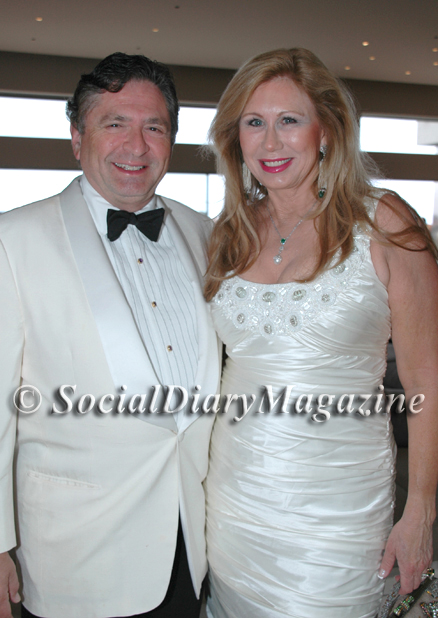 Ivor and Colette Royston
_____________________________________________________________________________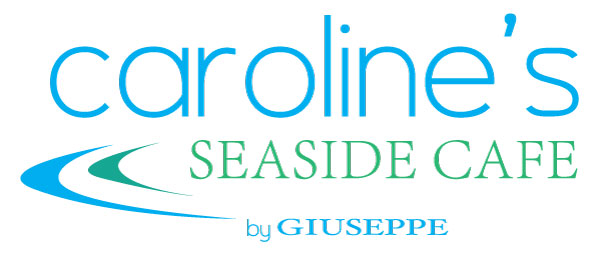 _____________________________________________________________________________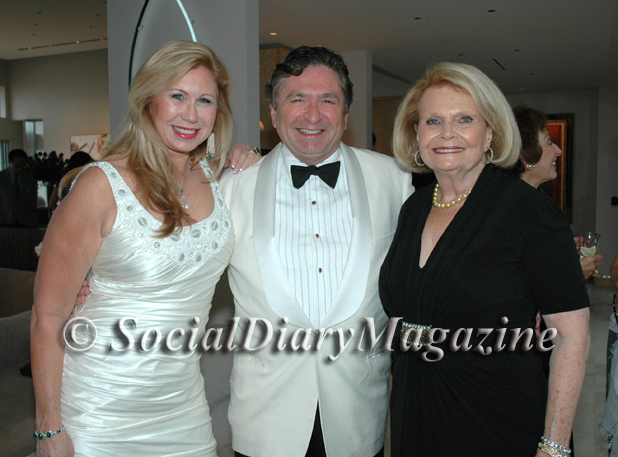 Colette and Ivor Royston with Joan Jacobs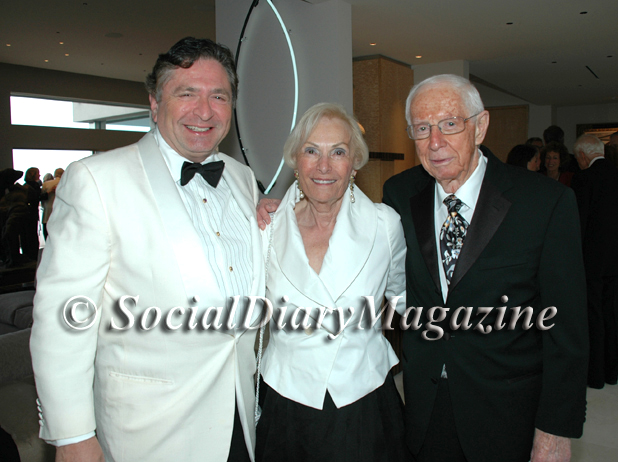 Ivor Royston with Bea and Bob Epsten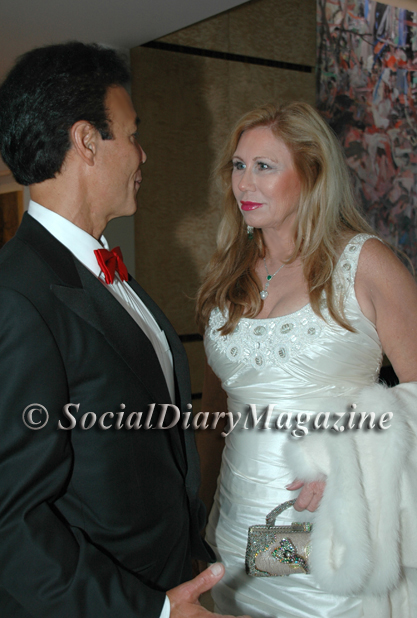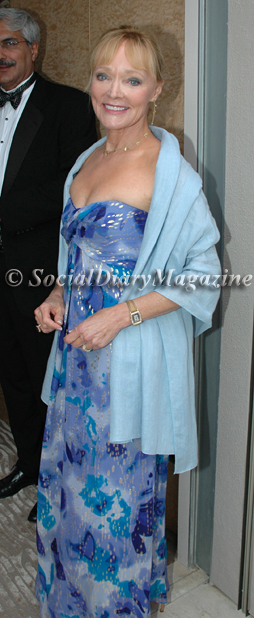 Scott Johnston with Colette Royston ** Barbara Enberg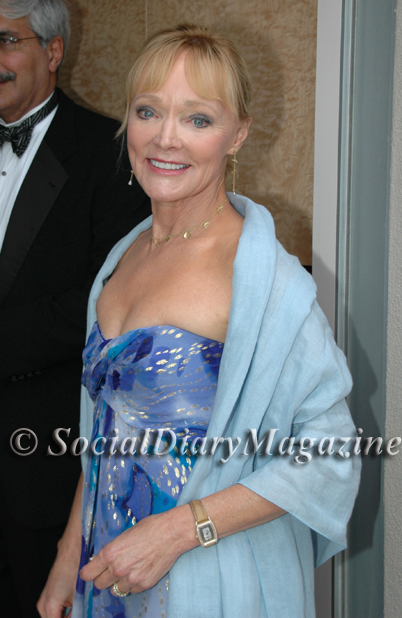 Barbara Enberg in Nicole Miller strapless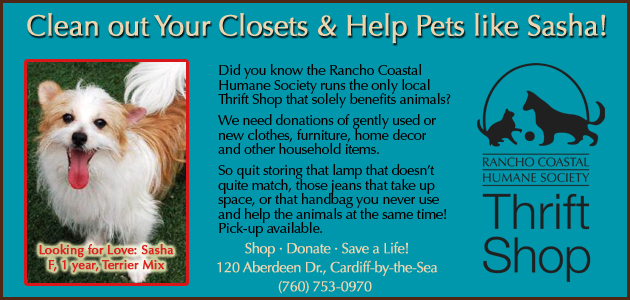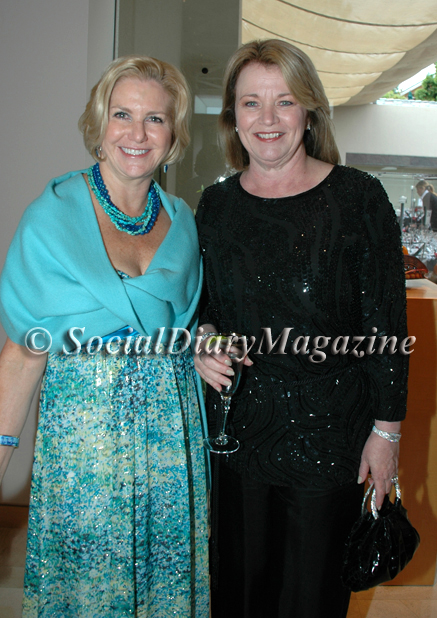 La Jolla Music Society Board Chair Leigh Ryan with Debbie Turner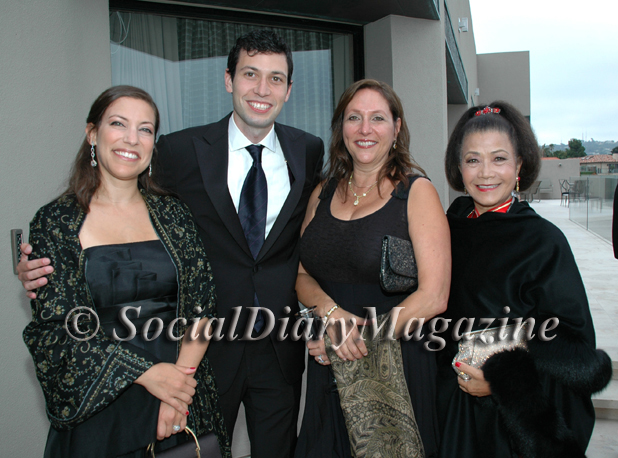 Elyssa Iancovici and Lucian Iancovici , Stacy Rosenberg, and Claire Reiss
Brenda Baker and Steve Baum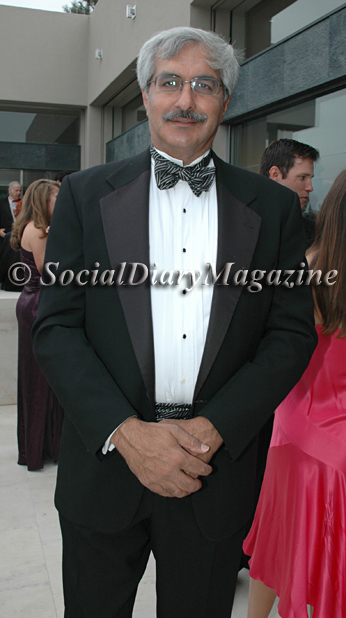 Javade Chaudhri of SDG&E ....the one person I could speak Swahili with at the party....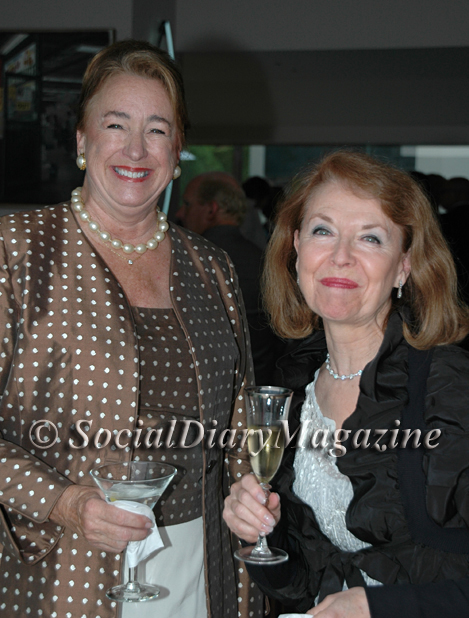 Kate Adams and Brenda Baker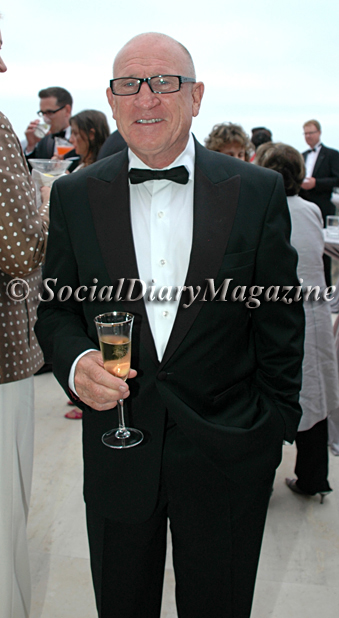 Peter Farrell of ResMed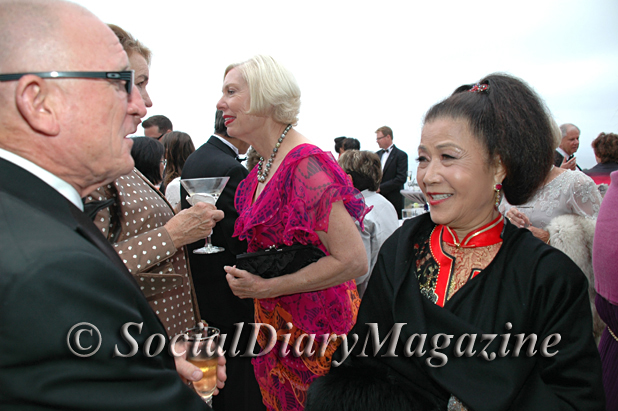 Peter Farrell with Claire Reiss, Pam Slater-Price is in the background in her favorite pink Zandra Rhodes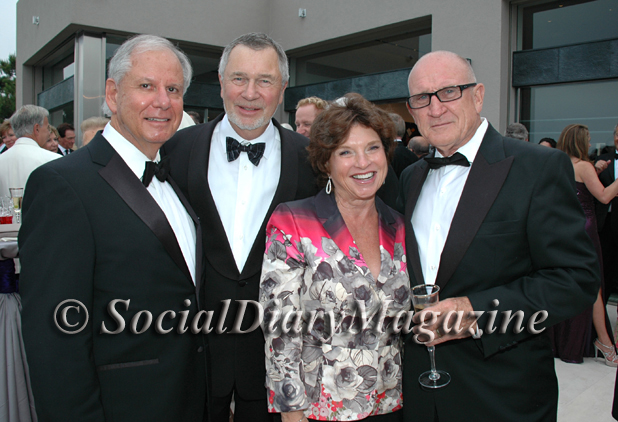 Michael Grossman with Bill and Marsha Chandler, and Peter Farrell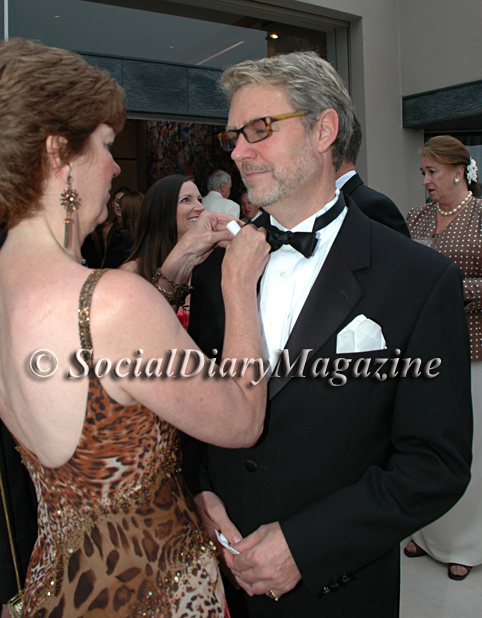 Susan Snotw with Christopher Beach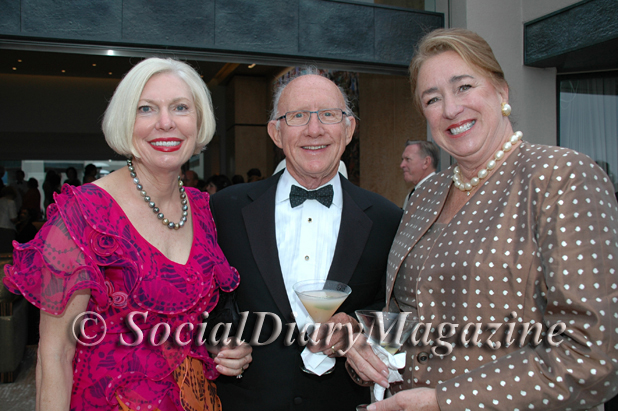 Pam Slater-Price and Hershell Price with Kate Adams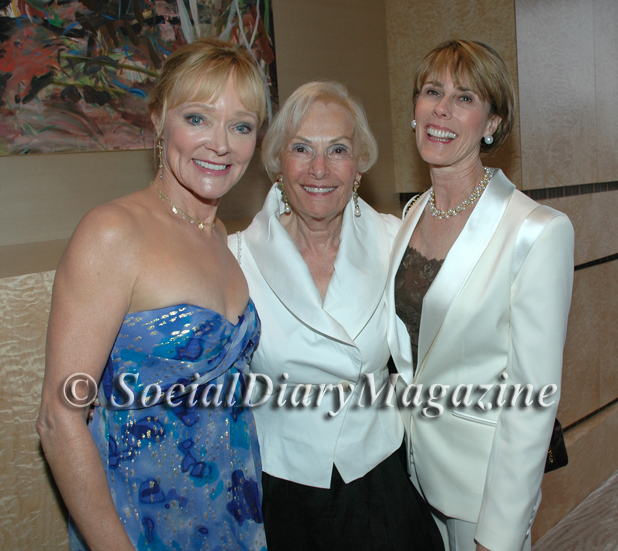 Barbara Enberg with Bea Epsten and Nina Doede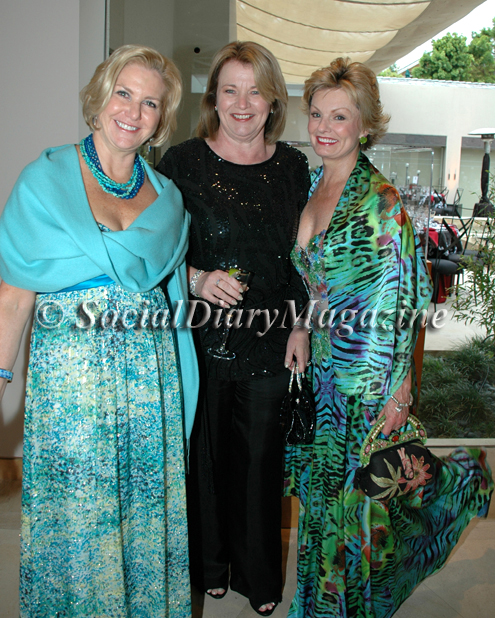 Leigh Ryan with Debbie Turner and Katherine Kennedy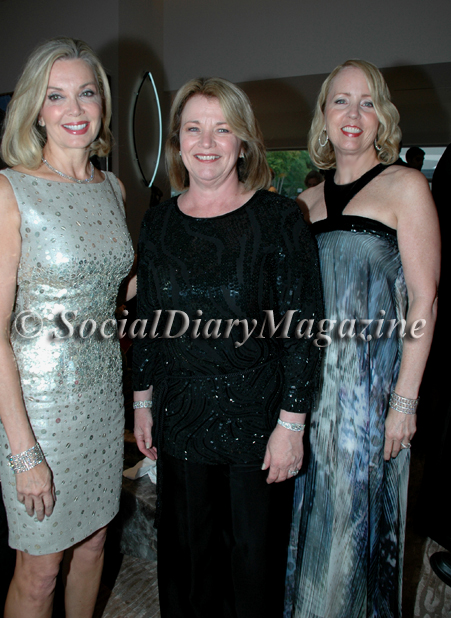 Karen Cohn with Debbie Turner and Sheryl White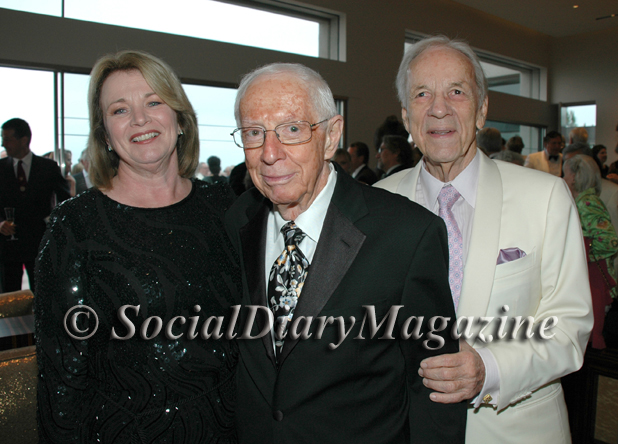 Debbie Turner with Bob Epsten and Conrad Prebys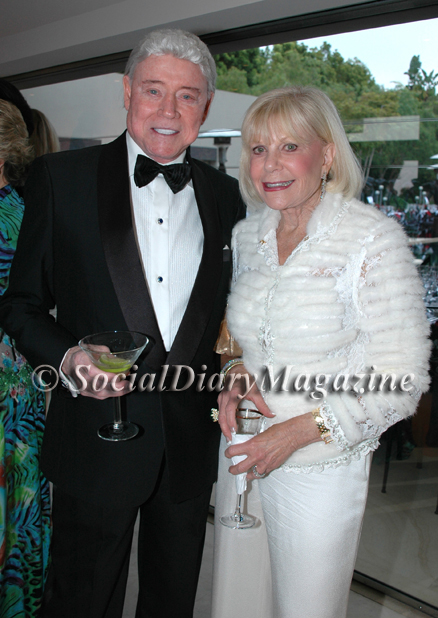 Harry Cooper with Elaine Darwin
Above and Below, the sparkling gals Colette Royston and Valerie Cooper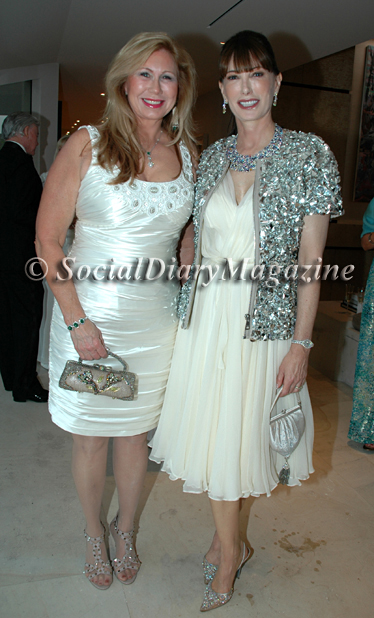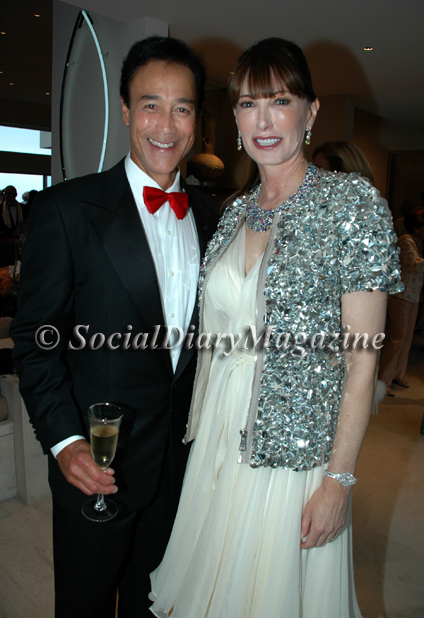 Scott Johnston with Valerie Cooper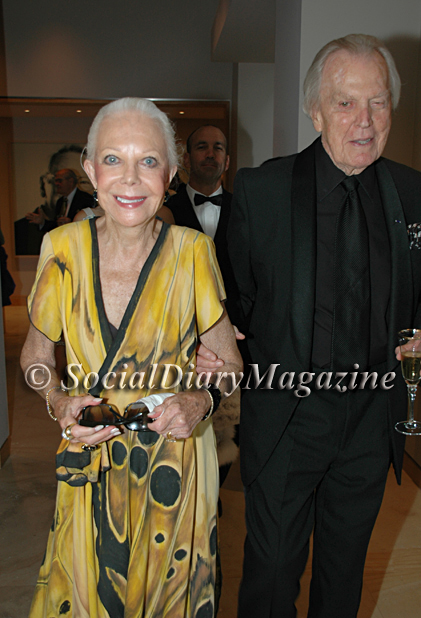 Jeanne Jones in Jordan with Don Breitenberg
You are on Page 1 of SummerFest 2011
SummerFest Gala - La Jolla Patch
More Social Diary Event Coverage ....HOME
Summer Soiree for Globe Gala Patrons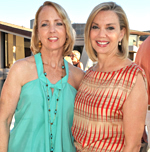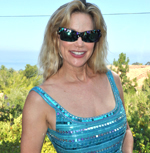 Fashionable Fun - Pelican Hill Resort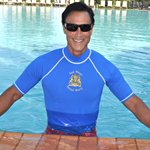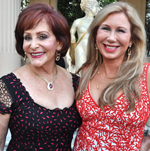 Globe Gala 2011 on La Jolla Patch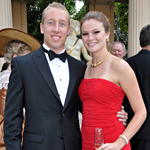 Naeem Khan Fashion Show for Globe Guilders - Part 1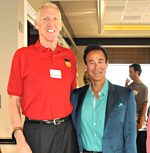 University Club w/JUMA/Bill Walton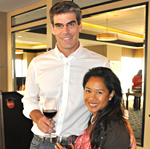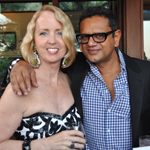 Naeem Khan / Globe Guilder's VIP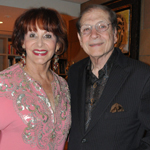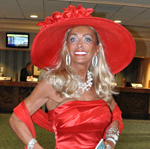 Stars & 'Studs' at Del Mar Opening Day - Page 1 of 3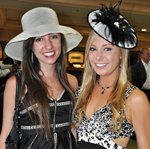 Stars & 'Studs' at Del Mar Opening Day - Page 2 of 3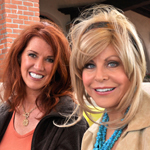 Social Diary Magazine at LJBT&C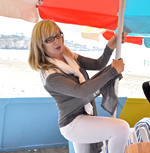 reported and photographed by Margo Schwab
web technical support by Scott Johnston
Please join us for fun informative updates on Twitter and Facebook

The Town Gossip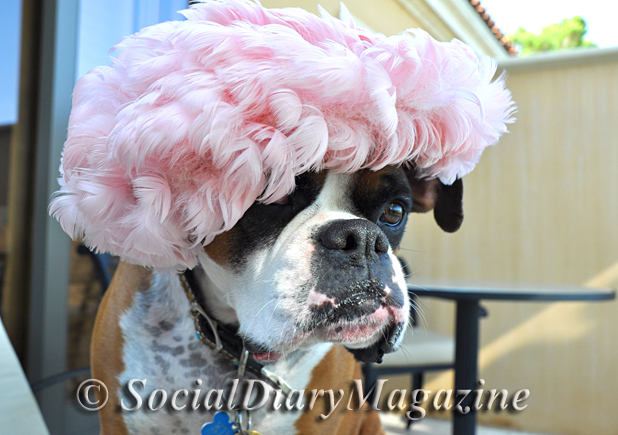 Seriously... too much!
................
Did you know that Dita Von Teese is not only petite but she has a 16 inch waist!
She is the hottest Burlesque star and she is coming to La Jolla for the Monte Carlo Gala!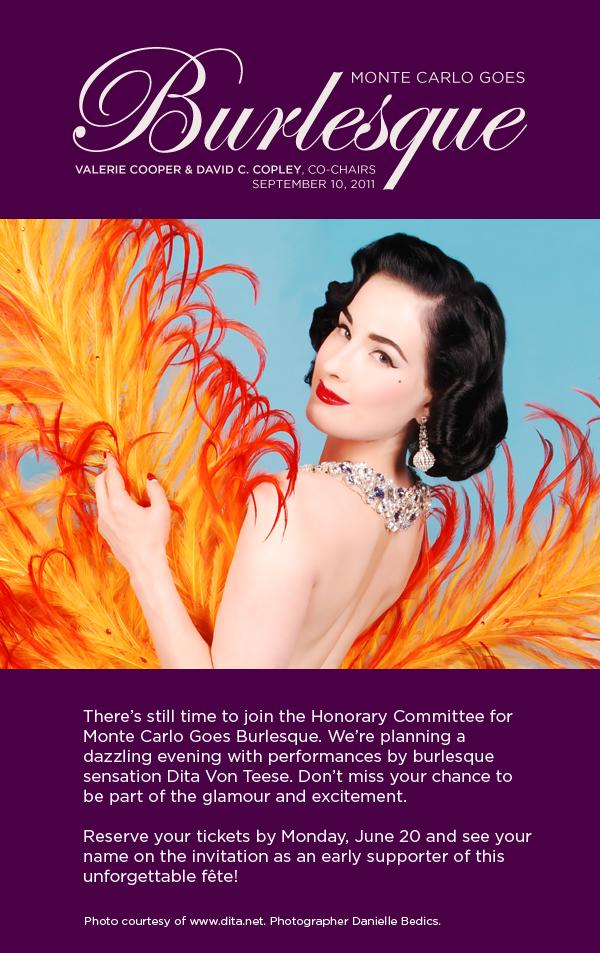 Email Commentary to be added
email TheSocialDiary.com
* Margo Schwab, MBA, more formally known as Margaret E. Schwab, has produced, written, interviewed and photographed for various media organizations since 1989. Schwab attended Holton Arms School, La Jolla Country Day School and La Jolla High School. Schwab has a B.A. from Scripps College, spent a business internship with S.A.I.C., Science Applications International Corporation, and earned a Masters of Business degree, M.B.A., from the University of San Diego by way of Claremont Graduate School . Schwab additionally took college courses from Harvard University, and Syracuse University. Schwab volunteers for numerous charity organizations. She also continues to support animal organizations and the prevention of people and animal abuse. Schwab is the editor and co-owner of The Social Diary.
Margo Schwab and Scott Johnston of The Social Diary Magazine are pleased to announce a partnerships with the San Diego Humane Society and SD METRO Magazine. They have also partnered with Country Friends and the San Diego American Heart Association and the Arthritis Foundation.
Margo Schwab and Scott Johnston are both members of the La Jolla Beach & Tennis Club (Margo Schwab since 1974) and both are now members of the University Club and its worldwide ClubCorp Compass Society. Margo Schwab and Scott Johnston are Police Press credentialed by the Chief of Police, William Lansdowne.
San Diego's The Social Diary would like to say a special thank you to our advertisers.
Eclat Catering by Athanasia Ampelas - Home Delivery Availabe Too
LuxeGlobal
Lizz Russell Couture Designed Gowns and Purses
Diana Cavagnaro's Designer Millinery
Jordan's Art Couture
Juelerie by Pamela Pogue
The Museum of Contemporary Art San Diego
Giuseppe Restaurants and Fine Catering
Caroline's Seaside Cafe by Giuseppe
The University Club Atop Symphony Towers and ClubCorp
Leslie Newman Clark - La Jolla Acupuncture!
San Diego Opera
WineSellar & Brasserie - featuring the Gary Parker Wine Club
Cafe Milano on Pearl Street La Jolla
Extreme Pizza in La Jolla
Neptunic Sharksuits
The Animal Hospital of La Jolla
Eugene Ladopoulos of Mistra Estates Olive Oil
Warning ** photos, video and writing on this site are the
2011 copyright, all rights reserved, of The Social Diary LLC and its subsidiaries including San Diego Diario Sociales - Su Conexión Con la Sociedad, no reproduction of any part or parts is allowed without written permission by Social Diary Magazine