(Copyright 2010 The Social Diary LLC All rights reserved.)
(This material may not be published, broadcast, rewritten or redistributed)
Timken Holiday Party 'Plein D'Art' and 'Plein Festive!'
The Timken Gala Party is one of the festive treats of the holiday season drawing a very nice crowd of San Diego art patrons amidst a backdrop of the Timken's incredible Putnam Collection.
Timken Museum of Art's Director John Wilson explains it best. "The Timken's annual Holiday Party has been the best way to greet the season for almost 25 years. Phemie Davis was an outstanding chair of the event and we're so grateful to her for organizing an extraordinary party. The endowment of the Putnam Foundation (the parent of the Timken Museum of Art) exists to provide great works of art to the public for free. Everything else we do through the generosity of our friends and benefactors. The Timken Holiday Party is one way we thank these magnificent friends."
And what a way to celebrate amidst the Timken Collection's of European paintings, Western art, and San Diego's only painting by the great Dutch Artist Rembrandt Harmensz van Rijn aka Rembrandt to most of us.
Among the black tie and festively dressed crowd inspired by the theme's Bartolomeo Veneto's Portrait of a Lady in a Green Dress were Ann Jones, Kathryn Colachis, Maggi Crowell, Ellen and Tim Zinn, and Leslie and Gary Meads.
Guests enjoyed tantalizing Italian inspired fare by Giuseppe Fine Catering. Mouth watering bites of Cabernet poached seckle pear pizetta, antipasti choices, and a salmon layered pasta were de rigeur for the custom designed menu by Larry Rinehart of Giuseppe's. Sparkling Prosecco was a choice drink. The desserts were amaretti cookies.
The Bunnell Strings played festive fare throughout the evening as guests talked of the upcoming contemporary video portraits exhibit by Robert Wilson featuring Robert Downey, Jr. among others.
Another future exhibit (2012?) at the Timken Museum might possibly be the Parthenon drawings (metopes and more!) by Professor Katherine Schwab.... and yes she is a relation! .... my sister!
Be advised strictly no downloading, publishing, broadcasting, printing, or copying of photos or content. Please email purchase requests of photos you are in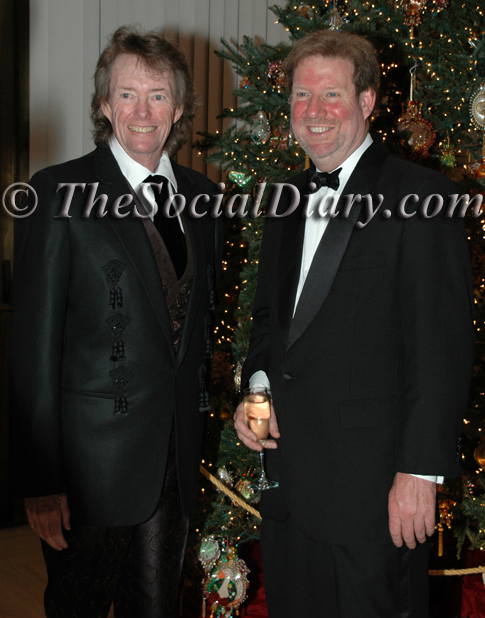 David Copley with Timken Museum of Art Director John Wilson
advertisement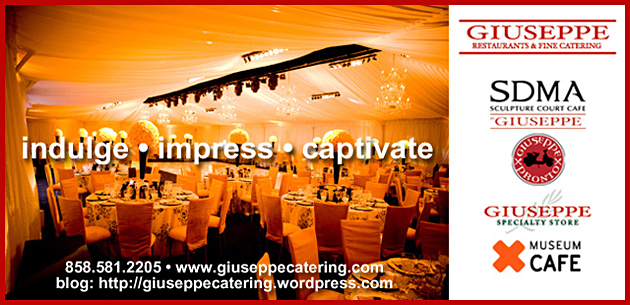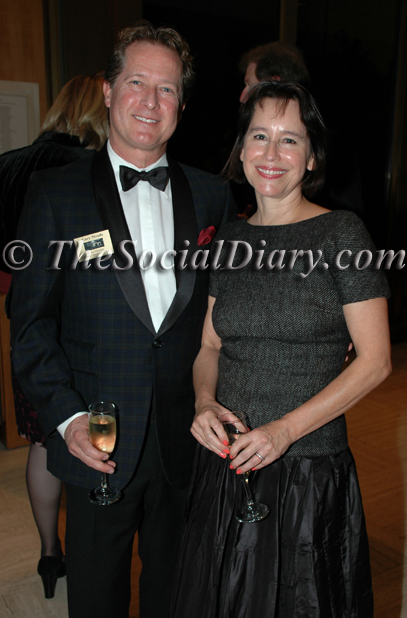 Gary and Leslie Meads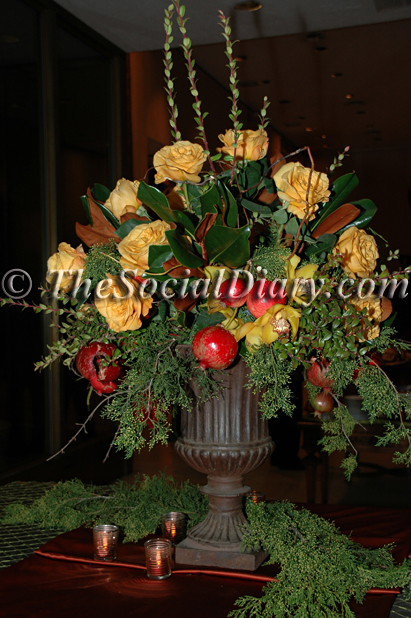 Floral Display in the Timken Museum Foyer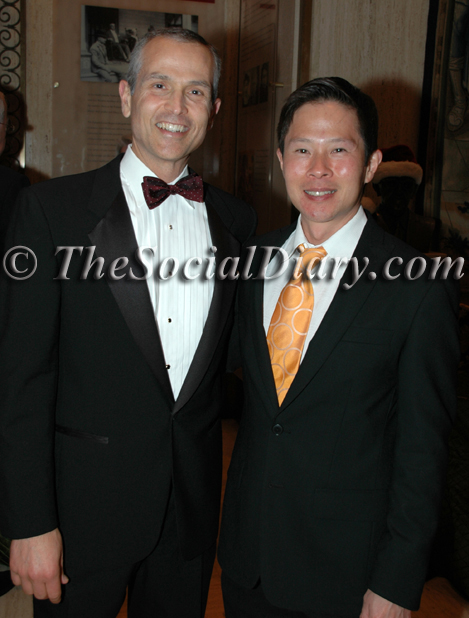 David Lang, Executive Director of
the Balboa Park Cultural Partnership, and Andy Cu-Unjieng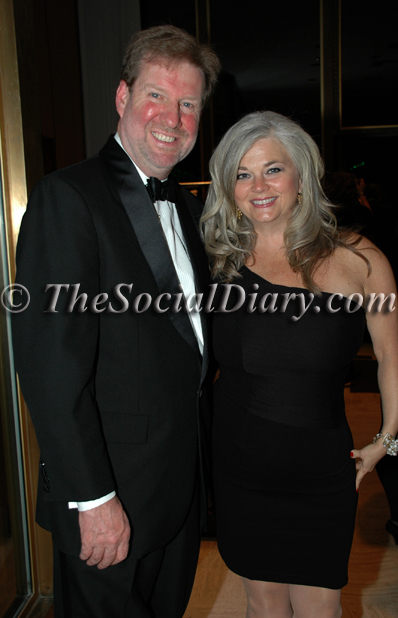 John and Annasue Wilson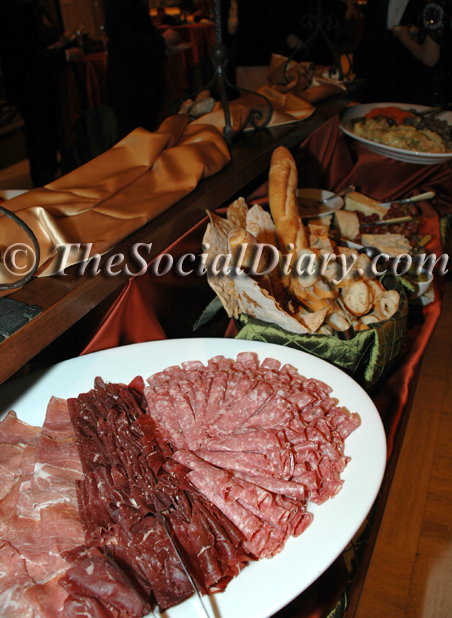 The Antipasti fare by Giuseppe's Fine Catering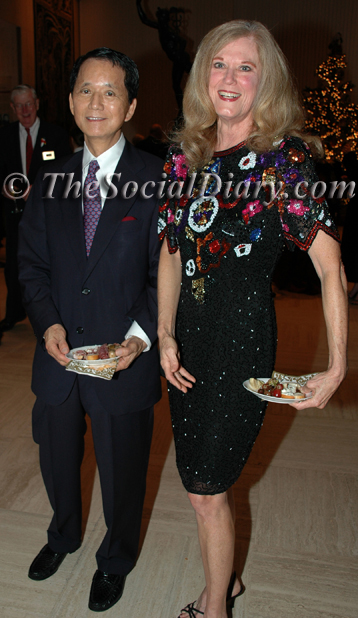 Maurice Kawashima and Pamela Hartwell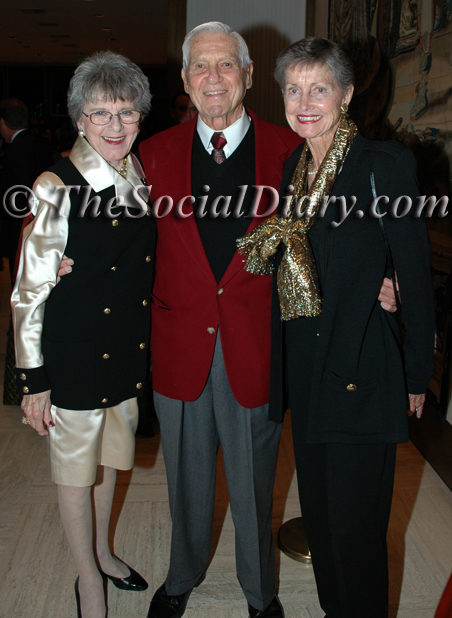 Ann Jones with Fred and Christine Stalder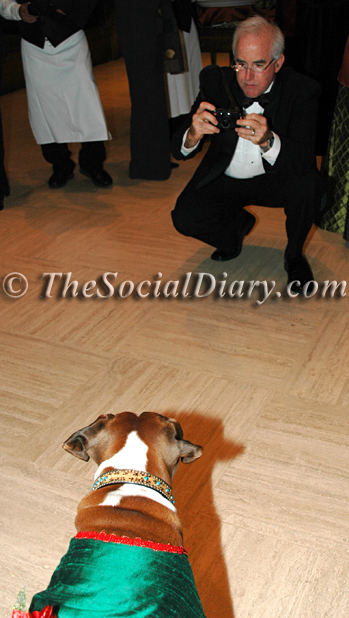 Kima the Service Dog getting photographed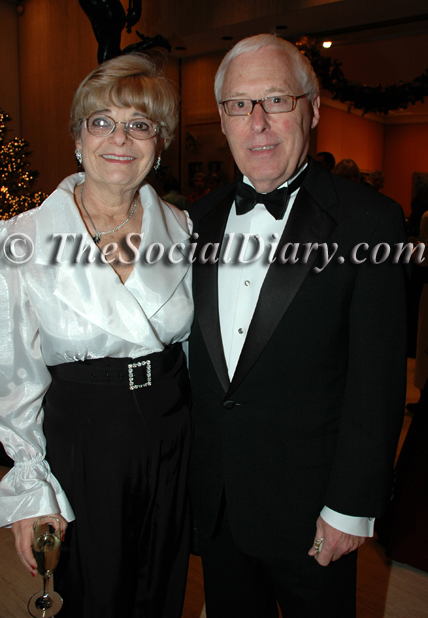 Cathy Sang, Director of Development, and Rob Sidner, Executive
Director, Mingei International Museum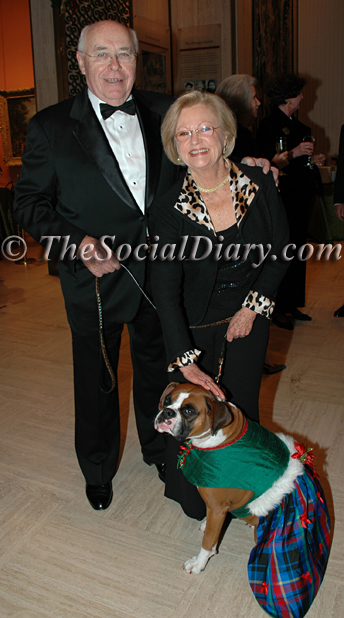 Paul Mosher and Jene Johnson with Kima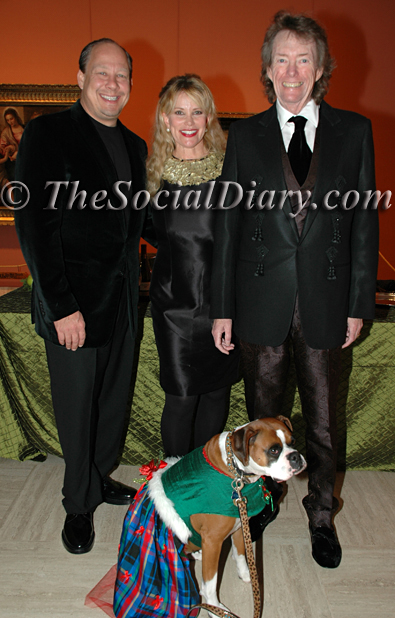 Andrew Shelton with Margo Schwab, David Copley and Kima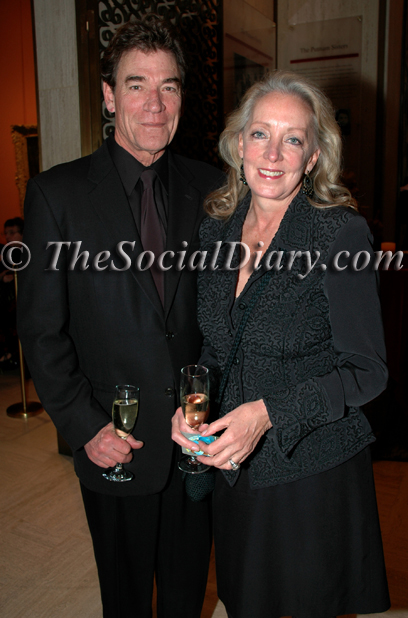 Paul Hobson and Victoria Hamilton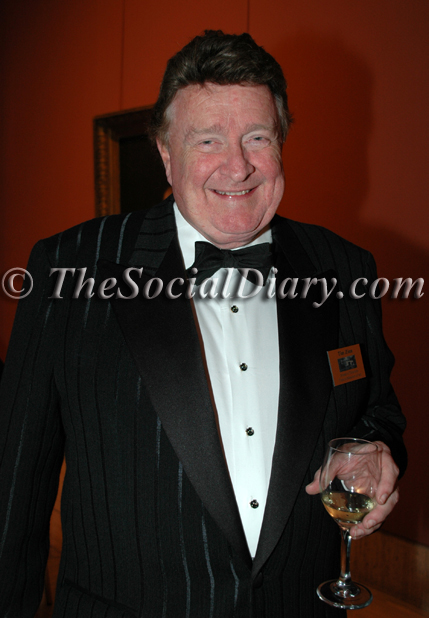 Tim Zinn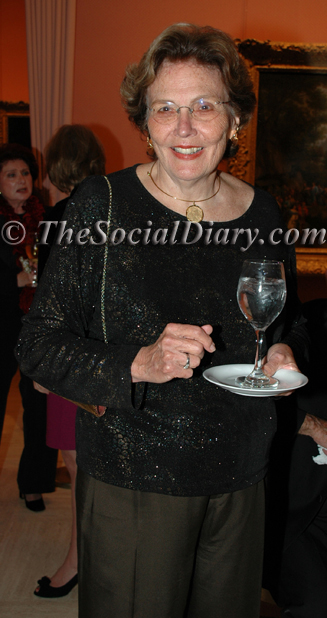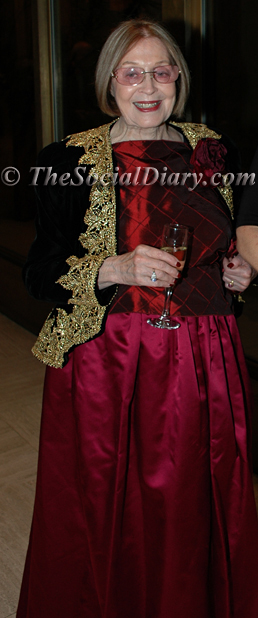 Maggi Crowell ** Ruth Stanton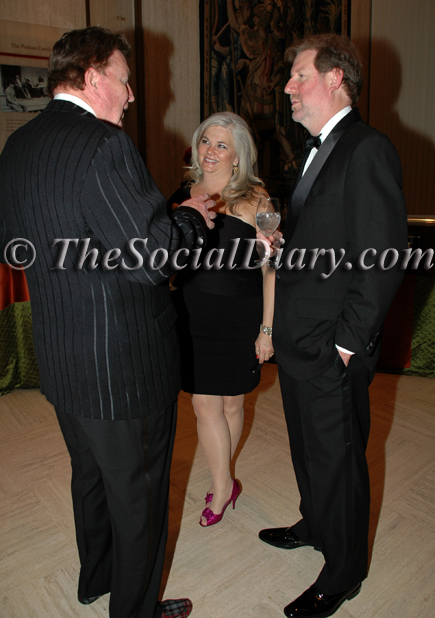 Tim Zinn with Annasue and John Wilson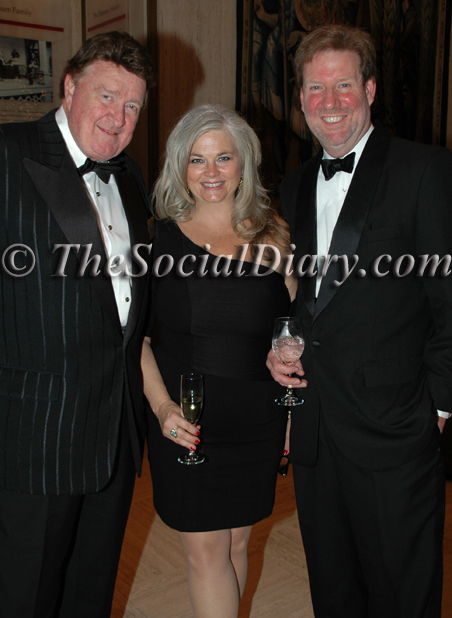 Tim Zinn with Annasue and John Wilson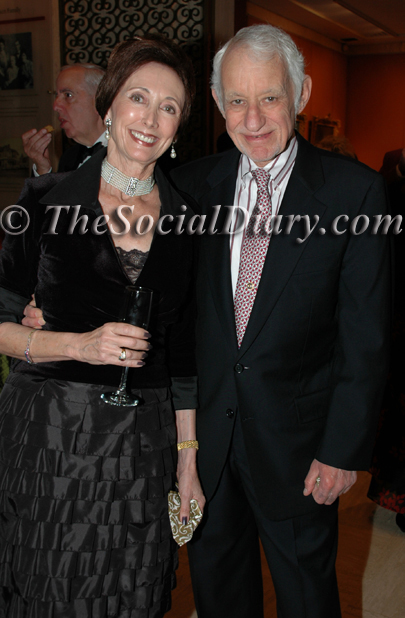 Viviana and Chuck Polinsky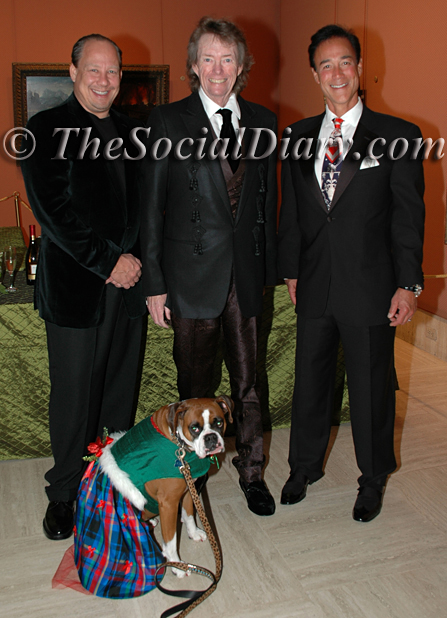 Andrew Shelton with David Copley, Scott Johnston and Kima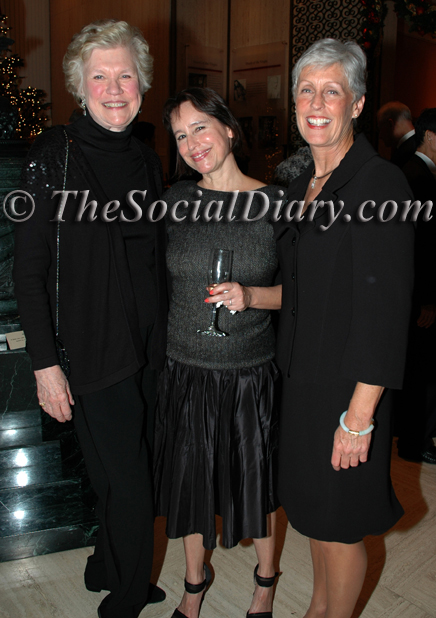 Janet Sutter with Leslie Meads and Nancy and Laurie Hawkins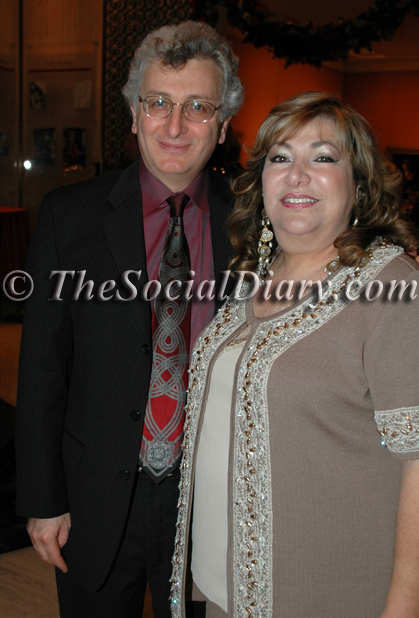 Dr. Emad Zawaideh and May Zawaideh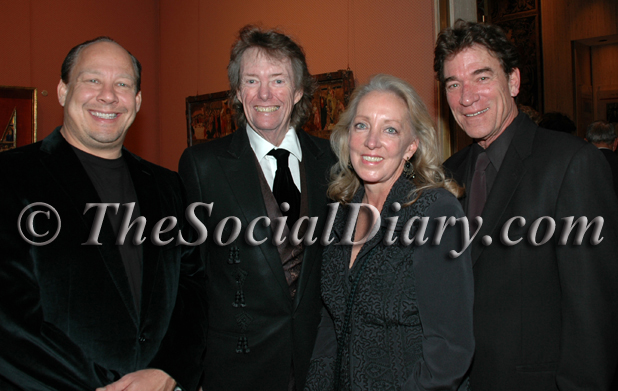 Andrew Shelton with David Copley, Victoria Hamilton and Paul Hobson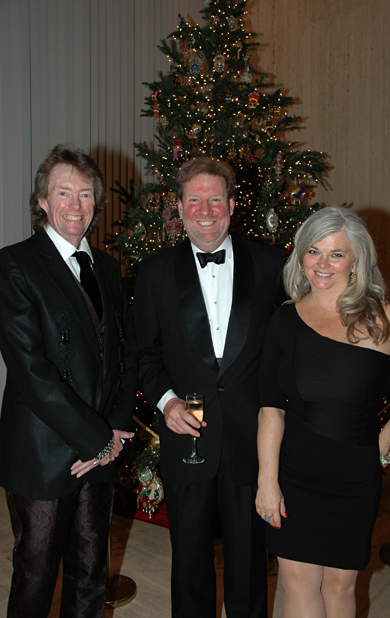 David Copley with John and Annasue Wilson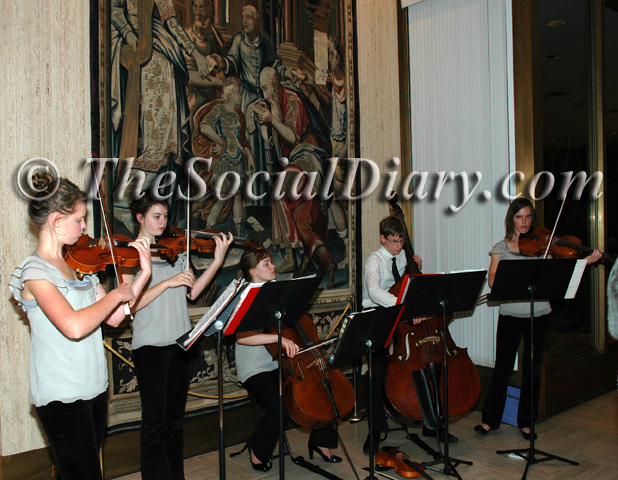 Music by The Bunnell Strings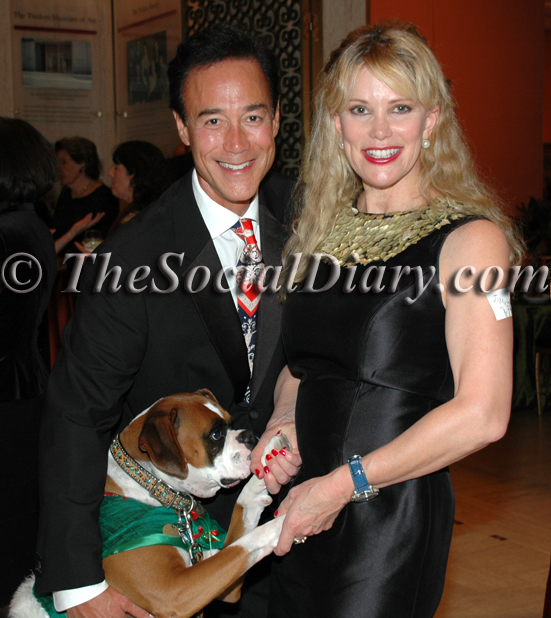 Scott Johnston, Margo Schwab and Kima!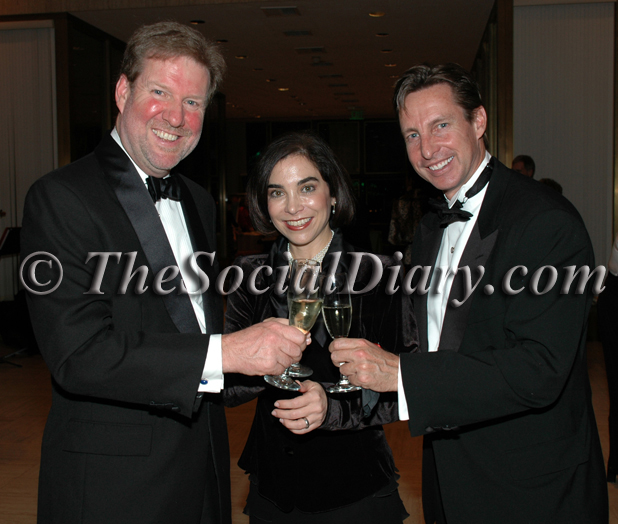 Festive Cheers - John Wilson with Roxana Velaquez and Tom Gildred
advertisement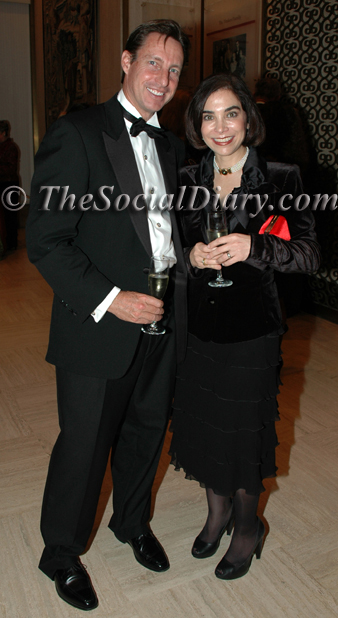 Tom Gildred with Roxana Velaquez of SDMA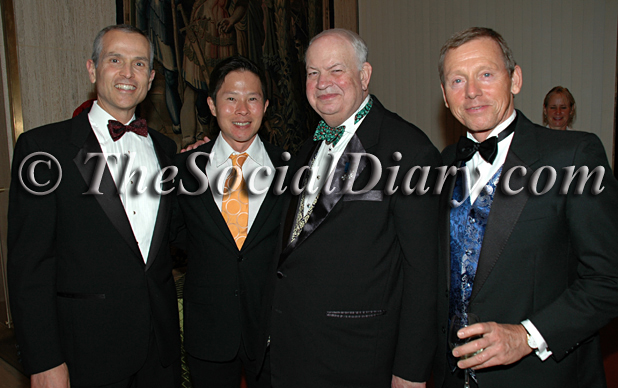 David Lang, Andy Cu-Unjieng, Arthur Collingsworth and Brian Simmons
To learn more about the Timken Museum of Art, its exhibitions and events, please visit www.timkenmuseum.org
To visit previous events, please click on:
Timken Evening with Rembrandt 2010
reported by Margo Schwab
photoshopped by Scott Johnston
Please join us for fun informative updates on Twitter and Facebook

The Buzz!!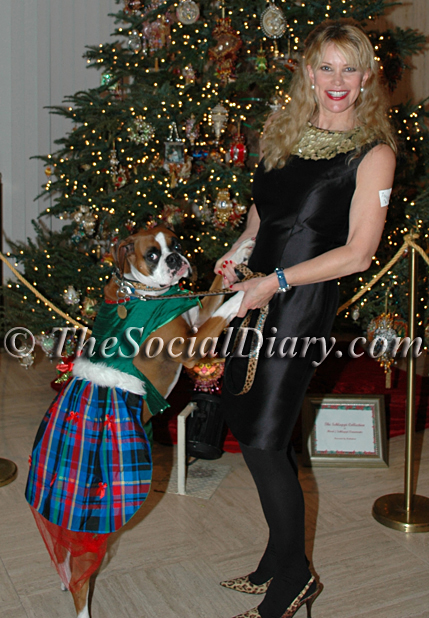 Kima the Service Dog with her Mommie!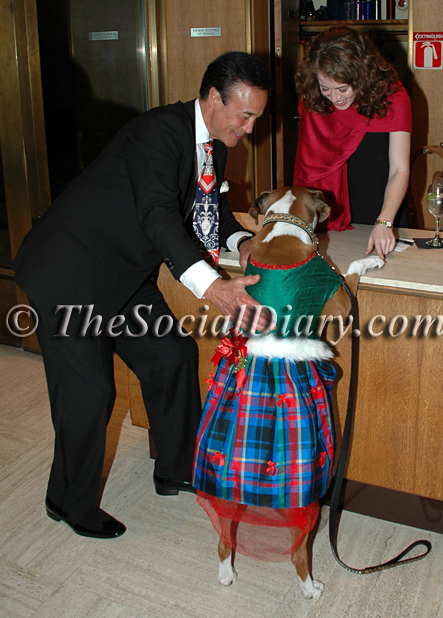 Kima not wanting to leave...
Scott and Kima with Ivan who is the head valet for quite a few of the nicest events in San Diego! Look at the beautiful lights in the backdrop!!
N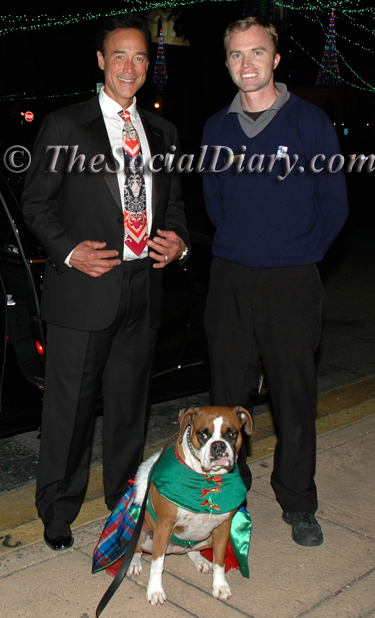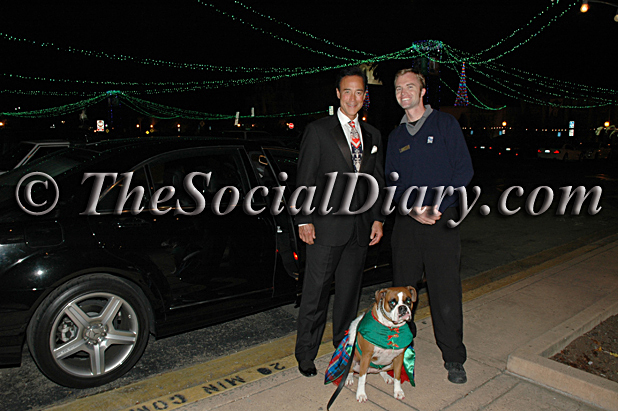 Email Commentary to be added
email TheSocialDiary.com
* Margo Schwab, MBA, more formally known as Margaret E. Schwab, has produced, written, interviewed and photographed for various media organizations since 1989. Schwab attended Holton Arms School, La Jolla Country Day School and La Jolla High School. Schwab has a B.A. from Scripps College, spent a business internship with S.A.I.C., Science Applications International Corporation, and earned a Masters of Business degree, M.B.A., from the University of San Diego by way of Claremont Graduate School . Schwab additionally took college courses from Harvard University, and Syracuse University. Schwab volunteers for numerous charity organizations. She also continues to support animal organizations and the prevention of people and animal abuse. Schwab is the editor of The Social Diary.
Margo Schwab and Scott Johnston of The Social Diary are pleased to announce partnerships with the Arthritis Foundation of San Diego County, Country Friends, the San Diego American Heart Association, and the San Diego Humane Society.
Margo Schwab and Scott Johnston are both members of the La Jolla Beach & Tennis Club (Margo Schwab since 1974) and both are new members of the University Club.. Margo Schwab and Scott Johnston are also credentialed by the Chief of Police, William Lansdowne.
San Diego's The Social Diary would like to say a special thank you to our advertisers.
The San Diego Opera
The Museum of Contemporary Art San Diego
Giuseppe Restaurants and Fine Catering
The University Club and ClubCorp
Papalulu's Catering & Restaurant
Nancy's Nails on Pearl Street in La Jolla
H. Moradi Fine Jewelers on Prospect Street in La Jolla, now 2 locations!
Juelerie
Designer Millinery
Jordan Art Couture and Animal Fashions by Jordan
The Lizz Russell Collection
WineSellar & Brasserie
Cafe Milano on Pearl Street in La Jolla
Extreme Pizza in La Jolla
Neptunic Sharksuits
The Animal Hospital of La Jolla
Eugene Ladopoulos of Mistra Estates Olive Oil
Warning ** photos, video and writing on this site are the
2011 copyright, all rights reserved, of The Social Diary LLC and its subsidiaries.
no reproduction of any part or parts is allowed without written permission by The Social Diary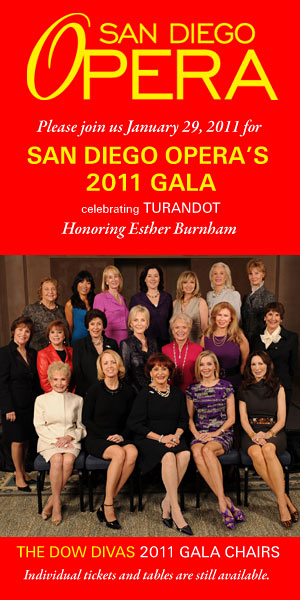 SPECIALS EVERY DAY - Open 7am-3pm!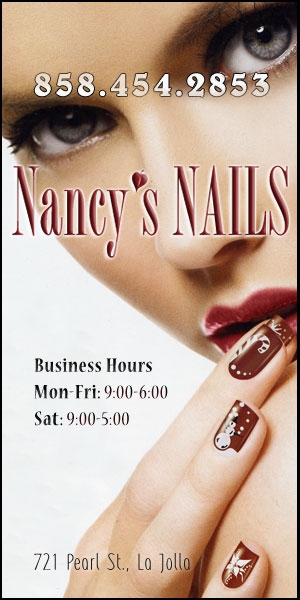 Click Ad above for Special Promotions!!
WineSellar & Brasserie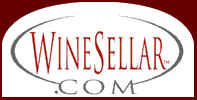 858-450-9557
Restaurant, Gary Parker's Wine Club,
Wine Store and
~ Wednesday & Saturday wine tasting's ~
XXXXCheck out Gary Parker's Pick... X...XXXXXXXa 2007 Clos de la Roche, Grand XXXXXXXXCru for $54 WineSellar Club XXXXPrice,this Pinot Noir is STELLAR!
_________________________
For Advertising, please
your inquiry.
Ask about our new mini & front page maxi ads!
_________________________
Kayden

Breed: Pit Bull(mix)
Age: 4 years
Sex: Male
Adoption Fee: $105

This special guy came in as a stray and has won over the hearts of countless staff members and volunteers. He is truly a precious and loving soul. He will do well in a variety of homes, but due to his size, a home with children over 12 years and older is recommended.
Sparky

Breed: Chihuahua (mix)
Age: 1 year
Sex: Male
Adoption Fee: $105

Sparky is looking for a family to love! Sweet, friendly and entertaining, nothing makes Sparky happier than playing and spending quality time with his people friends. A home without children is recommended. He will do well in a home with other dogs or cats.

SAN DIEGO HUMANE SOCIETY AND SPCA
GAINES STREET CAMPUS
5500 GAINES STREET
SAN DIEGO, CA 92110
(619) 299-7012
www.sdhumane.org

SAN DIEGO HUMANE SOCIETY AND SPCA
GAINES STREET CAMPUS
5500 GAINES STREET
SAN DIEGO, CA 92110
(619) 299-7012
www.sdhumane.org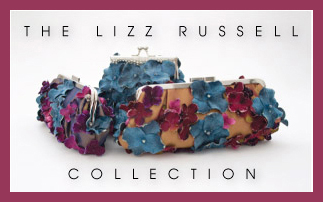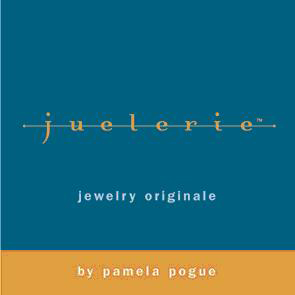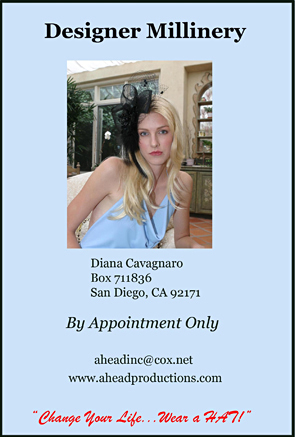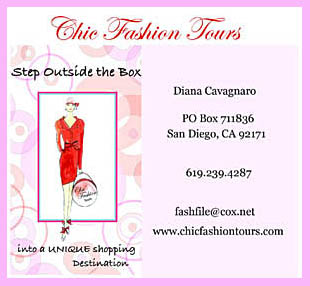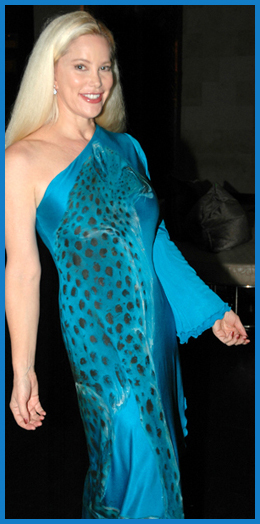 909-534-1495
Where the locals dine
for Homemade Pastas, Raviolis, and Sauces
Cafe Milano
711 Pearl St, La Jolla
858- 454-3806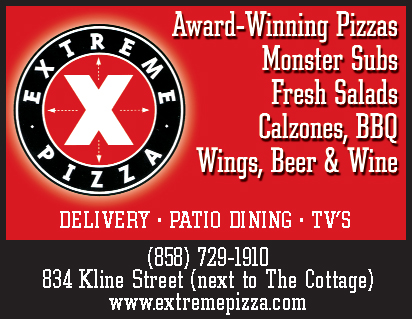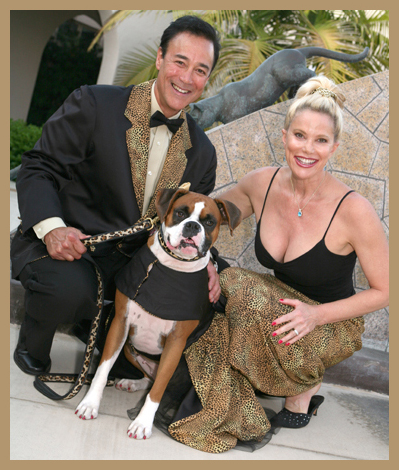 Scott Johnston, Margo Schwab and Kima!
Photoshopping and Photography Services
available by The Social Diary
~ 619-384-7333
email TheSocialDiary.com