MCASD.org
7928 Ivanhoe, La Jolla * 858-805-5062 * www.purebarre.com
(Copyright 2010 by The Social Diary LLC All rights reserved.)
(This material may not be published, broadcast, rewritten or redistributed)
(Any breach of this copyright will result in liquidated damages ($500 and up per usage ) plus any attorney fees to collect those damages. These liquidated damages will not limit any other remedy available.)

Timken 'Art of Fashion' Patron Party
(followed by The Buzz... University Club Party... the Pickens & !!)
The 3rd annual iteration of Art of Fashion was successful beyond all expectations. The creativity gets better every year, the party more excellent, and significant resources raised for the educational programs of the Timken. Thanks to all our volunteers, the designers and models, and FCC for making it happen." - John Wilson, Executive Director of the Timken Museum of Art
The Timken Museum of Art held its 3rd Annual 'Art of Fashion' event August 28th, 2010 featuring designers talented fashion interpretations of old world master paintings. It was however on the 27th that a patrons' dinner was held amidst the models 'en tableau.'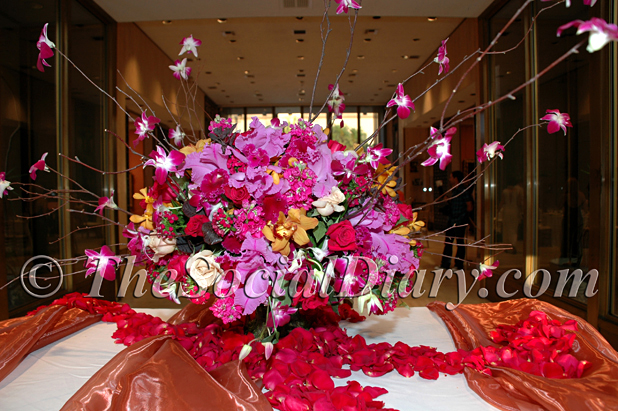 The Floral Display inside the entrance to the Timken
Among the fashionable guests there were Joni and Elliott Alpert, Laura and Fred Applegate, Dolores Clark, Barbara Zobell, Charlotte Hogue and Phillip Rand, Patty and Rick Elkus, Phyllis and John Parrish, Iris and Matt Strauss, Lori and Bill Walton, and Dinner Co-Chairs Jeanne Jones and Cathryn Ramirez.
More there included Iris Strauss in a pretty blue and new Zandra Rhodes, Dixie Unruh in Zandra Rhodes, Sally Thornton and Leonard Simpson, Lynne and Steve Wheeler, Tanya McAnear, Courtney and Ray Liddy, Zandra Rhodes in Zandra Rhodes, and Leslie and Gary Meads.
The Event Chair was Anita Crider, the Fashion Chair was Patricia O'Connor, Founder and CEO of Fashion Careers College and designer Zandra Rhodes served as the colorful Honorary Chair.
The evening featured many local talents including Jesus Estrada, the designer who made his mark on Project Runway and Jose Maria,
Please enjoy the photos.
Be advised strictly no downloading of photos. Please email purchase requests of photos you are in.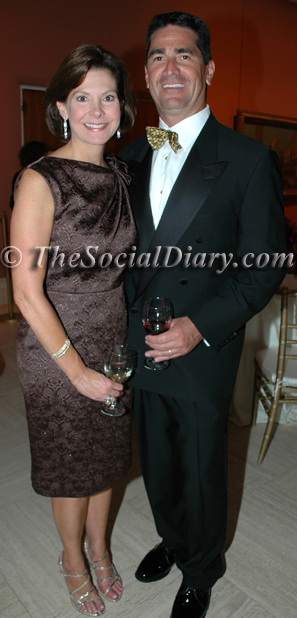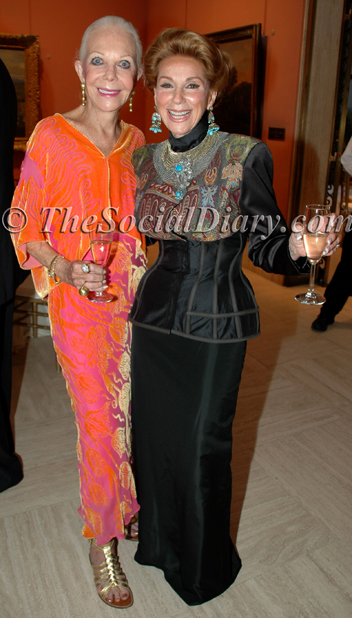 Cathryn and David Ramirez ** Jeanne Jones and Reena Horowitz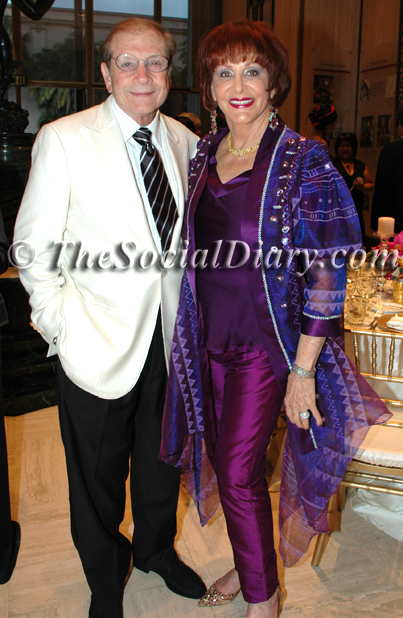 Matthew and Iris Strauss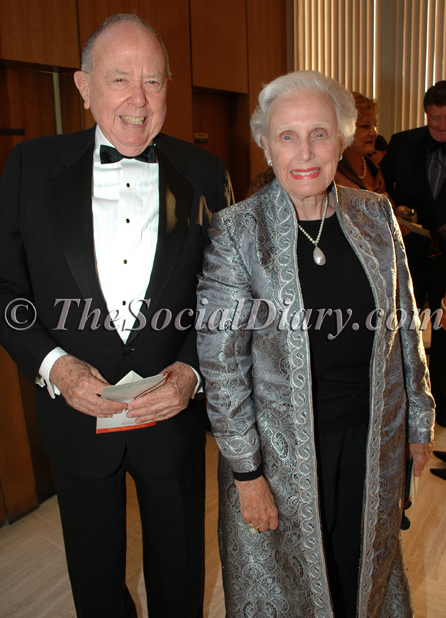 Pat and Bernadotte Lester
advertisement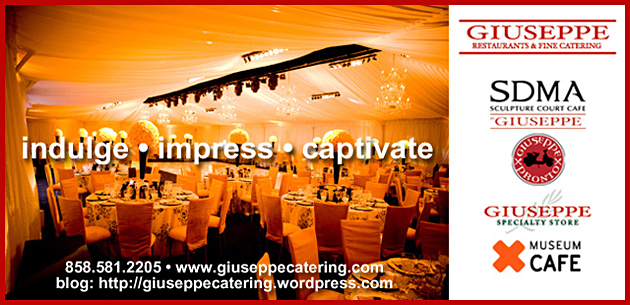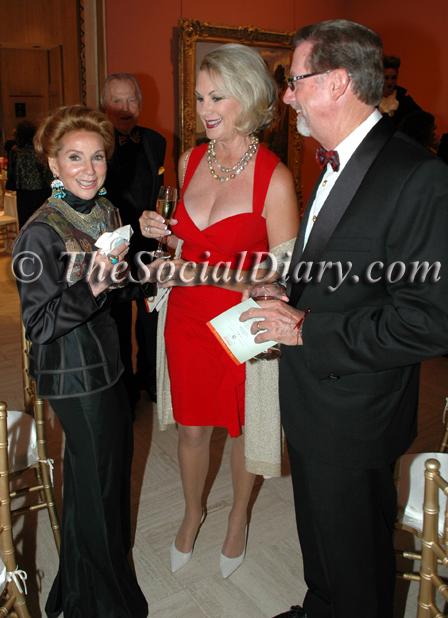 Reena Horowitz with Lynne and Steve Wheeler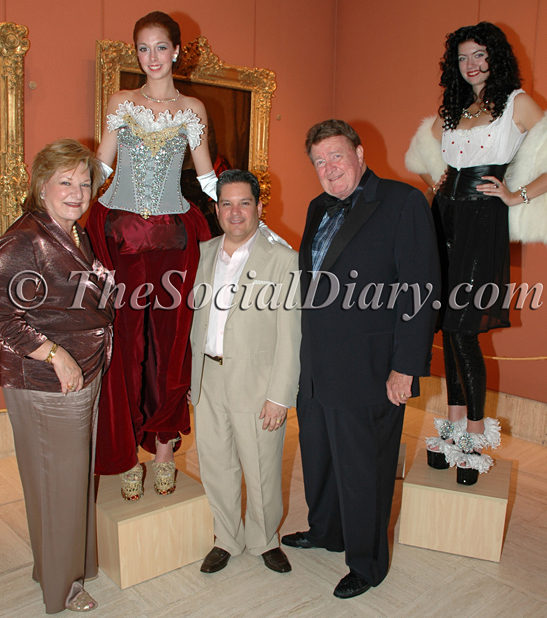 Designer Jose Maria with his beautiful creations on models, and patrons Ellen and Tim Zinn
Salah Hassanein with Pat O'Conner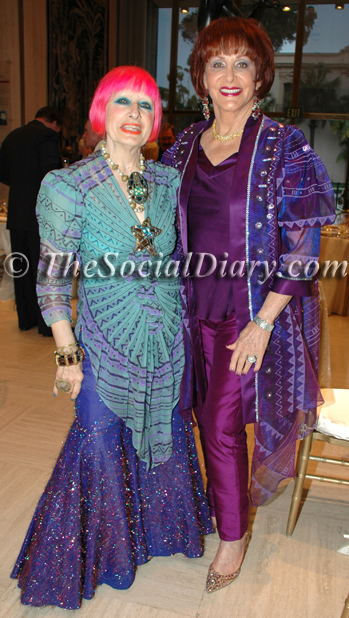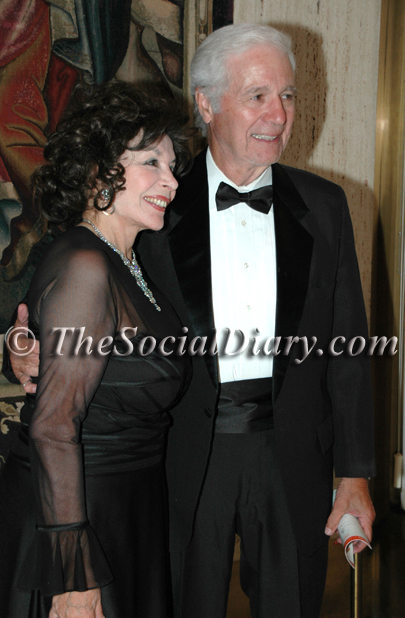 Zandra Rhodes and Iris Strauss both in Zandra Rhodes ** Joni and Elliott Alpert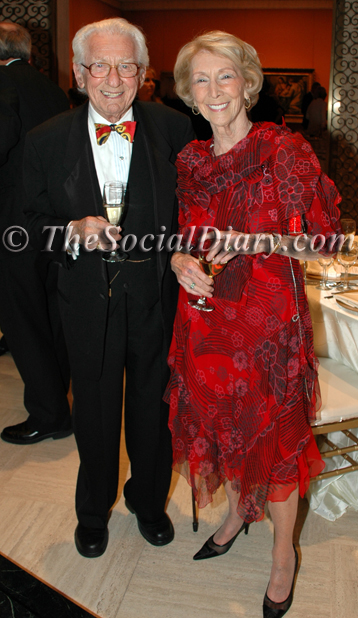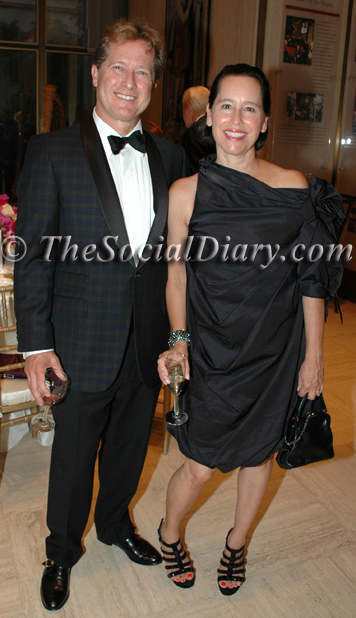 George and Martha Gafford (Martha is wearing Zandra Rhodes) ** Gary and Leslie Meads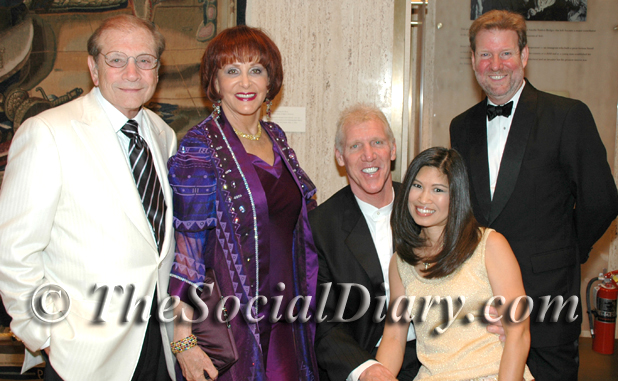 Matt and Iris Strauss with Bill and Lori Walton, and John Wilson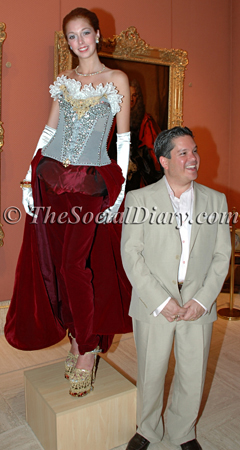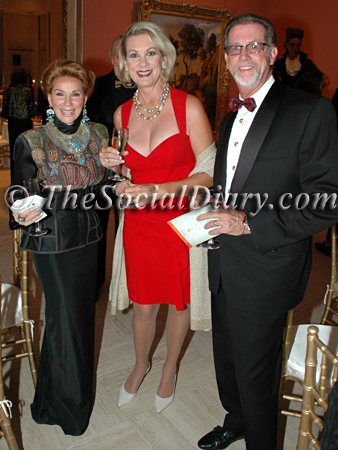 Designer Jose Maria with his model ** Reena Horowitz with Lynne and Steve Wheeler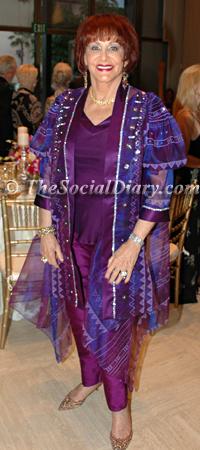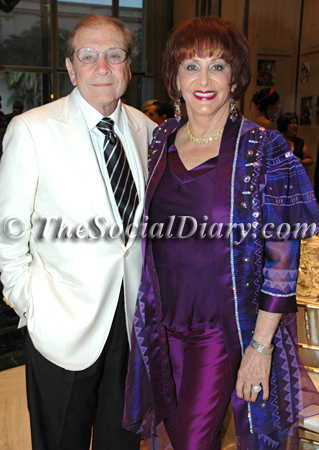 Iris Strauss ** Matt and Iris Strauss
advertisement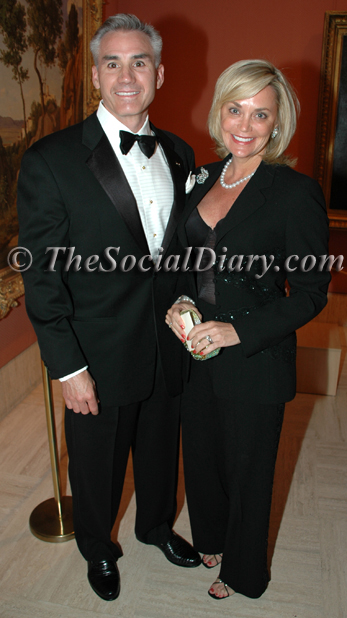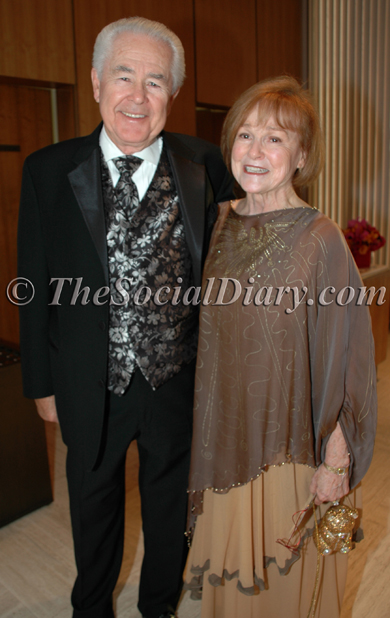 Ray and Courtney Liddy ** Ken and Dixie Unruh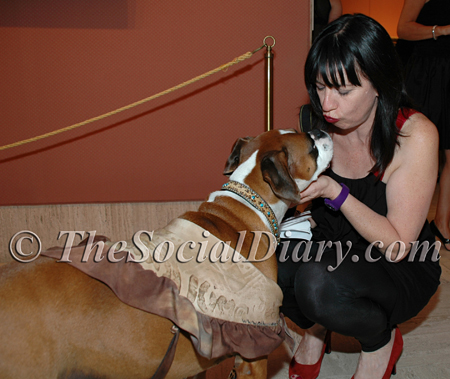 Tanya McAnear getting a kiss from her favorite fashionista dog, Kima the Service Dog!
Jesus Estrada with Dakota Grosvenor
and the fashion shots....enjoy!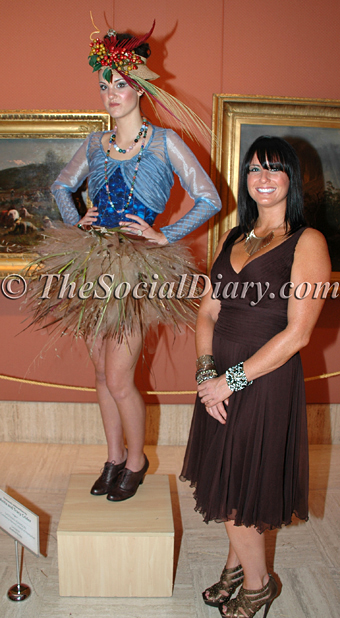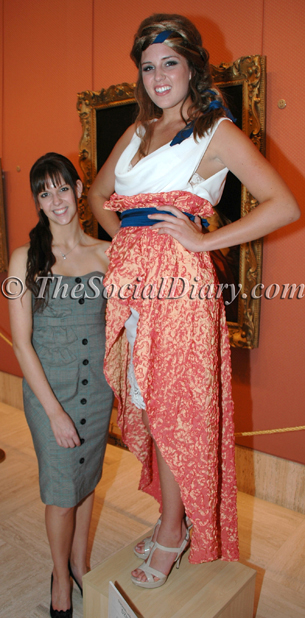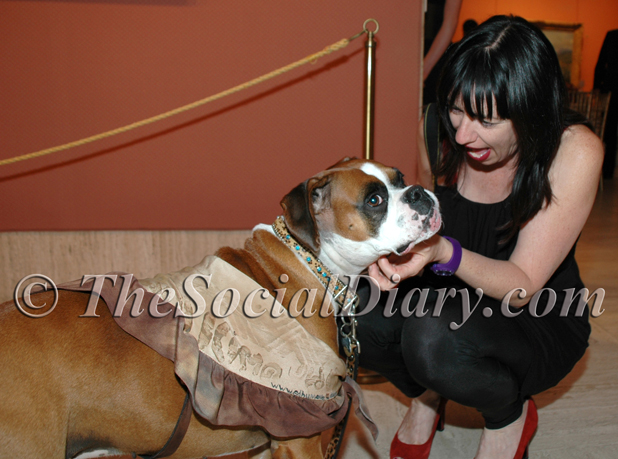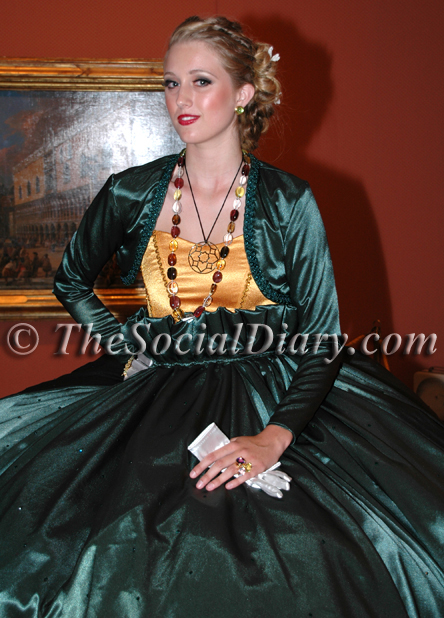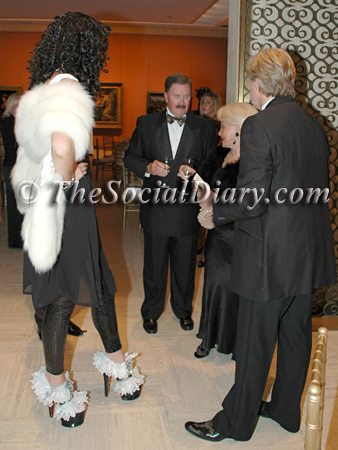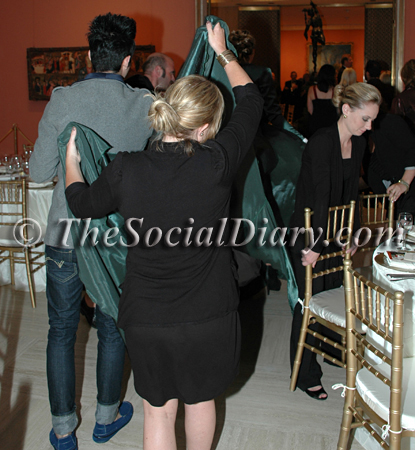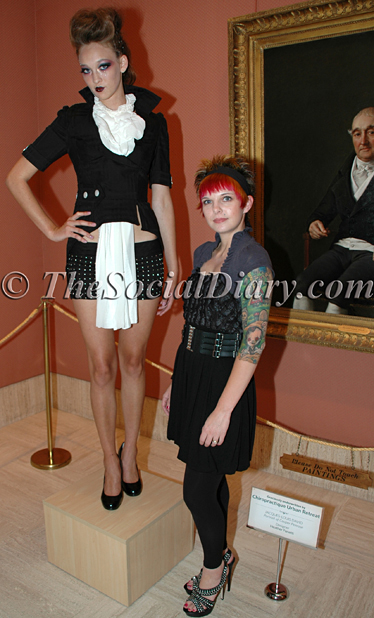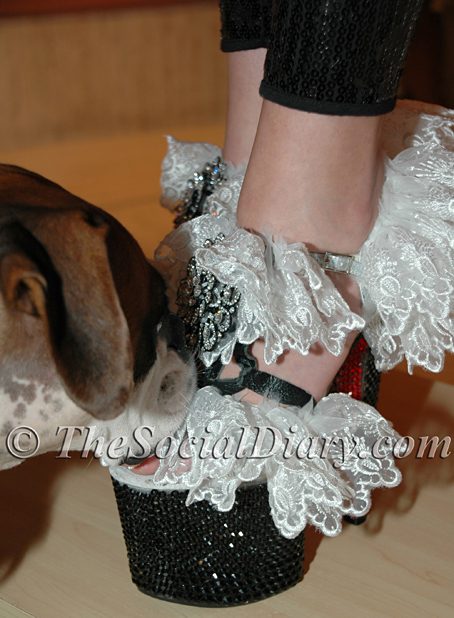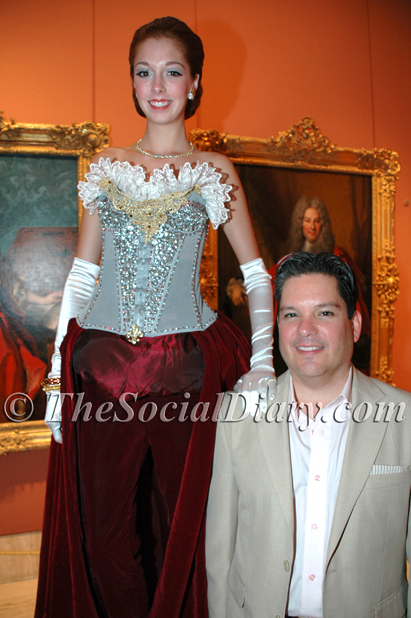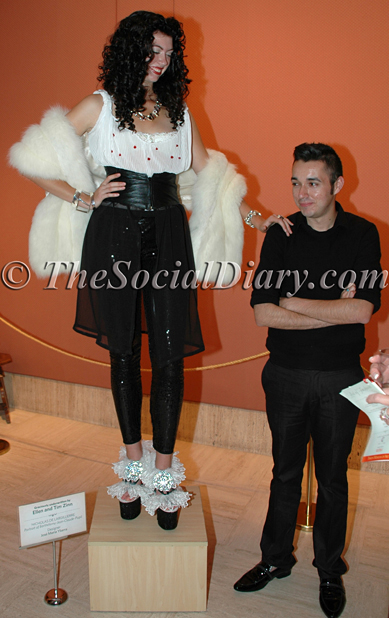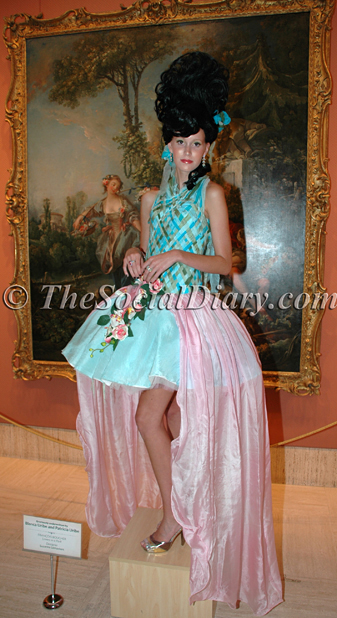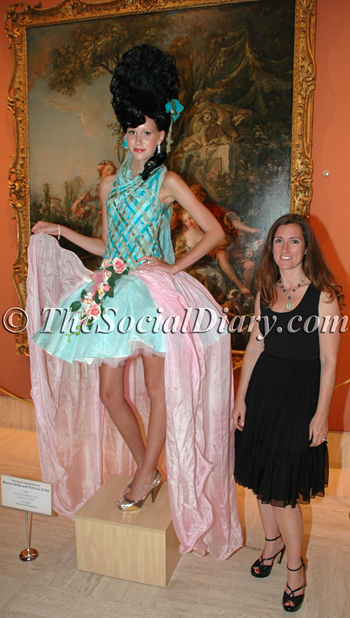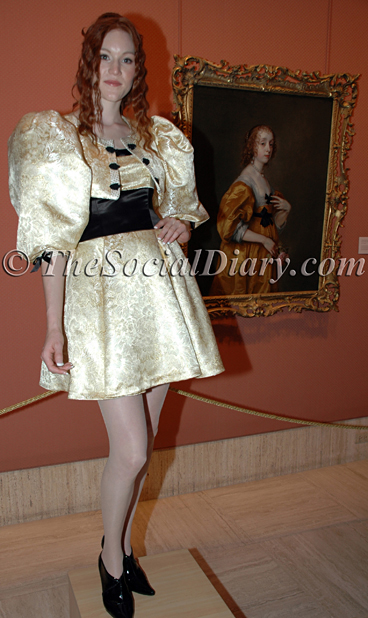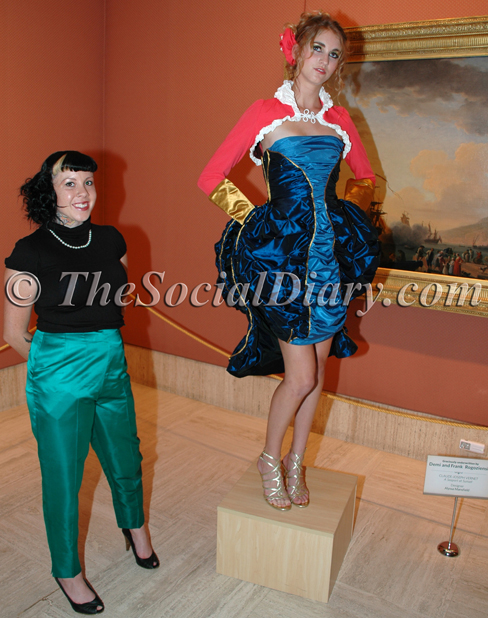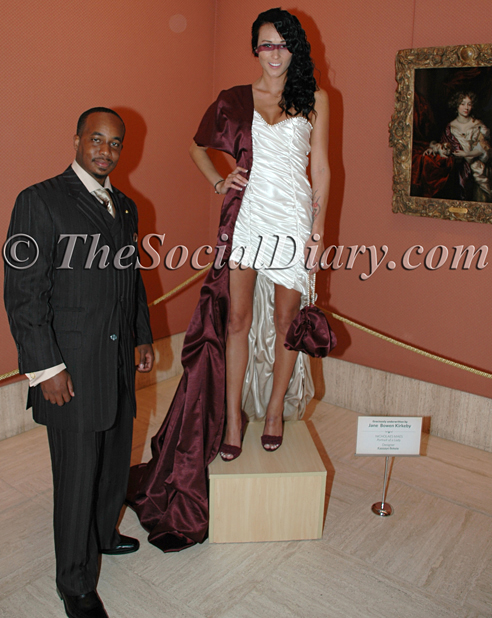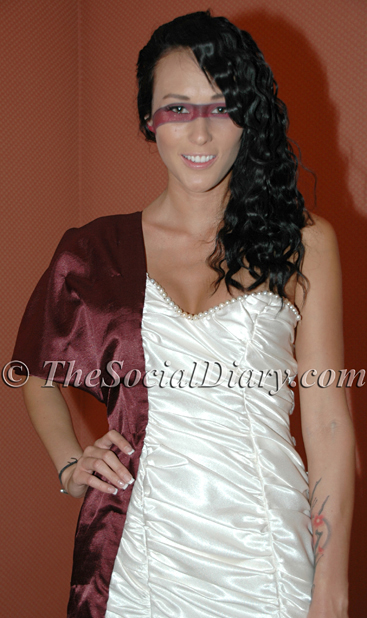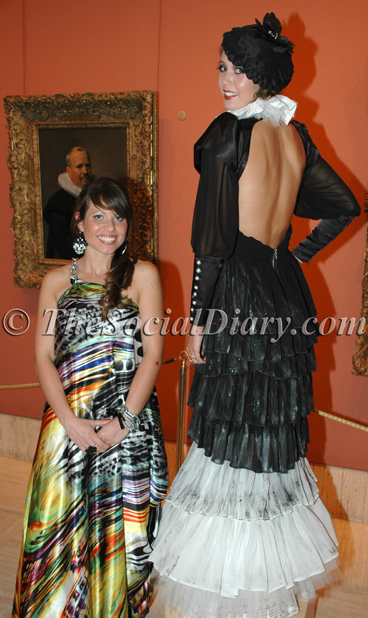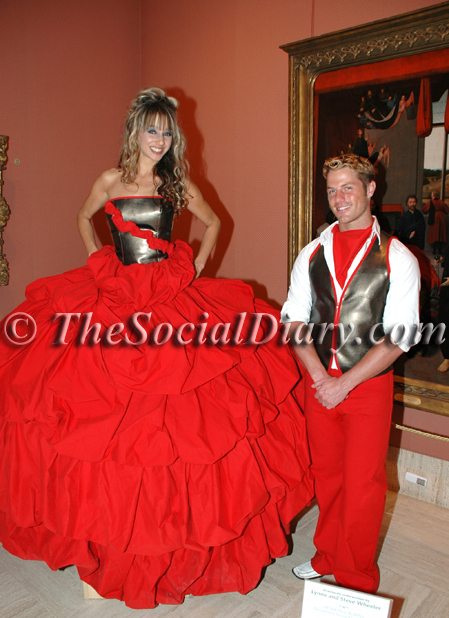 To learn more about the Timken Museum of Art, its exhibitions and events, please visit www.timkenmuseum.org
To visit previous events, please click on:
reported by Margo Schwab
photoshopped by Scott Johnston
Please join us for fun informative updates on Twitter and Facebook

The Buzz!!
Madeleine and T. Boone Pickens will be honored by the Rancho Coastal Humane Society for their significant animal rescue efforts.
................
Buzz from the Fashion Week in NYC... Oscar de la Renta, conservative but gorgeous designs....
..... Yes that was Chief of Police William Lansdowne with his wife enjoying a lovely, albeit warm afternoon at a La Jolla home for a Mainly Mozart concert last Sunday September 26th, 2010.....
Monte Carlo Gala 2010 was over the top Bond fabulous... the Bond Girl with the snake on the head got a few eyes to pop... so did some of the Bond Girl outfits...
And the University Club Atop Symphony Towers will be celebrating their amazing remodel transformation with a big party.... Tuxedo jackets and jeans will be de rigeur for this party that has a very charitable side to it. The evening will benefit the Muscular Dystrophy Association, the ClubCorp Employees Care Foundation, which steps in to aid employees with financial or medical needs, and the Lamp of Learning Scholarship Foundation....
.........
An added bonus to shopping at Ralph's....4% of your purchase will help animals and their owners through PAWS San Diego. "PAWS is a non-profit organization that provides comprehensive services for the companion animals of low income persons who are disabled, chronically ill, or elderly."
__________________________________________________________________

____________________________________________________________
Photoshopping and Photography Services
Photos on this website available if it is of you
available by The Social Diary
~ 619-384-7333
email TheSocialDiary.com
_______________________________________________________________
Email Commentary to be added
* Margo Schwab, more formally known as Margaret E. Schwab, has produced, written, interviewed and photographed for various media organizations since 1989. Schwab attended Holton Arms School, La Jolla Country Day School and La Jolla High School. Schwab has a B.A. from Scripps College, spent a business internship with S.A.I.C., Science Applications International Corporation, and earned a Masters of Business degree, M.B.A., from the University of San Diego by way of Claremont Graduate School . Schwab additionally took college courses from Harvard University, and Syracuse University. Schwab volunteers for numerous charity organizations. She also continues to support animal organizations and the prevention of people and animal abuse. Schwab is the editor of The Social Diary.
Margo Schwab and Scott Johnston of The Social Diary are pleased to announce partnerships with the Arthritis Foundation of San Diego County, Country Friends, the San Diego American Heart Association, and the San Diego Humane Society.
Margo Schwab and Scott Johnston are both members of the La Jolla Beach & Tennis Club (Margo Schwab since 1974) and both are new members of the University Club.. Margo Schwab and Scott Johnston are also credentialed by the Chief of Police, William Lansdowne.
San Diego's The Social Diary would like to say a special thank you to our advertisers.
Valerie and Harry Cooper supporting the San Diego Opera
Valerie and Harry Cooper supporting The Museum of Contemporary Art San Diego
Giuseppe Restaurants and Fine Catering
Judith C. Harris, Blair Harris, and Robert Singer, MD supporting the
Dian Fossey Gorrilla Fund International
Rancho Coastal Humane Society
Lisa Shapiro of Pure Barre La Jolla
Dr. Laurie Marker of The Cheetah Conservation Fund
H. Moradi Fine Jewelers on Prospect Street in La Jolla, now 2 locations!
Pamela Pogue of Juelerie
Kary Favish of the Worth Collection
Diana Cavagnaro of Designer Millinery
Jordan of Jordan Art Couture and Animal Fashions by Jordan
Lizz Russell of The Lizz Russell Collection
Gary Parker of WineSellar & Brasserie
Owner and Chef Pasquale of Cafe Milano
Kevin Smith of Extreme Pizza in La Jolla
Jeremiah Sullivan of Neptunic Sharksuits
Drs. Sue and John Morizi of The Animal Hospital of La Jolla
Eugene Ladopoulos of Mistra Estates Olive Oil
Warning ** photos, video and writing on this site are the
2010 copyright, all rights reserved, of The Social Diary LLC and its subsidiaries.
no reproduction of any part or parts is allowed without written permission by The Social Diary