7928 Ivanhoe, La Jolla * 858-805-5062 * www.purebarre.com
(Copyright 2010 by The Social Diary LLC All rights reserved.)
(This material may not be published, broadcast, rewritten or redistributed)
(Any breach of this copyright will result in liquidated damages ($500 and up per usage ) plus any attorney fees to collect those damages. These liquidated damages will not limit any other remedy available.)

RMHC-SD's 'Romp' Patron Party 2010
(followed by The Buzz!!)
The Ronald McDonald House Charities of San Diego held quite the pre-'Romp' gala party September 1st, 2010 at the beautifully restored 1929 Spanish home of hosts Cheryl and Phil Stewart. The intimate party for 80 or so patrons started with white gloved tray passed hors d'ouevres, cocktails and quite a few admiring comments over the Stewart's intersting collections. Think exquisite Venetian for the most part.
And with the Stewart's Texan hospitality shining through, guests felt quite at home.
Among the patrons there were Nadine and Gary Barber, Olivia and Peter Farrell, Sheri and Stuart Jamieson (the Jamieson's and the Stewart's share some ranch connections), Dixie and Ken Unruh, Fernanda and Ralph Whitworth, Judge Kenneth Starr (yes the Kenneth Starr), Mary Keough Lyman and Frank Alessio, Patsy and David Marino, Valerie and Harry Cooper, Rex and Steve Romande, Linda and Don Swortwood, Judy and U.T. Thompson, and Bill Lennartz, the President and CEO of Ronald McDonald House Charities of San Diego.
The evening progressed to the candlelit poolside where place settings worthy of a Venetian palazzo were a sign of things to come!
An exquisite Italian dinner was prepared by Giuseppe Ciuffa and his Giuseppe Fine Catering Team. The Stuzzichino or Amuse Bouche was a Chilled Cucumber and Avocado Soup with local melon salsa and micro mint garniture. It was followed by a Little Gem Butter Lettuce Stack Frisee, with Pont Reyes Blue Cheese, Candied Walnuts, and a Banyui's- Shallot Vinaigrette. Next course, a Risotto with Pan Seared 'Mana De Leon' Sallops, with Lemon Mascarpone, American Caviar and chive oil. The dinner continued with a Wild Alaskan Halibut, a beautiful plate of select cheeses wih Black Mission Figs, Truffle Honey and Port Wine Gelee. Dinner was all triumphantly finale'd with a Dolce of Warm Valrhona Chocolate Cake. Brava!!
And then there was the very special surprise courtesy of Cheryl and Phil Stewart.
The Stewarts had flown up from Guadalahara two extraordinary people. Tenor Jorge Jiminez and electric violinist Gerardo Ponce wowed guests with Spanish renditions of pop favorites by Celine Dion and Toni Braxton, as well as some classical pieces. This duo who go by the stage name Orpheus, will also be performing at the Ronald McDonald House Charities Gala themed ROMP on October 2nd, 2010.
Promises to be quite the gala and all for a great cause. Helping to keep families together in very challenging times when their children are going through serious medical issues.
"We could not be more pleased, or grateful, for the beautiful dinner party hosted by our wonderful friends, Phil and Cheryl Stewart of La Jolla, in honor of Mary Drake, Chair, and her committee for our biggest event ever, The Romp, which will be held at the Ronald McDonald House on October 2nd."
P.S. - Amy and Phil Mickelson will be Honorary Chairs for the event, and Vicki Carr is the skedded headline performer!
Please enjoy the photos.
Be advised strictly no downloading of photos. Please email purchase requests of photos you are in.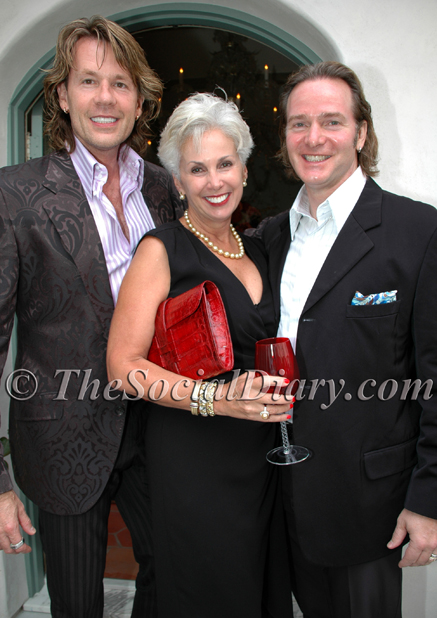 Rex and Steve Romande with Mary Drake, Mary is the Chair of the ROMP Gala on October 2nd
advertisement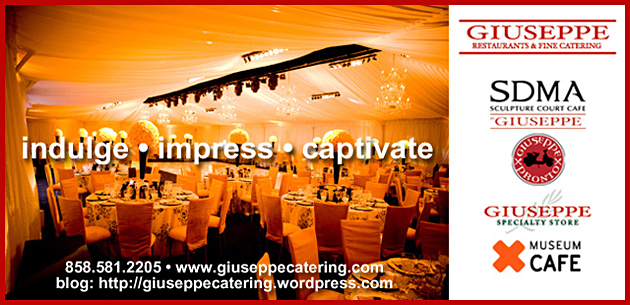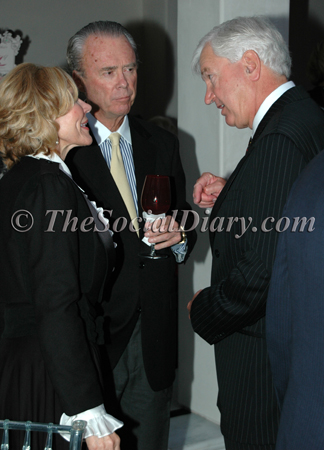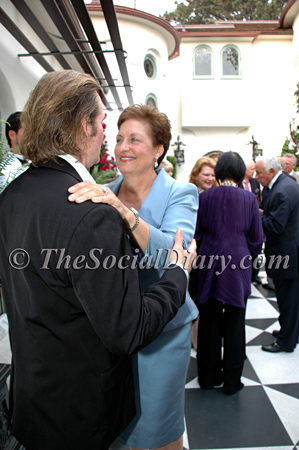 Linda and Don Swortwood catching up with Stuart Jamieson ** Steve Romande with Cheryl Stewart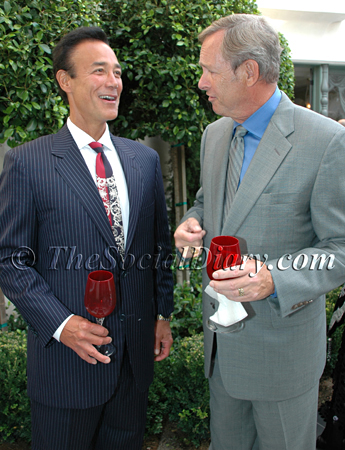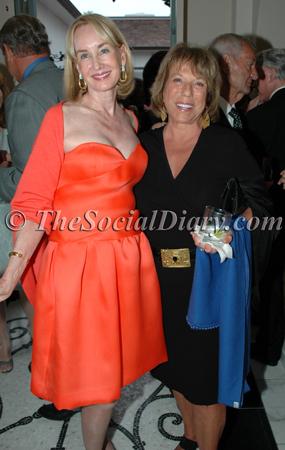 Scott Johnston with Jeff Walker ** Mary Lyman with Sandy Walker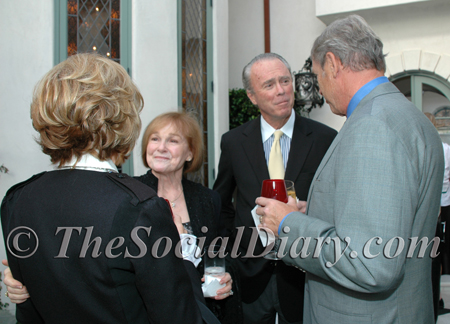 Linda Swortwood with Dixie Unruh, Don Swortwood and Jeff Walker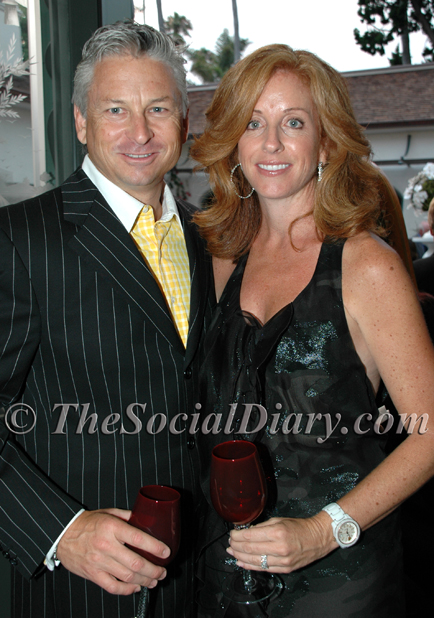 David and Patsy Marino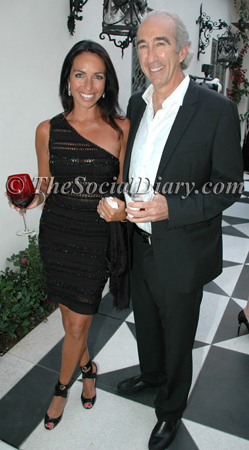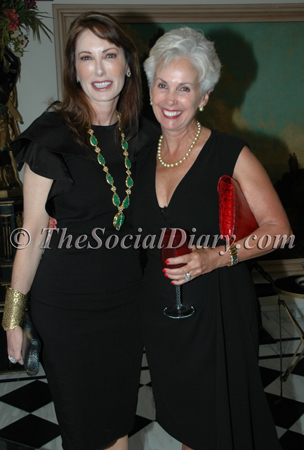 Nadine and Gary Barber ** Valerie Cooper with Mary Drake
Philip Stewart with Dr. Stuart Jamieson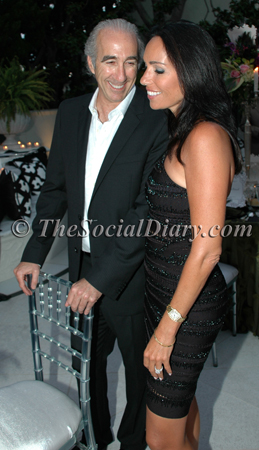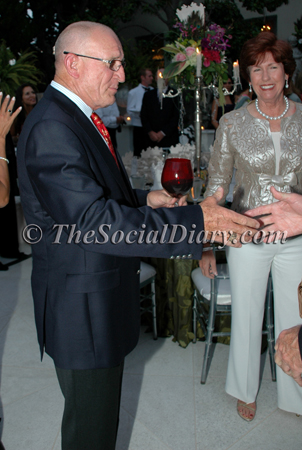 Gary and Nadine Barber ** Peter Farrell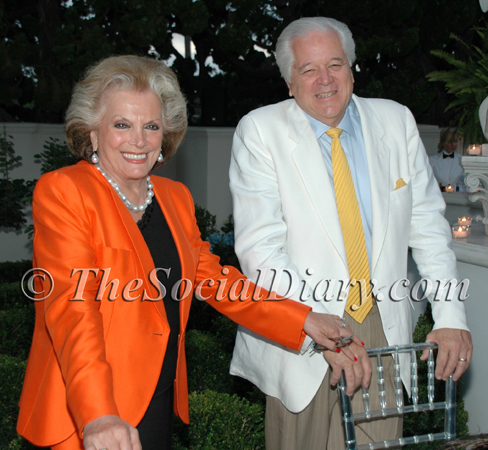 Connie and Bill McNally sharing a laugh!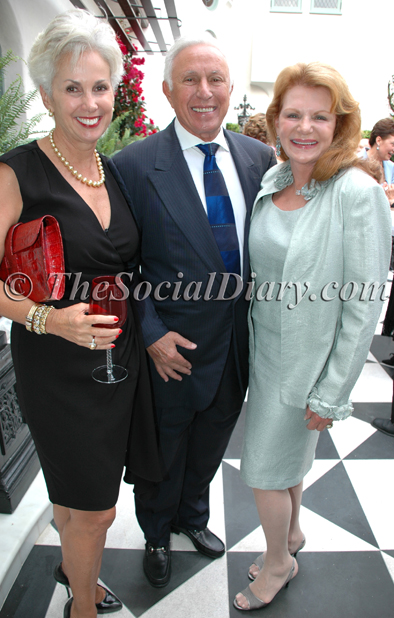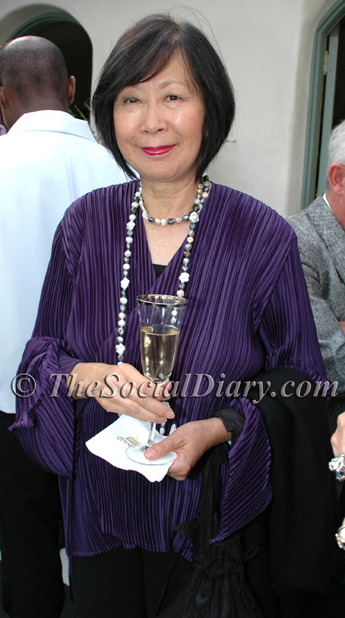 Mary Drake with Peter and Judy Corrente ** Dolly Woo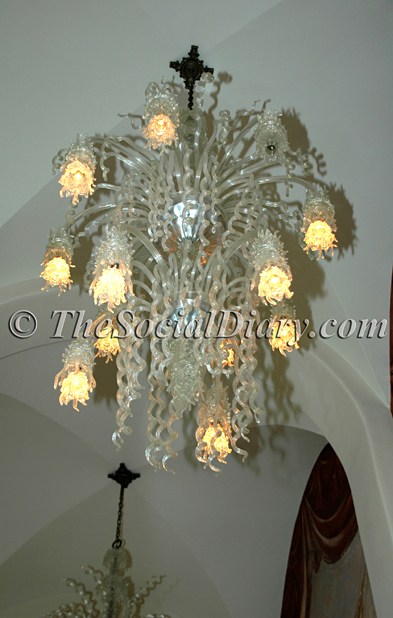 A chandelier from Venice Italy.... one of the many beautiful decorative surprises in the Stewart home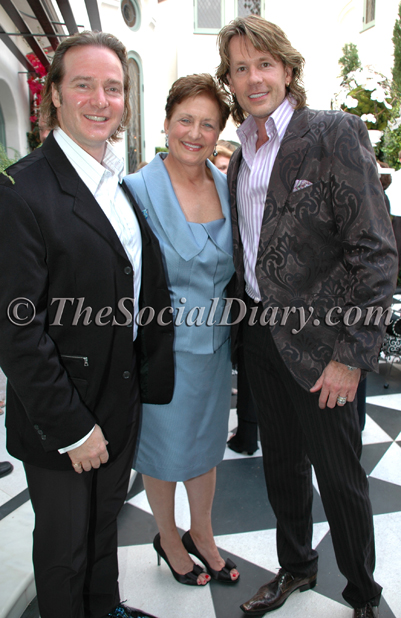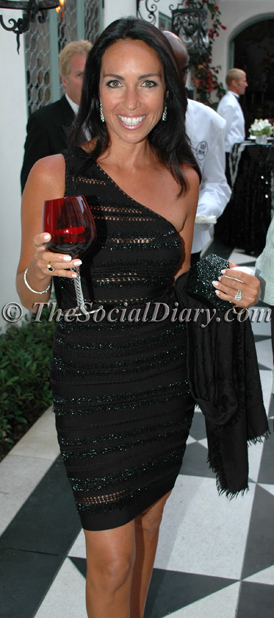 Steve and Rex Romande with Cheryl Stewart ** Nadine Barber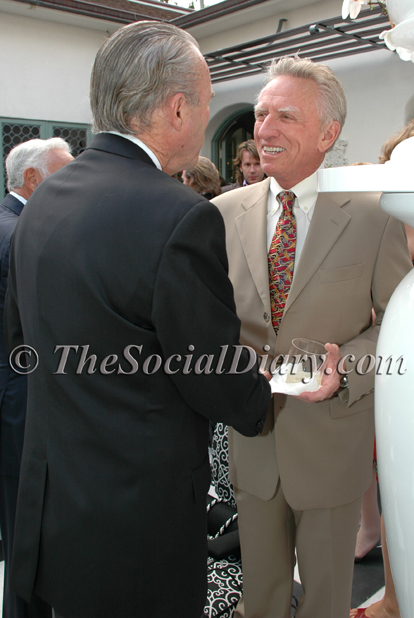 Don Swortwood with Hudson Drake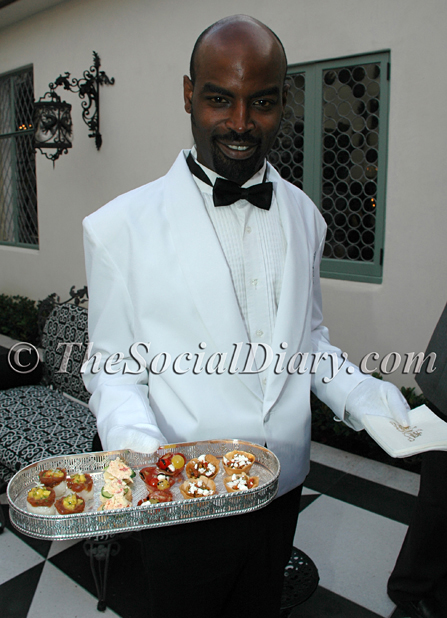 Perfect Bite Sized Perfection Served up by Giuseppe Fine Catering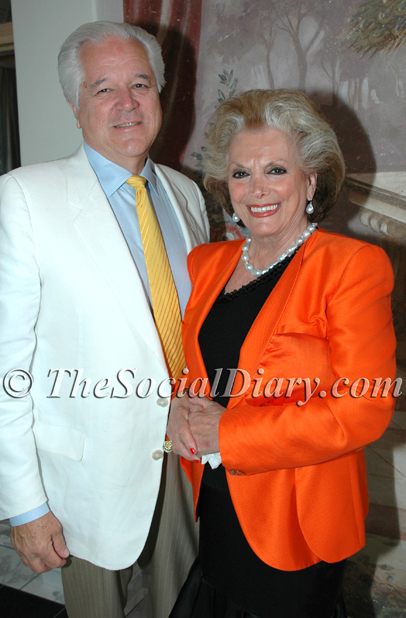 Bill and Connie McNally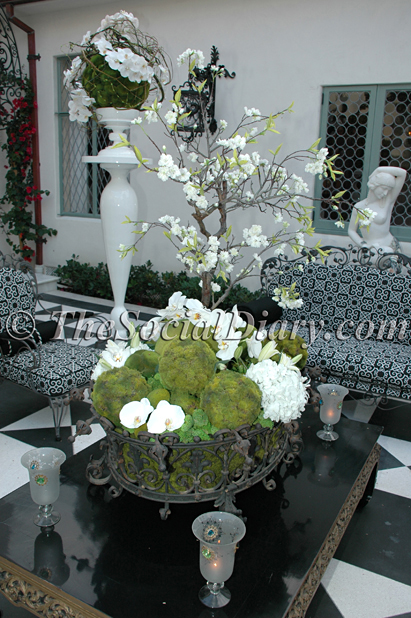 A Courtyard Centerpiece
Your Manifest Supports Pets and People!! x...............................................................................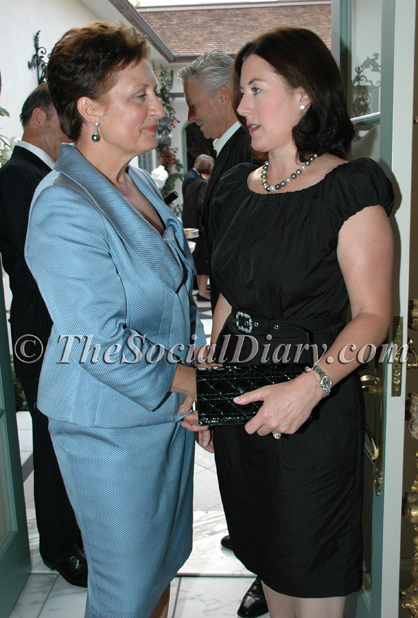 Cheryl Stewart with Olivia Farrell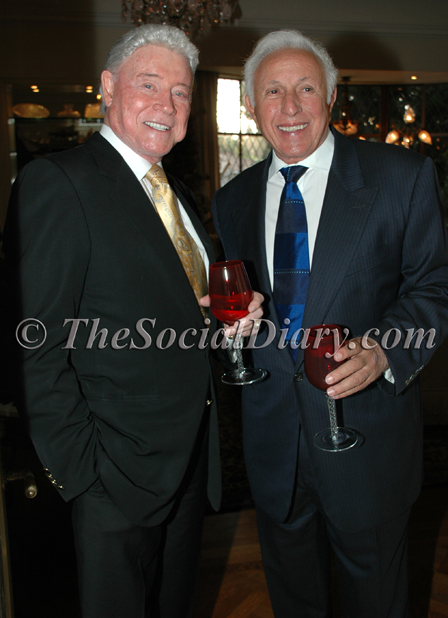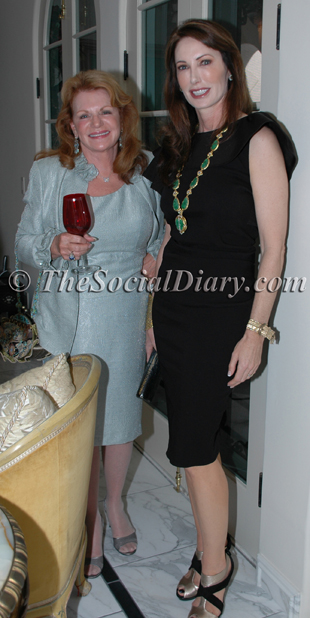 Harry Cooper with Peter Corrente ** Judy Corrente with Valerie Cooper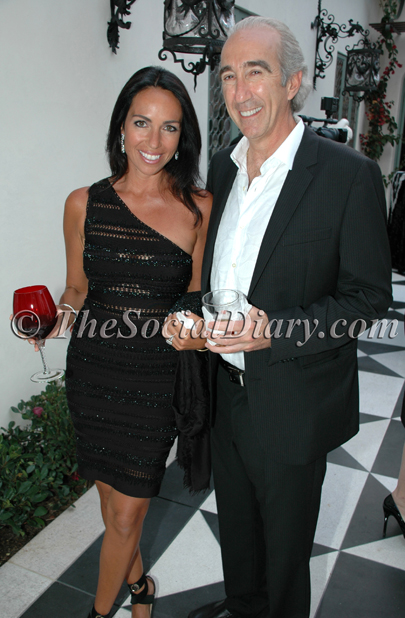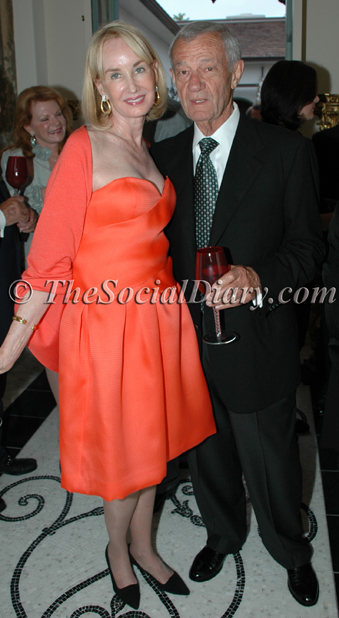 Nadine and Gary Barber ** Mary Lyman and Frank Alessio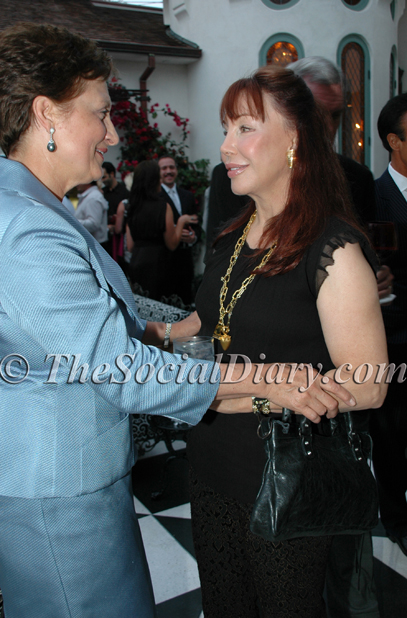 Cheryl Stewart and Sheri Jamieson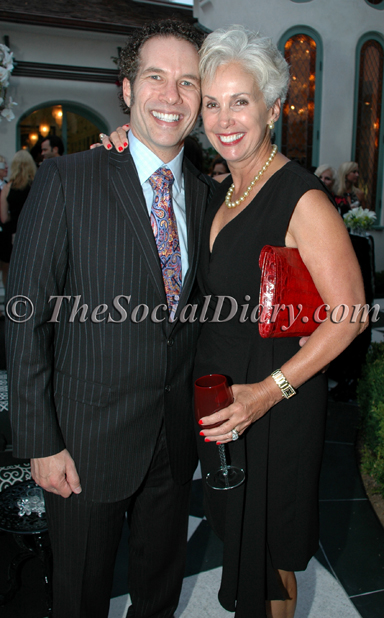 Dr. David Smotrich with Mary Drake
advertisement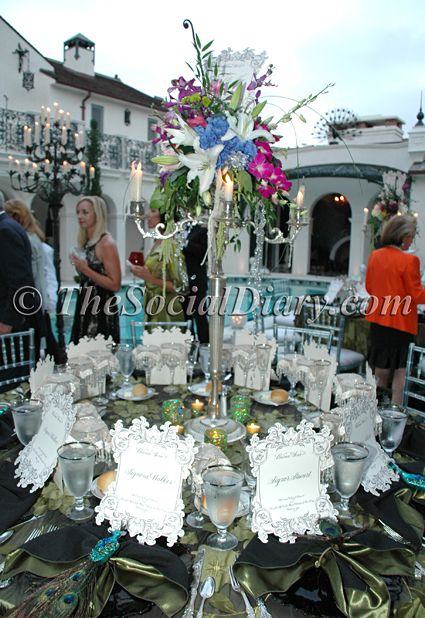 Above and below, a beautiful table setting!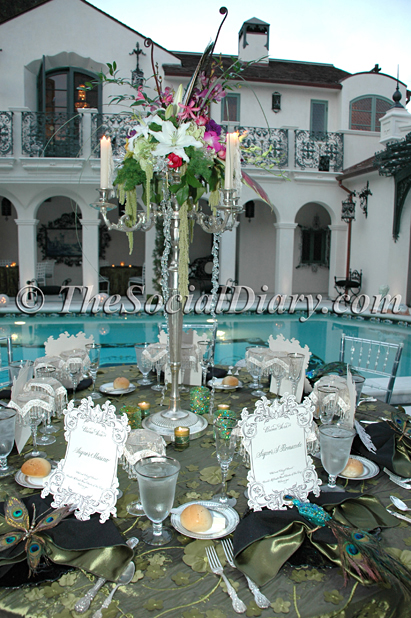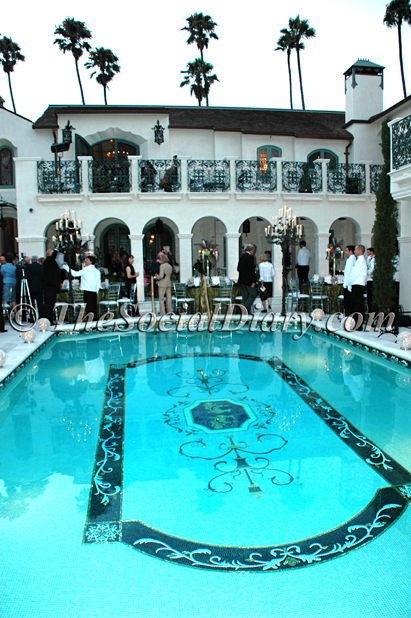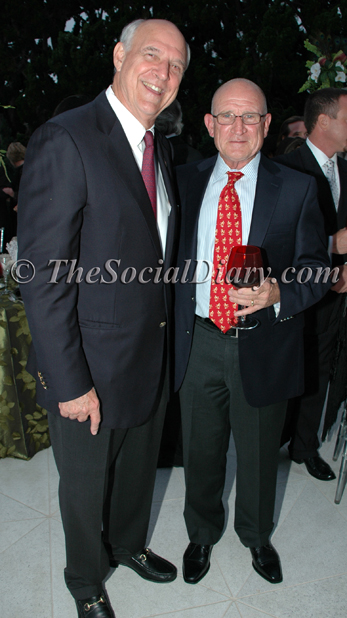 The view across the pool to the Guests and Table Settings ** Bill Lennartz with Peter Farrell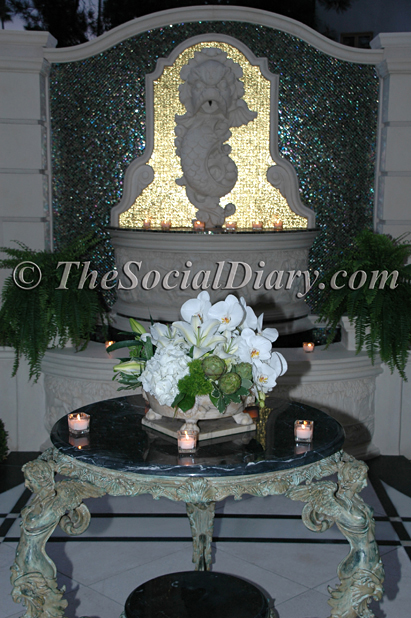 A Beautifully Decorated Alcove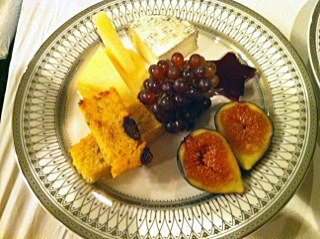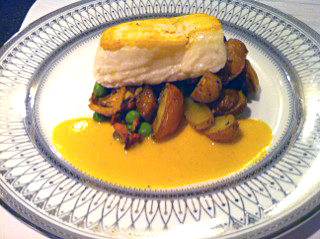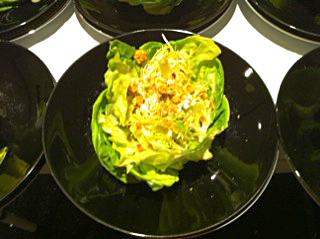 A Night to remember for the Cuisine, the Generous People, the Music, and the Cause ......Ronald McDonald House Charities of San Diego... keeping families together during serious medical challenges!
.....................
Margo Schwab and Scott Johnston of The Social Diary are pleased to have contributed to the RMHC-SD Opportunity Drawing for a Home
To view more Ronald McDonald House Charities Events
please click on:
reported by Margo Schwab
photoshopped by Scott Johnston
The Social Diary, Representing over 22 years of Social Coverage!!
Please join us for fun informative updates on Twitter and Facebook

The Buzz!!
Now that legendary Burl Stiff has retired, we are proud to announce that Margo Schwab is the most experienced social writer in San Diego.... 22 years!! Experience and expertise to bring you the best and most complete coverage in San Diego. No wonder she has been called the "society doyenne' by writer Michele Parentes of the Union Tribune!
.............................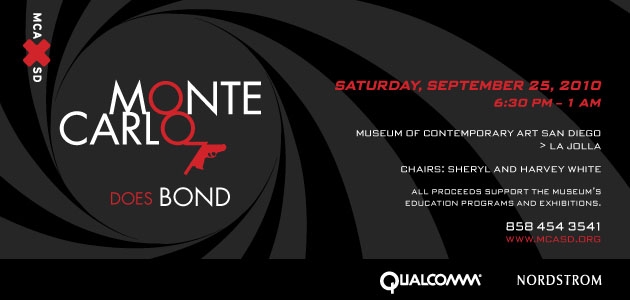 see you there!!
__________________________________________________________________

____________________________________________________________
Photoshopping and Photography Services
Photos on this website available if it is of you
available by The Social Diary
~ 619-384-7333
email TheSocialDiary.com
_______________________________________________________________
Email Commentary to be added
You always do such a GREAT job..you are the best !! - Mary Drake, Ronald McDonald House Chairties 'Romp' Gala Chair

* Margo Schwab, more formally known as Margaret E. Schwab, has produced, written, interviewed and photographed for various media organizations since 1989. Schwab attended Holton Arms School, La Jolla Country Day School and La Jolla High School. Schwab has a B.A. from Scripps College, spent a business internship with S.A.I.C., Science Applications International Corporation, and earned a Masters of Business degree, M.B.A., from the University of San Diego by way of Claremont Graduate School . Schwab additionally took college courses from Harvard University, and Syracuse University. Schwab volunteers for numerous charity organizations. She also continues to support animal organizations and the prevention of people and animal abuse. Schwab is the editor of The Social Diary.
Margo Schwab and Scott Johnston of The Social Diary are pleased to announce partnerships with the Arthritis Foundation of San Diego County, Country Friends, the San Diego American Heart Association, and the San Diego Humane Society.
Margo Schwab and Scott Johnston are both members of the La Jolla Beach & Tennis Club (Margo Schwab since 1974) and both are new members of the University Club.
San Diego's The Social Diary would like to say a special thank you to our advertisers.
Valerie and Harry Cooper supporting the San Diego Opera
Valerie and Harry Cooper supporting The Museum of Contemporary Art San Diego
Giuseppe Restaurants and Fine Catering
Del Mar Hat Co. / Carol Bader Design
Your Manifest of YourManifest.com
Judith C. Harris, Blair Harris, and Robert Singer, MD supporting the
Dian Fossey Gorrilla Fund International
Rancho Coastal Humane Society
Lisa Shapiro of Pure Barre La Jolla
Dr. Laurie Marker of The Cheetah Conservation Fund
H. Moradi Fine Jewelers on Prospect Street in La Jolla
Pamela Pogue of Juelerie
Kary Favish of the Worth Collection
Diana Cavagnaro of Designer Millinery
Jordan of Jordan Art Couture and Animal Fashions by Jordan
Lizz Russell of The Lizz Russell Collection
Gary Parker of WineSellar & Brasserie
Owner and Chef Pasquale of Cafe Milano
Kevin Smith of Extreme Pizza in La Jolla
Jeremiah Sullivan of Neptunic Sharksuits
Drs. Sue and John Morizi of The Animal Hospital of La Jolla
Eugene Ladopoulos of Mistra Estates Olive Oil
Warning ** photos, video and writing on this site are the
2010 copyright, all rights reserved, of The Social Diary LLC and its subsidiaries.
no reproduction of any part or parts is allowed without written permission by The Social Diary