Where Pets Are Always In Style.....

~ The Social Diary ~
the on-line magazine covering High Society ..& more
____________________________________________________________
San Diego Polo Club - Goal!!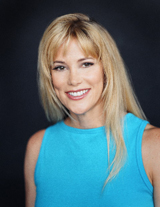 photo credit - Jeremiah Sullivan
July 9th, 2006
The Social Diary Columnist & Photographer Margo Schwab
The San Diego Polo Club kicked off their 2006 season with thundering horse power and skilled players. All to the delight of well dressed fans. The San Diego Polo Club attracts a regular who's who of players and viewers. Among the usual attendees are Michelle and Doug Christiansen, Ara from nearby Scalini Polo Bar & Restaurant, Lisa and Gary Bosstick, Harry Collins, Club photographer John Eckert, Jule Mayer, Ed Masterson, Mariano Gutierrez, he's a pro polo player and so is Mariano Fassetta. Also among the regulars are Suzanne Figi, Paula Baxt, Alisha Girard Wray, Cate Sheehan, and Club Chairman and President Chris Maloney.
When you think polo, think fun! And very nice social gatherings too. Lots of them. Quite a few matches have occured on and off the field.
Polo has been the sport of Kings for centuries. It has history, tradition and excitement like no other event. This year the San Diego Polo Club is celebrating 20 years, and the very prestigious Spreckels Cup celebrates 100 years.To view a schedule of upcoming matches, soirees or to inquire about polo lessons or membership, please visit San Diego Polo Club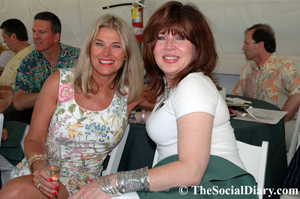 pictured here - not all of the horse power is on the field.....polo parking draws quite the collection of fine automobiles too like this Cobra.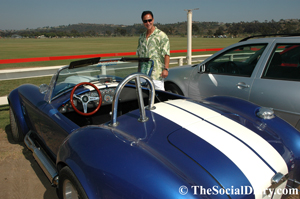 * Margo Schwab has produced, written, interviewed and photographed for various media organizations since 1989. Schwab has a college degree from Scripps College and a Masters of Business degree from the University of San Diego. Schwab volunteers for numerous charity organizations. She also continues to lobby for water safety and for family violence mitigation. Schwab is the owner and publisher of the Social Diary.

back to New this Week.....Margo Schwab Archives...... Home
Warning ** photos, video and writing on this site are the
copyright of the author, The Social Diary, San Diego Social Diary, margomargo.com and Margo Schwab.
no reproduction of any part or parts is allowed without written permission by Margo Schwab