advertisement
Scorpion Bay Surfing and Fishing Club Scorpion Bay Hotel available! ... founded by Fred Borrelli


all photos and content are the strict copyright of TheSocialDiary.com
no downloading!!
photos are available for purchase if it is of you!
~~~~~~~~~~~~~~~~~~~~~~~~~~~~~~~~~~~~~~
The New Montage Beverly Hills
(followed by Kima Shopping on Rodeo Drive)
~ Breathtaking Glamour, Fresh Sophistication ~
~ where the golden age meets the modern age ~
About the Montage Beverly Hills
The new Montage Beverly Hills exudes Hollywood glamour. Built in the Spanish Colonial Revival Style, the hotel opened in November 2008. The Montage offers 201 finely appointed rooms and suites, including two Presidential suites that can be joined to form a sprawling and luxurious 4 bedroom suite.
What sets it apart
** Great location - ie walking close to Rodeo Shopping and restaurants. Louis Vuitton, Gucci, Christian Dior, Coco Chanel, and Prada. Explore exquisite jewelry collections by Harry Winston, Cartier, Beaudry, Fred Leighton, Van Cleef & Arpels, and Tiffany are all 1 & 1/2 blocks away.
** Rooms - Done with the best of linens, marble, and lighting, music, television technology.
** Quiet - The rooms are decidely peaceful.
** Dog Friendly - Any size dog allowed, for any room or suite, for $30. And there is a small grass park right next to the hotel.
** Flexible anytime check in and check out - A total god send.
** A few doors away from Spagos - Let's face it, Spagos is legendary.
** Superp Dining at Montage Beverly Hills - The Restaurants and room service are superb. Fresh and organic ingredients are delightfully entwined with the best of meats, fish, poultry and more. The Executive Chef is John Cuevas.
** Spa Services - Legendary, known as superb as they are at the Montage in Laguna. Beverly's Spa is nder the direction of Sheri Clafin.
** Don't Miss - The macoroni and cheese you can order at tea time with the live harp music in the background. And the co-ed mineral pool. Perfect before a spa service.
** Incredible Buzz - A lot of San Diegans have already stayed there and all would go back. The Montage is just that great.
** Security - It's discreetly everywhere.
** Private Entrance - There is a private entrance available for those shunning the limelight.
** Ali Kasikci - And for those of you who knew GM Ali Kasikci from The Peninsula Hotel in Beverly Hills, it is no surprise that the Montage is so superlative. Ali is now the GM at The Montage Beverly Hills. He was instrumental in putting together the dynamics of this flawless hotel.
** What we'd lke to see at the Montage Beverly Hills - A doggy menu on room service. A dog cafe outside.

Please enjoy the photos of the New Montage Beverly Hills
followed by Kima shopping on Rodeo Drive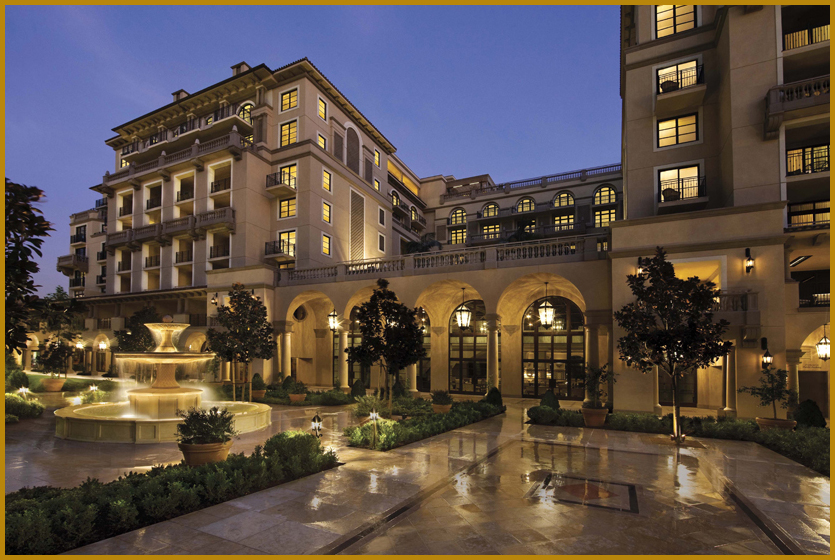 photo courtesy of the Montage Beverly Hills
photo courtesy of the Montage Beverly Hills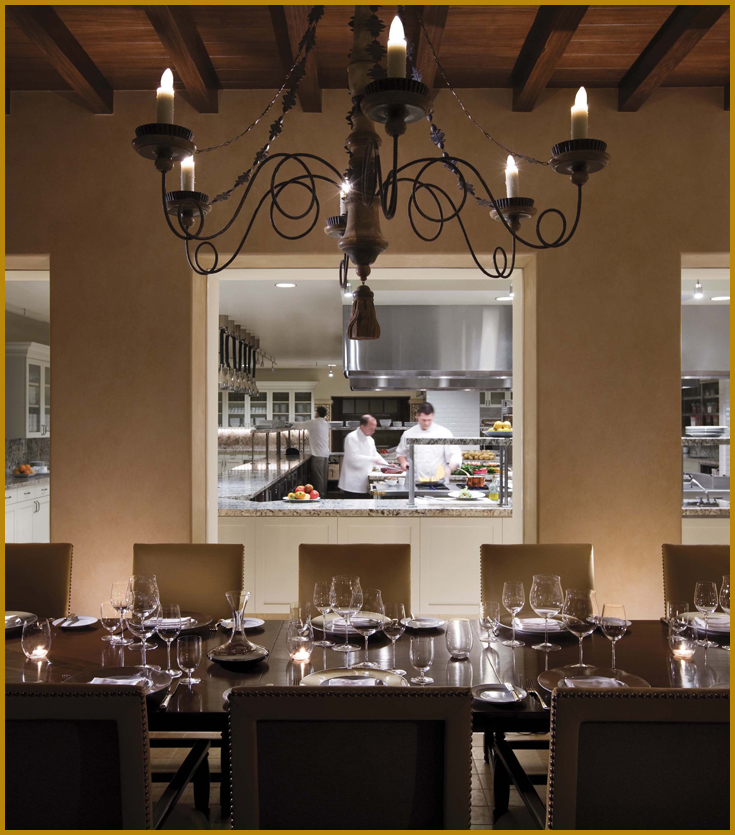 photo courtesy of the Montage Beverly Hills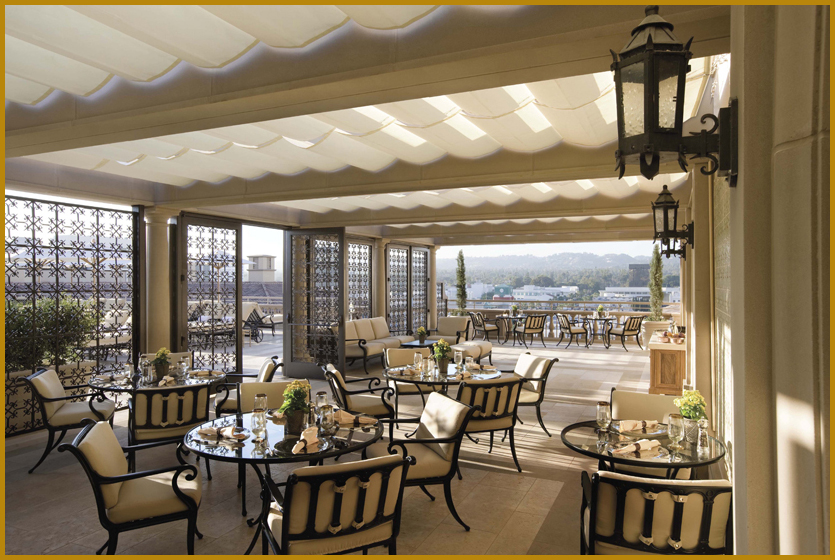 photo courtesy of the Montage Beverly Hills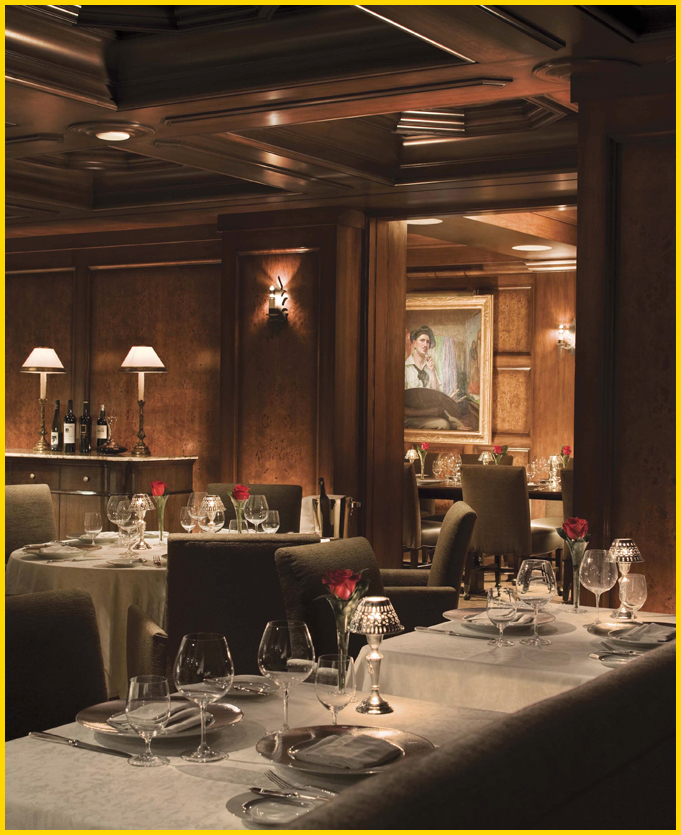 photo courtesy of the Montage Beverly Hills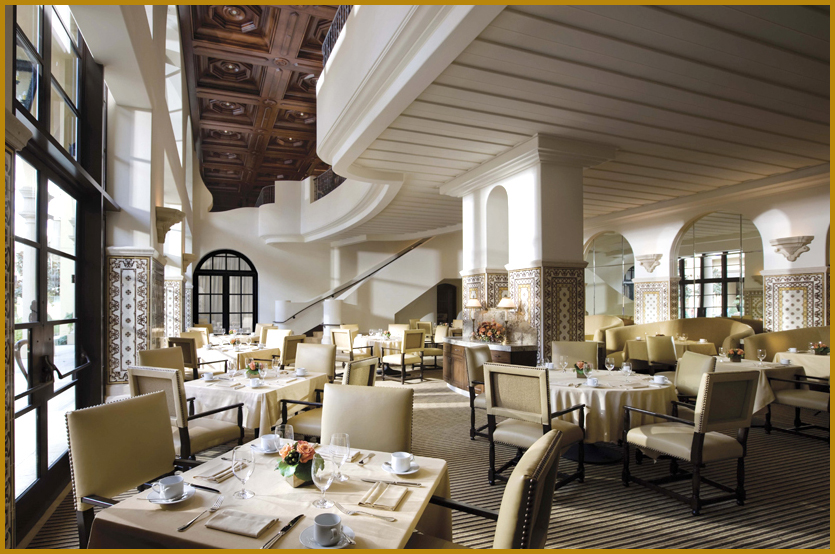 photo courtesy of the Montage Beverly Hills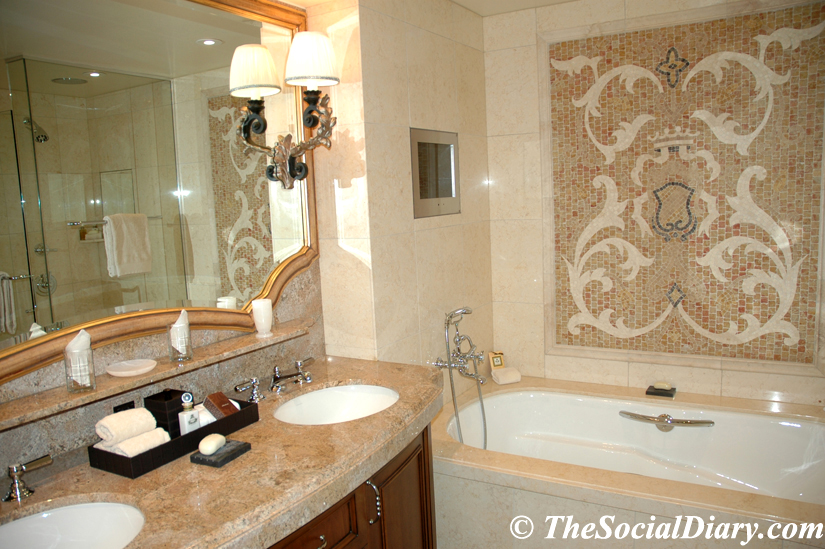 The Beautiful Bathroom at the Montage with inlaid marble work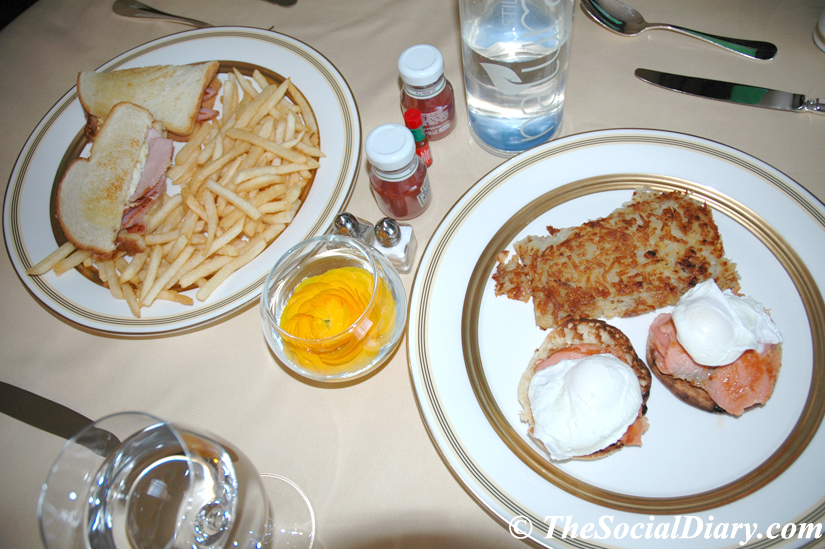 The best breakfast at the Montage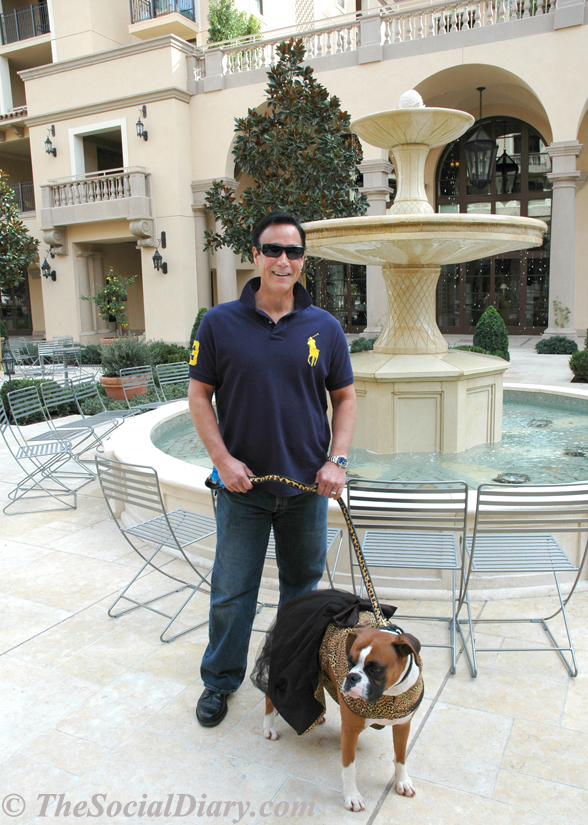 Kima and Scott Johnston enjoying the outdoor fountain and park next to the Montage Beverly Hills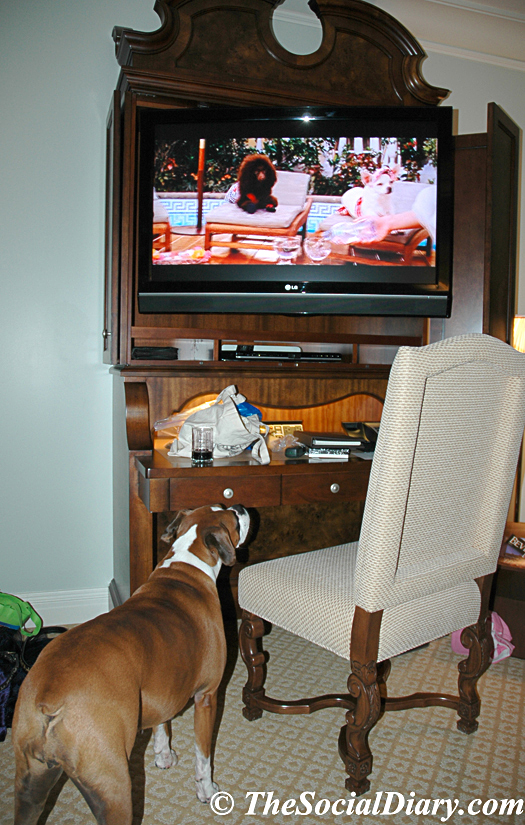 Kima watching 'Beverly Hills Chihuahua'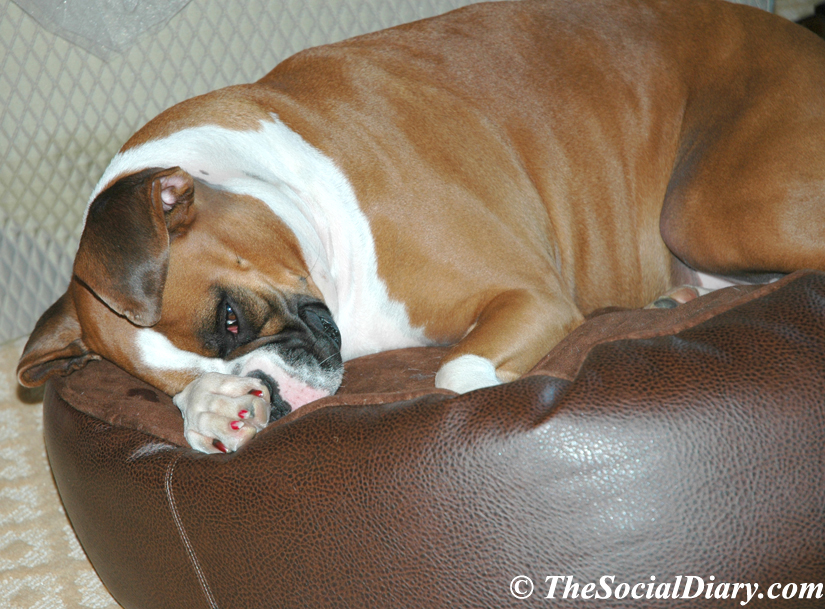 Kima loving her doggy bed at the Montage Beverly Hills
~~~~~~~~~~~~~~~~~~~~~~~~~~~~~~~~~~~~~~~~~~~
SHOPPING!
And Kima goes shopping in her leopard gown on Rodeo Drive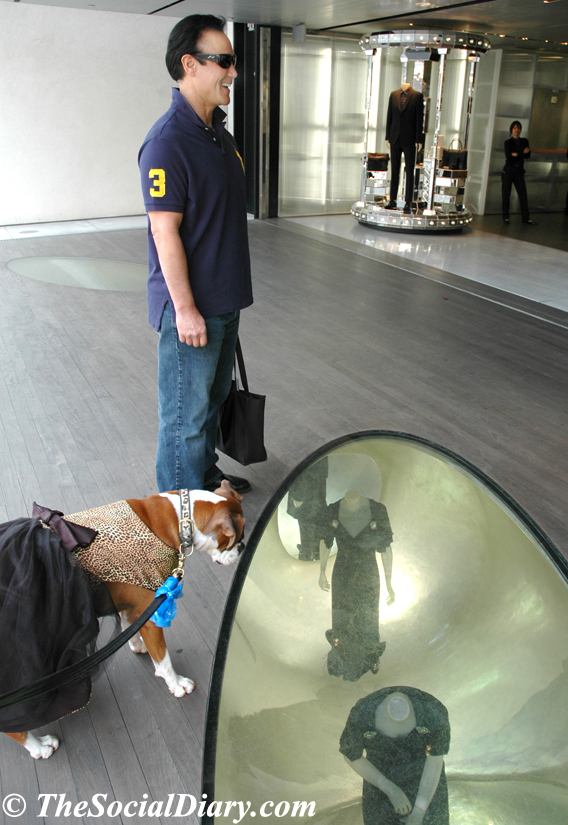 Kima examining the underground display at Prada
The Amazing Jewelry....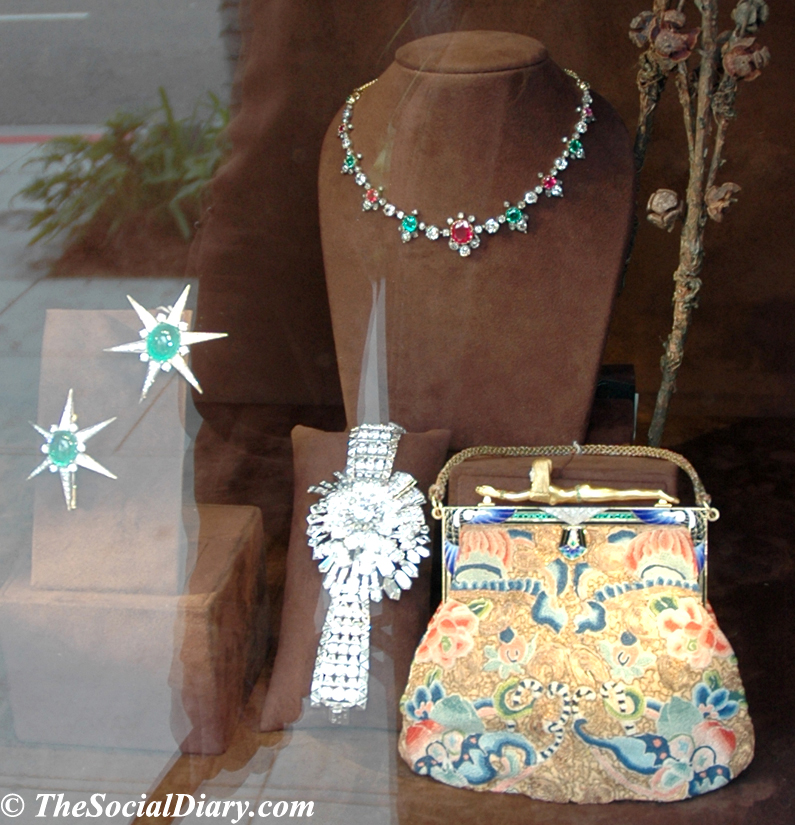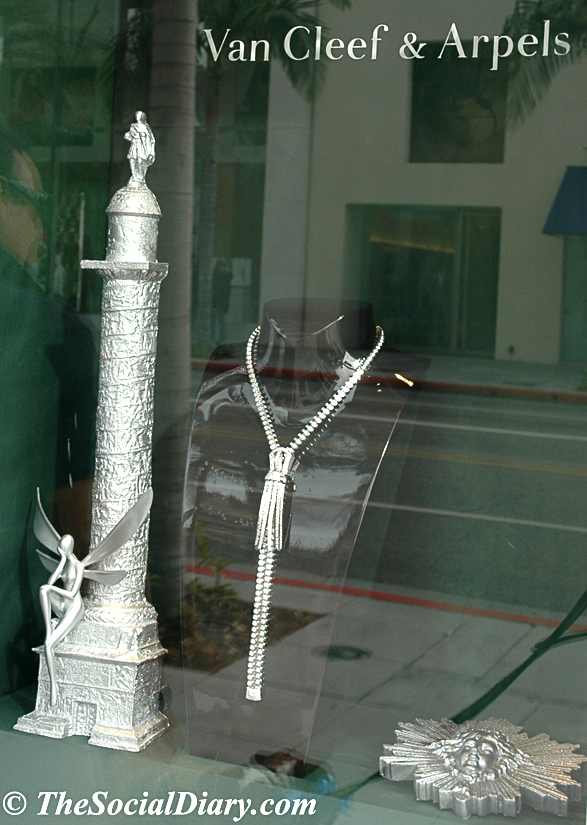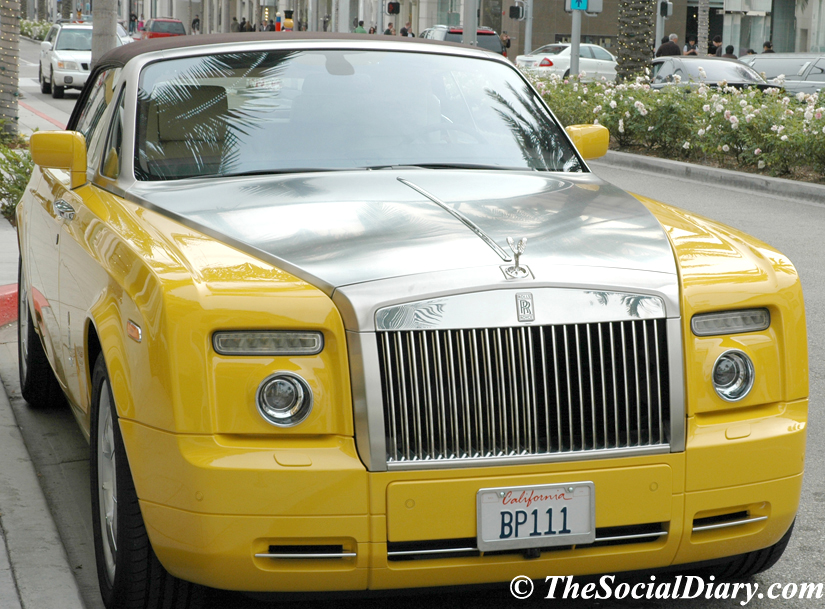 Bijan's Phantom Rolls Royce - You must have an appointment to shop at the store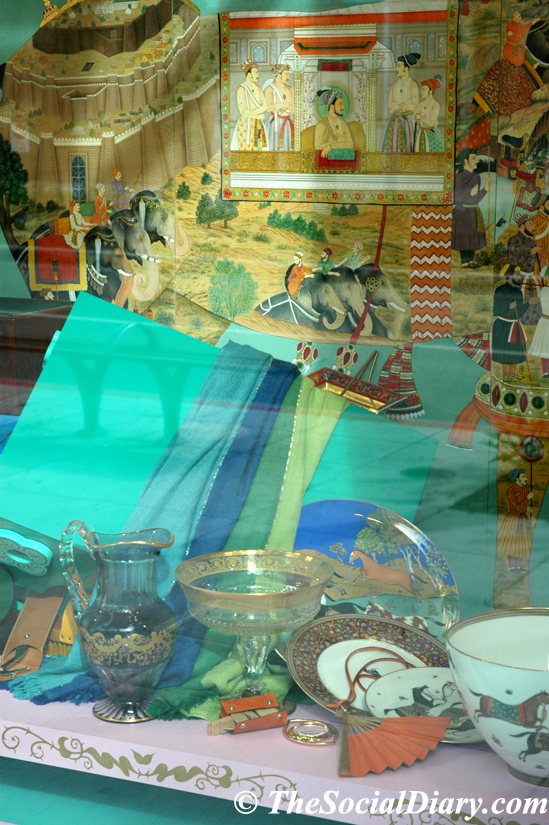 Hermes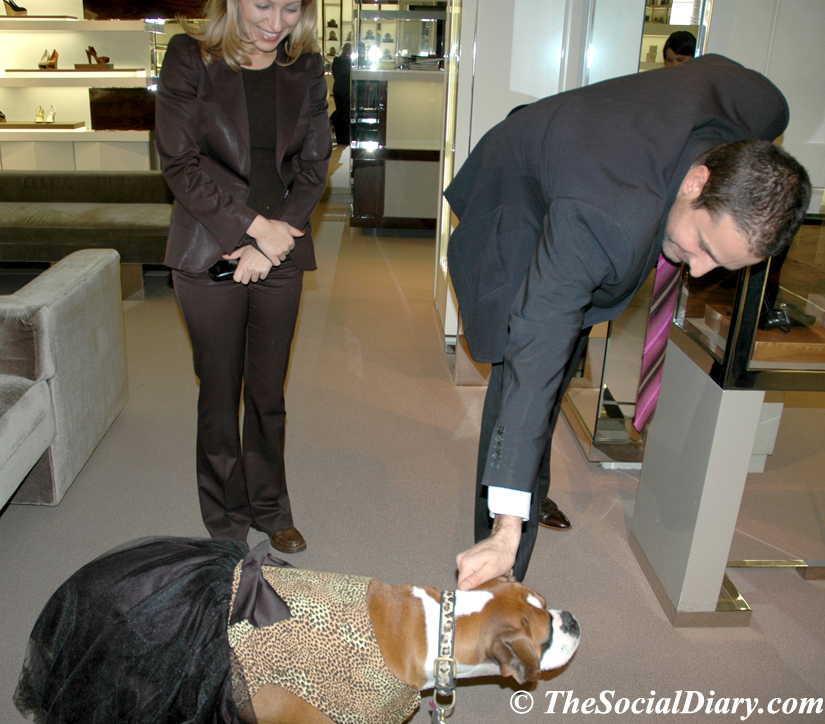 Kima getting a lot of attention in Gucci
Baracci Couture gowns above and below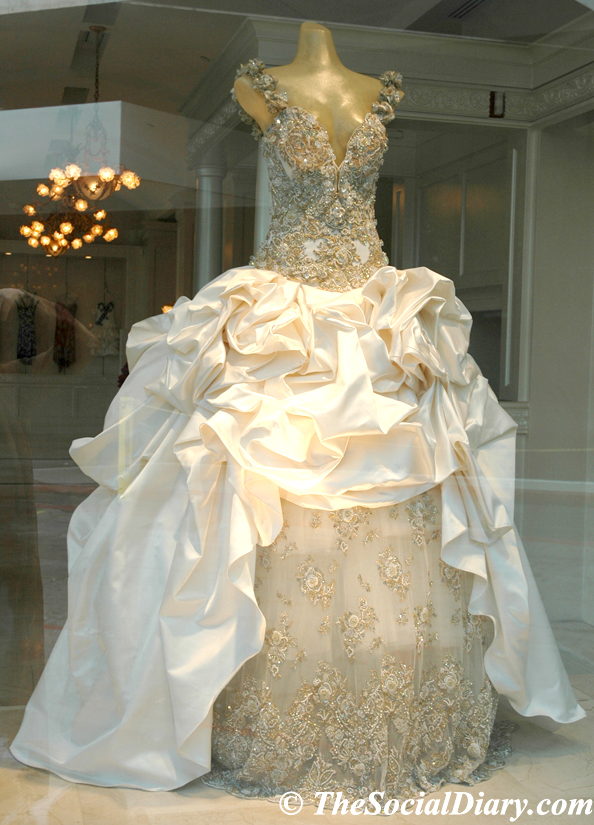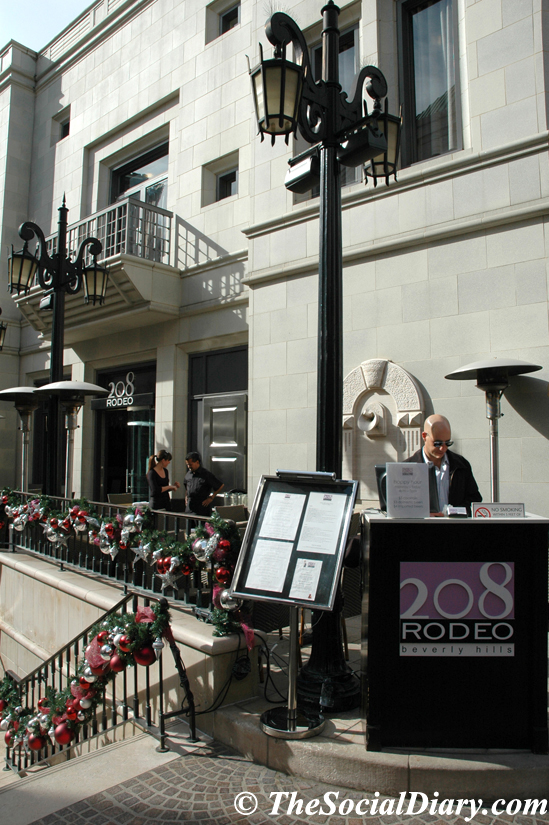 At 208 Rodeo the do allow dogs at some of their corner, outside tables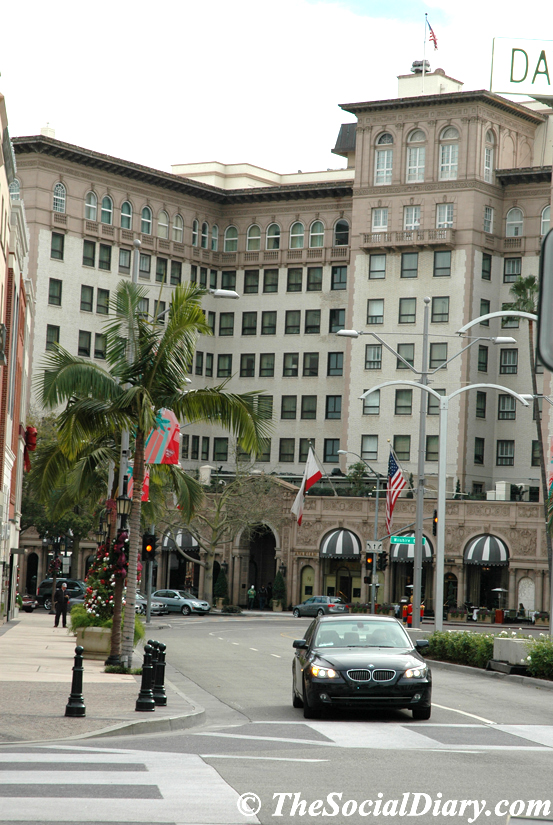 A look down Rodeo Drive to the Beverly Wilshire Hotel where 'Pretty Woman' with Julia Roberts and Richard Gere was filmed
Oh, it wouldn't be Beverly Hills without the tourists looking for celebrities!
Kima saying her good byes to staff at the Montage Beverly Hills
.... I'll be back soon!!
Reported by Margo Schwab,
Kima, the Great-Grand-Dog-Daughter of Paul E. Schwab Sr., the Mayor of Beverly Hills from 1929-1933, in Dutra Designs,
and Scott Johnston
Email Commentary to be added
email editor@thesocialdiary.com
* Margo Schwab, more formally known as Margaret E. Schwab, has produced, written, interviewed and photographed for various media organizations since 1989. Schwab attended Holton Arms School, La Jolla Country Day School and La Jolla High School. Schwab has a B.A. from Scripps College, spent a business internship with S.A.I.C., Science Applications International Corporation, and earned a Masters of Business degree, M.B.A., from the University of San Diego. Schwab additionally took college courses from Harvard University, and Syracuse University. Schwab volunteers for numerous charity organizations. She also continues to support animal organizations and the prevention of people and animal abuse. Schwab is the editor of The Social Diary.
Warning ** photos, video and writing on this site are the
copyright of The Social Diary, San Diego Social Diary
no reproduction of any part or parts is allowed without written permission by The Social Diary