San Diego Social Diary LLC All rights reserved 2011 (This material may not be published, broadcast, rewritten or redistributed)
Eclat Culinary Experience
Excellence Delivered
Catering Available
619-708-1933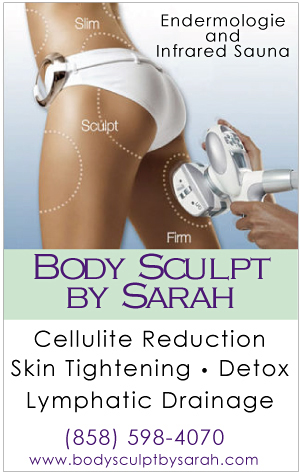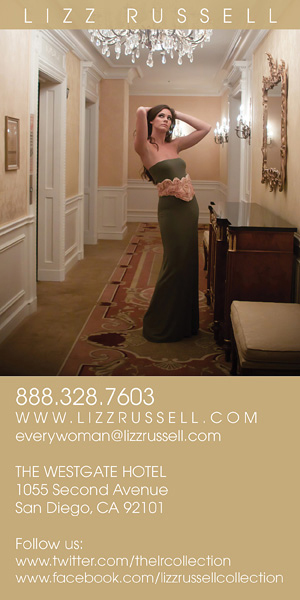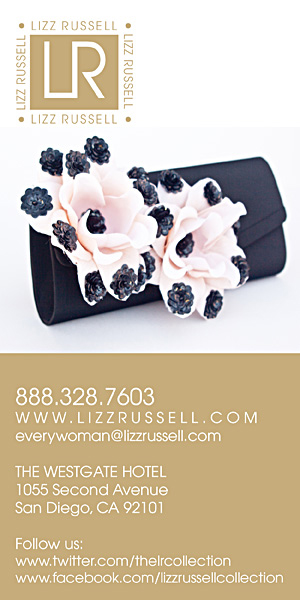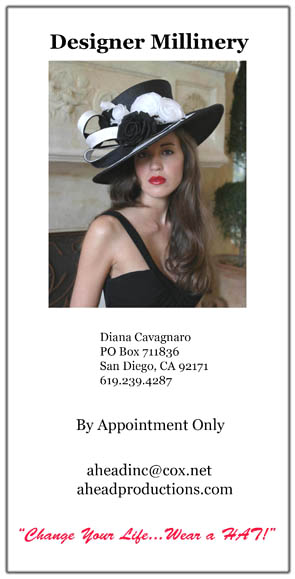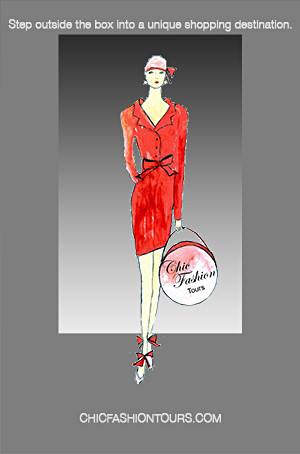 ________________________
Security Consultation
Services by Scott Johnston
SDPD Offcr. (Ret.)
619-384-7333
_______________________
SPECIALS EVERY DAY - Open 7am-3pm!
Homemade, Delicious Food
& Papalulu's will be open soon for dinner!!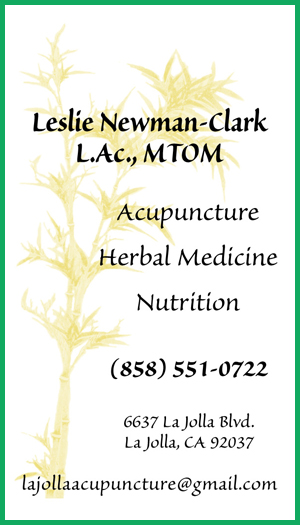 ..... Pain Relief!
WineSellar & Brasserie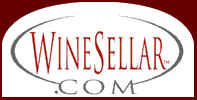 858-450-9557
Restaurant, Gary Parker's Wine Club,
Wine Store and
~ Wednesday & Saturday wine tasting's ~
XXXXCheck out Gary Parker's Pick... X...XXXXXXXa 2007 Clos de la Roche, Grand XXXXXXXXCru for $54 WineSellar Club XXXXPrice,this Pinot Noir is STELLAR!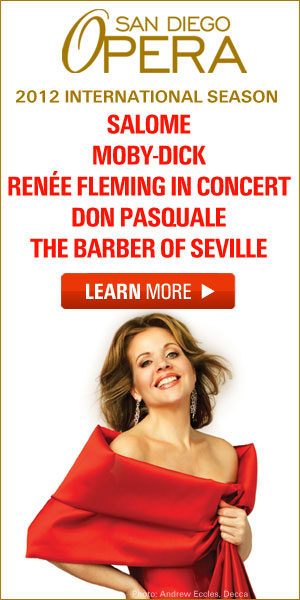 _________________________
For Advertising, please
your inquiry.
Ask about you can support your favorite organization!
_________________________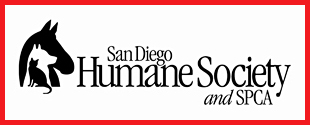 Tiger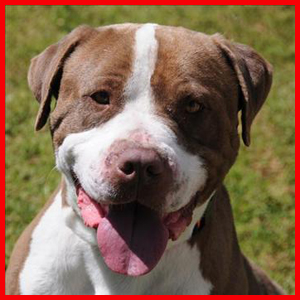 Breed: Pit Bull Terrier (mix)
Color: Brown/White
Age: 5 years
Sex: Male
Weight: 70 pounds
Adoption Fee: $180

Tiger is an adorable, 5-year-old Pit Bull mix with a big heart! He absolutely loves spending time with his people friends and can be very affectionate. Tiger is mellow and easy-going, yet loves to play with his squeaky toys and go for long walks too. This handsome guy is a social butterfly and he gets along great with cats and other dogs. Tiger is very smart and loves to learn. He takes treats gently from your hand. Tiger's housetrained and also is thrilled to go for car rides.
Tiger will do well in a variety of homes, but a home with older children is recommended. Tiger would do great in a home with other dogs! His adoption fee is $180 and includes his current vaccinations, permanent microchip identification, certificate for a free veterinary exam, and more!
SpaSAN DIEGO HUMANE SOCIETY & SPCA
GAINES STREET CAMPUS
5500 GAINES STREET
SAN DIEGO, CA 92110
(619) 299-7012
www.sdhumane.org rky
with other dogs or cats.

Where the locals dine
for Homemade Pastas, Raviolis, and Sauces
Cafe Milano
711 Pearl St, La Jolla
858- 454-3806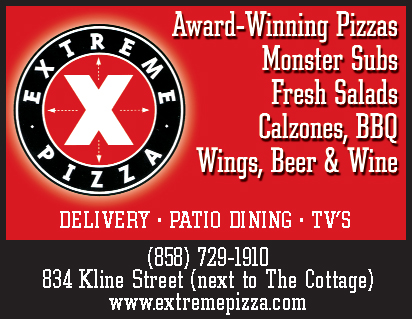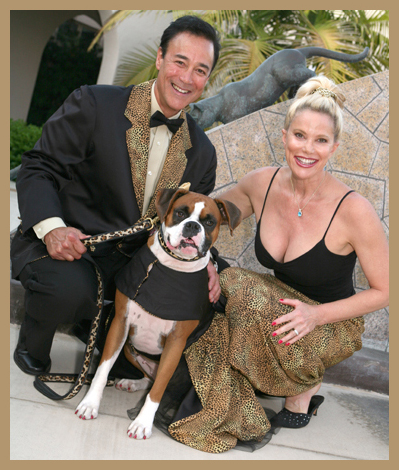 Scott Johnston, Margo Schwab and Kima!
Kids Korps Gala 2011 a Red Haute Tango
May 6th, 2011 guests gathered outside on the posh greens of the Grand Del Mar Hotel to raise big funds for Kids Korps. And what a night it was. With the theme Red Haute Tango, the night was red hot with entertainment..... and that great red hot dress Chair Maggie Bobileff was wearing.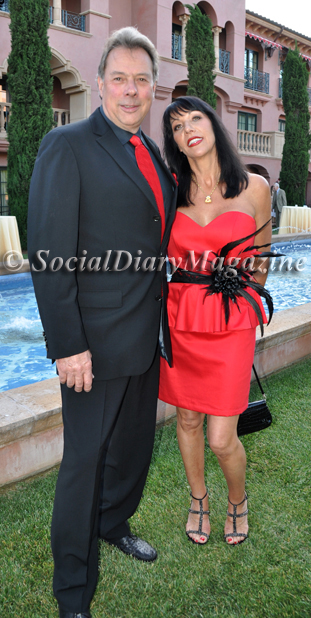 Kids Korps 2011 Gala Chairs Gary and Maggie Bobileff
Nearly 300 people came, bid on auction items, enjoyed an original song called 'The Giving Tree' by Kids Korps Chapter Leader Andrea Carrier, watched a Tango performance of course.... and well, just celebrated.
Among the mix were Chairs Maggie and Gary Bobileff (Maggie wore a unique and beautiful Malgorzata design), Community Chairs Connie and Bill McNally, Honorary Chairs Denise and Bertrand Hug, hat designer Carol Bader, and Jennifer Keslik Bell.
Jennifer is the very special forever girlfriend of Julien Hug who passed to heaven last year. Julien was the Kids Korps 2009 Leadership Award recipient. He is also the inspiration for Kids Korps' new HUGS FOR KIDS program whose "mission is to ignite healthy inner growth and support the positive identify of young people by engaging youth, families and communities in educational programs, hands-on activities, and awareness."
More awards presented were the National Leadership Award to five individuals and organizations that embody Kids Korps' mission. They went to:
Teresa Miller & family – Chapter Leadership Award
Dana Knees & family – Chapter Leadership Award
McLaren Martin – Teen Leadership Award
Rancho Santa Fe Rotary Club – Community Leadership Award
SDG&E/ Sempra Energy Foundation – Corporate Leadership Award
Supporters for this event which encourages youths to volunteer included the Sempra Energy Foundation, SDG&E, Corky's Pest Control, Barbara and Dick Enberg, Joani and Chuck Wafer, Karen and Robert Hoehn of Jaguar / Landrover/Carlsbad, and Ellen and Tim Zinn.
---
Be advised strictly no downloading, publishing, broadcasting, printing, or copying of photos or content. Please email purchase requests of photos you are in.
Enjoy the Photos!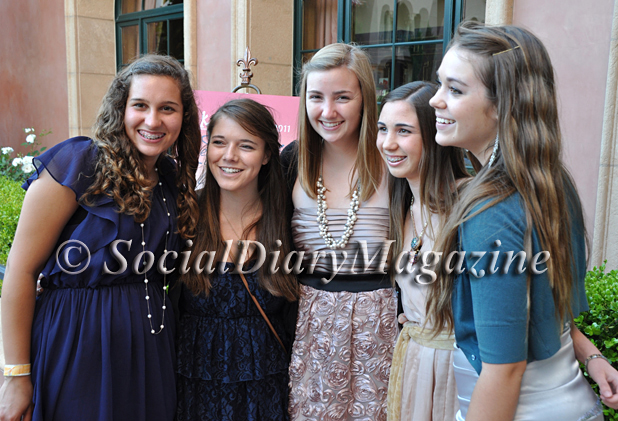 Kids Korps Volunteers of Today.... Charitable Leaders Tomorrow...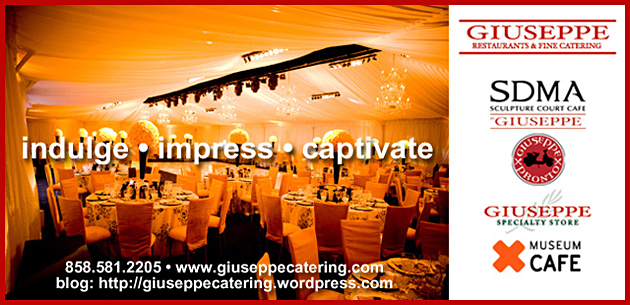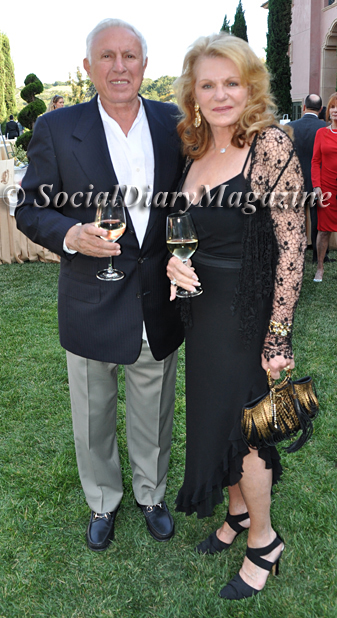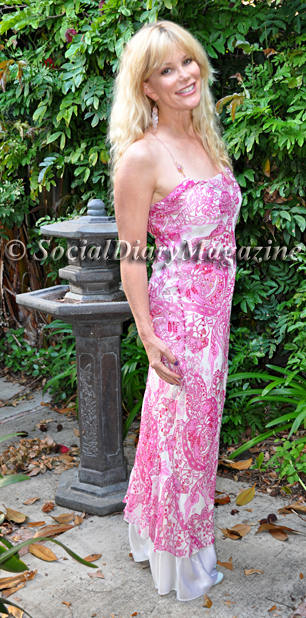 Peter and Judy Corrente ** Margo Schwab in Jenny Packham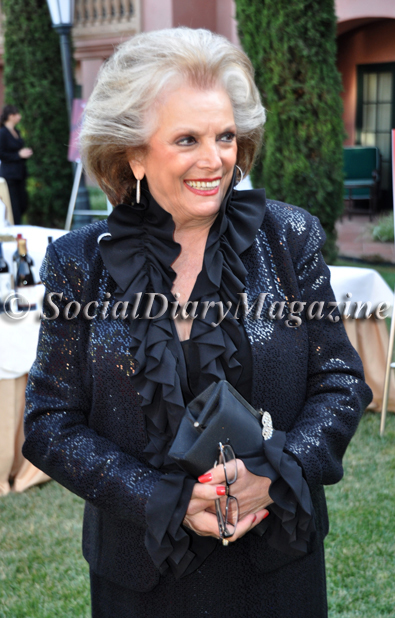 Connie McNally ** Bertrand Hug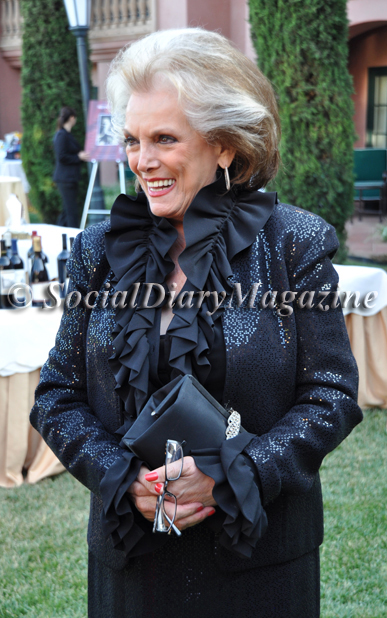 Connie McNally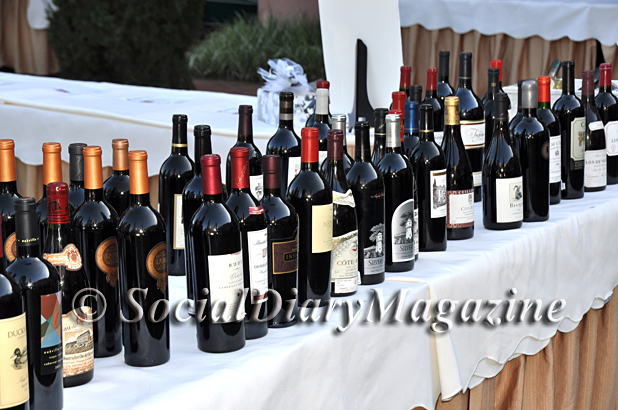 Donated wine up for auction....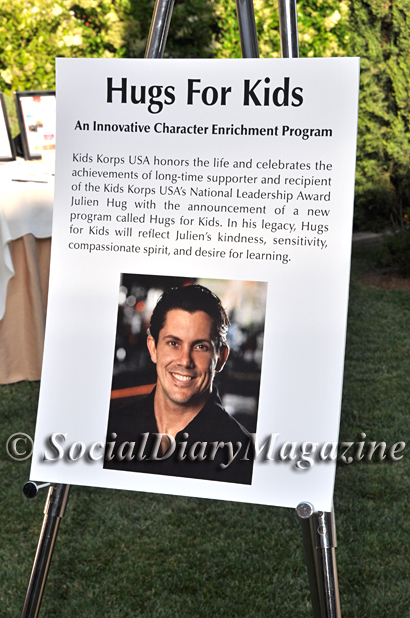 Julien Hug, always remembered, now with a legacy of 'Hugs for Kids'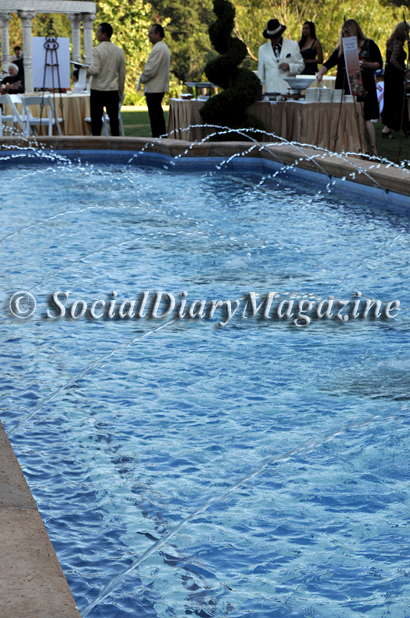 The Grand Del Mar reflecting pool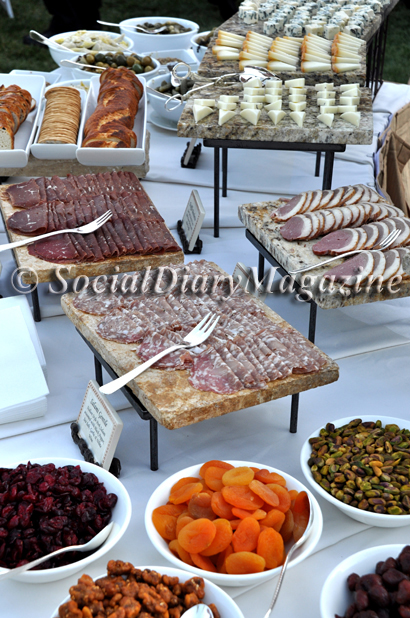 The antipasti buffet at the Del Mar Grand reception for Kids Korps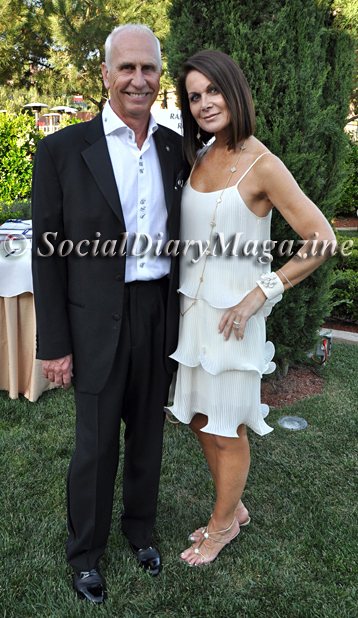 Michael and Rita Szczotka (Rita is wearing Chanel)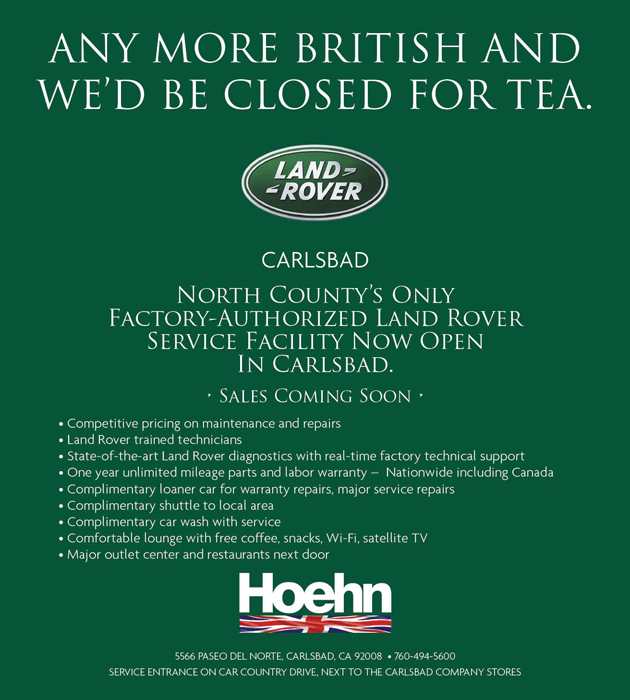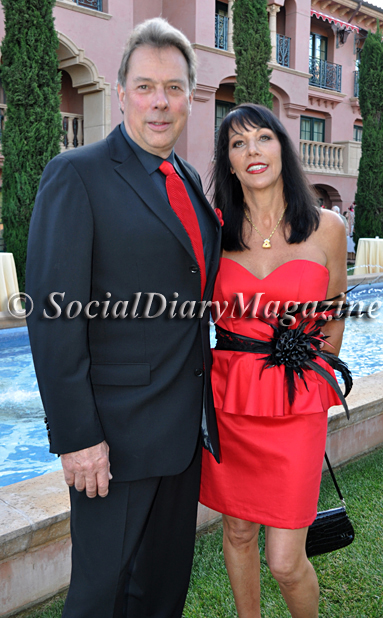 Above and Below, super event Chairs Gary and Maggie Bobileff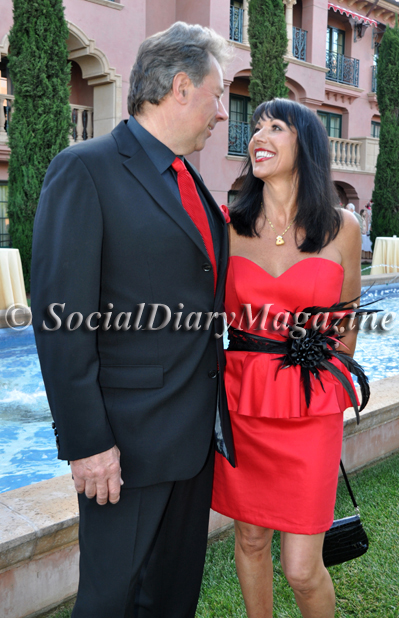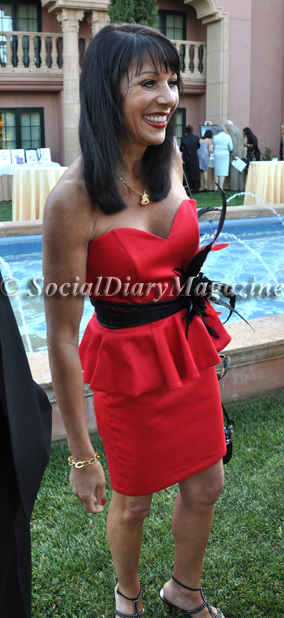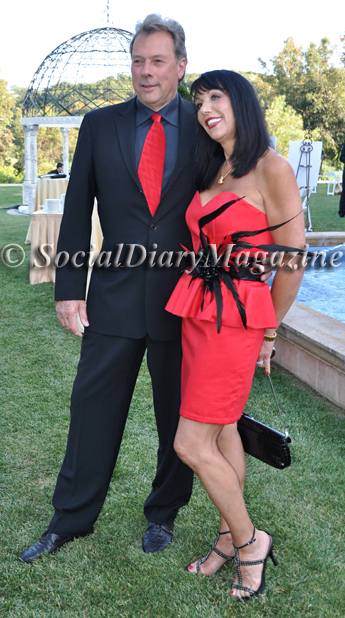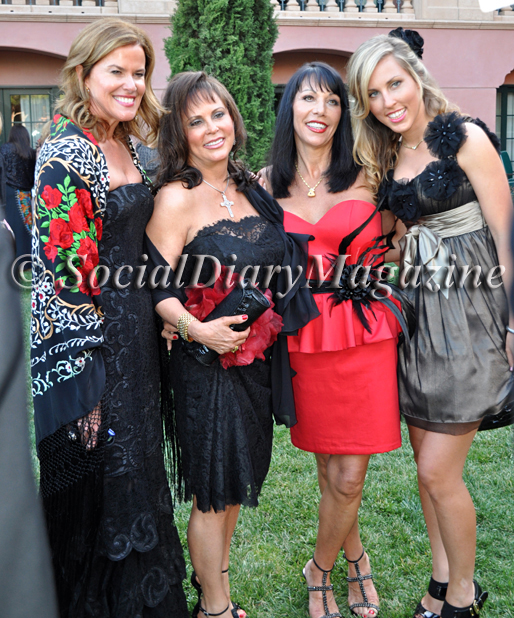 Joani Wafer and Maggie Bobileff in the center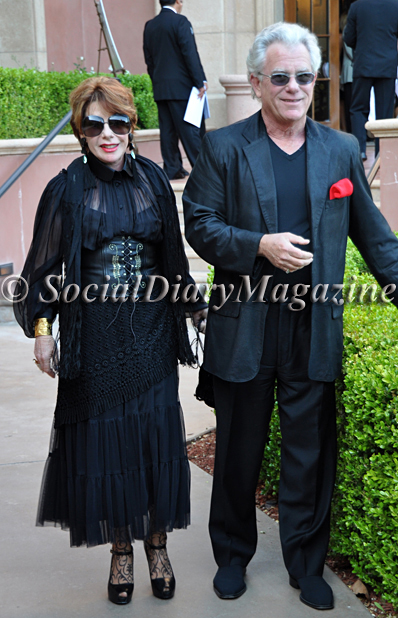 Karen Fox and Harvey Reuben arriving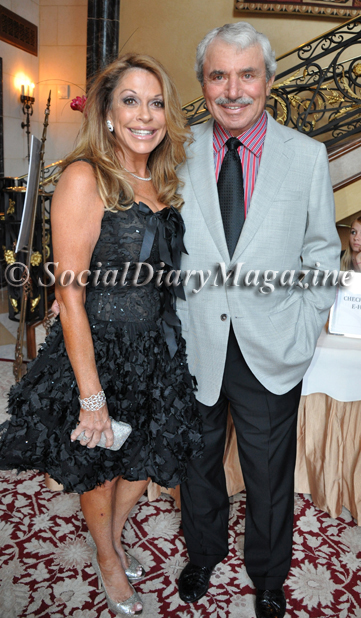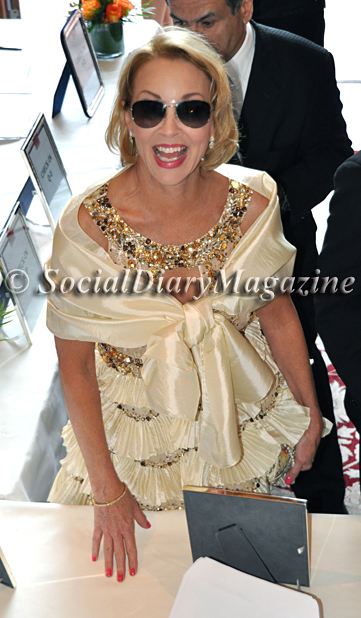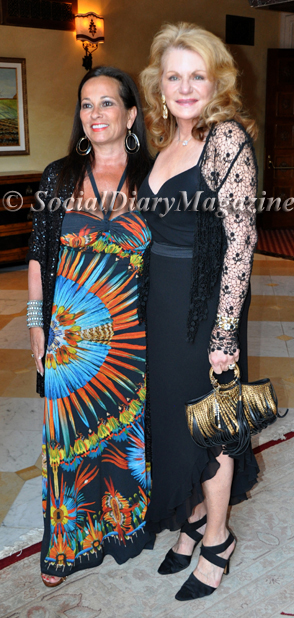 Denise Hug ** Joan Waitt and Judy Corrente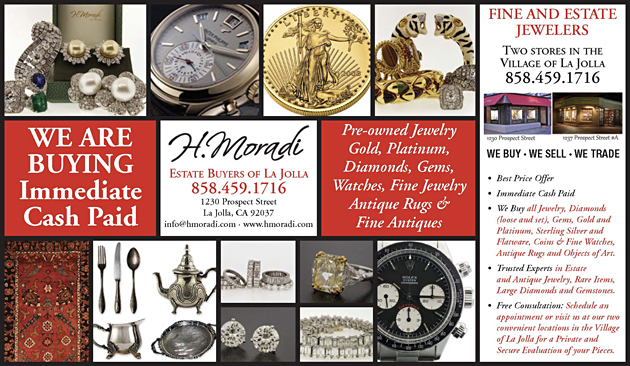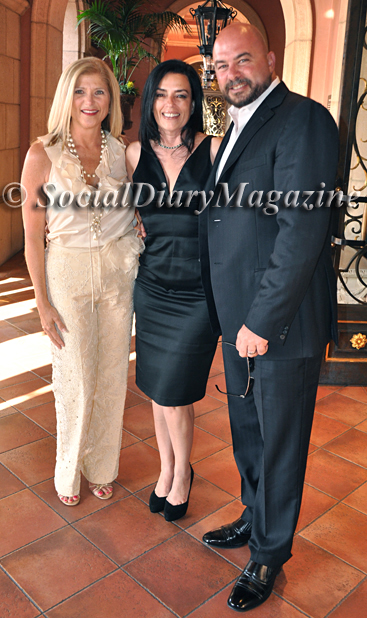 Cynthia Vassallo with Deborah and Claude Anthony Morengo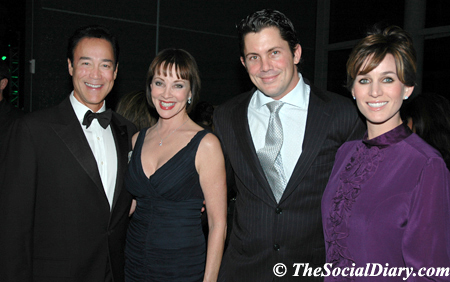 A fond look back to Kids Korps Gala 2009.... pictured here are Scott Johnston, Denise Hug, and Julien Hug with Jennifer Keslik Bell
And for a look back to past Kids Korps Galas
reported and photographed by Margo Schwab
web technical support by Scott Johnston
Please join us for fun informative updates on Twitter and Facebook

The Town Gossip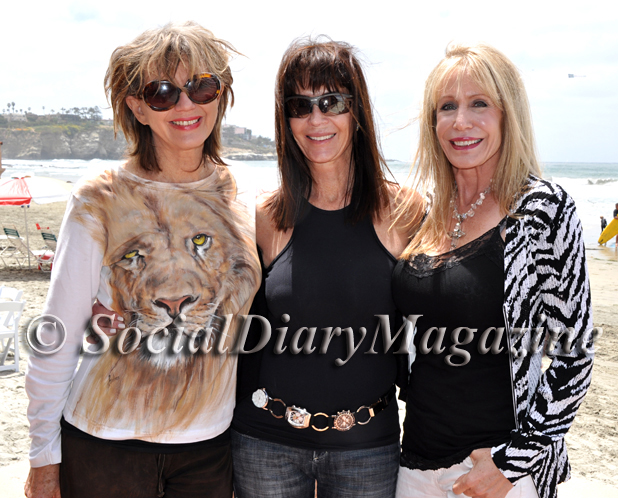 Animal supporters Jordan of Animal Fashions by Jordan with Pamela Turner and Barbara Poulos at the La Jolla Beach & Tennis Club after a delicious birthday lunch with Margo Schwab....
And Happy Birthday to Brent Woods who celebrated by playing 50 holes of golf with his buddies. ....and a big celebration the following evening!
Best dressed of the weekend goes to Renee Schatz at the White Coat Gala in a Nicole Miller gown, Karen Fox accessorized with Zanotti gladiator gold sandals, and Kima at KUSI studio in her 'Lady Dogga Gaga' outfit.
Email Commentary to be added
email TheSocialDiary.com
* Margo Schwab, MBA, more formally known as Margaret E. Schwab, has produced, written, interviewed and photographed for various media organizations since 1989. Schwab attended Holton Arms School, La Jolla Country Day School and La Jolla High School. Schwab has a B.A. from Scripps College, spent a business internship with S.A.I.C., Science Applications International Corporation, and earned a Masters of Business degree, M.B.A., from the University of San Diego by way of Claremont Graduate School . Schwab additionally took college courses from Harvard University, and Syracuse University. Schwab volunteers for numerous charity organizations. She also continues to support animal organizations and the prevention of people and animal abuse. Schwab is the editor and co-owner of The Social Diary.
Margo Schwab and Scott Johnston of The Social Diary Magazine are pleased to announce a partnerships with the San Diego Humane Society and SD METRO Magazine. They have also partnered with Country Friends and the San Diego American Heart Association and the Arthritis Foundation.
Margo Schwab and Scott Johnston are both members of the La Jolla Beach & Tennis Club (Margo Schwab since 1974) and both are now members of the University Club and its worldwide ClubCorp Compass Society. Margo Schwab and Scott Johnston are Police Press credentialed by the Chief of Police, William Lansdowne.
San Diego's The Social Diary would like to say a special thank you to our advertisers.
Body Sculpt by Sarah
Rancho Coastal Humane Society
St. Madeleine Sophie's Center
Promises 2 Kids
Eclat Catering by Athanasia Ampelas - Home Delivery Availabe Too
Hoehn Motors Land Rover
Lizz Russell Couture Designed Gowns and Purses
Diana Cavagnaro's Designer Millinery
Jordan's Art Couture
Designer Millinery by Diana Cavagnaro
Juelerie by Pamela Pogue
The Museum of Contemporary Art San Diego
Giuseppe Restaurants and Fine Catering
The University Club Atop Symphony Towers and ClubCorp
Leslie Newman Clark - La Jolla Acupuncture
Maggie B fashion and style in Rancho Santa Fe Plaza
Papalulu's Restaurant and Catering in La Jolla Shores
H. Moradi Fine Jewelers on Prospect Street in La Jolla, now 2 locations!
San Diego Opera
WineSellar & Brasserie - featuring the Gary Parker Wine Club
Cafe Milano on Pearl Street La Jolla
Extreme Pizza in La Jolla
Neptunic Sharksuits
The Animal Hospital of La Jolla
Eugene Ladopoulos of Mistra Estates Olive Oil
Warning ** photos, video and writing on this site are the
2011 copyright, all rights reserved, of The Social Diary LLC and its subsidiaries including San Diego Diario Sociales - Su Conexión Con la Sociedad, no reproduction of any part or parts is allowed without written permission by Social Diary Magazine