~ The Social Diary ~
the on-line magazine covering High Society ..& more
____________________________________________________________
Mujer Magazine Party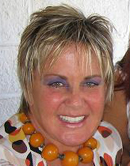 by The Social Diary Columnist Electra Anderson
Column #11, April 25th, 2006
(editor's note - Electra has just returned from opening soup kitchens and more in Peru)
The party for Mujer Mag at The Post ( I'm in it).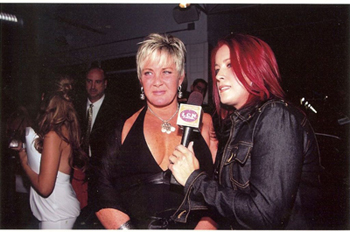 I'm having way too much fun with Danny Gutt and Milka Duno (the race car driver), after we partied at Nikki Beach till 5am. Kisses, Electra Anderson
GREAT PARTY !!!!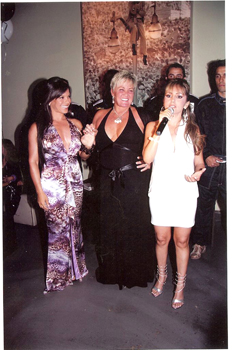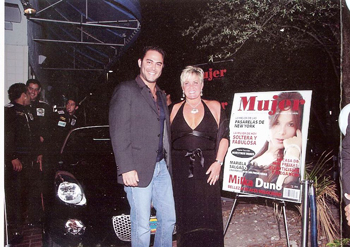 * Electra Anderson is a columnist and author. Expect intrigue from this Beverly Hills Hotel heiress as you see her life through her eyes, at her speed. Yes, Anderson is known to hit the race track at speeds of 200 mph .... and win. Anderson is also known for amazing social and travel adventures. She is based in Miami or on a jet.You can learn more about Electra Anderson at www.electraracing.com and www.electraland.com .
back to New this Week......Electra's Archives....... Home
Warning ** photos, video and writing on this site are the
copyright of the author, The Social Diary, San Diego Social Diary, margomargo.com and Margo Schwab.
no reproduction of any part or parts is allowed without written permission by Margo Schwab