7928 Ivanhoe, La Jolla * 858-805-5062 * www.purebarre.com
(Copyright 2010 by The Social Diary LLC All rights reserved.)
(This material may not be published, broadcast, rewritten or redistributed)

Best of Show....
Helen Woodward Animal Center Gala 2010!
It was "Best of Show" and "Best of People/ Dog Watching' as guests arrived for the 2010 Spring Fling Gala at the Helen Woodward Animal Center in Rancho Santa Fe.
Chair Elizabeth Hillyer and Co-Chair Kerry Appleby with their committee planned long and hard to make the evening of June 5th, 2010 a great evening. Great as in raising big dollars for HWAC's adoption and education programs.
Peggy Landon and Elizabeth Davidson
Hundreds of black tie and cocktail attired guests came early for silent auction shopping, cocktails, and a look at a variety of cute dogs up for adoption.
Therapy dogs were on hand too. Oz, the Newfoundland dog of Mary Milton, was on hand in tuxedo bib and all. Oz and Mary not only visit hospital patients, but they are also part of the HOPE Crisis Response Network. Oz was a hit. Especially with Kima The Social Diary's dog. Kima went full alert when she saw her real life boyfriend Oz!
More there enjoying the scene were Maria Desiderata Montana, Ranch & Coast's food editor, Dottie and Edward McCrink, Lisa and Bill Barkett, Betsy Hillyer, she has the wonderful Ark's Antique shop in La Jolla that benefits animal rescue charities, Bettan Laughlin wearing a pretty Missoni knit skirt, Mary and Addison Appleby, and Jacqueline Rhodes, a great-granddaughter of HWAC's founder Helen Woodward..
Jacqueline thought the dance entertainment by the Wayne Foster Orchestra was quite something!
More there included Kathy and Marty Kovacevich, Joyce and Jere Oren, Elisabeth Bergan, Katie and Jeff Holcomb, Graham Ledger, Connie and Bill McNally, Elizabeth and Michael Copley, Anne and Bob Dynes, Valerie and Alex Viterbi, baseball's Steve Finley, and the man with the 'Voice of HWAC,' John Van Zante.
The evening included a rare appearance by twin foals Sunny and 'Angel.'
That night there were a lot of angels. All there to support rescue, adoptions, therapy dog training and services for animals and people in need.
....And that's something to 'woof' about!
Please enjoy the photos.
Be advised strictly no downloading of photos. Please email purchase requests of photos you are in.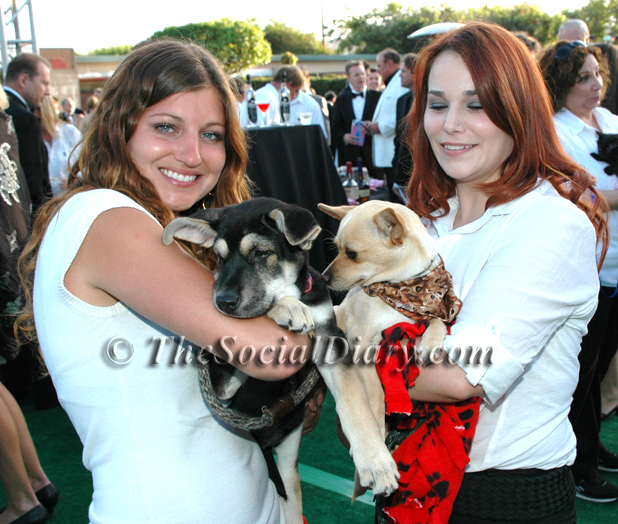 Volunteers with 2 very adoptable dogs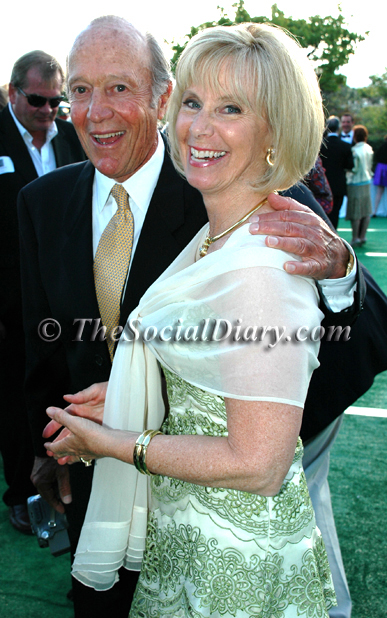 John and Kerri Payne
advertisements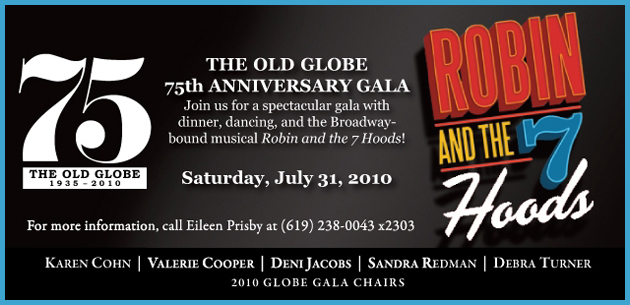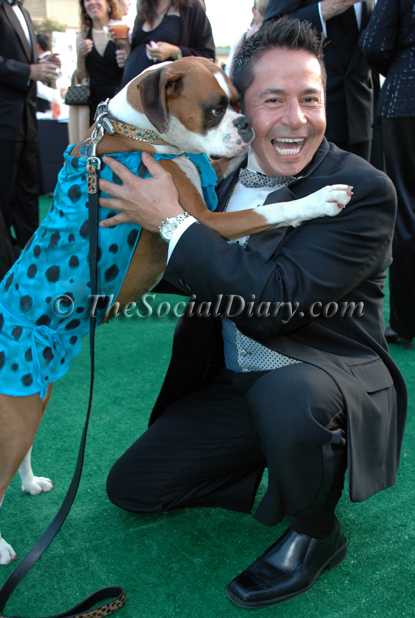 Milton Aguillar with Kima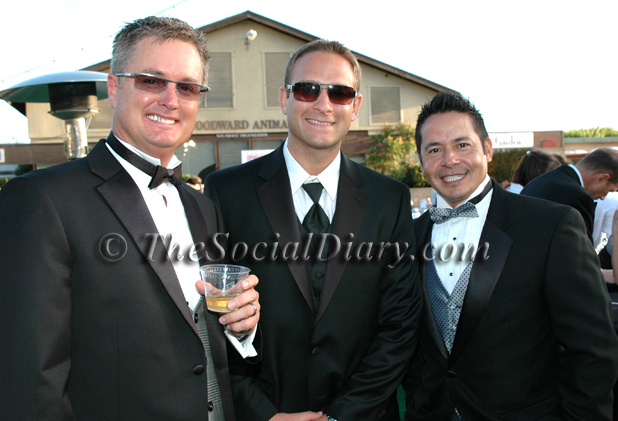 Daniel Greer with Erik Liodice and Milton Aguillar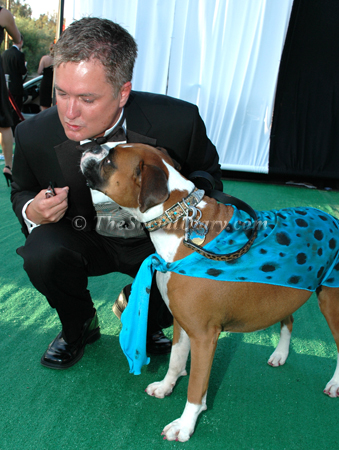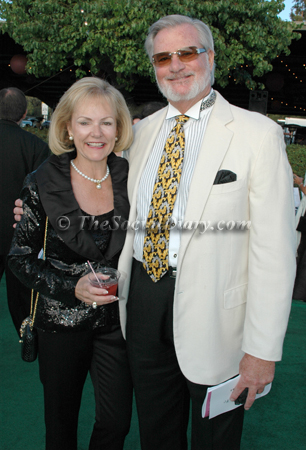 Daniel Greer with Kima ** Sandra and Dr. Jefferey Schafer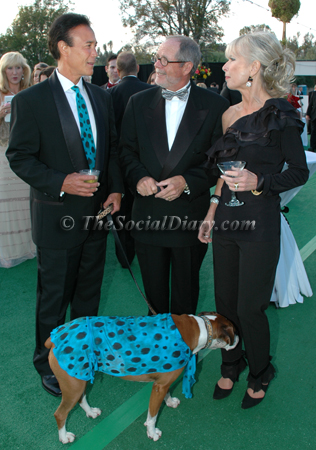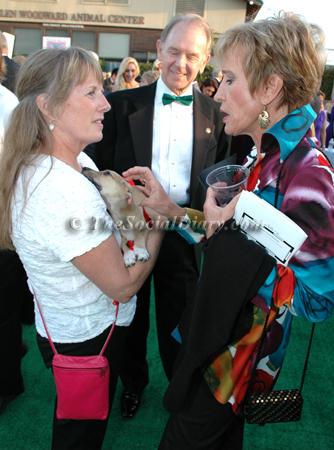 Scott Johnston and Kima with Ed and Connie Basterasche ** An adoptable dog getting a lot of attention!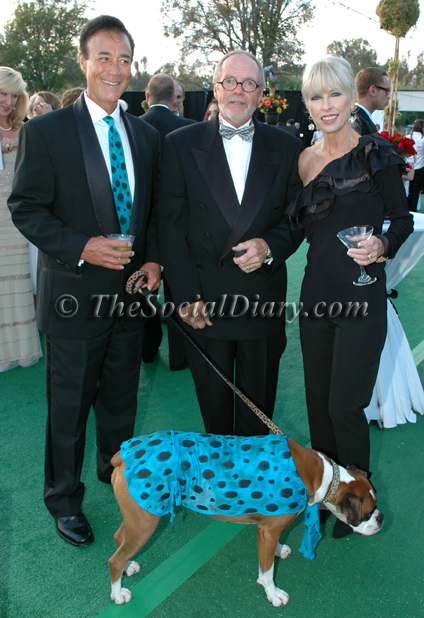 Scott Johnston and Kima with Ed and Connie Basterasche
advertisement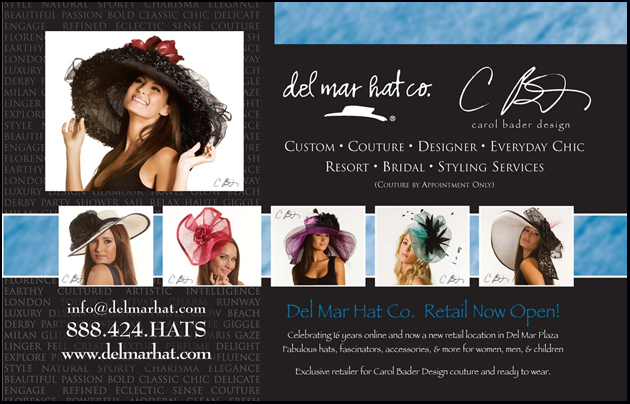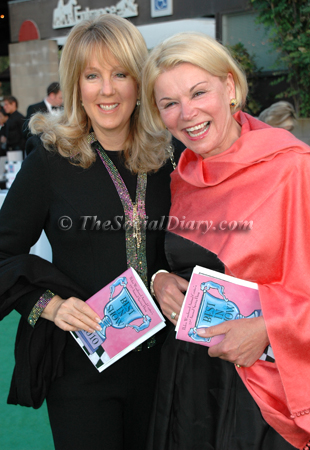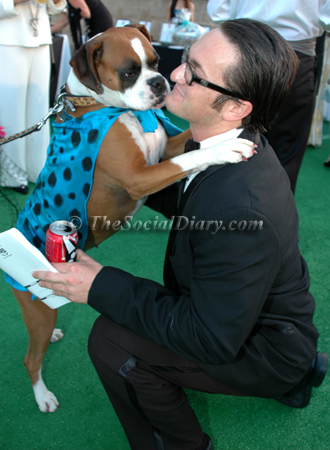 Claudia Johnson with Elisabeth Bergan ** Kima giving a hug to a Guest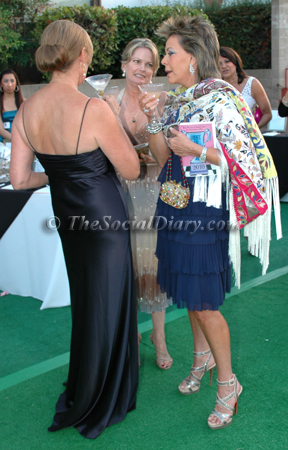 Fun Mingling!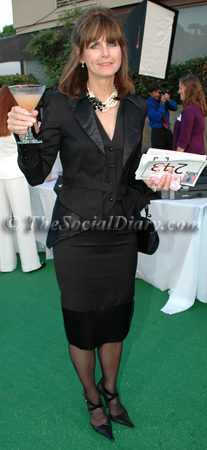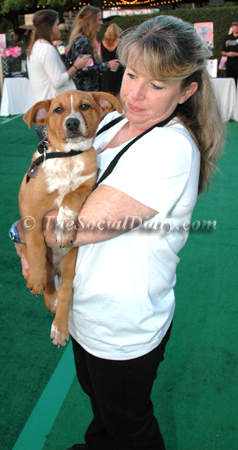 Lisa Laikind ** A Volunteer with a dog for adoption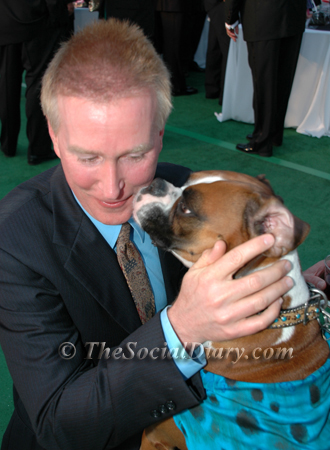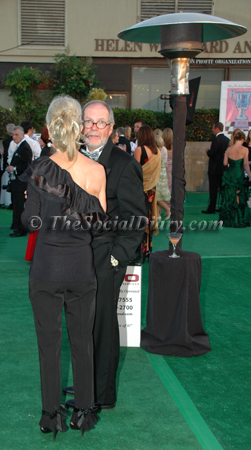 Steve Munday with Kima ** Connie and Ed Basterasche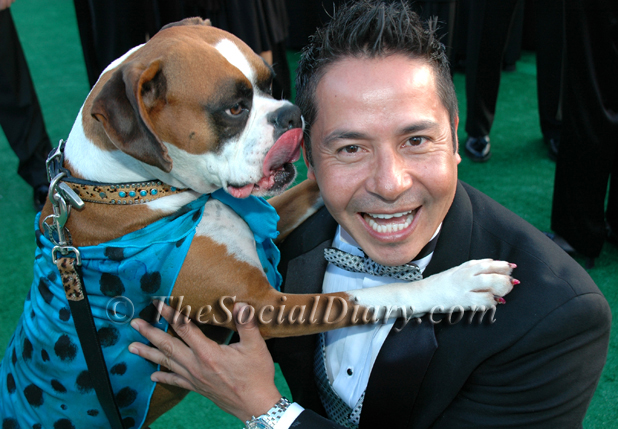 Kima with Milton Aguillar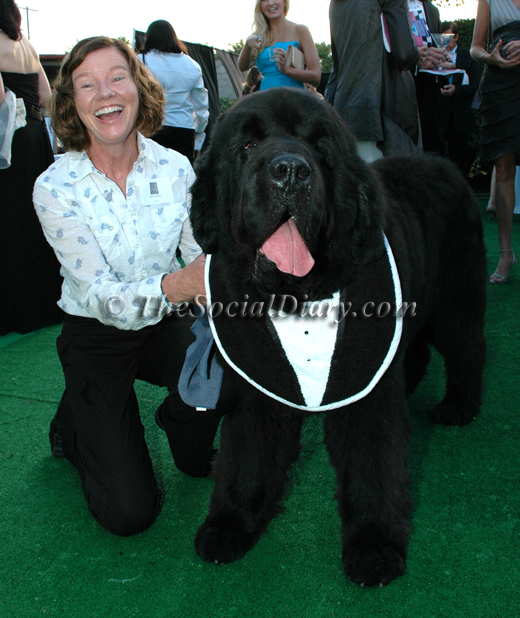 Mary Milton with Oz, her Newfoundland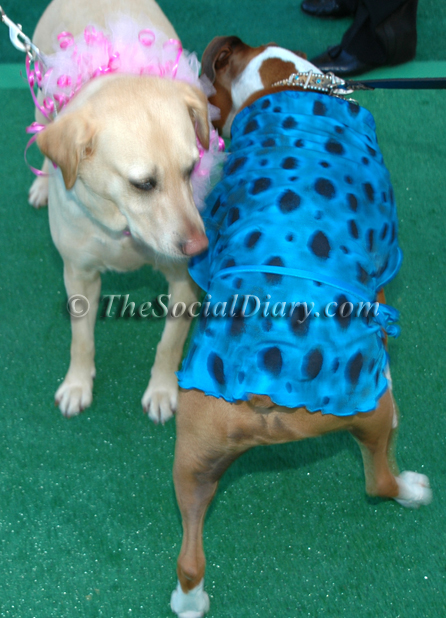 K-9 Meet & Greet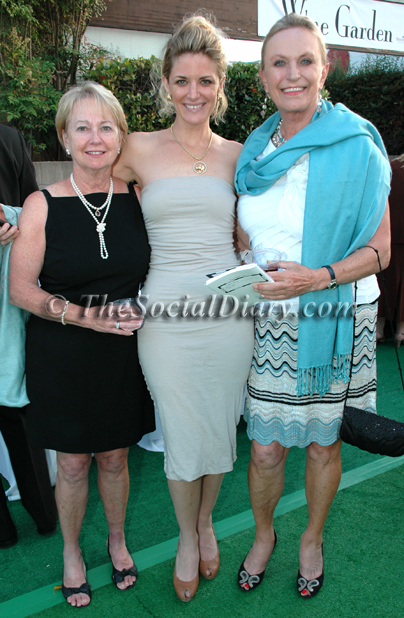 Linn Walker with Sam Stollenwerck and Bettan Laughlin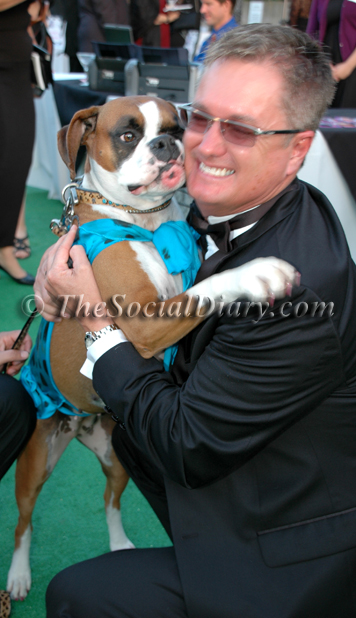 Above and below, Daniel Greer continuing his love affair with Kima!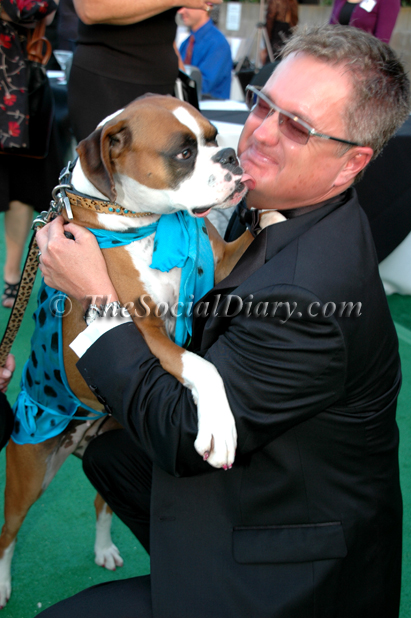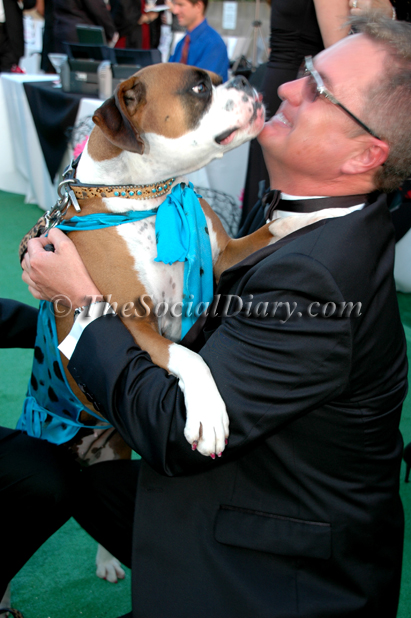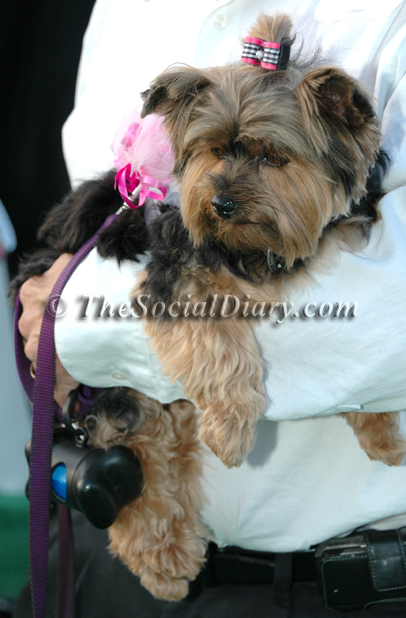 A very cute dog!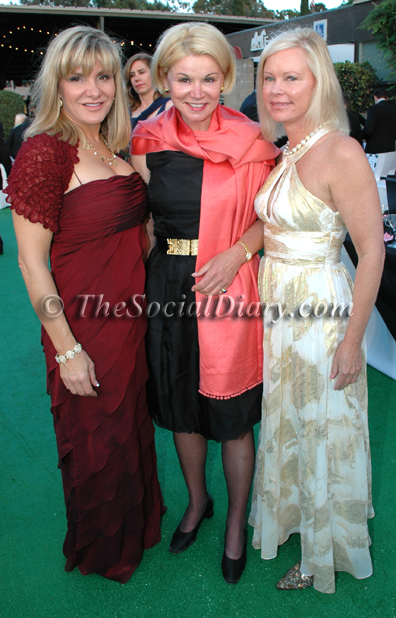 Katherine Masel with Elisabeth Bergan and Kathy Paulin
advertisement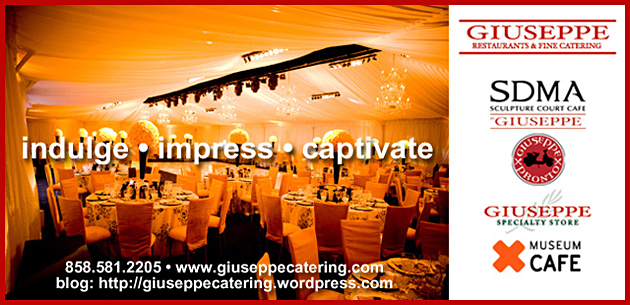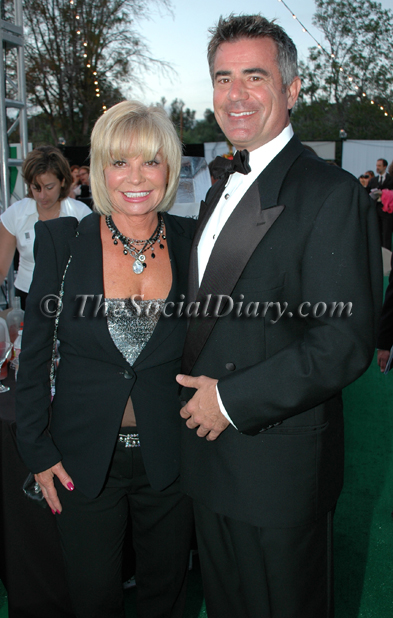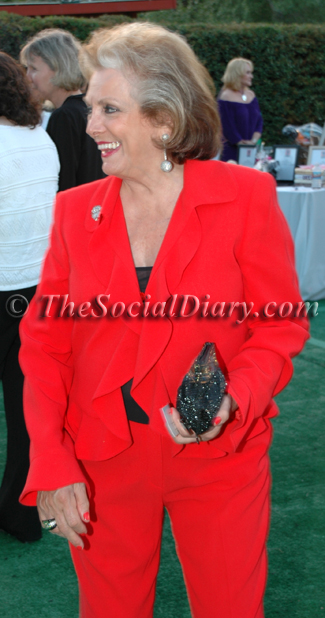 Dixie Courtney with Graham Ledger ** Connie McNally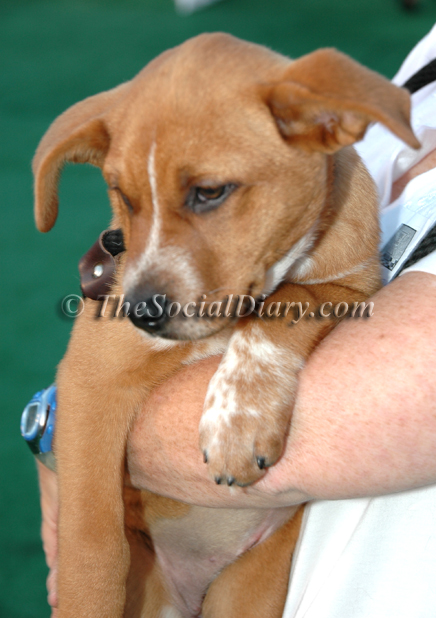 An adorable adoptable dog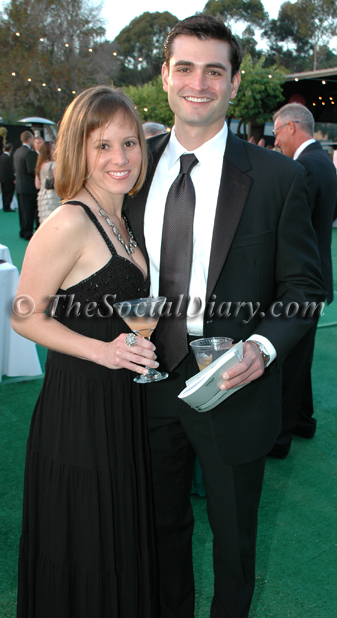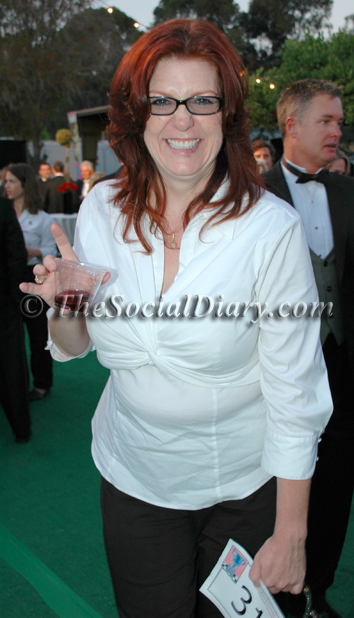 Stacy Manxo and Brian Hirsch ** Ladona Harvey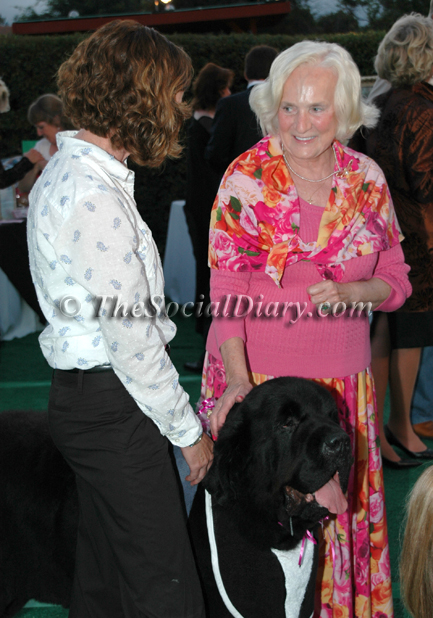 Mary Milton, Oz and Guest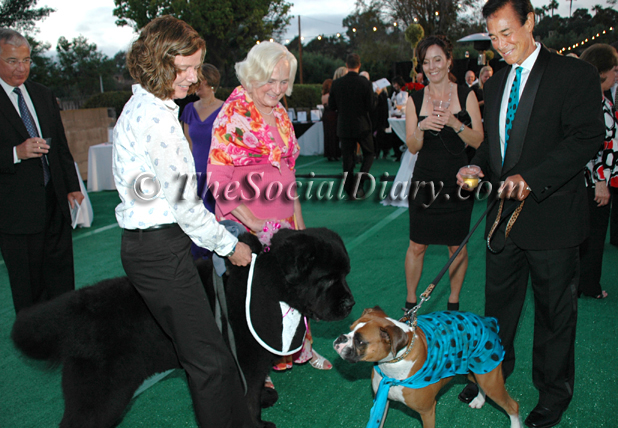 Above and below, Kima seeing her boyfriend Oz!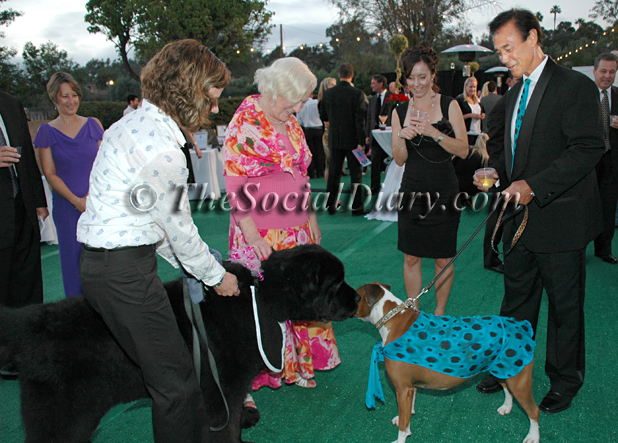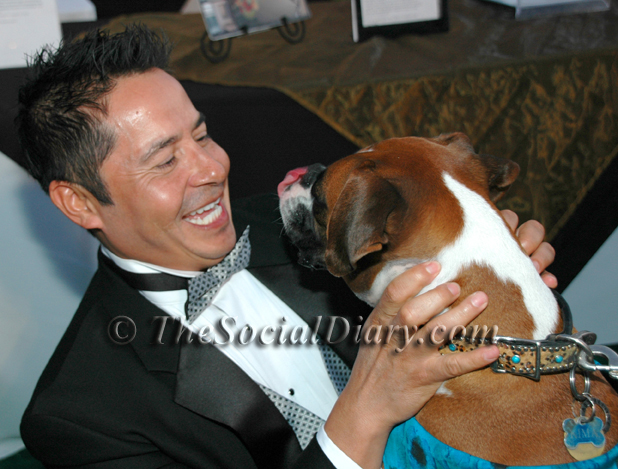 Milton Aguillar and Kima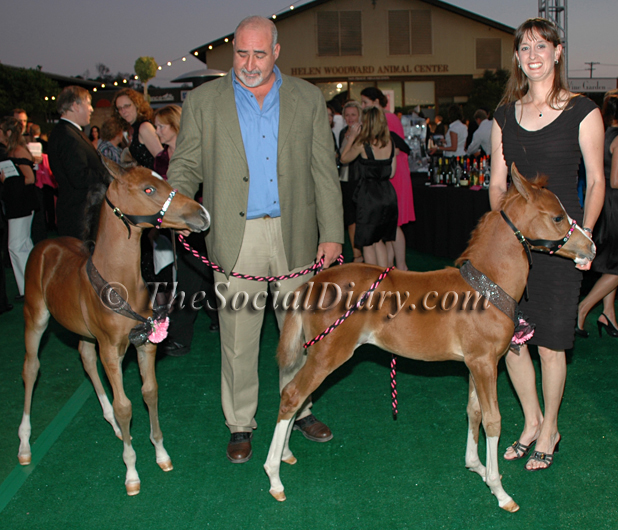 Above and below....Sunny and 'Angel'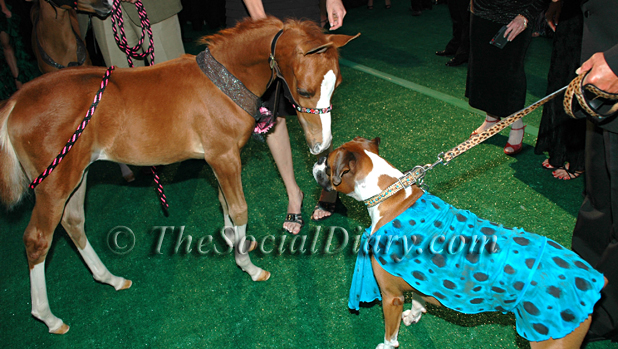 advertisements
Your Manifest Supports Pets and People!! xxxxxxxxxxxxxxxxxxxxxxxxxxxxxxxxxxxxxxxxxxxxxx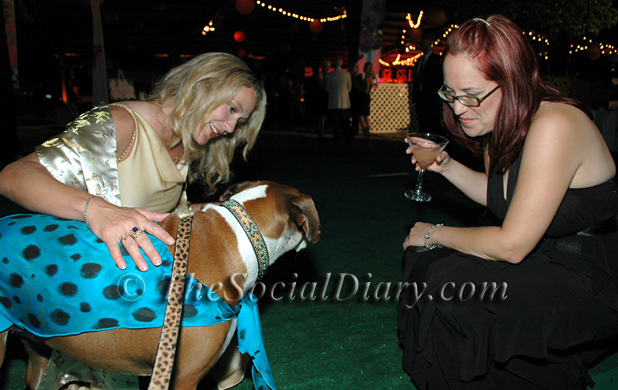 Kima getting checked by Vets Jamie Schorling and Melinda Wood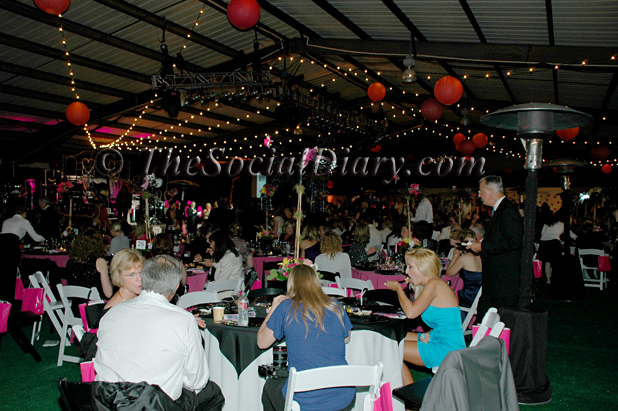 The Dinner Scene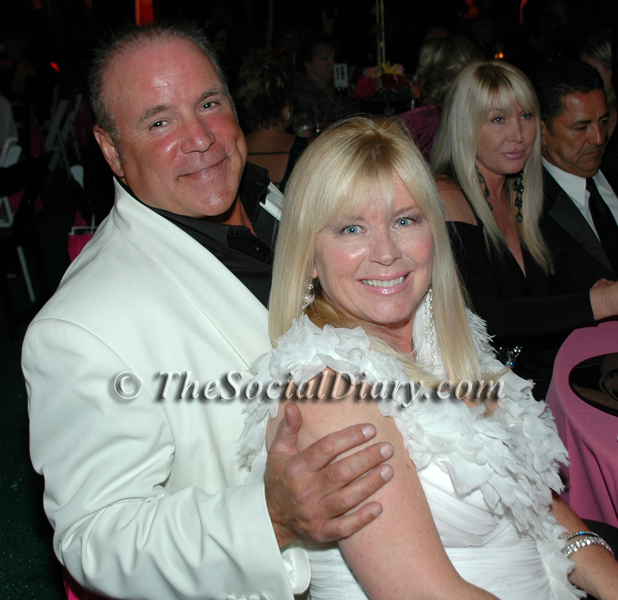 Jeff and Katie Holcomb
To learn more about the Helen Woodward Animal Center, visit www.animalcenter.org
For a look back to Past HWAC Galas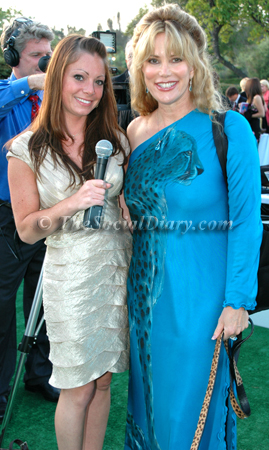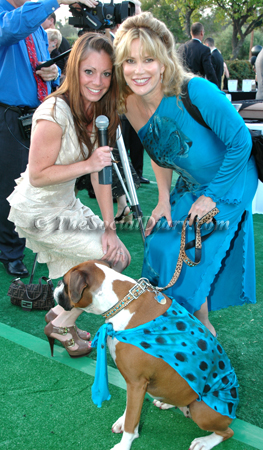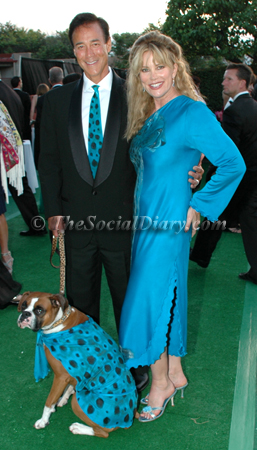 reported by Margo Schwab
photoshopped by Scott Johnston
Please join us for fun informative updates on Twitter and Facebook

The Buzz
Kima would like to thank her supporters for the Arthritis Walk held June 5th.... !! Over $130,000 raised!!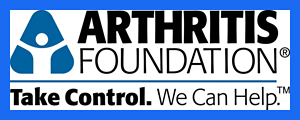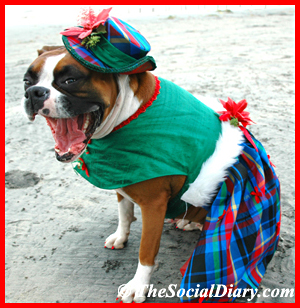 __________________________________________________________________

____________________________________________________________
Photoshopping and Photography Services
Photos on this website available if it is of you
available by The Social Diary
~ 619-384-7333
email TheSocialDiary.com
_______________________________________________________________
Email Commentary to be added
Always a treat to see you and thanks again for covering our Helen Woodward 2010 "Spring Fling" so beautifully. - Co-Chair Kerry Appleby Payne
* Margo Schwab, more formally known as Margaret E. Schwab, has produced, written, interviewed and photographed for various media organizations since 1989. Schwab attended Holton Arms School, La Jolla Country Day School and La Jolla High School. Schwab has a B.A. from Scripps College, spent a business internship with S.A.I.C., Science Applications International Corporation, and earned a Masters of Business degree, M.B.A., from the University of San Diego by way of Claremont Graduate School . Schwab additionally took college courses from Harvard University, and Syracuse University. Schwab volunteers for numerous charity organizations. She also continues to support animal organizations and the prevention of people and animal abuse. Schwab is the editor of The Social Diary.
Margo Schwab and Scott Johnston of The Social Diary are pleased to announce partnerships with the Arthritis Foundation of San Diego County, Country Friends, the San Diego American Heart Association, and the San Diego Humane Society.
Margo Schwab and Scott Johnston are both members of the La Jolla Beach & Tennis Club (Margo Schwab since 1974) and both are new members of the University Club.
San Diego's The Social Diary would like to say a special thank you to our advertisers.
Valerie and Harry Cooper supporting the San Diego Opera
Valerie and Harry Cooper supporting The Museum of Contemporary Art San Diego
Giuseppe Restaurants and Fine Catering
Del Mar Hat Co. / Carol Bader Design
Anonymous for the La Jolla Playhouse
Your Manifest of YourManifest.com
Judith C. Harris, Blair Harris, and Robert Singer, MD supporting the
Dian Fossey Gorrilla Fund International
Old Globe Theatre
Rancho Coastal Humane Society
Lisa Shapiro of Pure Barre La Jolla
Dr. Laurie Marker of The Cheetah Conservation Fund
H. Moradi Fine Jewelers on Prospect Street in La Jolla
Pamela Pogue of Juelerie
Kary Favish of the Worth Collection
Diana Cavagnaro of Designer Millinery
Jordan of Jordan Art Couture and Animal Fashions by Jordan
Lizz Russell of The Lizz Russell Collection
Gary Parker of WineSellar & Brasserie
Owner and Chef Pasquale of Cafe Milano
Kevin Smith of Extreme Pizza in La Jolla
Jeremiah Sullivan of Neptunic Sharksuits
Drs. Sue and John Morizi of The Animal Hospital of La Jolla
Eugene Ladopoulos of Mistra Estates Olive Oil
Warning ** photos, video and writing on this site are the
2010 copyright, all rights reserved, of The Social Diary LLC and its subsidiaries.
no reproduction of any part or parts is allowed without written permission by The Social Diary