7928 Ivanhoe, La Jolla * 858-805-5062 * www.purebarre.com
(Copyright 2010 by The Social Diary LLC All rights reserved.)
(This material may not be published, broadcast, rewritten or redistributed)
(Any breach of this copyright will result in liquidated damages ($500 and up per usage ) plus any attorney fees to collect those damages. These liquidated damages will not limit any other remedy available.)

Salk Gala 2010 Synthesizes Science, Symphony and the Incomparable Liza Minnelli
(followed by The Buzz!!)
The Symphony at Salk Gala hit all the right notes and then some. The one and only Liza Minnelli was the starring guest artist this year, ensuring that this fundraiser would sell out .... and it did! Liza is not just a triple threat of talent being able to sing, dance and act, but she also proved to be quite instrumental in scientific fundraising by agreeing to perform on August 28th, 2010, therefore justifying that she is in fact a quadruple threat of talent!
The evening started as hundreds of guests gathered for cocktails first at the Salk Institute of Biological Studies.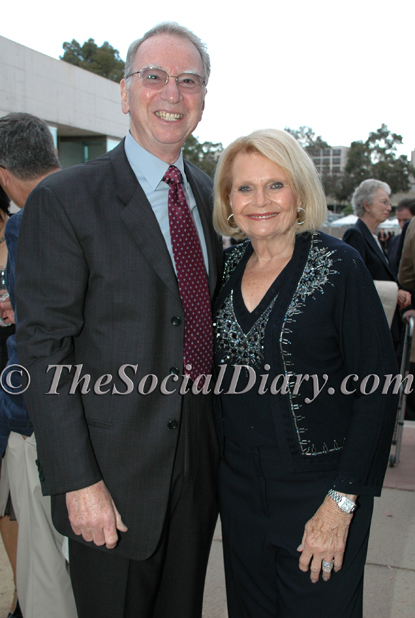 Irwin and Joan Jacobs
Among the many there were Salk's Irwin M. Jacobs Presidential Chair William Brody, Joan and Irwin Jacobs (Irwin's the Chairman of the Salk's Board of Trustees), David C. Copley, Judith Harris, Sheri and Stuart Jamieson, EJ and Natasha Johnson, Claire Reiss, Ann and Ian Campbell, Valerie and Harry Cooper, Iris and Matt Strauss, Marsha and Bill Chandler (Marsha's the COO of Salk), Sheryl and Harvey White, and Pat and Bob Whalen.
Bob Whalen didn't get the memo that it wasn't black tie, but he had a good laugh and a good time about being uniquely in a tuxedo. Looking dapper as so!
The evening continued with a fancy box supper by Jeffrey Strauss, and an incredible performance by the San Diego Symphony led by Guest Conductor Thomas Wilkins. Wilkins is the Music Director for the Omaha Symphony and a Principal Guest Conductor of the Hollywood Bowl Orchestra.
Then it was time for the one and only Liza. Wonderful..... !!
All for a great cause as noted by William Brody. "Proceeds from Symphony at Salk benefit our research efforts, providing our scientists with the operating flexibility to explore some of their most creative ideas in the lab."
Please enjoy the photos.
Be advised strictly no downloading of photos. Please email purchase requests of photos you are in.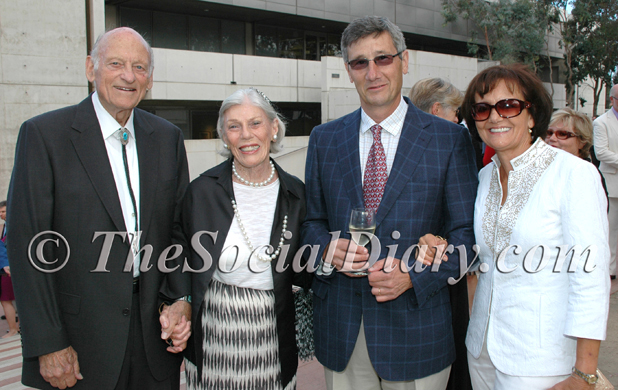 Bard Wellcome and Carolyn Yorston-Wellcome with Philippe and Maria Prokocimer
advertisement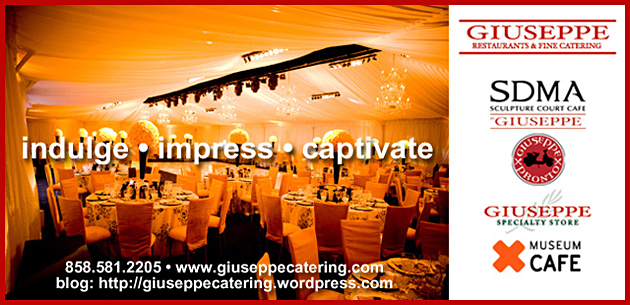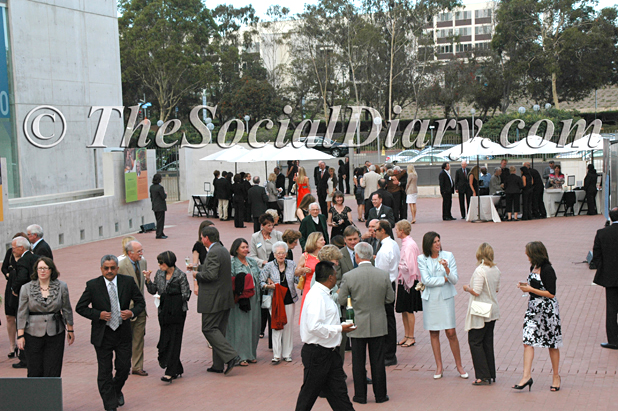 The Reception Scene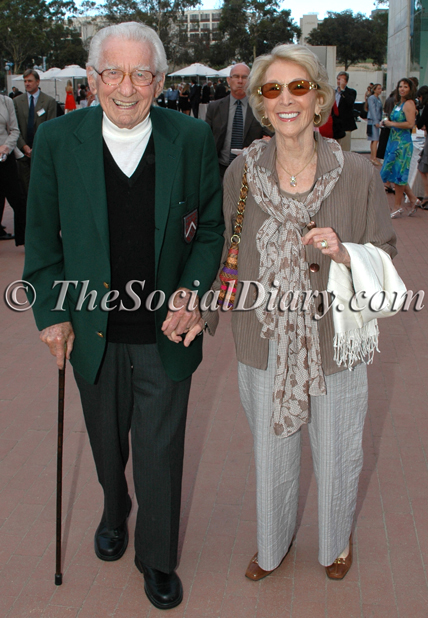 George and Martha Gafford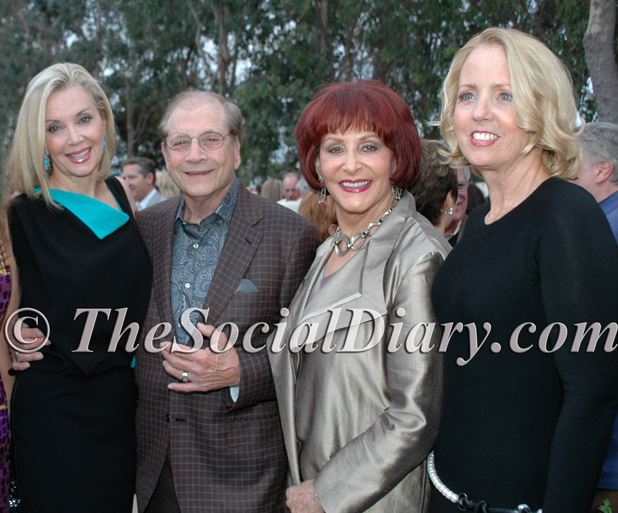 Karen Cohn with Matt and Iris Strauss, and Sheryl White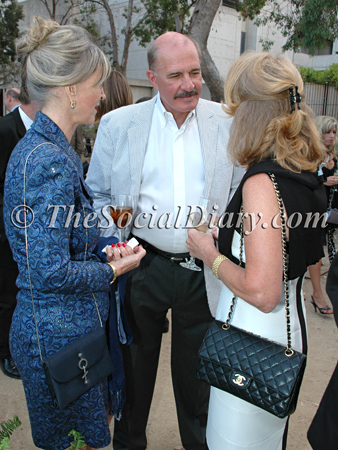 Diane and Roy Bell with Guest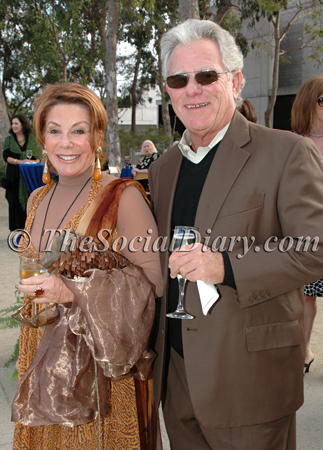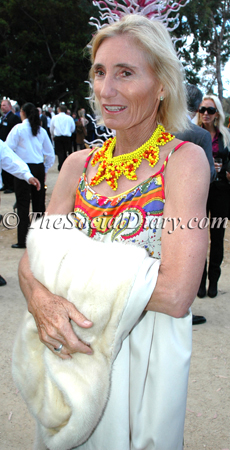 Karen Fox and Harvey Ruben ** Tricia Riha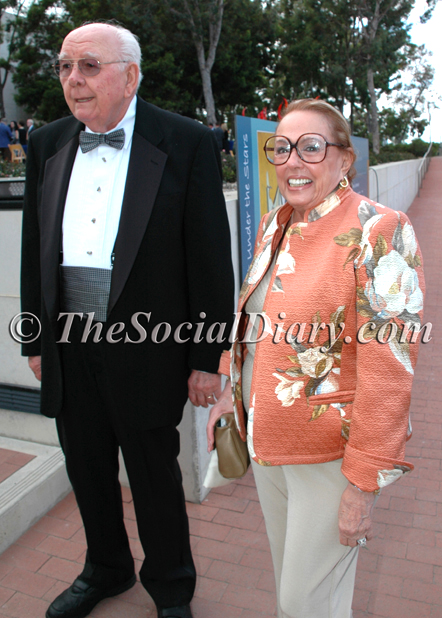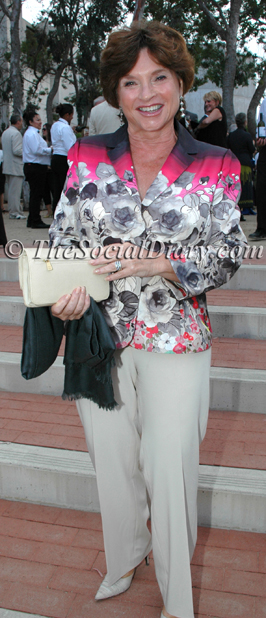 Bob and Pat Whalen ** Marsha Chandler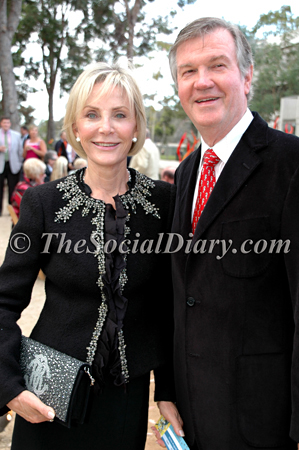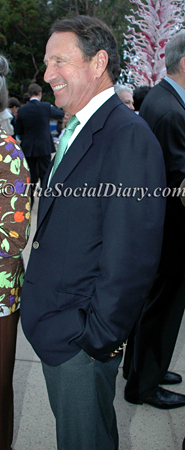 Lee Clark and Jerry Pikolysky ** Gerry Parsky
Your Manifest Supports Pets and People!! x..............................................................................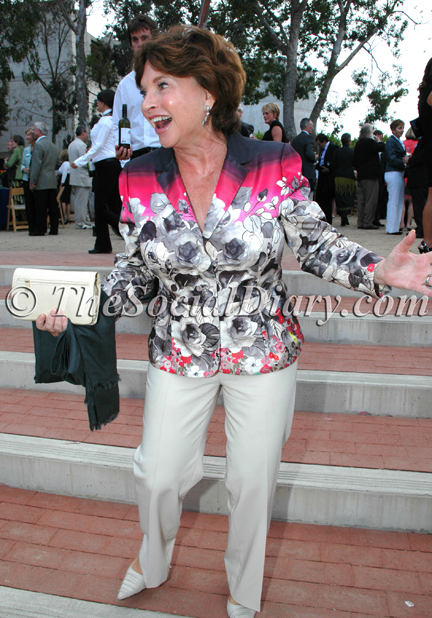 Marsha Chandler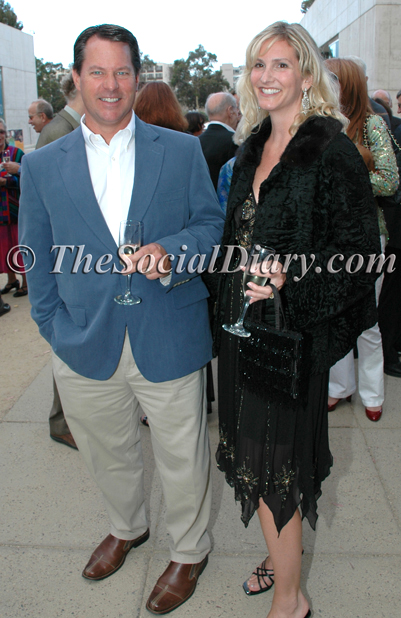 Joseph and Monica Piepenkotter
Scott Johnston and Andrew Shelton and Stuart Jamieson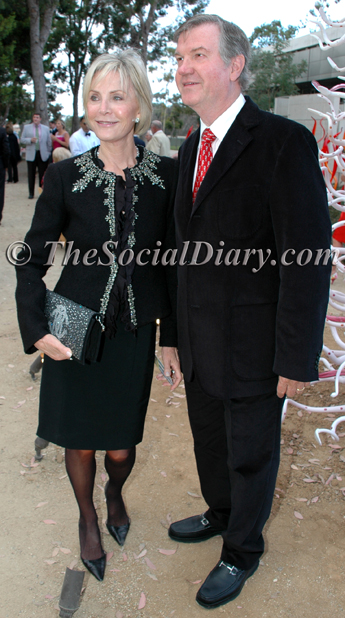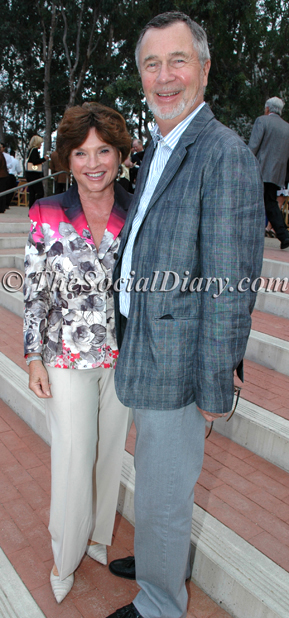 Lee Clark and Jerry Pikolysky ** Marsha and Bill Chandler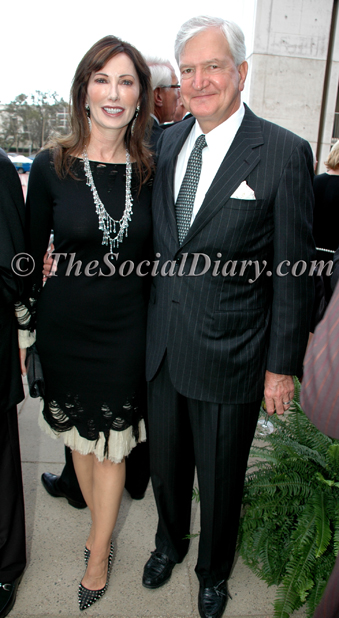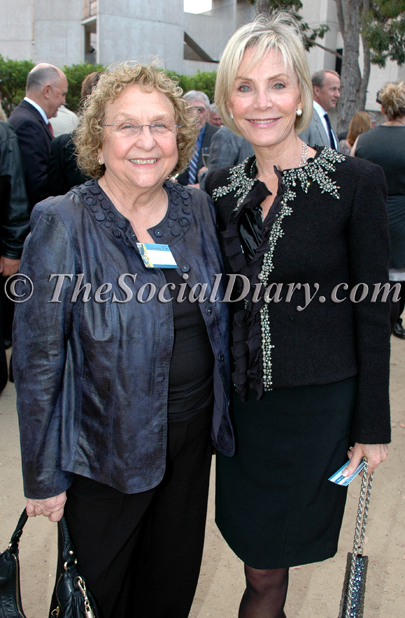 Valerie Cooper and Stuart Jamieson ** Faye Wilson and Lee Clark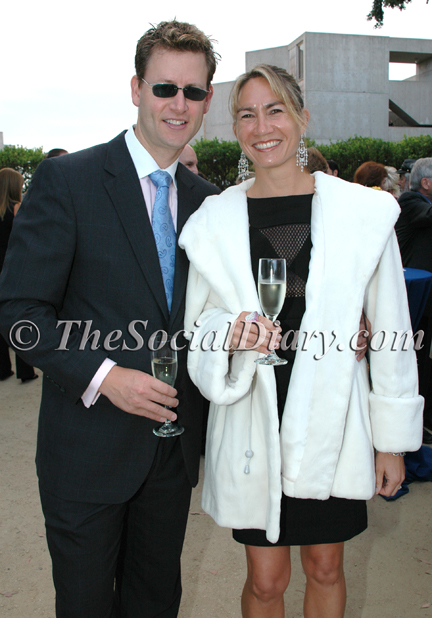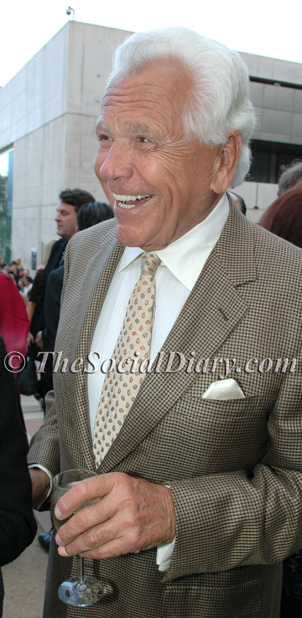 EJ and Natasha Reiss-Johnson** Don Cohn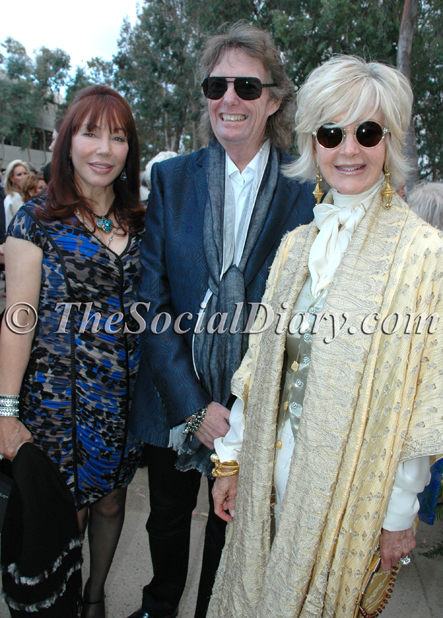 Sheri Jamieson with David Copley and Judith Harris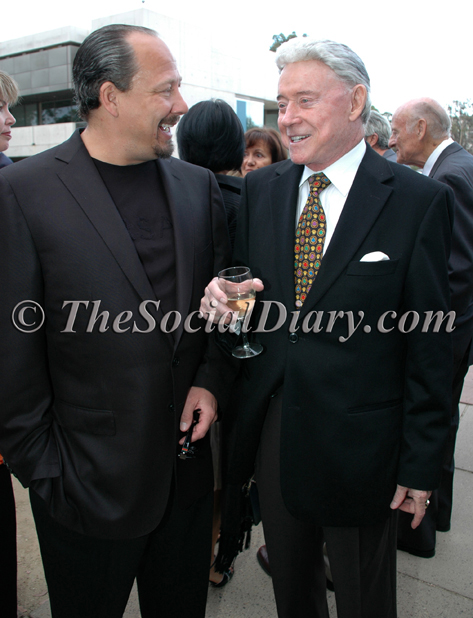 Andrew Shelton with Harry Cooper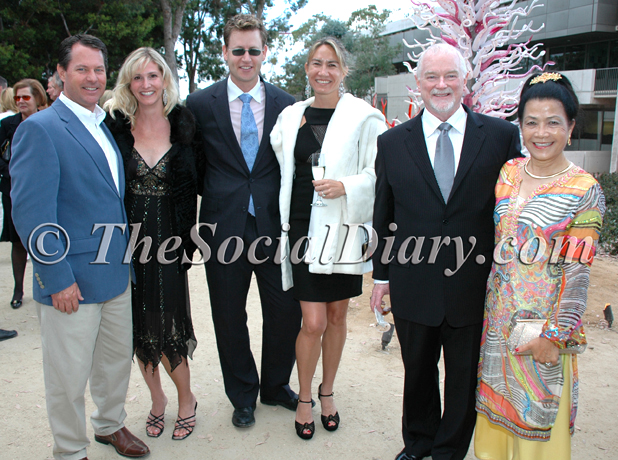 Joseph and Monica Piepenkotter with EJ and Natasha Reiss-Johnson, Ian Campbell, and Claire Reiss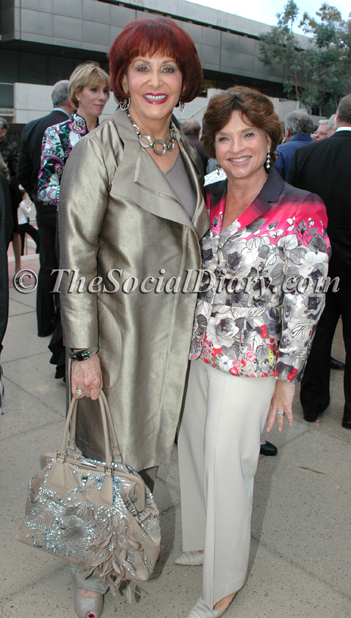 Iris Strauss with Marsha Chandler ** Joan Jacobs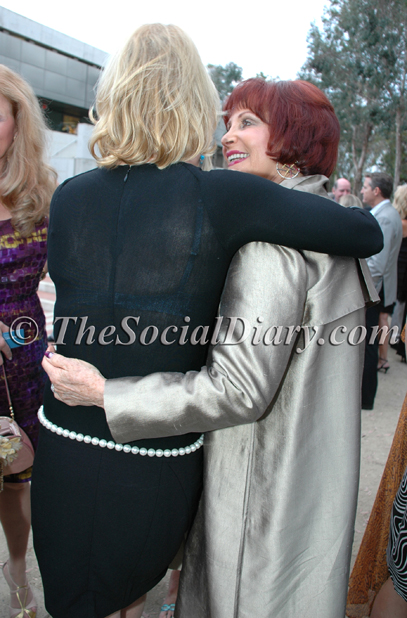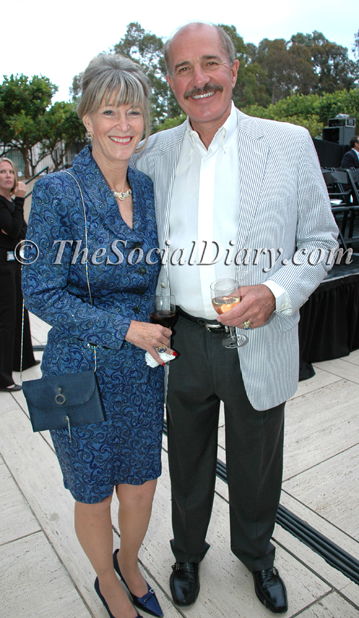 Sheryl White and Iris Strauss ** Diane and Roy Bell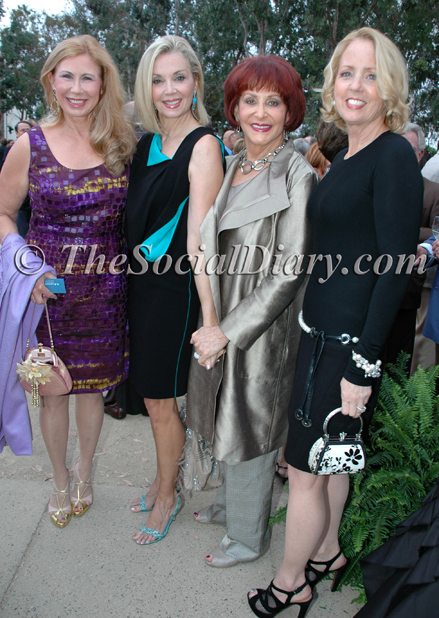 Colette Royston with Karen Cohn, Iris Strauss and Sheryl White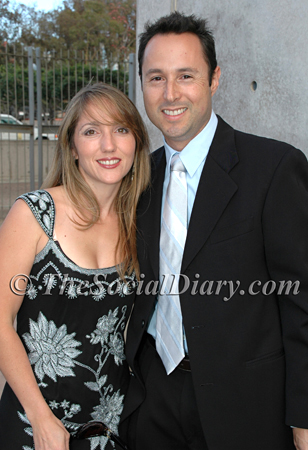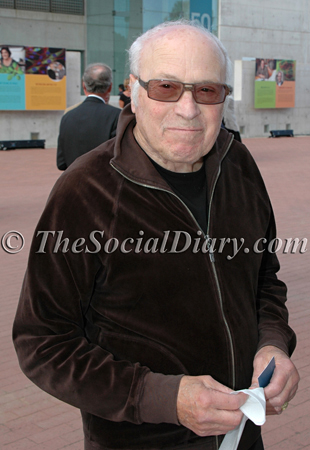 Tatiana and Mauricio Minotta ** Richard Russell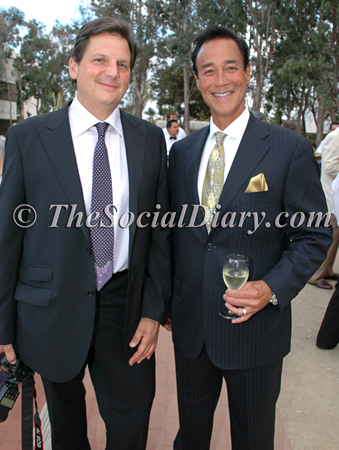 Bob Whalen ** Bob Stefanko with Scott Johnston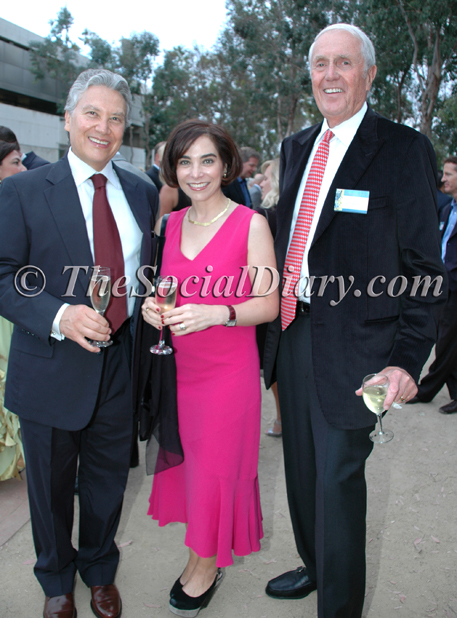 Hector and Roxana Velásquez Martínez del Campo and Harvey White
advertisement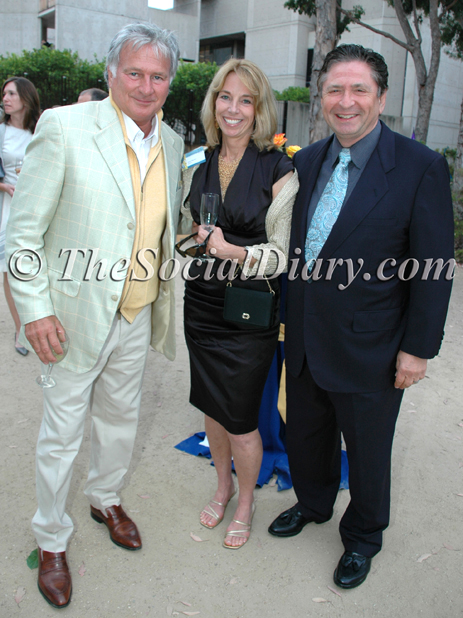 Duane Roth with Kitty Mackey, and Ivor Royston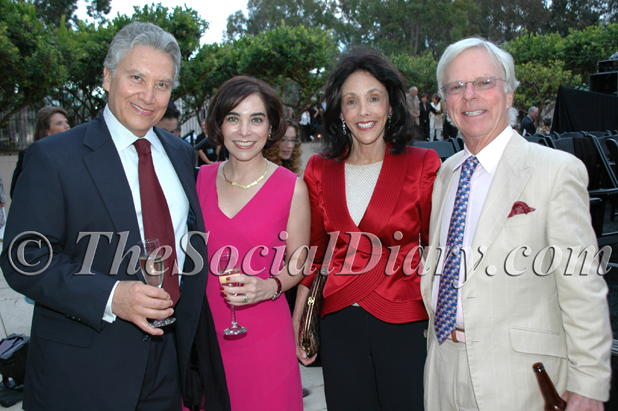 Hector and Roxana Velásquez Martínez del Campo with Toni and John Bloomberg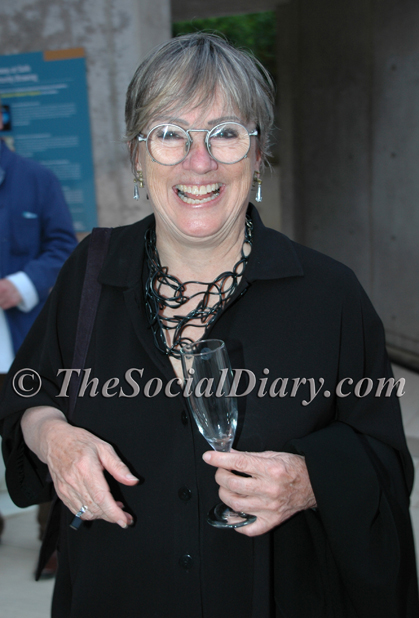 Christine Forester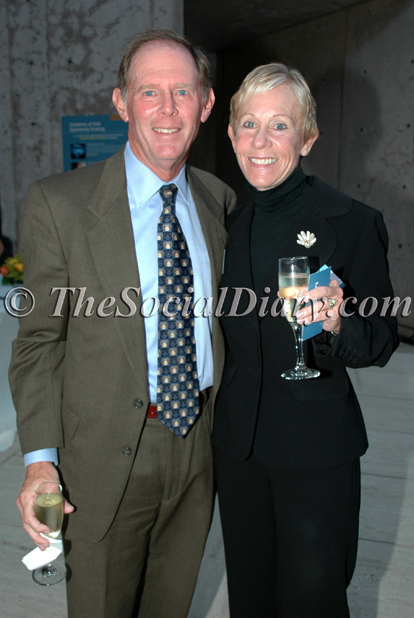 Bill and Tricia Kellogg
To learn more about the Salk Institute of Biological Studies, please visit www.salk.edu

To visit more Salk Events please click on:
reported by Margo Schwab
photoshopped by Scott Johnston
Please join us for fun informative updates on Twitter and Facebook

Thank you for visiting San Diego's Leader for Social Coverage... respected for over 20 years!
The Buzz!!
Sheryl and Harvey White
Monte Carlo Does Bond Event Chairs
....................................
Kima with My Perfect Pet food Founder Karen Scoggins.... Karen started My Perfect Pet food because she wanted healthy, cooked fresh frozen, USDA quality food that was allergan free for her pets and yours!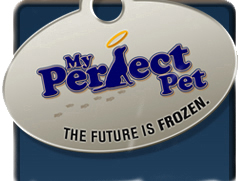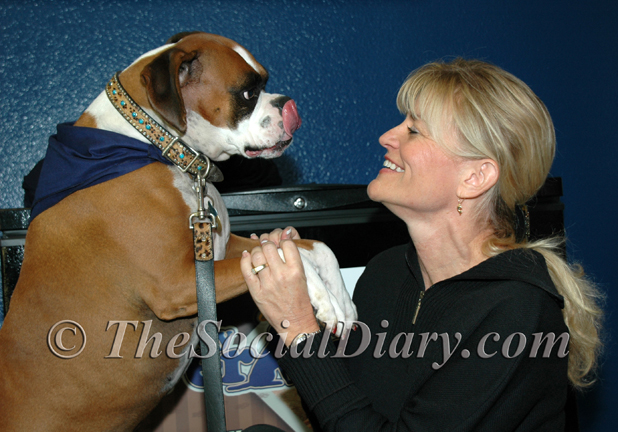 Kima and My Perfect Pet Founder Karen Scoggins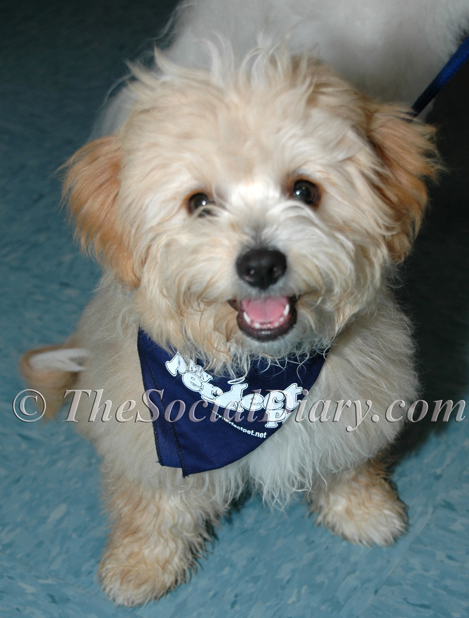 Kima's new friend....Look at this adorable rescue....!!
.............................
and the event everyone is excited about!!.......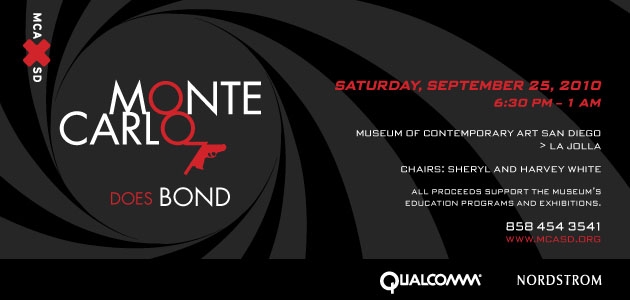 what to wear what to wear?!?
__________________________________________________________________

____________________________________________________________
Photoshopping and Photography Services
Photos on this website available if it is of you
available by The Social Diary
~ 619-384-7333
email TheSocialDiary.com
_______________________________________________________________
Email Commentary to be added
* Margo Schwab, more formally known as Margaret E. Schwab, has produced, written, interviewed and photographed for various media organizations since 1989. Schwab attended Holton Arms School, La Jolla Country Day School and La Jolla High School. Schwab has a B.A. from Scripps College, spent a business internship with S.A.I.C., Science Applications International Corporation, and earned a Masters of Business degree, M.B.A., from the University of San Diego by way of Claremont Graduate School . Schwab additionally took college courses from Harvard University, and Syracuse University. Schwab volunteers for numerous charity organizations. She also continues to support animal organizations and the prevention of people and animal abuse. Schwab is the editor of The Social Diary.
Margo Schwab and Scott Johnston of The Social Diary are pleased to announce partnerships with the Arthritis Foundation of San Diego County, Country Friends, the San Diego American Heart Association, and the San Diego Humane Society.
Margo Schwab and Scott Johnston are both members of the La Jolla Beach & Tennis Club (Margo Schwab since 1974) and both are new members of the University Club.
San Diego's The Social Diary would like to say a special thank you to our advertisers.
Valerie and Harry Cooper supporting the San Diego Opera
Valerie and Harry Cooper supporting The Museum of Contemporary Art San Diego
Giuseppe Restaurants and Fine Catering
Del Mar Hat Co. / Carol Bader Design
Your Manifest of YourManifest.com
Judith C. Harris, Blair Harris, and Robert Singer, MD supporting the
Dian Fossey Gorrilla Fund International
Rancho Coastal Humane Society
Lisa Shapiro of Pure Barre La Jolla
Dr. Laurie Marker of The Cheetah Conservation Fund
H. Moradi Fine Jewelers on Prospect Street in La Jolla
Pamela Pogue of Juelerie
Kary Favish of the Worth Collection
Diana Cavagnaro of Designer Millinery
Jordan of Jordan Art Couture and Animal Fashions by Jordan
Lizz Russell of The Lizz Russell Collection
Gary Parker of WineSellar & Brasserie
Owner and Chef Pasquale of Cafe Milano
Kevin Smith of Extreme Pizza in La Jolla
Jeremiah Sullivan of Neptunic Sharksuits
Drs. Sue and John Morizi of The Animal Hospital of La Jolla
Eugene Ladopoulos of Mistra Estates Olive Oil
Warning ** photos, video and writing on this site are the
2010 copyright, all rights reserved, of The Social Diary LLC and its subsidiaries.
no reproduction of any part or parts is allowed without written permission by The Social Diary