~ The Social Diary ~
~~~~~~~~~~~~~~~~~~~~~~~~~~~~~~~~~~~~~~~~~~~~~~~~~~
Crime Stoppers 'Enough is Enough' Luncheon 2007

July 10th , 2007
The Social Diary Columnist & Photographer Margo Schwab
(high resolution photos available by request )
On May 24th, 2007, the Doubletree Hotel in Mission Valley served as the locale for a large gathering of the very brave. That's the officials who work hard to make our community safe. And this day, the crème de la crème were honored. Super heroes who went beyond the call of duty to investigate and solve crimes.
For 2007, The San Diego County Crime Stoppers honored: California Highway Patrol Officer Timothy Fenton, Carlsbad Police Department Officer Domingo Parra, Chula Vista Police Department Agent John Stires, Coronado Police Department Officer Keith James, El Cajon Police Department Officer Michael Doyle, Escondido Police Department Officer Thomas Phelps, Federal Bureau of Investigation Special Agent Terry Reed, La Mesa Police Department Detective Bryan Jacoby, National City Police Department Officer Wade Walters, Oceanside Police Department Officer Steve Stracke, San Diego County Sheriff's Department Detective Pat Gardner, San Diego County District Attorney's Investigators Investigator Daniel Simas, San Diego Harbor Police Department Officer Barry Snell, San Diego Police Department Lieutenant Kevin Rooney, and San Diego Unified School District Police Department Officer Ken Hebdon.
A special award went to the San Diego Union-Tribune "for its long-term contribution to law enforcement agencies in San Diego." "For many years, the San Diego Union-Tribune has partnered with Crime Stoppers and local law enforcement to print the 'Fugitive of the Week' column in the local section of the paper." The result, many arrests and convictions. This particular award is named the Betty Peabody Award.
The awards were handed out by San Diego County Crime Stoppers Board of Directors President John P. Cooley and Stephen Cannell.
You might recognize the name and the 30 year history of Stephen Cannell's work in the entertainment industry. As an Emmy Award winning Producer, Writer and Best Selling author, Cannell has created or co-created a mind boggling array of works including: The Rockford Files, The A-Team, Hunter, 21 Jump Street, Wiseguy, Renegade and Silk Stalkings. The common thread frequently being law enforcement. And on this day, Cannell was the keynote speaker. You could have heard a pin drop as Cannell explained how thoroughly he researches projects. Cannell also explained his life long love and appreciation of law enforcement.
Appreciation and funding was noted from the following sponsors: San Diego County Credit Union, Jack in the Box, Viejas Enterprises, Sempra Energy, Union Bank of California, Heritage Security Services, the Deputy Sheriff's Association, North Island Credit Union, Cox Communications, Sycuan Resort & Casino, CBS News 8, and the John M. and Sally B. Thornton Foundation.
Sally Thornton is a big supporter of Crime Stoppers. She was there hosting a table of guests. Sally is also a Board member with Crime Stoppers.
And with adieu, the many departed to go back to work and keep our community safe.
Remember, ring (888) 580-TIPS if you have any information about a crime. And please visit www.sdcrimestoppers.com to keep informed.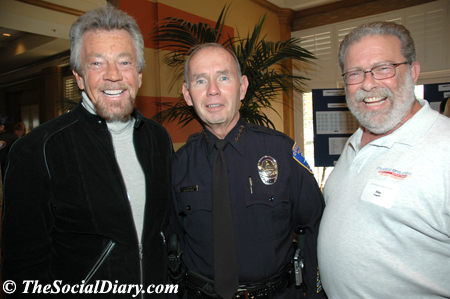 Stephen Cannell with Chief Lou Scanlon and Stu Segall
Karina Lion and Sally Thornton ** Stephen Cannell with John P. Cooley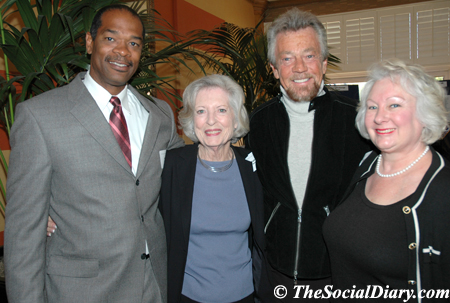 Stephen Cannell and Cathy Anderson on the right with Guests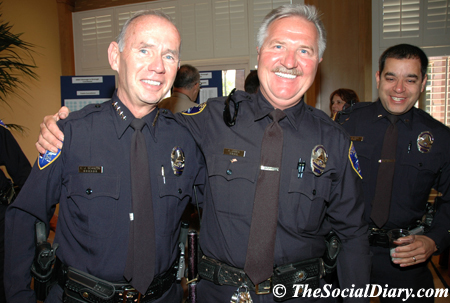 Chief Lou Scanlon of Coronado with fellow Officer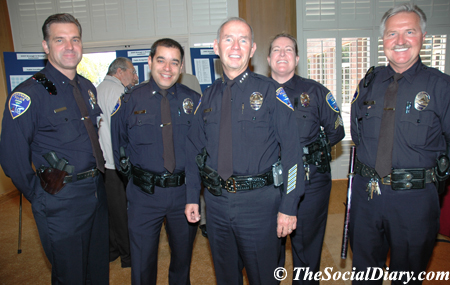 Chief Lou Scanlon of Coronado in the middle with fellow Officers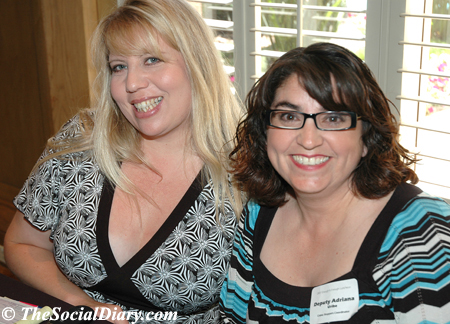 Guest with Detective Adriana Uribe
Sally Cox, the Executive Director of San Diego County of Crime Stoppers ** Margo Schwab with her husband's, that's Officer Scott Johnston's, Purple Heart Award
Guests ** Charlie Landon of CBS News 8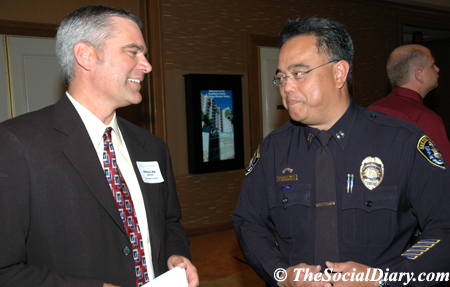 Jim Johnson with fellow Officer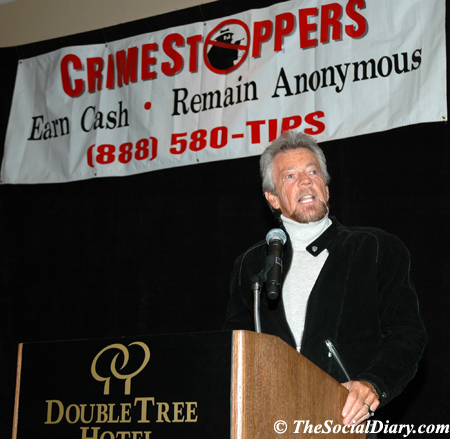 Stephen Cannell
The Awardees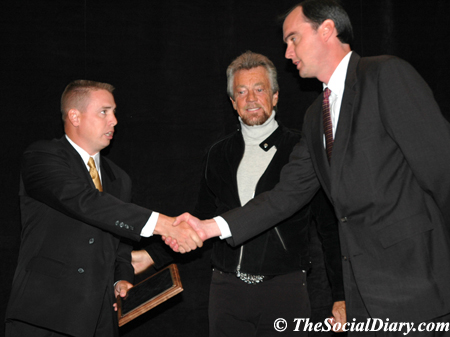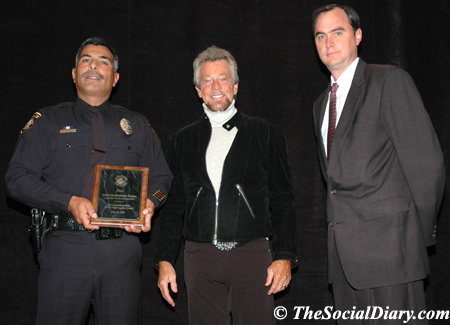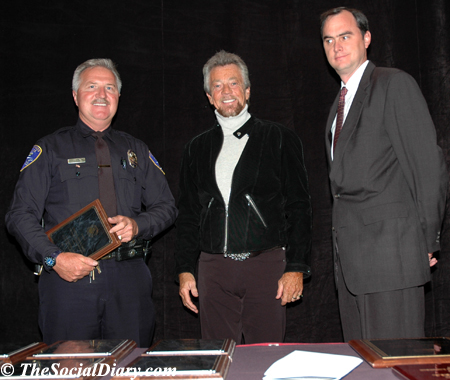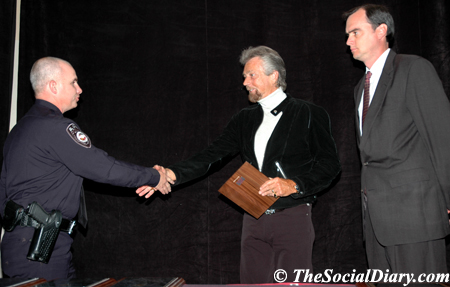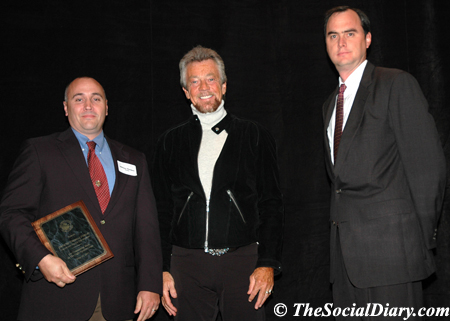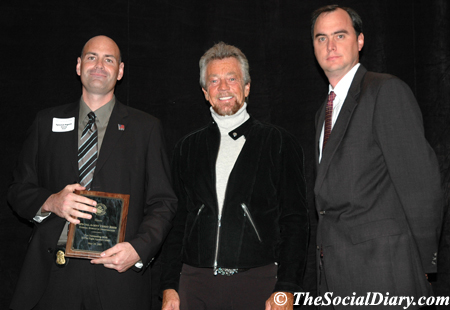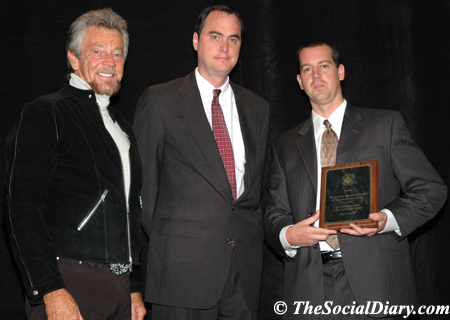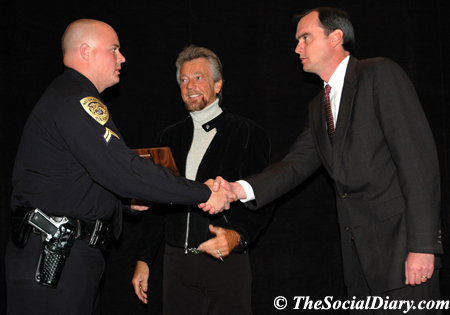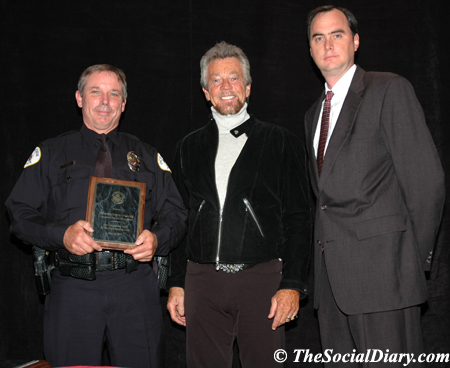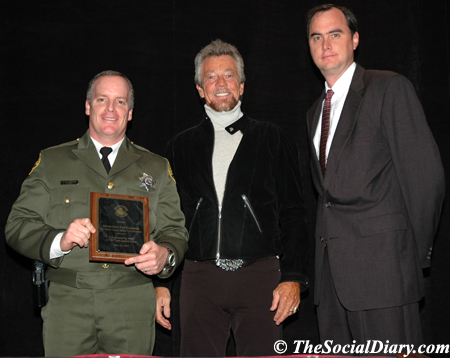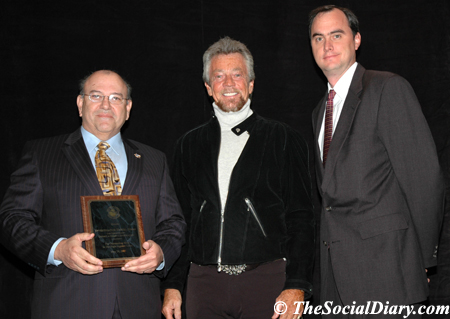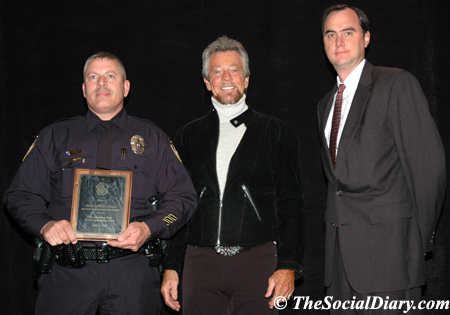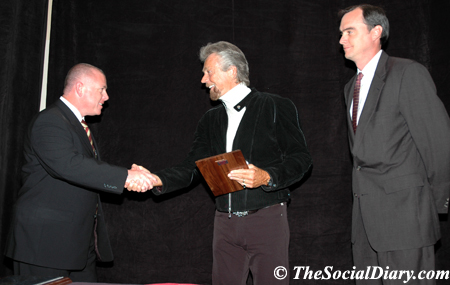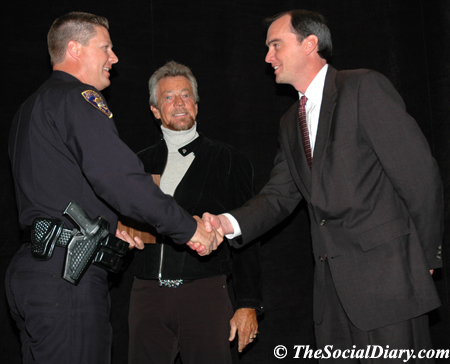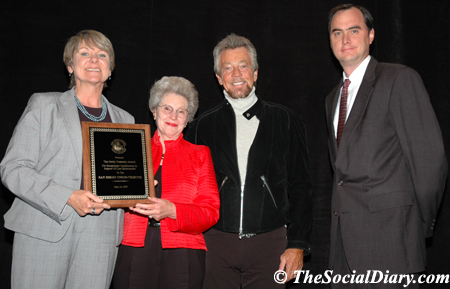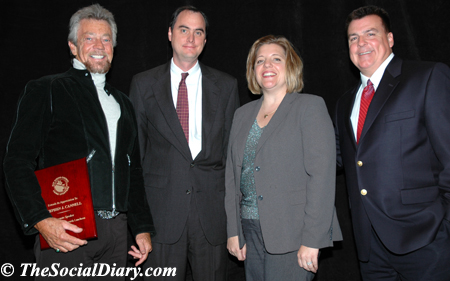 Stephen Cannell with John Cooley, Sally Cox, and Event Emcee Phil Blauer
Stephen Cannell with Alan Alvarez ** Steve Willard with Stephen Cannell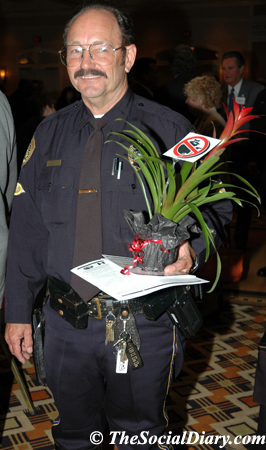 Guest with Sheriff Bill Kolender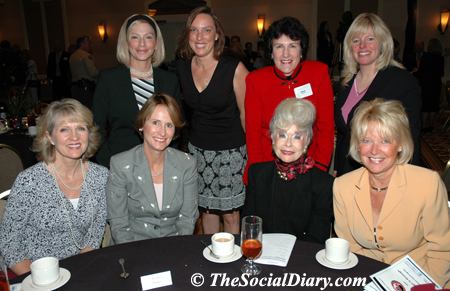 Crime Stoppers Sponsor and Board Member Sally Thornton with her many Guests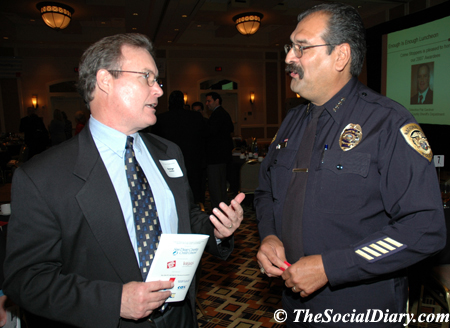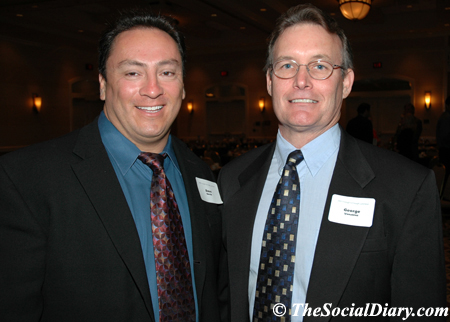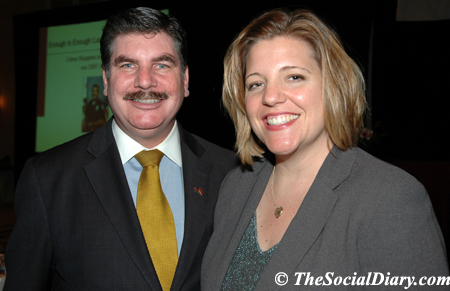 John Dadian with Sally Cox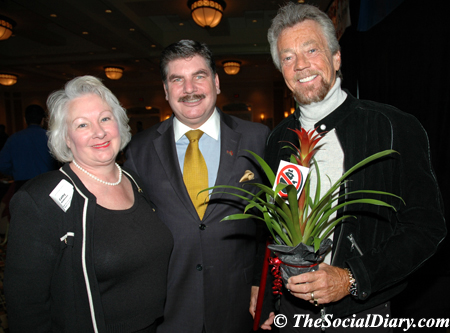 Cathy Anderson with John Dadian and Stephen Cannell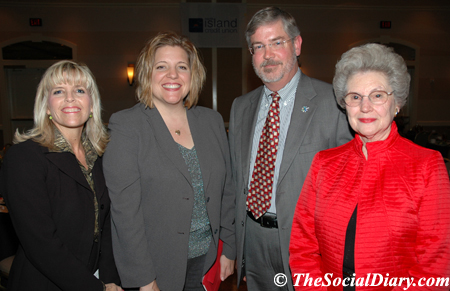 Sally Cox with Guests including Betty Peabody
* Margo Schwab has produced, written, interviewed and photographed for various media organizations since 1989. Schwab attended Holton Arms School, La Jolla Country Day School and La Jolla High School. Schwab has a B.A. from Scripps College and a Masters of Business degree, M.B.A., from the University of San Diego. Schwab volunteers for numerous charity organizations. She also continues to lobby for water safety and for family violence mitigation. Schwab is the editor of The Social Diary. Margo is currently writing a book based on La Jolla.
Warning ** photos, video and writing on this site are the
copyright of The Social Diary, San Diego Social Diary, margomargo.com and Margo Schwab.
no reproduction of any part or parts is allowed without written permission by Margo Schwab