advertisements
The WineSellar Group™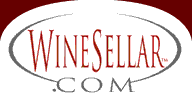 9550 Waples Street
San Diego, California 92121
858-450-9557
Click here Gary Parker's Wine Picks This Month
...also don't miss the fun and social
~ Wednesday and Saturday wine tastings ~
__________________________________________
No longer just a Celebrity Secret ....
Mei Zen Face Lifting Acupuncture
Diane Bousquin, L.Ac.
Holistic Traditions
470 Nautilus Street Ste. 201
La Jolla, CA 92110
619-808-1099
www.holistictraditions.com
Offering Mei Zen Cosmetic Acupuncture
Look Younger – Feel Better!
~Address the internal causes of aging as well
as reducing the outward signs~
Call for a Consultation
__________________________________________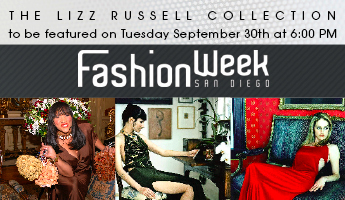 The Lizz Russell Collection
fashionably to be featured during Fashion Week, September 30th, 2008 at 6 PM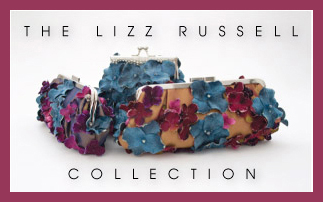 more than purses,
Lizz Russell's Couture Gowns are coveted too!
Lizz Russell
www.lizzrussell.com
everywoman@lizzrussell.com
Certified MBE
Phone:619-263-3833
Fax:619-527-8417

To learn more about Jordan Art Couture please visit www.jordanartcouture.com
& Dr. Laurie Marker of the Cheetah Conservation Fund
_____________________________________________
Zenbu Sushi Bar & Restaurant
& Zenbu Lounge on Fridays and Saturdays
7660 Fay Ave., Ste. 1, La Jolla
Tel: (858) 454-4540
Extreme Pizza
the FRESH Gourmet Way
where sauces are homemade and ingredients are FRESH!
even New Yorkers are raving about this place!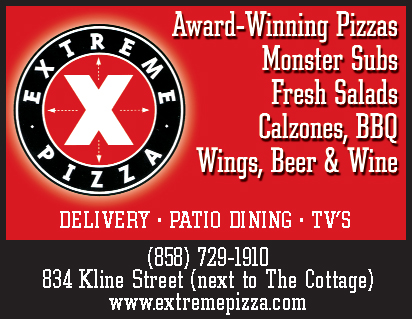 Extreme Pizza - fabulous food, courteous, fast La Jolla pizza delivery too! - rated tops by The Social Diary and La Jollans in the know!
Please visit the following link for menu and restaurant details ..you can order online!
www.extremepizza.com/locations/lojolla.htm
The Animal Hospital of La Jolla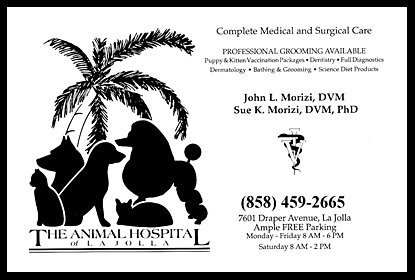 Kima loves the 'dog gone great' care she receives at the Animal Hospital with Drs. Sue Morizi and John Morizi and their animal loving staff!
~~~~~~~~~~~~~~~~~~~~~~~~~~~~~~~~~~~~~~~~~~~
As Seen in the July Issue of Ranch & Coast Magazine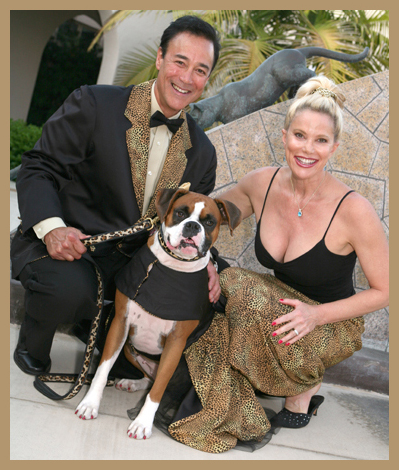 Scott, Kima and Margo at the San Diego Humane Society Fur Ball in Jem Designs
photo courtesy of the San Diego Humane Society
858-349-0957 mobile **
~~~~~~~~~~~~~~~~~~~~~~~~~~~~~~~~~~~~~~~~~~~~