____________________________________________
Advertisements
_________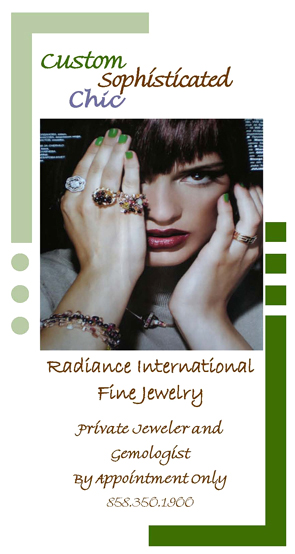 original & custom jewelry, designed by
Jacqui Grande
Radiance International Fine Jewelry
_________
Kary Favish representing the
The Worth Collection
Private Viewing Appointments January 22-31
858- 759-4045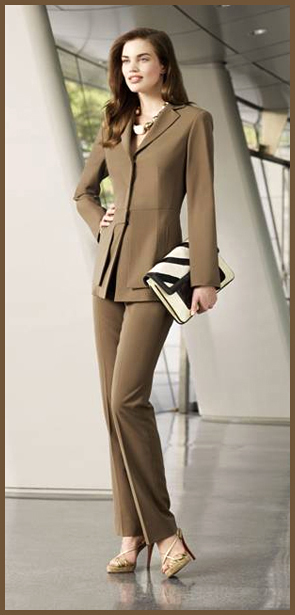 Because you are Worth it!
Chef Betsy G.
Personal Chef Service & Catering
~ when you want 'dining in' to be extraordinary ~
619-286-5616
email Chef Betsy G
__________________________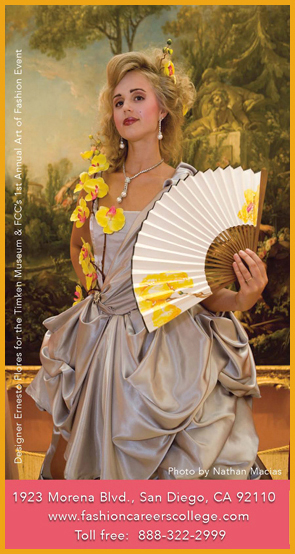 FCC
Fashion Careers College
1923 Morena Blvd., San Diego, 92110
619-275-4700 or 1-888-322-2999
~ Degrees & Certificates in Fashion ~
& proud sponsors of
The Golden Hangers / Make-A-Wish Gala
& The Art of Fashion at the Timken Museum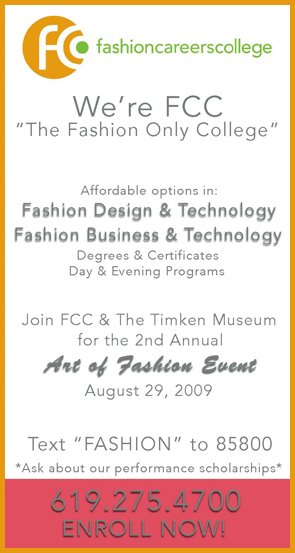 ____________________________
** SAFE RIDE SOLUTIONS **
The Smart Membership - The Smart Gift
Clients include Celebrities, NFL Players, Corporate Employees, & Treasured Family Members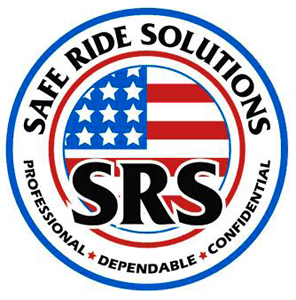 Have a Worry Free Holiday
We provide Confidential Executive Level
DUI Prevention and Safe Ride Services
in the comfort of your own vehicle
~ We get you home safe! ~
* All drivers are off-duty or honorably retired
Members of Law Enforcement
* Individual and Corporate Memberships available
* Multi-lingual Staff
* Experienced Drivers
*Confidentiality Ensured by Contract
* Available in Cities Nationwide
_________________
Juelerie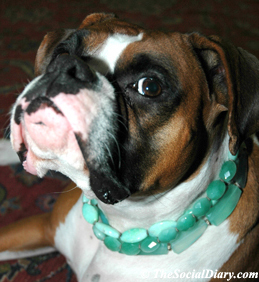 Mommie can I please, please borrow?
~ One of a Kind Jewelry Designs that Stir the Imagination ~
by Pamela Pogue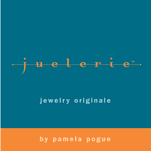 available at M Bride in La Jolla, Scott James East Village, Walden Ashe Mission Hills, and The San Diego Museum of Art Giftshop
and by appointment with Pamela Pogue at
__________________
DESIGNER MILLINERY
hat designs by Diana Cavagnaro
~Change Your Life…Wear A Hat!~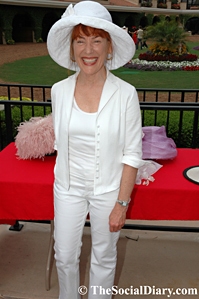 619-987-9920
Founder of Chic Fashion Tours
_________________
The WineSellar Group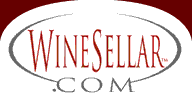 9550 Waples Street
San Diego, California 92121
Gary Parker's December Wine Picks
858-450-9557
~ Wednesday and Saturday wine tasting's ~
__________________________________________
Enjoy the taste of Milano
in La Jolla!
Parties of up to 50 starting at $22 per person. Private Room available.
'Supper Chic' 4:30 p.m. to 6:30 p.m. Choose a select soup or salad, entrée, & dessert for $17.95.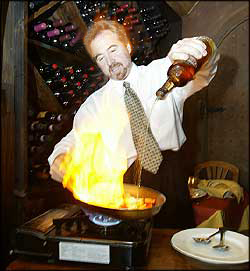 Chef Pasquale Preparing Dessert Flambé !
Hours: Monday - Friday
Lunch: 11:30 a.m. - 2:30 p.m.
Dinner: 4:00 p.m. - 10:00 p.m.
Sat: 12:00 p.m. - 10:00 p.m. *** Sun: 12 p.m.- 9p.m.

Cafe Milano
711 Pearl St, La Jolla, CA 92037
Tel: (858) 454-3806
_________________
~ SMART DRIVING ~
The 2009 Hybrids
Warrantied Pre-Owned Selection!
Mercedes Benz of San Diego
& Alex Gonzalez, Certified Pre-Owned Consultant
Professional, Courteous, Reliable
"Alex not only got me the best deal, he tailored the buying experience into a pleasant one. So I bought my second Mercedes from him too!" - Scott Johnston
- Ring Alex Directly at 619-459-7478
agonzalez@penskeautomotive.com
_________________
Mei Zen Cosmetic Acupuncture
....... Better Than a Facial!!
"Diane takes care of my back problems, my face, my health... Acupuncture makes me feel like a million bucks!" - Margo Schwab
Acupuncture
Nutrition
Sports Medicine
Cold Laser Therapy
Most Insurances Accepted
Free Mei Zen Consultations
Diane Bousquin, L.Ac.
Holistic Traditions
470 Nautilus Street Ste. 201, La Jolla
619-808-1099
_________________
Jordan Art Couture
Fashionable One of a Kind Art of your Pet or Favorite Animal!
La Jolla February Jordan show details coming soon!
or contact Jordan at 909-534-1495
_________________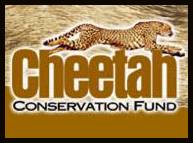 Dr. Laurie Marker & The Cheetah Conservation Fund
__________________________________________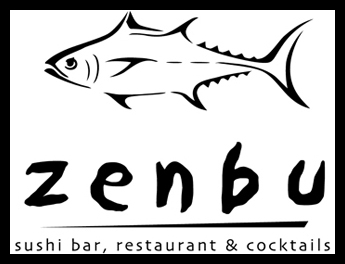 Zenbu Sushi Bar & Restaurant
7660 Fay Ave., Ste. 1, La Jolla
Tel: (858) 454-4540
__________________
Kima Goes
'Extreme Pizza!!'
Premium * Affordable * Delivered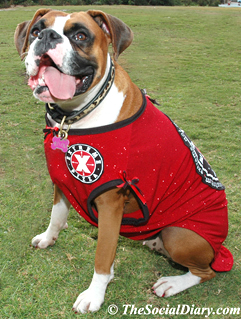 Fast La Jolla Pizza Delivery!
Click Extreme Pizza La Jolla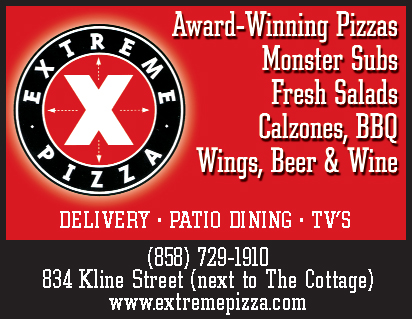 __________________
San Diego Humane's Society's Fur Ball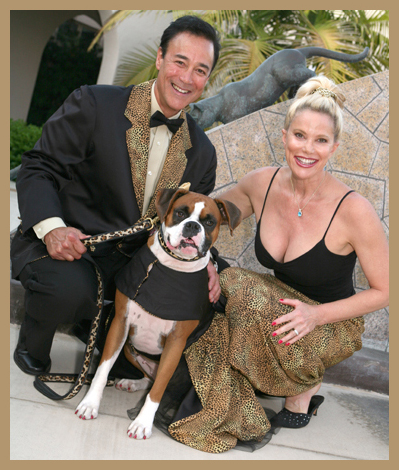 Dutra Designs
858-349-0957 mobile
**Email**
The Lizz Russell Collection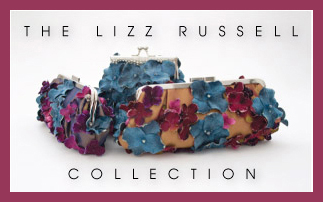 more than purses,
Lizz Russell's Couture Gowns are coveted too!
Lizz Russell
www.lizzrussell.com
everywoman@lizzrussell.com
Certified MBE
Phone:619-263-3833
Fax:619-527-8417
Mistra Estates Extra Virgin Oil from Greece
Featured on the Food Channel....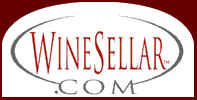 Mistra Estates Extra Virgin Oil, the olive oil of emperors, and smart chefs......used in the best of kitchens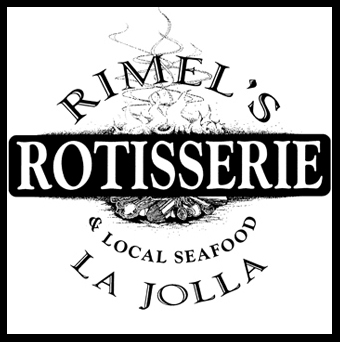 Rimel's Rotisserie & Local Seafood
in La Jolla
1030 Torrey Pines Rd, La Jolla
(858) 454-6045
__________________
The Animal Hospital
of La Jolla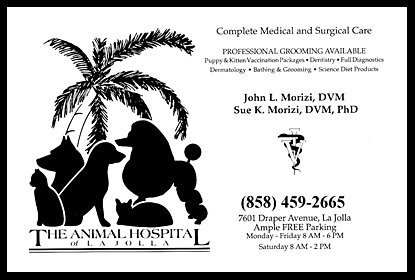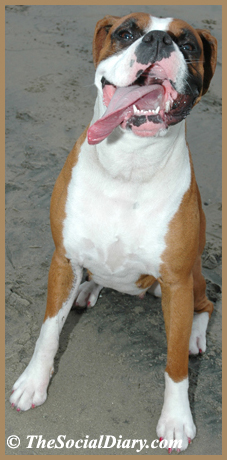 Kima loves the 'dog gone great' care she receives at the Animal Hospital with Drs. Sue Morizi and John Morizi and their animal loving staff!
_________________
HOMEGROWN MEATS
LA JOLLA
FEATURING THE BEST IN MEATS FOR YOUR FAMILY GATHERING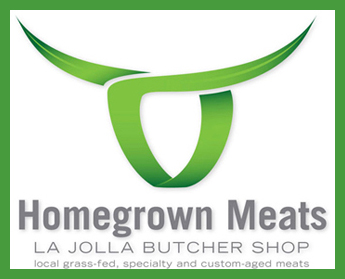 7660 Fay Avenue, Suite C, La Jolla 92037
next to Zenbu and across from The Cottage.

Homegrown Meats / La Jolla Butcher Shop
Monday-Saturday: 10 a.m. - 7 p.m.
Sunday: 11 a.m. - 6 p.m.
__________________
The Lizz Russell Collection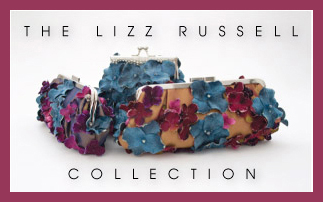 more than purses,
Lizz Russell's Couture Gowns are coveted too!
Lizz Russell
www.lizzrussell.com
everywoman@lizzrussell.com
Certified MBE
Phone:619-263-3833
Fax:619-527-8417
NEPTUNIC SHARKSUITS
worn by Marine Researchers and Oil Rig Divers ... because their life may depend on it....
Investment Inquiries welcomed
Civilian Products coming soon .....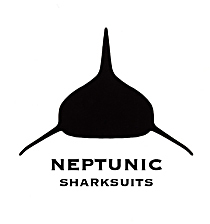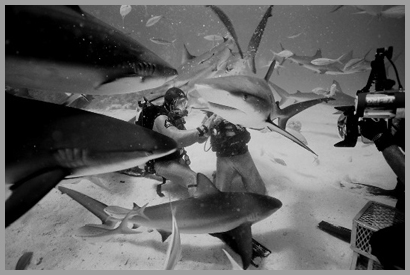 these 2 photos are the copyright of Jeremiah Sullivan
and Neptunic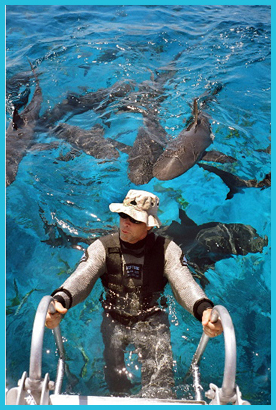 the original award winning sharksuit designed by Internationally recognized Marine Biologist and Photographer Jeremiah Sullivan
featured every year on Discovery Channel's
Shark Week
to learn more about this and their cool jewelry and casual logo wear
TravelMed & TRAVELO2
Phone number: (800) 391-2041
"Have Oxygen.. Will Travel"
Providing Oxygen & Medical Services Worldwide
to your Home, Jet or Yacht
clients include Celebrities, Posh Royals and Regular Charity Supporting Folk Too!