advertisements
The WineSellar Group™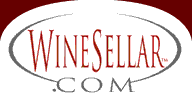 9550 Waples Street
San Diego, California 92121
858-450-9557

Gary Parker's Wine Picks This Month
...South American REDS!
~ Wednesday and Saturday wine tastings ~
Loghman Jewelers on Girard
858- 729-0999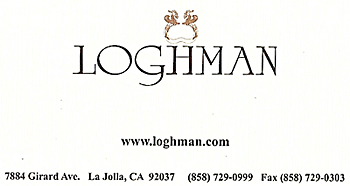 ~ for fine jewelry ~
Extreme Pizza
- where sauces are homemade and ingredients are FRESH!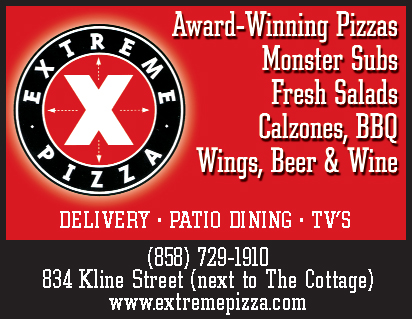 Extreme Pizza - fabulous food, courteous, fast delivery too! - rated tops by The Social Diary
www.extremepizza.com/locations/lojolla.htm
NEPTUNIC SHARKSUITS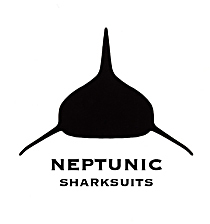 the original award winning sharksuit designed by Internationally recognized Marine Biologist and Photographer Jeremiah Sullivan
to learn more about this and their cool jewelry and casual logo wear
Mister B
European Clothing for the American Man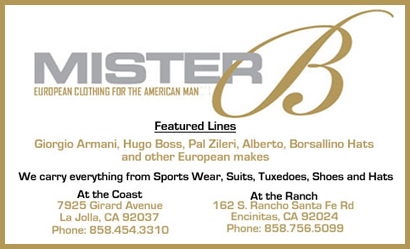 Pacific Design & Construction
Alan Loghman - 858-729-0888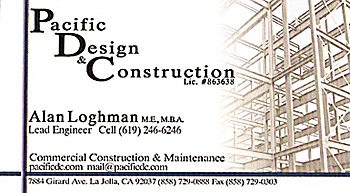 OOH La La Boutique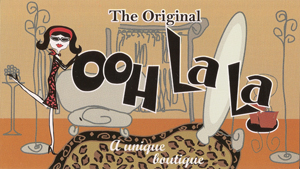 OOH La La Boutiques:
Del Mar Plaza, Temecula, San Juan Capistrano and Carlsbad Village
A little Ooh La La makes a lot of Difference!
The Animal Hospital of La Jolla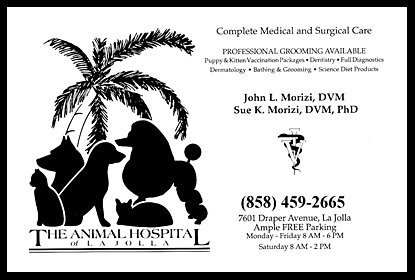 Kima loves the 'dog gone great' care she receives at the Animal Hospital withDrs. Sue Morizi and John Morizi and their animal loving staff!
~~~~~~~~~~~~~~~~~~~~~~~~~~~~~~~~~~~~~~~~~~~
Designs by Jem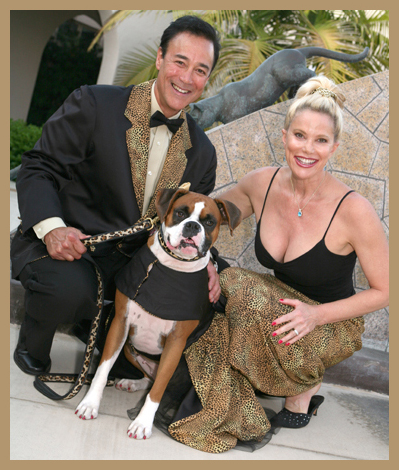 Scott, Kima and Margo at the San Diego Humane Society Fur Ball in Jem Designs
photo courtesy of the San Diego Humane Society
858-349-0957 mobile **Email**
~~~~~~~~~~~~~~~~~~~~~~~~~~~~~~~~~~~~~~~~~~~~