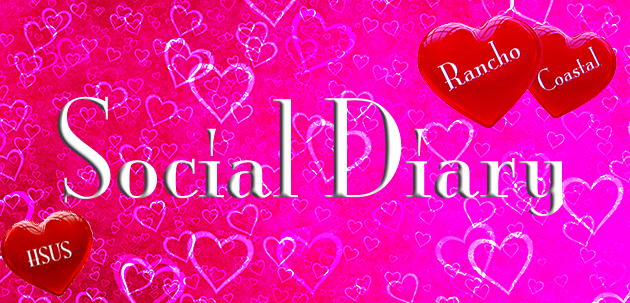 TIMKEN'S ART OF FASHION
SDMA'S ART ALIVE
MILLE FLEURS CELEBRATES 30!
POLO.... !!
(Produced, photographed and written by Margo Schwab and Scott Johnston)
More Social Diary Event Coverage ....HOME
TIMKEN ART OF FASHION:
A lot of fun in town including the Annual TIMKEN MUSEUM OF ART'S Art of Fashion, which paired San Diego Design talent such as Suzanne Lemasters and Heather Panetti with old world master paintings to inspire them.
The evening April 20th, 2015 was replete with fashion, fun and food ... but the art and art interpretation by designers was breathtaking. The DAVID C. COPLEY CENTER FOR COSTUME DESIGN at UCLA was a big part of the evening too with support of course from the DAVID C. COPLEY FOUNDATION.
SDMA ART ALIVE:
The SAN DIEGO MUSEUM OF ART hosted its 34th Annual ART ALIVE with a VIP patron dinner, followed by the Bloom Bash, and an assortment of lectures centered around floral artistry interpreting 100 various paintings at the museum
The opening night Dinner Floral Chairs were Valerie Cooper, Sheryl White, and Dr. Laurie Mitchell.
The second evening Bloom Bash Chairs were Sarah B. Marsh-Rebelo, Demi Rogozienski, and Jacki Johnson-Widder.
From the museum's mission statement. "The San Diego Museum of Art's mission is to collect, preserve, interpret and display the finest works of art that men and women have created throughout time for the benefit of the broadest conceivable audience."
And they do just that!
MILLE FLEURS CELEBRATES 30 YEARS!:
It was French and Fabulous as Denise Hug invited 80 or so close friends to celebrate MILLE FLEURS not only being the top restaurant per Zagat, but 30 years too!
Among the beautiful people were Jenny Craig, Andrea Naversen, Diane Clarke, Rocio Flynn, and those pictured.
A lot of fun ... and beautiful new decor too!
POLO... RALPH LAUREN:
The Ralph Lauren POLO store in La Jolla had a sublime afternoon party replete with fancy teas, bubbly, and those purse themed cookies.
Purse as in the cool new POLO bucket style purse.
It was a lovely afternoon... and Kima was proud to wear her new POLO shirt dress customized by Lala...and organized by Mercedes Pedersen...Now that is a fun first!
BE ADVISED, NO DOWNLOADING, PUBLISHING, BROADCASTING, PRINTING OR COPYING OF PHOTOS OR CONTENT Please email purchase requests of photos you are in.
TIMKEN 'ART OF FASHION' - April 20th, 2015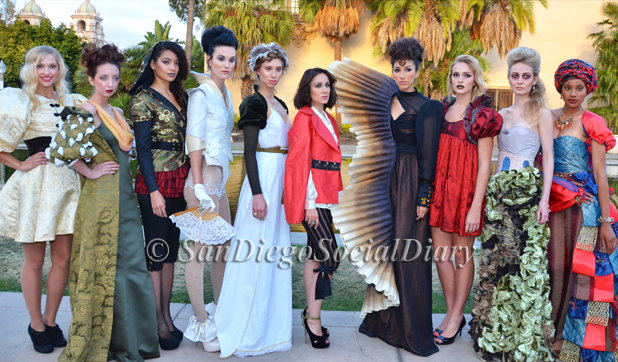 Art of Fashion Designs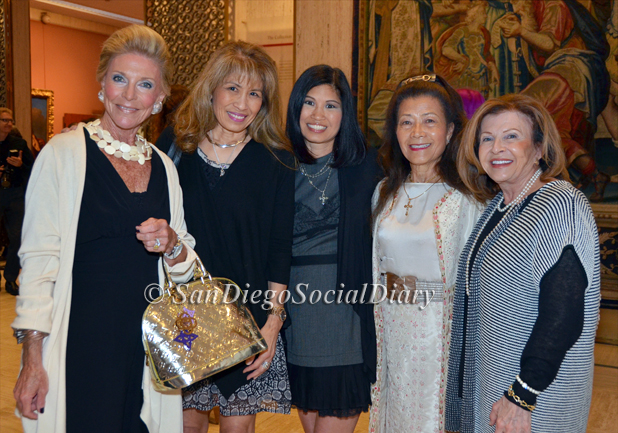 Pat Lau, Betty Walker, Lori Walton, Claire Reiss, and Linda Masters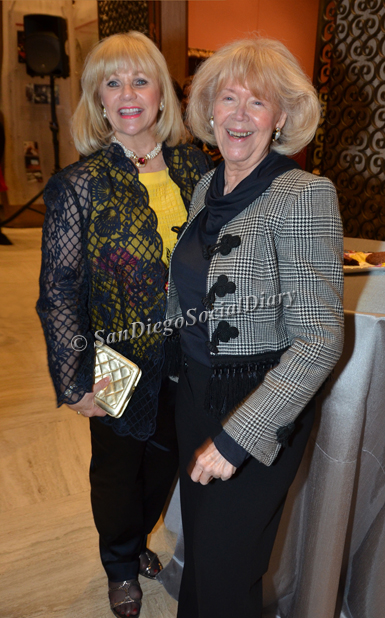 Jeanne Larson of THE COLLECTOR FINE JEWELRY
and Jacqueline Powell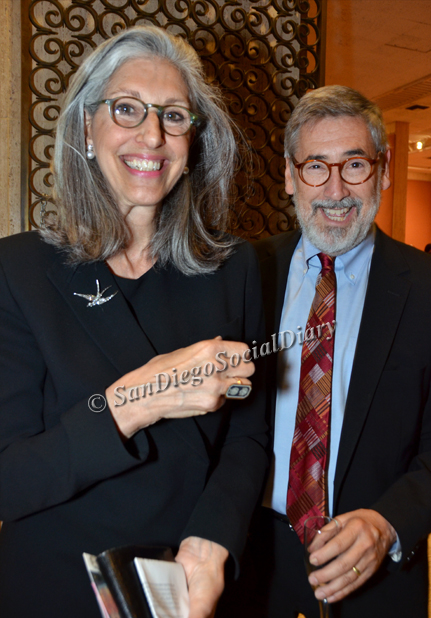 Deborah and John Landis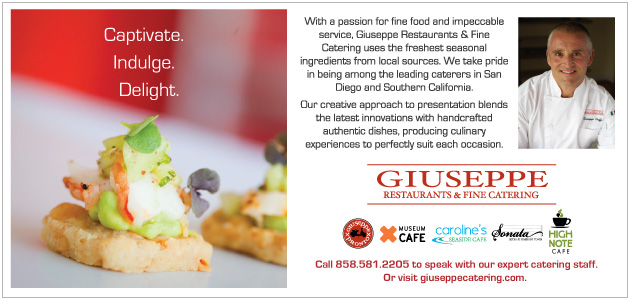 SDMA'S 'ART ALIVE'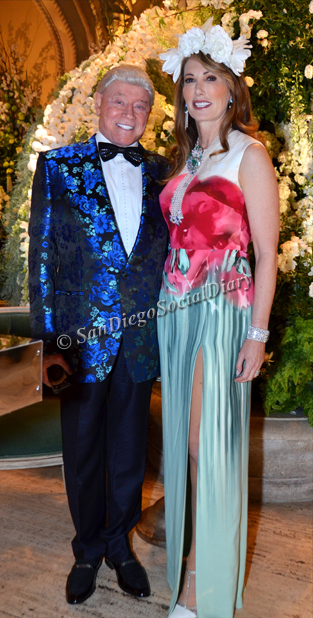 Harry and Valerie Cooper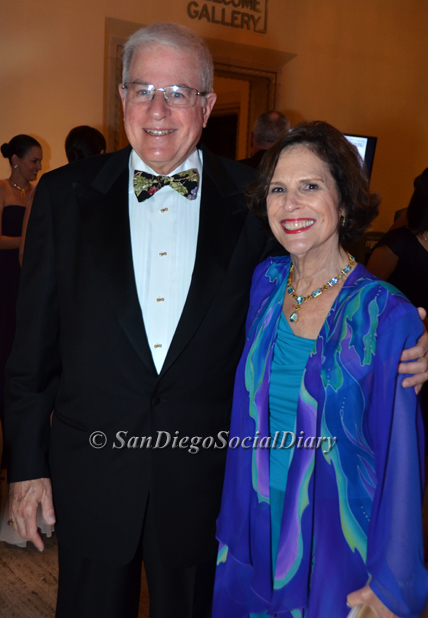 Jeffrey and Sheila Lipinsky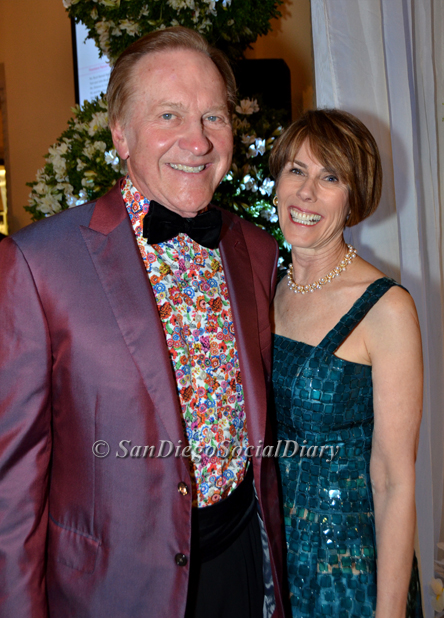 Bob and Nina Doede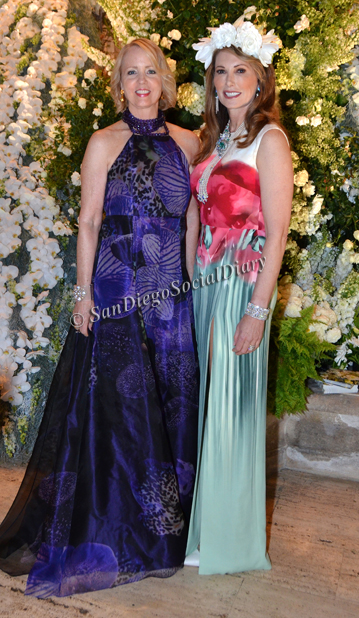 Co-Chairs Sheryl White and Valerie Cooper
DO A GOOD DEED AND DONATE TO THE
RANCHO COASTAL HUMANE SOCIETY THRIFT STORE
_____________________________________________
DENISE HUG & FRIENDS CELEBRATE 30 YEARS OF MILLE FLEURS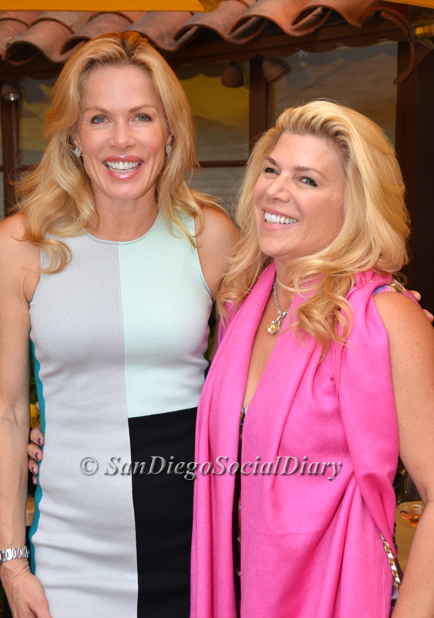 Kathryn Edwards and Sherry Manoogian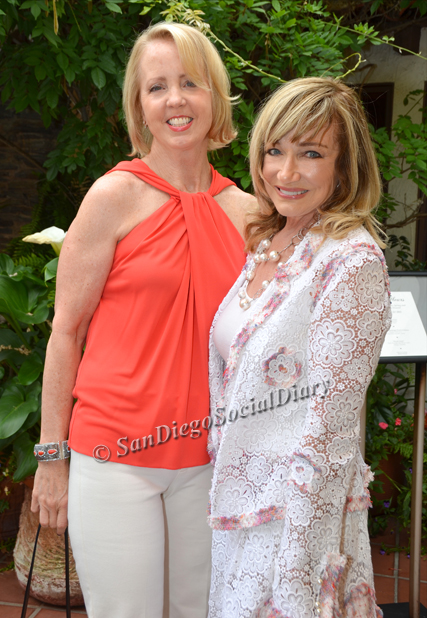 Sheryl White, Founder of GrassWalkers, with Lynda Kerr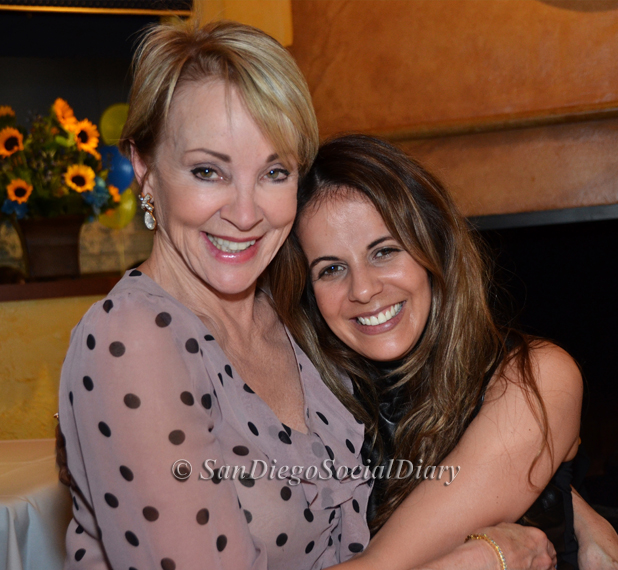 All 'hugs' Denise Hug and Linda Shelton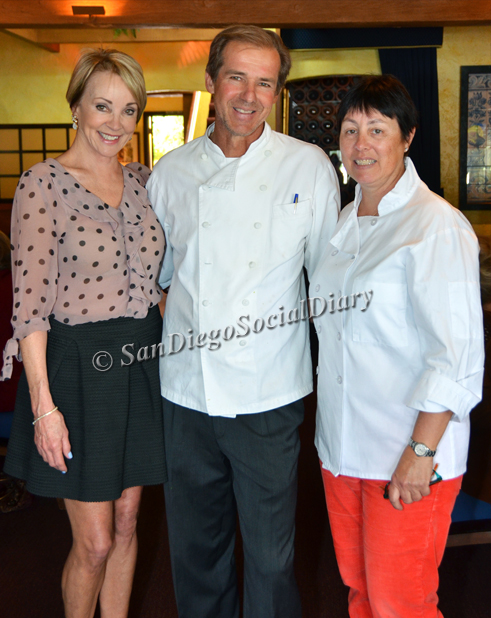 Hostess with the Francaise mostest, Denise Hug, with Mille Fleurs Award Winning Chef Martin Woesle and Pastry Chef extraordinaire, Elisabeth Woesle
POLO IN LA JOLLA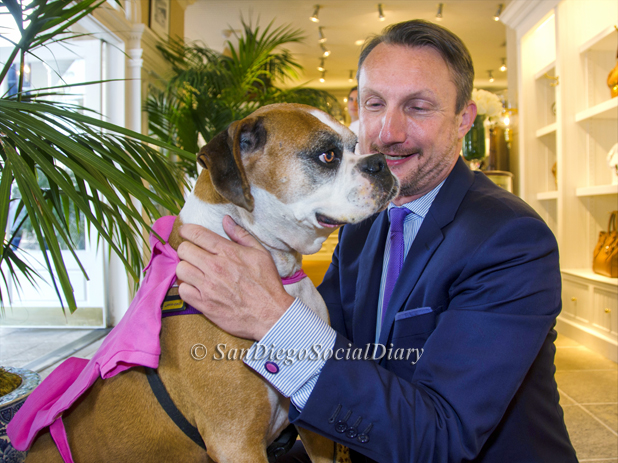 Kima with Giles Marsden from Beverly Hills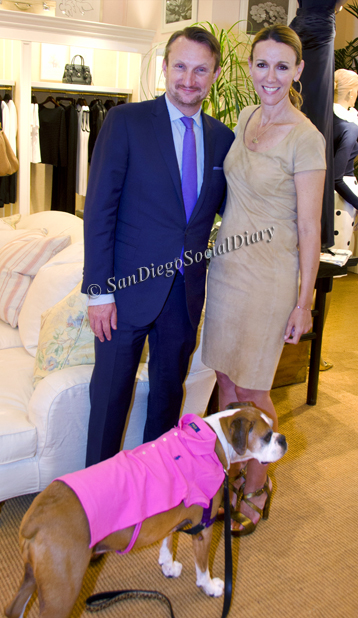 Kima in her new POLO!! ... with Giles Marsden and Tracy Rivera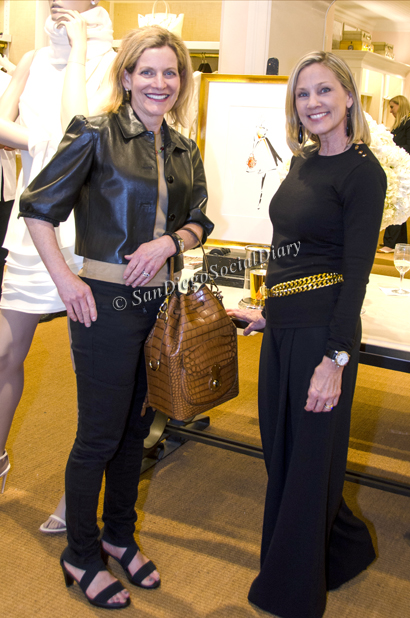 Mercedes Pederson with that awesome Ricky 'Bucket' purse, and Ann Powell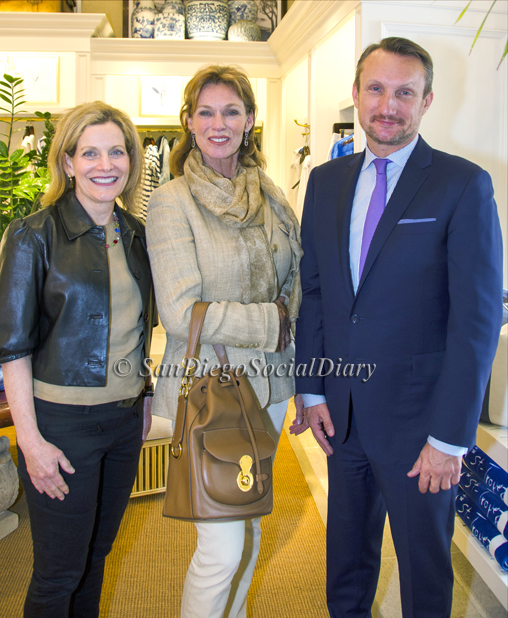 Mercedes Pederson with Karen Hoehn who has that fabulous new bucket purse from POLO, and Giles Marsden!
Please look for more photos and fun of this in SOCIAL DIARY book #4 ...arriving 2015!
FLASHBACK >> CHECK OUT Rancho Coastal 2010
Follow us on Twitter twitter.com/SocialDiaryMag
Follow us on Facebook facebook.com/#!/margo.schwab
More Social Diary Event Coverage ....HOME
reported and photographed by Margo Schwab
publishing support and photoshopping by Scott Johnston
Please join us for fun informative updates on Twitter and Facebook

Email Commentary to be added
email SocialDiaryMargo@gmail.com
* Margo Schwab, MBA, more formally known as Margaret E. Schwab, has produced, written, interviewed and photographed for various media organizations since 1989. Schwab attended Holton Arms School, La Jolla Country Day School and La Jolla High School. Schwab has a B.A. from Scripps College, spent a business internship with S.A.I.C., Science Applications International Corporation, and earned a Masters of Business degree, M.B.A., from the University of San Diego by way of Claremont Graduate School . Schwab additionally took college courses from Harvard University, and Syracuse University. Schwab volunteers for numerous charity organizations. She also continues to support animal organizations and the prevention of people and animal abuse. Schwab is the editor and co-owner of The Social Diary.
Margo Schwab and Scott Johnston of San Diego Social Diary are both members of the La Jolla Beach & Tennis Club (Margo Schwab since 1974) and both are members of the University Club, Morgan's Run, and its worldwide ClubCorp Compass Society. Margo Schwab and Scott Johnston are Police Press credentialed by the Chief of Police.
Warning ** photos, video and writing on this site are the
2015 copyright, all rights reserved, of The Social Diary LLC and its subsidiaries includingno reproduction of any part or parts is allowed without written permission by The Social Diary LLC