(Copyright 2010 by The Social Diary LLC All rights reserved.)
(This material may not be published, broadcast, rewritten or redistributed)
(Any breach of this copyright will result in liquidated damages ($500 and up per usage ) plus any attorney fees to collect those damages. These liquidated damages will not limit any other remedy available.)

Rancho Coastal Humane Society Honors Madeleine and T. Boone Pickens!
"I am truly grateful to everyone who came out to support our event and the animals. It was a wonderful evening commemorating all our successes and all the people who helped to make Rancho Coastal what it is today. We have had an amazing 50 years and I can't wait to see what the future holds for the animals we all love so much." - Jim Silveira, Rancho Coastal President / CEO
Over 250 people came to the Del Mar Country Club October 2nd, 2010 for a very special event. The evening celebrated the 50th Anniversary Anniversary Gala for the Rancho Coastal Humane Society. The event also celebrated and honored two very special animal heroes, Madeleine and T. Boone Pickens.
The Pickens have done many wonderful deeds. Among them, arranging for the evacuation of hundreds of homeless pets from the aftermath of Hurricane Katrina, improvements for the retirement life of military service dogs, helping to fight against horse slaughter for human consumption, and leading the way to porte ct more than 30,000 wild mustangs from slaughter houses overseas via support of H.R. 1018, the Restoring Our American Mustangs (ROAM) Act.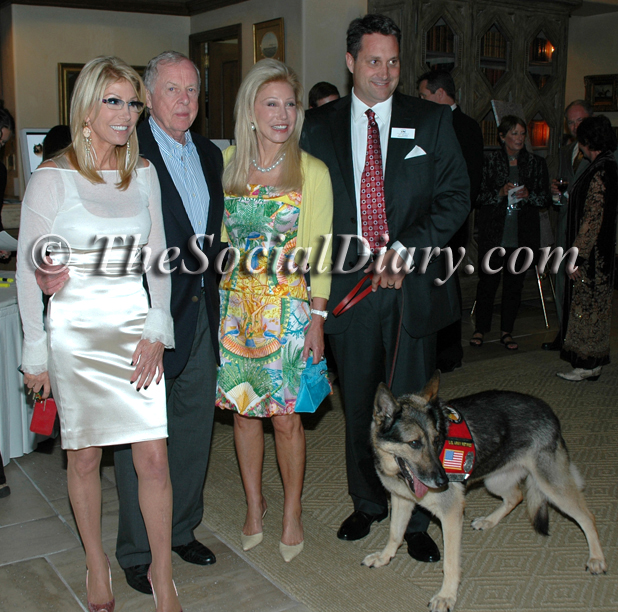 Christine Penrod with T. Boone and Madeleine Pickens, Jim Silveira and Chyba!
True animal heroes they are. They also are leading the way for smarter energy sources and greater national independence via energy capturing windmills but that is another topic!
The evening started with cocktails, exquisite appetizers from the Del Mar Country Club, and a lot of admiring for Manager Christine Penrod's beautiful dog Blossom, and Madeleine's dog Chyba.
Chyba is a retired military dog. One of the many things learned that evening is that until recently, many military dogs were euthanized after their service. These well trained dogs are now part of a big rescue effort. With Madeleine and T. Boone involved, you know these dogs will gain a big voice and live an enjoyable life in retirement.
Guests continued the night with a buffet style dinner, DMCC perfect, and some toasts and awards to the Pickens including one presented by County Supervisor Pam Slater-Price.
Over $100,000 was raised that evening helping Rancho Coastal Humane Society's mission to save animals. The 5 pronged effort includes:
1 - The Military Working Dog Memorial Fund - To honor military dogs that have served. And by the way, on average a military dog saves over 150 soldiers in its career. The memorial will be established in Cricket Park
2 - Animal Safehouse Fund - During domestic violence, Rancho Coastal Humane Society offers the unique service of housing and caring for a pet while its owner relocates to a safe environment.
3 - TLC Fund - Helping specifically to care for San Diego's growing homeless animal population.
4 - Humane Education Fund - Reaching over 15,000 children a year, this program educates kids about animals, and the importance of being kind to animals.
5 - Shelter Beautification Fund - Maintaining the shelter for the health of the animals.
Special supporters for the event also include Simran and Bill Noon, Mrs. Rigby Slight, Lori Walton, James Greenbaum Sr., Jim Greenbaum, John D. Gardner, Michael Berg, Diane and Chris Calkins, Pam and Jerry Cesak, Dawn Danielson, Jamisen Fox, and Bonnie Wright.
By the way, Christine Penrod has been a terrific supporter of animals in many of the above mentioned ways..... And the Pickens are to be applauded one more time.... they underwrote the evening!
THE SOCIAL DIARY salutes
Madeleine and T. Boone Pickens, and Christine Penrod for their terrific dedication to the rescue and welfare of animals!!
To learn more about the Rancho Coastal Humane Society, please visit www.rchumanesociety.org
Please enjoy the photos.
Be advised strictly no downloading of photos. Please email purchase requests of photos you are in.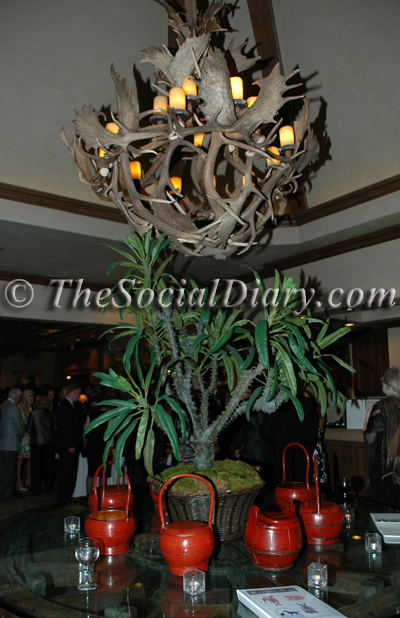 The Beautiful Entry Table Display at the Del Mar Country Club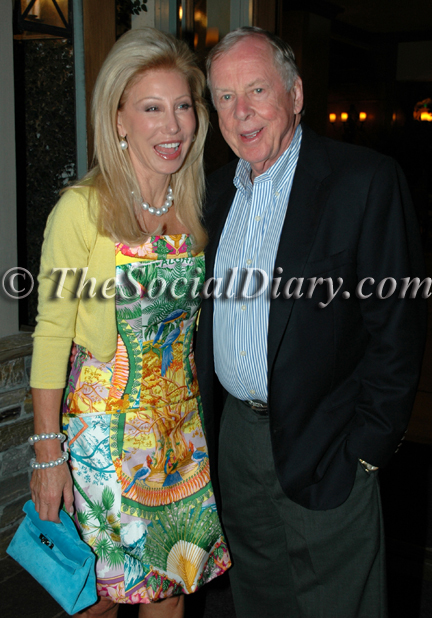 T. Boone Pickens ** Madeleine and T. Boone Pickens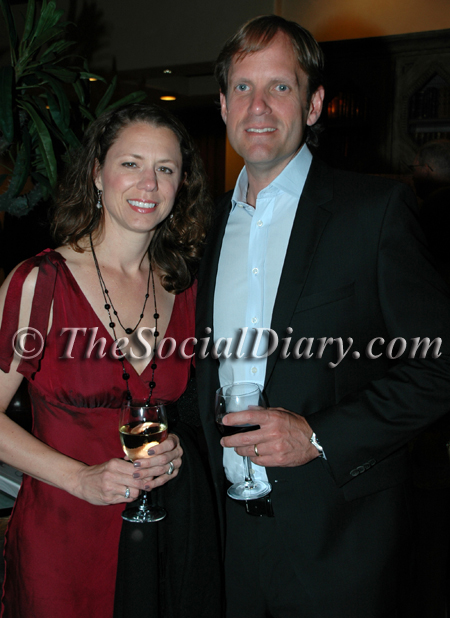 Chris and Tim Collins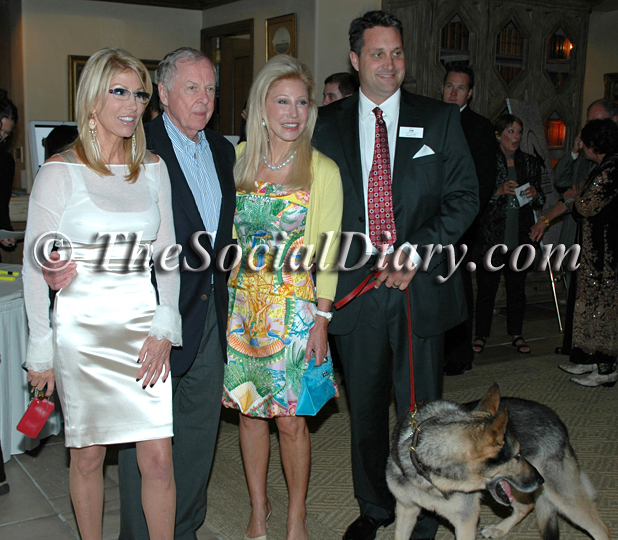 Christine Penrod with T. Boone and Madeleine Pickens, Jim Silveira and Chyba!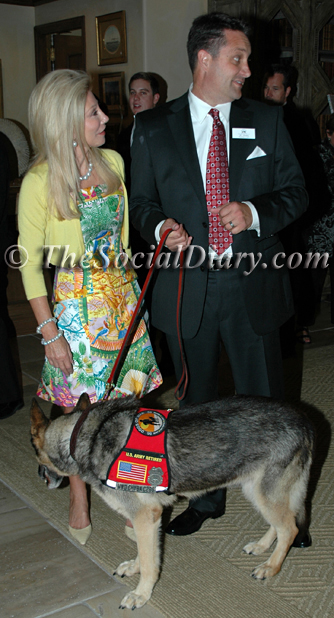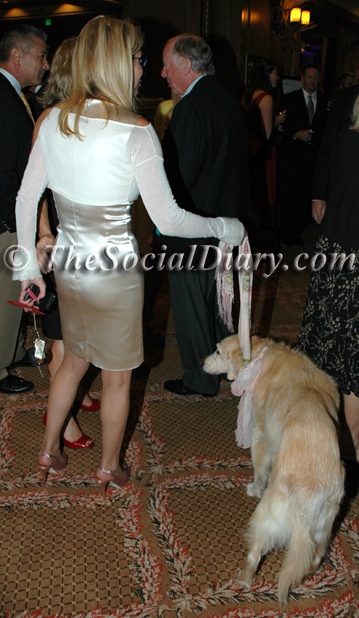 Madeleine Pickens with Chyba and Jim Silveira ** Christine Penrod bringing in her dog Blossom
Joy Urich, Jerry Cesak, Ron Urich, and Pam Cesak
advertisement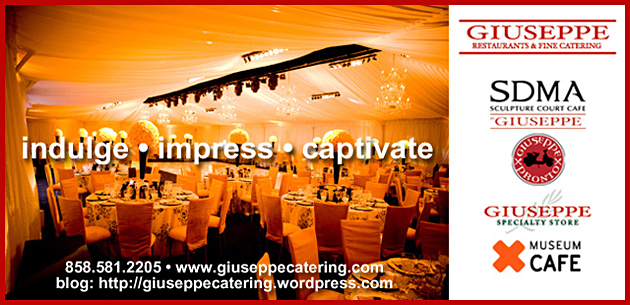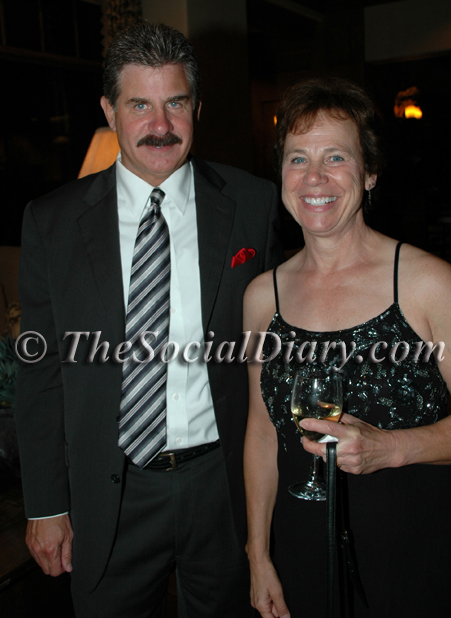 Lt. Jeff Sferra of the San Diego Police Department with Retired Assistant Chief of Police for the San Diego Police Department (Retired) Cheryl Myers
Above and Below, Lori Walton with Kima the Service Dog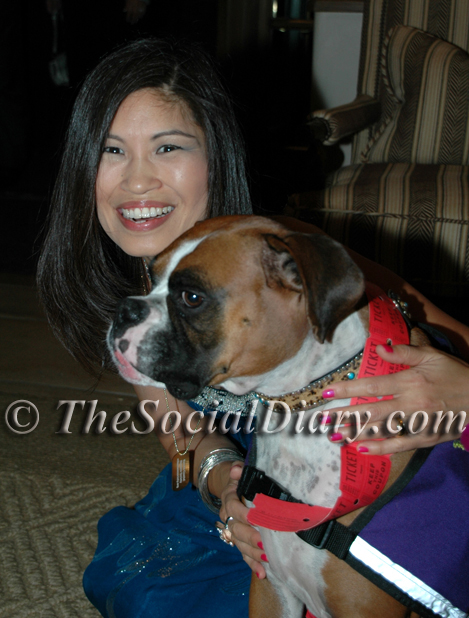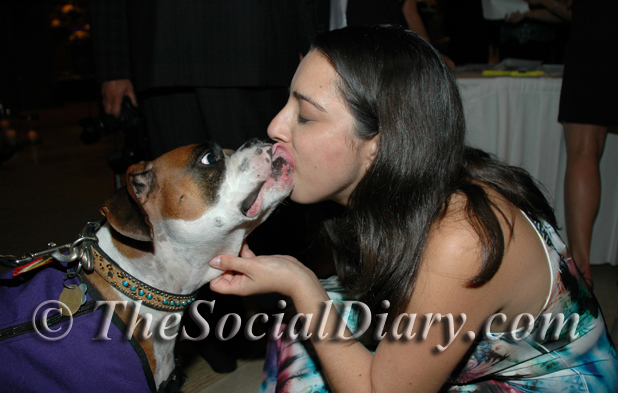 Above and Below, Simran Noon getting love from Kima the Service Dog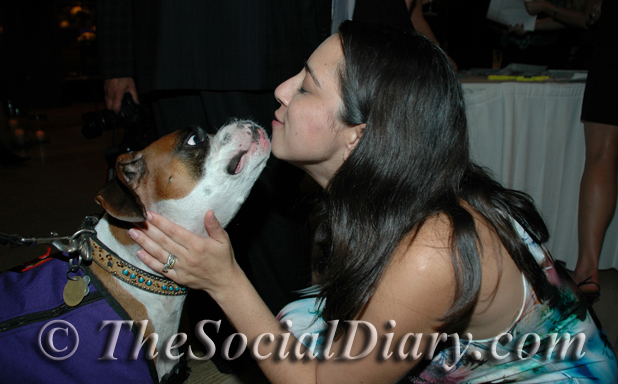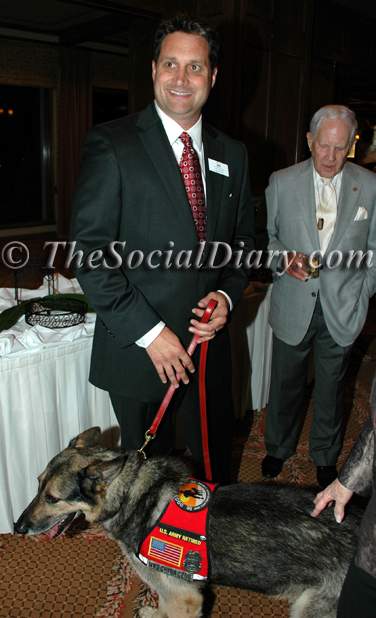 Jim Silveira with Chyba, the retired military dog hero!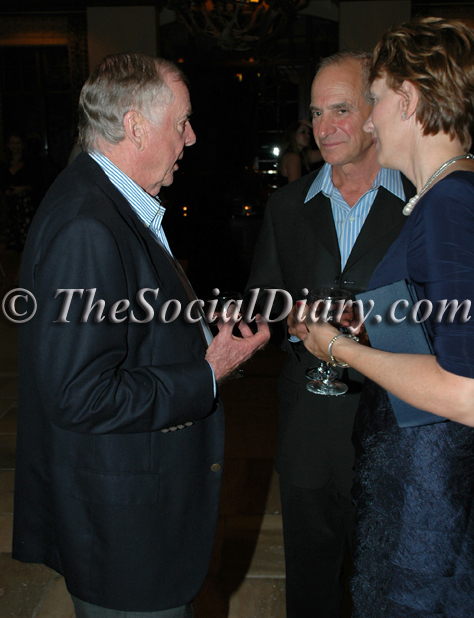 T. Boone Pickens speaking with Mary and Paul Cannon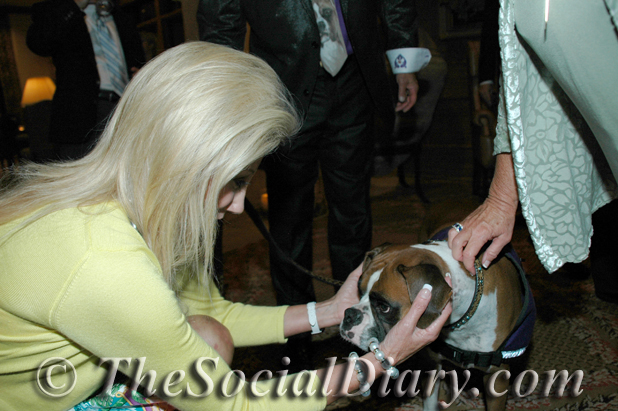 Above and Below, Kima the Service Dog in awe of Madeleine Pickens......Madeleine does so much for animal welfare!!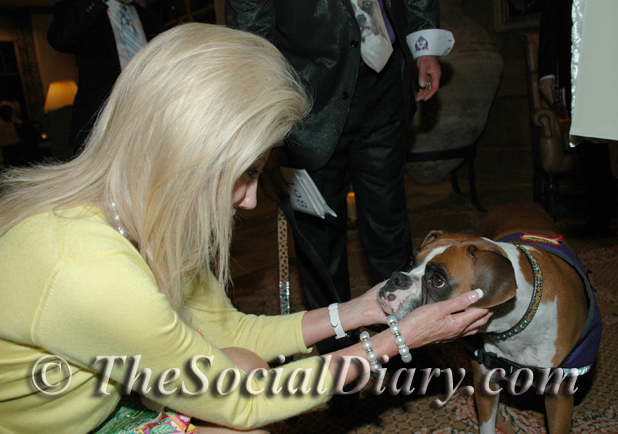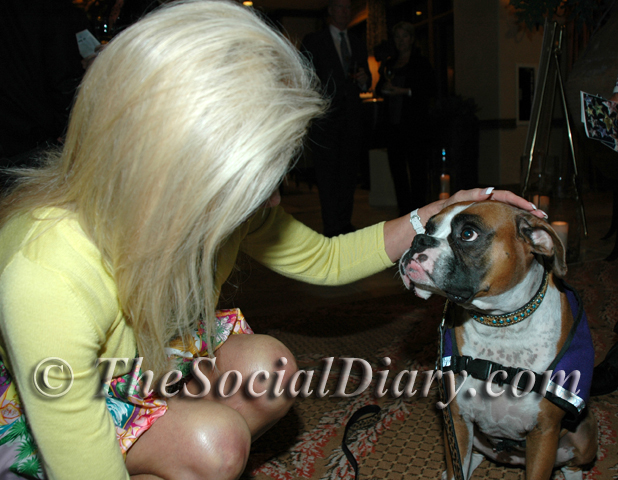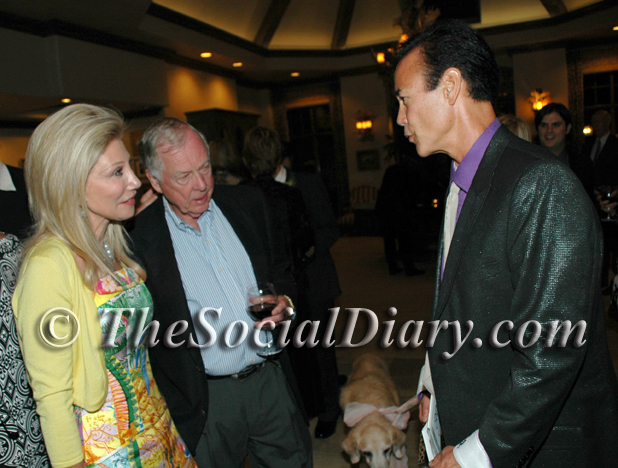 Madeleine and T. Boone Pickens meeting Scott Johnston of The Social Diary, San Diego Police Officer Retired... and the first SDPD Purple Heart Award Winner!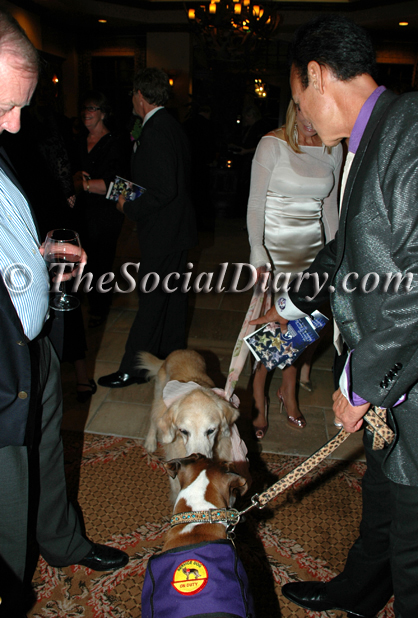 Kima and Blossom becoming fast friends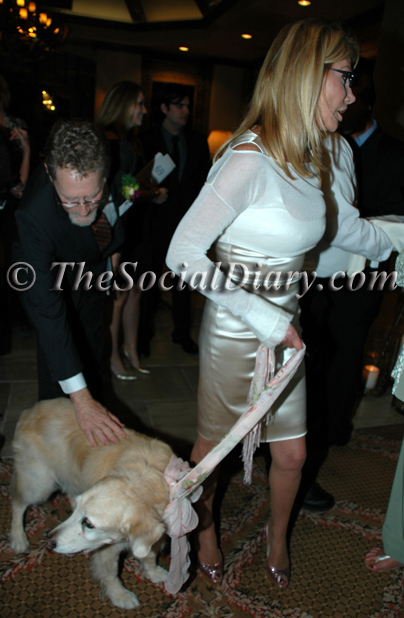 Christine Penrod on the move greeting Guests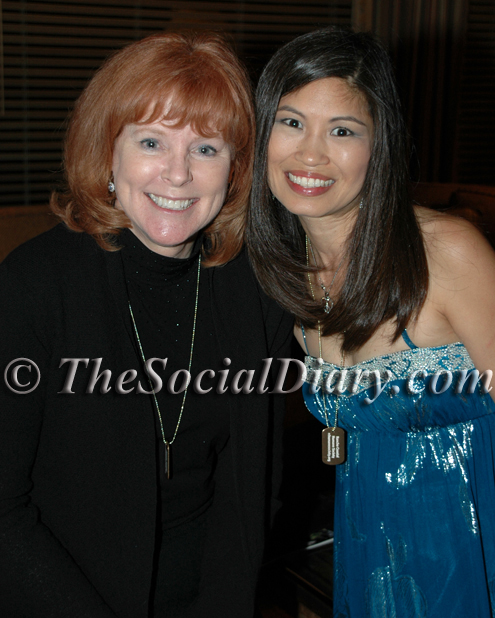 Nancy Vaughn with Lori Walton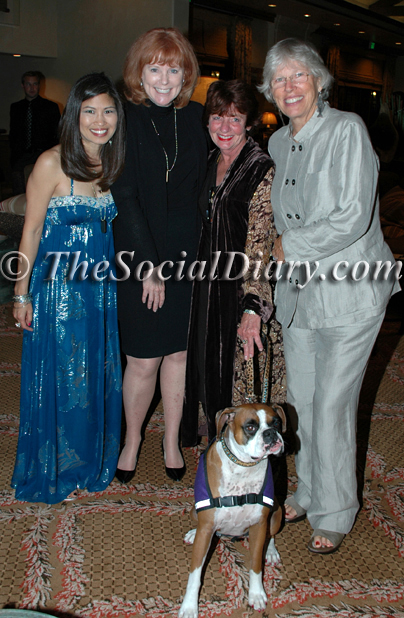 Lori Walton with Nancy Vaughn, Candace Schuman of SNAP aka Spay and Neuter, and Encinitas Deputy Mayor Maggie Houlihan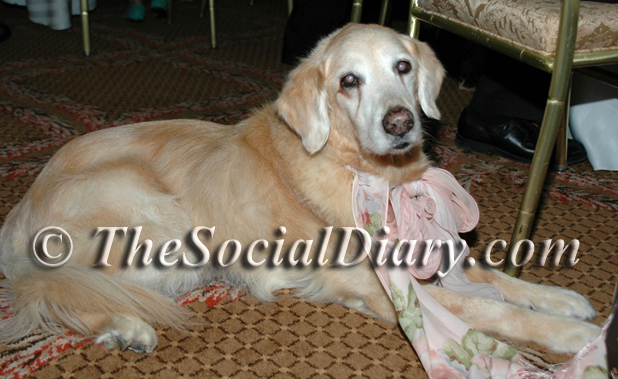 Blossom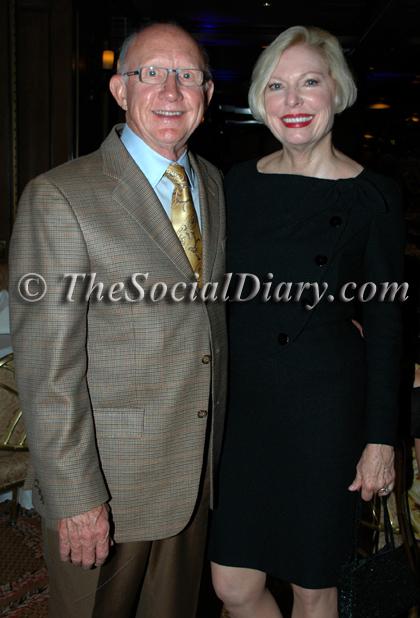 Hershell Price and Pam Slater Price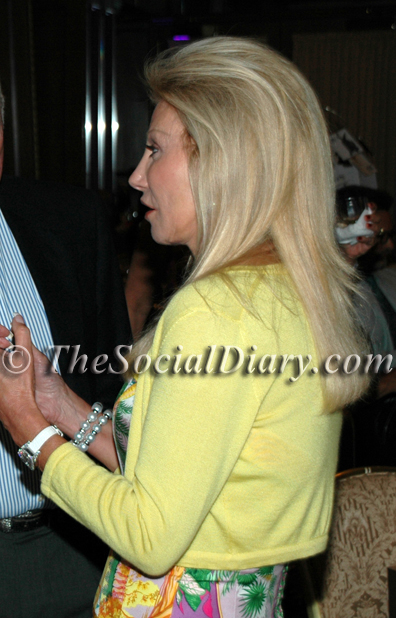 Madeleine Pickens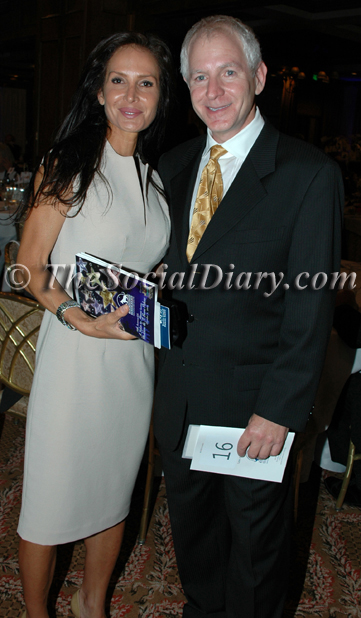 Lucie Berreby and Jim Greenbaum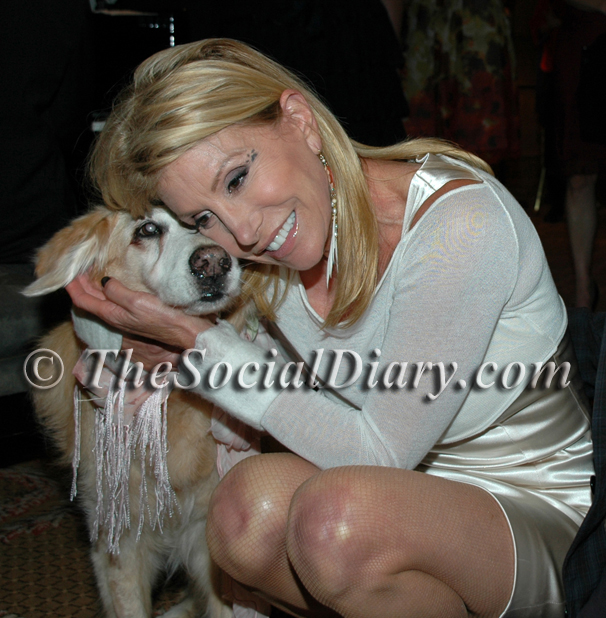 Christine Penrod with Blossom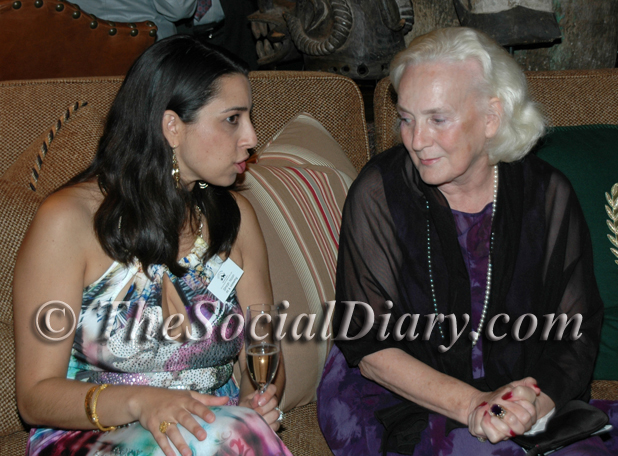 Simran Noon with Animal Friend
And a Photo Gallery of the Event....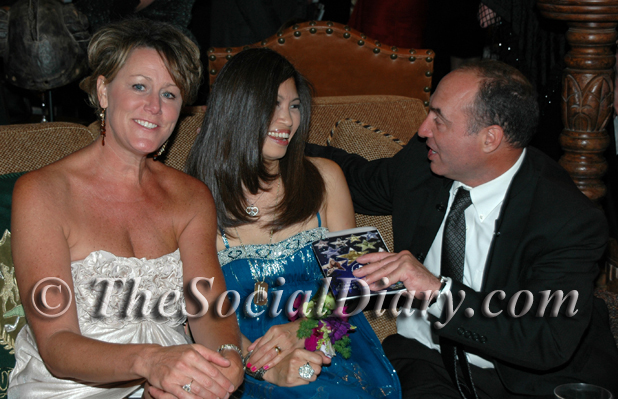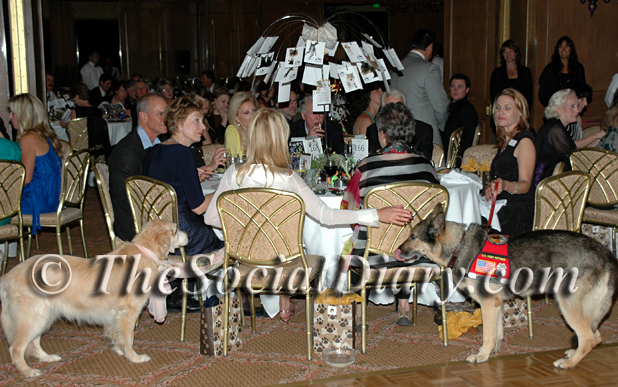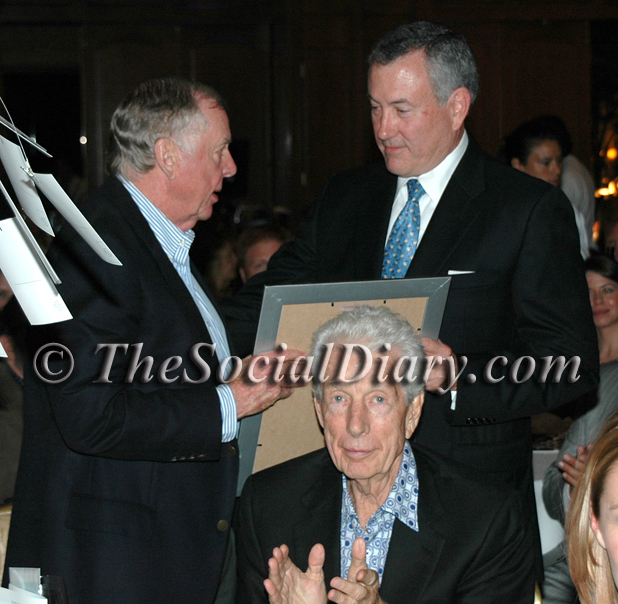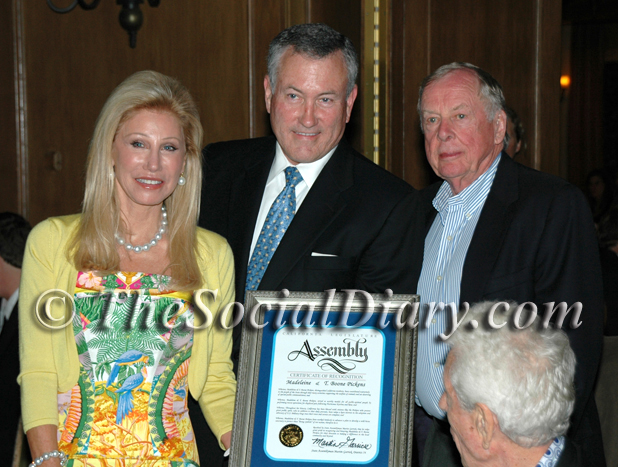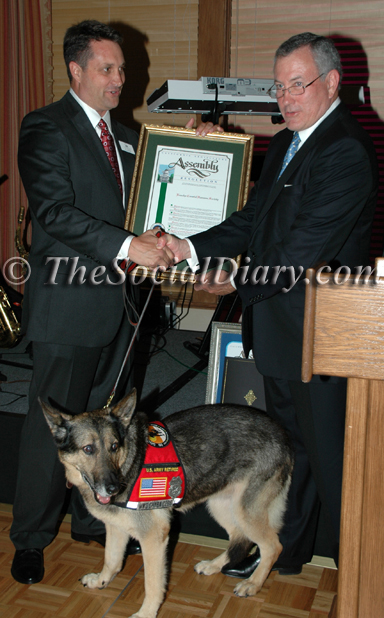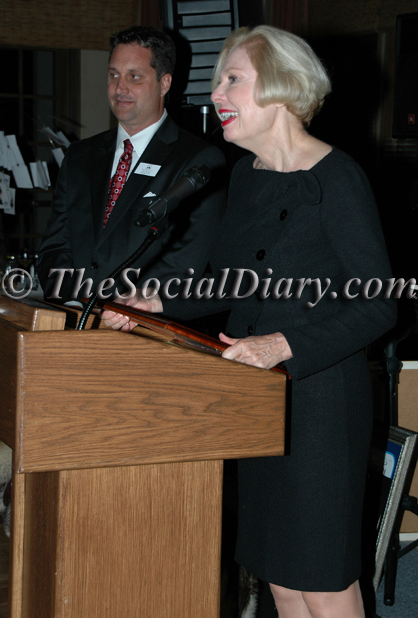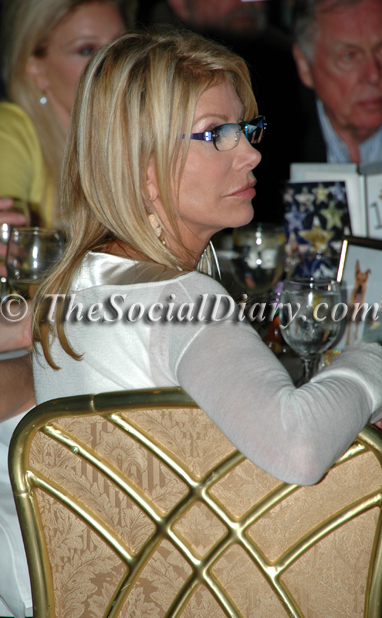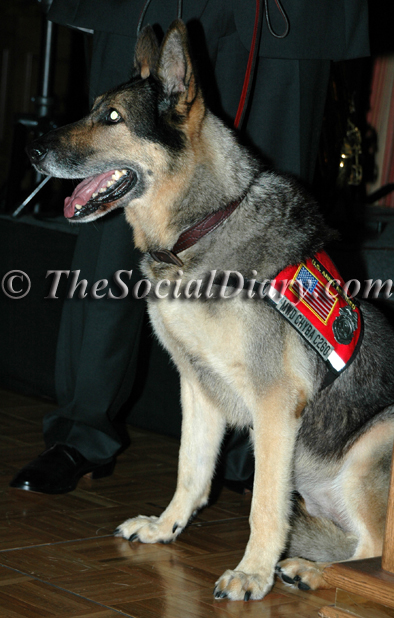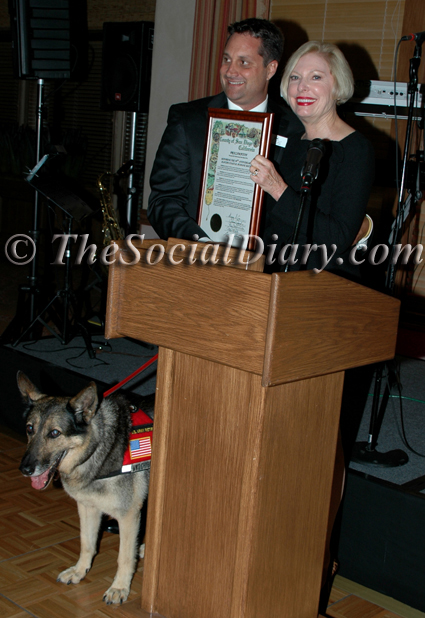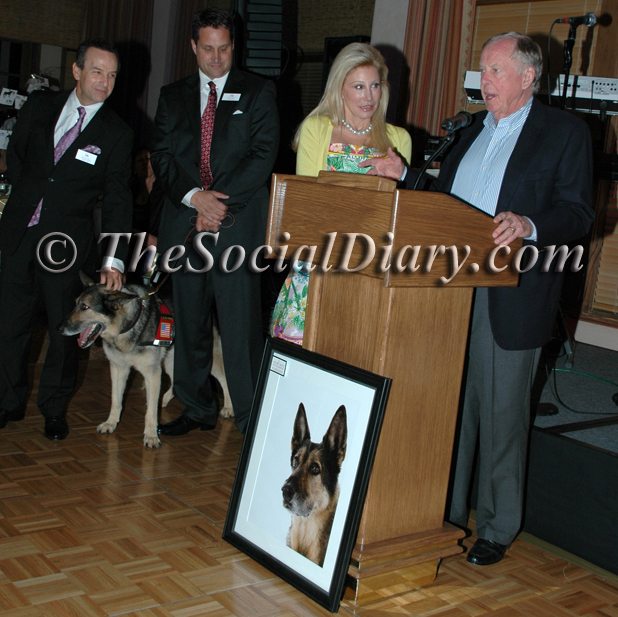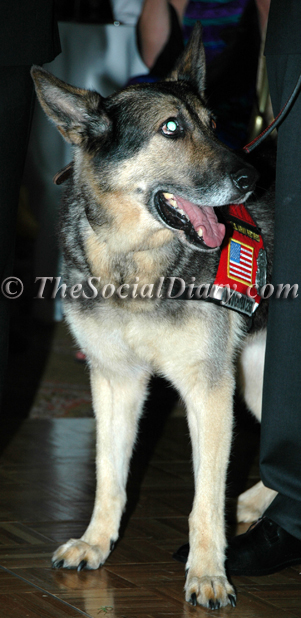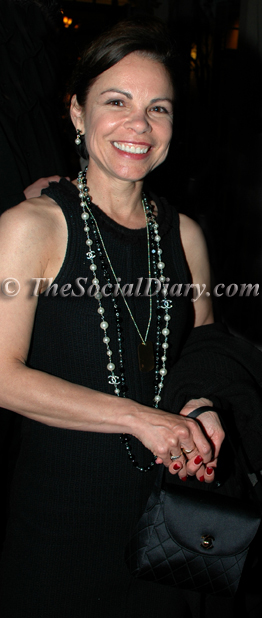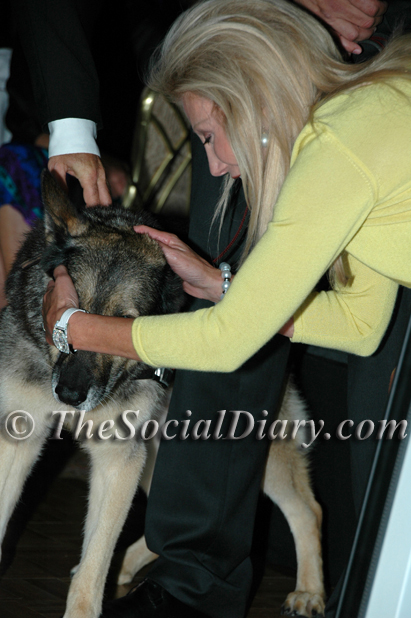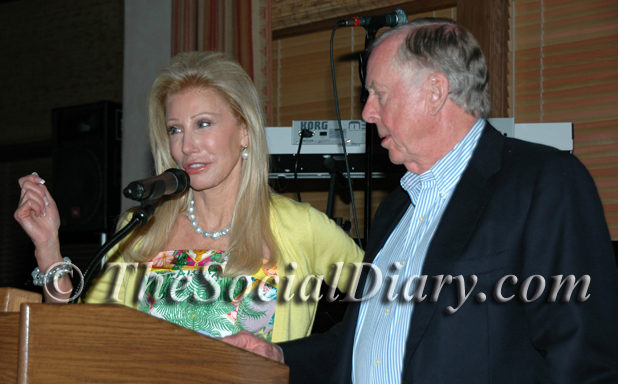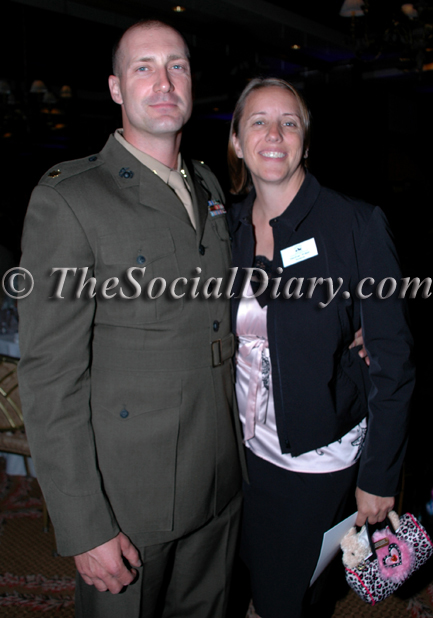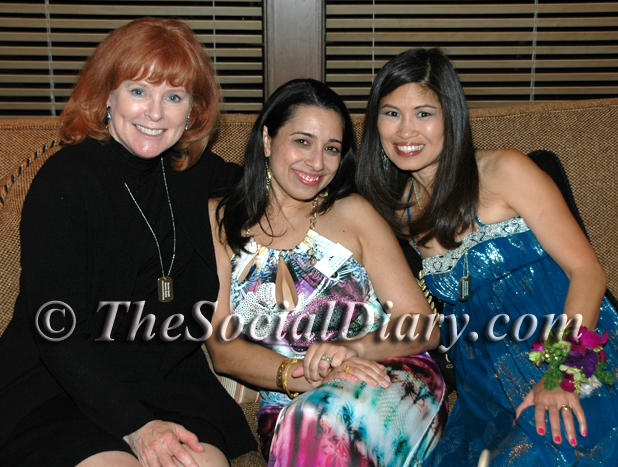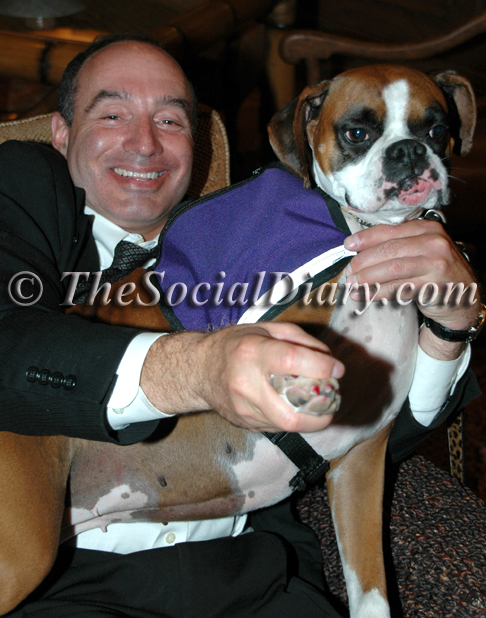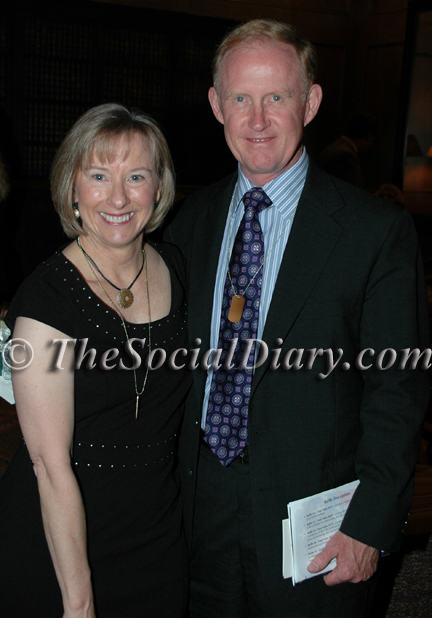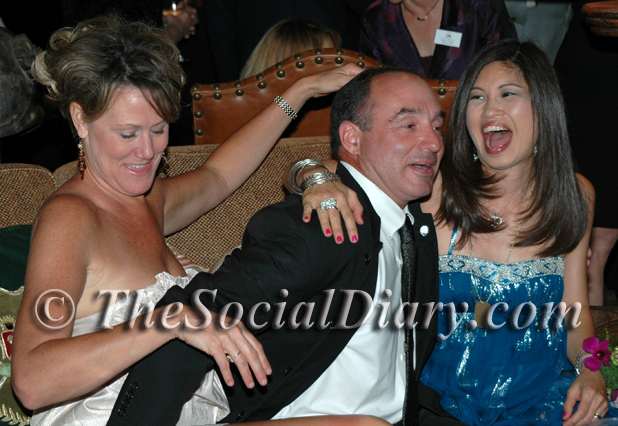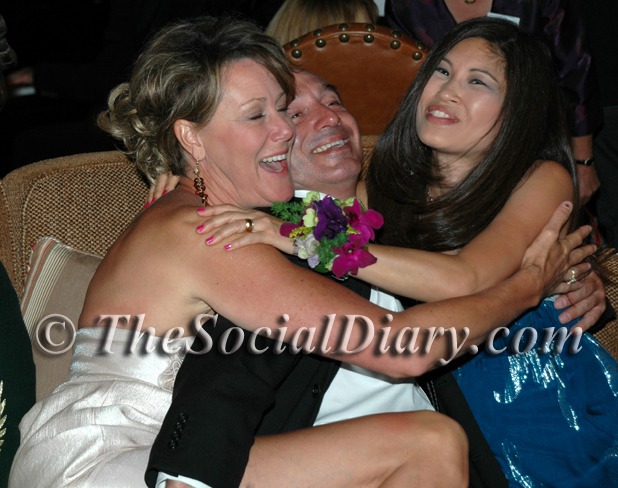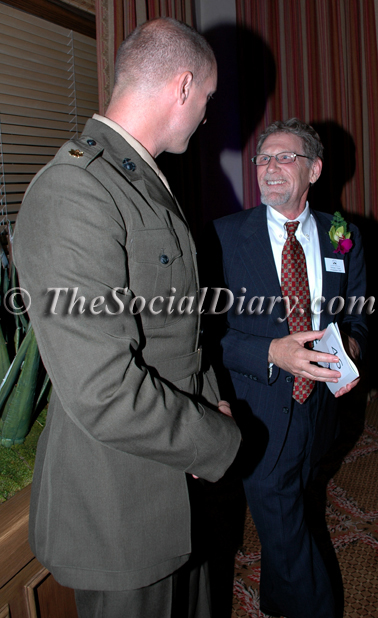 advertisement
A Special Thank you to the Del Mar Country Club
for Their Terrific Hospitality
reported by Margo Schwab
photoshopped by Scott Johnston
Please join us for fun informative updates on Twitter and Facebook

The Buzz!!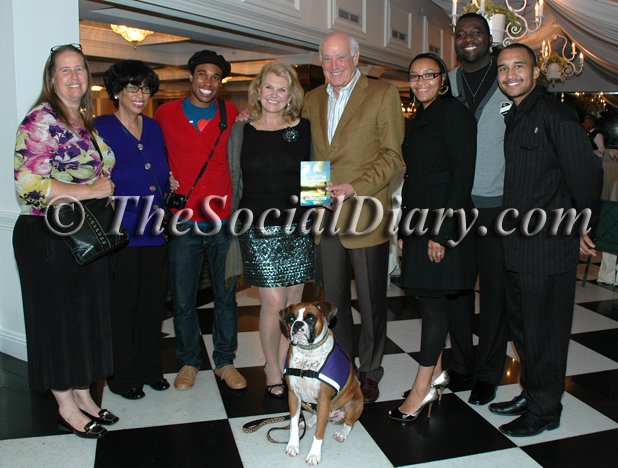 Walter Green and his wife Lola (in the Center) with Walter's new book, 'This Is the Moment! In gratitude for all who made a difference'..... Pictured here at the La Valenica Hotel in La Jolla. Walter's book is a journey about reconnecting with important people in your life... a very thoughtful, inspirational book ....
Lola and Walter Green are pictured here with friends from the Elementary Institute of Science and their four legged friend Kima!
__________________________________________________________________

____________________________________________________________
Photoshopping and Photography Services
Photos on this website available if it is of you
available by The Social Diary
~ 619-384-7333
email TheSocialDiary.com
_______________________________________________________________
Email Commentary to be added
* Margo Schwab, more formally known as Margaret E. Schwab, has produced, written, interviewed and photographed for various media organizations since 1989. Schwab attended Holton Arms School, La Jolla Country Day School and La Jolla High School. Schwab has a B.A. from Scripps College, spent a business internship with S.A.I.C., Science Applications International Corporation, and earned a Masters of Business degree, M.B.A., from the University of San Diego by way of Claremont Graduate School . Schwab additionally took college courses from Harvard University, and Syracuse University. Schwab volunteers for numerous charity organizations. She also continues to support animal organizations and the prevention of people and animal abuse. Schwab is the editor of The Social Diary.
Margo Schwab and Scott Johnston of The Social Diary are pleased to announce partnerships with the Arthritis Foundation of San Diego County, Country Friends, the San Diego American Heart Association, and the San Diego Humane Society.
Margo Schwab and Scott Johnston are both members of the La Jolla Beach & Tennis Club (Margo Schwab since 1974) and both are new members of the University Club.. Margo Schwab and Scott Johnston are also credentialed by the Chief of Police, William Lansdowne.
San Diego's The Social Diary would like to say a special thank you to our advertisers.
Valerie and Harry Cooper supporting the San Diego Opera
Valerie and Harry Cooper supporting The Museum of Contemporary Art San Diego
Giuseppe Restaurants and Fine Catering
Del Mar Hat Co. / Carol Bader Design
Your Manifest of YourManifest.com
Judith C. Harris, Blair Harris, and Robert Singer, MD supporting the
Dian Fossey Gorrilla Fund International
Rancho Coastal Humane Society
Lisa Shapiro of Pure Barre La Jolla
Dr. Laurie Marker of The Cheetah Conservation Fund
H. Moradi Fine Jewelers on Prospect Street in La Jolla, now 2 locations!
Pamela Pogue of Juelerie
Kary Favish of the Worth Collection
Diana Cavagnaro of Designer Millinery
Jordan of Jordan Art Couture and Animal Fashions by Jordan
Lizz Russell of The Lizz Russell Collection
Gary Parker of WineSellar & Brasserie
Owner and Chef Pasquale of Cafe Milano
Kevin Smith of Extreme Pizza in La Jolla
Jeremiah Sullivan of Neptunic Sharksuits
Drs. Sue and John Morizi of The Animal Hospital of La Jolla
Eugene Ladopoulos of Mistra Estates Olive Oil
Warning ** photos, video and writing on this site are the
2010 copyright, all rights reserved, of The Social Diary LLC and its subsidiaries.
no reproduction of any part or parts is allowed without written permission by The Social Diary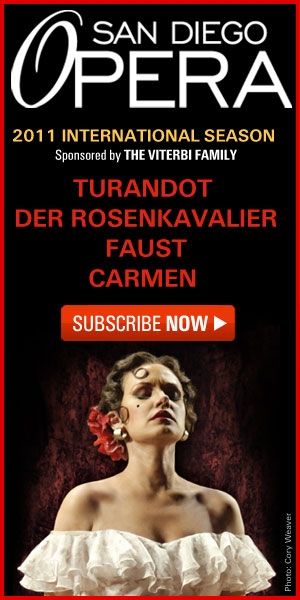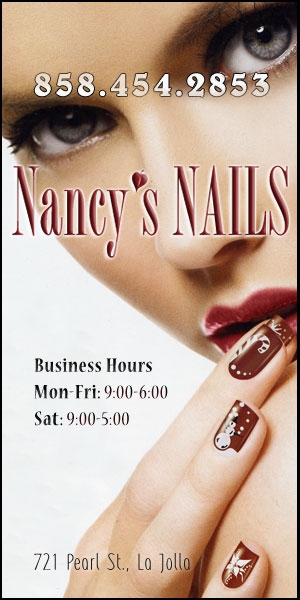 ___Foot Reflexology Too!!__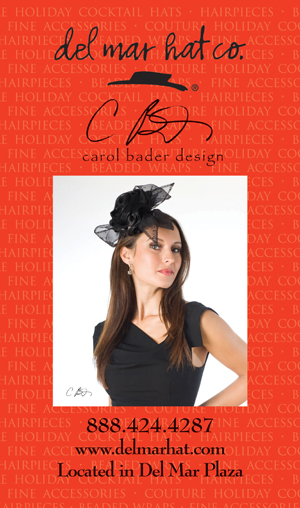 Holiday Headpiece Trunk Show
November 20-23
"We'll have my newest collection of couture cocktail hats, festive headpieces & headbands, to dress up any occassion. Also available is my new collection of couture evening wraps with unique and fine fabrics.. Participants will be entered to win a complimentary hair styling." ___________________________________
Kima's choice: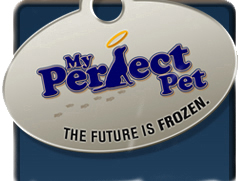 FRESH FROZEN REAL FOOD
FOR REALLY HEATHLY EATING
FOR YOUR DOG
ALLERGAN FREE
HOME DELIVERY AVAILABLE
_________________________
For Advertising, please
your inquiry.
Ask about our new mini & front page maxi ads!
_________________________
World Class
Commercial and Portrait Photographer
credits include:
Photograhing Ansel Adams
at Ansel Adam's Home.
Cassius Clay aka Mohammed Ali
....need we say more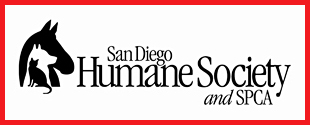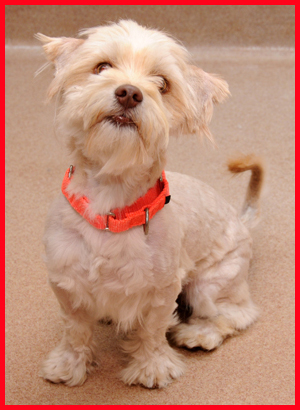 SAN DIEGO HUMANE SOCIETY AND SPCA
GAINES STREET CAMPUS
5500 GAINES STREET
SAN DIEGO, CA 92110
(619) 299-7012
www.sdhumane.org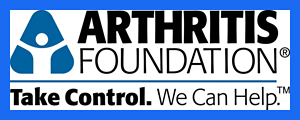 Kima would like to thank her supporters, who helped raise over $130,000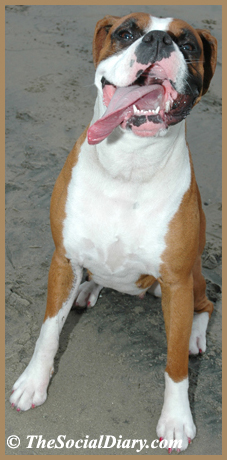 'The Social Diary is a delight to partner with!
As a result of their contributions to our organization, our 2009 Arthritis Walk event revenue increased by 50%!! I am very much looking forward to our continued partnership.'
- Andrea Muir, Development Director, Arthritis Foundation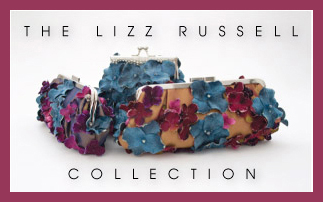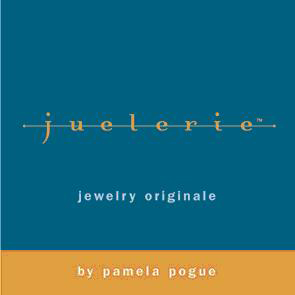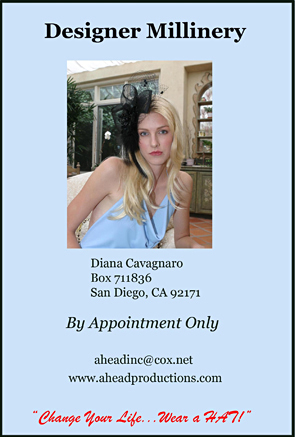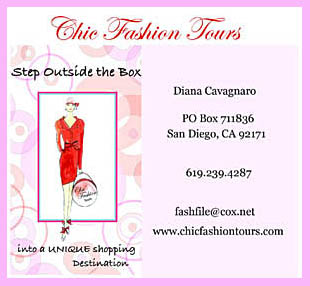 WineSellar & Brasserie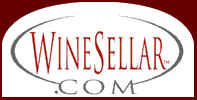 858-450-9557
Restaurant, Gary Parker's Wine Club,
Wine Store and
~ Wednesday & Saturday wine tasting's ~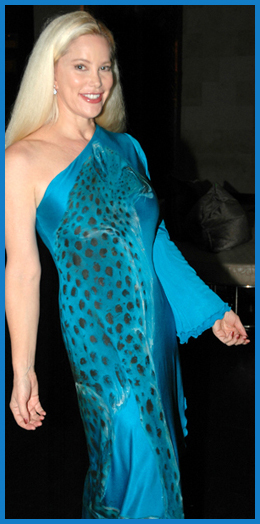 &
909-534-1495
Where the locals go
for Homemade Pastas, Raviolis, and Sauces
Cafe Milano
711 Pearl St, La Jolla
858- 454-3806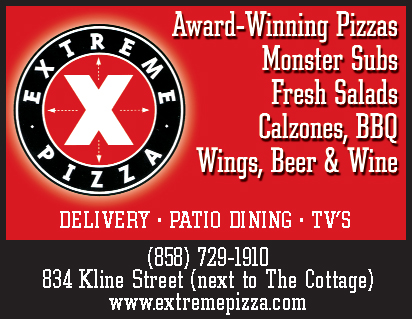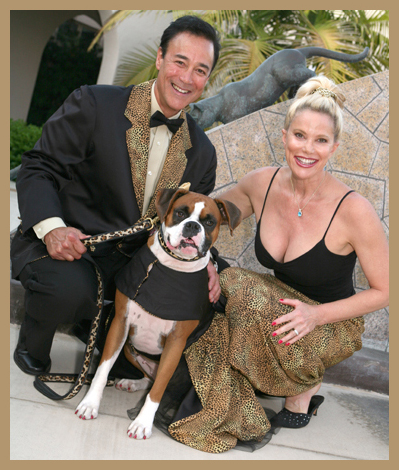 Scott Johnston, Margo Schwab and Kima!