'Champagne and Chocolate'
Scripps Spinoff 2012
More Social Diary Event Coverage ....HOME
The 21st Annual Spinoff Auction for Life benefitting the Scripps Cancer Center Stevens Division at Scripps Memorial Hospital La Jolla took place May 31st, 2012 at the Hyatt Regency La Jolla.
Last year's Co-Chair, Abeer Hage did such a phenomenal job that she was asked to chair this year. And she did so with panache!
Trips to France or Dubai with chocolate tours at ChoCo and more. Guests came, shopped the silent auction items, enjoyed dinner and a live auction that was preceded by a surprise for the chair.... a birthday cake for Abeer Hage.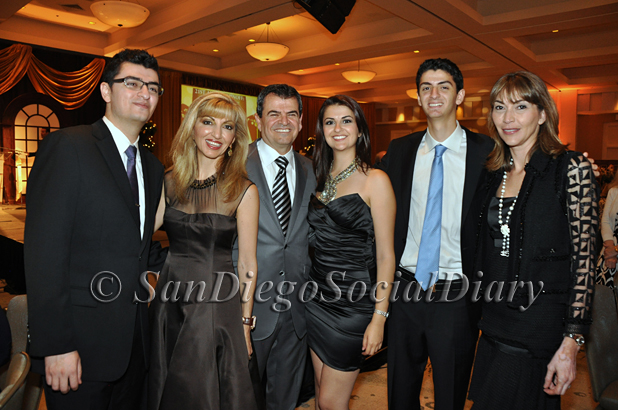 The Hage's, Chuck, Abeer and George, Tina, Chad and Abeer's sister Amal Risheq
Lots to celebrate including almost $300,000 raised at the silent auction alone, all to benefit the Scripps Cancer Center, Stevens Division and Scripps Polster Breast Care Center.
Among those there were big supporters Sharon and Skeets Dunn, they are phenomenal, Abeer and George Hage, they bought 3 prime tables plus donating a plethora of items aside from being the Title Sponsor with their company Revo Biolabs, also there were Dr. Dianne Rosenberg, Marilyn and Kim Fletcher, the Issa Family Foundation, Dale and Terry Lingenfelder, Dr. Nasrin Mani and the La Jolla Cosmetic Laser Clinic team (Dr. Mani bought 2 tables too as well as donating gift cards to each and every guest), and more support came from Union Bank, and Well Fargo.
Some of the prestigious guests there included SDPD Chief William Lansdowne, Sheriff Bill Gore, and SDPD's 1st Purple Heart Recipient Scott Johnston of the San Diego Social Diary.
Among the fashionable ones there were Abeer Hage of course, Dana Alkasmi, Lynda Kerr, Evva Fenison, Jennifer Greenfield and a fit and fabulous Richard Greenfield. Richard just lost 'XY' pounds and it looks DR. good!
And with enthusiastic support from over 450 attendees and the evening's honoree, the Ellen Browning Scripps Foundation, Scripps Health Care looks to have a healthy future taking great care of its patients!
San Diego Social Diary is proud to have personally contributed a $500 dinner for 8
to Cafe Milano in La Jolla. Cheers!!
Be advised strictly no downloading, publishing, broadcasting, printing, or copying of photos or content. Please email purchase requests of photos you are in.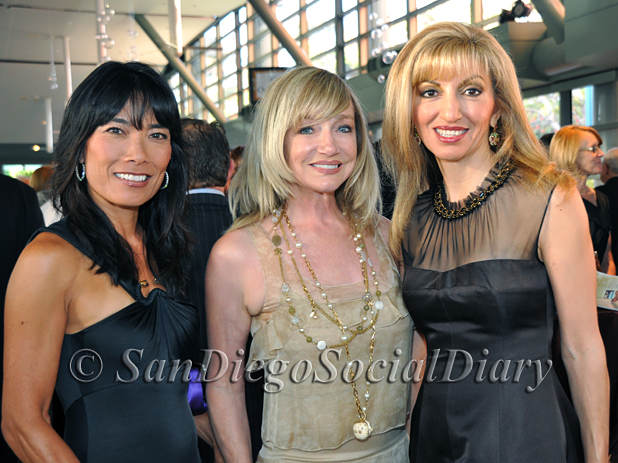 Jennifer Greenfield with Lynda Kerr and Chair Abeer Hage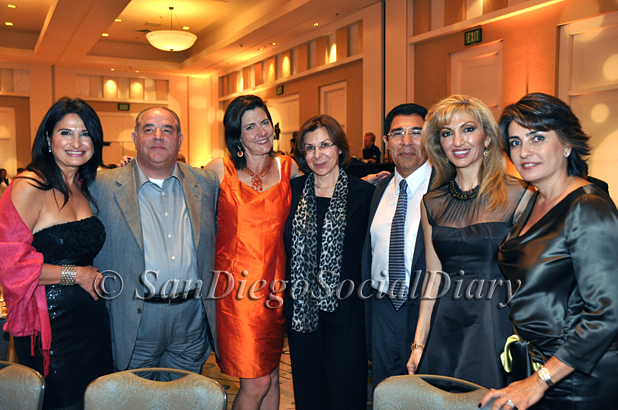 Dr. Nasrin Mani of La Jolla Cosmetic Laser Clinic with her guests and Chair Abeer Hage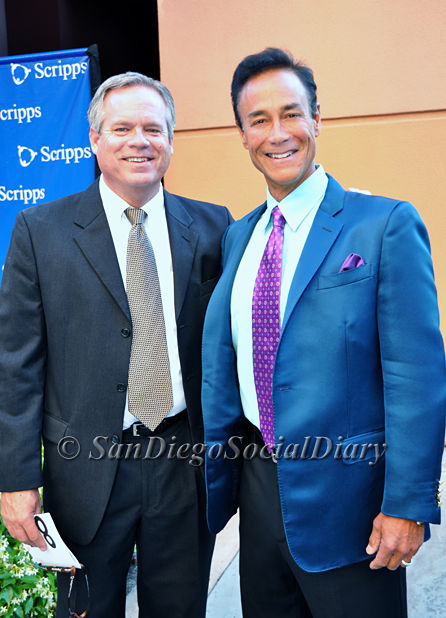 Scott Johnston with fellow SDPD Tom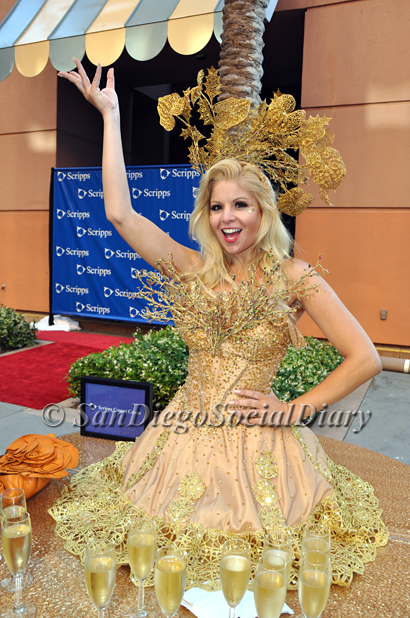 The Bubbly and Golden Champagne Girl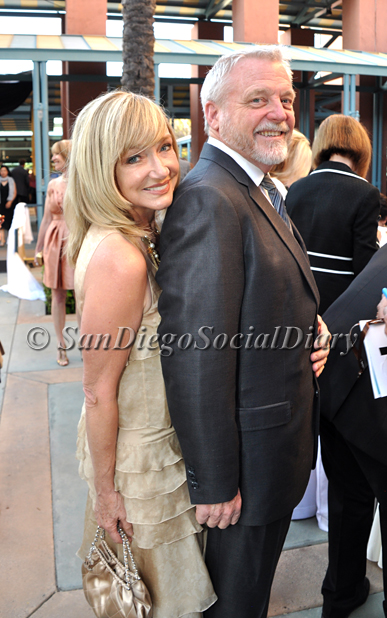 Lynda Kerr putting the squeeze on husband Richard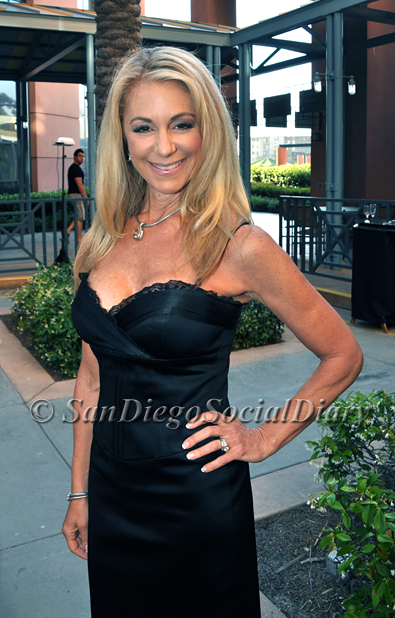 Diana Shapiro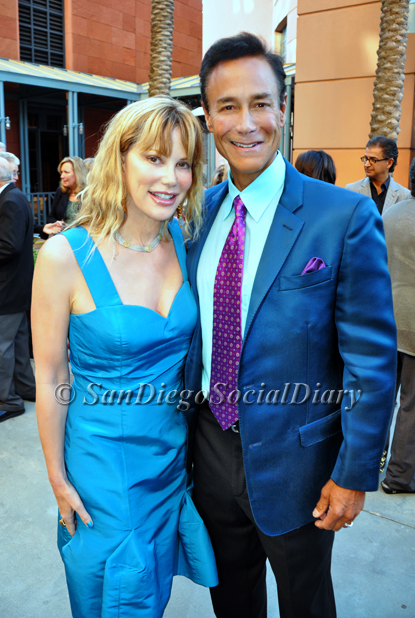 Margo Schwab and Scott Johnston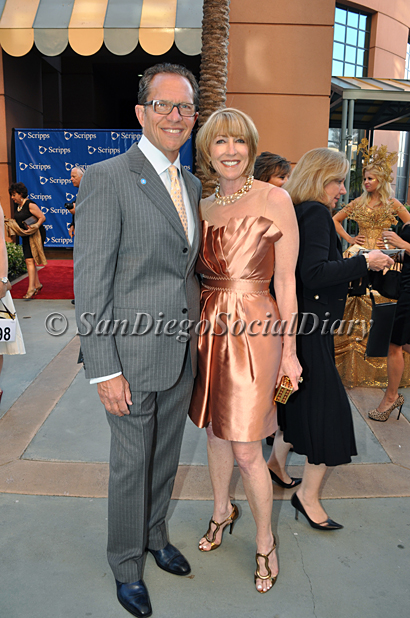 David and Ellen Dolgen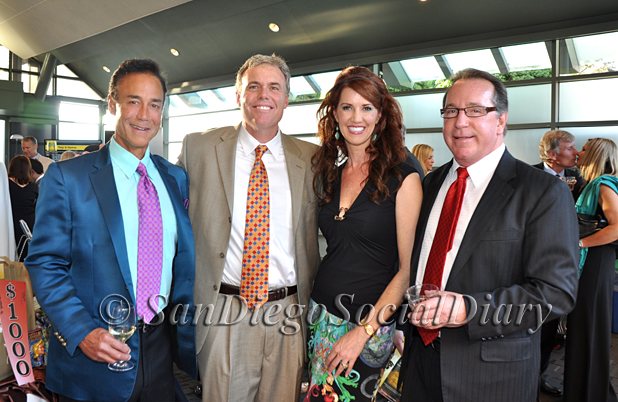 Scott Johnston with Scripps Chief of Staff Shawn Evans, and Evva and Mike Fenison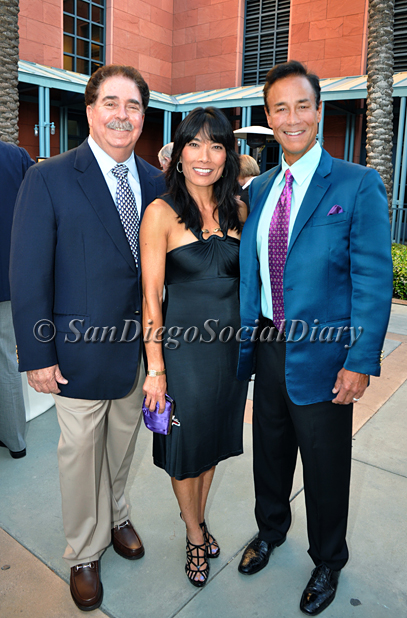 Richard and Jennifer Greenfield with Scott Johnston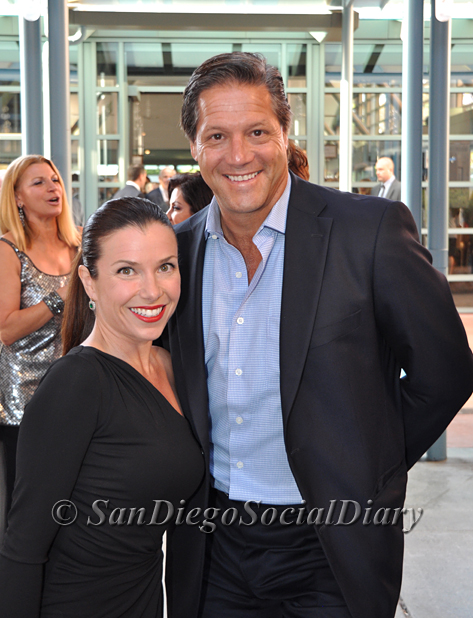 Maria and John Assaraf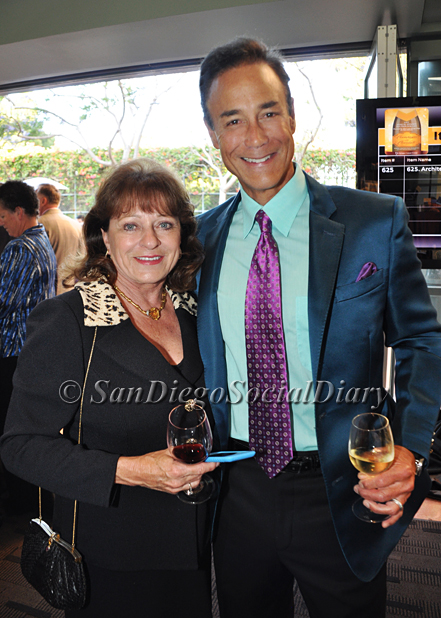 Sharon Dunn with Scott Johnston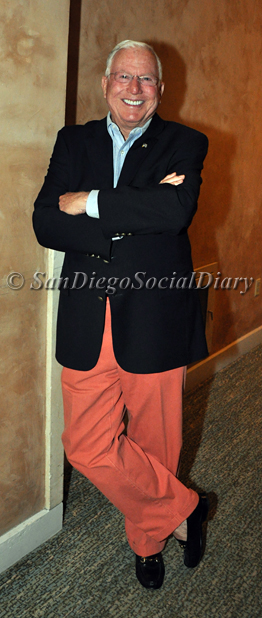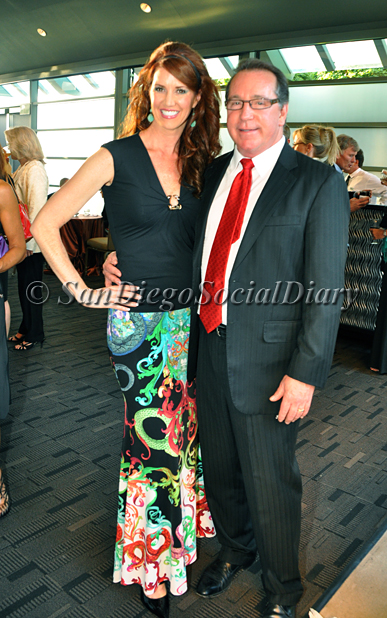 Palm Beach look ** Evva Fenison and Mike Fenison of Pure Financial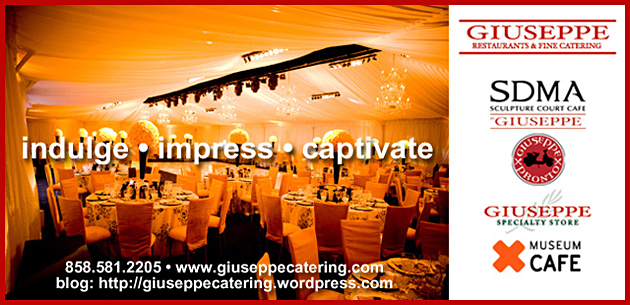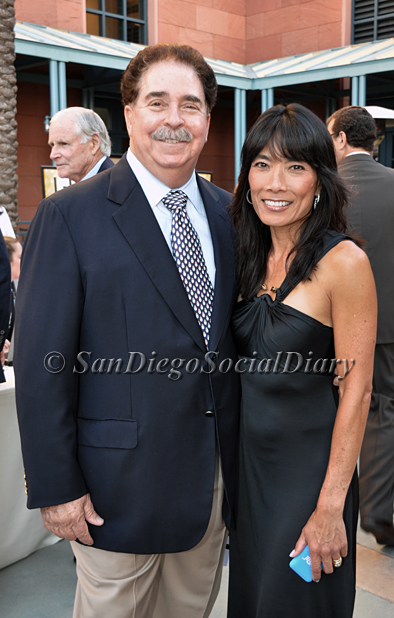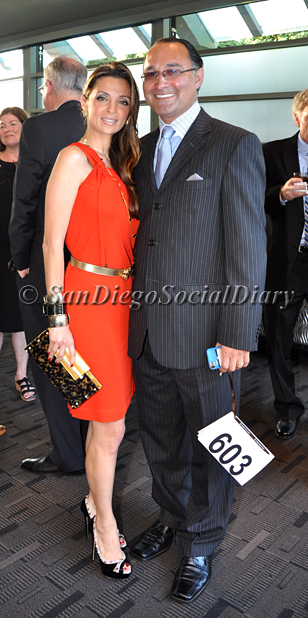 Richard and Jennifer Greenfield ** Dana Alkasmi with her husband Shervin Erfani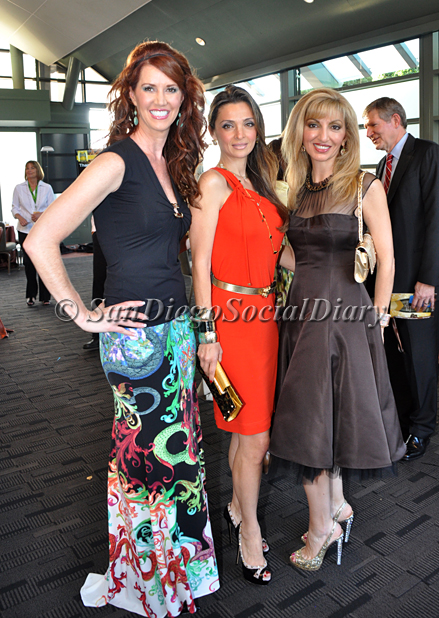 Evva Fenison with Dana Alkasmi and Abeer Hage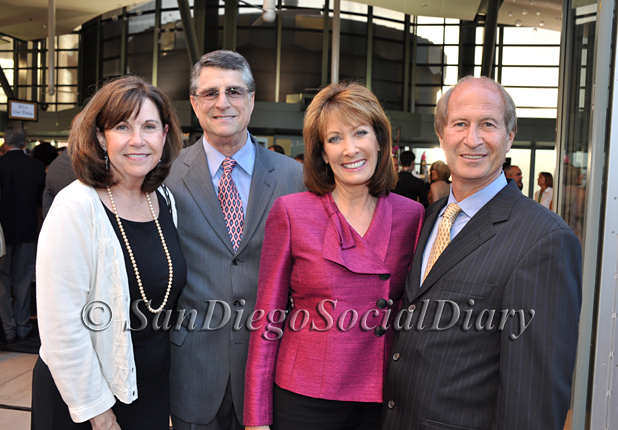 Gail and Marty Levin with Susan Taylor and Issac Levy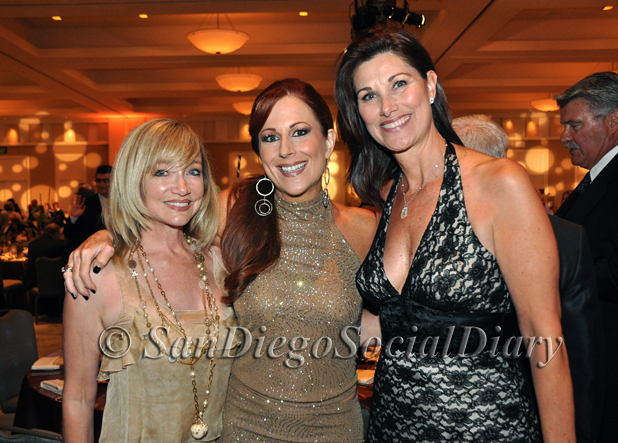 Lynda Kerr with Mary Beth Kellee and Melissa Braun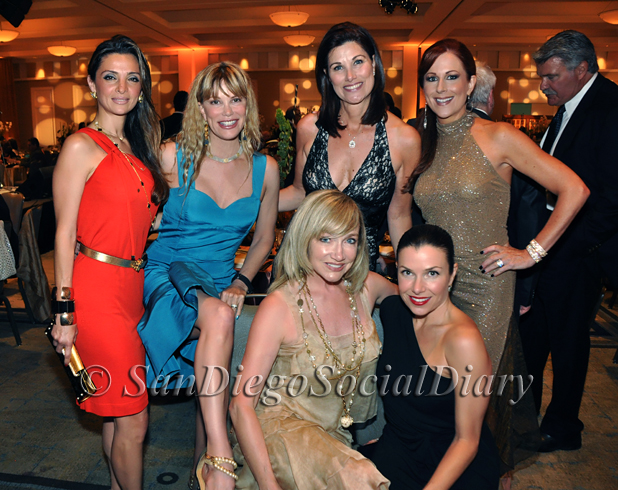 (Standing) Dana Alkasmi, Margo Schwab, Melissa Braun, Mary Beth Kellee with
(seated) Lynda Kerr and Maria Assaraf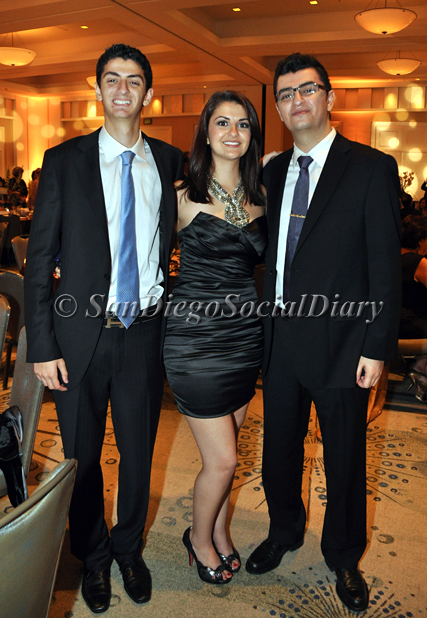 George and Abeer Hage's children, Chad, Tina and Chuck Hage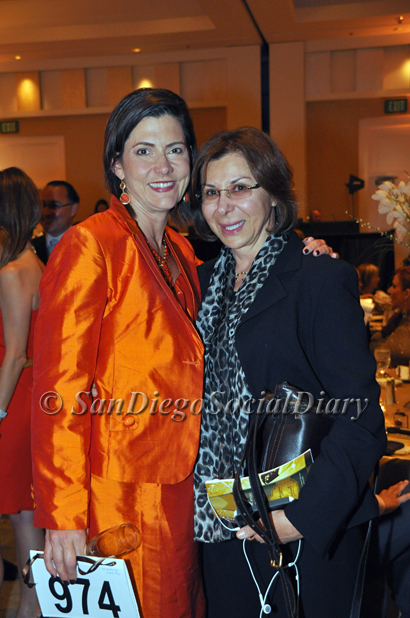 Dr. Marcella Bothwell, and Dr. Nasrin Mani of sponsoring La Jolla Cosmetic Laser Clinic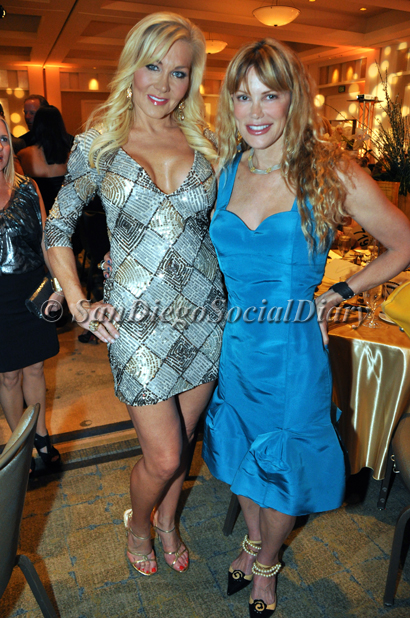 Sonya Berg with Margo Schwab (in Oscar de la Renta and Pamela Pogue Juelerie...and Chanel shoes)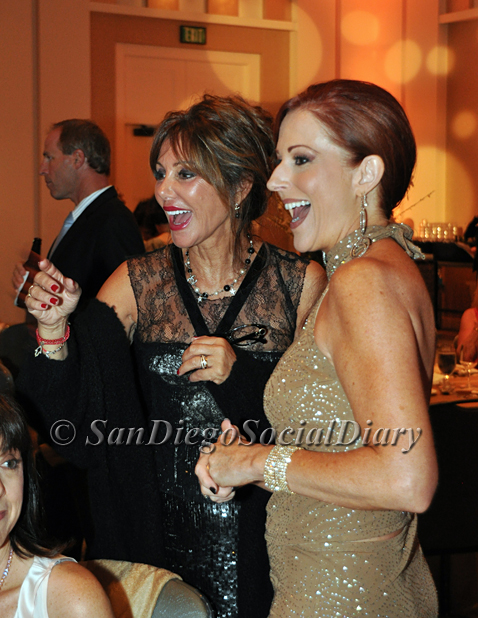 Joanne Laverson and Mary Beth Kellee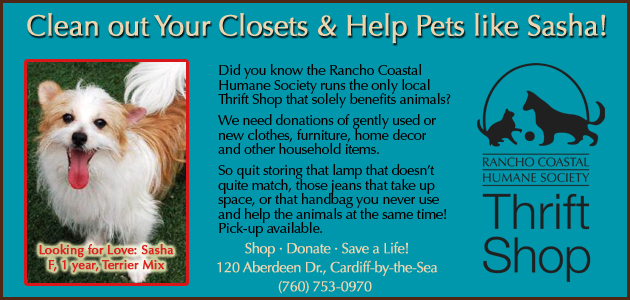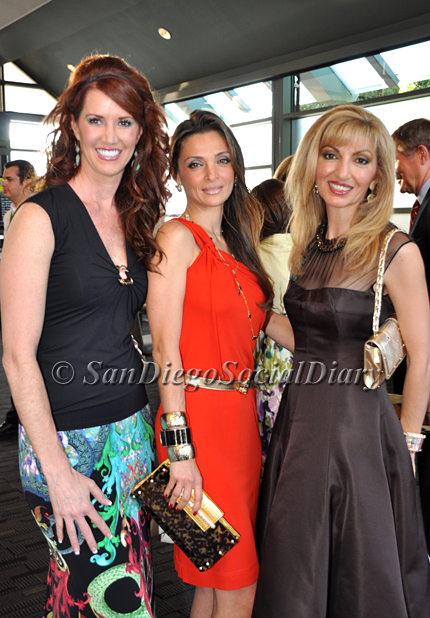 Evva Fenison with Dana Alkasmi and Abeer Hage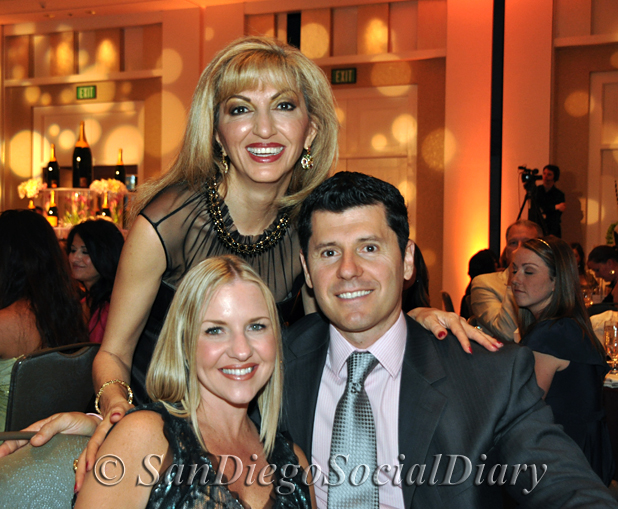 Abeer Hage with her relatives, Resah and Dany Hage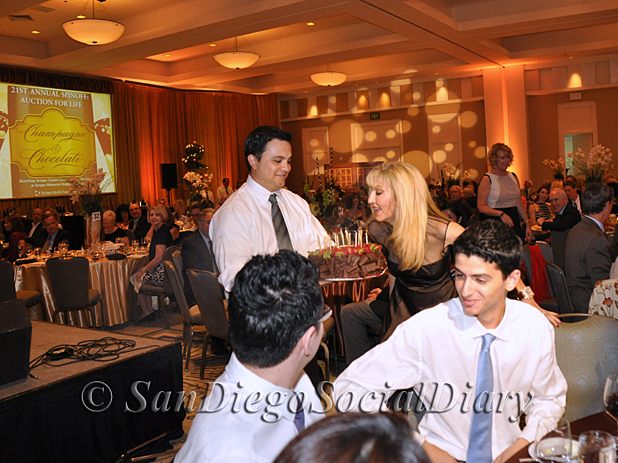 Abeer getting a birthday surprise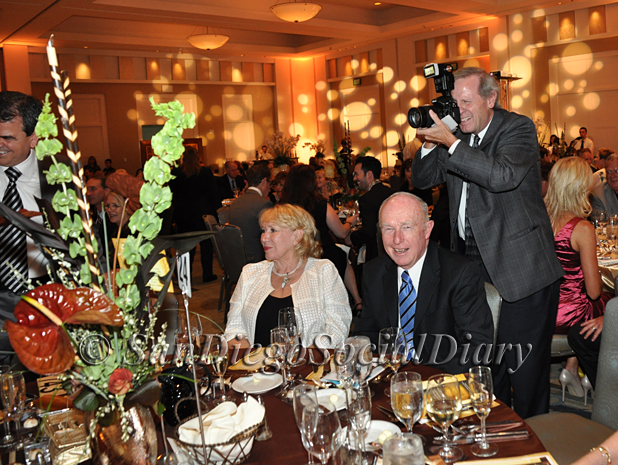 San Diego Police Department Chief William Lansdowne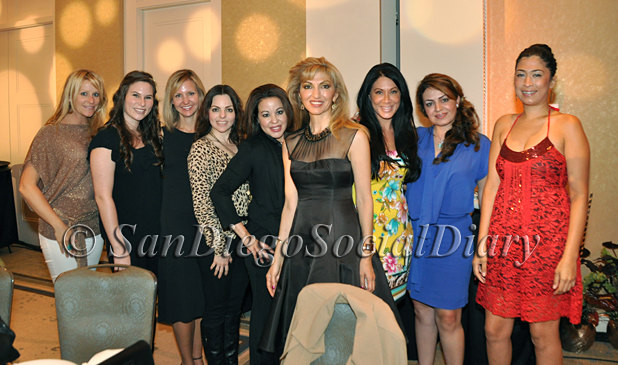 Chair Abeer Hage with the La Jolla Cosmetic Laser Clinic team including Wendy Angulo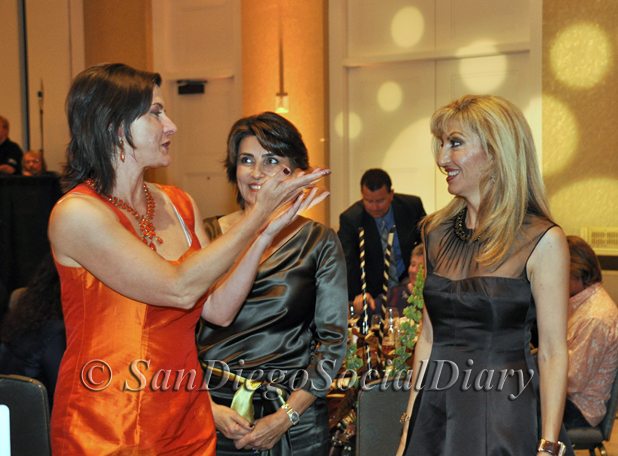 Dr. Marcella Bothwell with Abeer Hage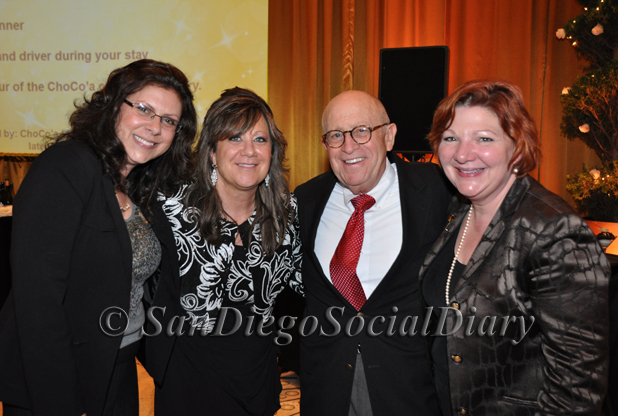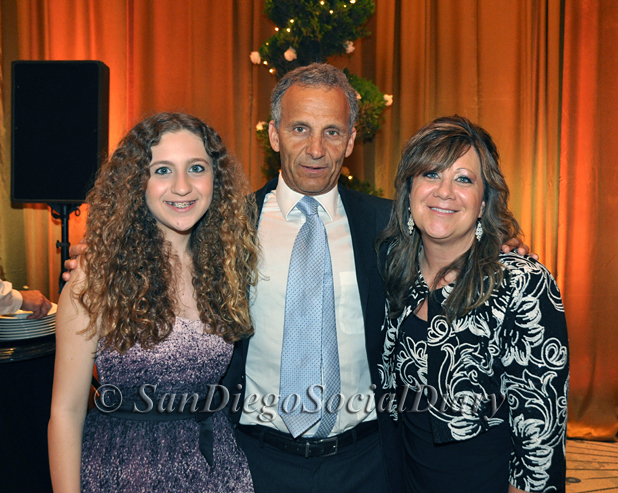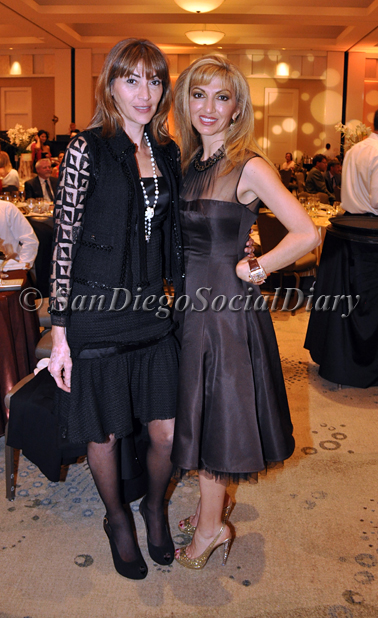 Amal Risheq and Abeer Hage
Please continue to the Scripps Spinoff Patron Party hosted by Abeer and George Hage
Follow us on Twitter twitter.com/SocialDiaryMag
Follow us on Facebook facebook.com/#!/margo.schwab
More Social Diary Event Coverage ....HOME
reported and photographed by Margo Schwab
publishing support by Scott Johnston
Please join us for fun informative updates on Twitter and Facebook

The Town Gossip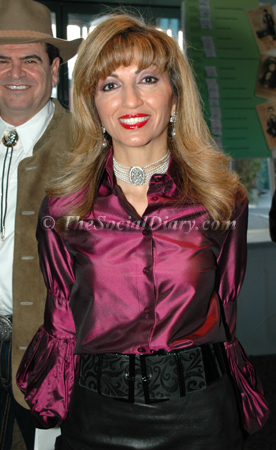 Flashback.... Abeer with George Hage at a previous Scripps Spinoff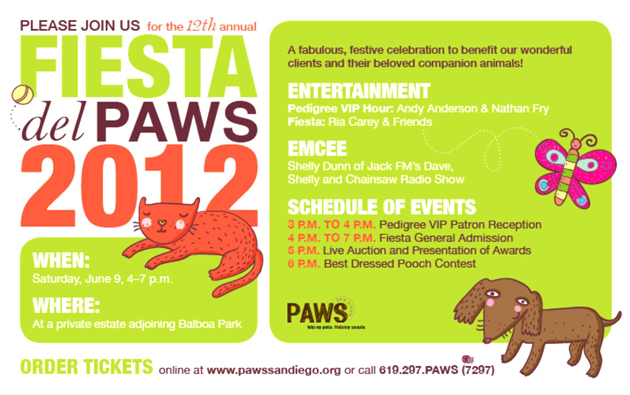 Email Commentary to be added
* Margo Schwab, MBA, more formally known as Margaret E. Schwab, has produced, written, interviewed and photographed for various media organizations since 1989. Schwab attended Holton Arms School, La Jolla Country Day School and La Jolla High School. Schwab has a B.A. from Scripps College, spent a business internship with S.A.I.C., Science Applications International Corporation, and earned a Masters of Business degree, M.B.A., from the University of San Diego by way of Claremont Graduate School . Schwab additionally took college courses from Harvard University, and Syracuse University. Schwab volunteers for numerous charity organizations. She also continues to support animal organizations and the prevention of people and animal abuse. Schwab is the editor and co-owner of The Social Diary.
Margo Schwab and Scott Johnston of The Social Diary Magazine are pleased to announce a partnerships with the San Diego Humane Society and SD METRO Magazine. They have also partnered with Country Friends and the San Diego American Heart Association and the Arthritis Foundation.
Margo Schwab and Scott Johnston are both members of the La Jolla Beach & Tennis Club (Margo Schwab since 1974) and both are now members of the University Club and its worldwide ClubCorp Compass Society. Margo Schwab and Scott Johnston are Police Press credentialed by the Chief of Police, William Lansdowne.
San Diego's The Social Diary would like to say a special thank you to our advertisers.
The Real Real - Luxury Designer Consignment
Bowers Fine Jewelry
La Jolla Cosmetic Laser Clinic
ARTS - A Reason to Survive
Mingei International Museum
HG Motorsports
Kleege Industries - Production Staging and more
Eclat Catering and Home Delivery by Chef Athanasia Ampelas
Margaret's The Couture Cleaners
Donovan's - America's Best Steak & Chop House, Prime Seafood Too!
PAWS - Helping People Helping Pets
Helen Woodward Animal Center sponsored by Taylor Miller
H. Moradi Estate and Fine Jewelry on Prospect Street
The Arthritis Foundation San Diego County
Nicole Miller at The Forum
San Diego Public Library Foundation
Rancho Coastal Humane Society
San Diego Humane Society
Hot Rock Jewelry
San Diego Museum of Art
Heinz Geitz Autohaus
Estate and Business Attorney John Smaha
San Diego Opera
Animal Fashion by Jordan
Juelerie by Pamela Pogue
The Museum of Contemporary Art San Diego
Giuseppe Restaurants and Fine Catering
The University Club Atop Symphony Towers and ClubCorp
WineSellar & Brasserie - featuring the Gary Parker Wine Club
Cafe Milano on Pearl Street La Jolla
The Marine Room
Ark Antiques
Extreme Pizza in La Jolla
The Animal Hospital of La Jolla
Eugene Ladopoulos of Mistra Estates Olive Oil
Warning ** photos, video and writing on this site are the
2012 copyright, all rights reserved, of The Social Diary LLC and its subsidiaries including San Diego Diario Sociales - Su Conexión Con la Sociedad, no reproduction of any part or parts is allowed without written permission by Social Diary Magazine