LEONARD SIMPSON'S
BEST DRESSED 2014
More Social Diary Event Coverage ....HOME
WITH GREAT DIGNITY &
EMPATHY FOR OUR HONOREES,
THE EVENING WAS
SENSATIONALLY SPECTACULAR!
BEYOND YOUR WILDEST DREAMS!
WOW! WOW!! WOW!!!
SALLY B. THORNTON
FOUNDING CHAIRMAN
Nov. 13th, 2014, the 7th Annual Leonard Simpson's Best Dressed was a flurry of fashion amidst the fashionable and the philanthropic.
Held at the Hilton La Jolla Torrey Pines, the theme 'A Moment in Time' was captivating from start to finish replete with Steampunk (love that Christopher Canole), modern and 'Gaga-esque' moments in the fashion show.
That's the fashion show that Leonard Simpson / Fashion Forward® flawlessly produced.
This year's event benefitted Dress for Success San Diego, a great group that empowers disadvantaged women to self sufficiency. The non-profit has served nearly 9,000 local women since 1998.
Fashion designers included: Vo Viet Chung, Inoe Vargas, Gladis Pleitez, Accommatteo, Fushion Glass Co., Puey Quinones, Karla Lamas, J. Hilburn Men's Clothier, Oseas Villatoro, Rocky Gathercole Atelier, PK Bijoux Couture, and A Better Deal Tuxedo.
Among the midst were celebrity actress Vanessa Williams from the television series Soul Food and the movie New Jack City, she received the 2014 Best Actress and Style award.
Also in attendance was Mary Murphy the talented dancer and choreographer who is also a judge on So You Think You Can Dance.
Among those honored were: Raymond Dale, Jonathon Collopy, Roberto De Gregorio, Dave Carothers, George Gould, Brent Wilsey, Patrick Kruer, Paul Chasan, Matthew Shillingburg, Bibbi Herrmann Conner, Carmela Koenig, Laurie Black, Sally B. Thornton, Hélène Gould, Mina Kooklani, Lola Green, Jo Ann Kilty, Darcy Delano Smith, Kathleen Connor, and Shelley Zimmerman.
That's the Shelley Zimmerman who is also Chief of Police for the San Diego Police Department, and longtime friend of Scott Johnston who was one of the Best Dressed for the 1st year.
More honored media and community included: Ramin Pourteymour, Vincent Andrunas...and yours truly Margo Schwab... and I am truly honored to be in such great company!
To learn more about Dress for Success San Diego please visit: www.dressforsuccess.org/sandiego.
BE ADVISED, NO DOWNLOADING, PUBLISHING, BROADCASTING, PRINTING OR COPYING OF PHOTOS OR CONTENT Please email purchase requests of photos you are in.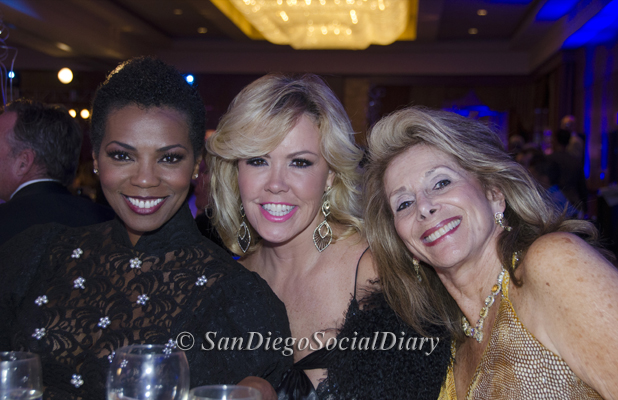 Vanessa Williams with Mary Murphy and real estate's Maxine Gellens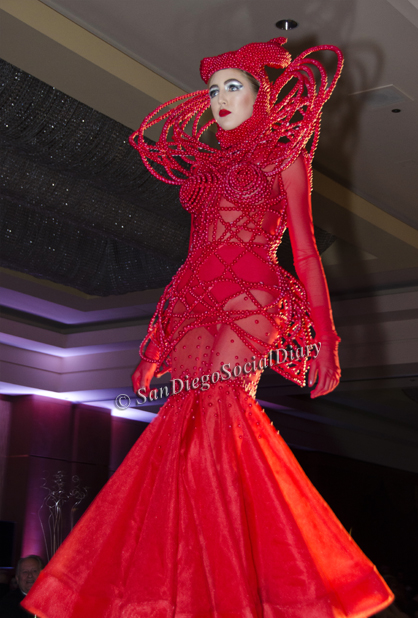 Gaga Fashion....my fave!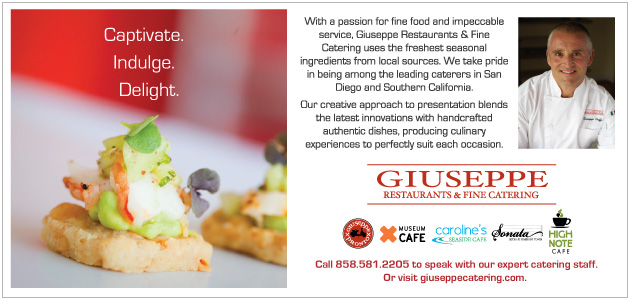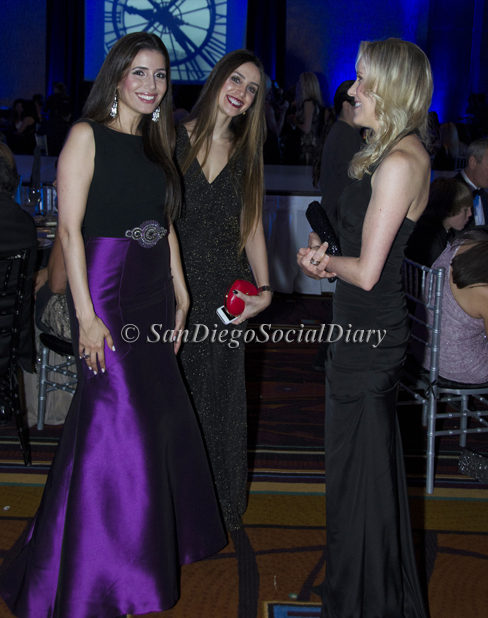 Sarah Kooklani in royal purple with friends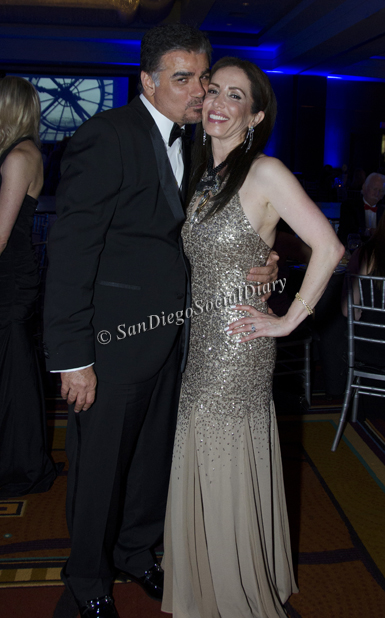 Mark and Mina Kooklani... Mina Co-Chaired this event with Kristi Pieper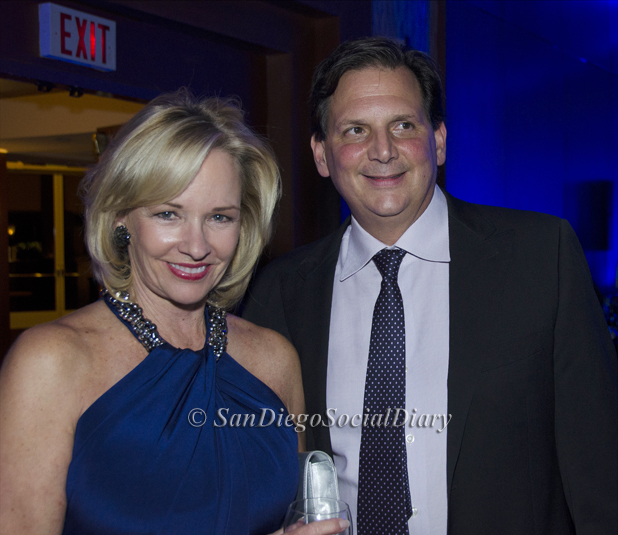 Andrea Naverson and Bob Stefanko of Ranch and Coast Magazine
Vanessa Williams and Leonard Simpson at the podium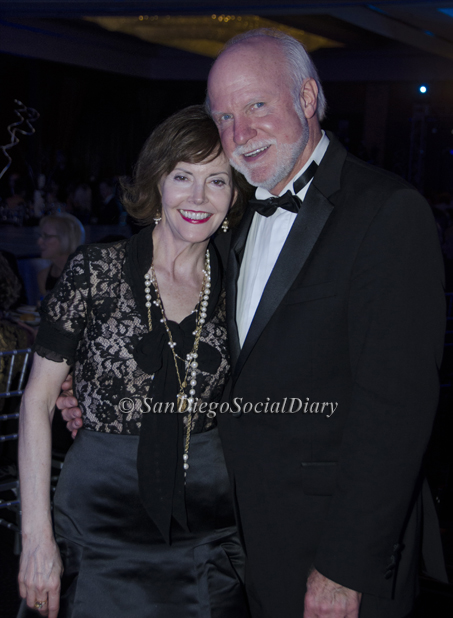 Laurel McKrink with Honoree Vincent Andrunas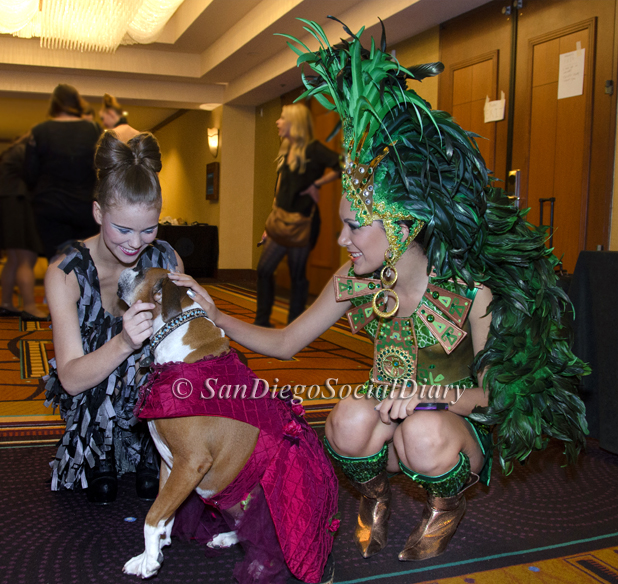 Super Model Marlene Freerksen (in green) loving Kima in her Jemima Dutra and fellow model friend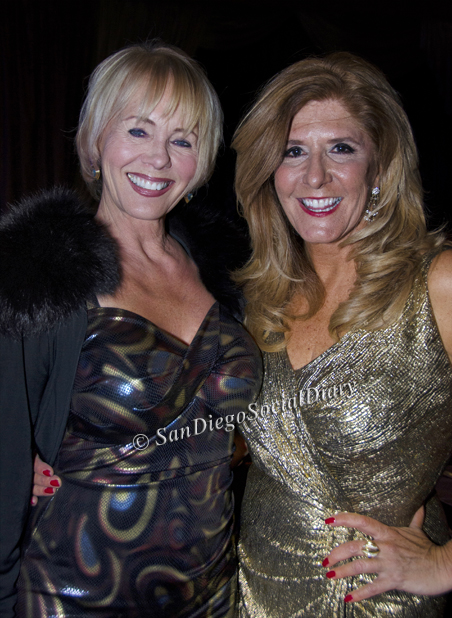 Ellen Kardashian, the late Robert Kardashian's wife, with Darcy Smith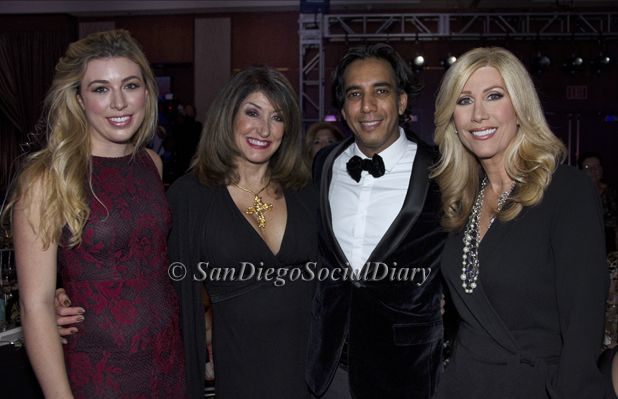 Savanah Smith, with Daran Grimm, Sean Daneschmand, and Kimberly Hunt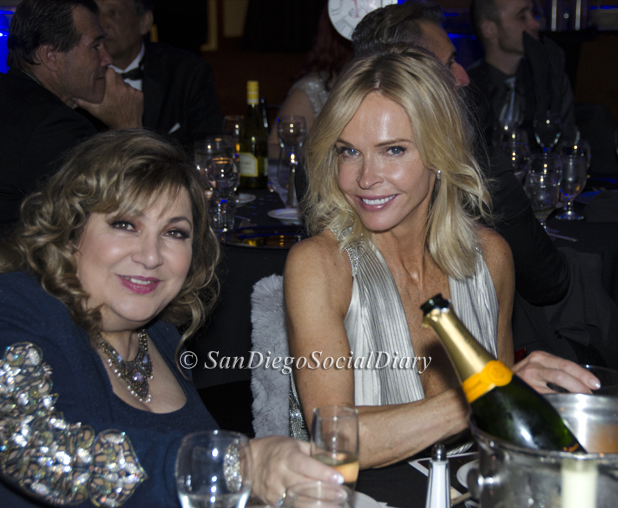 May Zawaideh the ultimate party host and 2013 Best Dressed with Kathleen Connor Best Dressed for 2014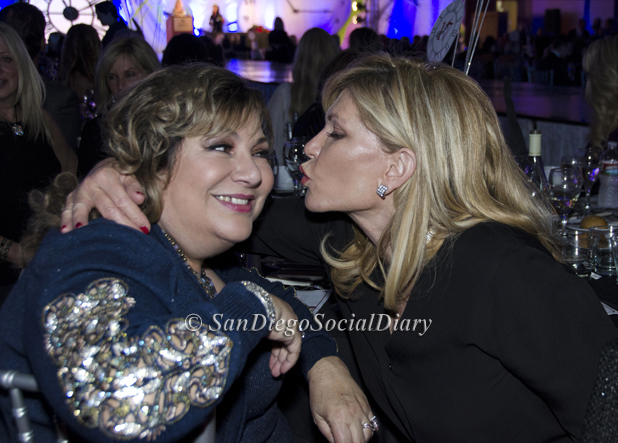 May Zawaideh and Joy Blount.... Girls.......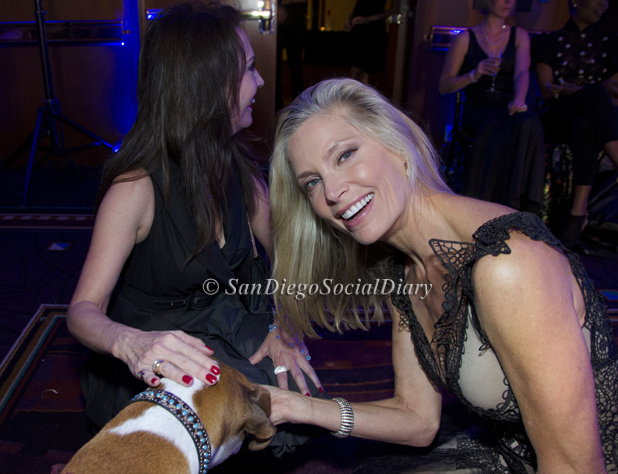 Super Model Kelly Emberg with Super Model Kima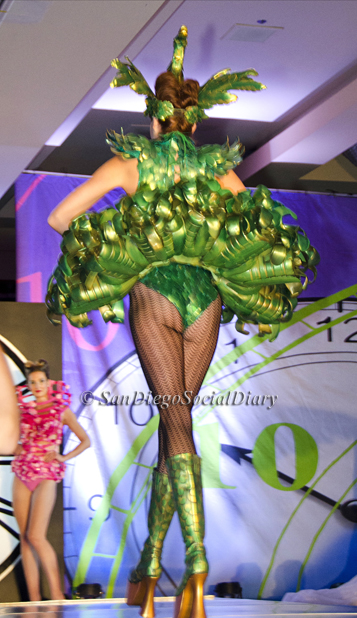 Rosie Tisch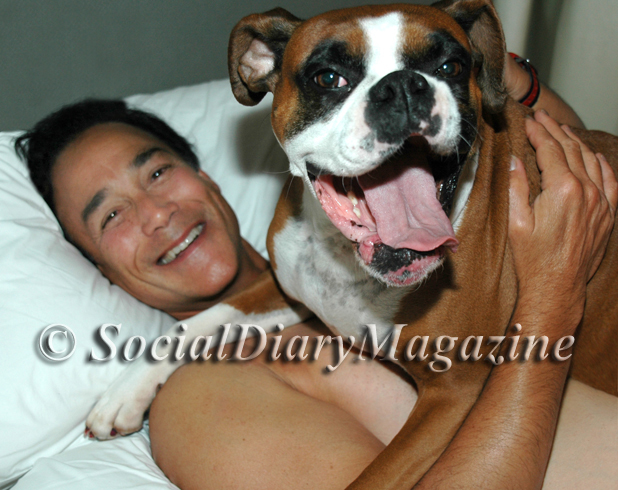 got your attention.....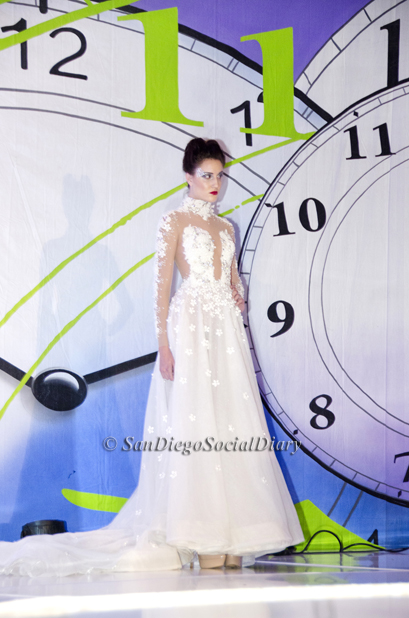 Beautiful Fashions
Best Dressed Alert - Do a good deed and donate to Rancho Coastal Humane Society
(HAVE SOMETHING NOT NEEDED IN YOUR CLOSET? .... the RANCHO COASTAL HUMANE SOCIETY would be pleased to have a donation to their THRIFT STORE to support retired military dogs, animal adoptions, and aid seniors in need keep their pets)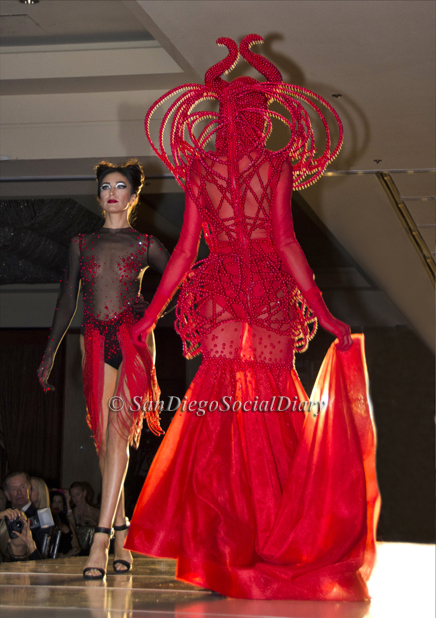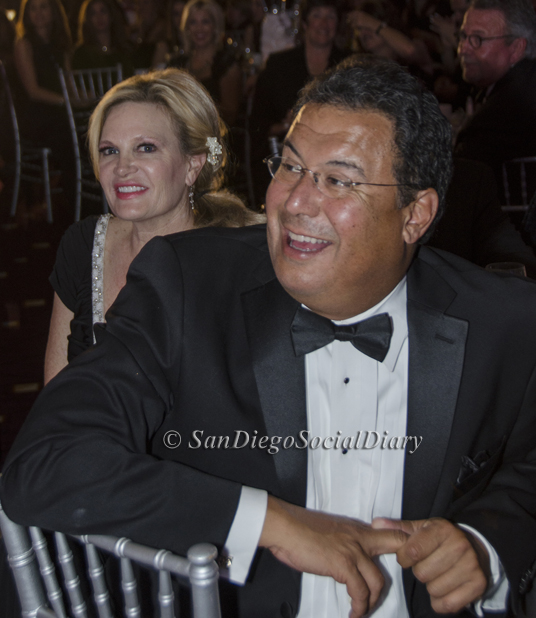 Victor Salazar getting wowed by the show with Megan Pogue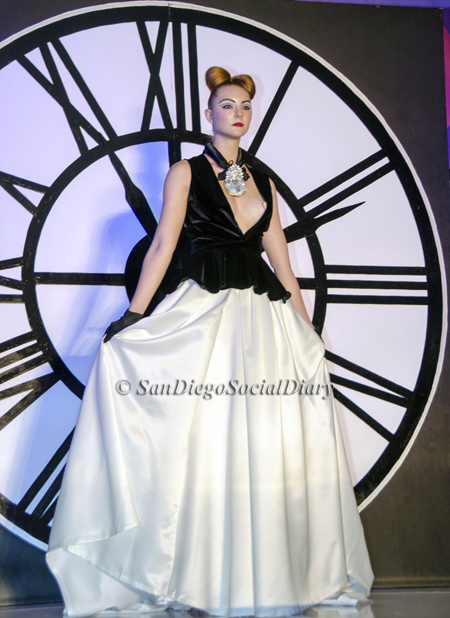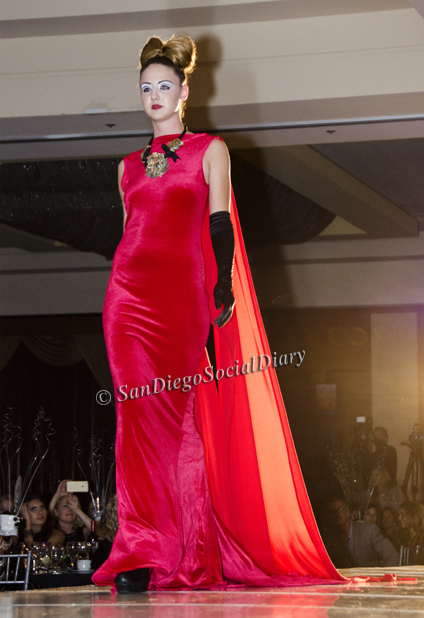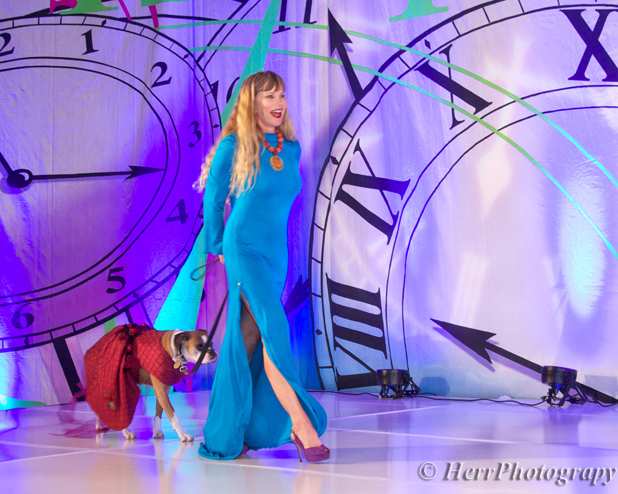 Come on Mommie.... Margo Schwab in brilliant blue by Jordan, St. Laurent shoes, and Pamela Pogue one of a kind fun necklace!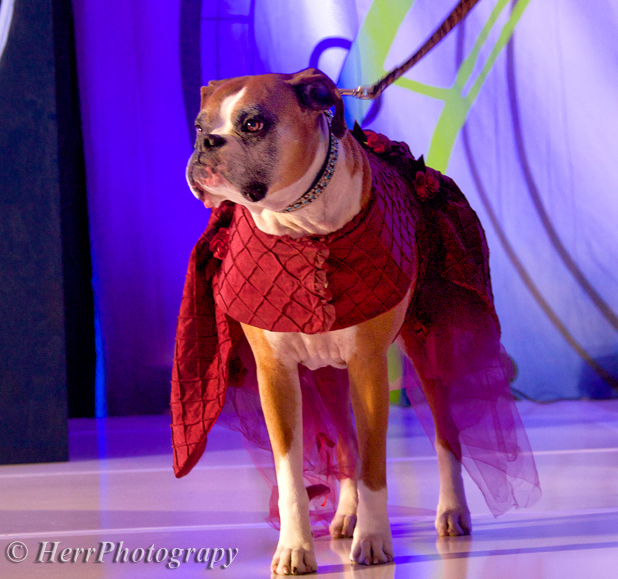 Kima rockin' the stage in a Jemima Dutra outfit!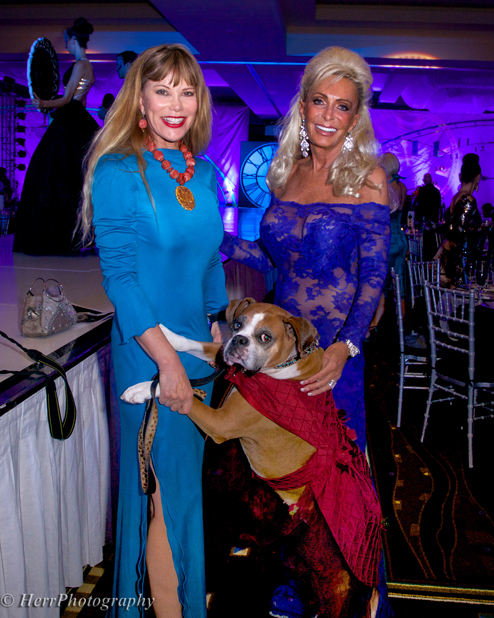 Social Media Honoree Margo Schwab (in Jordan and Pamela Pogue Juelerie) with Taylor Miller and Kima the Red Carpet Star!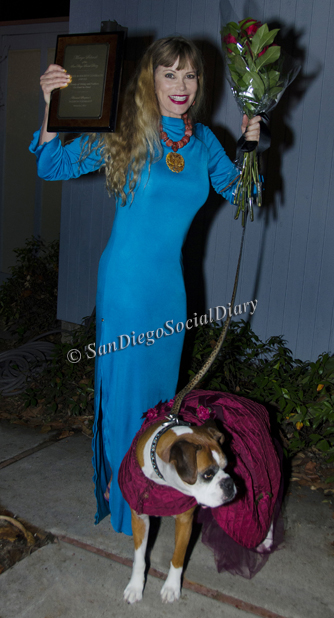 Woo hoo... honored and thank you!
Please look for more photos and fun of this in SOCIAL DIARY book #4 ...arriving 2015!
In print.... and on-line!
FLASHBACK >> CHECK OUT Rancho Coastal 2010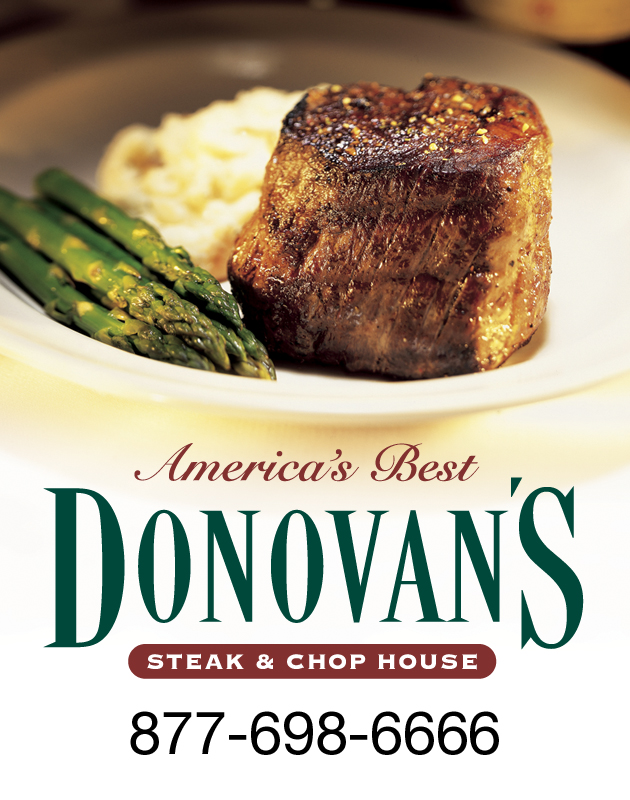 Follow us on Twitter twitter.com/SocialDiaryMag
Follow us on Facebook facebook.com/#!/margo.schwab
More Social Diary Event Coverage ....HOME
reported and photographed by Margo Schwab
publishing support and photoshopping by Scott Johnston
Please join us for fun informative updates on Twitter and Facebook

Email Commentary to be added
email SocialDiaryMargo@gmail.com
* Margo Schwab, MBA, more formally known as Margaret E. Schwab, has produced, written, interviewed and photographed for various media organizations since 1989. Schwab attended Holton Arms School, La Jolla Country Day School and La Jolla High School. Schwab has a B.A. from Scripps College, spent a business internship with S.A.I.C., Science Applications International Corporation, and earned a Masters of Business degree, M.B.A., from the University of San Diego by way of Claremont Graduate School . Schwab additionally took college courses from Harvard University, and Syracuse University. Schwab volunteers for numerous charity organizations. She also continues to support animal organizations and the prevention of people and animal abuse. Schwab is the editor and co-owner of The Social Diary.
Margo Schwab and Scott Johnston of San Diego Social Diary are both members of the La Jolla Beach & Tennis Club (Margo Schwab since 1974) and both are members of the University Club, Morgan's Run, and its worldwide ClubCorp Compass Society. Margo Schwab and Scott Johnston are Police Press credentialed by the Chief of Police.
Warning ** photos, video and writing on this site are the
2015 copyright, all rights reserved, of The Social Diary LLC and its subsidiaries including San Diego Diario Sociales - Su Conexión Con la Sociedad, no reproduction of any part or parts is allowed without written permission by The Social Diary LLC
San Diego Social Diary LLC All rights reserved 2015 (This material may not be published, broadcast, rewritten or redistributed)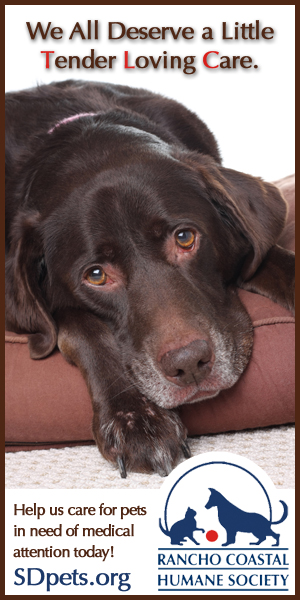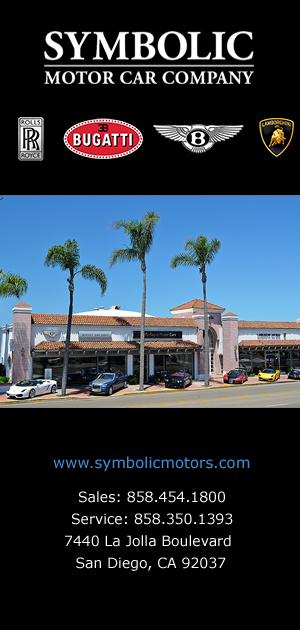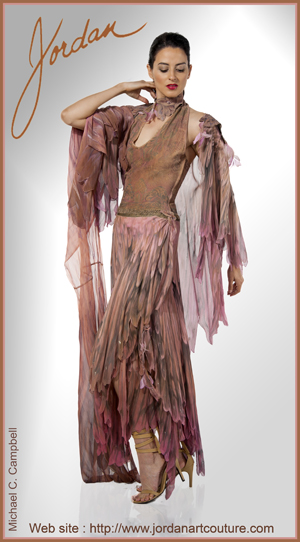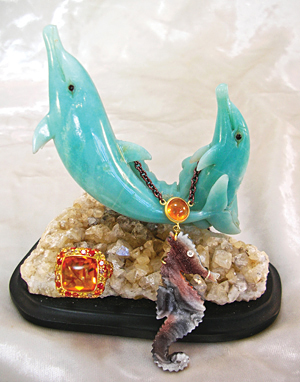 ________________________
Home and Business Security Consultation
Services by Scott Johnston
SDPD Offcr. (Ret.)
619-384-7333
_______________________
_________________________
For Advertising, please
your inquiry.
Ask about how you can support your favorite organization!
_________________________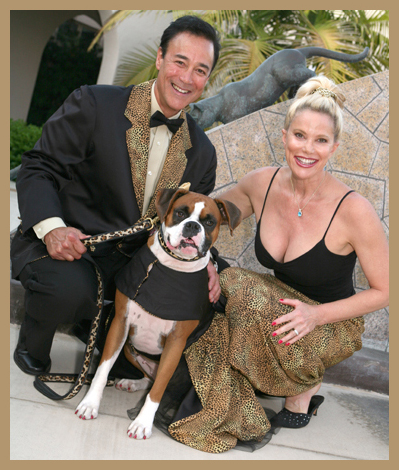 Collector's Edition Books, On-line, Leading San Diego's Social Scene
Scott Johnston, Margo Schwab and Kima serving up San Diego Social Coverage!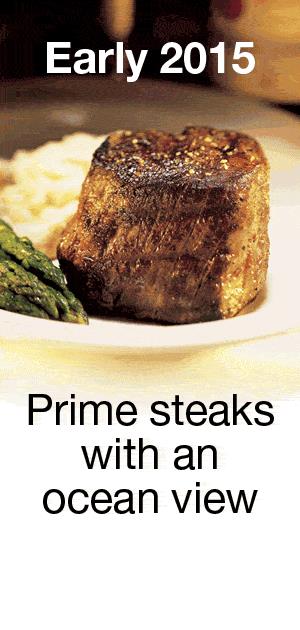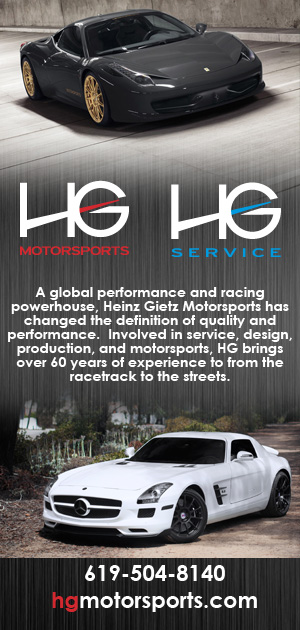 San Diego's The Social Diary would like to say a special thank you to our advertisers.
San Diego Social Diary would like to say a special thank you to our advertisers
LENA ZAWAIDEH DRUMMER / BAND 'BAD THINGS'
BOWERS JEWELERS LA JOLLA 858-459- 3678
GIUSEPPE'S FINE RESTAURANTS AND CATERING
ECLAT CATERING AND 2015 > RESTAURANT!
LOTUS WORLD FOODS 619-823-8030
THE ANIMAL HOSPITAL OF LA JOLLA
SCRIPPS - PREBYS CARDIOVASCULAR INSTITUTE
JOHN'S TAILOR SHOP
SARAH NEE FINE ART PHOTOGRAPHY 619-823-8030
RONDA AHRENS ART
PROFESSOR KATHERINE SCHWAB /// TIMKEN MUSEUM OF ART
DARCY SMITH / PACIFIC SOTHEBY'S INTERNATIONAL REALTY
EUGENE LADOPOULOS OF MISTRA ESTATES OLIVE OIL