San Diego Social Diary LLC All rights reserved 2011 (This material may not be published, broadcast, rewritten or redistributed)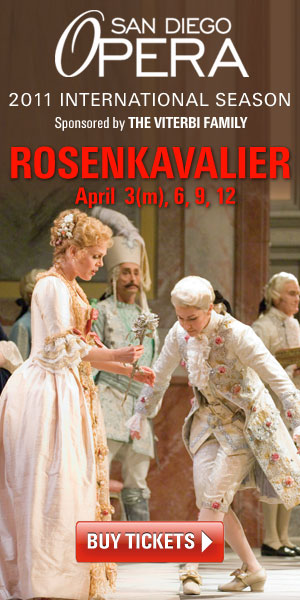 619-708-1933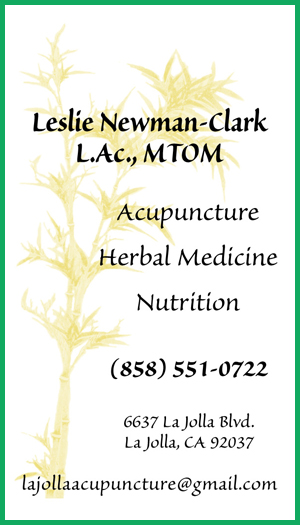 SPECIALS EVERY DAY - Open 7am-3pm!
Homemade, Delicious Food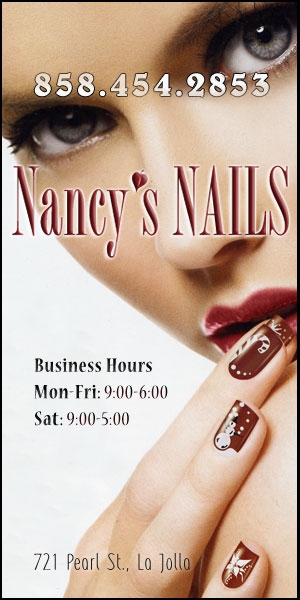 REFLEXOLOGY SPECIALISTS TOO
Click Ad above for Special Promotions!!
WineSellar & Brasserie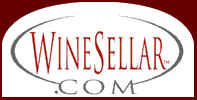 858-450-9557
Restaurant, Gary Parker's Wine Club,
Wine Store and
~ Wednesday & Saturday wine tasting's ~
XXXXCheck out Gary Parker's Pick... X...XXXXXXXa 2007 Clos de la Roche, Grand XXXXXXXXCru for $54 WineSellar Club XXXXPrice,this Pinot Noir is STELLAR!
_________________________
For Advertising, please
your inquiry.
Ask about you can support your favorite organization!
_________________________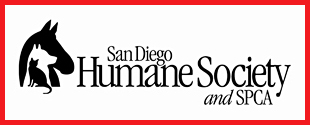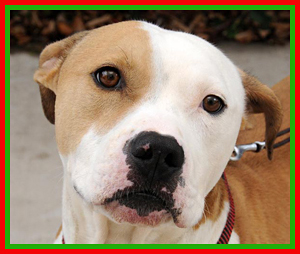 Kayden

Breed: Pit Bull (mix)
Age: 4 years
Sex: Male
Adoption Fee: $105

This special guy came in as a stray and has won over the hearts of countless staff members and volunteers. He is truly a precious and loving soul. He will do well in a variety of homes, but due to his size, a home with children over 12 years and older is recommended.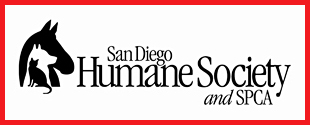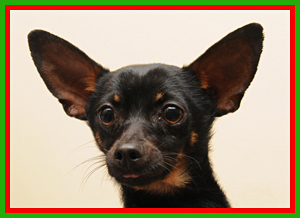 SpaSAN DIEGO HUMANE SOCIETY & SPCA
GAINES STREET CAMPUS
5500 GAINES STREET
SAN DIEGO, CA 92110
(619) 299-7012
www.sdhumane.org rky
with other dogs or cats.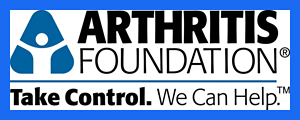 Kima would like to thank her supporters, who helped raise over $130,000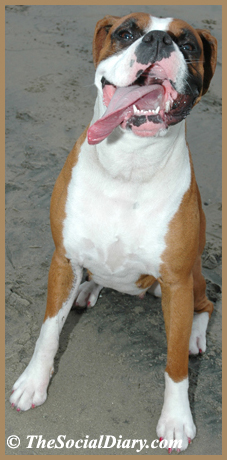 'The Social Diary is a delight to partner with!
As a result of their contributions to our organization, our 2009 Arthritis Walk event revenue increased by 50%!! I am very much looking forward to our continued partnership.'
- Andrea Muir, 2009 Development Director, Arthritis Foundation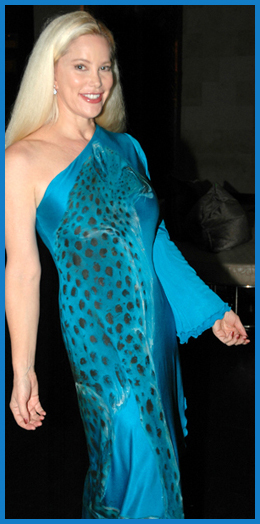 909-534-1495
Where the locals dine
for Homemade Pastas, Raviolis, and Sauces
Cafe Milano
711 Pearl St, La Jolla
858- 454-3806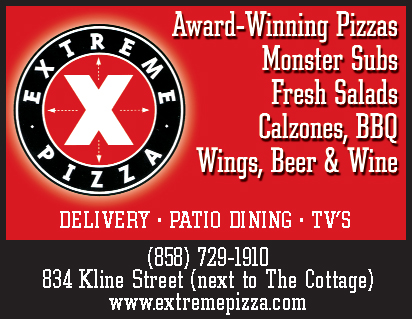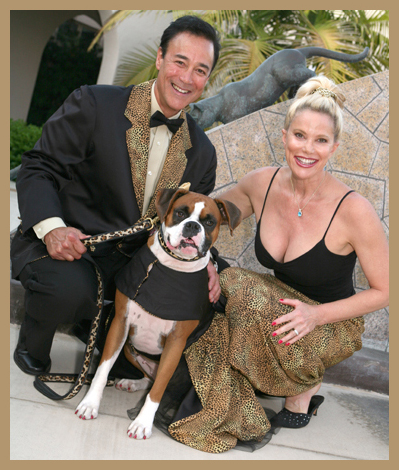 Scott Johnston, Margo Schwab and Kima!
Photoshopping &
Photography Services
available by The Social Diary
~ 619-384-7333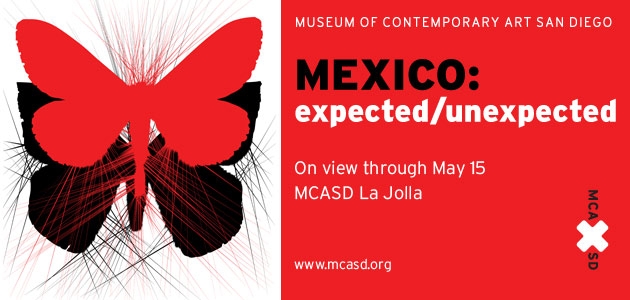 La Revista Diario Sociales de San Diego - 'Su Conexión Con La Sociedad '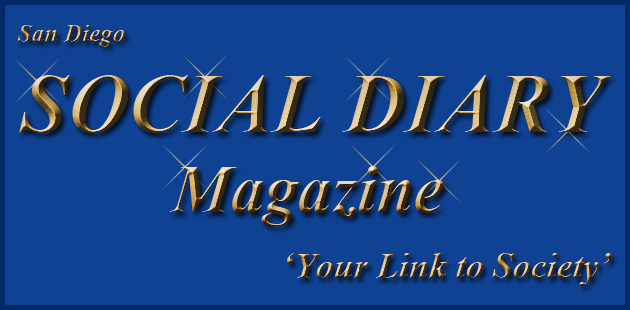 Zandra Reigns Pink Perfection at Mingei
January 21st, 2011 a very colorful and fashionable crowd attended a dinner and fashion show at the Mingei International Museum. The star of the evening was the colorful international designer Zandra Rhodes amidst a dazzling retrospective exhibition of her designs throughout the decades.
Entrance was via the pink carpet. A bow to the pink haired Zandra herself!
Among those there to support the Zandra's London Textile Museum were Honorary Committee Members Chetna Bhatt, Dixie Unruh, Rhonda Brown, Susie Spanos, Jeanne Jones, and of course Zandra Rhodes.
More there enjoying the exhibit and later fashion show with dinner were Martha and George Gafford, Martha had one of her Zandra dresses on display, Tamara Strauss, she did the beautiful jewelry for the fashion show, Diana Cavagnaro, she had some of her 'doll' hats in the show, Rob Sidner, he's the Director of the Mingei International Museum, Valerie and Harry Cooper, and Sylvia and Richard Ostronik.
Both Valerie Cooper and her mother Sylvia Ostronik were wearing Zandra.
More there included Sheri and Stuart Jamieson, Denise and Bertrand Hug, Iris and Matthew Strauss, Joan and Irwin Jacobs, Annasue and John Wilson of the Timken Museum of Art, Sandy Redman and Jeff Mueller, and newlyweds Natasha Reiss and Erik Johnson.
Natasha wore a Zandra designed wedding gown last October. She wore it again this evening as the finale of the fashion show!
Be advised strictly no downloading, publishing, broadcasting, printing, or copying of photos or content. Please email purchase requests of photos you are in.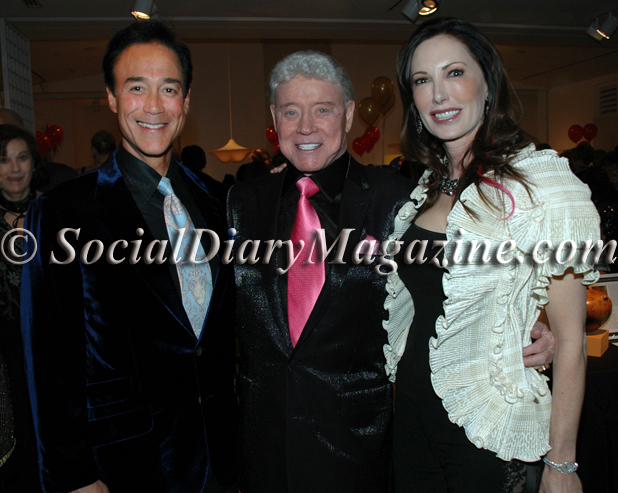 Scott Johnston in D & G with Harry and Valerie Cooper
advertisement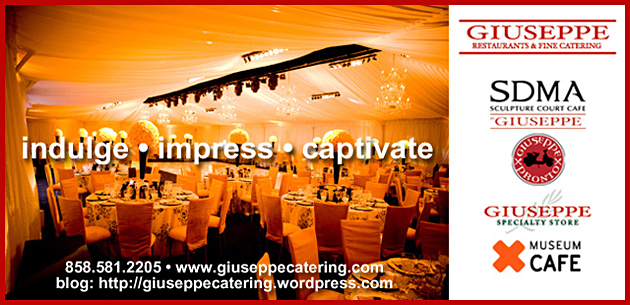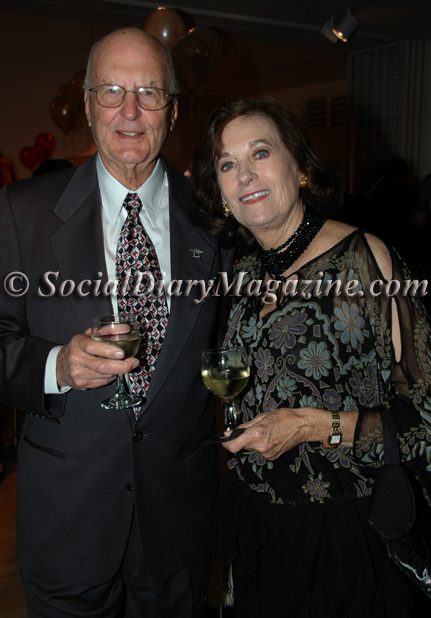 Richard and Sylvia Ostronik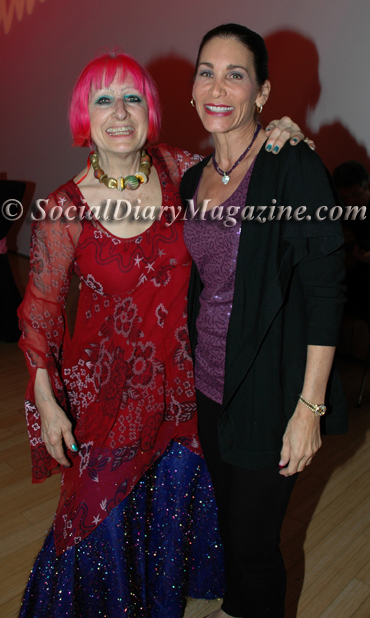 Zandra Rhodes with Tamara Strauss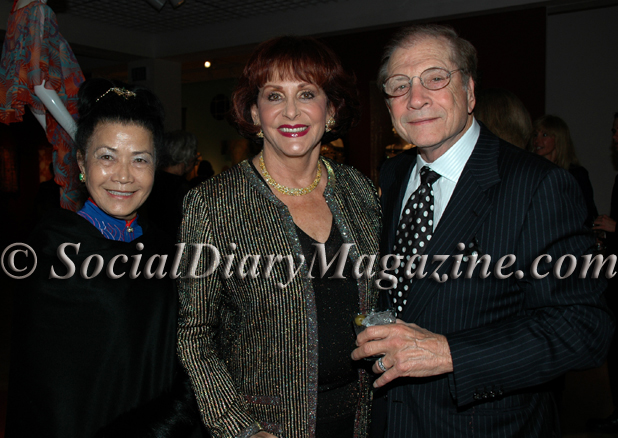 Claire Reiss with Iris and Matthew Strauss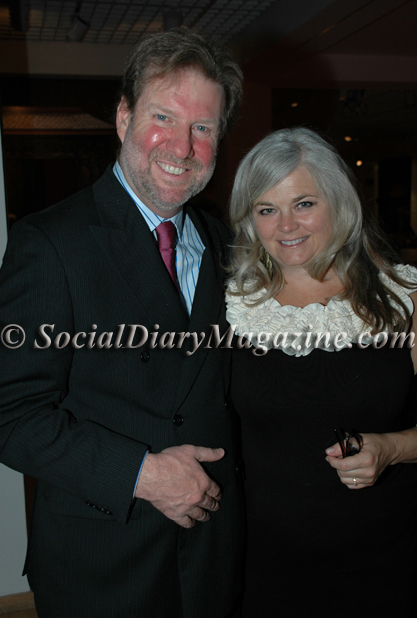 John and Annasue Wilson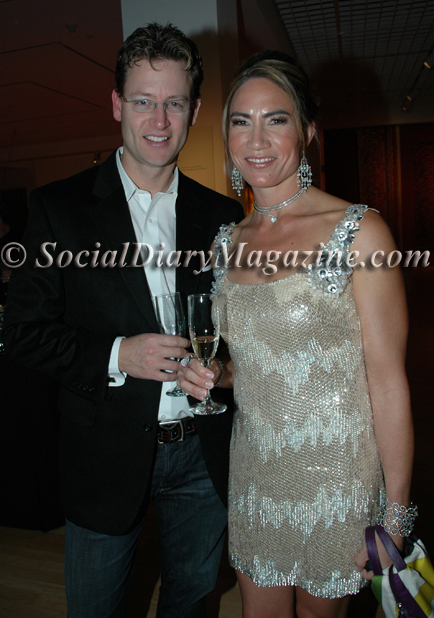 Erik Johnson and Natasha Reiss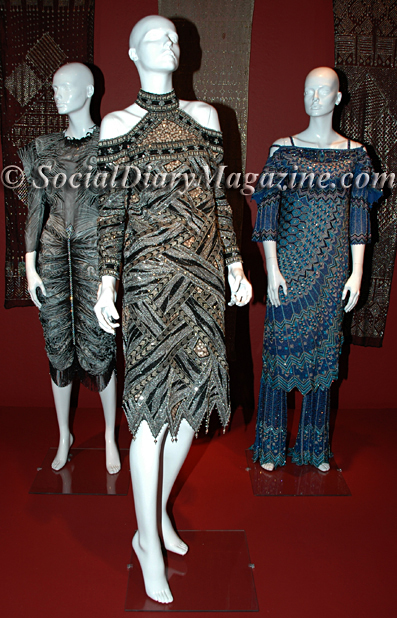 Above and Below, part of the Zandra Exhibit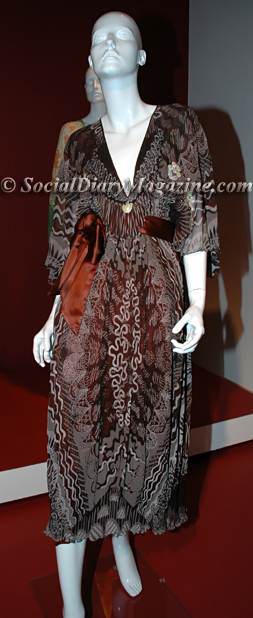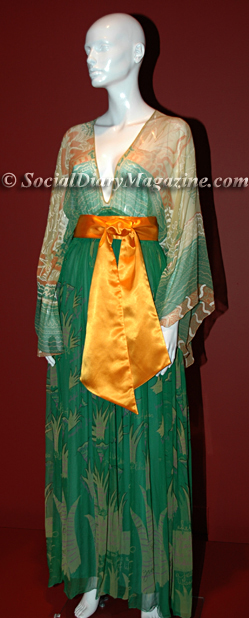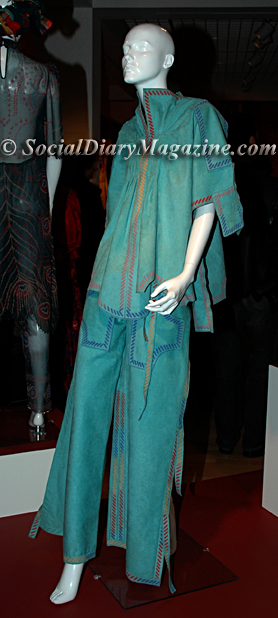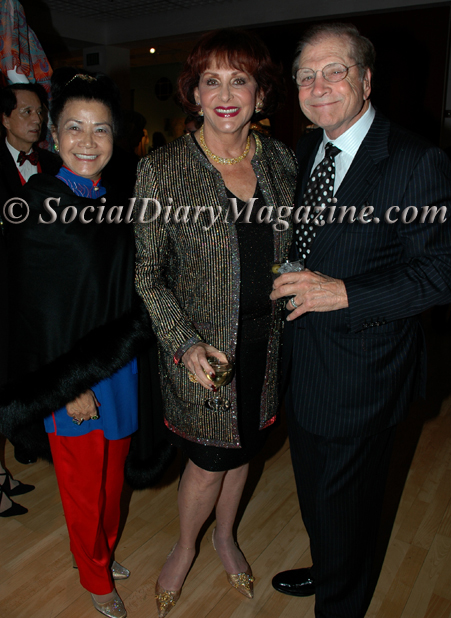 Claire Reiss with Iris and Matthew Strauss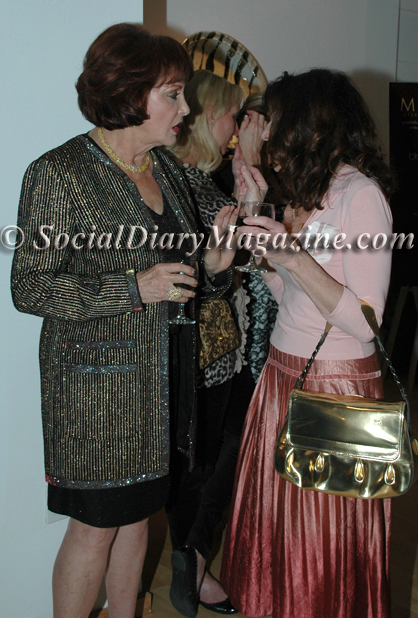 Iris Strauss with Rana Sampson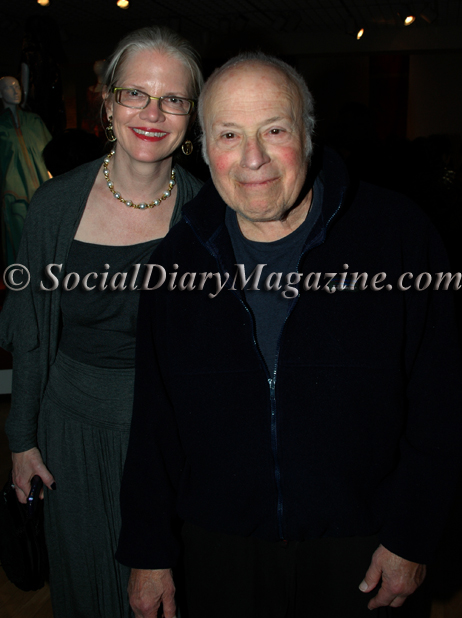 Faye and Richard Russell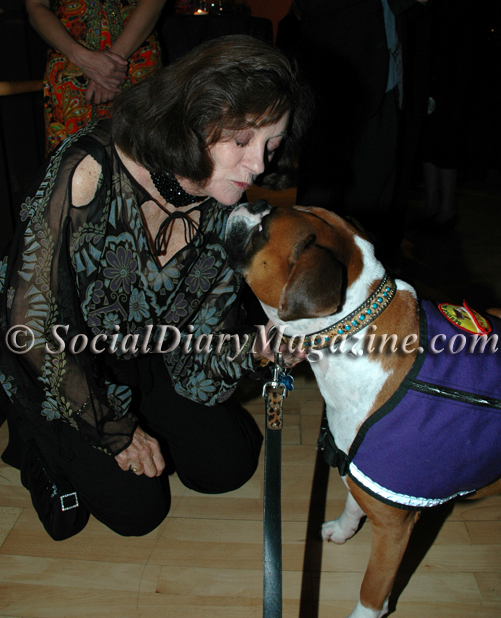 Sylvia Ostronik with Kima!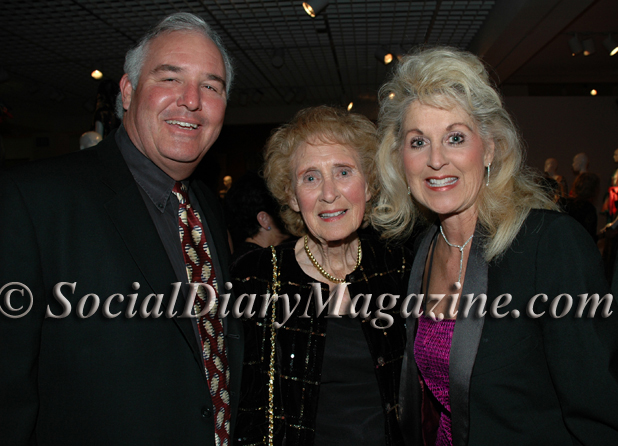 Ross Grano and Cheryl Mitchell with Cheryl's Mother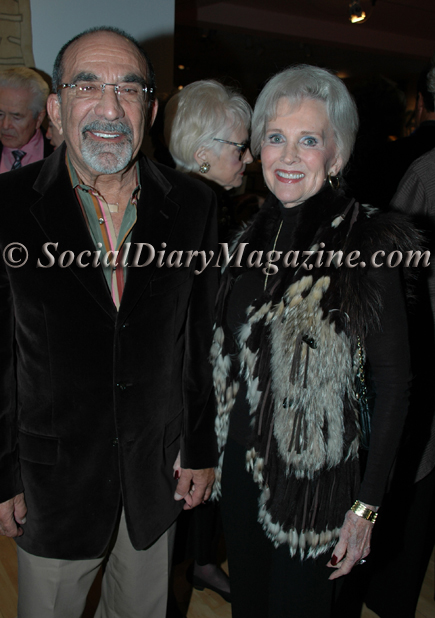 Jay and Lael Kovtun, Lael is wearing Zandra of course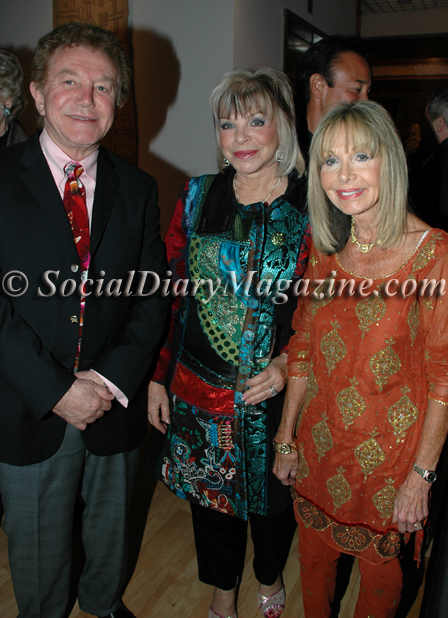 Victor La Magna and Ingrid Hibbens with Barbara Kjos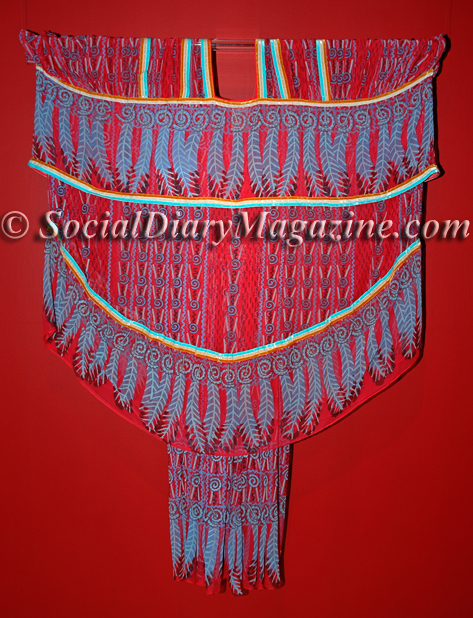 More Zandra Designs!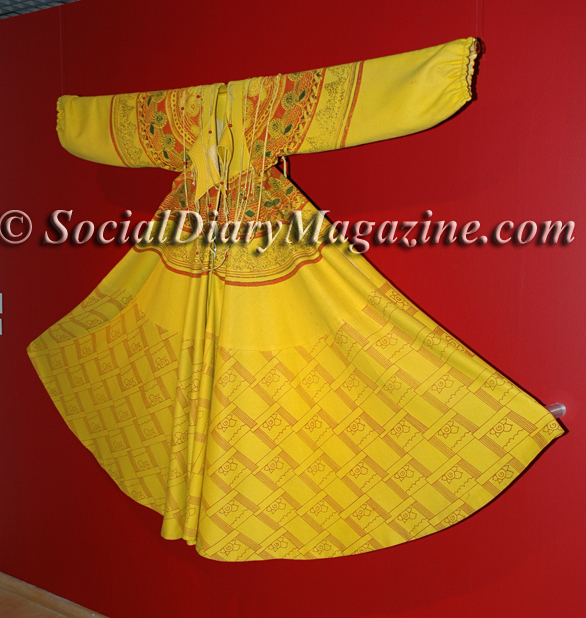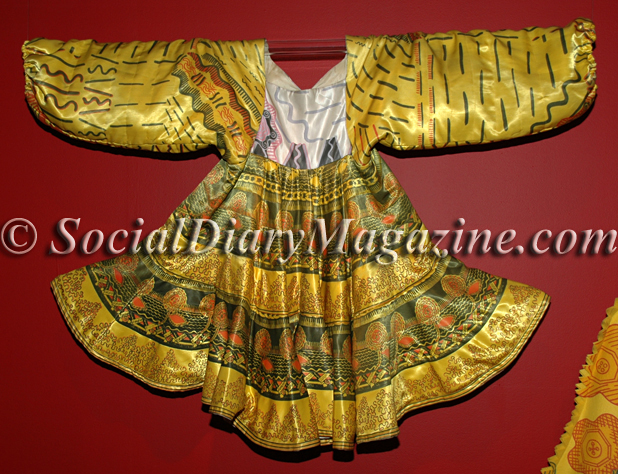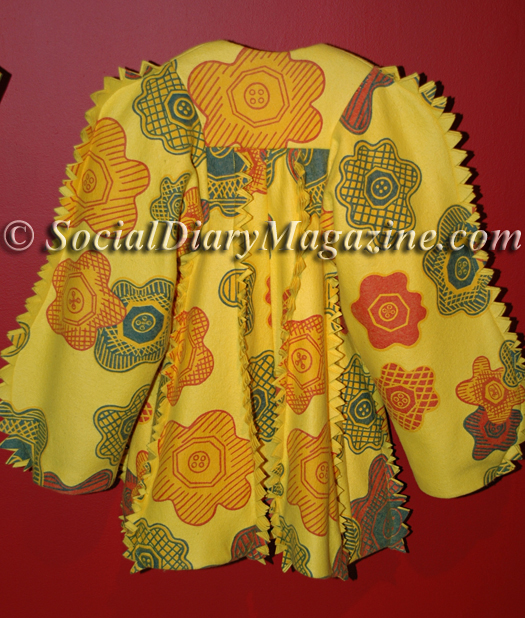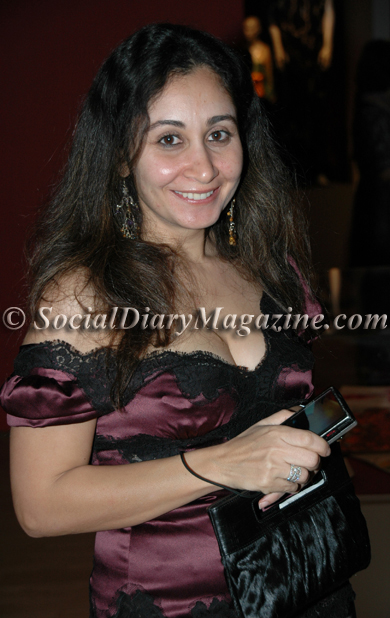 Hanaa Hensersky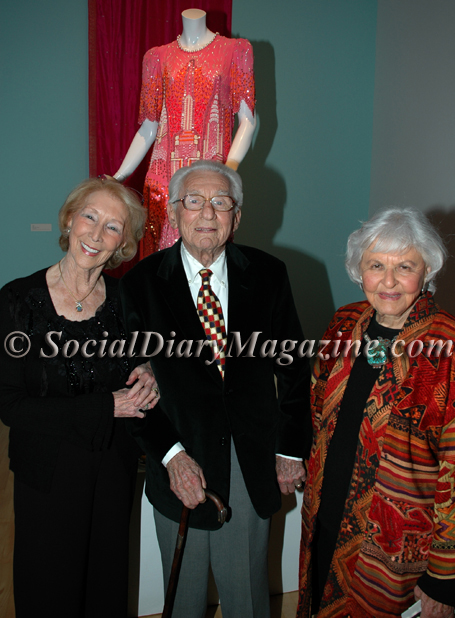 Martha (in front of her dress on display) and George Gafford with Deborah Szekely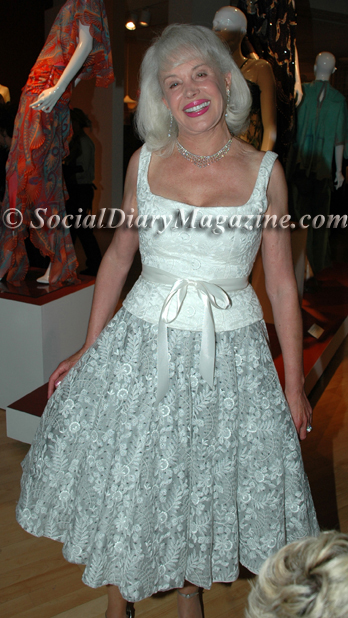 The very pretty Sarah B. Marsh-Rebelo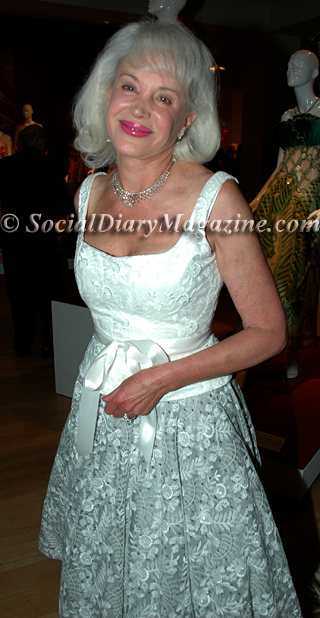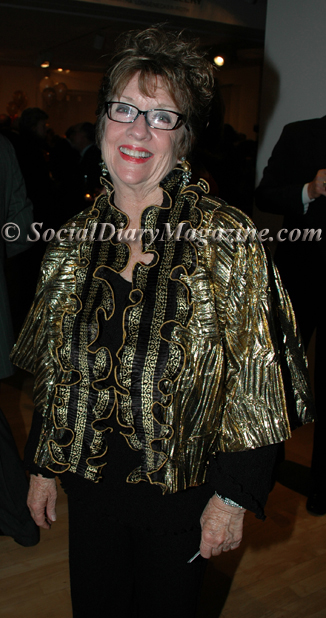 Sarah B. Marsh-Rebelo ** Pat O'Connor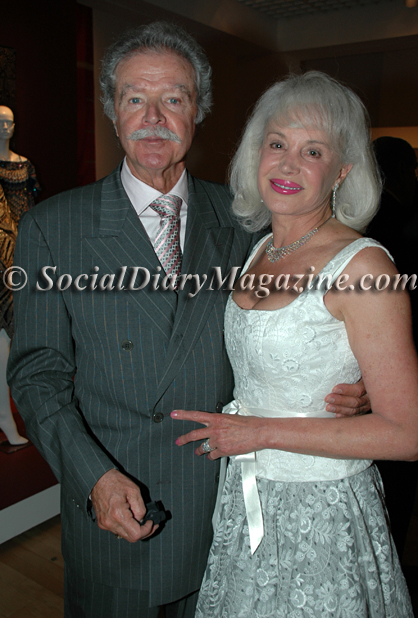 John Rebelo and Sarah B. Marsh-Rebelo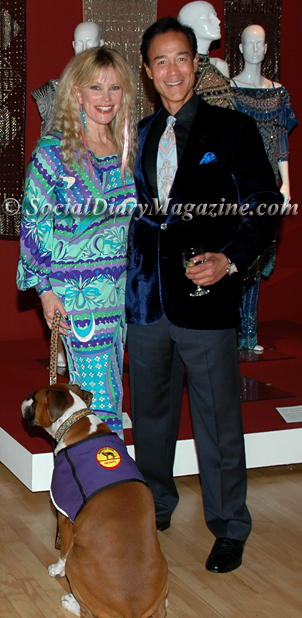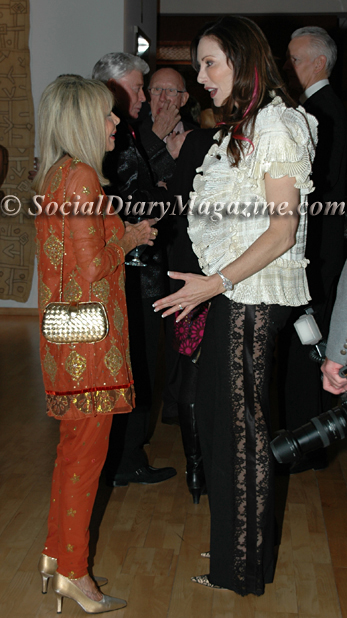 Margo Schwab (in vintage Pucci) and Scott Johnston with Kima the Service Dog ** Ingrid Hibbens in Zandra and Valerie Cooper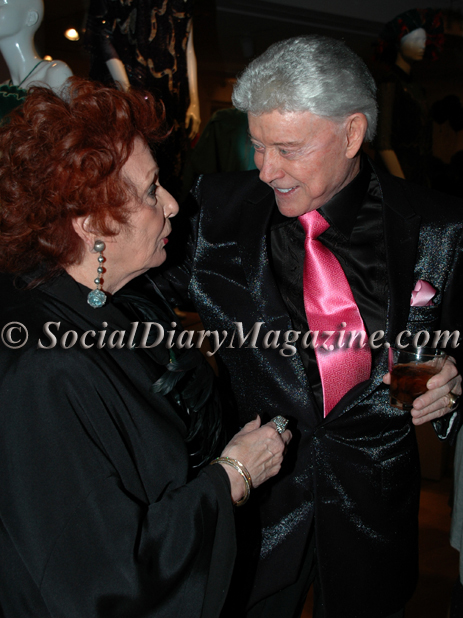 Hermeen Scharaga with Harry Cooper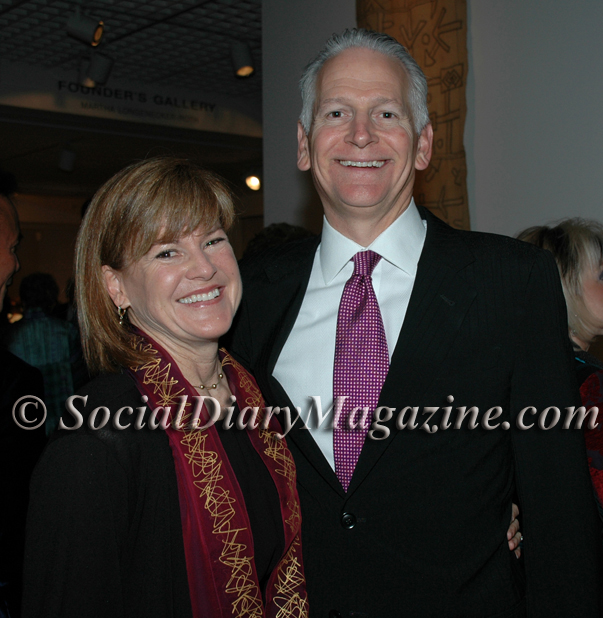 Mr. and Mrs. Cory Brown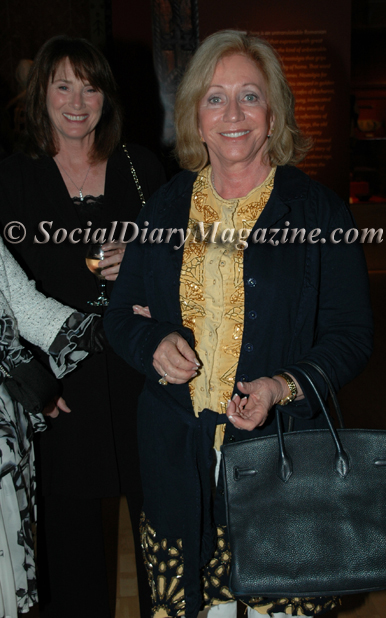 Susie Spanos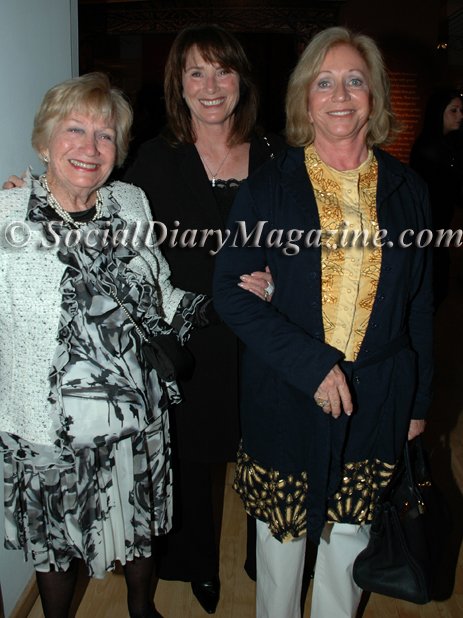 Susie Spanos (right) with Susan Smith (center) and Susie's mother (left)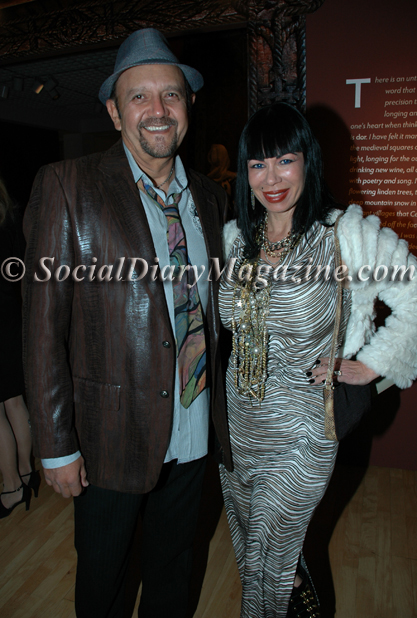 Lu Magdalena and Alexandra Rosa of ArtRocks 24/7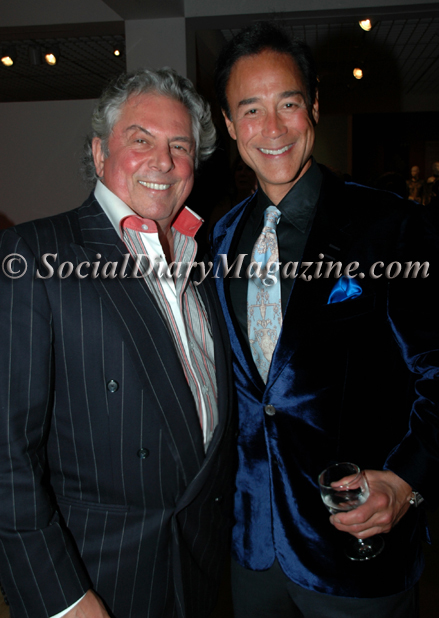 Bertrand Hug with Scott Johnston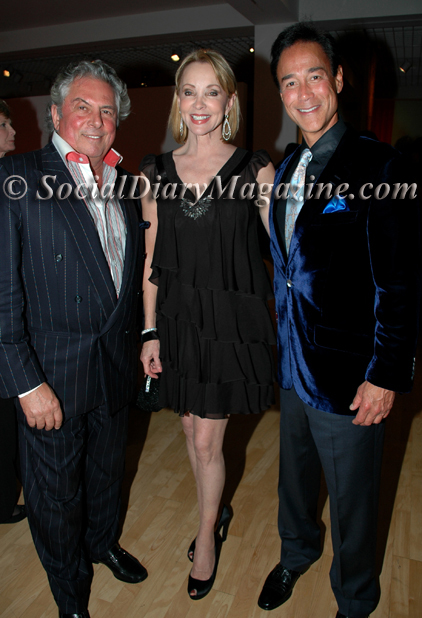 Bertrand and Denise Hug with Scott Johnston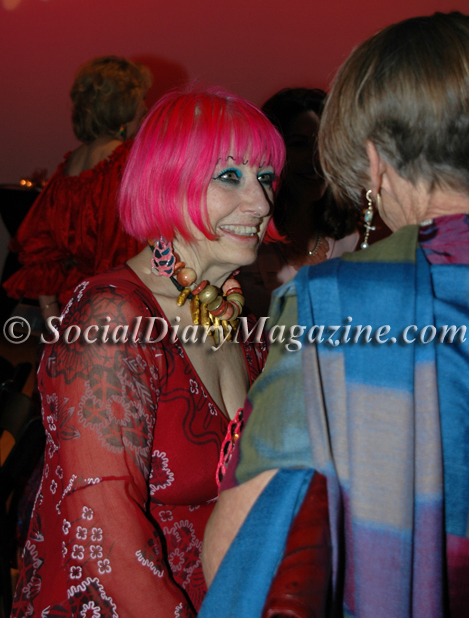 Zandra Rhodes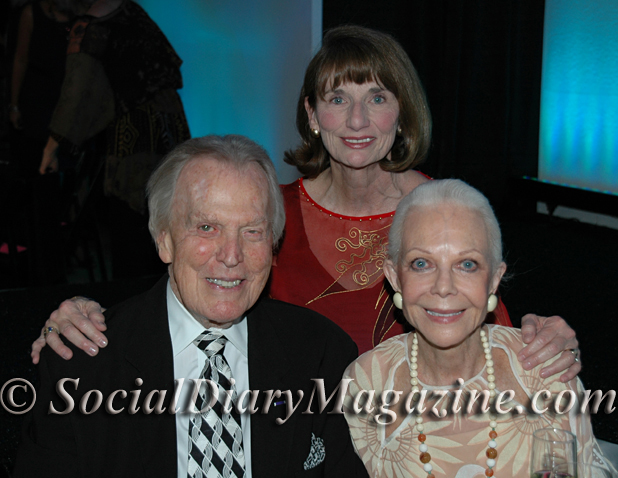 Don Breitenberg and Jeanne Jones with Lori DeMaria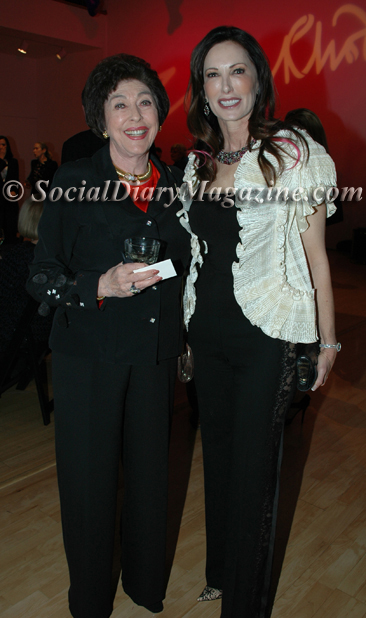 Barbara Bloom and Valerie Cooper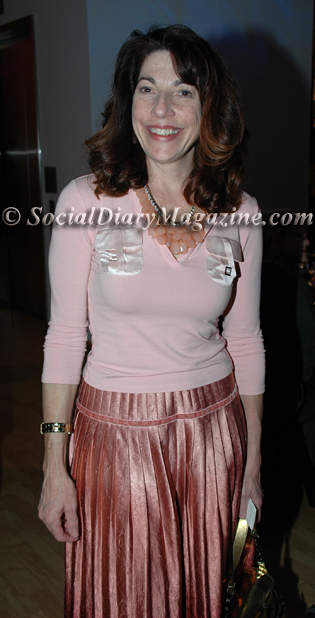 Rana Sampson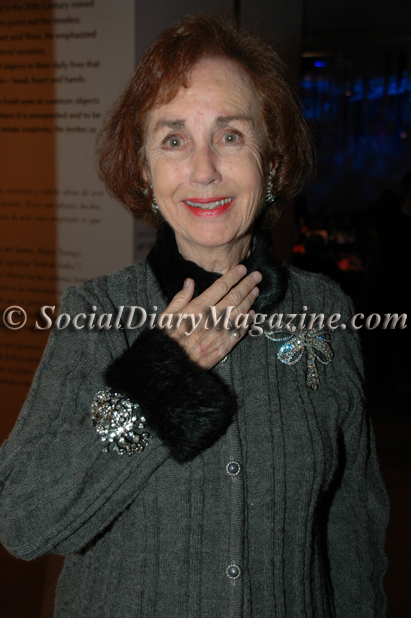 Darlene Davies in jewelry given to her by Burl Stiff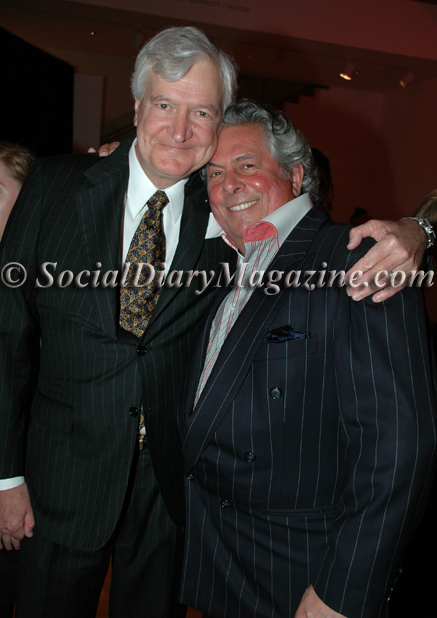 Above and Below.... Stuart Jamieson and Bertrand Hug ...growing horns??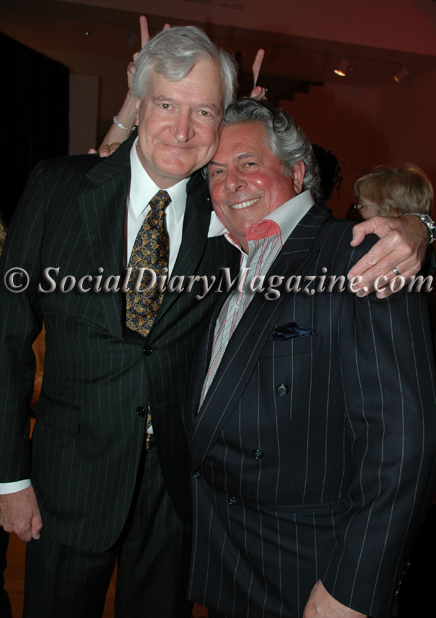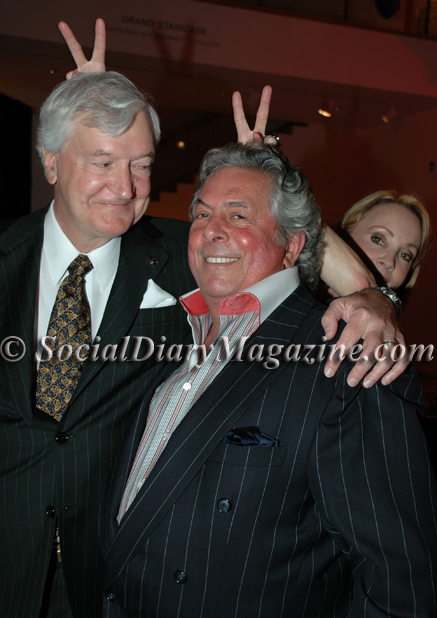 Denise Hug 'horning' in!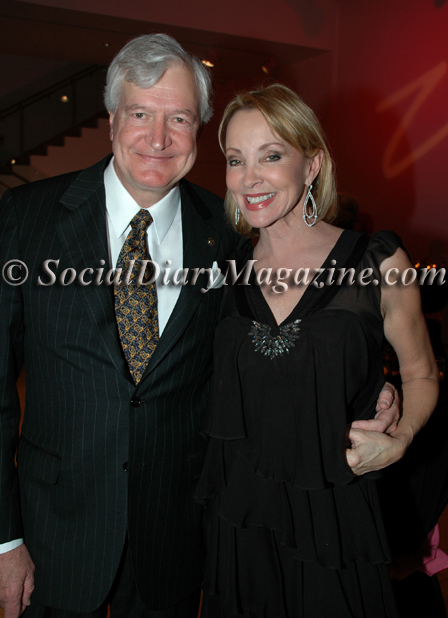 Stuart Jamieson with Denise Hug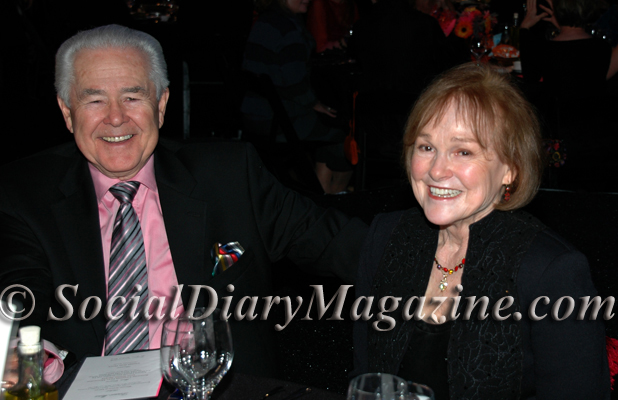 Ken and Dixie Unruh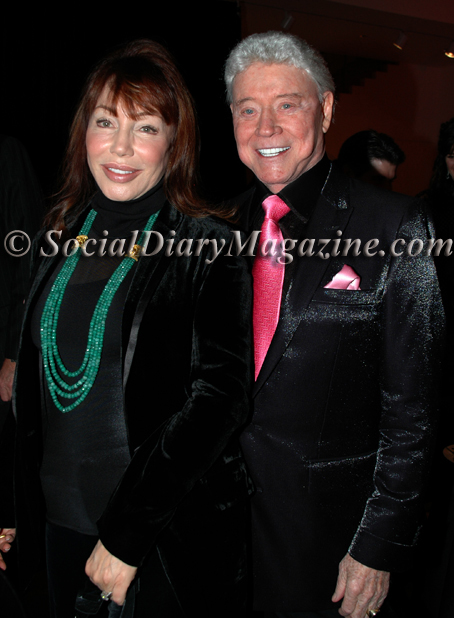 Above and Below, Sheri Jamieson and Harry Cooper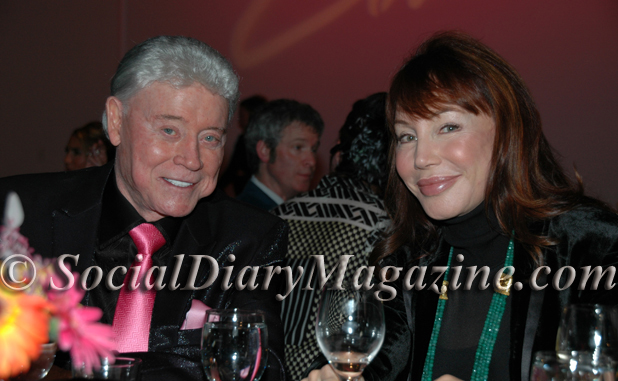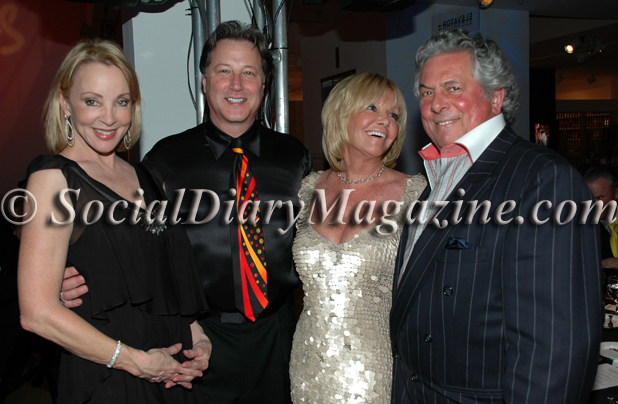 Above and Below, Denise Hug, Jeff Mueller and Sandy Redman, and Bertrand Hug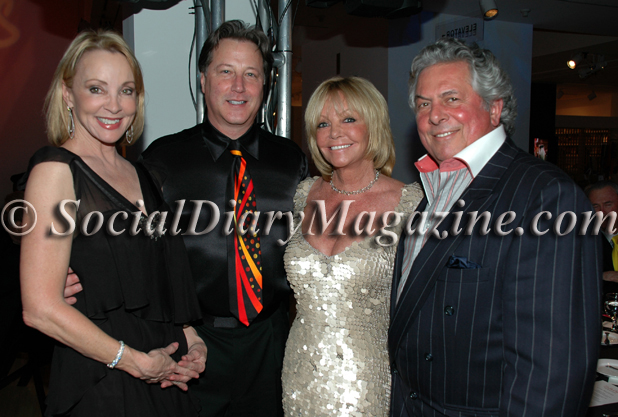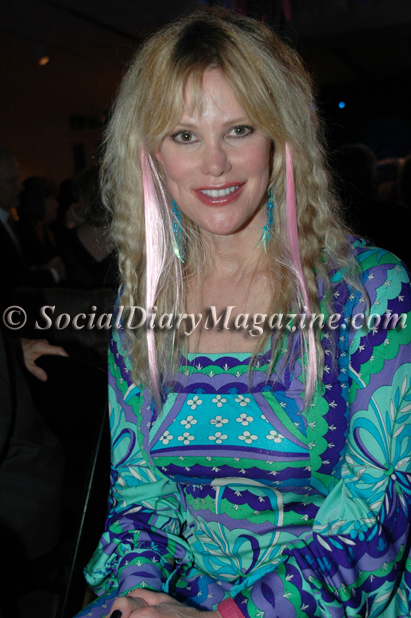 Margo Schwab with a touch of Pink!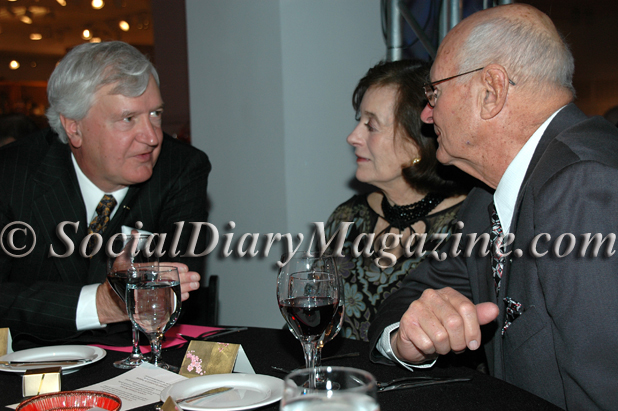 Stuart Jamieson chatting with Sylvia and Richard Ostronik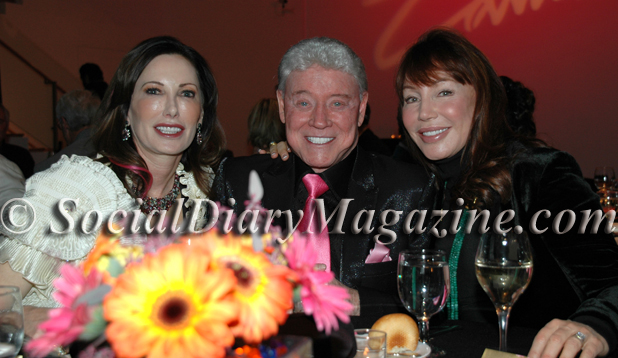 Valerie and Harry Cooper with Sheri Jamieson
advertisement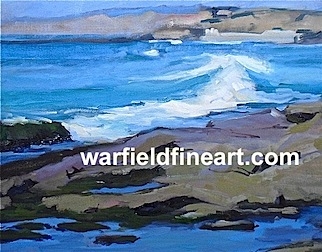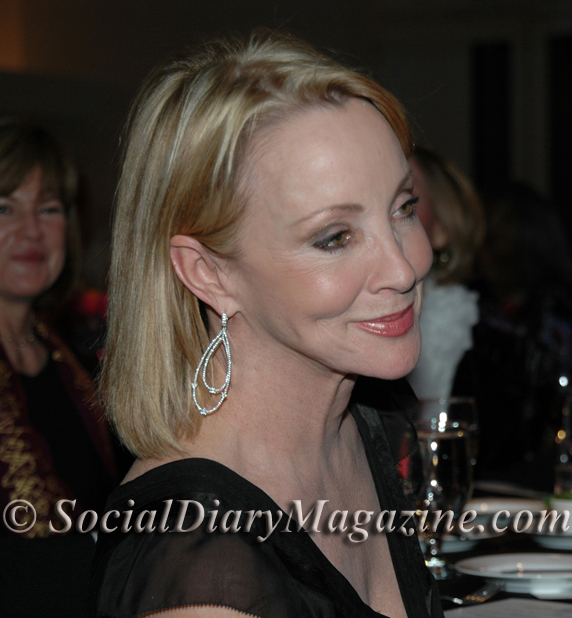 Denise Hug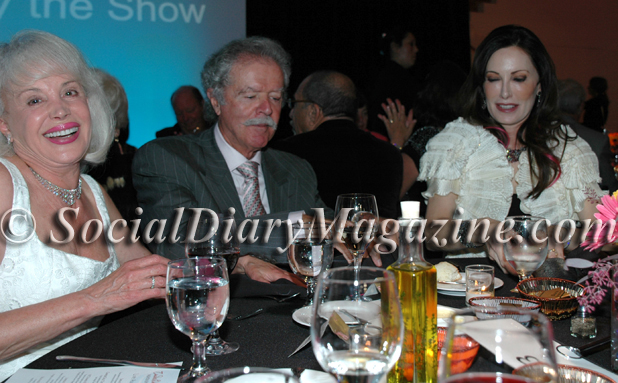 A little wine was spilled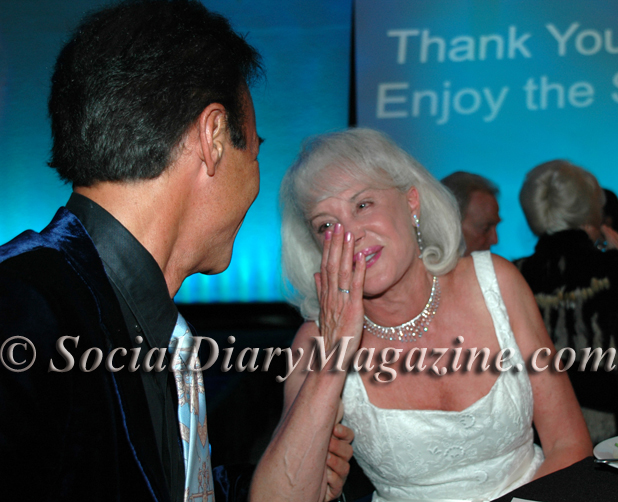 We'll never tell Sarah .....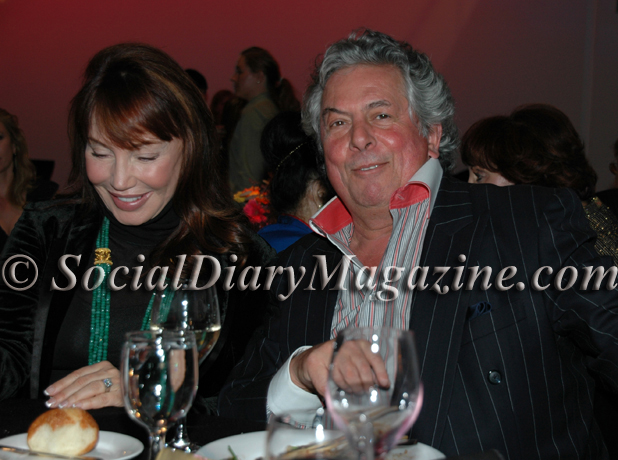 Above and Below, Sheri Jamieson and Bertrand Hug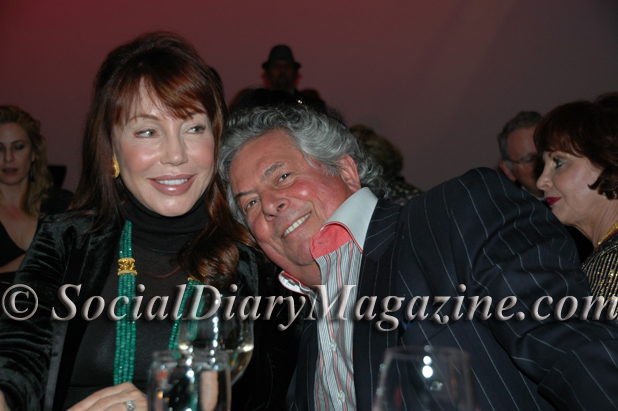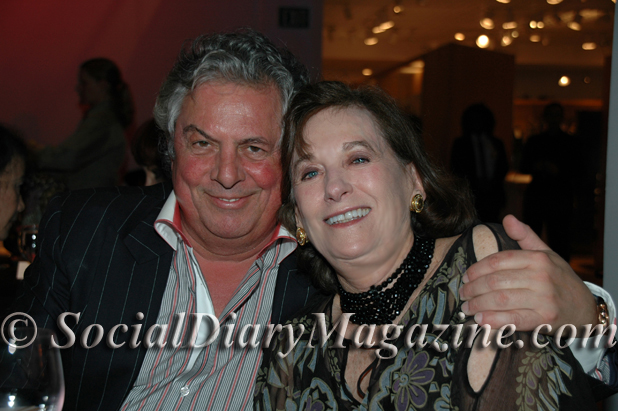 More Bertrand Hug, now with Sylvia Ostronik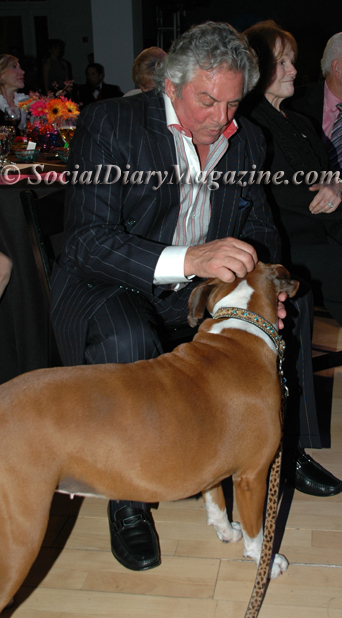 Bertrand Hug loving Kima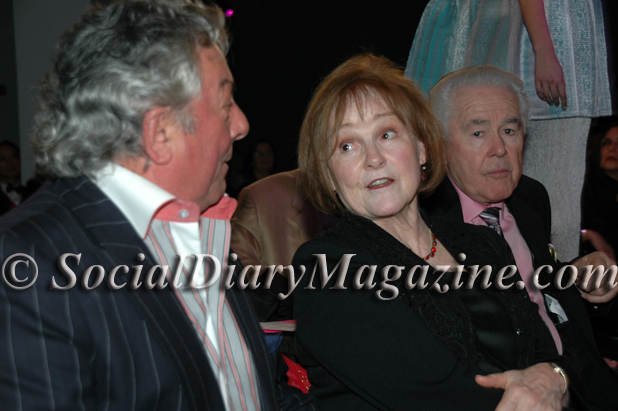 Bertrand Hug with Dixie and Ken Unruh
advertisement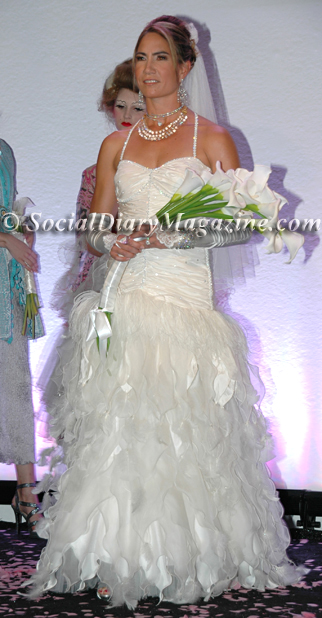 Natasha Reiss in her Zandra bridal dress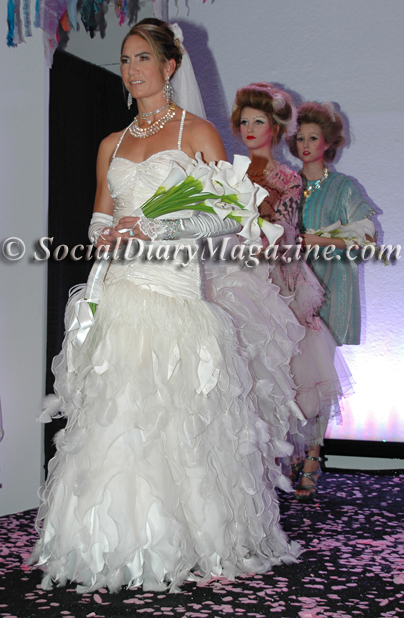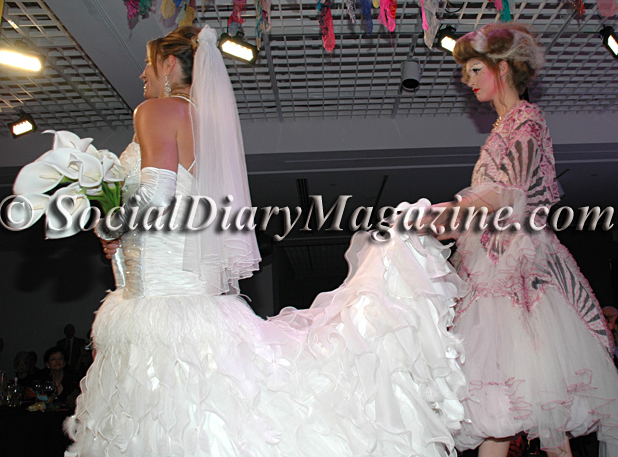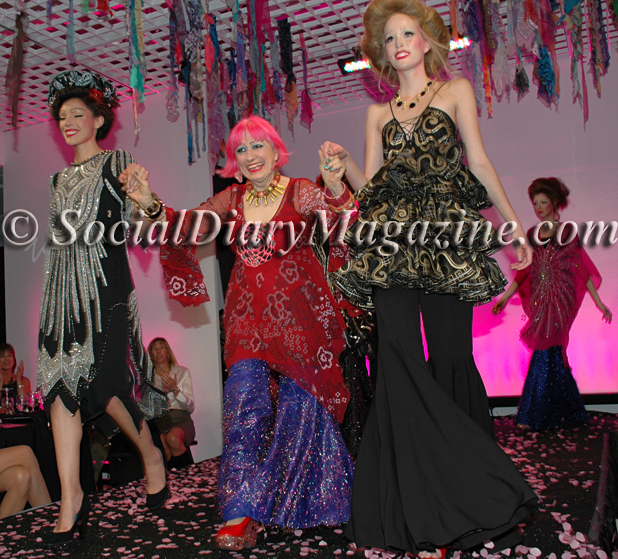 The Finale with Zandra!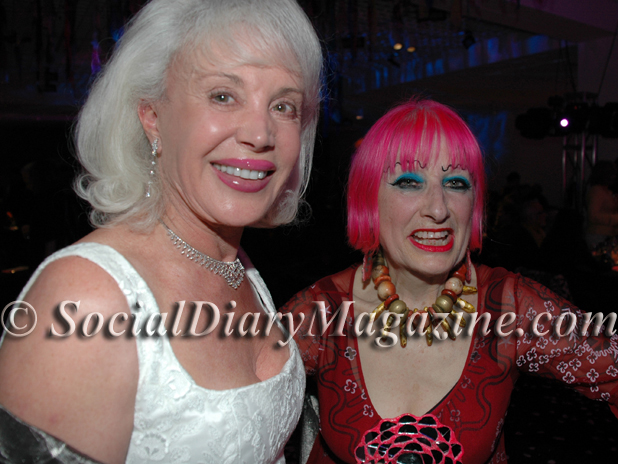 Sarah B. Marsh-Rebelo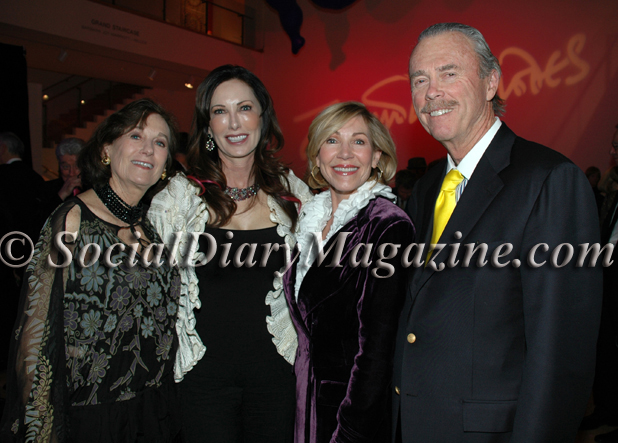 Sylvia Ostronik and Valerie Cooper with Linda and Don Swortwood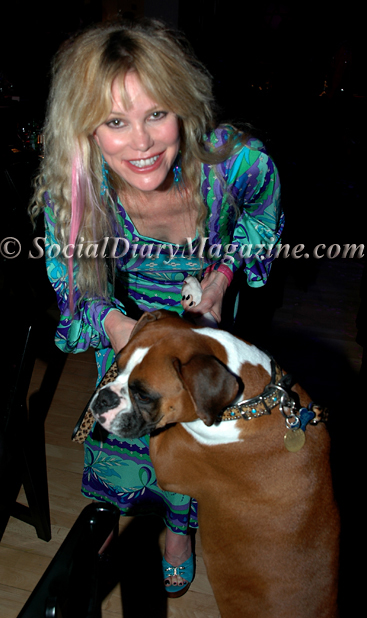 Kima with her Pucci Mommie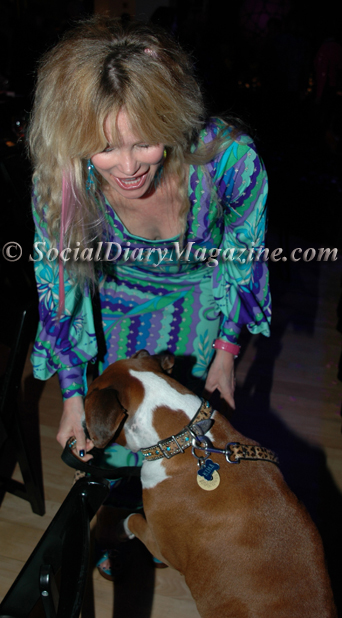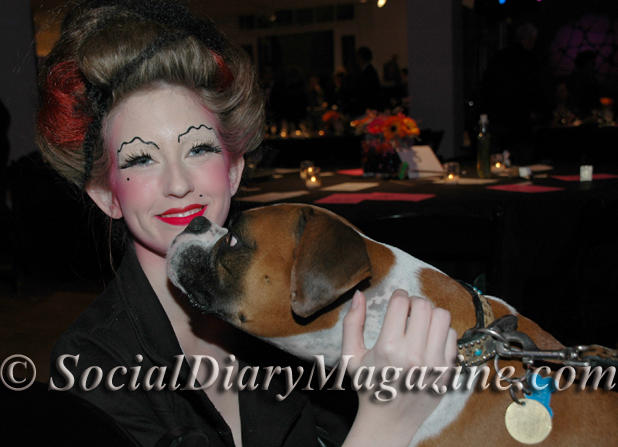 Kima checking out the model's Zandra makeup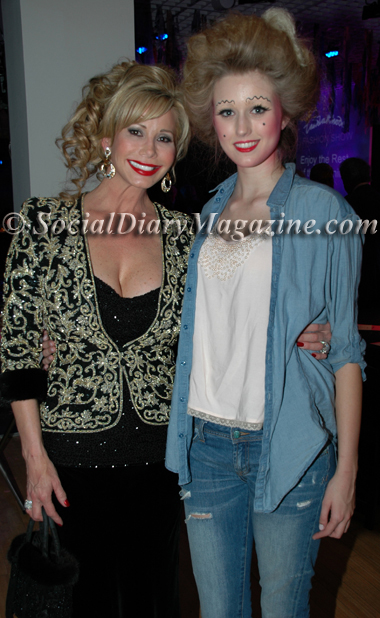 Joyce Grosvenor and her daughter / model Dakota Grosvenor...Dakota did a fabulous job modeling for the show!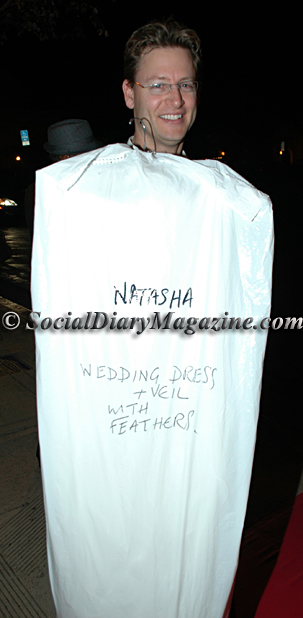 Erik Johnson taking wife Natasha Reiss's bridal gown to the car
Social Diary Magazine Home Page
Thank you to Valerie and Harry Cooper for having us as their special guests!
reported by Margo Schwab
photoshopped by Scott Johnston
Please join us for fun informative updates on Twitter and Facebook

The Buzz!!
San Diego Opera Gala was best one yet.... more soon!
Email Commentary to be added
email TheSocialDiary.com
** Margo Schwab, MBA, more formally known as Margaret E. Schwab, has produced, written, interviewed and photographed for various media organizations since 1989. Schwab attended Holton Arms School, La Jolla Country Day School and La Jolla High School. Schwab has a B.A. from Scripps College, spent a business internship with S.A.I.C., Science Applications International Corporation, and earned a Masters of Business degree, M.B.A., from the University of San Diego by way of Claremont Graduate School . Schwab additionally took college courses from Harvard University, and Syracuse University. Schwab volunteers for numerous charity organizations. She also continues to support animal organizations and the prevention of people and animal abuse. Schwab is the editor and co-owner of The Social Diary.
Margo Schwab and Scott Johnston of SD Social Diary Magazine are pleased to announce a partnerships with the Arthritis Foundation of San Diego County, their dog Kima is the Arthritis Dog honoree for the 3rd year, the San Diego Humane Society and SD METRO Magazine. They have also partnered with Country Friends and the San Diego American Heart Association.
Margo Schwab and Scott Johnston are both members of the La Jolla Beach & Tennis Club (Margo Schwab since 1974) and both are now members of the University Club and its worldwide ClubCorp Compass Society. Margo Schwab and Scott Johnston are Police Press credentialed by the Chief of Police, William Lansdowne.
San Diego's The Social Diary would like to say a special thank you to our advertisers.
The San Diego Opera
The Museum of Contemporary Art San Diego
Giuseppe Restaurants and Fine Catering
Leslie Newman Clark - La Jolla Acupuncture
The University Club and ClubCorp
Papalulu's Catering & Restaurant in La Jolla Shores
Maggie B Clothing at Rancho Santa Fe Plaza
Nancy's Nails on Pearl Street in La Jolla - for nails and reflexology!
H. Moradi Fine Jewelers on Prospect Street in La Jolla, now 2 locations!
Jordan Art Couture and Animal Fashions by Jordan
WineSellar & Brasserie
Cafe Milano on Pearl Street in La Jolla
Extreme Pizza in La Jolla
Neptunic Sharksuits
The Animal Hospital of La Jolla
Eugene Ladopoulos of Mistra Estates Olive Oil
Warning ** photos, video and writing on this site are the
2011 copyright, all rights reserved, of The Social Diary LLC and its subsidiaries including San Diego Diario Sociales - Su Conexión Con la Sociedad, no reproduction of any part or parts is allowed without written permission by Social Diary Magazine