7928 Ivanhoe, La Jolla * 858-805-5062 * www.purebarre.com

USO's Magical 69th Stars & Stripes Gala!
Guests arrived at the Sheraton San Diego Hotel & Marina in red, white and blue spirit for the 69th annual Stars and Stripes Ball. The May 22 event brought out 500 plus to support the USO's mission: "to enhance the quality of life of the U.S. Armed Forces personnel and their families worldwide and to create a cooperative relationship between U.S. military communities and involved or supporting civilian communities."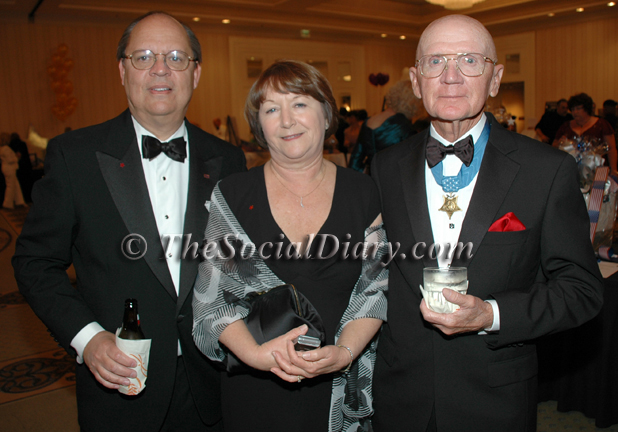 David and Pamela Searle with Robert Modrzejewski, USMC (Ret.) with his Medal of Honor
With this patriotic spirit in mind, guests arrived first to mingle and shop the silent auction items during the reception. There were lots of golf outings including one unique one that offered lunch with Col. Robert Modrzejewski, USMC (Ret.). He is one of the very few who have earned the Medal of Honor. Then Major Modrzejewski was presented the Medal of Honor by President Lyndon B. Johnson in a White House ceremony on March 12, 1968.
Other guests included patriots Pat and Bob Whalen (years back ago, Bob was a key part of the Pershing II missile program), Somantha Raymond and Lt. Gabriel Stevens, USO President and CEO John Dooley, Event Co-Chair Charlotte Jacobs, Carol McMonagle and Major General Don Fulham, Fern Murphy, and Karen and Dale Miller.
"I was so pleased that over 500 people attended the Gala in support of our military" said Karen Miller the event chair. "We need them and they need us!"
"Seeing some of our gala patrons bidding on fairly expensive items, and then gladly giving them away to a deserving soldier or sailor, to me that says it all,"said USO Board Member David Searle.
The evening continued with a rousing trumpet call to the grand ballroom for dinner, a welcome by Mistress of Ceremonies/magician Linda Jonason, a presentation of colors ceremony, a triumphant dinner by Chef Steven Black with roasted beef tenderloin and mustard basil crusted salmon, a presentation of awards to Don Berkebile, David Searle, and SAIC, and introductions to celebrity actors Kristy Swanson, Jon David-Kahn and Clint Howard.
There was more of course.
Commander Abe Thompson sang, sponsor TriWest Healthcare Alliance was thanked, and guests danced later to the DJ tunes of Ron Jones.
Also enjoying the festivities were Barbara Brown, Linda Martini, Susan and Matthew Shillingburg, and June and Neil Ash.
That's Neil Ash of the Neil Ash Airport Center of Lindbergh Field. Ash had wanted to establish a friendly place for military personnel to relax in-between missions/ assignments. And he did just that.
More Tidbits
Neil Ash served as a Naval Officer in the Pacific Ocean area for World War II and was called back to duty during the Korean War.
Pat and Bob Whalen who support the military, the arts, and education, just celebrated 60 years of marriage!
Yes actor Clint Howard is Ron 'Opie' Howard's brother.
Robert Modirzejski, USMC (Ret.) is one of 90 Medal of Honor awardees that are alive today.
The Social Diary is proud to support the USO by bidding on and winning an auction item.
Margo Schwab's first business school internship was with SAIC. Her assignment, to research the cost / benefit of pre-employment drug testing. With cooperation from the Navy and Chrysler Corporation, the conclusion was yes.
Please enjoy the photos.
Be advised strictly no downloading of photos. Please email purchase requests of photos you are in.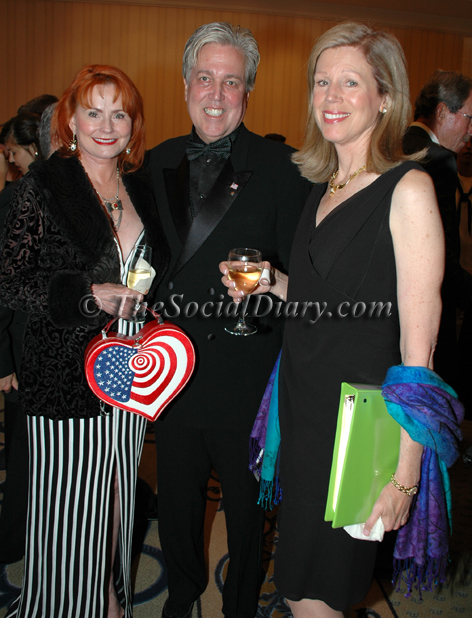 Susan and Matt Shillingburg with Event Chair Karen Miller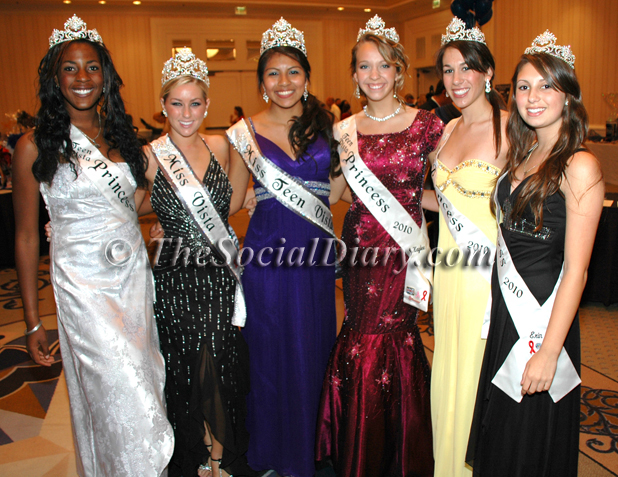 Beauty Princesses in attendance
advertisements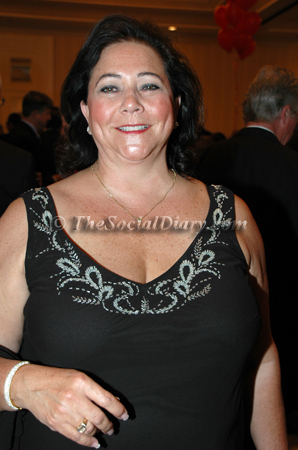 Marla Black ** Auctioneer Bill Menish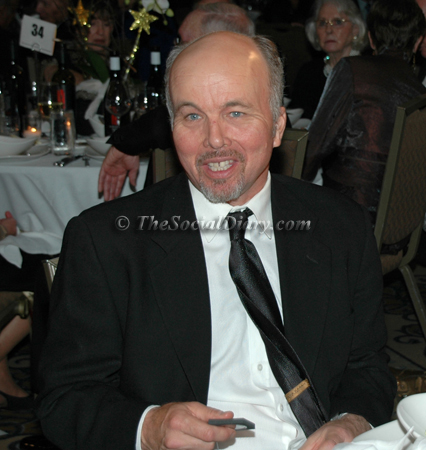 Clint Howard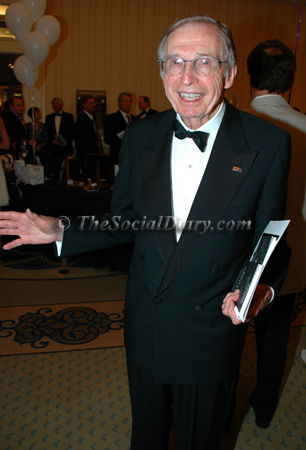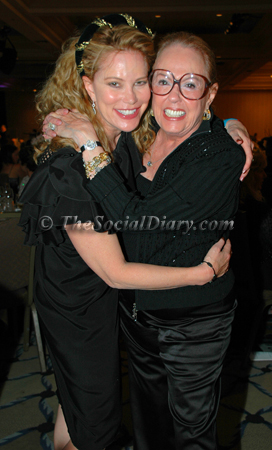 Neil Ash ** Margo Schwab with Pat Whalen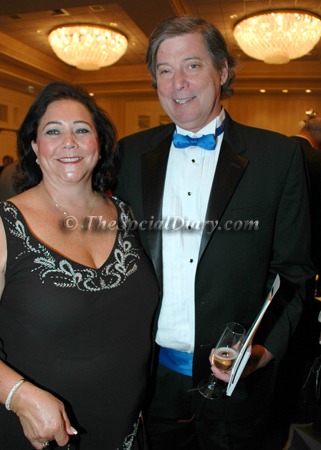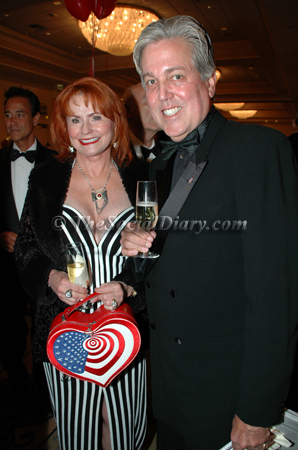 Marla and Larry Black ** Susan and Matt Shillingburg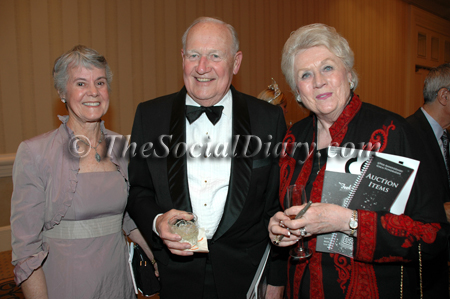 Carol McMonagle with Major General Don Fulham and Fern Murphy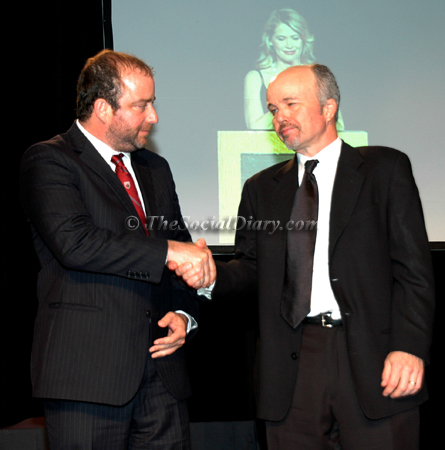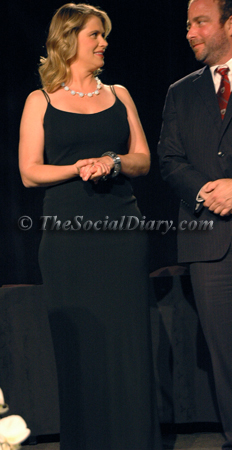 Actors Jon David-Kahn and Clint Howard ** Actors Kristy Swanson and Jon David-Kahn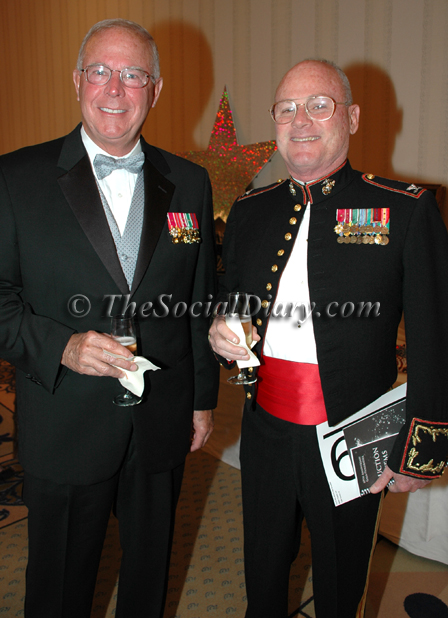 Colonel Cliff Myers with Colonel Rick Huenefeldt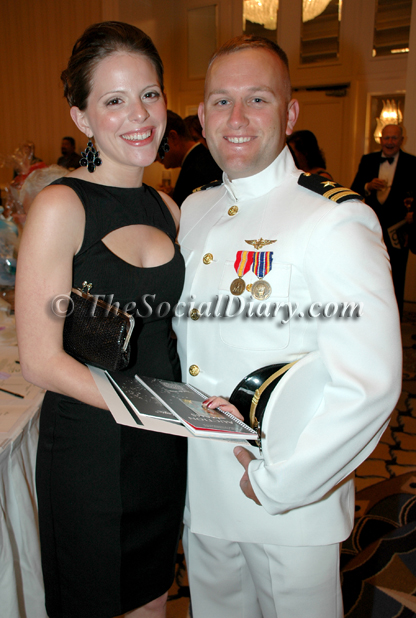 Somantha Raymond and Lt. Gabriel Stevens
advertisement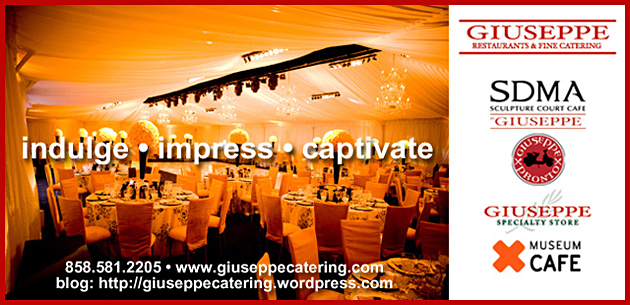 Captain Robair Mohrhardt and Col. US Army Retired Bob Porter with Guest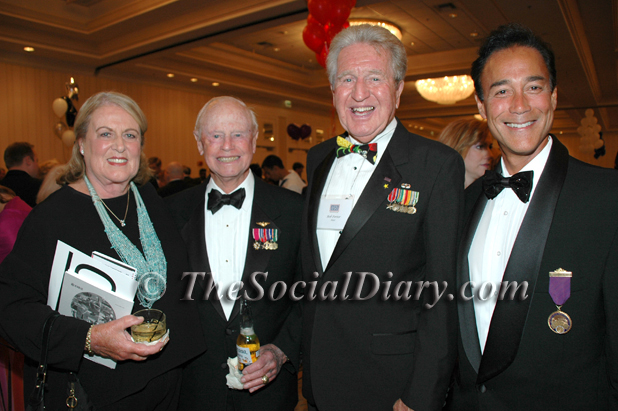 Captain Robair Mohrhardt, Col. US Army Retired Bob Porter, and SDPD (Ret.) Officer Scott Johnston with Guest
Betty and Leonard Kornreich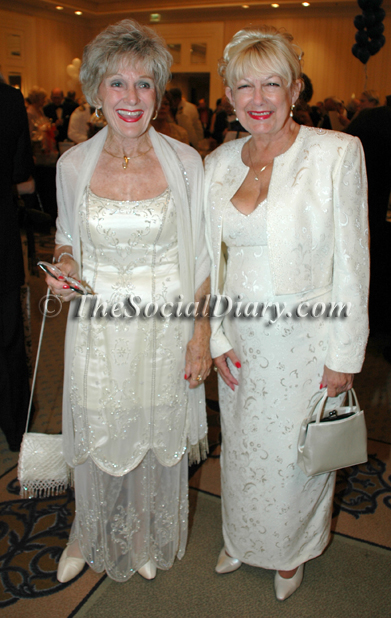 Barbara Brown with Linda Martini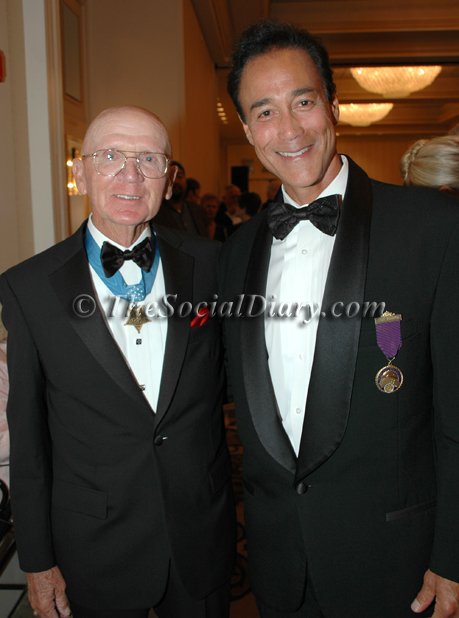 Robert Modrzejewski, USMC (Ret.) with his Medal of Honor and Scott Johnston (SDPD, Ret.) with his Purple Heart
advertisement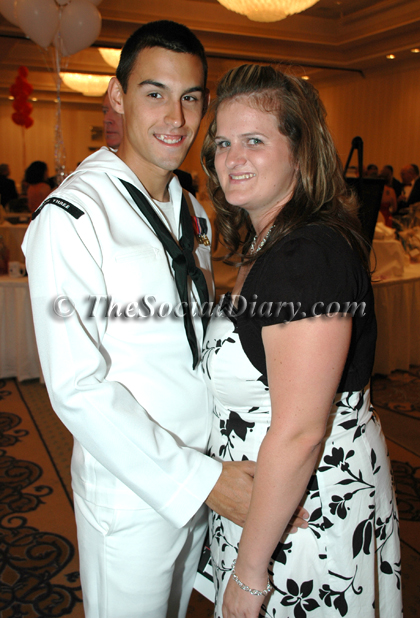 MASN Greg Hubbard and Nica Hubbard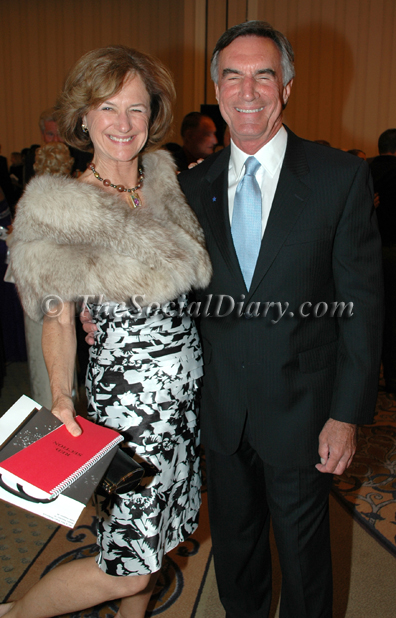 Cindy and Roger Hedgecock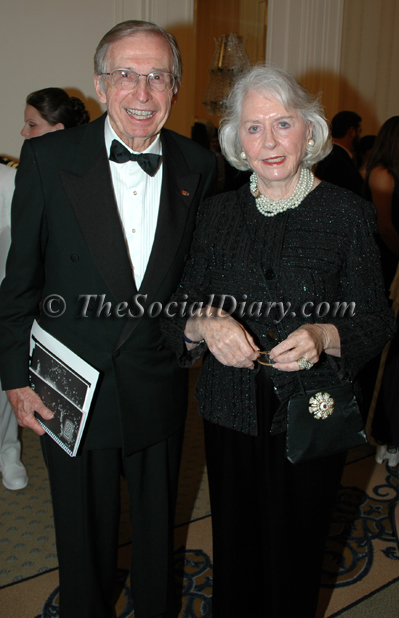 Neil and June Ash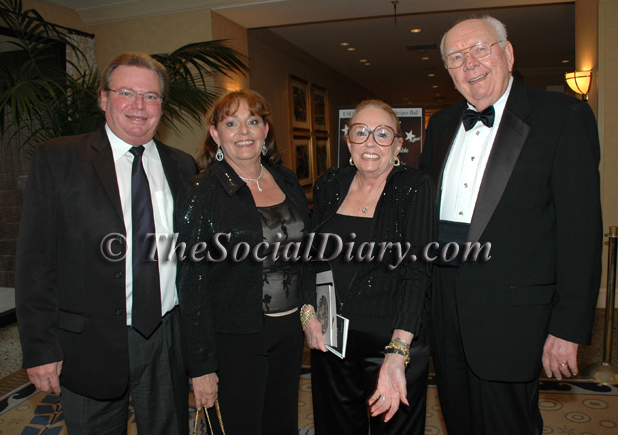 Nick and Barbara Calbrese and Pat and Bob Whalen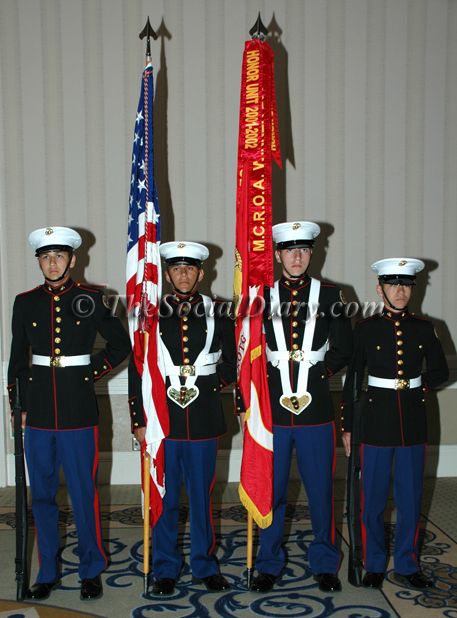 Presentation of Colors by the Marine Corps Recruit Depot San Diego, Color Guard to the accompaniment of the Marine Band San Diego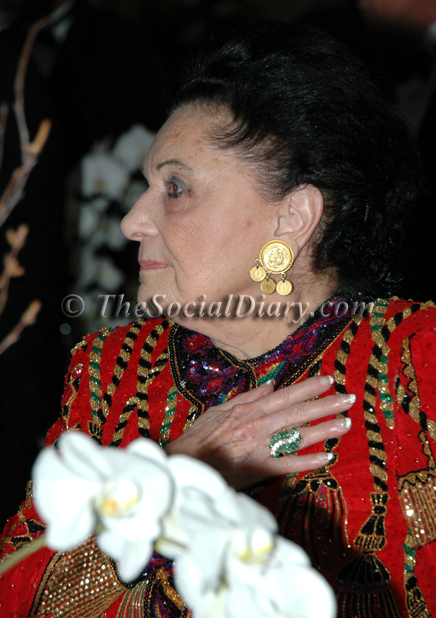 Rachel Grosvenor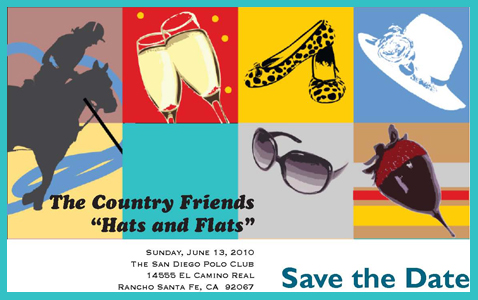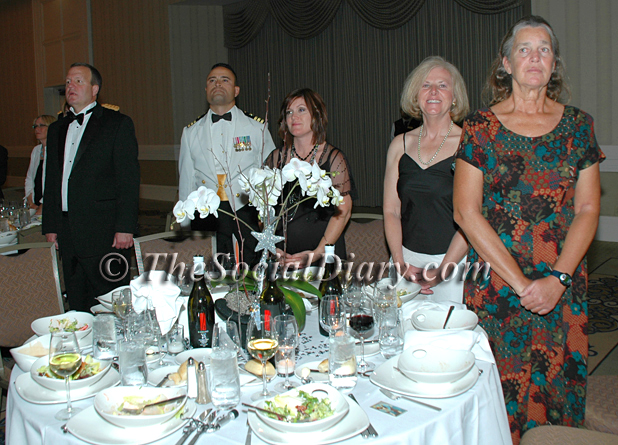 CDR Abe Thompson and Julie Thompson with table guests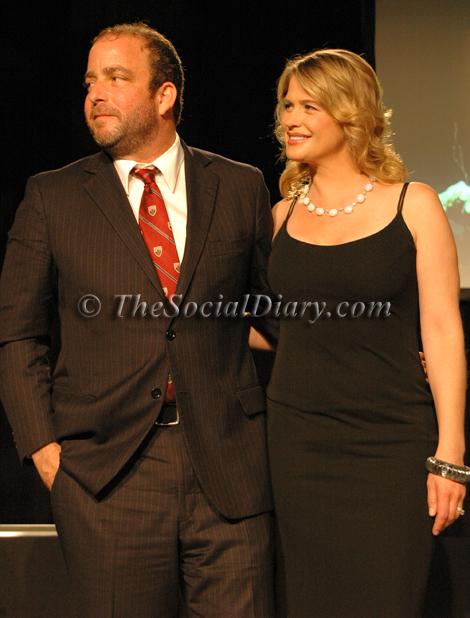 Actors Jon David-Kahn and Kristy Swanson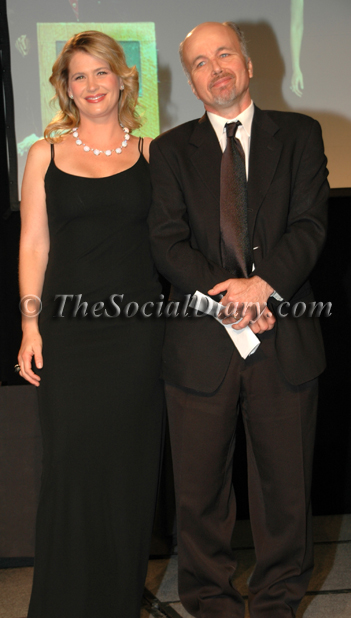 Actors Kristy Swanson and Clint Howard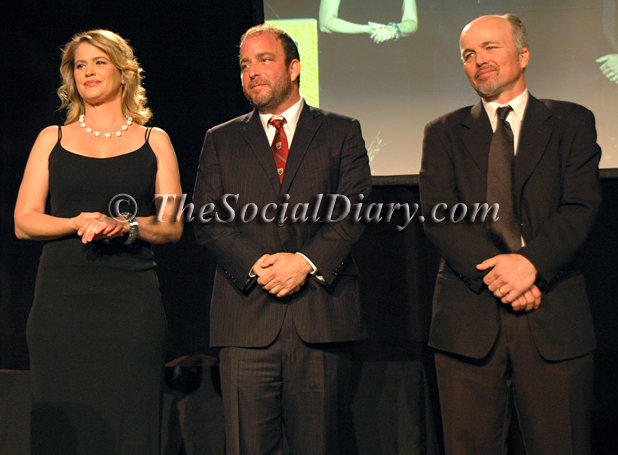 Actors Kristy Swanson, Jon David-Kahn and Clint Howard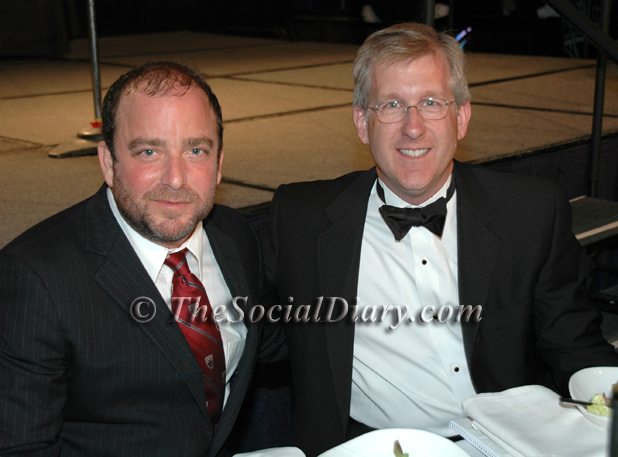 Jon David-Kahn with Special Guest from TriWest Healthcare Alliance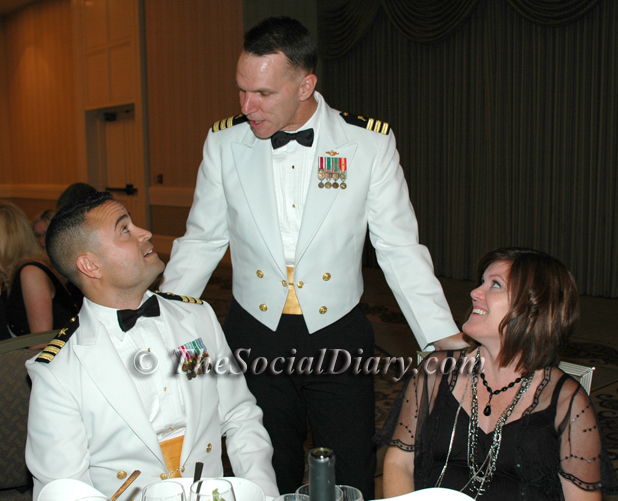 CDR Abe Thompson and Julie Thompson chatting with a fellow comrade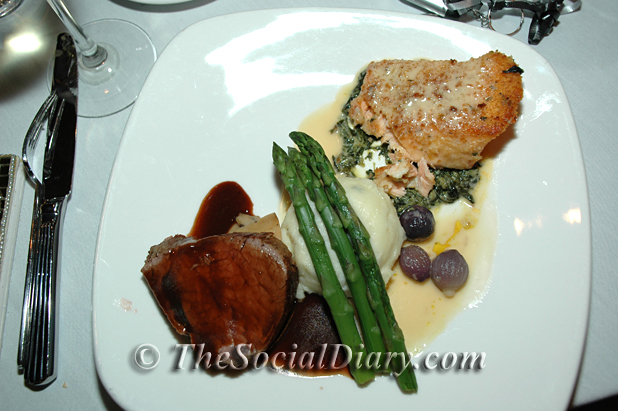 Executive Chef Steve Black perfection of Roasted Beef Tenderloin and Mustard Basil Crusted Salmon
The Social Diary Applauds all service people, past and present, and those families and friends who support them.!!
To learn more about the USO in San Diego,
please visit www.usosandiego.org
reported by Margo Schwab
photoshopped by Scott Johnston
Please join us for fun informative updates on Twitter and Facebook

The Buzz
The Social Diary would like to welcome our newest advertiser 'Your Manifest!' Empowering jewelry that focuses you on your future.
Plus a portion of proceeds goes to help animals and their owners in need!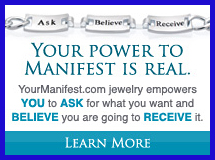 ................................
Kima is leading the way for the Arthritis Walk June 5th.... !!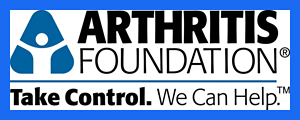 Kima says thank you for your support!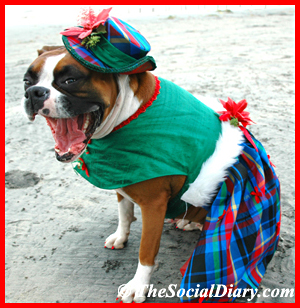 __________________________________________________________________

____________________________________________________________
Photoshopping and Photography Services
Photos on this website available if it is of you
available by The Social Diary
~ 619-384-7333
email TheSocialDiary.com
_______________________________________________________________
Email Commentary to be added
* Margo Schwab, more formally known as Margaret E. Schwab, has produced, written, interviewed and photographed for various media organizations since 1989. Schwab attended Holton Arms School, La Jolla Country Day School and La Jolla High School. Schwab has a B.A. from Scripps College, spent a business internship with S.A.I.C., Science Applications International Corporation, and earned a Masters of Business degree, M.B.A., from the University of San Diego by way of Claremont Graduate School . Schwab additionally took college courses from Harvard University, and Syracuse University. Schwab volunteers for numerous charity organizations. She also continues to support animal organizations and the prevention of people and animal abuse. Schwab is the editor of The Social Diary.
Margo Schwab and Scott Johnston of The Social Diary are pleased to announce partnerships with the Arthritis Foundation of San Diego County, Country Friends, the San Diego American Heart Association, and the San Diego Humane Society.
Margo Schwab and Scott Johnston are both members of the La Jolla Beach & Tennis Club (Margo Schwab since 1974) and both will be new members of the University Club.
San Diego's The Social Diary would like to say a special thank you to our advertisers.
Valerie and Harry Cooper supporting the San Diego Opera
Valerie and Harry Cooper supporting The Museum of Contemporary Art San Diego
Giuseppe Restaurants and Fine Catering
Your Manifest of YourManifest.com
Judith C. Harris, Blair Harris, and Robert Singer, MD supporting the
Dian Fossey Gorrilla Fund International
Old Globe Theatre
Rancho Coastal Humane Society
Lisa Shapiro of Pure Barre La Jolla
Dr. Laurie Marker of The Cheetah Conservation Fund
H. Moradi Fine Jewelers on Prospect Street in La Jolla
Pamela Pogue of Juelerie
Kary Favish of the Worth Collection
Diana Cavagnaro of Designer Millinery
Jordan of Jordan Art Couture and Animal Fashions by Jordan
Lizz Russell of The Lizz Russell Collection
Gary Parker of WineSellar & Brasserie
Owner and Chef Pasquale of Cafe Milano
Kevin Smith of Extreme Pizza in La Jolla
Jeremiah Sullivan of Neptunic Sharksuits
Drs. Sue and John Morizi of The Animal Hospital of La Jolla
Eugene Ladopoulos of Mistra Estates Olive Oil
Warning ** photos, video and writing on this site are the
2010 copyright, all rights reserved, of The Social Diary LLC and its subsidiaries.
no reproduction of any part or parts is allowed without written permission by The Social Diary