San Diego Social Diary LLC All rights reserved 2011 (This material may not be published, broadcast, rewritten or redistributed)
619-708-1933
Eclat delivers to your home
cuisine tailored specifically to your tastes!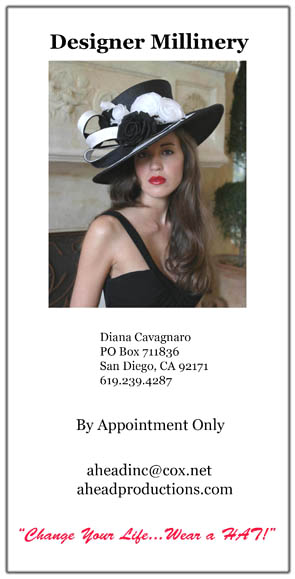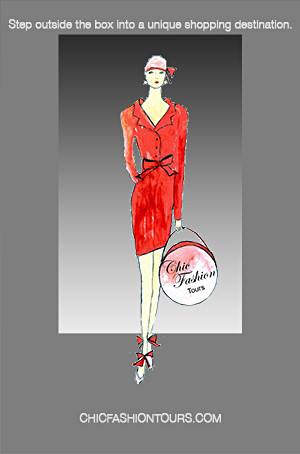 ________________________
Security Consultation
Services by Scott Johnston
SDPD Offcr. (Ret.)
619-384-7333
_______________________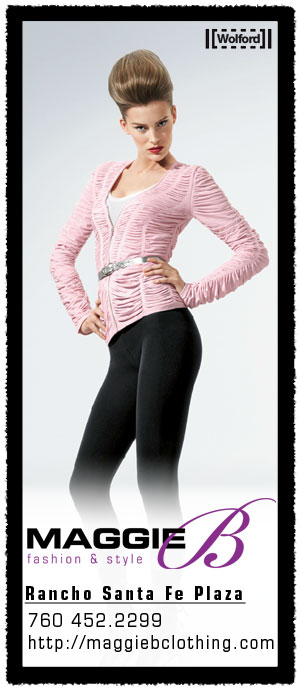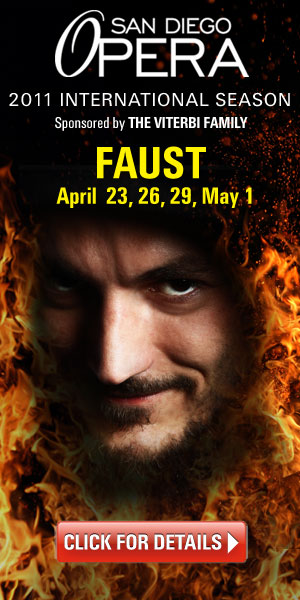 SPECIALS EVERY DAY - Open 7am-3pm!
Homemade, Delicious Food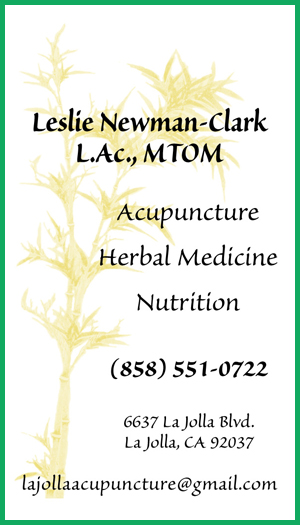 'Thank you so much for referring me to Leslie for acupuncture.' - T.N.
WineSellar & Brasserie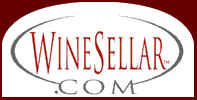 858-450-9557
Restaurant, Gary Parker's Wine Club,
Wine Store and
~ Wednesday & Saturday wine tasting's ~
XXXXCheck out Gary Parker's Pick... X...XXXXXXXa 2007 Clos de la Roche, Grand XXXXXXXXCru for $54 WineSellar Club XXXXPrice,this Pinot Noir is STELLAR!
_________________________
For Advertising, please
your inquiry.
Ask about you can support your favorite organization!
_________________________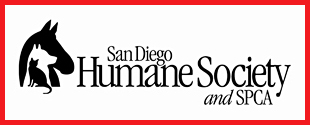 BUSTER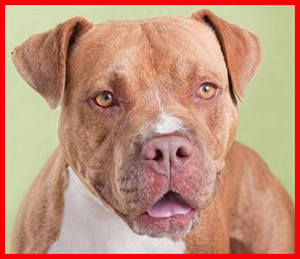 Breed: Pit Bull mix
Color: Red/White
Age: 2 years
Sex: Male
Hair: Short
Buster is a handsome dog who can't wait for a second chance at life with a loving family and home! He is always thrilled to accompany his human companions on their athletic pursuits and outdoor adventures. Youthful, active and fun-loving, Buster is guaranteed to make you smile. While Buster enjoys hanging out with his human companions, he is also content to hang out on his own. Buster will do best in a home with children 16-years-old and older and in a home without cats.

ROXY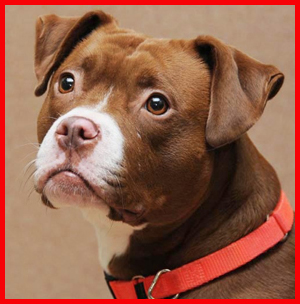 Breed: Pit Bull mix
Color: Brown/White
Age: 2 years
Sex: Female
Hair: Short
Roxy is an adorable dog who can't wait for a second chance at life with a loving family and home! She is always thrilled to accompany her human companions on their athletic pursuits and outdoor adventures. Youthful, active and fun-loving, Roxy is guaranteed to make you smile. While Roxy enjoys hanging out with her human companions, she is also content to hang out on her own. Due to Roxy's energy level, she'll do best in a home with children 16-years-old and older, and as the only pet in the home.
SpaSAN DIEGO HUMANE SOCIETY & SPCA
GAINES STREET CAMPUS
5500 GAINES STREET
SAN DIEGO, CA 92110
(619) 299-7012
www.sdhumane.org rky
with other dogs or cats.

Where the locals dine
for Homemade Pastas, Raviolis, and Sauces
Cafe Milano
711 Pearl St, La Jolla
858- 454-3806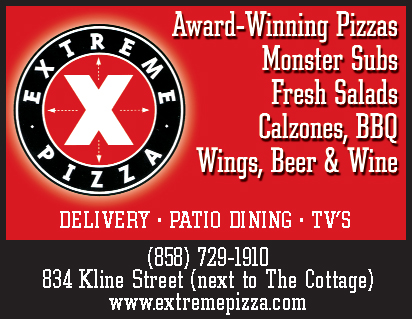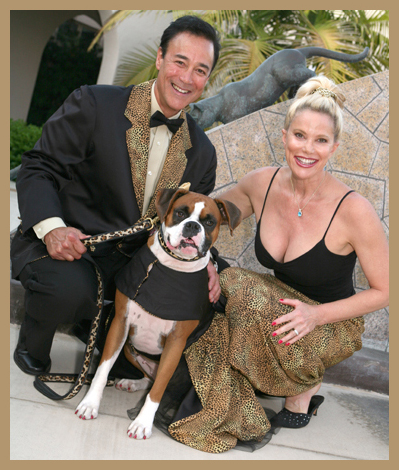 Scott Johnston, Margo Schwab and Kima!
Salvation Army's 2011 Women of Dedication
It was a sold out, full capacity crowd for the 2011 Women of Dedication luncheon at the San Diego Sheraton Harbor and Marina February 24th, 2011. The 'Fifteen Fantastics' as they were dubbed, were honored at this 46th Annual event for the Salvation Army.
Event Co-Chair Yvonne Larsen and her daughter, Event Chair, Chris Andrews
Among the mix there were Event Chair Chris Andrews (she was determined and won a live auction prize later on), Chris's wonderful mother and Co-Chair Yvonne Larsen (she was honored last year at the American Heart Association Beach Ball Gala), and those Fifteen Fantastics. They are: Enid Allen, Marla Black, Teresa Figueredo Doyle, Vicky Eddy, Joan Embery (Animal Ambassador to the San Diego Zoo). Carol LeBeau, Fary Moini, Cynthia Olmstead, Dr. Emerald Randolph, Cathy Richman, Sara Jane Sayer, Carol Vassilliadi, Lynne wheeler and Carolyn Yorston-Wellcome.
The day started early with boutique shopping, and continued with a delightful Executive Stephen Black luncheon, a live auction, and introductions to the Fifteen Fantastics with singers taking artistic license to modify each song to the awardee.
This event is hosted each year by the Salvation Army Women's Auxiliary. All of the proceeds of this luncheon benefit social service programs of the Salvation Army right here in San Diego.
Be advised strictly no downloading, publishing, broadcasting, printing, or copying of photos or content. Please email purchase requests of photos you are in.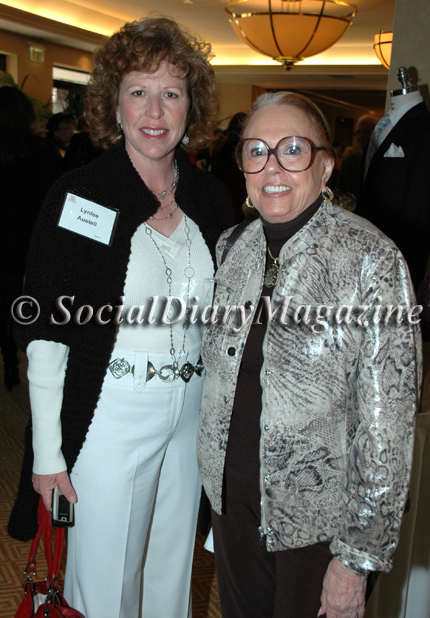 Lynlee Austell with Pat Whalen
advertisement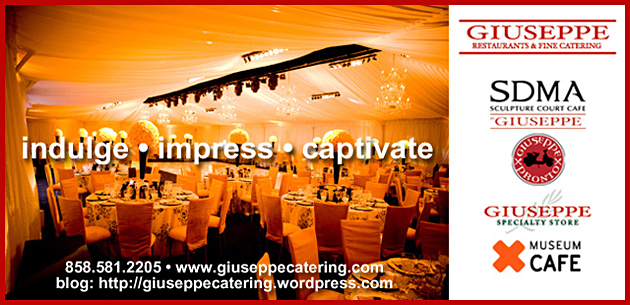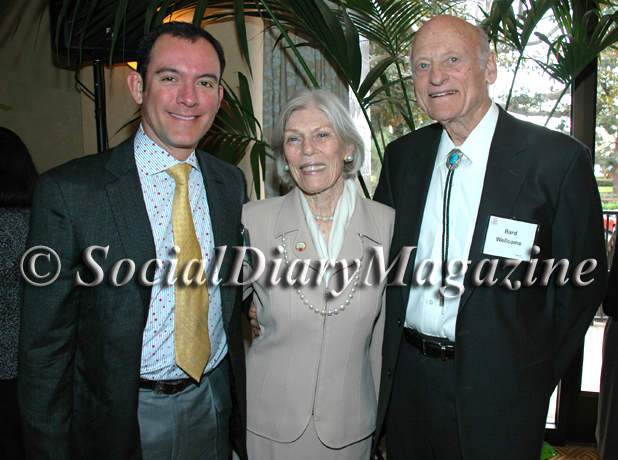 Peter Cooper with Carolyn Yorston-Wellcome and Bard Wellcome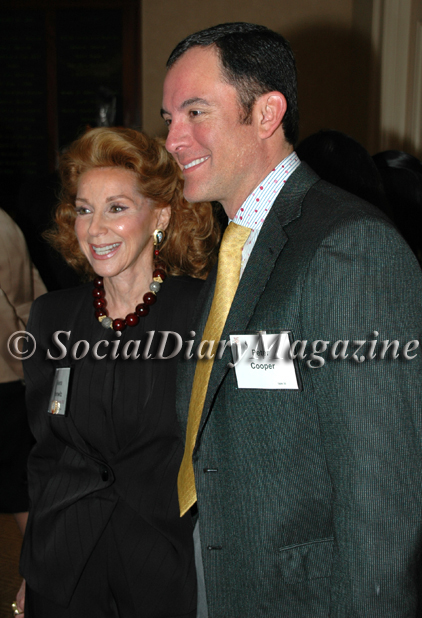 Reena Horowitz and Peter Cooper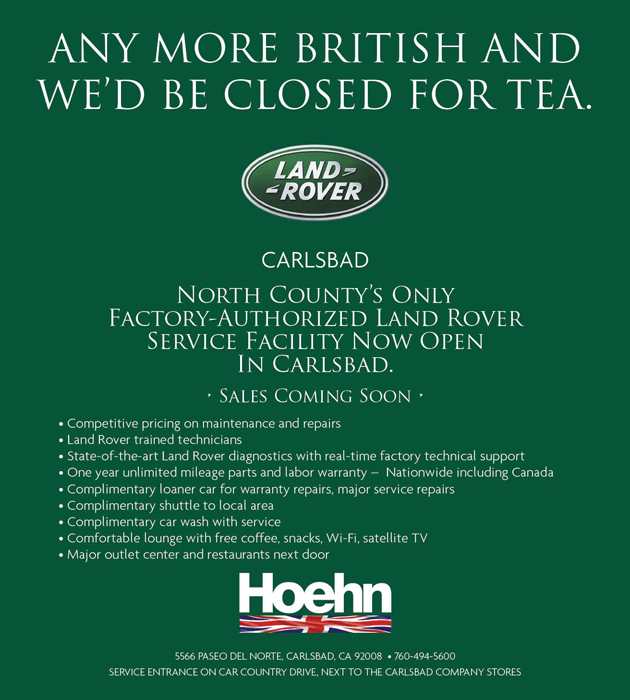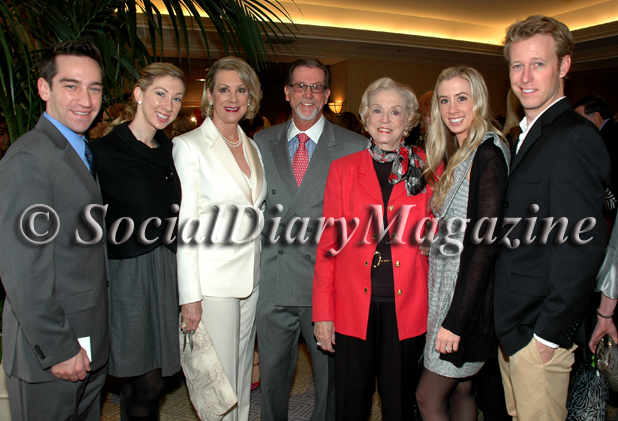 Lynne and Steven Wheeler with family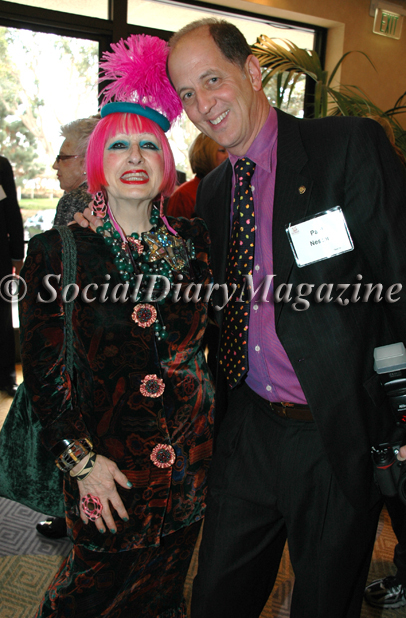 Zandra Rhodes with Paul Nestor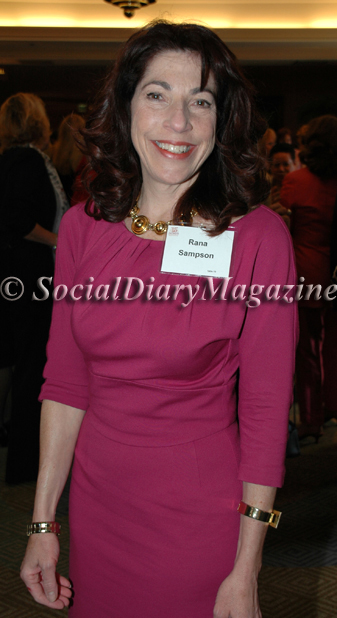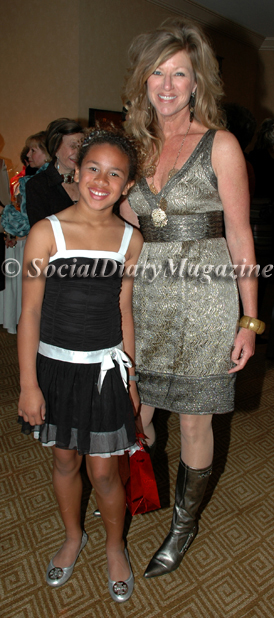 Rana Sampson ** Kristi Pieper with her daughter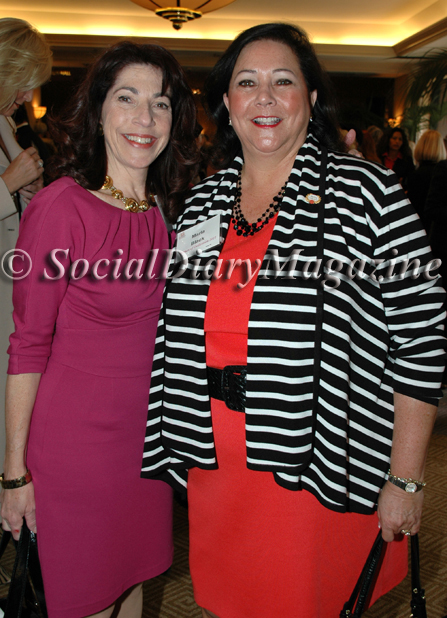 Rana Sampson, Executive Director of the San Diego Center for Children, with Marla Black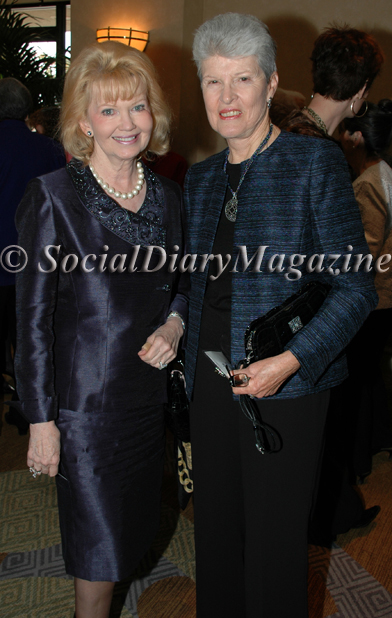 Cristull Hasson with guest ** Doreen Schonbrun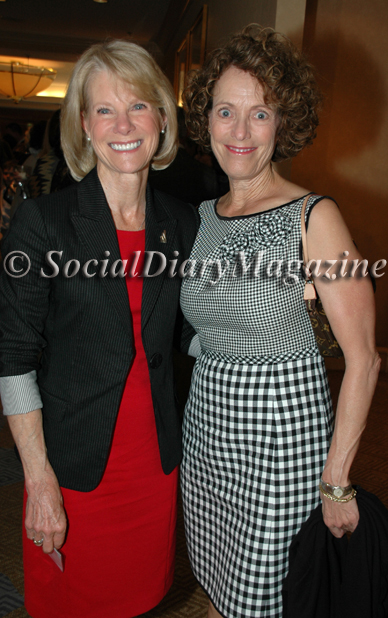 Cristull Hasson ** Catherine Blair with Linda Katz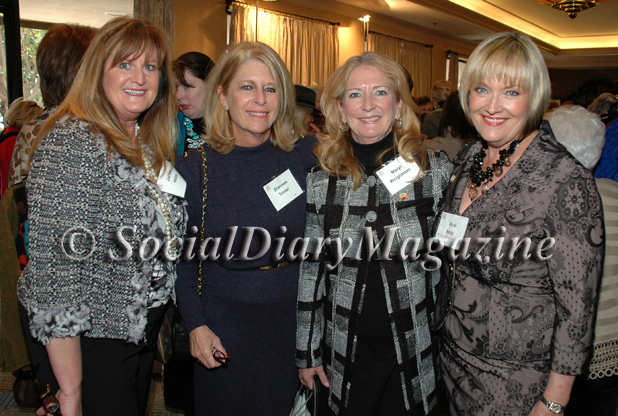 Jackie Helm with Shannon Turner, Mary Weightman and Fifteen Fantastic's Vicky Eddy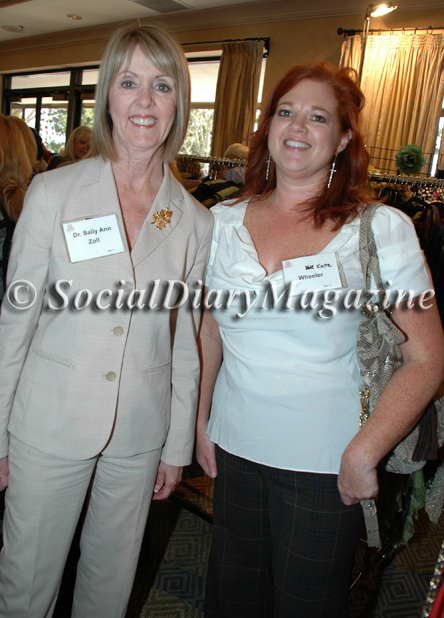 Dr. Sally Zoll with Kate Wheeler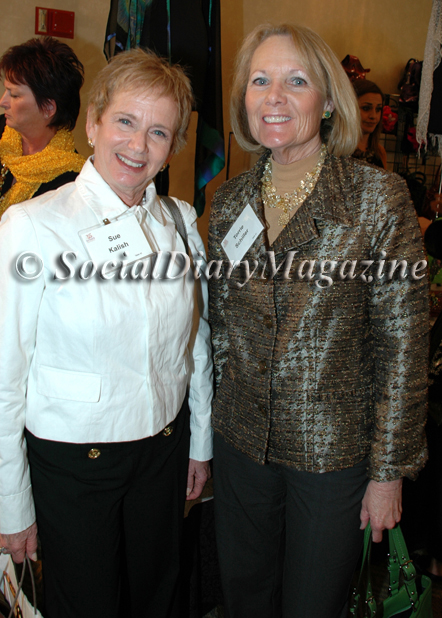 Sue Kalish with Torrie Schiller
advertisement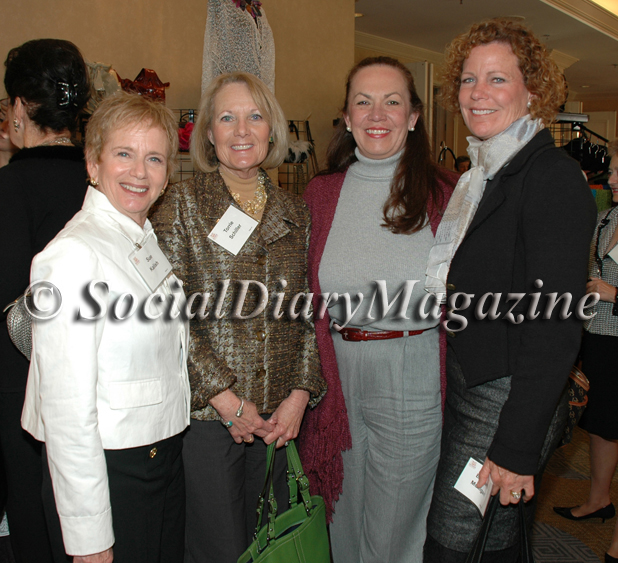 Sue Kalish, Torrie Schiller, Terry Cooper, and Barbara Mulligan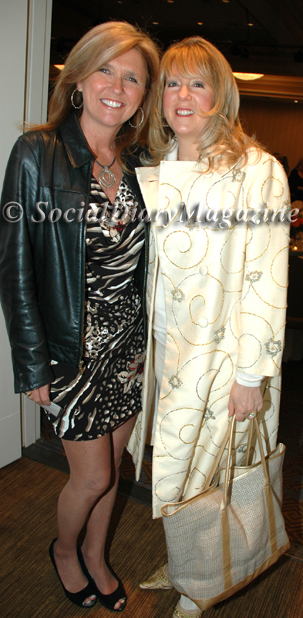 Dee Ammon ** Tracy Lyons with Claudia Johnson
Larry Murrill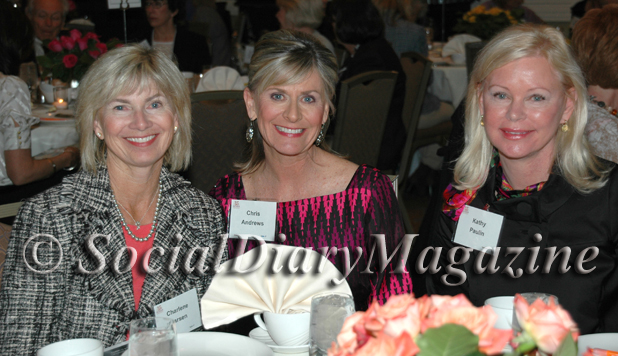 Charlene Larsen with Chris Andrews, and Kathy Paulin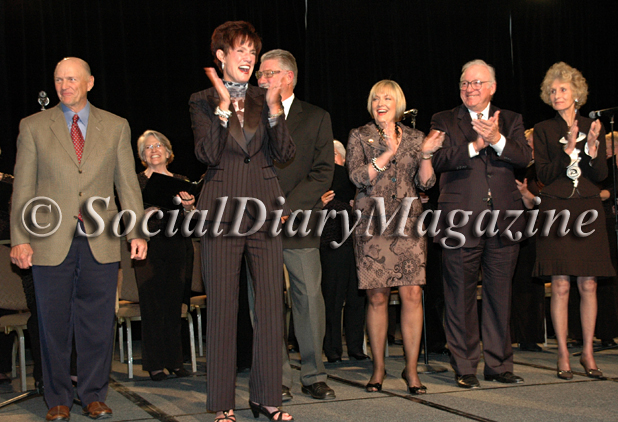 The Presentations by Carol LeBeau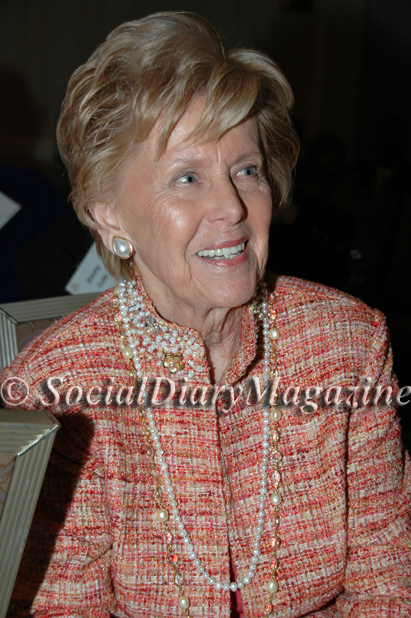 Yvonne Larsen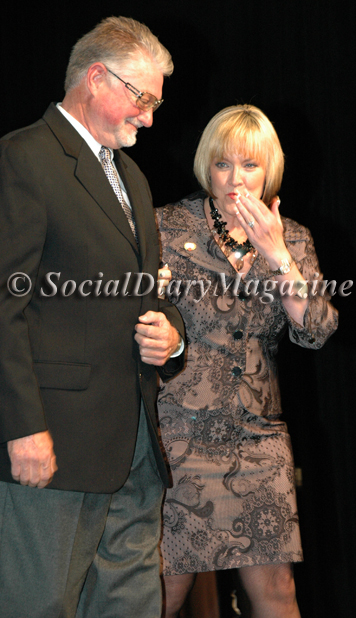 Chris and Vicky Eddy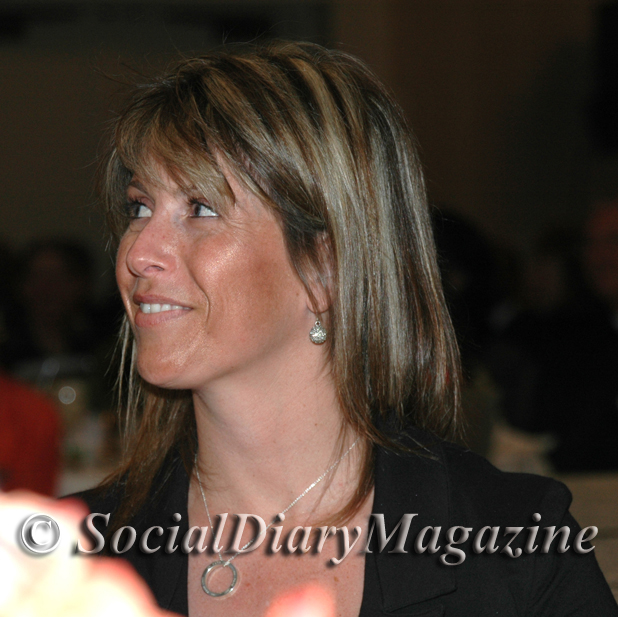 Lisa Andrews, daughter of Chris and Craig Andrews
Social Diary Magazine's Margo Schwab and Scott Johnston have donated to the Salvation Army for decades.....
reported and photographed by Margo Schwab
web technical support by Scott Johnston
Please join us for fun informative updates on Twitter and Facebook

The Buzz!!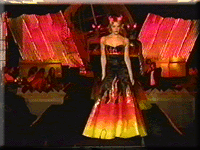 Click above to see SDM's Margo Schwab modeling at the Golden Hangers for Make A Wish.... about 20 seconds in ....
And below, Dr. Katherine Schwab, noted professor, artist and lecturer of Ancient Greece, with writer Natasha Josefowitz. Both are graduates of Scripps College.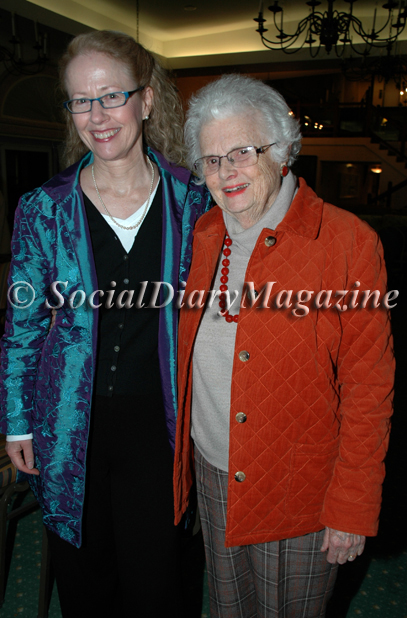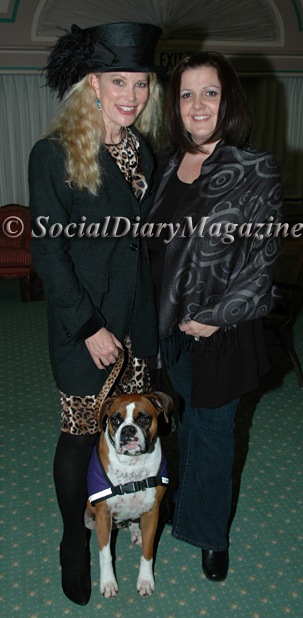 SDM's Margo Schwab with Nasia Ampelas of Eclat Catering ..specializing in Greek and Mediterranean cuisine....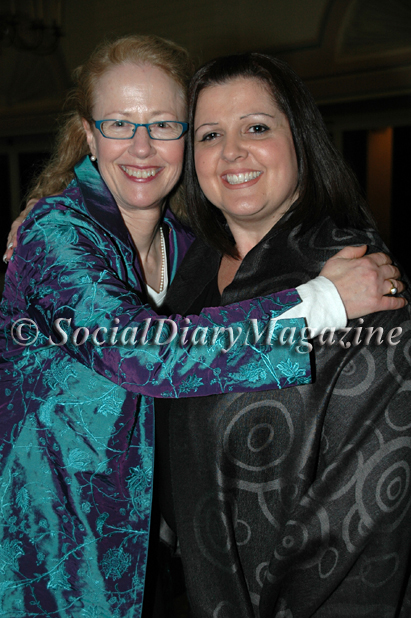 Greece on their minds.... Dr. Katherine Schwab and Nasia Ampelas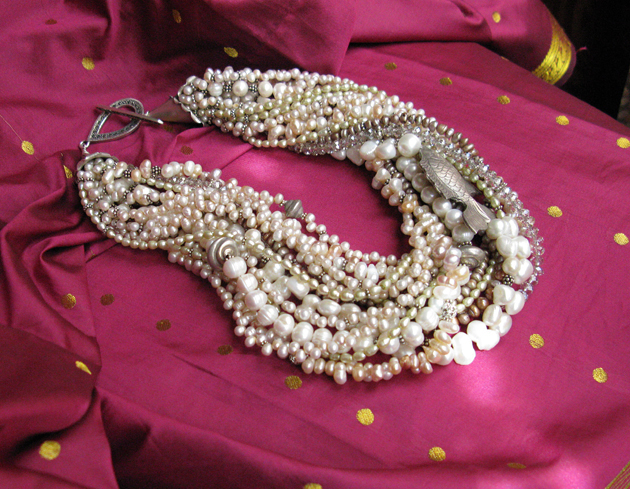 why I like Juelerie by Pamela Pogue....
March 18th - April 30th
Juelerie at M bride featured with couture bridal designers.

Come join us to view a varied selection of the juelerie collection including day wear, cocktail and bridal.

April 15-16, with featured designer Lela Rose

April 22-23, with featured designer Elizabeth Fillmore

April 29-30, with featured designer Ines di Santo


Call for appointment: 858.551.1718, or 619.993.7906

M Bride
702 Pearl Street
La Jolla CA 92037
Email Commentary to be added
email TheSocialDiary.com
Thanks for a wonderful article and photos of Women of Dedication! Glad you are a supporter of The Salvation Army! - Chris Andrews, Event Chair
* Margo Schwab, MBA, more formally known as Margaret E. Schwab, has produced, written, interviewed and photographed for various media organizations since 1989. Schwab attended Holton Arms School, La Jolla Country Day School and La Jolla High School. Schwab has a B.A. from Scripps College, spent a business internship with S.A.I.C., Science Applications International Corporation, and earned a Masters of Business degree, M.B.A., from the University of San Diego by way of Claremont Graduate School . Schwab additionally took college courses from Harvard University, and Syracuse University. Schwab volunteers for numerous charity organizations. She also continues to support animal organizations and the prevention of people and animal abuse. Schwab is the editor and co-owner of The Social Diary.
Margo Schwab and Scott Johnston of The Social Diary Magazine are pleased to announce a partnerships with the San Diego Humane Society and SD METRO Magazine. They have also partnered with Country Friends and the San Diego American Heart Association and the Arthritis Foundation.
Margo Schwab and Scott Johnston are both members of the La Jolla Beach & Tennis Club (Margo Schwab since 1974) and both are now members of the University Club and its worldwide ClubCorp Compass Society. Margo Schwab and Scott Johnston are Police Press credentialed by the Chief of Police, William Lansdowne.
San Diego's The Social Diary would like to say a special thank you to our advertisers.
Eclat Catering
Hoehn Motors
San Diego Center for Children
Designer Millinery by Diana Cavagnaro
Juelerie by Pamela Pogue
Carol Bader Designs / Del Mar Hat Company
The San Diego Opera
The Museum of Contemporary Art San Diego
Giuseppe Restaurants and Fine Catering
The University Club and ClubCorp
Papalulu's Catering & Restaurant in La Jolla Shores
Maggie B Clothing at Rancho Santa Fe Plaza
H. Moradi Fine Jewelers on Prospect Street in La Jolla, now 2 locations!
WineSellar & Brasserie
Cafe Milano on Pearl Street in La Jolla
Extreme Pizza in La Jolla
Neptunic Sharksuits
The Animal Hospital of La Jolla
Eugene Ladopoulos of Mistra Estates Olive Oil
Warning ** photos, video and writing on this site are the
2011 copyright, all rights reserved, of The Social Diary LLC and its subsidiaries including San Diego Diario Sociales - Su Conexión Con la Sociedad, no reproduction of any part or parts is allowed without written permission by Social Diary Magazine