7928 Ivanhoe, La Jolla * 858-805-5062 * www.purebarre.com

Promises 2 Kids Hosts Retro Evening with Pat Benatar at Joan Waitt's Estate
When Joan Waitt hosts an event for a cause at her home, you know it's going to be big. The evening of June 2nd, 2010 was no exception as hundreds of guests gathered to support Promises 2 Kids.
There was a VIP catered reception by the Hyatt Regency La Jolla (they catered the dinner too), followed by intense silent auction shopping and dinner.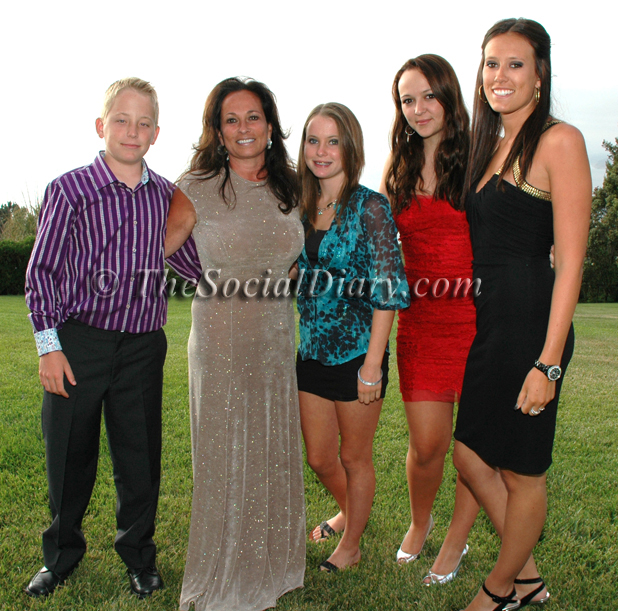 Honorary Co-Chair Joan Waitt with her children, Max, Sophia, Emily and Hailey
Hyatt's Robert Armstrong and his team went full throttle on epicurean delights. Dinner started with a Wild Arugula and Spinach Salad, with Grilled California Stone Plum, Crumbled Goat Cheese, Carmelized Sunflowers Seeds accompanied by an Orange Cilantro Emulsion. The main course was an Apricot and Pistachio Stuffed Beef Medallion in a Port Wine Reduction followed by a dessert trio that included a Greek Yogurt Cheesecake.
A lively live auction was followed by a private concert by rock legends Pat Benatar and Neil Giraldo. A retro experience for many attendees.
Guests that were there in support of Promises 2 Kids' mission: "to break the cycle of child abuse, through prevention, education and advocacy."
Among those there were Karianne and Tom Forsyth, Karianne wore a long Pucci dress, Laura and Fred Applegate, Katherine Kennedy and Robert Horsman, the Hon. Susan Golding, she's the CEO and President of Promises 2 Kids, Jack Berkman, Gigi Cramer who was just came back from a trip with Ed to the Caribbean (a live auction prize that she won at last year's event), Joan Waitt, she was the gracious hostess and Honorary Co-Chair, Mayor Jerry Sanders who also served as Honorary Co-Chair, and Event Co-Chairs Ann and Ben Haddad.
"As usual, any Ben and Ann Haddad co-chaired event will lead to raising significant resources to improve the quality of life in our region; in this case, the fight against child abuse and neglect in our county" said Drew Schlosberg of the San Diego Union-Tribune. " By all accounts, the event was a booming success."
Success that is much needed. Child abuse severity is on the rise in San Diego. Promises 2 Kids is a positive light to a better future for San Diego's children and families.
More - Gold Sponsors for the event were Cubic, the Zable Foundation, SAIC, and Bridgepoint Education.
Please enjoy the photos.
Be advised strictly no downloading of photos. Please email purchase requests of photos you are in.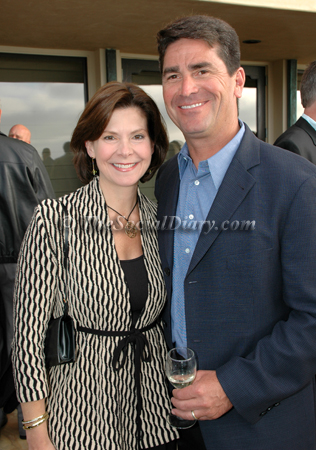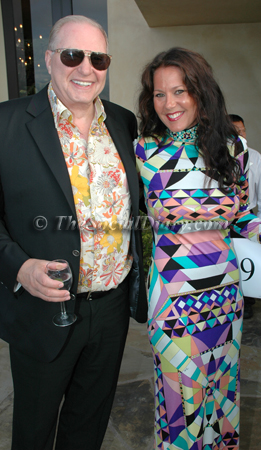 Catherine and David Ramirez ** Corky Mizner with Karianne Forsyth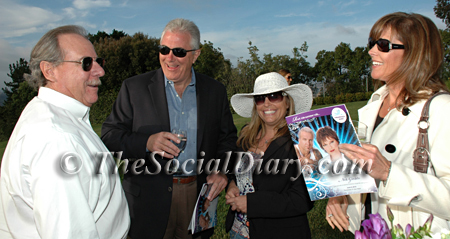 Drew Schlosberg and friends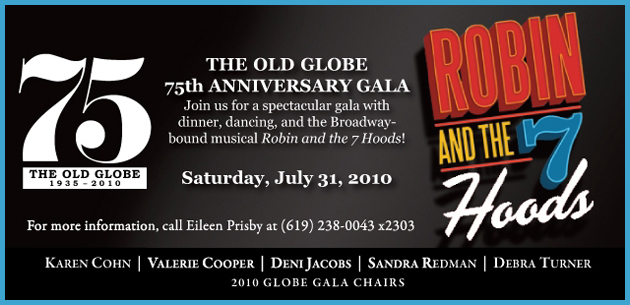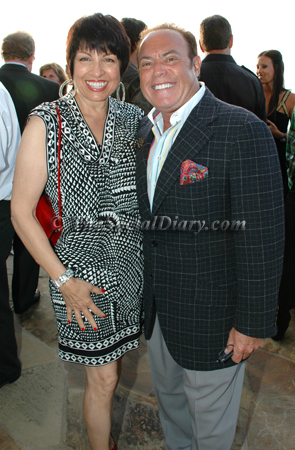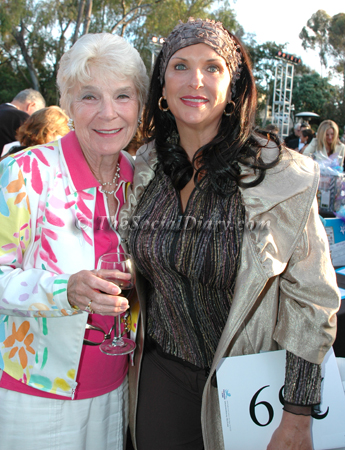 Jack Berkman and Donna ** Gigi Cramer and GeeGee Fargo
advertisements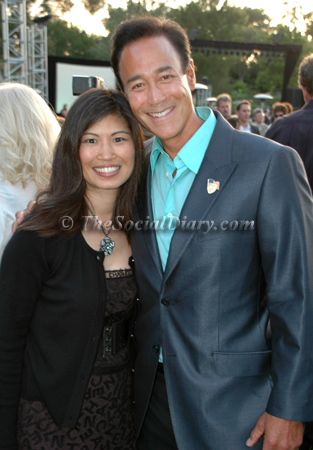 Lori Walton and Scott Johnston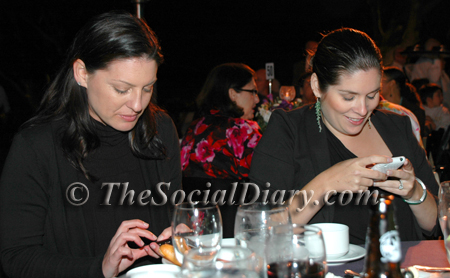 The PR troops Denise Scatena and Arika Daniels texting during dinner!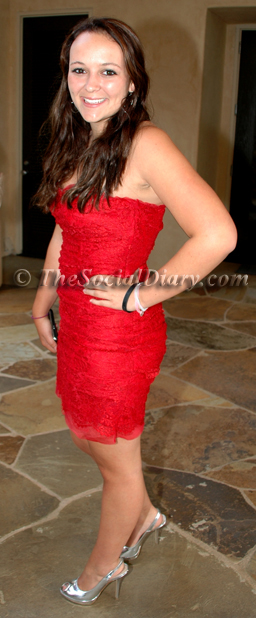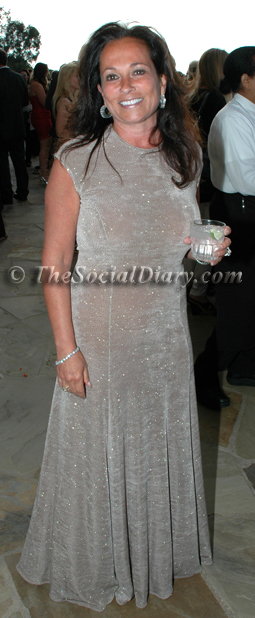 Emily Waitt ** Joan Waitt
advertisement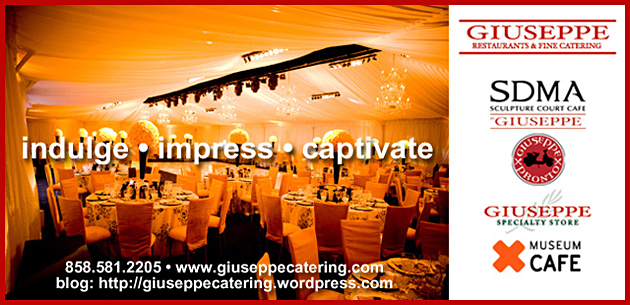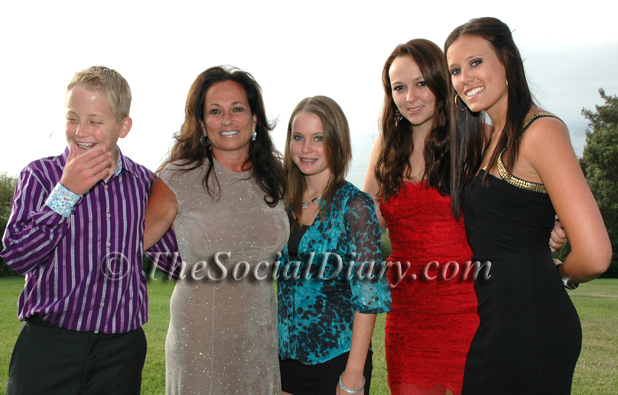 Joan Waitt with Max, Sophia, Emily and Hailey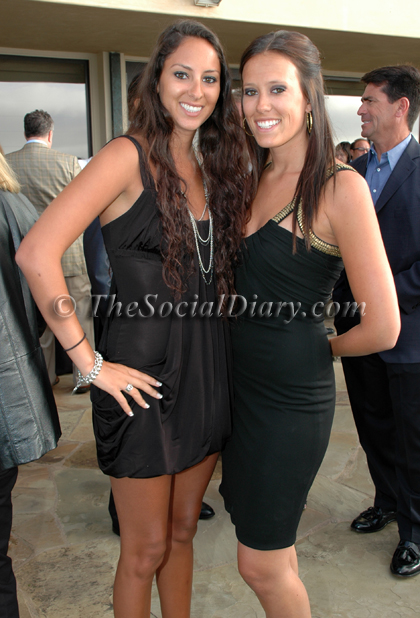 Hailey Waitt with friend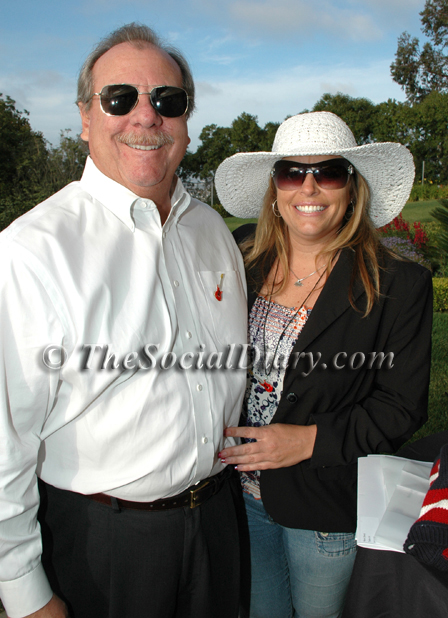 Drew Schlosberg and Guest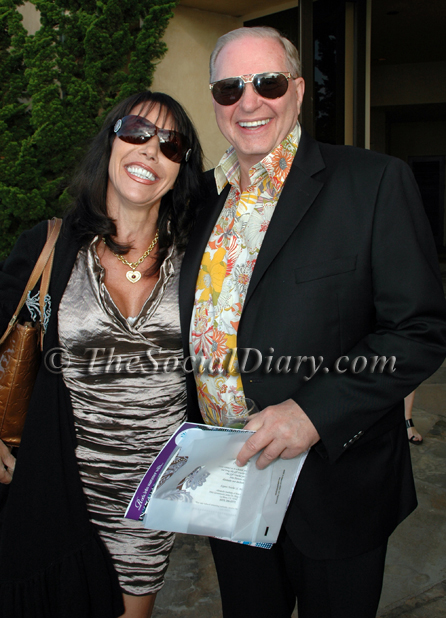 Maggie Bobileff and Corky Mizner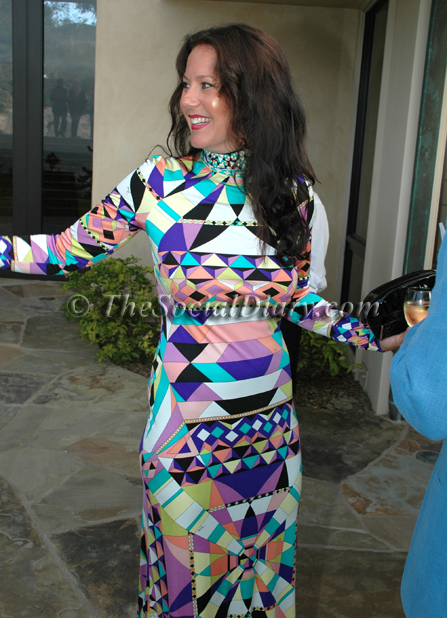 Karianne Forsyth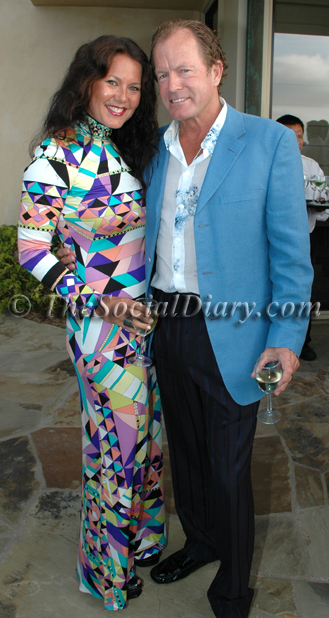 Karianne and Tom Forsyth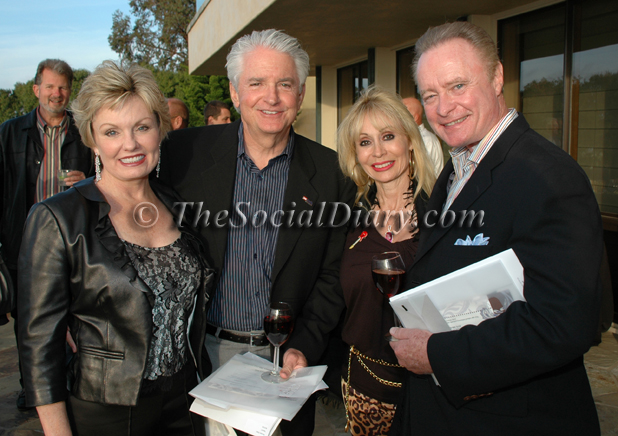 Katherine Kennedy and Robert Horsman with Laura and Fred Applegate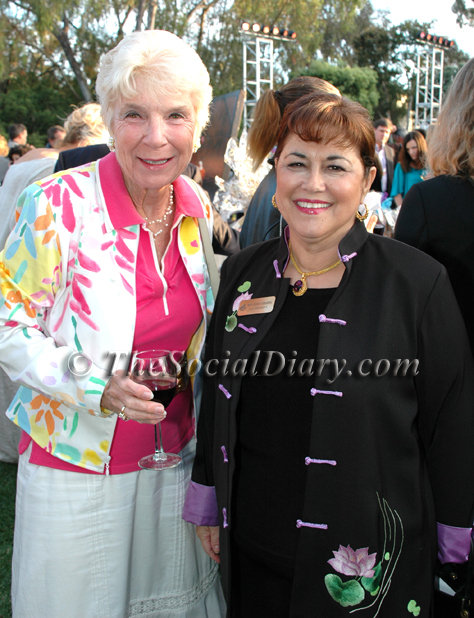 Gigi Cramer with Susan Golding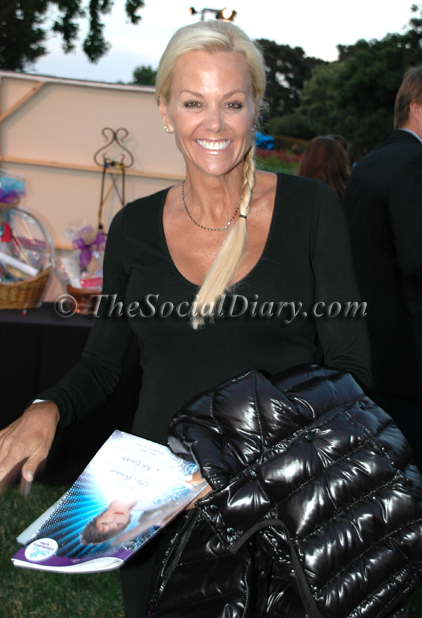 Lee Posnock
advertisement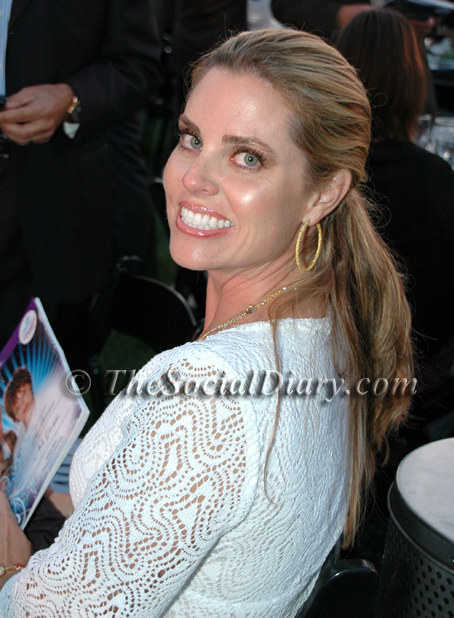 Kelly Moradi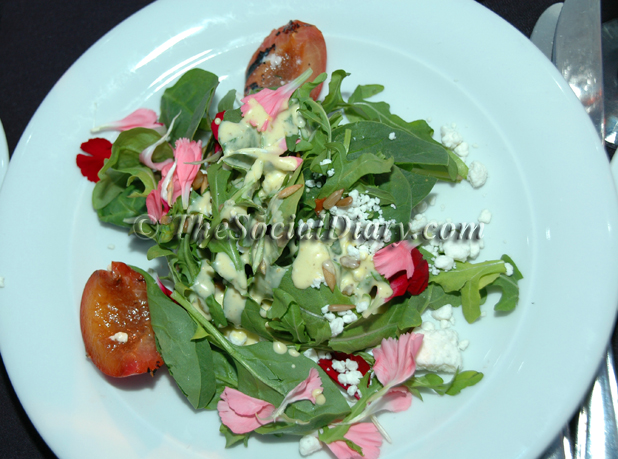 Above and below, the dinner...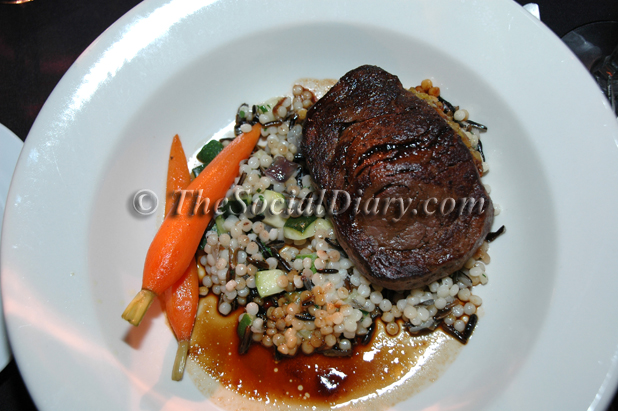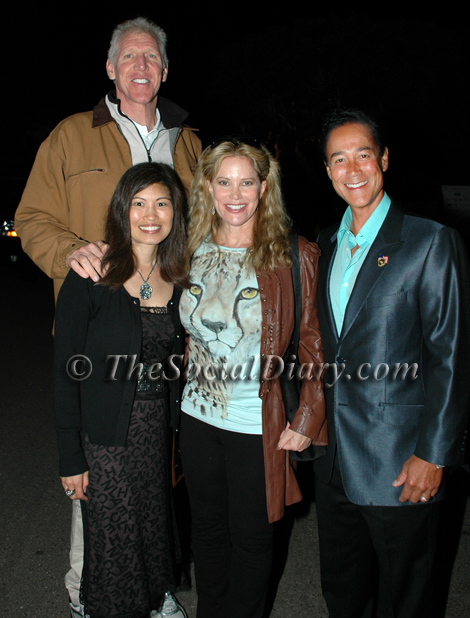 Bill and Lori Walton with Margo Schwab and Scott Johnston
reported by Margo Schwab
photoshopped by Scott Johnston
Please join us for fun informative updates on Twitter and Facebook

The Buzz
Kima would like to thank her supporters for the Arthritis Walk held June 5th.... !! Over $200,000 raised!!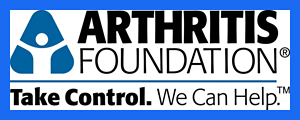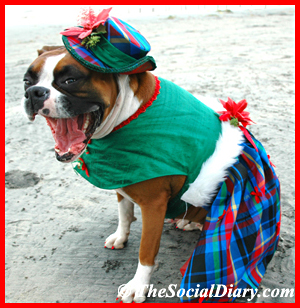 __________________________________________________________________

____________________________________________________________
Photoshopping and Photography Services
Photos on this website available if it is of you
available by The Social Diary
~ 619-384-7333
email TheSocialDiary.com
_______________________________________________________________
Email Commentary to be added
* Margo Schwab, more formally known as Margaret E. Schwab, has produced, written, interviewed and photographed for various media organizations since 1989. Schwab attended Holton Arms School, La Jolla Country Day School and La Jolla High School. Schwab has a B.A. from Scripps College, spent a business internship with S.A.I.C., Science Applications International Corporation, and earned a Masters of Business degree, M.B.A., from the University of San Diego by way of Claremont Graduate School . Schwab additionally took college courses from Harvard University, and Syracuse University. Schwab volunteers for numerous charity organizations. She also continues to support animal organizations and the prevention of people and animal abuse. Schwab is the editor of The Social Diary.
Margo Schwab and Scott Johnston of The Social Diary are pleased to announce partnerships with the Arthritis Foundation of San Diego County, Country Friends, the San Diego American Heart Association, and the San Diego Humane Society.
Margo Schwab and Scott Johnston are both members of the La Jolla Beach & Tennis Club (Margo Schwab since 1974) and both will be new members of the University Club.
San Diego's The Social Diary would like to say a special thank you to our advertisers.
Valerie and Harry Cooper supporting the San Diego Opera
Valerie and Harry Cooper supporting The Museum of Contemporary Art San Diego
Giuseppe Restaurants and Fine Catering
Your Manifest of YourManifest.com
Judith C. Harris, Blair Harris, and Robert Singer, MD supporting the
Dian Fossey Gorrilla Fund International
Old Globe Theatre
Rancho Coastal Humane Society
Lisa Shapiro of Pure Barre La Jolla
Dr. Laurie Marker of The Cheetah Conservation Fund
H. Moradi Fine Jewelers on Prospect Street in La Jolla
Pamela Pogue of Juelerie
Kary Favish of the Worth Collection
Diana Cavagnaro of Designer Millinery
Jordan of Jordan Art Couture and Animal Fashions by Jordan
Lizz Russell of The Lizz Russell Collection
Gary Parker of WineSellar & Brasserie
Owner and Chef Pasquale of Cafe Milano
Kevin Smith of Extreme Pizza in La Jolla
Jeremiah Sullivan of Neptunic Sharksuits
Drs. Sue and John Morizi of The Animal Hospital of La Jolla
Eugene Ladopoulos of Mistra Estates Olive Oil
Warning ** photos, video and writing on this site are the
2010 copyright, all rights reserved, of The Social Diary LLC and its subsidiaries.
no reproduction of any part or parts is allowed without written permission by The Social Diary