7928 Ivanhoe, La Jolla * 858-805-5062 * www.purebarre.com
(Copyright 2010 by The Social Diary LLC All rights reserved.)
(This material may not be published, broadcast, rewritten or redistributed)
(Any breach of this copyright will result in liquidated damages ($500 and up per usage ) plus any attorney fees to collect those damages. These liquidated damages will not limit any other remedy available.)

La Jolla Playhouse Hosts Midsummer Night's Reverie & Revelry
(followed by The Buzz!!)
Summer heated up big time over at the La Jolla Playhouse for the premiere of A Midsummer Night's Dream on July 25th, 2010. The Shakespeare written classic has been remolded brilliantly by Playhouse Artist Director Christopher Ashley.
We don't want to spoil any surprises, but as Ivor Royston later said about the play ....."Perfect!"
The cast includes Tony Award nominee Charlayne Woodard, Obie Award winners J. Smith -Cameron and Martin Moran, and Shakespearean actor Jonathan McMurty.
More in the cast are Amelia Campbell, Maggie Carney, Matthew Patrick Davis, Zach Harrison, Tim Hopper, Sean Mahon, Hugo Medina, Amanda Naughton, Daniel Oreskes, Chris Reed, Lucas Caleb Rooney, Ken Berkeley, Matt Cusick, Tatyana Peruk, Kyle Anderson Cate Campbell, Maritxell Carrero, Sarah Garcia, Anne Stella and Bowman Wright.
VIP's enjoying a pre-cocktail party by Jai and later mixing later with cast crew at the after party were Margaret McBride, Lynelle and Bill Lynch, Susan and Richard Ulevitch, Laleh and Alex Roudi, Lori and Bill Walton, Debby and Hal Jacobs, they were just back from family time in Aspen, and Joan and Irwin Jacobs. The Jacobs' and their company Qualcomm generously support many La Jolla Playhouse events and education programs.
More there for this production's 'Dream Team' included LJP Managing Director Michael Rosenberg, composer Mark Bennett, set designer Neil Patel, he was brilliant in the creativity department, costume designer David C. Woolard, lighting designer Howell Binnkley, sound designer Leon Rothenberg, music director and conductor Eric Stern, puppet designer Basil Twist, choreographer Andrew Pacho and the very wonderful members of current and alumni of the San Diego Youth Symphony!
A Midsummer Night's Dream plays through August 22nd, 2010. p.s. ....click below for 20% off too!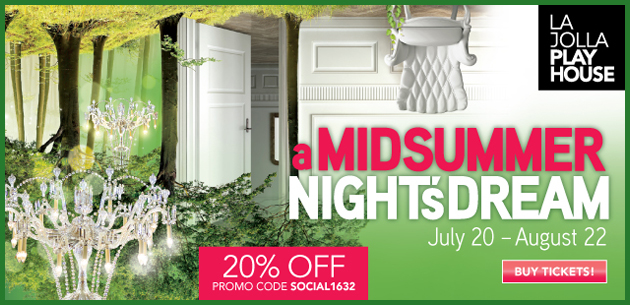 Please enjoy the photos.
Be advised strictly no downloading of photos. Please email purchase requests of photos you are in.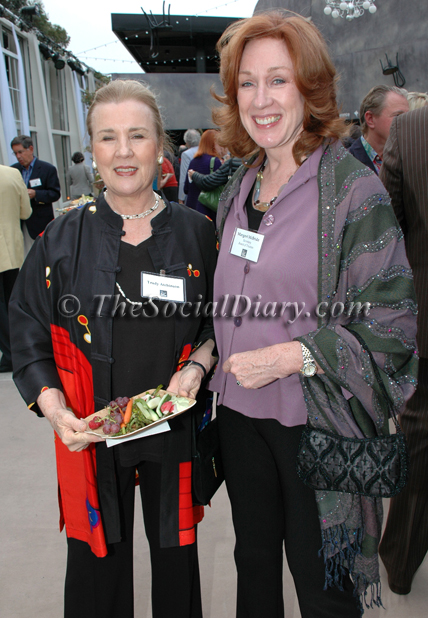 Trudy Atchinson with her sister Margaret McBride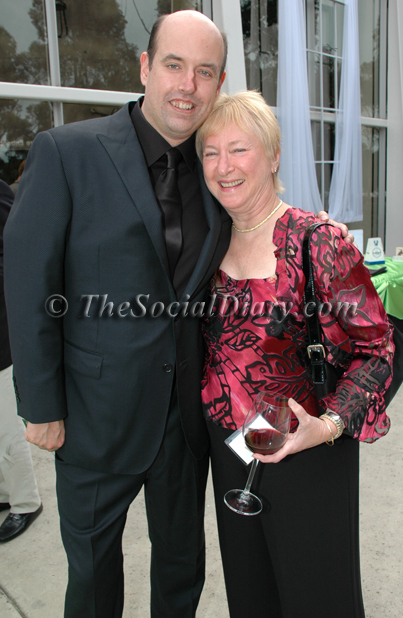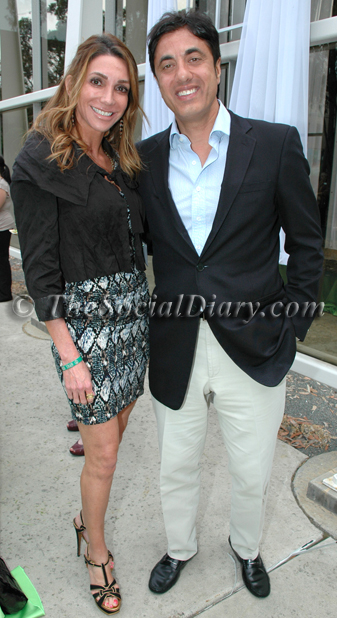 LJP Artistic Director Christopher Ashley and Martha Dennis ** Laleh (with Yves St. Laurent shoes) and Alex Roudi
advertisement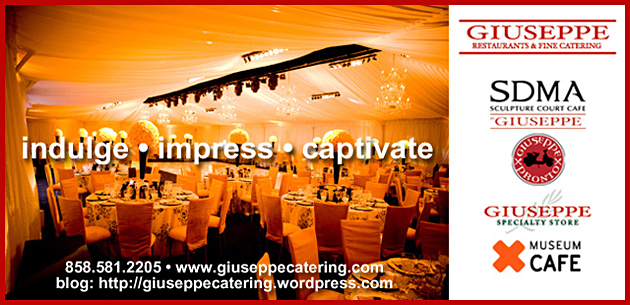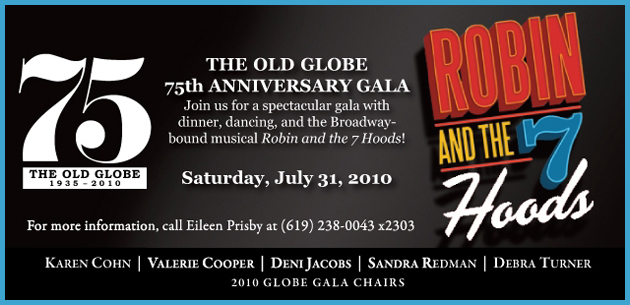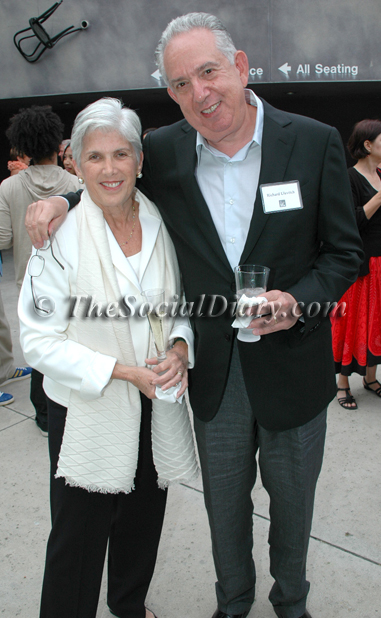 Susan and Richard Ulevitch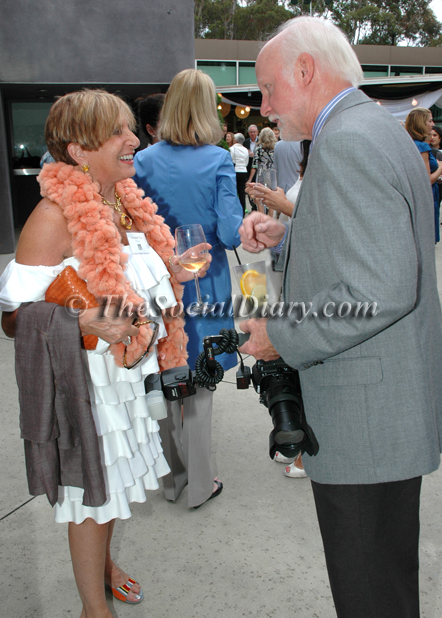 Suzanne Figi with Vincent Andrunas
advertisements
Your Manifest Supports Pets and People!! xxxxx.......................................................................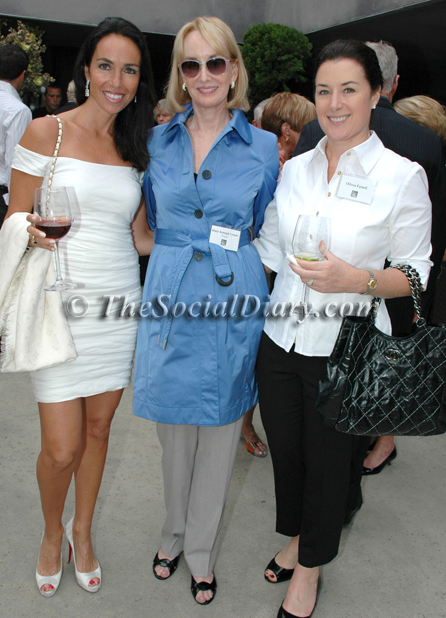 Nadine Bodine with Mary Lyman and Olivia Farrell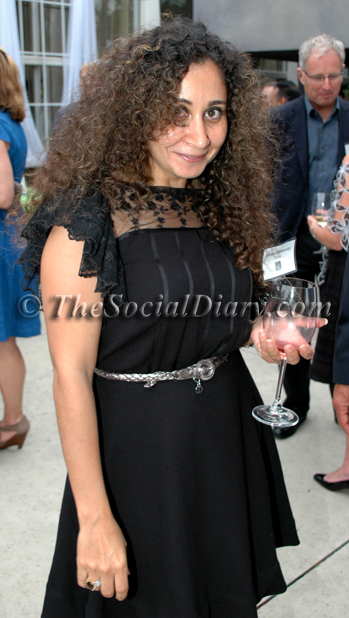 Hanna Hensersky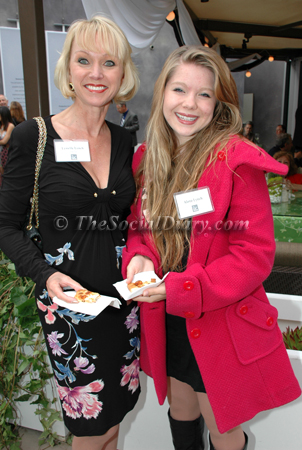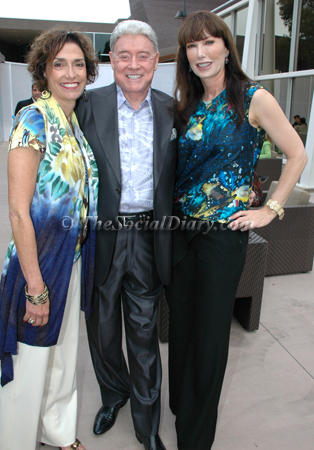 Lynelle Lynch with Alene Lynch ** Joyce Gattas with Harry and Valerie Cooper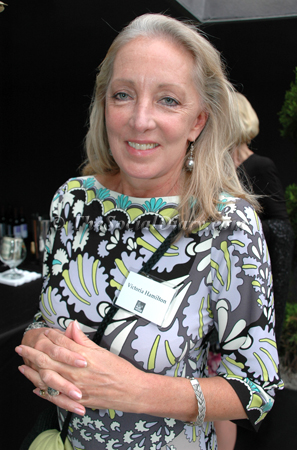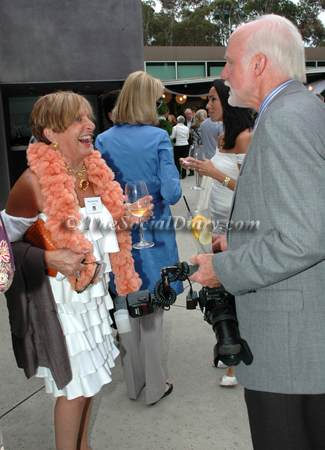 Victoria Hamilton ** Suzanne Figi with Vincent Andrunas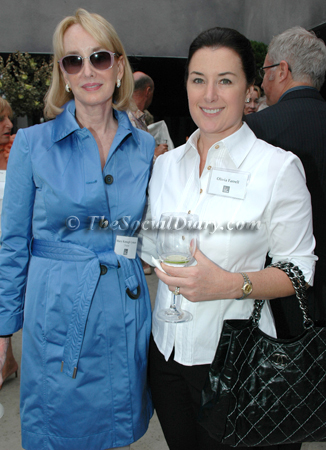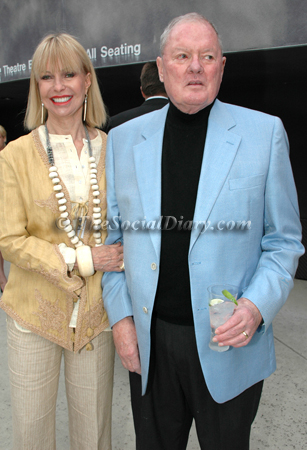 Mary Lyman with Olivia Farrell ** Barbara and Karl ZoBell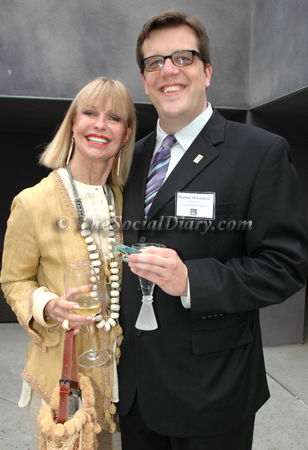 Barbara ZoBell with Stephen McCormick
Karl ZoBell with his daughter Karen ZoBell and Vanessa and Zoey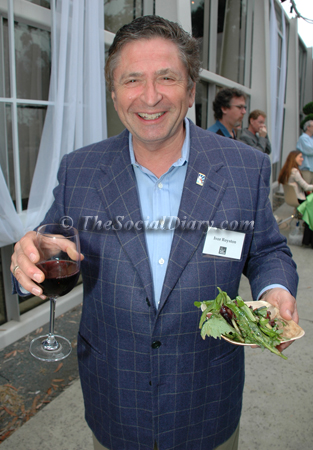 Ivor Royston with his salad slimming ways!! ** Vincent Andrunas with Laurel McKrink getting dreamy!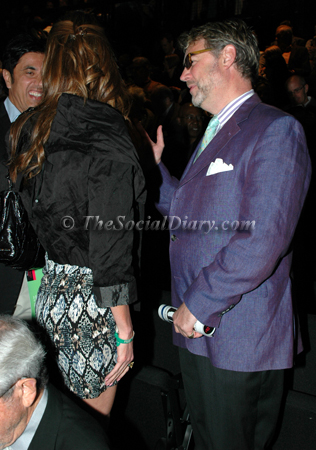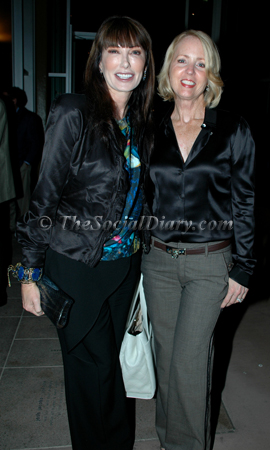 Alex and Laleh Roudi with Christopher Beach of the La Jolla Music Society ** Valerie Cooper and Sheryl White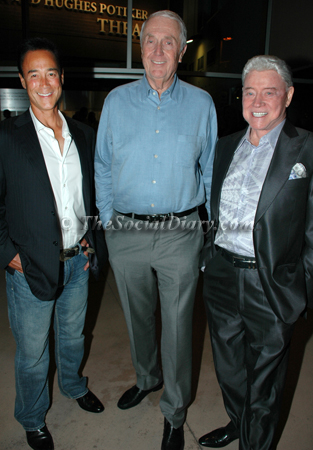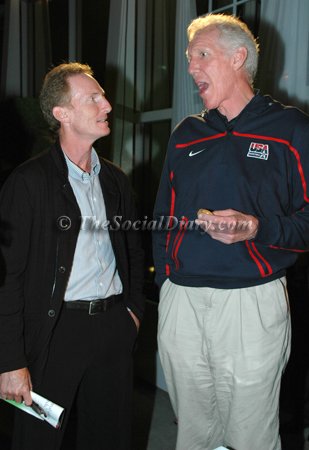 Scott Johnston with Harvey White and Harry Cooper ** Hal Jacobs and Bill Walton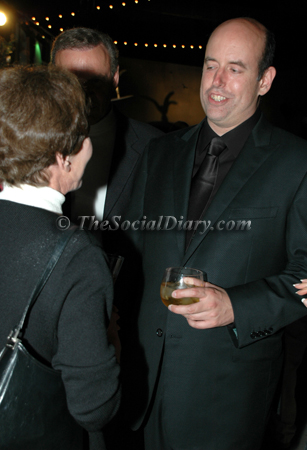 Cindy Goodman with Christopher Ashley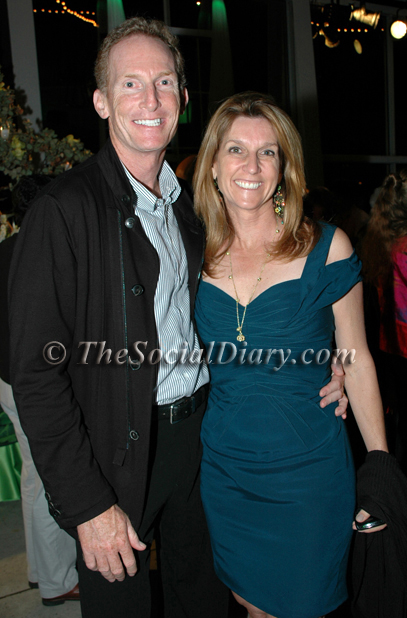 Hal and Debby Jacobs
advertisement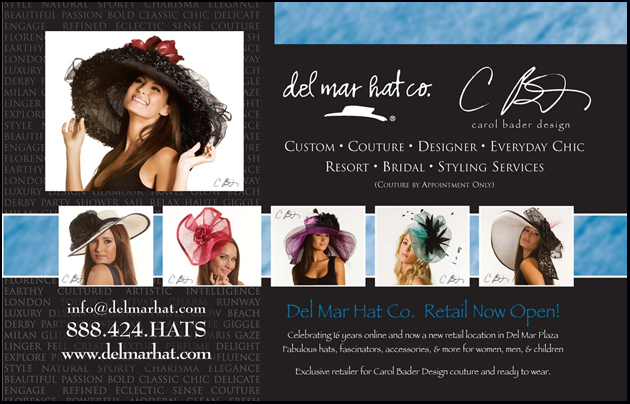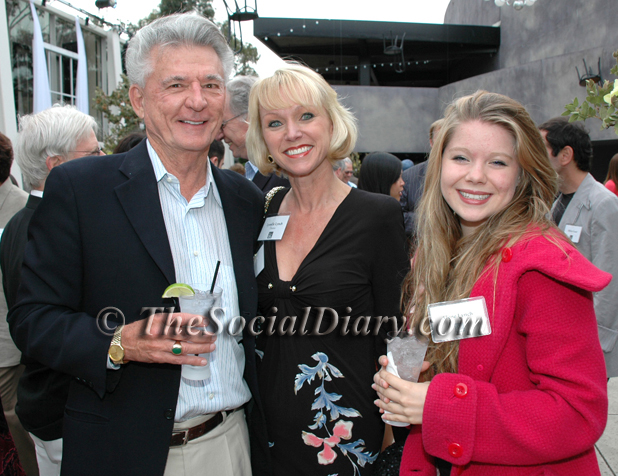 Bill and Lynelle Lynch with Alene Lynch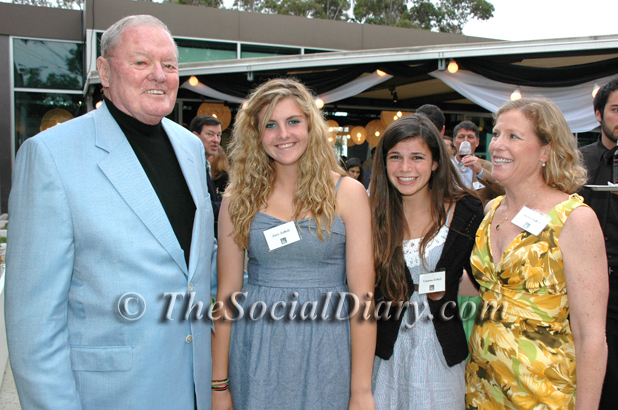 Karl ZoBell with his daughter Karen ZoBell and Vanessa and Zoey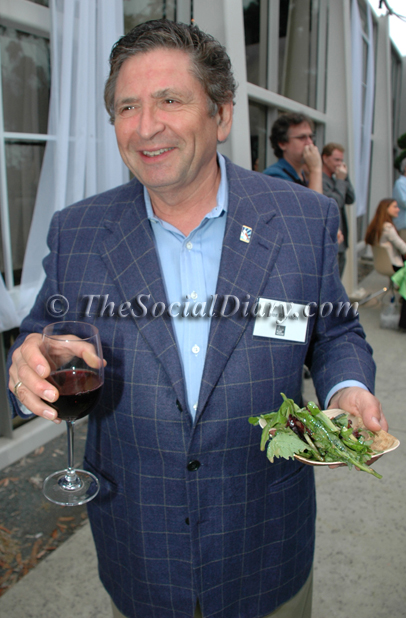 Ivor Royston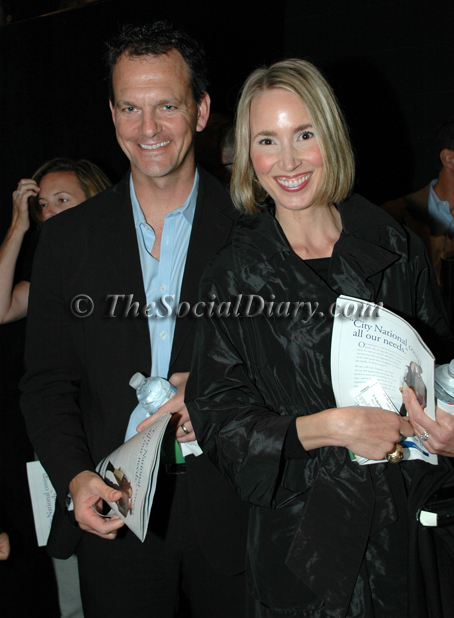 Ralph and Gail Bryan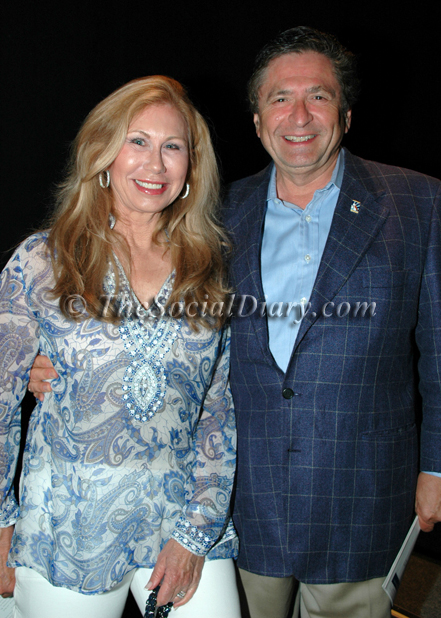 Colette and Ivor Royston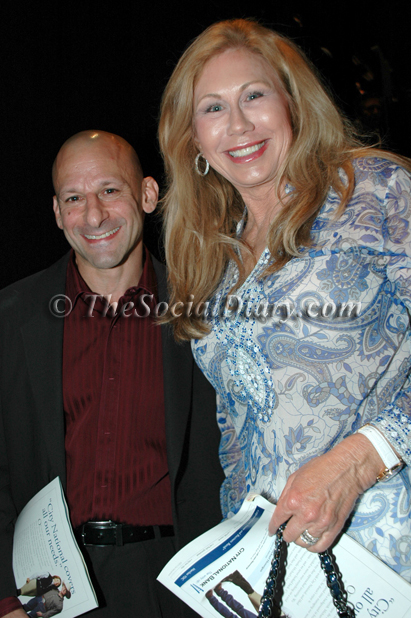 Colette Carson Royston with special guest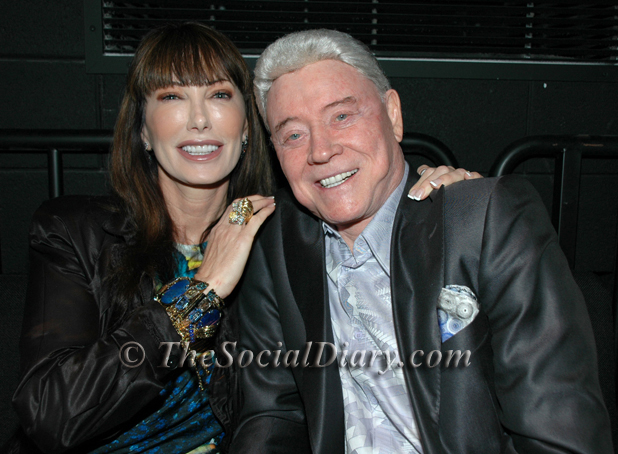 Valerie and Harry Cooper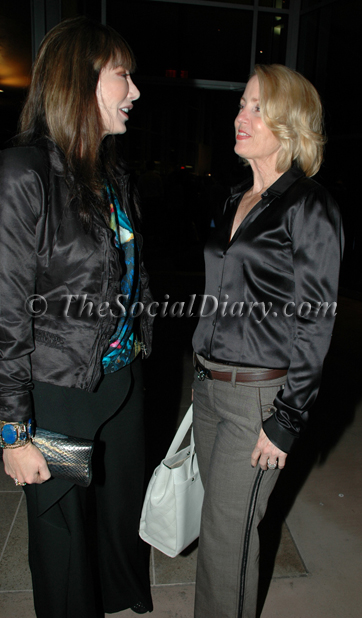 Valerie Cooper with Sheryl White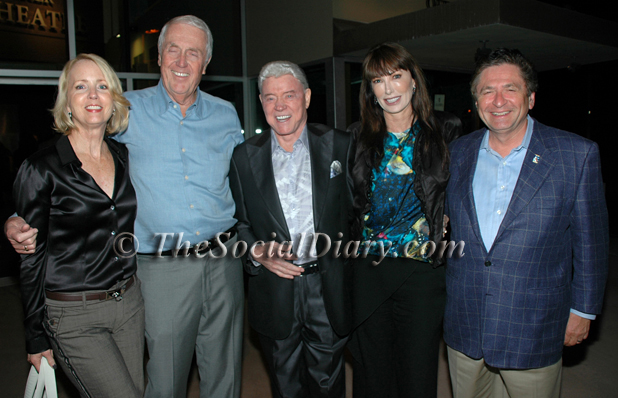 Sheryl and Harvey White with Harry and Valerie Cooper and Ivor Royston
advertisement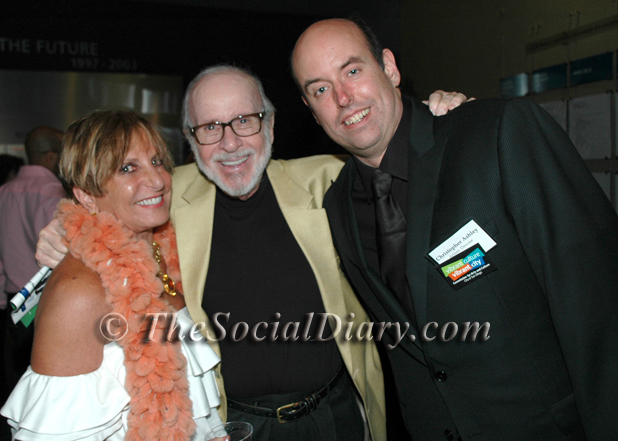 Suzanne Figi and Christopher Ashley with Guest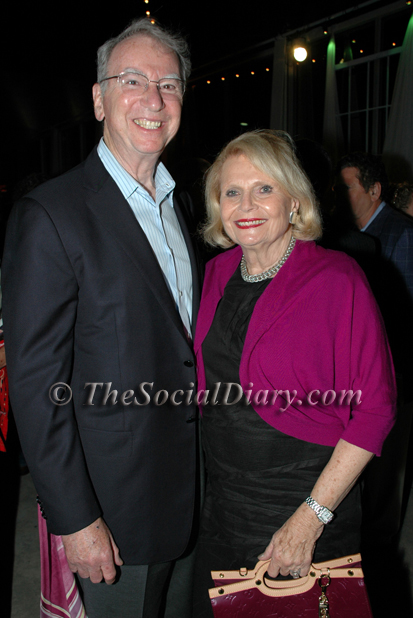 Irwin and Joan Jacobs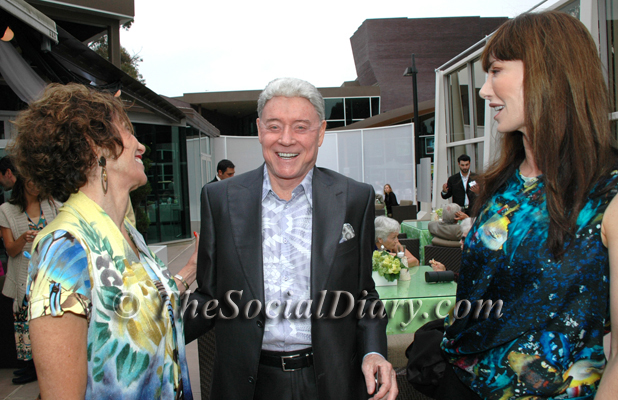 Joyce Gattas with Harry and Valerie Cooper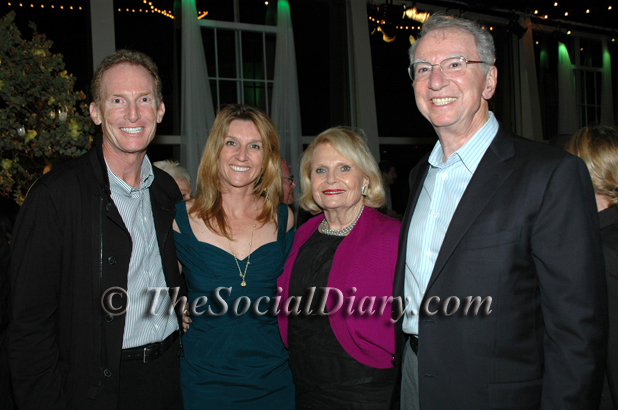 Hal and Debby Jacobs with Joan and Irwin Jacobs
Yes, the party had a very young hip and happening segment too!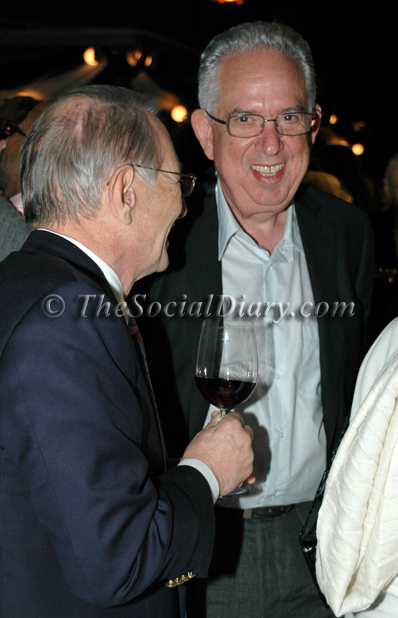 Ed Dennis with Richard Ulevitch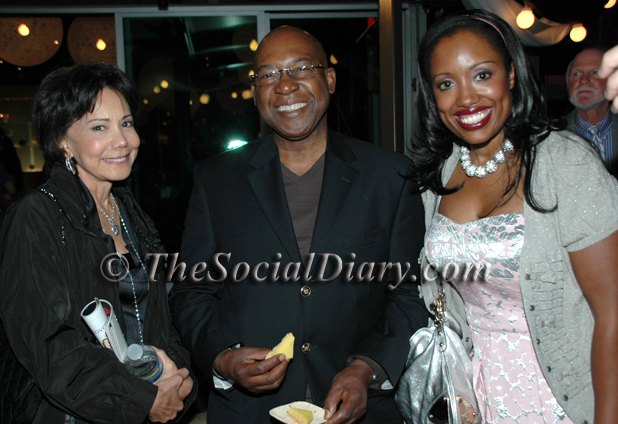 Gail Knox with Osborn Hurston and LaVonna Fisher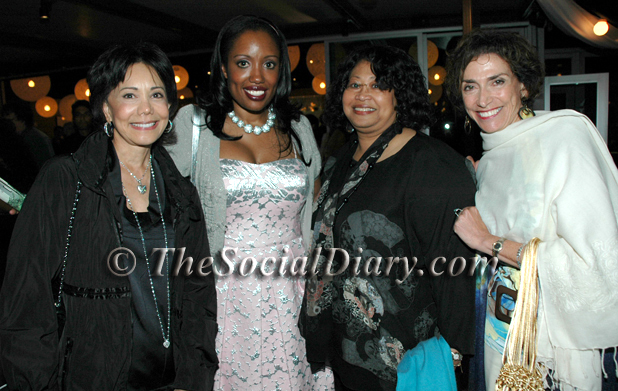 Gail Knox with LaVonna Fisher, Dea Hurston and Joyce Gattas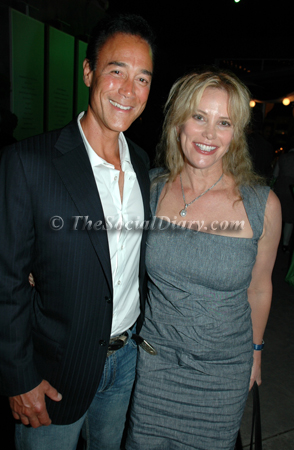 reported by Margo Schwab
photoshopped by Scott Johnston
Please join us for fun informative updates on Twitter and Facebook

The Buzz!!
Just heard from Frank McGrath... Robin and the 7 Hoods is fantastic.... a don't miss like LJP's A Midsummer Night's Dream.....
... The Social Diary is pleased to be announcing two new advertisers soon and would like to thank our very generous donor who would like to remain annoymous..... Thank you everyone for all of the terrific support!! - Sincerely Margo Schwab and Scott Johnston
__________________________________________________________________

____________________________________________________________
Photoshopping and Photography Services
Photos on this website available if it is of you
available by The Social Diary
~ 619-384-7333
email TheSocialDiary.com
_______________________________________________________________
Email Commentary to be added
* Margo Schwab, more formally known as Margaret E. Schwab, has produced, written, interviewed and photographed for various media organizations since 1989. Schwab attended Holton Arms School, La Jolla Country Day School and La Jolla High School. Schwab has a B.A. from Scripps College, spent a business internship with S.A.I.C., Science Applications International Corporation, and earned a Masters of Business degree, M.B.A., from the University of San Diego by way of Claremont Graduate School . Schwab additionally took college courses from Harvard University, and Syracuse University. Schwab volunteers for numerous charity organizations. She also continues to support animal organizations and the prevention of people and animal abuse. Schwab is the editor of The Social Diary.
Margo Schwab and Scott Johnston of The Social Diary are pleased to announce partnerships with the Arthritis Foundation of San Diego County, Country Friends, the San Diego American Heart Association, and the San Diego Humane Society.
Margo Schwab and Scott Johnston are both members of the La Jolla Beach & Tennis Club (Margo Schwab since 1974) and both are new members of the University Club.
San Diego's The Social Diary would like to say a special thank you to our advertisers.
Valerie and Harry Cooper supporting the San Diego Opera
Valerie and Harry Cooper supporting The Museum of Contemporary Art San Diego
Nicole Miller La Jolla
Giuseppe Restaurants and Fine Catering
Del Mar Hat Co. / Carol Bader Design
Anonymous for the La Jolla Playhouse
Your Manifest of YourManifest.com
Judith C. Harris, Blair Harris, and Robert Singer, MD supporting the
Dian Fossey Gorrilla Fund International
Old Globe Theatre
Rancho Coastal Humane Society
Lisa Shapiro of Pure Barre La Jolla
Dr. Laurie Marker of The Cheetah Conservation Fund
H. Moradi Fine Jewelers on Prospect Street in La Jolla
Pamela Pogue of Juelerie
Kary Favish of the Worth Collection
Diana Cavagnaro of Designer Millinery
Jordan of Jordan Art Couture and Animal Fashions by Jordan
Lizz Russell of The Lizz Russell Collection
Gary Parker of WineSellar & Brasserie
Owner and Chef Pasquale of Cafe Milano
Kevin Smith of Extreme Pizza in La Jolla
Jeremiah Sullivan of Neptunic Sharksuits
Drs. Sue and John Morizi of The Animal Hospital of La Jolla
Eugene Ladopoulos of Mistra Estates Olive Oil
Warning ** photos, video and writing on this site are the
2010 copyright, all rights reserved, of The Social Diary LLC and its subsidiaries.
no reproduction of any part or parts is allowed without written permission by The Social Diary