(Copyright 2011 The Social Diary LLC All rights reserved.)
(This material may not be published, broadcast, rewritten or redistributed)
San Diego Social Diary News -
Dr. Tanya Brandes Explores Antarctica
News from far away Antarctica! San Diegan Dr. Tanya Brandes journeyed to Antarctica with a small expedition group. Among the highlights, glacial crevasses, penguins, and a stop at the magnetic South Pole. As Tanya explains "the mirror-globe is the magnetic South Pole, which is always shifting slightly."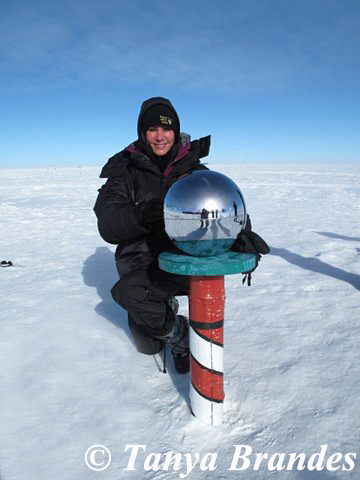 More highlights included a stop at the Geographic South Pole, where every direction is North!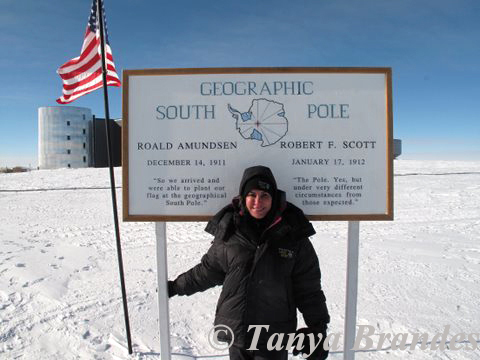 Only one hiccup reminding one how remote you are in Antarctica. When about to fly to a new location, Tanya's group spent a 'very, very cold' 7 hours in -35 degree weather when the airplane malfunctioned. Tanya's says "thankfully a rescue plane arrived with the appropriate spare parts, and we were able to continue..."
A few Antarctica facts according to Wikipedia and other sources. "Antarctica is Earth's southernmost continent encapsulating the South Pole." It consists of 5.4 million square miles, and is the 5th largest continent. Although there are no permanent residents, there are a few thousand people who do research there at various times.
The Antarctica Treaty, established in 1959, is now signed by forty-six countries. "The treaty prohibits military activities and mineral mining, supports scientific research, and protects the continent's ecozone. Ongoing experiments are conducted by more than 4,000 scientists of many nationalities and with various research interests."
"What an adventure!" summed up Tanya.
Dr. Tanya Brandes by the way is no stranger to adventure with a learning or giving aspect. She travels to many faraway lands including Asia on medical and educational missions through her and husband Charles Brandes' Brandes Foundation.
.....Bravo!
A Penguin on the March...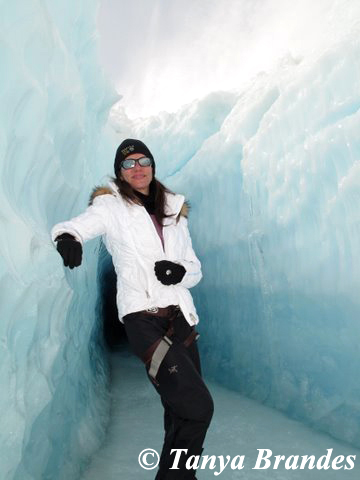 Tanya in a glacial tunnel
reported by Margo Schwab
and Scott Johnston
advertisements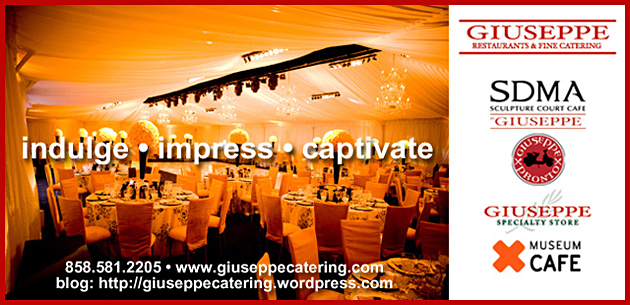 Please join us for fun informative updates on Twitter and Facebook

Email Commentary to be added
email TheSocialDiary.com
* Margo Schwab, MBA, more formally known as Margaret E. Schwab, has produced, written, interviewed and photographed for various media organizations since 1989. Schwab attended Holton Arms School, La Jolla Country Day School and La Jolla High School. Schwab has a B.A. from Scripps College, spent a business internship with S.A.I.C., Science Applications International Corporation, and earned a Masters of Business degree, M.B.A., from the University of San Diego by way of Claremont Graduate School . Schwab additionally took college courses from Harvard University, and Syracuse University. Schwab volunteers for numerous charity organizations. She also continues to support animal organizations and the prevention of people and animal abuse. Schwab is the editor of The Social Diary.
Margo Schwab and Scott Johnston of The Social Diary are pleased to announce partnerships with the Arthritis Foundation of San Diego County, Country Friends, the San Diego American Heart Association, and the San Diego Humane Society.
Margo Schwab and Scott Johnston are both members of the La Jolla Beach & Tennis Club (Margo Schwab since 1974) and both are new members of the University Club.. Margo Schwab and Scott Johnston are also credentialed by the Chief of Police, William Lansdowne.
San Diego's The Social Diary would like to say a special thank you to our advertisers.
The San Diego Opera
The Museum of Contemporary Art San Diego
Giuseppe Restaurants and Fine Catering
The University Club and ClubCorp
Papalulu's Catering & Restaurant
Nancy's Nails on Pearl Street in La Jolla
H. Moradi Fine Jewelers on Prospect Street in La Jolla, now 2 locations!
Juelerie
Designer Millinery
Jordan Art Couture and Animal Fashions by Jordan
The Lizz Russell Collection
WineSellar & Brasserie
Cafe Milano on Pearl Street in La Jolla
Extreme Pizza in La Jolla
Neptunic Sharksuits
The Animal Hospital of La Jolla
Eugene Ladopoulos of Mistra Estates Olive Oil
Warning ** photos, video and writing on this site are the
2011 copyright, all rights reserved, of The Social Diary LLC and its subsidiaries.
no reproduction of any part or parts is allowed without written permission by The Social Diary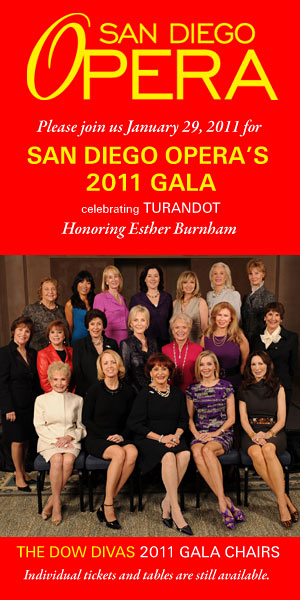 SPECIALS EVERY DAY - Open 7am-3pm!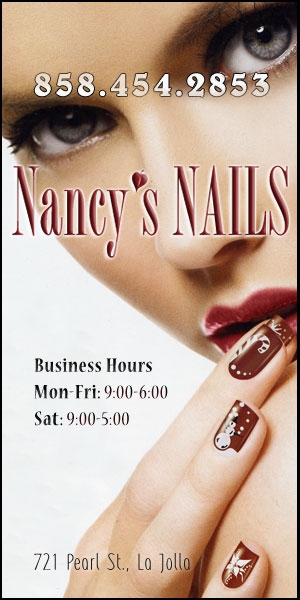 Click Ad above for Special Promotions!!
WineSellar & Brasserie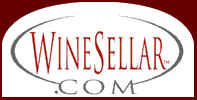 858-450-9557
XXXXCheck out Gary Parker's Pick
- 2007 Clos de la Roche, Grand Cru for $54 WineSellar Club Price, this Pinot Noir is STELLAR!
_________________________
For Advertising, please
your inquiry.
_________________________
Kayden

Breed: Pit Bull(mix)
Age: 4 years
Sex: Male
Adoption Fee: $105

This special guy came in as a stray and has won over the hearts of countless staff members and volunteers. He is truly a precious and loving soul. He will do well in a variety of homes, but due to his size, a home with children over 12 years and older is recommended.
Sparky

Breed: Chihuahua (mix)
Age: 1 year
Sex: Male
Adoption Fee: $105

Sparky is looking for a family to love! Sweet, friendly and entertaining, nothing makes Sparky happier than playing and spending quality time with his people friends. A home without children is recommended. He will do well in a home with other dogs or cats.

SAN DIEGO HUMANE SOCIETY AND SPCA
GAINES STREET CAMPUS
5500 GAINES STREET
SAN DIEGO, CA 92110
(619) 299-7012
www.sdhumane.org
Where the locals dine
for Homemade Pastas, Raviolis, and Sauces
Cafe Milano
711 Pearl St, La Jolla
858- 454-3806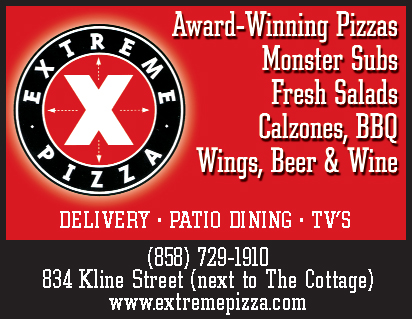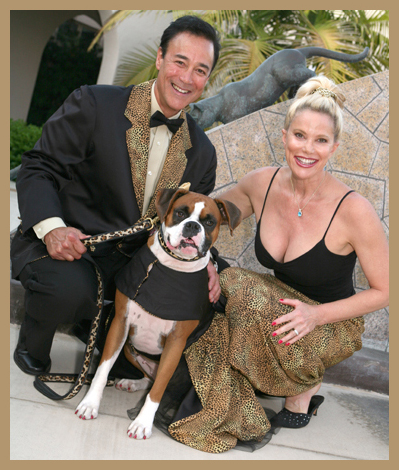 Scott Johnston, Margo Schwab and Kima!
Photoshopping and Photography Services
available by The Social Diary
~ 619-384-7333
email TheSocialDiary.com