7928 Ivanhoe, La Jolla * 858-805-5062 * www.purebarre.com

Nautilus Gala 2010
with Nautilus Gala 2009 Photos following....
There were many great reasons to attend and support the Nautilus fundraiser for La Jolla High School May 21st, 2010 at the Scripps Seaside Forum. A few of them were: to see old friends, to not have to be in black tie but rather 'beach chic' attire, to dine on fabulous Giuseppe's Fine Catering delectable's like the juicy sliders and the Salmon with CousCous pearls and those blue, blue 'Nautilus Martini's', and then of course there was the silent auction shopping, dancing and all for the cause of supporting critically needed items for La Jolla High School.
Among the 250 plus school supporters there were Chair Kathryn Stephens, Darcy Smith, Colleen McNally, Chris and Craig Andrews, Gina and Rob Hixson, Anseth and Keith Richards, and Jody and Ron McLeod.
That's Jody and Ron famed Wind 'N surfers as well as Jody, the founder of the Jody's Muffins empire.
More there included Nancy and Fred Borrelli, one of their puppies was up for auction, Mimi and Craig Swenson, and Dana Shelburne, the Principal of La Jolla High School.
Also there were Elaine Robbs and Kelly Hooker. For them this location is deja-vu. They will be married at this location in Autumn.
More Details on the Food:
There was a Gourmet Slider station, very popular, a Mac 'N Cheese Bar, the Mediterranean Station with the aforementioned knockout salmon and couscous, and the dessert and coffee station with spring Strawberry - Rhubarb Pie with Vanilla Ice Cream, Dark Chocolate-Espresso Brownies, Lemon Bars and more.

Please enjoy the photos.
Be advised strictly no downloading of photos. Please email purchase requests of photos you are in.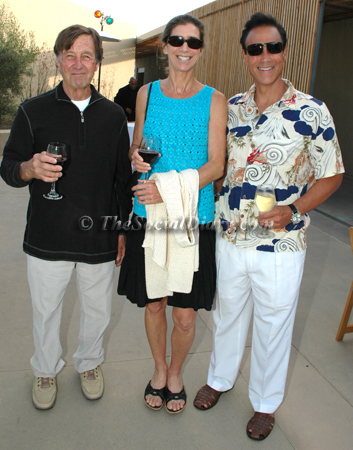 Ron and Jody McLeod with Scott Johnston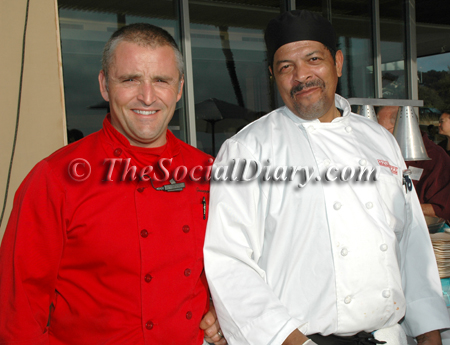 Giuseppe Ciuffa of Giuseppe's Restaurants and Fine Catering with his 'slider' man, Harold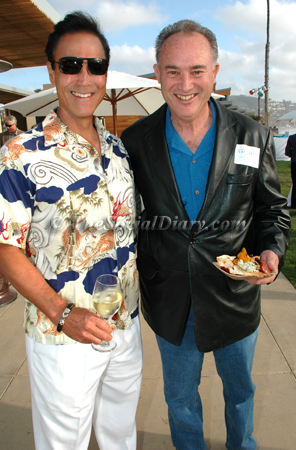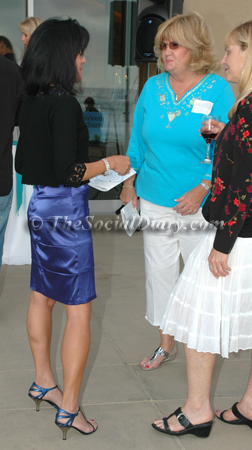 Scott Johnston with POA attorney Scott O'Mara ** The Scene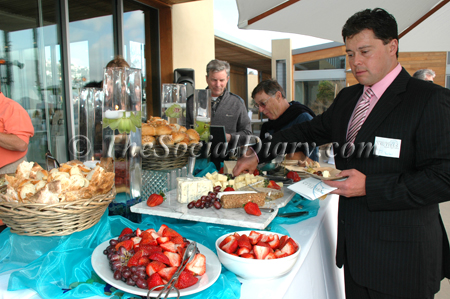 The Cheese and Fruit station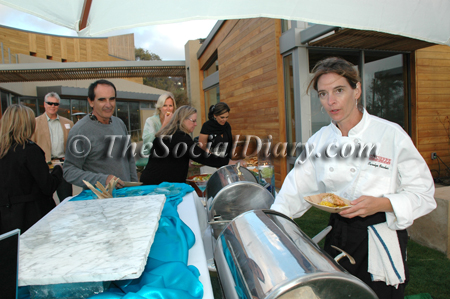 The very popular Salmon and Couscous station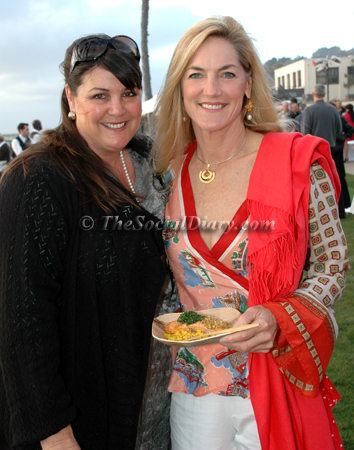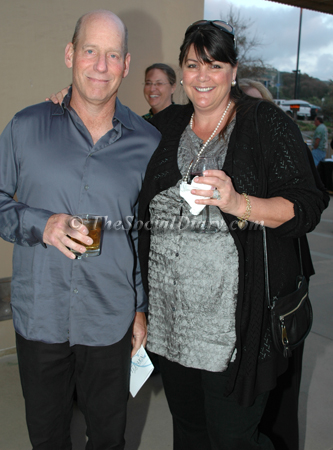 Anseth Richards and Laura McDonald ** Steve Strauss with Anseth Richards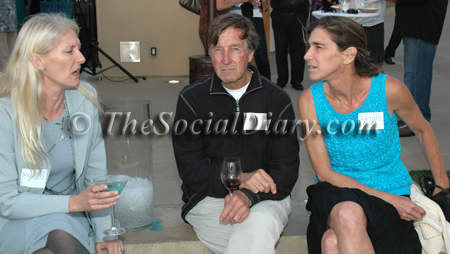 Ron and Jody McLeod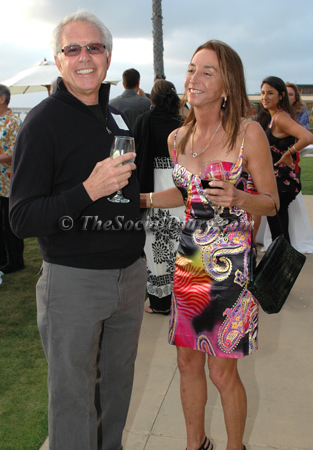 Kelly Hooker with Diane Szekely ** Tempting Cheeses!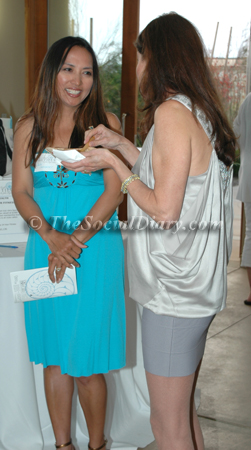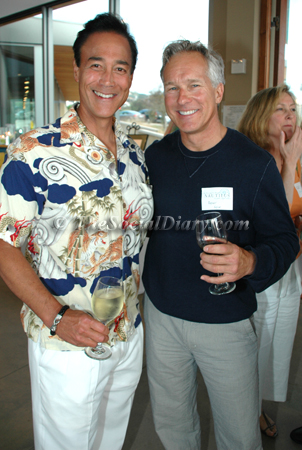 Guylyn Cummins ** Scott Johnston with Robert Fudge
advertisement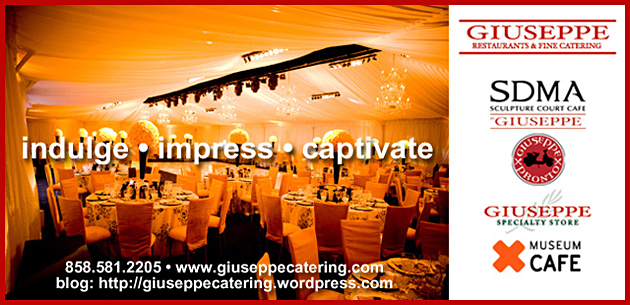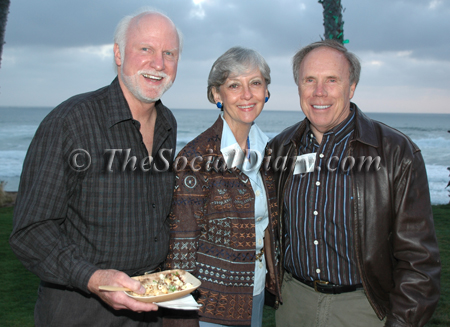 Vincent Andrunas with Georgia and Blair Sadler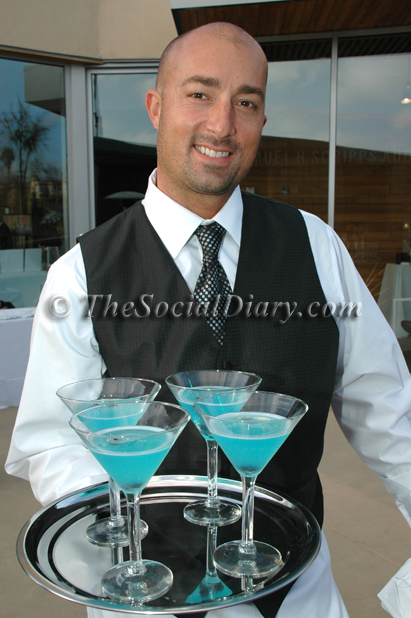 Those Nautilus Martini's!!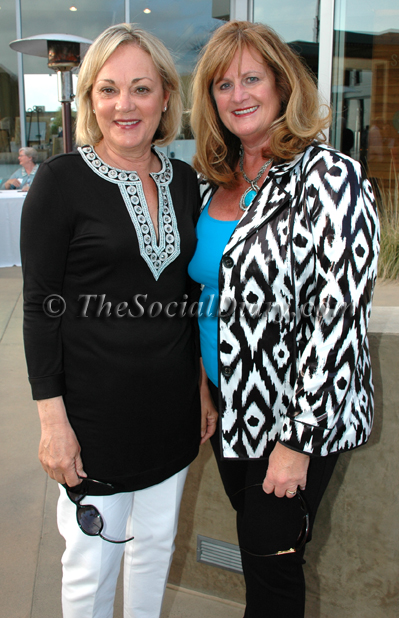 Mimi Swenson and Guest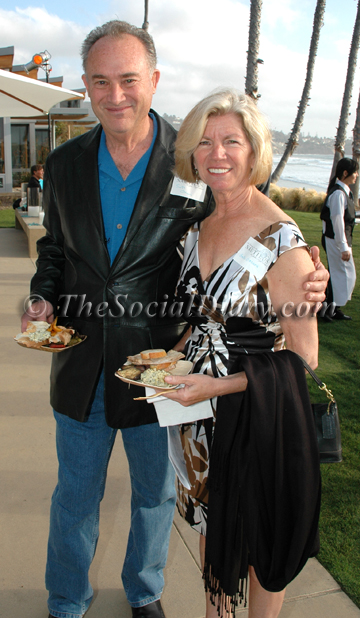 The Scott O'Mara's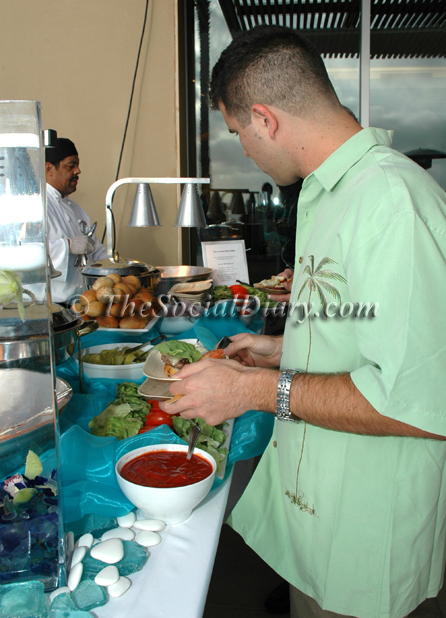 Sliders Rule!!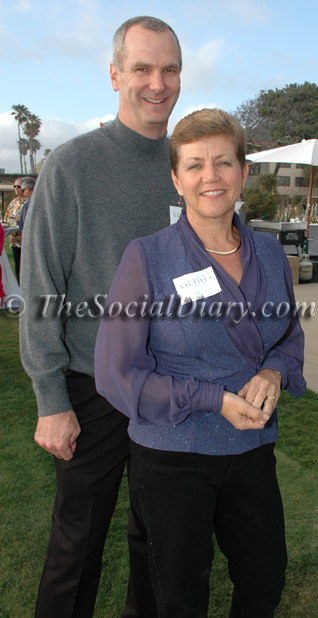 Guests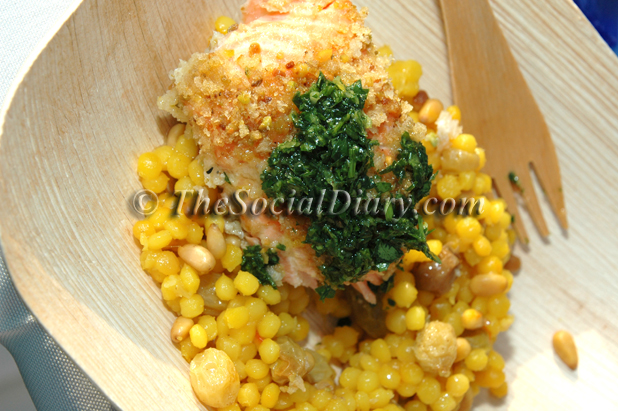 Pistachio Crusted Salmon with Herb Gremolata and Israeli Pearl Coucous with Saffron Broth, Golden Raisins and Toasted Pinenuts and Shallots served in ecologically correct dishes!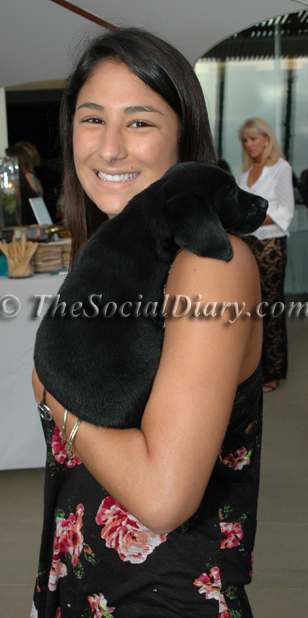 Allie Borrelli with a puppy for auction ** Elaine Robbs and Kelly Hooker
advertisements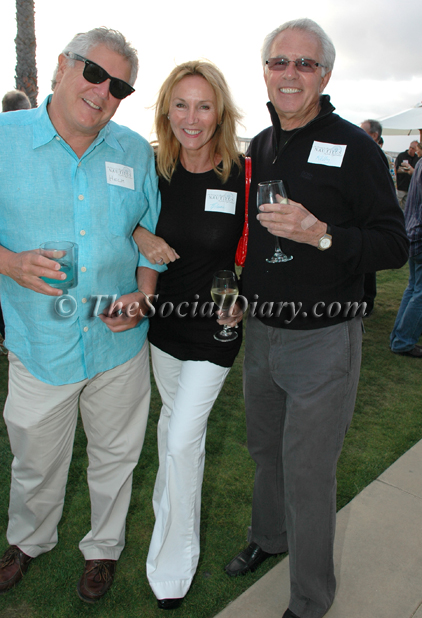 Murray Helm with Elaine Robbs and Kelly Hooker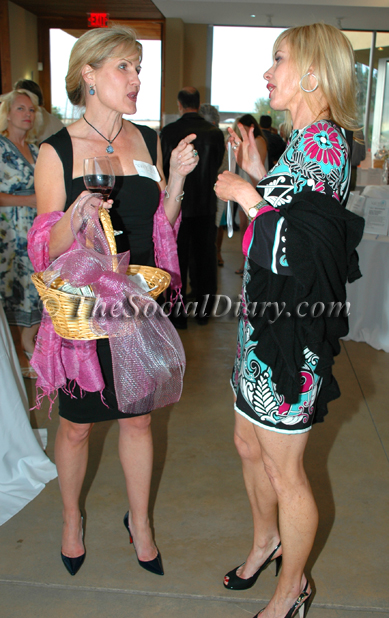 Guests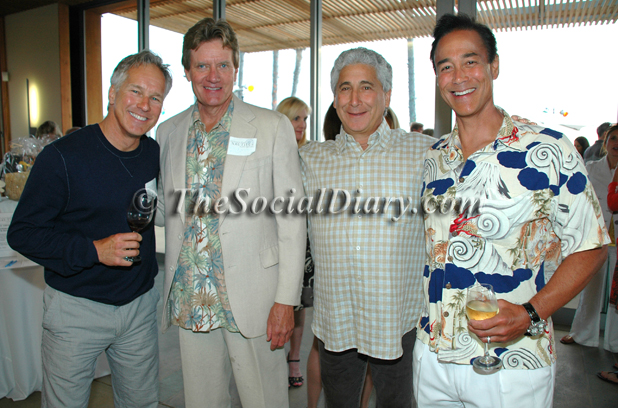 Robert Fudge with Scott Cummins, Fred Borrelli and Scott Johnston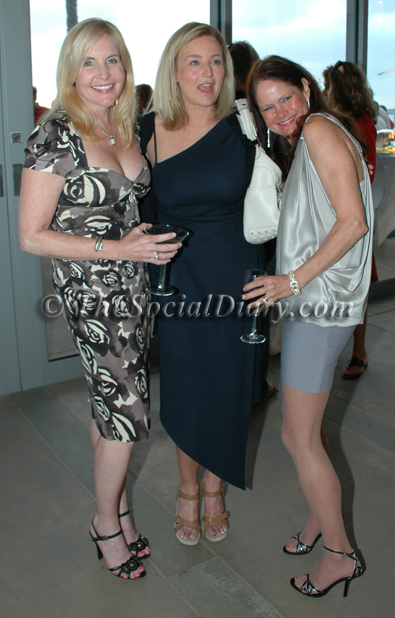 Darcy Smith ** The Girls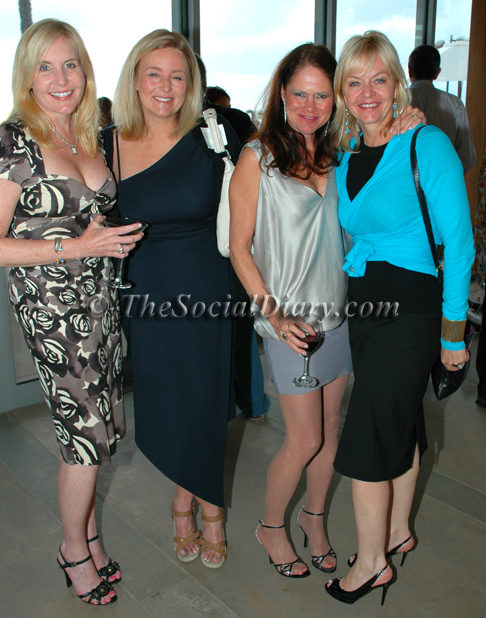 Guest with Kerri Smith, Guylyn Cummins and Lorna McKellar
advertisement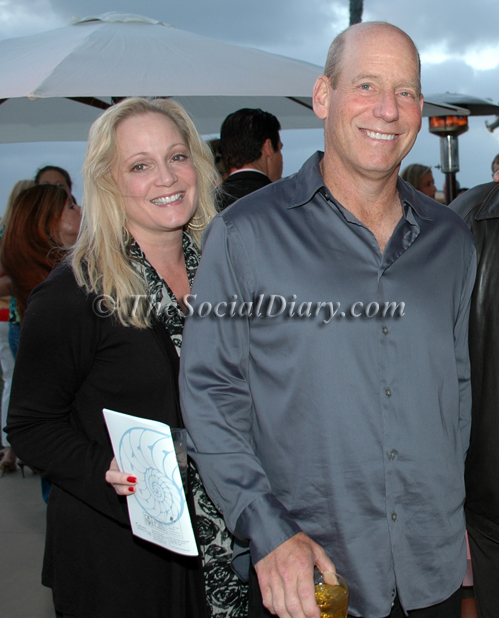 Lise Wilson with her husband Steve Strauss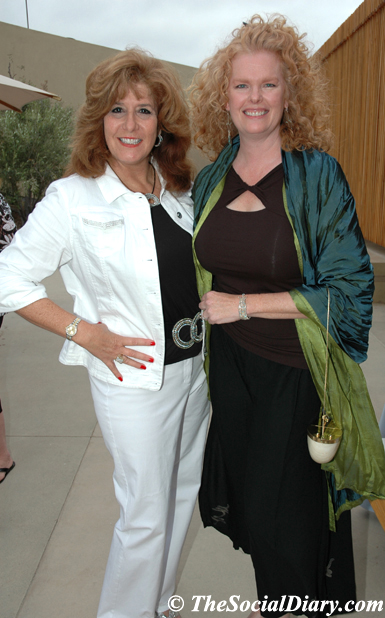 2009 photo of Darcy Smith with the 2010 Event Chair Kathryn Stephens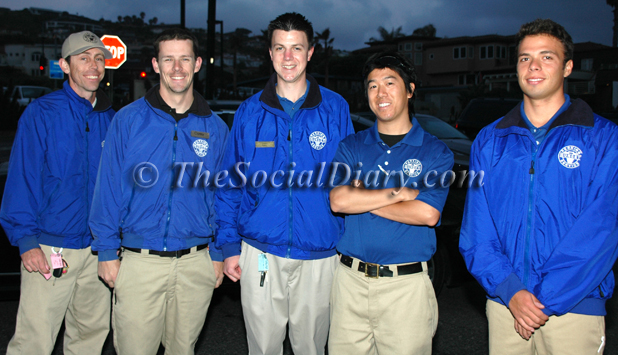 Jonathan Ochoa of PVP, Preferred Valet Parking and his team
The 2009 Nautilus Photos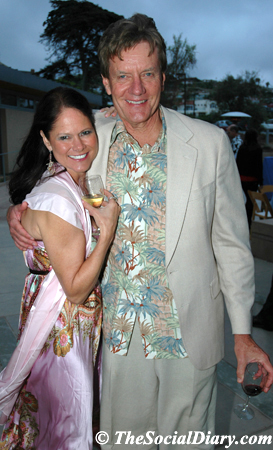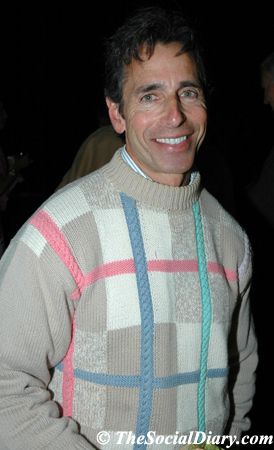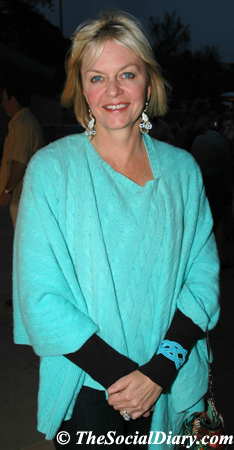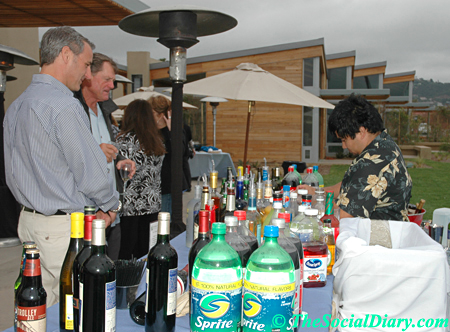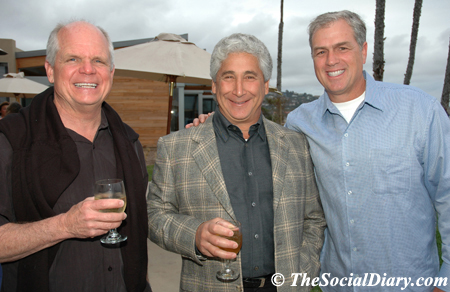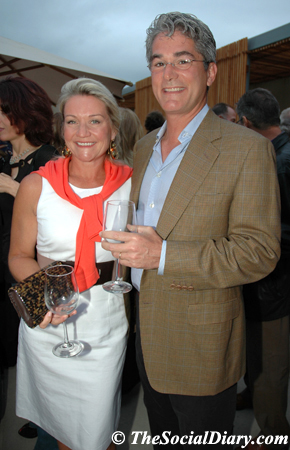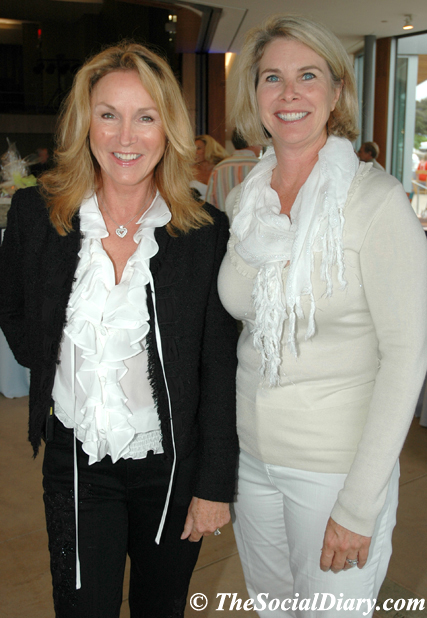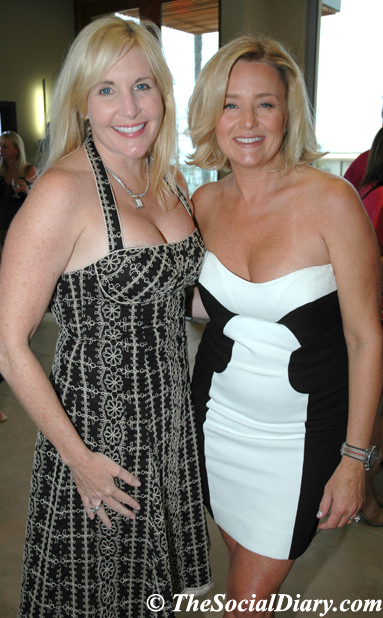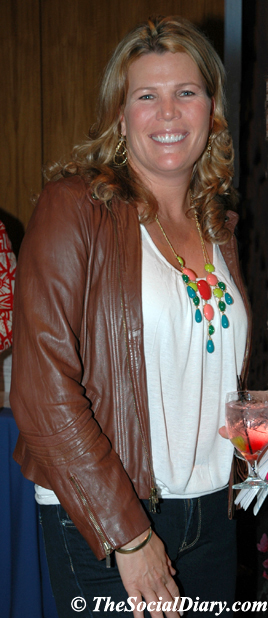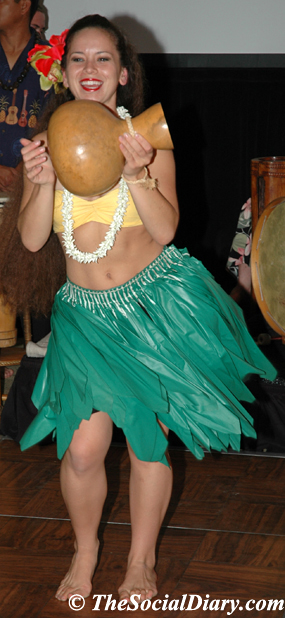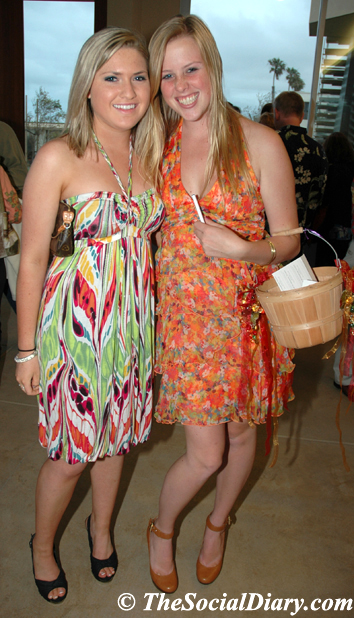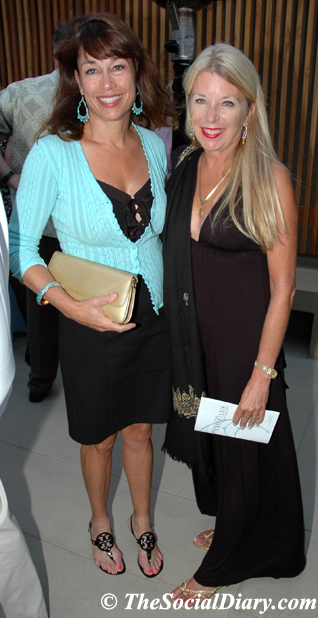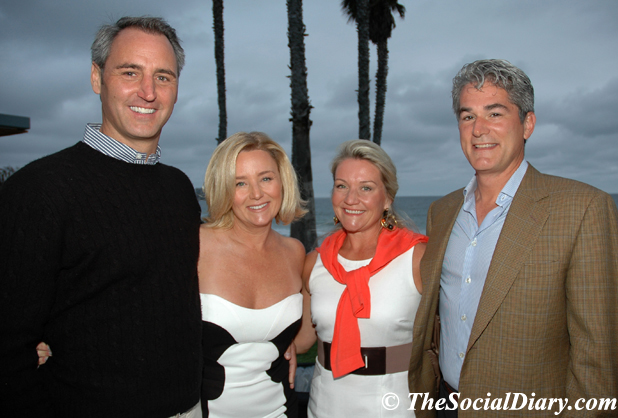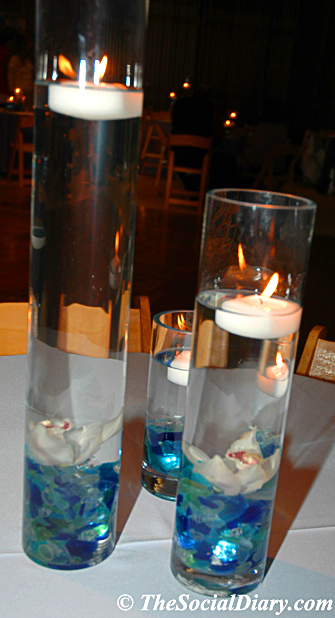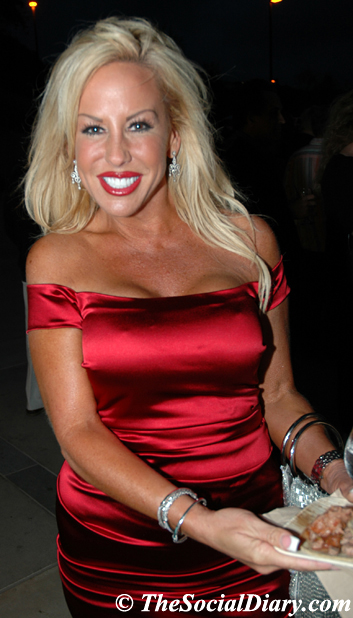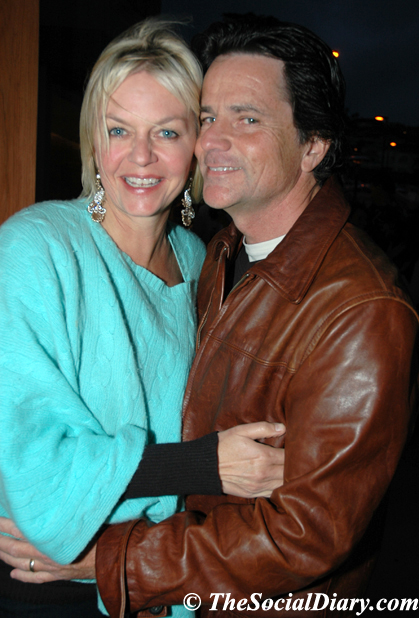 reported by Margo Schwab (a LJHS Alum)
photoshopped by Scott Johnston
Please join us for fun informative updates on Twitter and Facebook

The Buzz
Kima would like to thank her supporters for the Arthritis Walk held June 5th.... !! It was a blast!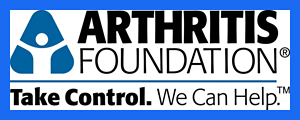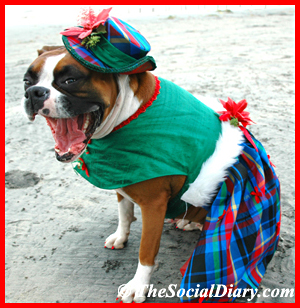 __________________________________________________________________

____________________________________________________________
Photoshopping and Photography Services
Photos on this website available if it is of you
available by The Social Diary
~ 619-384-7333
email TheSocialDiary.com
_______________________________________________________________
Email Commentary to be added
* Margo Schwab, more formally known as Margaret E. Schwab, has produced, written, interviewed and photographed for various media organizations since 1989. Schwab attended Holton Arms School, La Jolla Country Day School and La Jolla High School. Schwab has a B.A. from Scripps College, spent a business internship with S.A.I.C., Science Applications International Corporation, and earned a Masters of Business degree, M.B.A., from the University of San Diego by way of Claremont Graduate School . Schwab additionally took college courses from Harvard University, and Syracuse University. Schwab volunteers for numerous charity organizations. She also continues to support animal organizations and the prevention of people and animal abuse. Schwab is the editor of The Social Diary.
Margo Schwab and Scott Johnston of The Social Diary are pleased to announce partnerships with the Arthritis Foundation of San Diego County, Country Friends, the San Diego American Heart Association, and the San Diego Humane Society.
Margo Schwab and Scott Johnston are both members of the La Jolla Beach & Tennis Club (Margo Schwab since 1974) and both will be new members of the University Club.
San Diego's The Social Diary would like to say a special thank you to our advertisers.
Valerie and Harry Cooper supporting the San Diego Opera
Valerie and Harry Cooper supporting The Museum of Contemporary Art San Diego
Giuseppe Restaurants and Fine Catering
Your Manifest of YourManifest.com
Judith C. Harris, Blair Harris, and Robert Singer, MD supporting the
Dian Fossey Gorrilla Fund International
Old Globe Theatre
Rancho Coastal Humane Society
Lisa Shapiro of Pure Barre La Jolla
Dr. Laurie Marker of The Cheetah Conservation Fund
H. Moradi Fine Jewelers on Prospect Street in La Jolla
Pamela Pogue of Juelerie
Kary Favish of the Worth Collection
Diana Cavagnaro of Designer Millinery
Jordan of Jordan Art Couture and Animal Fashions by Jordan
Lizz Russell of The Lizz Russell Collection
Gary Parker of WineSellar & Brasserie
Owner and Chef Pasquale of Cafe Milano
Kevin Smith of Extreme Pizza in La Jolla
Jeremiah Sullivan of Neptunic Sharksuits
Drs. Sue and John Morizi of The Animal Hospital of La Jolla
Eugene Ladopoulos of Mistra Estates Olive Oil
Warning ** photos, video and writing on this site are the
2010 copyright, all rights reserved, of The Social Diary LLC and its subsidiaries.
no reproduction of any part or parts is allowed without written permission by The Social Diary