The Buzz
Thanksgiving! Decorating tips ... La Jolla's Girard area. They will be special open houses at most stores on Novemberber 9th.
Hottest seller's in the men's department at Saks Fifth Avenue in Fashion Valley, the pocket square. Cool colors in silk that add a lot of flare to any suit or tuxedo.
Upcoming Events
November 8th, 2008
The Golden Hangers benefiting The Make-A-Wish Foundation of San Diego and Children's Lifeline. Tickets are $50 for show only and $125 for dinner and show. For reservations ring (619) 275-4700
November 12th, 2008
The Huntington Disease Society of America will host their annual Celebration of Hope Gala at the Museum of Contemporary Art San Diego in La Jolla. The event will feature a one man play written by Dick Enberg and starring Cotter Smith. Contact Natalie Watson at HDSA San Diego (619) 225-2255
Think Charitable Giving for the Holidays
There are a lot of beautiful animals in shelters who need support. No donation is too big or too small Ideally they need a forever home. You can always designate an animal of choice to support.
Kima supported Boxers Roxy and Cowboy last year.
Think Green for shopping
Supporting local, supports local jobs and it's greener in the end...less transportation costs and less emissions...
Have a great, great week! ** The San Diego Social Diary
advertisements
The WineSellar Group™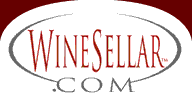 9550 Waples Street
San Diego, California 92121
Rated tops by the Zagats and San Diego Locals
858-450-9557
Click here Gary Parker's Wine Picks This Month
~ Wednesday and Saturday wine tastings ~
__________________________________________
Enjoy the taste of Milano in La Jolla!
Chef Pasquale's 25 years of experience with Northern Italian cuisine and hospitality offers an incredible experience for the entire family. By making his own breads, pastas and desserts daily, he guarantees a great start, middle and finish to every meal. And with our unique private dining room, we can accommodate parties of up to 50 at prices starting as low as $22 per person. With touches like a luscious garden patio, tableside fruit flambé, and Pasquale's own special bread sauce, your experience is sure to be memorable. Join us between 4:30 p.m. and 6:30 p.m. and choose a select soup or salad, menu entrée, and dessert for $17.95.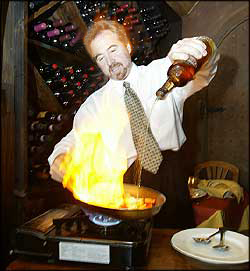 Chef Pasquale Preparing Dessert Flambé !
Hours: Monday - Friday
Lunch: 11:30 a.m. - 2:30 p.m.
Dinner: 4:00 p.m. - 10:00 p.m.
Sat: 12:00 p.m. - 10:00 p.m. *** Sun: 12 p.m.- 9p.m.

Cafe Milano
711 Pearl St
La Jolla, CA 92037
Tel: (858) 454-3806
Fax: (858) 454-3805
Mercedes Benz of San Diego
& Alex Gonzalez
Professional, Courteous, Reliable
"Alex not only got me the best deal, he tailored the buying experience into a pleasant one. So much so that I went and bought a second Mercedes from him." - Scott Johnston
Alex Gonzalez
agonzalez@penskeautomotive.com
cell direct 619-459-7478
______________________________________
Shhhhhh.....
No longer just a Celebrity Secret ....
Mei Zen Cosmetic Acupuncture
& so much more....
nutrition
sports medicine
cold laser therapy
Diane Bousquin, L.Ac.
Holistic Traditions
470 Nautilus Street Ste. 201
La Jolla, CA. 92110
619-808-1099
____________________________
The Lizz Russell Collection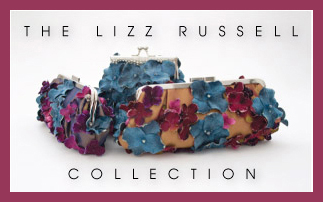 more than purses, Lizz Russell's Couture Gowns are coveted too!Lizz Russell
www.lizzrussell.com
everywoman@lizzrussell.com
Certified MBE
Phone: 619-263-3833
Fax: 619-527-8417

To learn more about
Jordan Art Couture
please visit
Ring 909-534-1495 for more information
Dr. Laurie Marker & The Cheetah Conservation Fund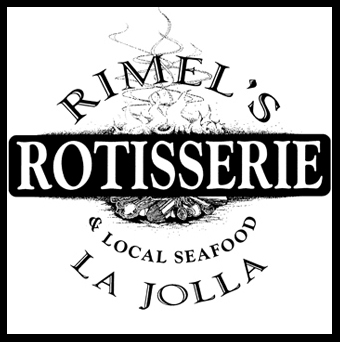 Rimel's Rotisserie & Local Seafood
in La Jolla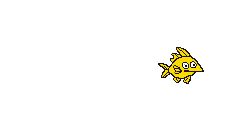 1030 Torrey Pines Rd, La Jolla, CA 92037
(858) 454-6045
____________________________________________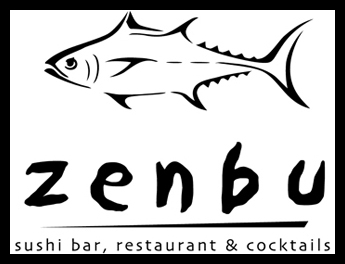 Zenbu Sushi Bar & Restaurant
~ where locals know to go ~
& Zenbu Lounge on Fridays and Saturdays
'more than sushi, simply the best'
7660 Fay Ave., Ste. 1, La Jolla
Tel: (858) 454-4540
Kima Goes 'Extreme'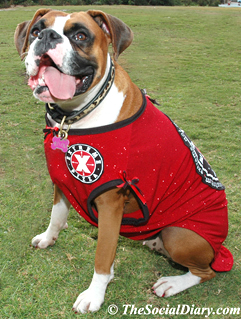 Celebrate
'Team Extreme'
at Extreme Pizza!
have your team join our team!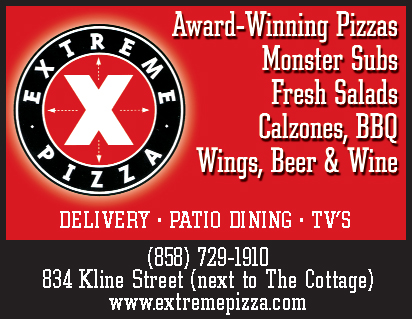 Extreme Pizza - fast La Jolla pizza delivery too! Click for menu and to order online!
www.extremepizza.com/locations/lojolla.htm
NEPTUNIC SHARKSUITS
worn by Marine Researchers and Oil Rig Divers ... because their life may depend on it....
Investment Inquiries welcomed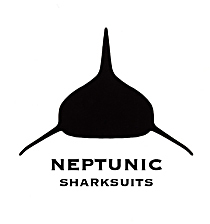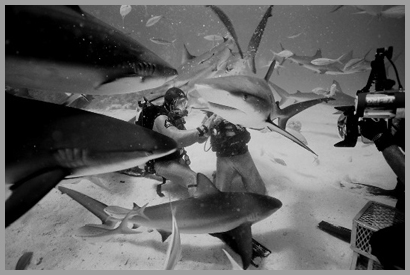 these 2 photos are the copyright of Jeremiah Sullivan
and Neptunic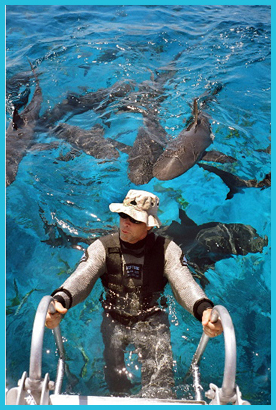 the original award winning sharksuit designed by Internationally recognized Marine Biologist and Photographer Jeremiah Sullivan
featured every year on Discovery Channel's
Shark Week
to learn more about this and their cool jewelry and casual logo wear
The Animal Hospital of La Jolla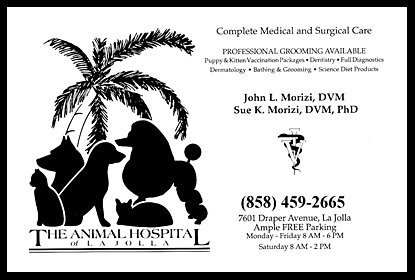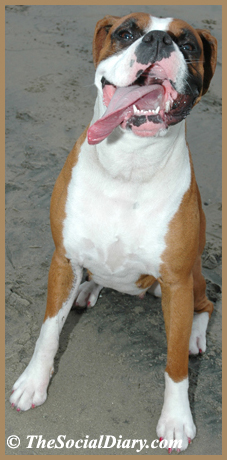 Kima loves the 'dog gone great' care she receives at the Animal Hospital with Drs. Sue Morizi and John Morizi and their animal loving staff!
TravelMed & TRAVELO2
Phone number: (800) 391-2041
"Have Oxygen.. Will Travel"
Providing Oxygen & Medical Services Worldwide
to your Home, Jet or Yacht
clients include Celebrities, Posh Royals and Regular Charity Supporting Folk Too!
~~~~~~~~~~~~~~~~~~~~~~~~~~~~~~~~~~~~~~~~~~~
As Seen in the July Issue of Ranch & Coast Magazine
to Promote the San Diego Humane Society's Fur Ball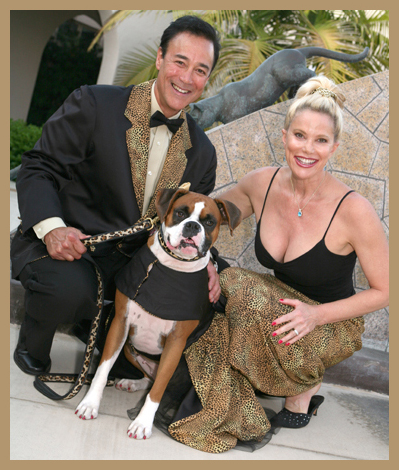 Jemima Dutra Custom Designs
Scott, Kima and Margo at the San Diego Humane Society Fur Ball
in Jemima Dutra's Custom Designs
photo courtesy of the San Diego Humane Society
858-349-0957 mobile
**Jem's Email**
~~~~~~~~~~~~~~~~~~~~~~~~~~~~~~~~~~~~~~~~~~~~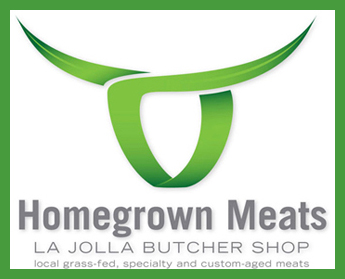 HOMEGROWN MEATS LA JOLLA BUTCHER SHOP
7660 Fay Avenue, Suite C, La Jolla 92037
next to Zenbu and across from The Cottage.

Homegrown Meats / La Jolla Butcher Shop
Monday-Saturday: 10 a.m. - 7 p.m.
Sunday: 11 a.m. - 6 p.m.

Mistra Estates Extra Virgin Oil from Greece Featured on the Food Channel....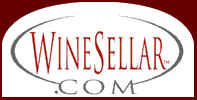 Mistra Estates Extra Virgin Oil, the olive oil of emperors, and smart chefs......used in the best of kitchens