7928 Ivanhoe, La Jolla * 858-805-5062 * www.purebarre.com

Kima's Heart Smart Party with Friends
Kima threw another party at Cafe Milano in La Jolla May 16th, and she invited some of her favorite supporters of the American Heart Association. Kima wanted to do this party because she is very excited about being the K9 Junior Lifeguard for the June 12th, 2010 Heart Beach Ball.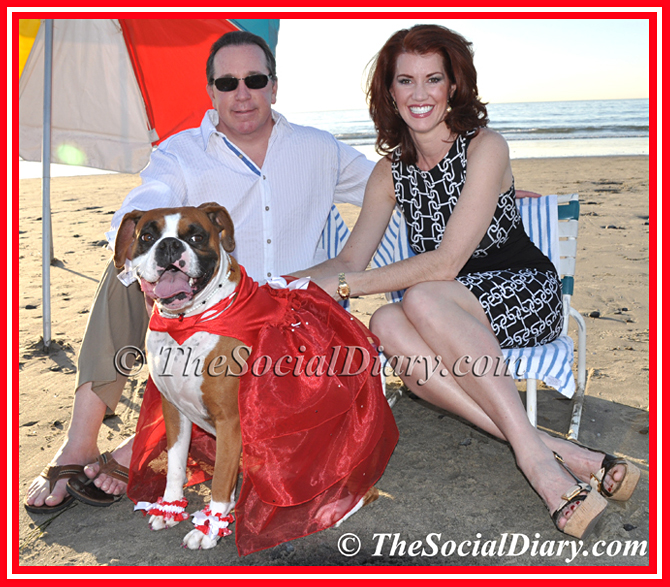 Kima San Diego's American Heart Association K9 Dog Honoree for the Heart Beach Ball with Pure Financial Title Sponsors Mike and Evva Fenison
Among her guests were Evva and Mike Fenison of Pure Financial Advisors, they are the Title Wave Sponsors. Also there were Lynda and Richard Kerr, they have 2 boxers, Cheryl Mitchell, newly engaged Natasha Reiss and Erik Johnson, Claire Reiss, Alison and Dave Beck with their new baby, Melissa Wilmas, she is the Executive Director for the American Heart Association in San Diego, Terry and Greg Cooper, they are all 'heart' when it comes to charities, 'Honorary Lifeguards' Chris and Craig Andrews, and Ana Lombrozo.
Ana Lombrozo is personally well aware of heart issues and the importance of research. She and many others hope for more awareness, prevention, and medical innovations.
Speaking of medical innovations, Robert Reiss, the father of Natasha Reiss and the husband of Claire Reiss, was quite the brilliant biomedical engineer. Robert garnered more than a dozen medical patents in his lifetime. His specialty was angioplasty and stent devices for the heart.
Back to the party.
Kima promised 'no speeches, no solicitations' just fun and food. Really good food in fact.
The menu was as follows:
Kima's Party 'Hearty' Menu
As Dog Honoree for the Arthritis Foundation
Food prepared by Chef /Owner Pasquale
Heavy Appetizers
Bruschetta
Mozzarella Caprese
Carpaccio Arugula
Gnocchi Caprese
Dessert
Flutes of Lemon Sorbet
Italian Ricotta Cheesecake
Libations
Pinot Grigio Paggio '03
Chianti Colli Senesi "Cinabro" '01
Bottled Water
Cappuccino
All was fun with a poignant reminder to stay healthy and try to mitigate and prevent heart problems. Heart disease is the number 1 killer of women in the United States. Kima would like everyone to know that heart disease affects children, adults and doggies too!
To learn more about heart smarts, please visit www.heart.org
The Social Diary and Kima would like to say a special thank you to Pasquale and the terrific Cafe Milano Team including Alfredo, Sandra and A.J.!!
Mille Grazie!!
Please enjoy the photos.
Be advised strictly no downloading of photos. Please email purchase requests of photos you are in.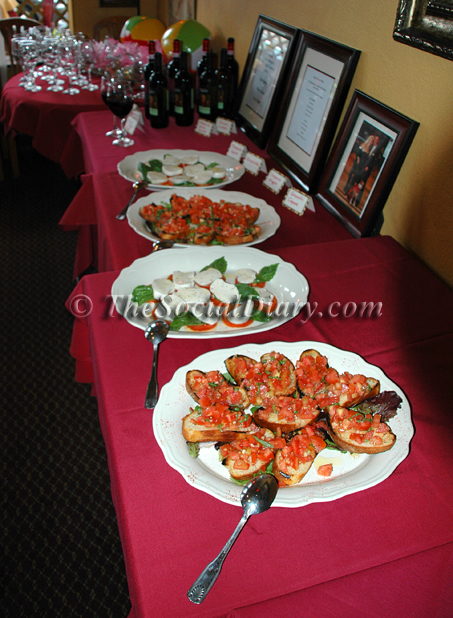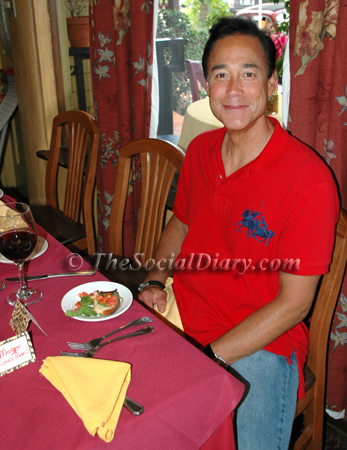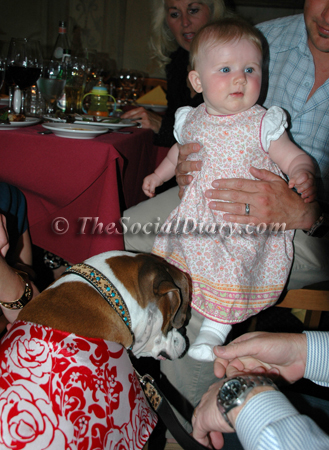 advertisements
Your Manifest benefits Animals!!..........................................................................
...................................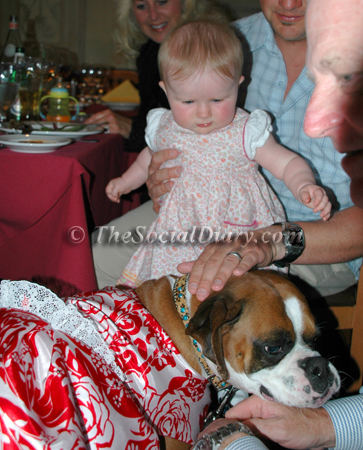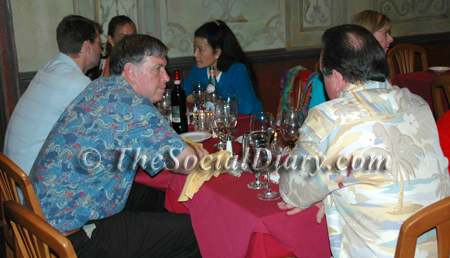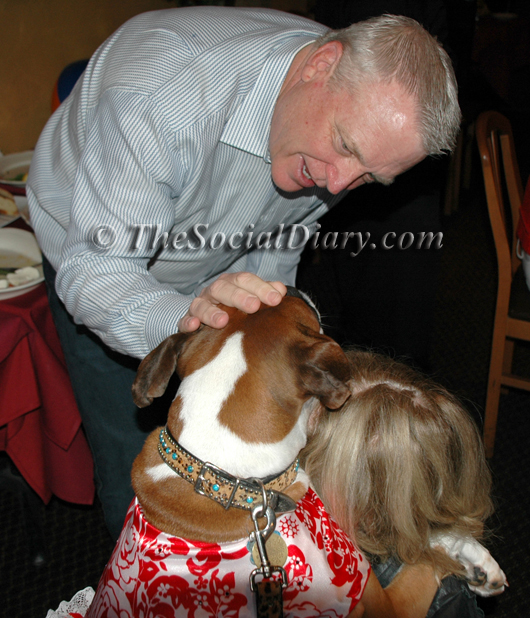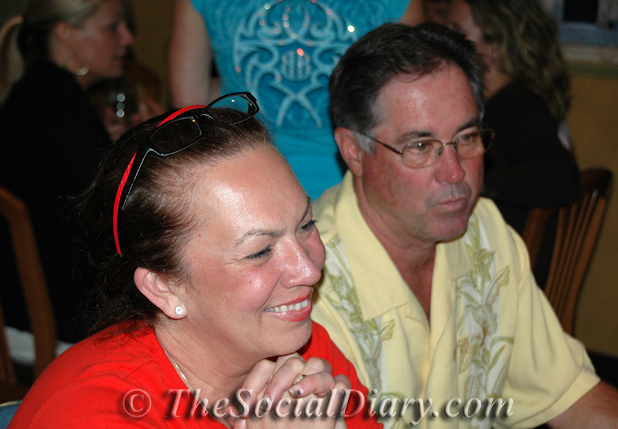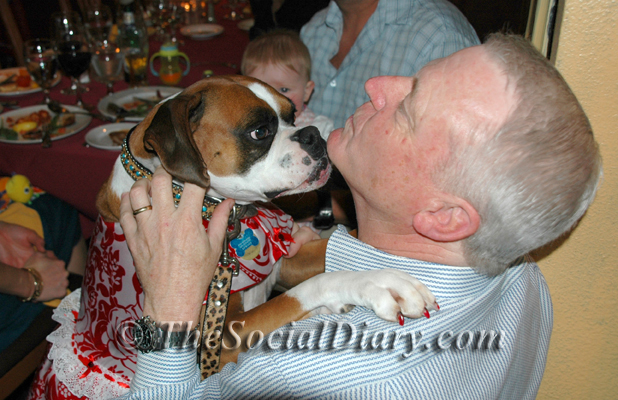 advertisement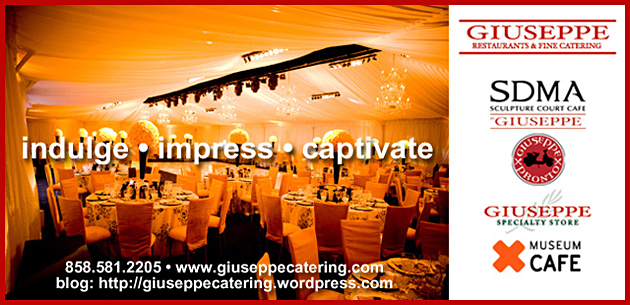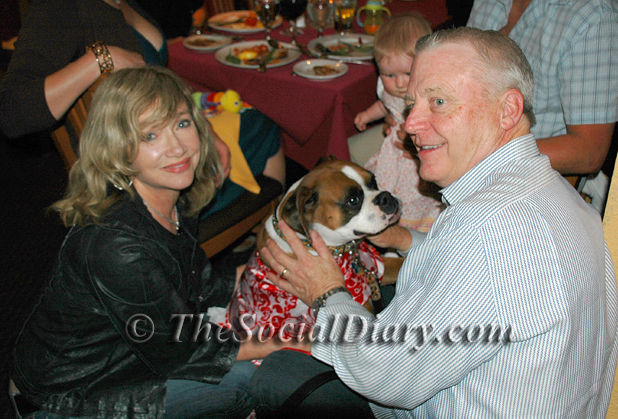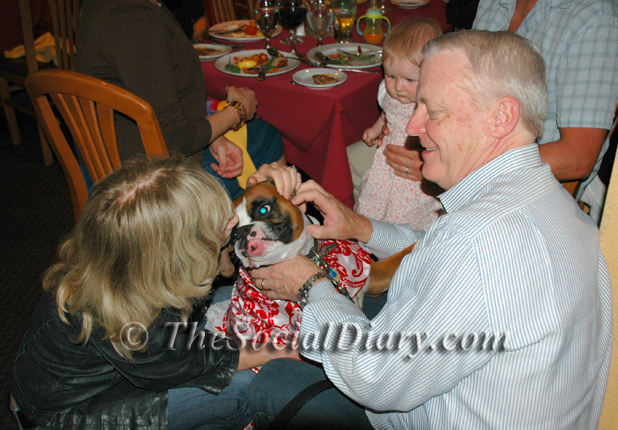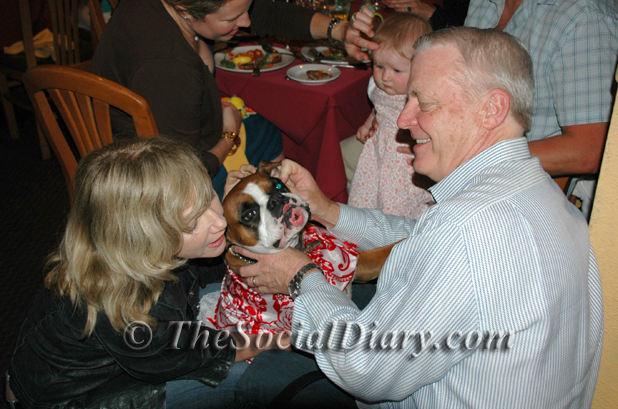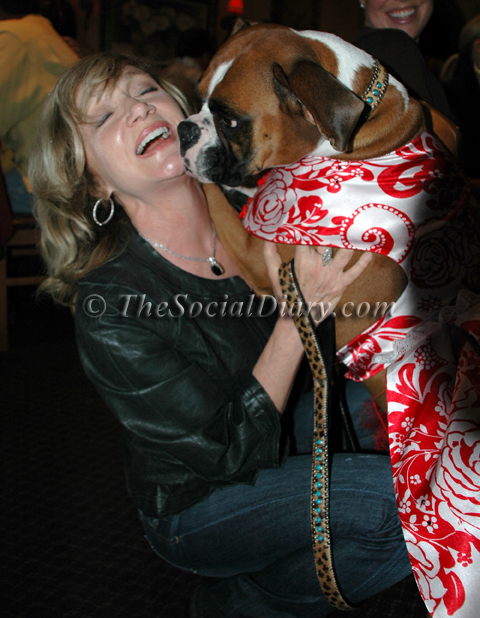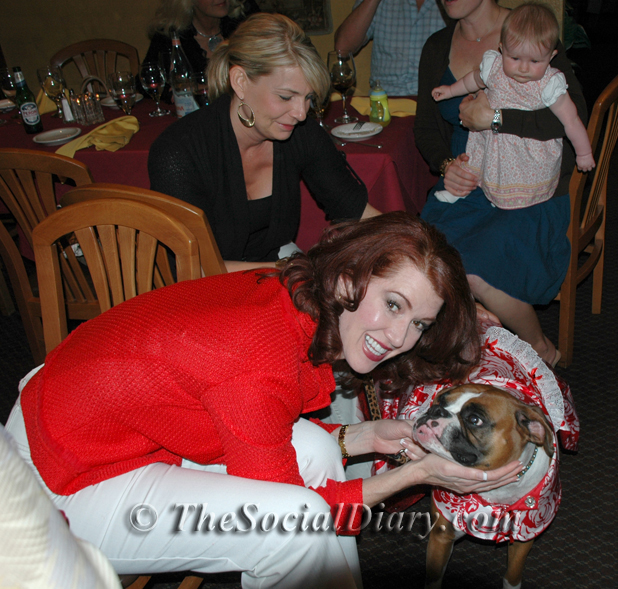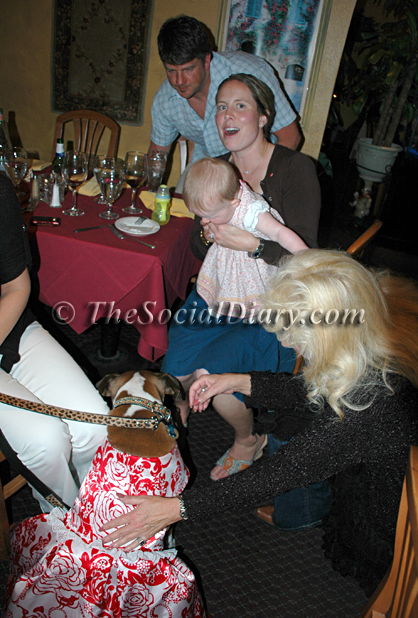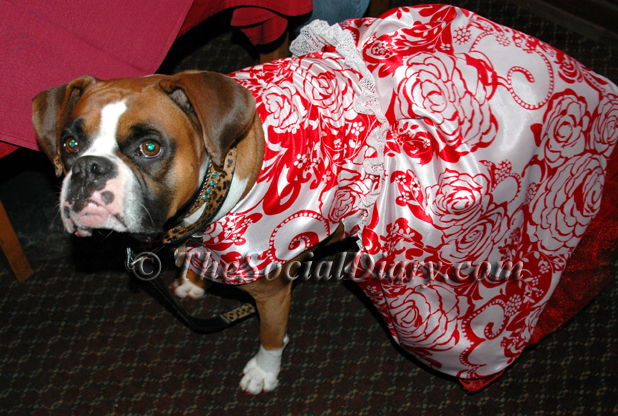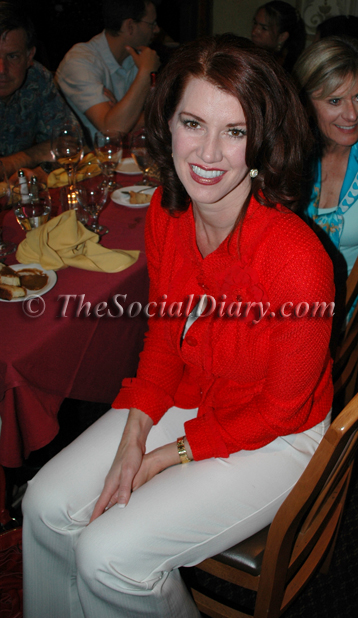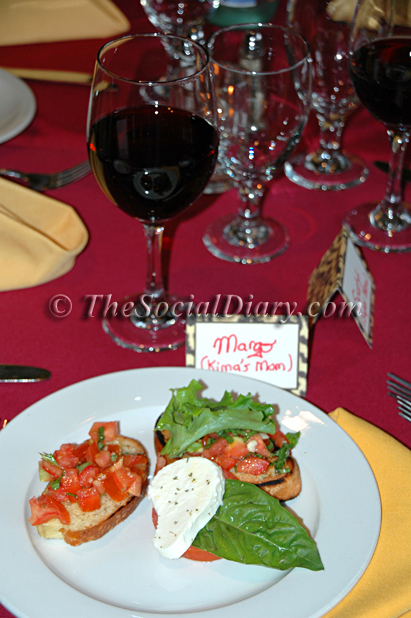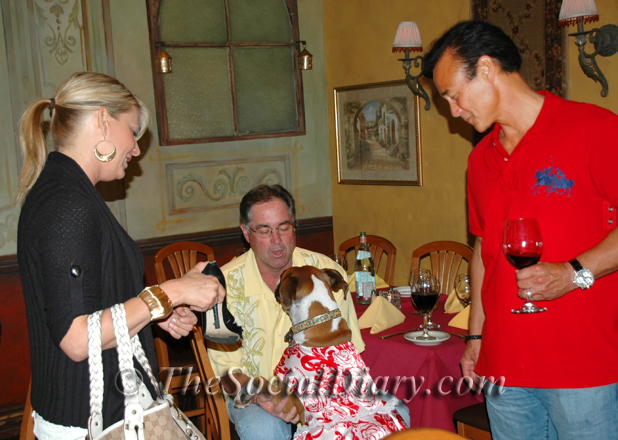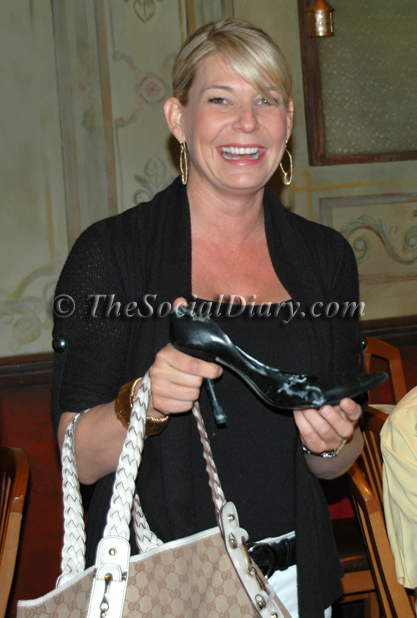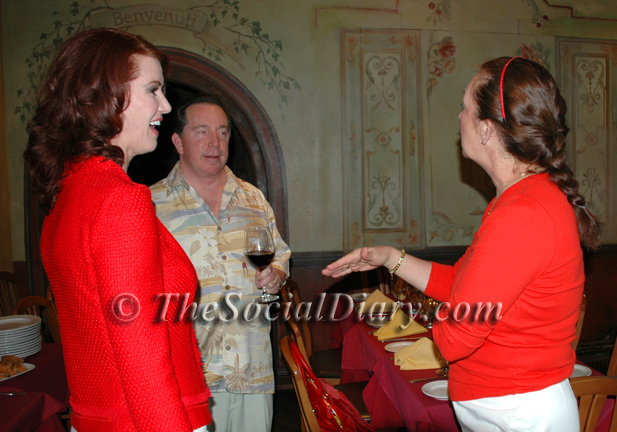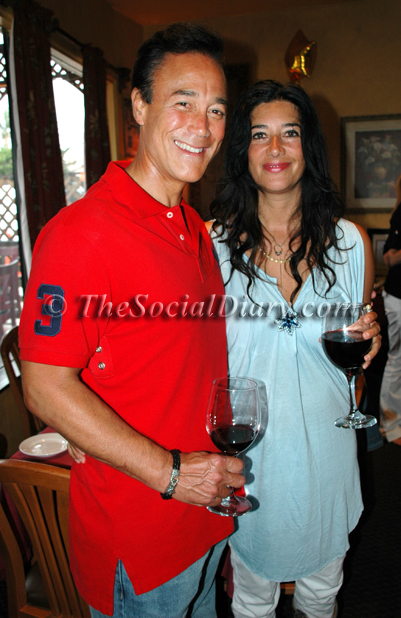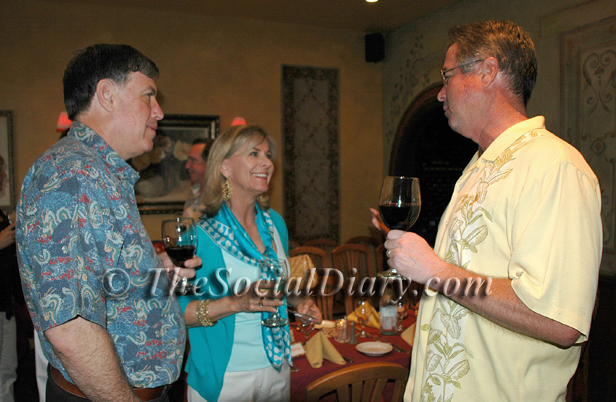 advertisement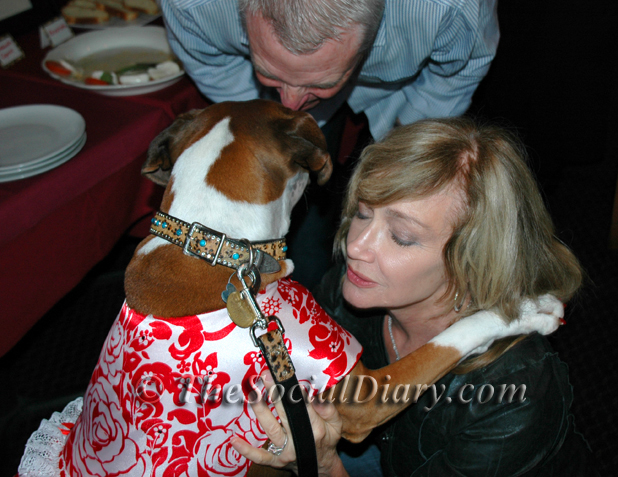 reported by Margo Schwab
photoshopped by Scott Johnston
Please join us for fun informative updates on Twitter and Facebook

The Buzz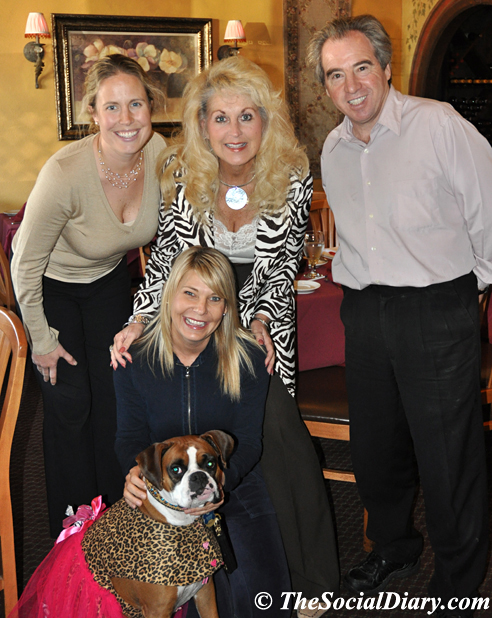 Kima would like to thank her supporters for the Arthritis Walk held June 5th.... !! It was a blast!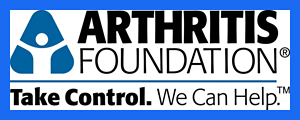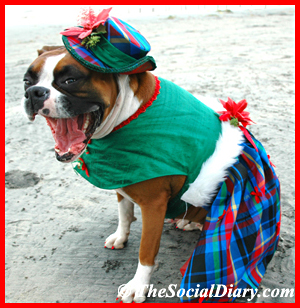 __________________________________________________________________

____________________________________________________________
Photoshopping and Photography Services
Photos on this website available if it is of you
available by The Social Diary
~ 619-384-7333
email TheSocialDiary.com
_______________________________________________________________
Email Commentary to be added
* Margo Schwab, more formally known as Margaret E. Schwab, has produced, written, interviewed and photographed for various media organizations since 1989. Schwab attended Holton Arms School, La Jolla Country Day School and La Jolla High School. Schwab has a B.A. from Scripps College, spent a business internship with S.A.I.C., Science Applications International Corporation, and earned a Masters of Business degree, M.B.A., from the University of San Diego by way of Claremont Graduate School . Schwab additionally took college courses from Harvard University, and Syracuse University. Schwab volunteers for numerous charity organizations. She also continues to support animal organizations and the prevention of people and animal abuse. Schwab is the editor of The Social Diary.
Margo Schwab and Scott Johnston of The Social Diary are pleased to announce partnerships with the Arthritis Foundation of San Diego County, Country Friends, the San Diego American Heart Association, and the San Diego Humane Society.
Margo Schwab and Scott Johnston are both members of the La Jolla Beach & Tennis Club (Margo Schwab since 1974) and both will be new members of the University Club.
San Diego's The Social Diary would like to say a special thank you to our advertisers.
Valerie and Harry Cooper supporting the San Diego Opera
Valerie and Harry Cooper supporting The Museum of Contemporary Art San Diego
Giuseppe Restaurants and Fine Catering
Your Manifest of YourManifest.com
Judith C. Harris, Blair Harris, and Robert Singer, MD supporting the
Dian Fossey Gorrilla Fund International
Old Globe Theatre
Rancho Coastal Humane Society
Lisa Shapiro of Pure Barre La Jolla
Dr. Laurie Marker of The Cheetah Conservation Fund
H. Moradi Fine Jewelers on Prospect Street in La Jolla
Pamela Pogue of Juelerie
Kary Favish of the Worth Collection
Diana Cavagnaro of Designer Millinery
Jordan of Jordan Art Couture and Animal Fashions by Jordan
Lizz Russell of The Lizz Russell Collection
Gary Parker of WineSellar & Brasserie
Owner and Chef Pasquale of Cafe Milano
Kevin Smith of Extreme Pizza in La Jolla
Jeremiah Sullivan of Neptunic Sharksuits
Drs. Sue and John Morizi of The Animal Hospital of La Jolla
Eugene Ladopoulos of Mistra Estates Olive Oil
Warning ** photos, video and writing on this site are the
2010 copyright, all rights reserved, of The Social Diary LLC and its subsidiaries.
no reproduction of any part or parts is allowed without written permission by The Social Diary