Scorpion Bay Hotel, Private, Picturesque ........VIP and Club Memberships Available >>> Scorpion Bay Hotel
an international destination for World Class Surfing and Fishing
founded by Fred Borrelli
~~~~~~~~~~~~~~~~~~~~~~~~~~~~~~~~~~~~~~~~~~~~~~~~~~~~~~~~~~~~~~~~~~~~~~~~~~~~~~~
~ The Social Diary ~
all photos and content are the copyright of TheSocialDiary.com
~~~~~~~~~~~~~~~~~~~~~~~~~~~~~~~~~~~~~~~~~~~~~~~~~~~~~~~~~~~~~~~~~~~~~~~~~~~~~~~~~~~~~~~~
Summer of Love
'Joan Bowes & Larry Davis Celebrated!'
The Party theme was Summer of Love and it was a celebration of Joan Bowes and Larry Davis. Their love specifically, and their lives since they first met in August of 2002. In fact, it was at a dinner dance at the La Jolla Beach & Tennis Club that The Social Diary first got a glimpse of this dynamic couple.
Joan, a longtime supporter of the University of San Diego through her Joan E. Bowes-James Madison Distinguished Speaker Series, held their celebration at USD of course!
The beautifully planned evening started with a canapés and cocktails and cocktails and continued with a delightful buffet supper with pasta and prime rib chefs at the ready, and dancing to Our Song managed by Tom Eskola.
Some of the black tie optionally dressed guests included Claree and Howard Doty, Mary and Bob Porter, Sally and John Thornton, Wanda Kaufman and Richard Levi, Carol Karlovich, Mary Walker, Gary Wayne, Dorothy and Frank St. Amour, Laurel McCrink and Vincent Andrunas, Joy and Jim Furby, Cristull and Victor Hasson, Margo Schwab and Scott Johnston, Marcy and John Robinson, Mary Lee and Gary Coleman, and Patty and Coop Cooprider.
Coop sang a special song for Joan and Larry.
Joan and Larry were joined by more than one La Jolla Cotillion friend out on the dance floor. Joan's 'Cotillion' moves and steps went well with her 'couture' gown from Paris.
Happiness always to Joan and Larry!!
Enjoy the Photos!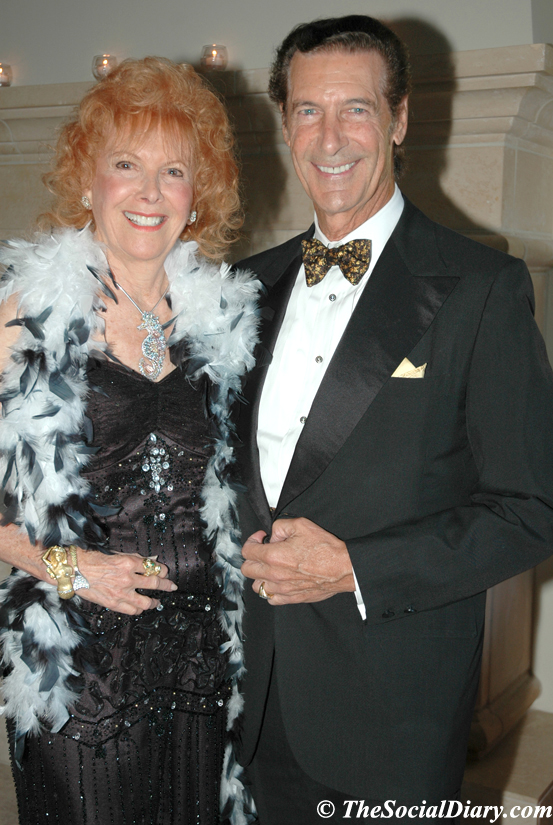 Joan Bowes and Larry Davis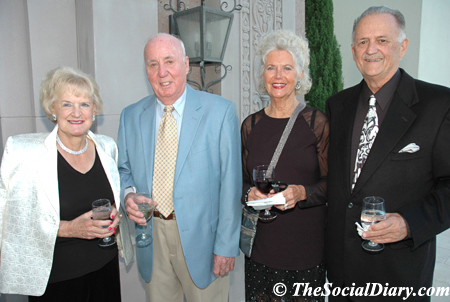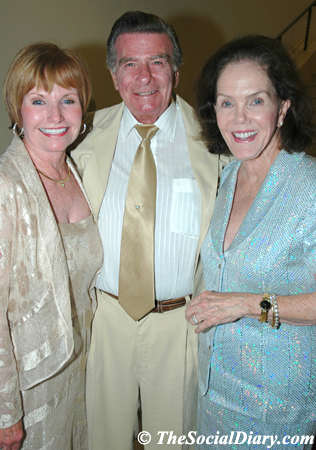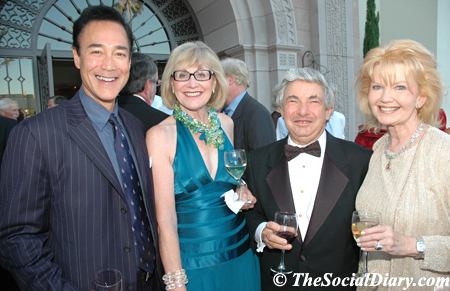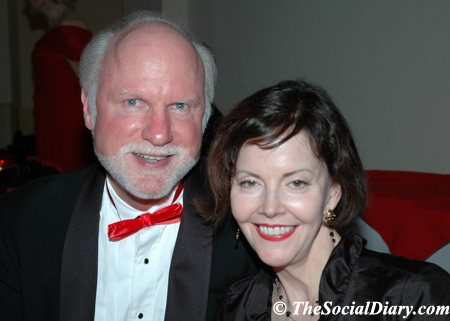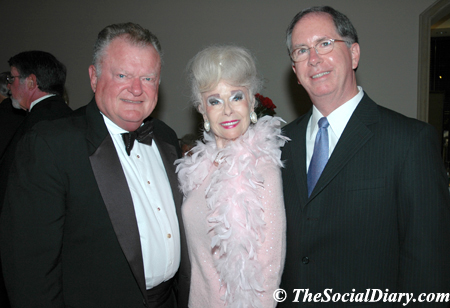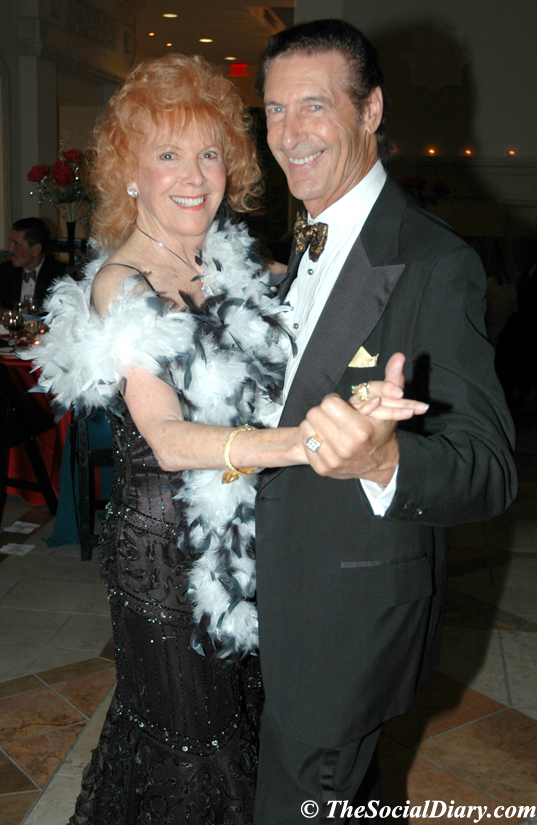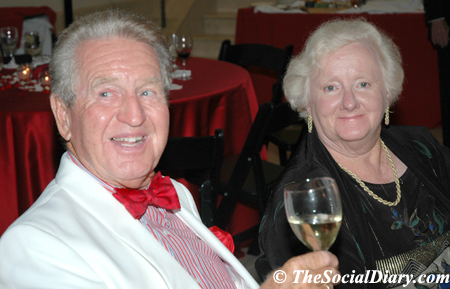 reported by University of San Diego Master's of Business Graduate Margo Schwab in a Badgley Mischka gown, and Scott Johnston in a black suit by Ralph Lauren Polo
Email Commentary to be added
* Margo Schwab, more formally known as Margaret E. Schwab, has produced, written, interviewed and photographed for various media organizations since 1989. Schwab attended Holton Arms School, La Jolla Country Day School and La Jolla High School. Schwab has a B.A. from Scripps College, spent a business internship with S.A.I.C., Science Applications International Corporation, and earned a Masters of Business degree, M.B.A., from the University of San Diego. Schwab volunteers for numerous charity organizations. She also continues to support animal organizations and the prevention of people and animal abuse. Schwab is the editor of The Social Diary.
Warning ** photos, video and writing on this site are the
copyright of The Social Diary, San Diego Social Diary
no reproduction of any part or parts is allowed without written permission by The Social Diary