7928 Ivanhoe, La Jolla * 858-805-5062 * www.purebarre.com
(Copyright 2010 The Social Diary LLC All rights reserved.)
(This material may not be published, broadcast, rewritten or redistributed) (Any breach of this copyright will result in liquidated damages ($500 and up per usage ) plus any attorney fees to collect those damages. These liquidated damages will not limit any other remedy available.)

Jerry Brown Reception at the Home of Iris and Matt Strauss!
(followed by The Buzz.... The Beach Boys Perform at Very Private Wedding!)


Iris and Matthew Strauss welcomed guests to their renowned art filled estate, Rancho del Arte for a reception followed by a light supper on September 12th, 2010 The evening was co-hosted with Joan and Irwin Jacobs, and Faye Wilson. The purpose was to raise potential funds and synergistic energy for guest of honor Jerry Brown's quest for Governorship. Mind you Jerry Brown has been Governor before as well as being the current Attorney General for the State of California.
Among the guests there were Sheryl and Harvey White, Karen Cohn, Rita and Richard Atkinson, Steve Strauss, Jeffrey Dunigan, Congresswoman Susan Davis, and Deborah Szekely.
Tough questions were asked and answered. Bottom line, Jerry Brown positioned himself like UPS.... 'Brown Delivers!'
Please enjoy the photos.
Be advised strictly no downloading of photos. Please email purchase requests of photos you are in.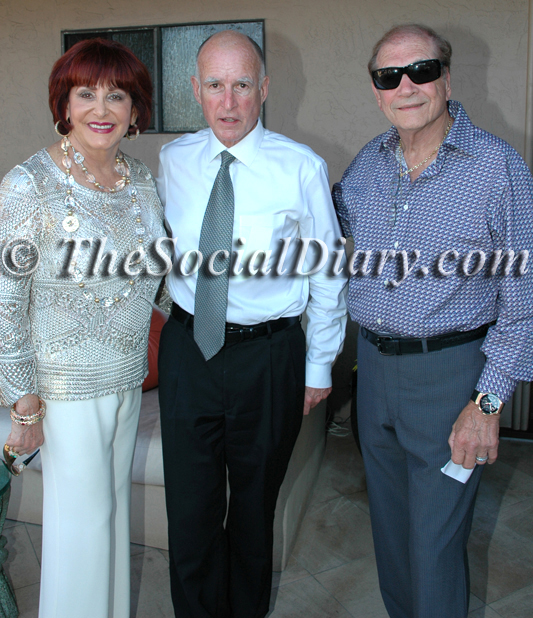 Iris Strauss with Jerry Brown, and Matthew Strauss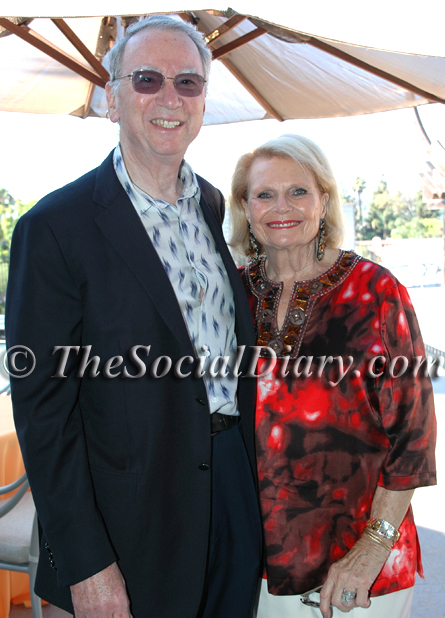 Irwin and Joan Jacobs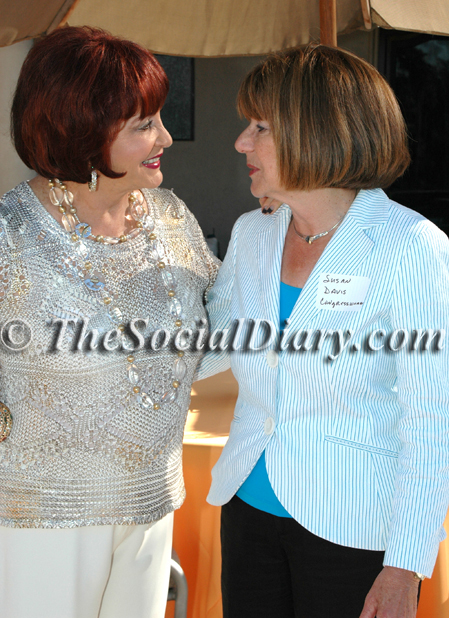 Iris Strauss with Congresswoman Susan Davis
advertisement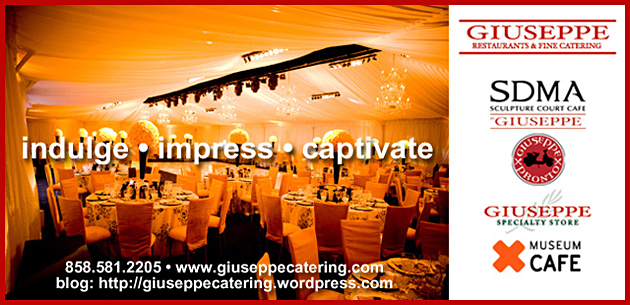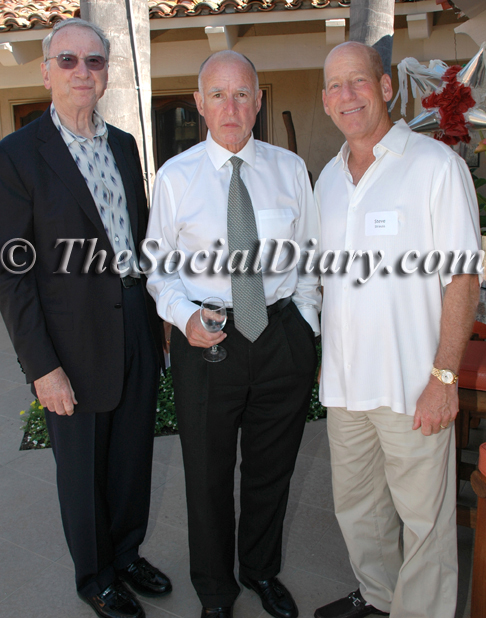 Irwin Jacobs with Jerry Brown, and Steve Strauss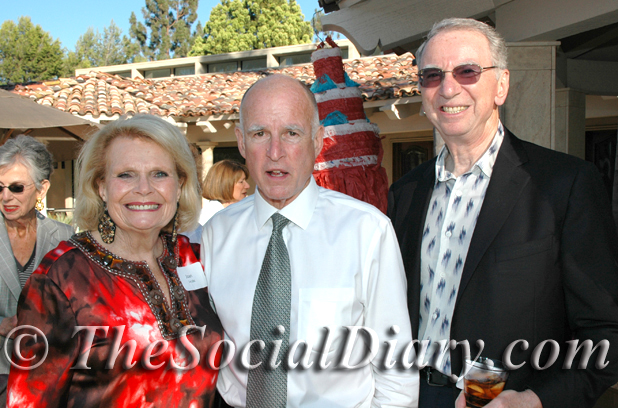 Joan Jacobs with Jerry Brown, and Irwin Jacobs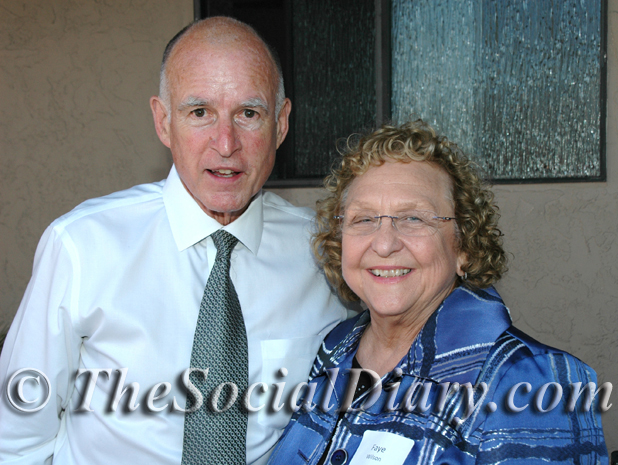 Jerry Brown with Faye Wilson
advertisement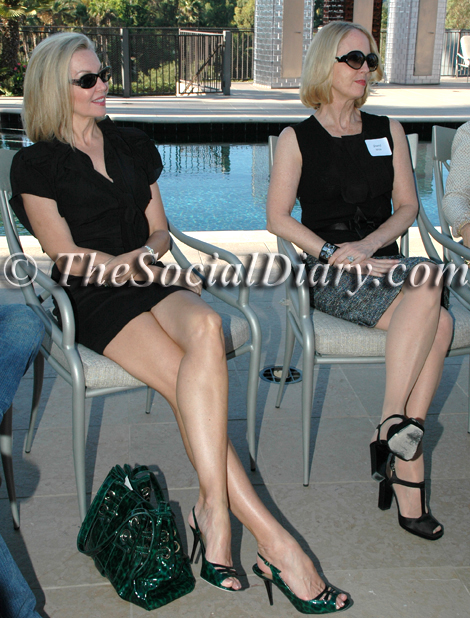 Karen Cohn and Sheryl White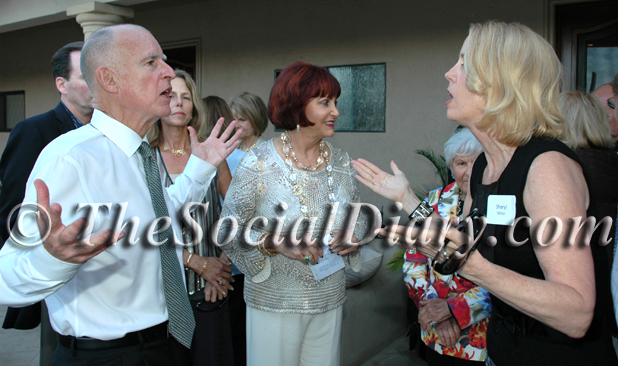 Jerry Brown and Sheryl White in a conversation of issues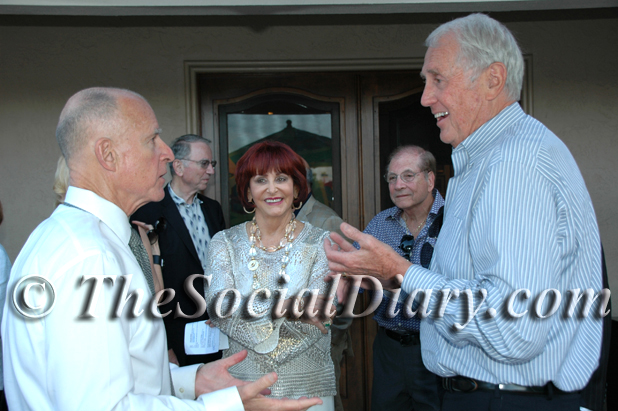 Jerry Brown with Harvey White getting a few questions answered with Iris and Matthew Strauss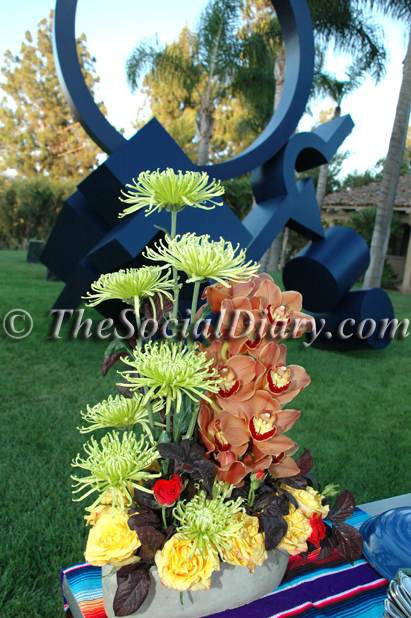 A Floral Display on the Hyatt La Jolla Buffet Table by Robert Armstrong....
Some of the Strauss's magnificent art sculptures are in the background!!
Thank you to Iris and Matthew Strauss for having The Social Diary as their special guests for this event!!
reported by Margo Schwab
photoshopped by Scott Johnston
Please join us for fun informative updates on Twitter and Facebook

The Buzz!!
Maybe one of the coolest, over-the-top weddings this year was the 9-11 marriage of Natasha Reiss and Erik Johnson. Held at Natasha's mother's (Claire's) home in La Jolla. The wedding not only featured an opera singer, dragon dancers, and fire dancers, the big surprise was The Beach Boys performing!! Over-the-top too was the bride and groom's request that in lieu of gifts, guests give to their favorite charity.... or consider their's: the Salk Institute, Bishop's School, and Wounded Warriors... Very thoughtful!
By the way Natasha's gown was by the one and only Zandra Rhodes!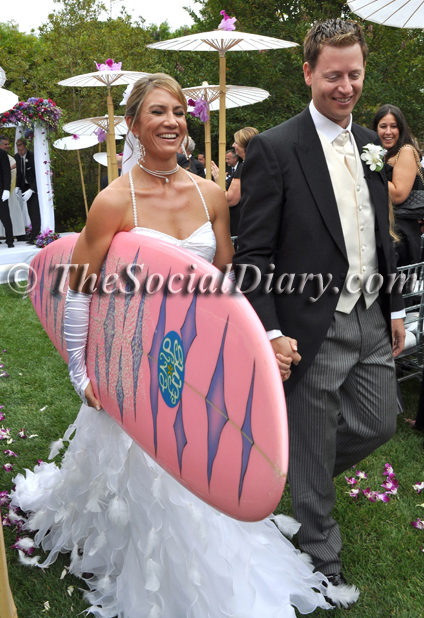 Natasha, with surfboard, and Erik Johnson leading the way from the alter to the surprise performance of The Beach Boys!!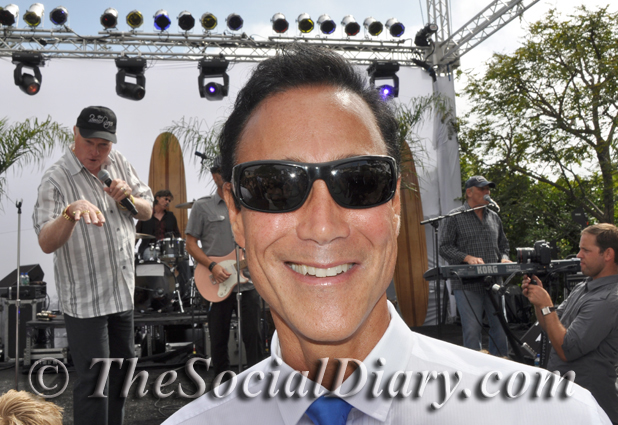 Scott Johnston all smiles with The Beach Boys!!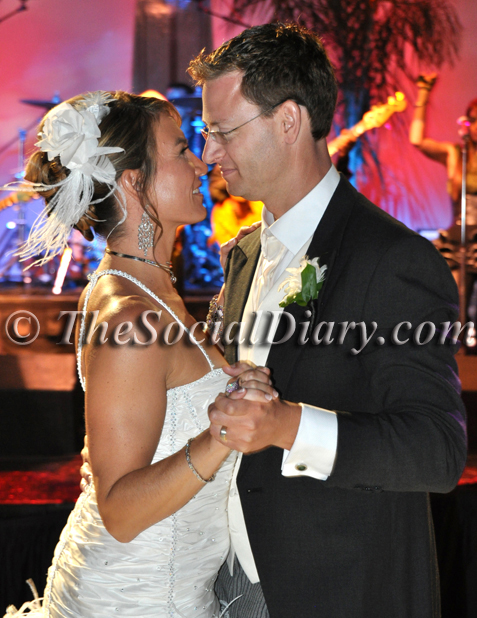 The happy newlyweds, Natasha and Erik Johnson enjoying their first dance as a married couple!
Best wishes you two!!
__________________________________________________________________

____________________________________________________________
Photoshopping and Photography Services
Photos on this website available if it is of you
available by The Social Diary
~ 619-384-7333
email TheSocialDiary.com
_______________________________________________________________
Email Commentary to be added
* Margo Schwab, more formally known as Margaret E. Schwab, has produced, written, interviewed and photographed for various media organizations since 1989. Schwab attended Holton Arms School, La Jolla Country Day School and La Jolla High School. Schwab has a B.A. from Scripps College, spent a business internship with S.A.I.C., Science Applications International Corporation, and earned a Masters of Business degree, M.B.A., from the University of San Diego by way of Claremont Graduate School . Schwab additionally took college courses from Harvard University, and Syracuse University. Schwab volunteers for numerous charity organizations. She also continues to support animal organizations and the prevention of people and animal abuse. Schwab is the editor of The Social Diary.
Margo Schwab and Scott Johnston of The Social Diary are pleased to announce partnerships with the Arthritis Foundation of San Diego County, Country Friends, the San Diego American Heart Association, and the San Diego Humane Society.
Margo Schwab and Scott Johnston are both members of the La Jolla Beach & Tennis Club (Margo Schwab since 1974) and both are new members of the University Club.. Margo Schwab and Scott Johnston are also credentialed by the Chief of Police, William Lansdowne.
San Diego's The Social Diary would like to say a special thank you to our advertisers.
Valerie and Harry Cooper supporting the San Diego Opera
Valerie and Harry Cooper supporting The Museum of Contemporary Art San Diego
Giuseppe Restaurants and Fine Catering
Judith C. Harris, Blair Harris, and Robert Singer, MD supporting the
Dian Fossey Gorrilla Fund International
Lisa Shapiro of Pure Barre La Jolla
H. Moradi Fine Jewelers on Prospect Street in La Jolla, now 2 locations!
Pamela Pogue of Juelerie
Diana Cavagnaro of Designer Millinery
Jordan of Jordan Art Couture and Animal Fashions by Jordan
Lizz Russell of The Lizz Russell Collection
Gary Parker of WineSellar & Brasserie
Owner and Chef Pasquale of Cafe Milano
Kevin Smith of Extreme Pizza in La Jolla
Jeremiah Sullivan of Neptunic Sharksuits
Drs. Sue and John Morizi of The Animal Hospital of La Jolla
Eugene Ladopoulos of Mistra Estates Olive Oil
Warning ** photos, video and writing on this site are the
2010 copyright, all rights reserved, of The Social Diary LLC and its subsidiaries.
no reproduction of any part or parts is allowed without written permission by The Social Diary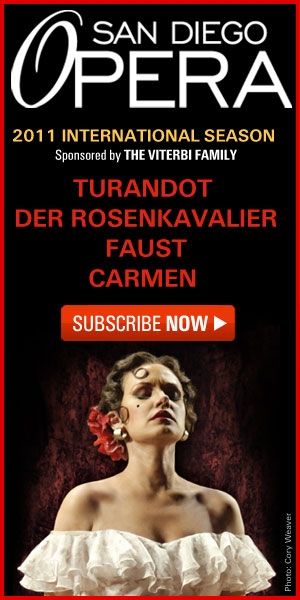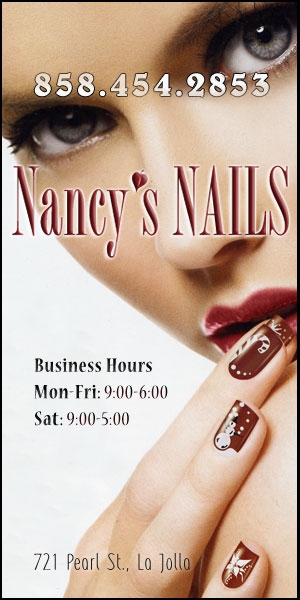 Click Ad above for Special Promotions!!
Kima's choice: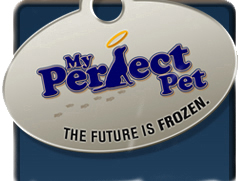 FRESH FROZEN REAL FOOD
FOR REALLY HEATHLY EATING
FOR YOUR DOG
ALLERGAN FREE
HOME DELIVERY AVAILABLE
_________________________
For Advertising, please
your inquiry.
Ask about our new mini & front page maxi ads!
_________________________
World Class
Commercial and Portrait Photographer
credits include:
Photographing Ansel Adams
at Ansel Adam's Home.
Cassius Clay aka Mohammed Ali
....need we say more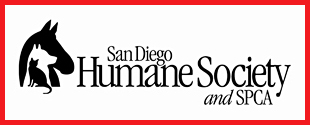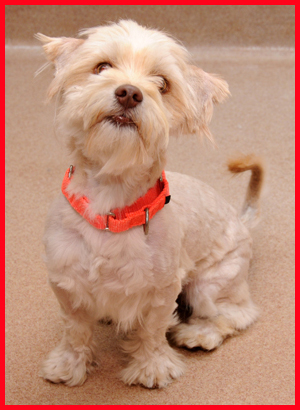 SAN DIEGO HUMANE SOCIETY AND SPCA
GAINES STREET CAMPUS
5500 GAINES STREET
SAN DIEGO, CA 92110
(619) 299-7012
www.sdhumane.org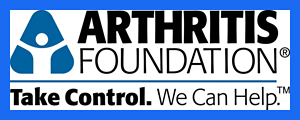 Kima would like to thank her supporters, who helped raise over $130,000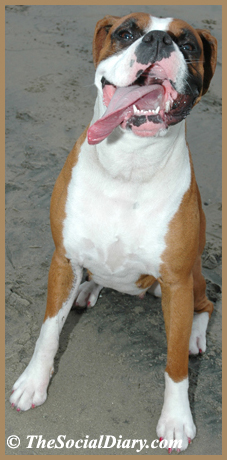 'The Social Diary is a delight to partner with!
As a result of their contributions to our organization, our 2009 Arthritis Walk event revenue increased by 50%!! I am very much looking forward to our continued partnership.'
- Andrea Muir, Development Director, Arthritis Foundation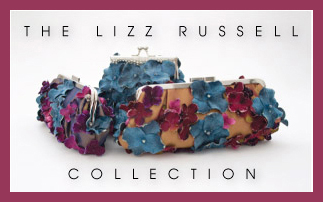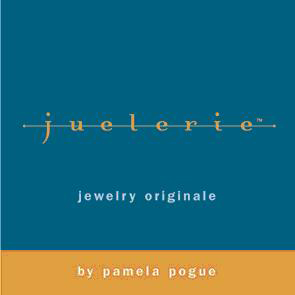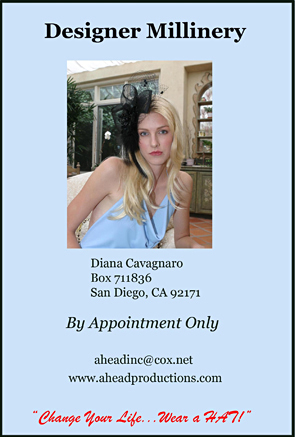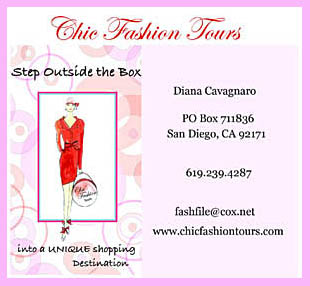 WineSellar & Brasserie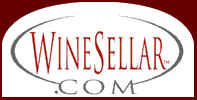 858-450-9557
Restaurant, Gary Parker's Wine Club,
Wine Store and
~ Wednesday & Saturday wine tasting's ~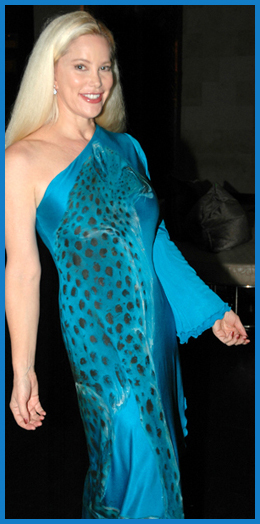 &
909-534-1495
Where the locals go
for Homemade Pastas, Raviolis, and Sauces
Cafe Milano
711 Pearl St, La Jolla
858- 454-3806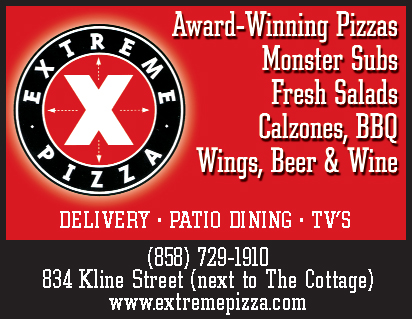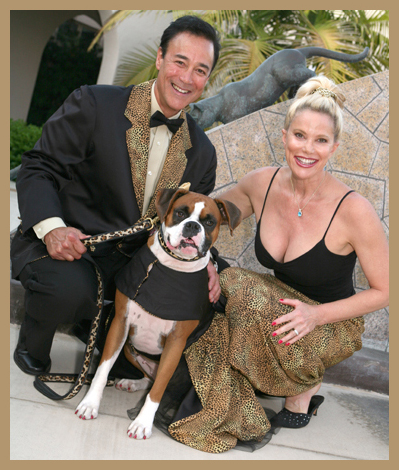 Scott Johnston, Margo Schwab and Kima!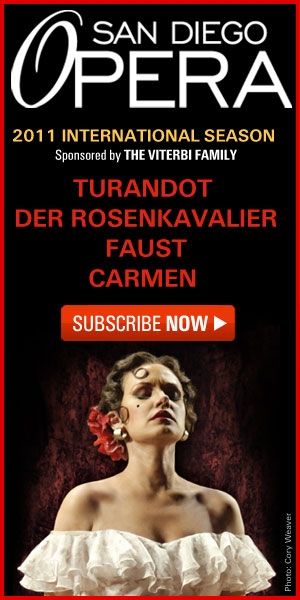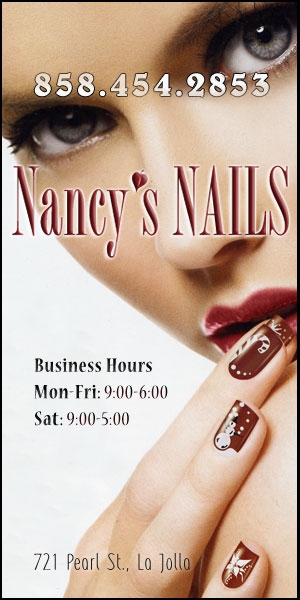 Click Ad above for Special Promotions!!
Kima's choice: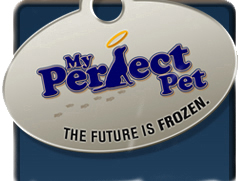 FRESH FROZEN REAL FOOD
FOR REALLY HEATHLY EATING
FOR YOUR DOG
ALLERGAN FREE
HOME DELIVERY AVAILABLE
_________________________
For Advertising, please
your inquiry.
Ask about our new mini & front page maxi ads!
_________________________