San Diego Social Diary LLC All rights reserved 2011 (This material may not be published, broadcast, rewritten or redistributed)
619-708-1933
Eclat Cuisine Club Delivers!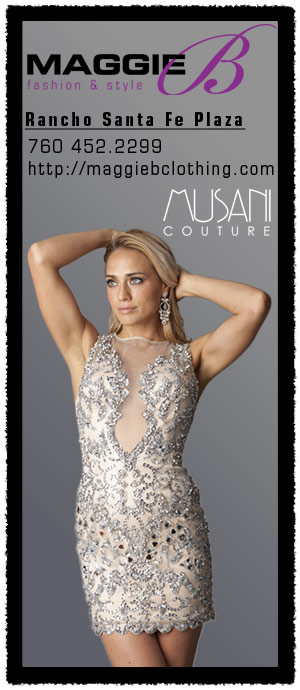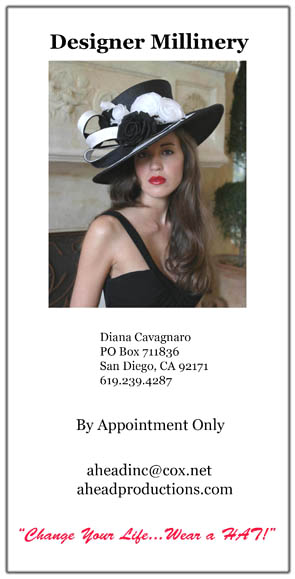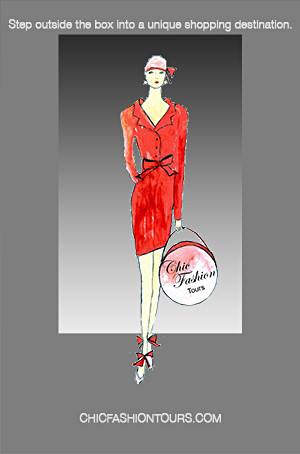 ________________________
Security Consultation
Services by Scott Johnston
619-384-7333
_______________________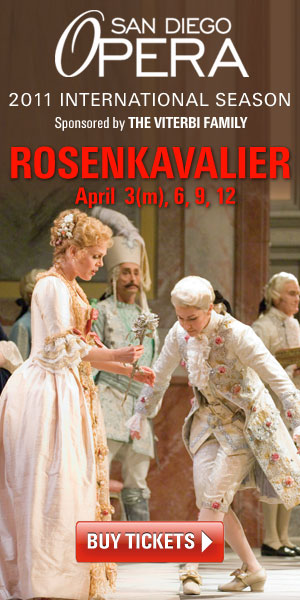 SPECIALS EVERY DAY - Open 7am-3pm!
Homemade, Delicious Food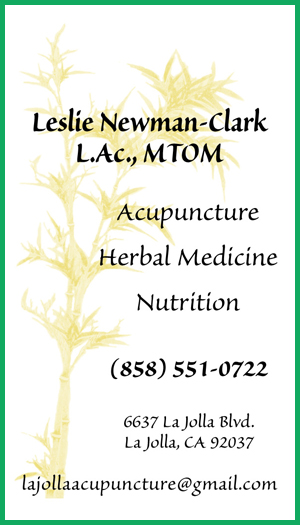 'Thank you so much for referring me to Leslie for acupuncture.' - T.N.
WineSellar & Brasserie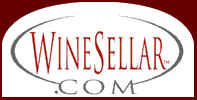 858-450-9557
Restaurant, Gary Parker's Wine Club,
Wine Store and
~ Wednesday & Saturday wine tasting's ~
XXXXCheck out Gary Parker's Pick... X...XXXXXXXa 2007 Clos de la Roche, Grand XXXXXXXXCru for $54 WineSellar Club XXXXPrice,this Pinot Noir is STELLAR!
_________________________
For Advertising, please
your inquiry.
Ask about you can support your favorite organization!
_________________________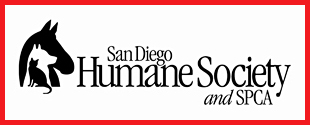 BUSTER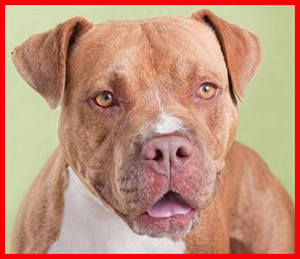 Breed: Pit Bull mix
Color: Red/White
Age: 2 years
Sex: Male
Hair: Short
Buster is a handsome dog who can't wait for a second chance at life with a loving family and home! He is always thrilled to accompany his human companions on their athletic pursuits and outdoor adventures. Youthful, active and fun-loving, Buster is guaranteed to make you smile. While Buster enjoys hanging out with his human companions, he is also content to hang out on his own. Buster will do best in a home with children 16-years-old and older and in a home without cats.

ROXY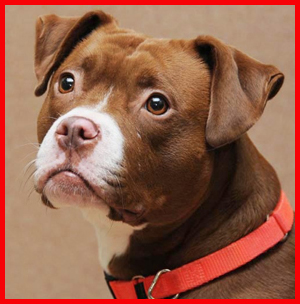 Breed: Pit Bull mix
Color: Brown/White
Age: 2 years
Sex: Female
Hair: Short
Roxy is an adorable dog who can't wait for a second chance at life with a loving family and home! She is always thrilled to accompany her human companions on their athletic pursuits and outdoor adventures. Youthful, active and fun-loving, Roxy is guaranteed to make you smile. While Roxy enjoys hanging out with her human companions, she is also content to hang out on her own. Due to Roxy's energy level, she'll do best in a home with children 16-years-old and older, and as the only pet in the home.
SpaSAN DIEGO HUMANE SOCIETY & SPCA
GAINES STREET CAMPUS
5500 GAINES STREET
SAN DIEGO, CA 92110
(619) 299-7012
www.sdhumane.org rky
with other dogs or cats.

Where the locals dine
for Homemade Pastas, Raviolis, and Sauces
Cafe Milano
711 Pearl St, La Jolla
858- 454-3806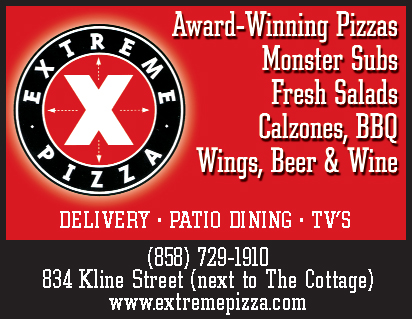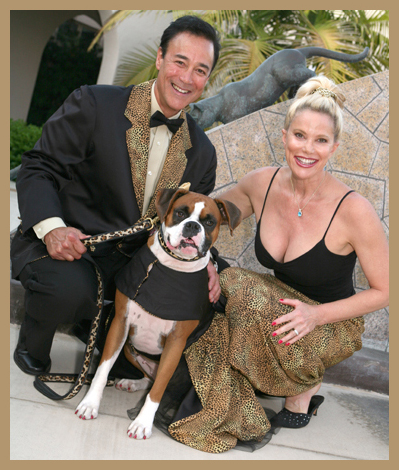 Scott Johnston, Margo Schwab and Kima!
(Copyright 2011 The Social Diary LLC All rights reserved.)
(This material may not be published, broadcast, rewritten or redistributed)
Jammer / Choo Event
Buying Shoes Never Felt So Good
Jimmy Choo representatives, Laura Barry, and Jolane Crawford invited guests, mainly females, to an evening of fun March 10th, 2011 at the beautiful home of Diane Chandler in Del Mar. Guests viewed and bought from the latest Jimmy Choo 24:7 Collection. And it was all for a good cause. The evening benefited the Jammer Family Foundation.
Among the myriad of guests were Bonnie Saldivar-Jones of Concierge Fitness, Kathy Connor, Denise Hug, Maggie Bobileff of Maggie B's and Mister B's, Rachael Giannecchini, Michelle Kearney, and Rocio Flynn.
Some of star power there that night included Luis Castillo, Antoine Cason, Darren Sproles, and Quentin Jammer's pretty half, Alicia Jammer.
Part of purchases from the evening went to The Jammer Family Foundation's purpose of "empowering disadvantaged youth of San Diego and providing them with the support they need to flourish and reach their highest potential."
As Quentin Jammer says, "If I can make a difference in the life of one child myself, I know I will have truly succeeded."


Be advised strictly no downloading, publishing, broadcasting, printing, or copying of photos or content. Please email purchase requests of photos you are in.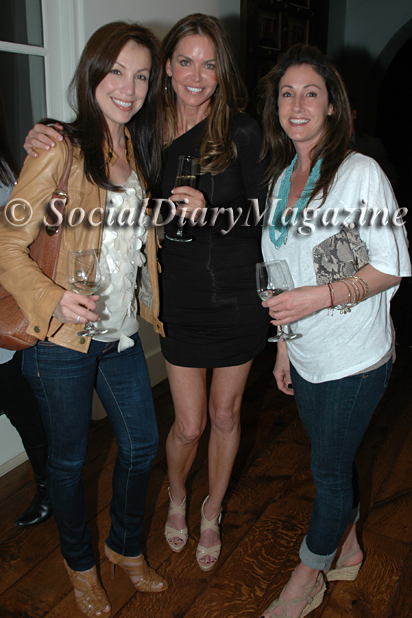 Michelle Kearney with host Diane Chandler and Marlo Milligan
advertisement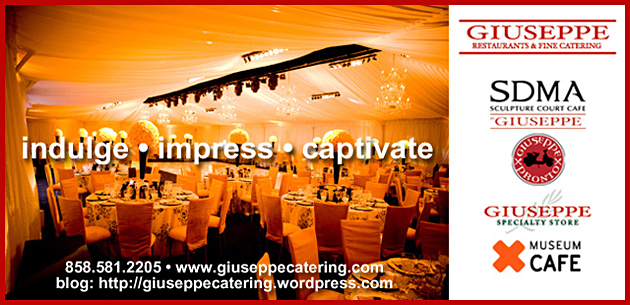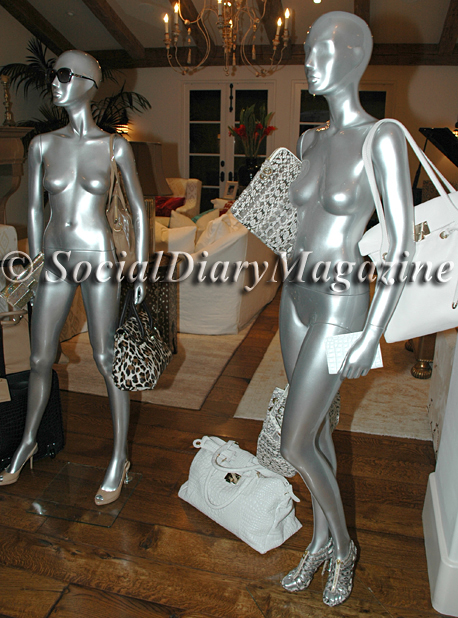 Choo 24: 7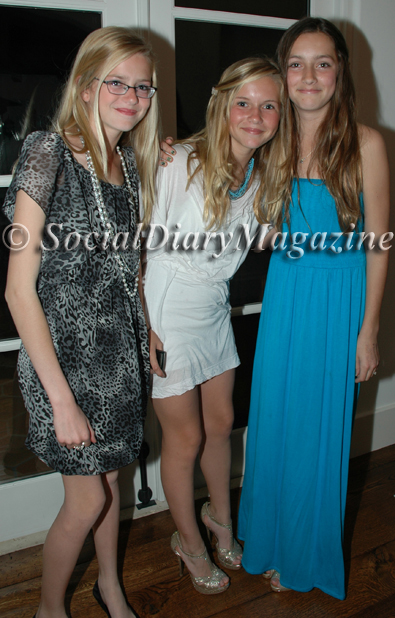 Shopping and Stilettos start young!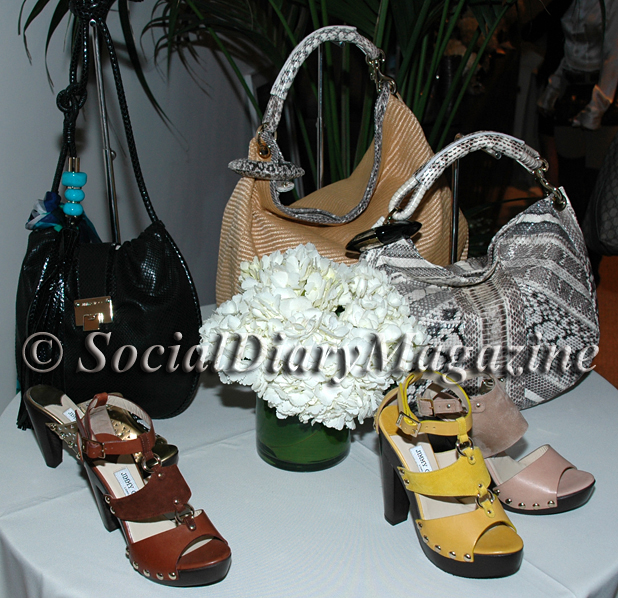 A Display of Jimmy Choo 24: 7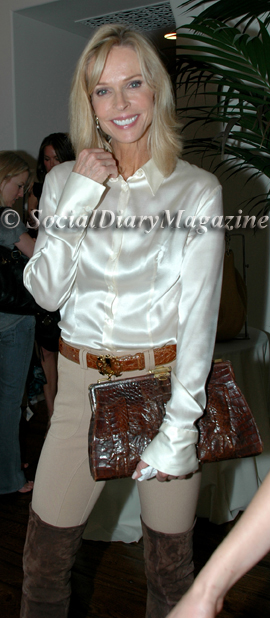 Kathy Connor ** Alicia Jammer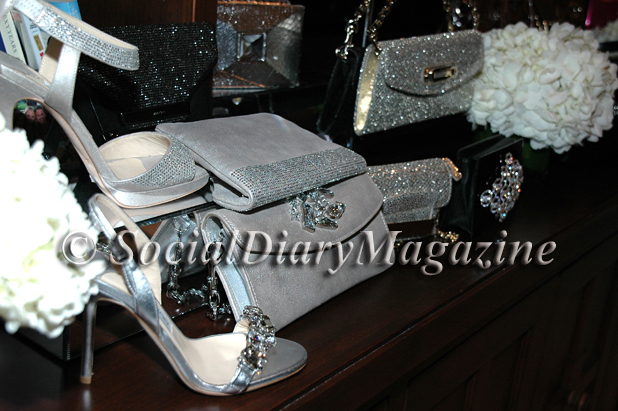 Fancy Jimmy Choo must haves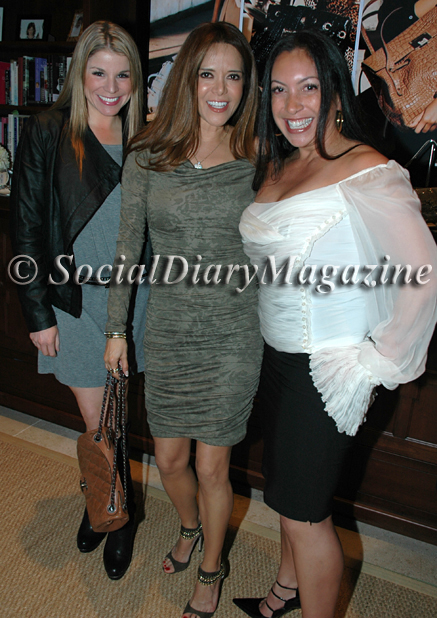 Rachael Giannecchini with Rocio Flynn and Bonnie Saldivar-Jones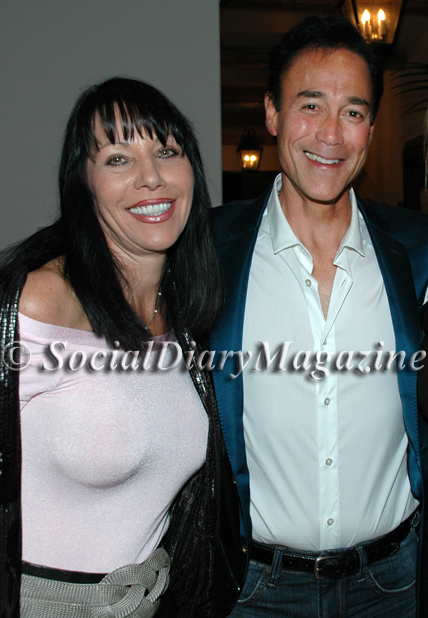 Maggie Bobileff and SDM's Scott Johnston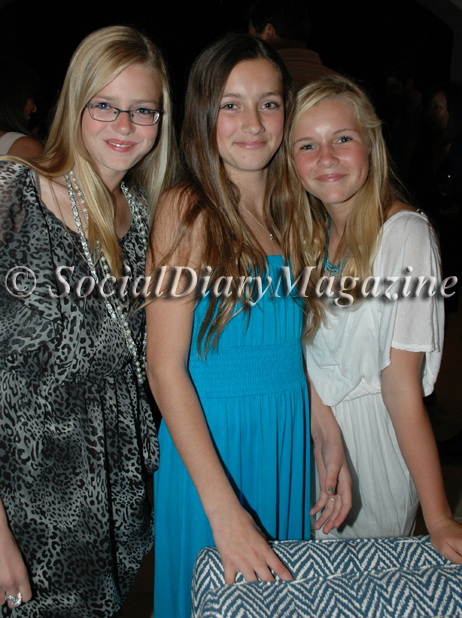 The Girls!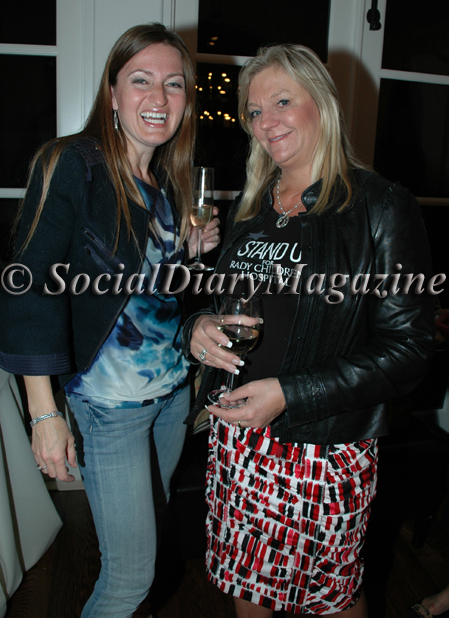 Designer Malgorzata Wieteszka-Slocumb with Elise Molin
Alicia Jammer's hot shoes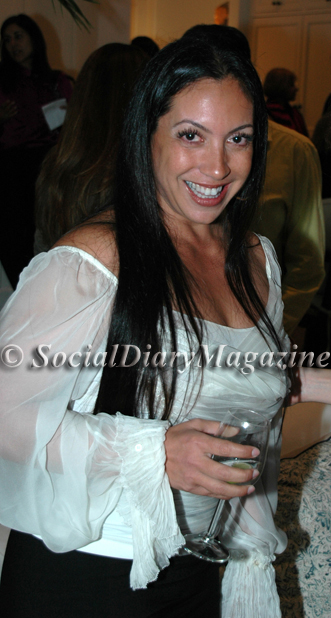 Bonnie Saldivar-Jones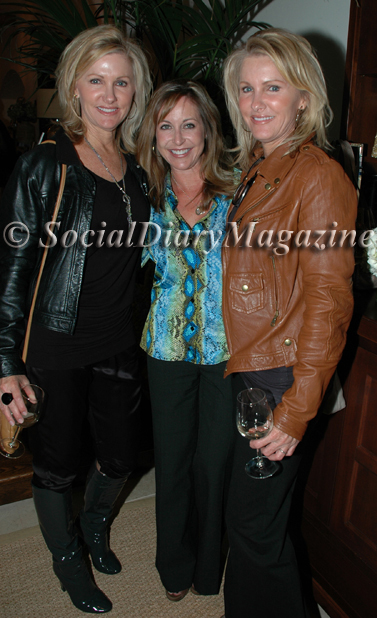 Suzie Fetter with Lisa McVay and Suzie's twin Joanie Denege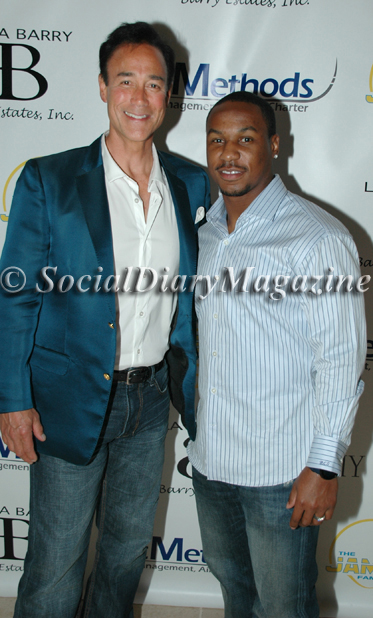 Social Diary's Scott Johnston with Darren Sproles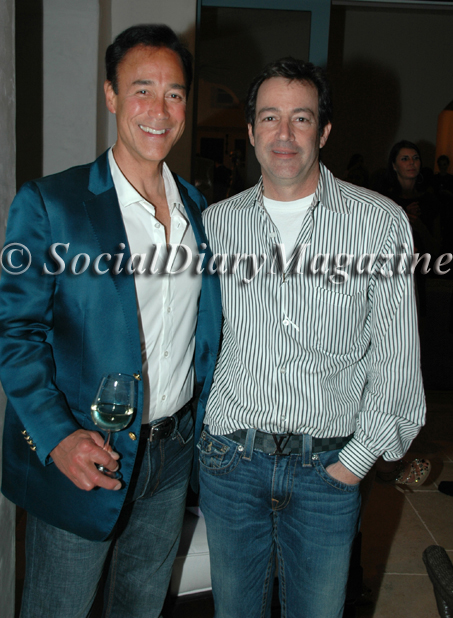 Scott Johnston with Marc Chase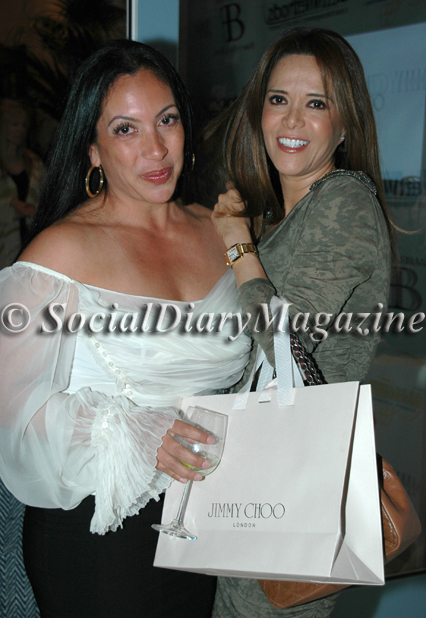 Busted..... Shoppers Bonnie Saldivar-Jones and Rocio Flynn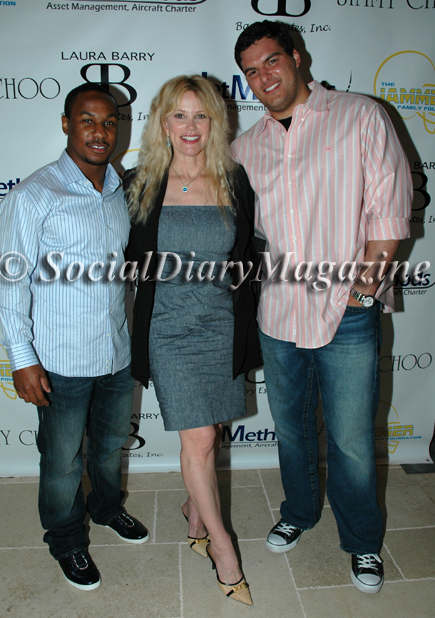 Darren Sproles with SDM's Margo Schwab and Luis Castillo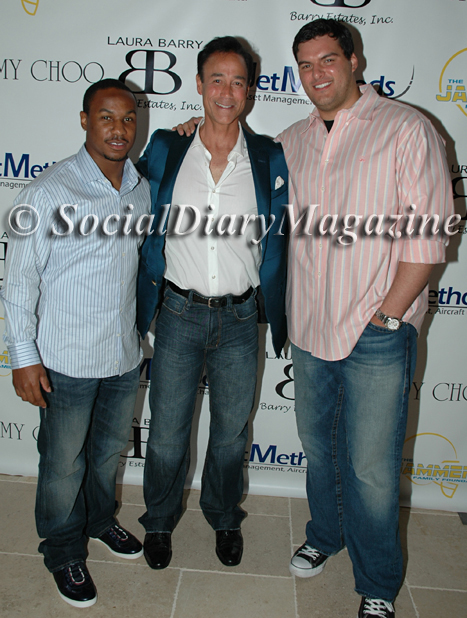 Darren Sproles with Scott Johnston and Luis Castillo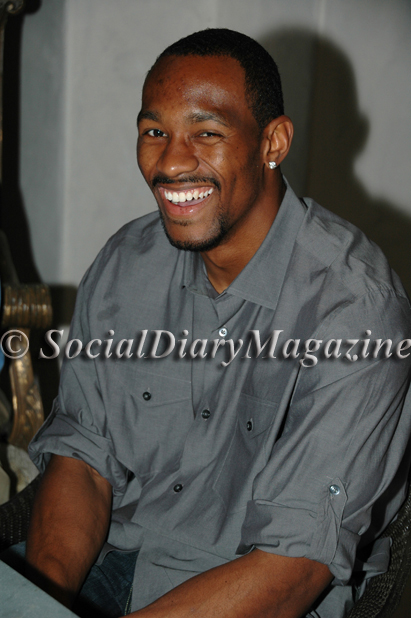 Antoine Cason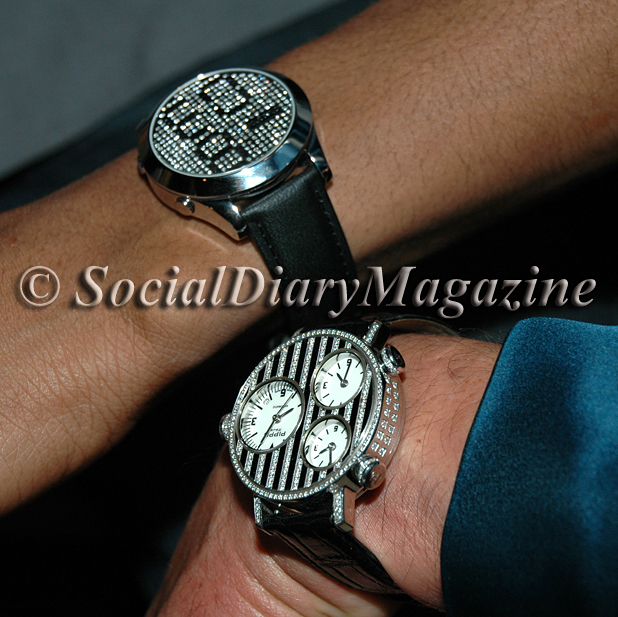 A Bling Off!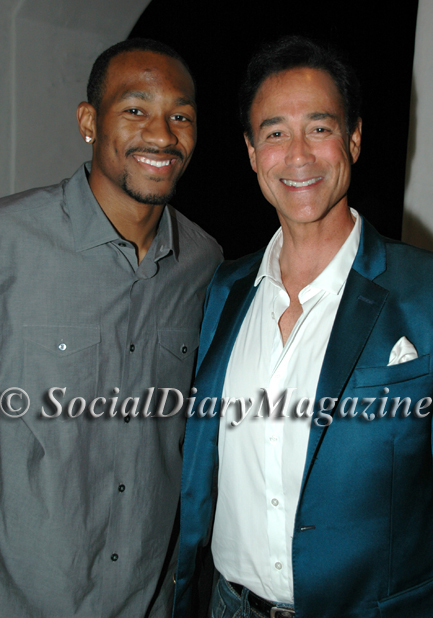 Antoine Cason with Scott Johnston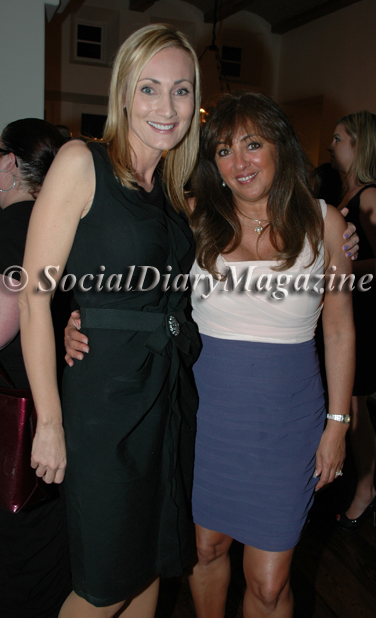 Laura Barry and Jolane Crawford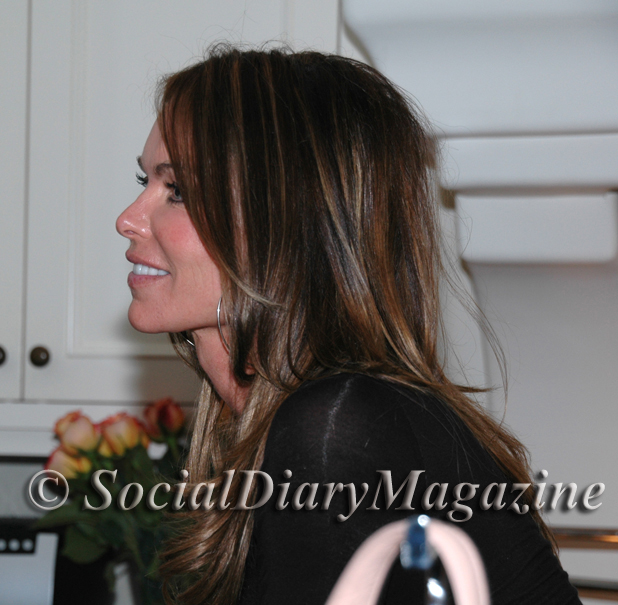 Diane Chandler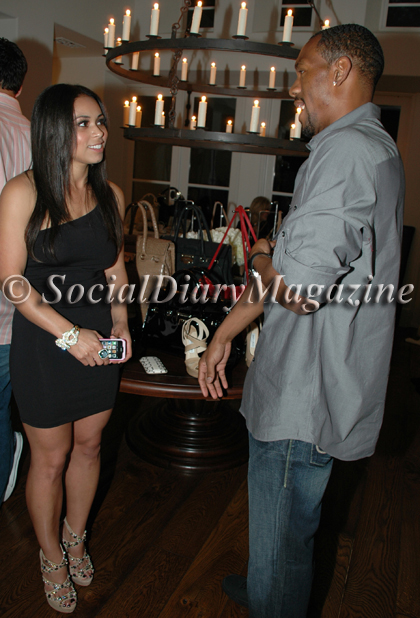 Alicia Jammer with Antoine Cason
reported and photographed by Margo Schwab
web technical support by Scott Johnston
Please join us for fun informative updates on Twitter and Facebook

The Buzz!!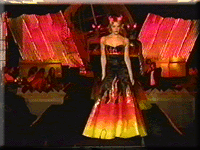 Click above image to see Golden Hangers 2000 with Margo Schwab modeling.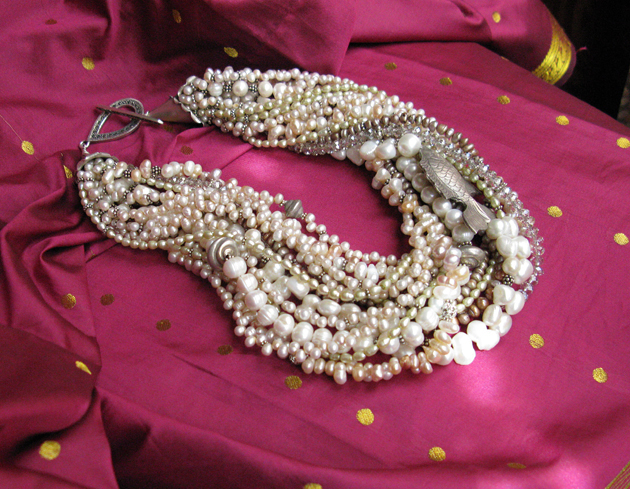 why I like Juelerie by Pamela Pogue....
Thru - April 30th
Juelerie at M bride featured with couture bridal designers.

Come join us to view a varied selection of the juelerie collection including day wear, cocktail and bridal.

April 15-16, with featured designer Monique Lhuillier

April 22-23, with featured designer Elizabeth Fillmore

April 29-30, with featured designer Ines di Santo


Call for appointment: 858.551.1718, or 619.993.7906

M Bride
702 Pearl Street
La Jolla CA 92037
Email Commentary to be added
email SocialDiaryMagazine@gmail.com
* Margo Schwab, BA, MBA, more formally known as Margaret E. Schwab, has produced, written, interviewed and photographed for various media organizations since 1989. Schwab attended Holton Arms School, La Jolla Country Day School and La Jolla High School. Schwab has a B.A. from Scripps College, spent a business internship with S.A.I.C., Science Applications International Corporation, and earned a Masters of Business degree, M.B.A., from the University of San Diego by way of Claremont Graduate School . Schwab additionally took college courses from Harvard University, and Syracuse University. Schwab volunteers for numerous charity organizations. She also continues to support animal organizations and the prevention of people and animal abuse. Schwab is the editor and co-owner of The Social Diary.
Margo Schwab and Scott Johnston of The Social Diary Magazine are pleased to announce a partnerships with the Arthritis Foundation of San Diego County, their dog Kima is the Arthritis Dog honoree for the 3rd year, the San Diego Humane Society and SD METRO Magazine. They have also partnered with Country Friends and the San Diego American Heart Association.
Margo Schwab and Scott Johnston are both members of the La Jolla Beach & Tennis Club (Margo Schwab since 1974) and both are now members of the University Club and its worldwide ClubCorp Compass Society. Margo Schwab and Scott Johnston are Police Press credentialed by the Chief of Police, William Lansdowne.
San Diego's The Social Diary would like to say a special thank you to our advertisers.
Eclat Catering
San Diego Center for Children
Designer Millinery by Diana Cavagnaro
Juelerie by Pamela Pogue
Carol Bader Designs / Del Mar Hat Company
The San Diego Opera
The Museum of Contemporary Art San Diego
Giuseppe Restaurants and Fine Catering
The University Club and ClubCorp
Papalulu's Catering & Restaurant in La Jolla Shores
Maggie B Clothing at Rancho Santa Fe Plaza
Nancy's Nails on Pearl Street in La Jolla - for nails and reflexology!
H. Moradi Fine Jewelers on Prospect Street in La Jolla, now 2 locations!
WineSellar & Brasserie
Cafe Milano on Pearl Street in La Jolla
Extreme Pizza in La Jolla
Neptunic Sharksuits
The Animal Hospital of La Jolla
Eugene Ladopoulos of Mistra Estates Olive Oil
Warning ** photos, video and writing on this site are the
2011 copyright, all rights reserved, of The Social Diary LLC and its subsidiaries including San Diego Diario Sociales - Su Conexión Con la Sociedad, no reproduction of any part or parts is allowed without written permission by Social Diary Magazine