7928 Ivanhoe, La Jolla * 858-805-5062 * www.purebarre.com
(Copyright 2010 by The Social Diary LLC All rights reserved.)
(This material may not be published, broadcast, rewritten or redistributed)

Globe Gala Chairs Host Oscar de la Renta Fashion Luncheon at Nordstroms
It was one 'over the fashionable top' luncheon June 29th, 2010 at Nordstroms in Fashion Valley. The intime affair was by invite of this year's Globe Gala gals, Sandy Redman, Debra Turner, Valerie Cooper, Karen Cohn, and Deni Jacobs. Karen and Deni were unable to make it but Debra, Sandy, Valerie and their lucky guests did. All to view Oscar de la Renta's fabulous new collection. And we mean fabulous.
Classic with beautiful subtle details, extraordinary embroidery, and very feminine chic! So Oscar!!
Among those there enjoying lunch, a trio of soups including corn with truffle oil, a grilled salmon, followed by a sweet pudding and one wonderful private show of Oscar de la Renta were Pam Cesak, Lynda Kerr, Eileen Prisby, Mary Lyman, May Zawaideh, Maggie Bobileff, Barbie Spinazzola, Pam Fuson, Carol Sachs, Linda Moore, Noni Senyei, Liz McCullah, Lee Goldberg, Martha Gafford, Jeanne Jones, Samantha Haskins, and Marilyn McAvoy.
Lunch was followed by intense shopping and buying. Martha Gafford found her perfect 'je ne sais quoi' little black dress. Perfect for an evening at the Globe!
p.s. - The July 31st Globe Gala for 2010 will mark the 75th anniversary of the Globe Theatre.... it will be a don't miss evening!!
Please enjoy the photos.
Be advised strictly no downloading of photos. Please email purchase requests of photos you are in.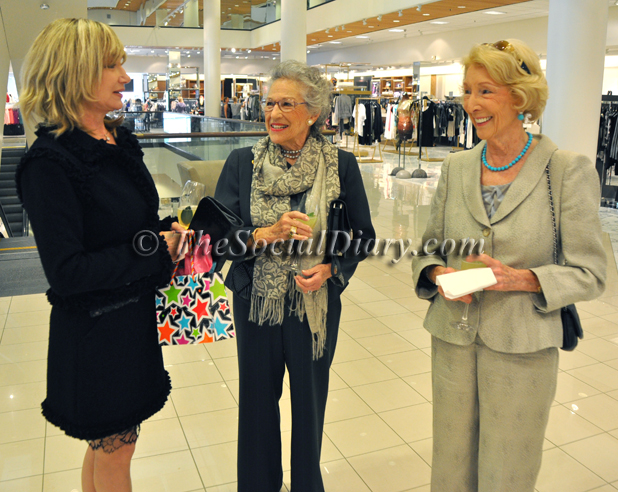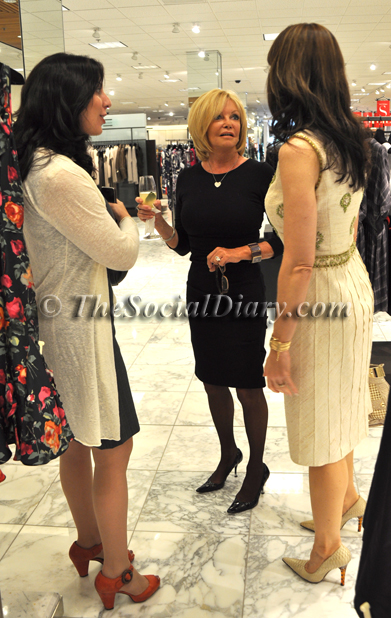 advertisement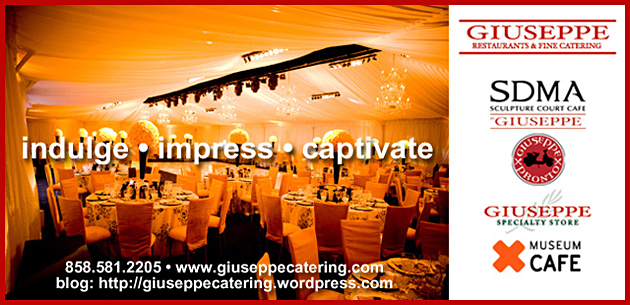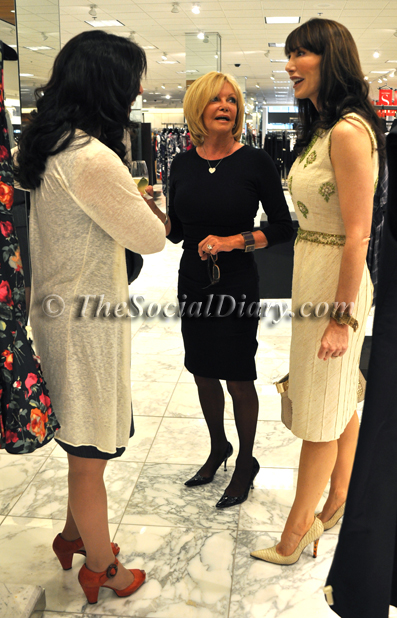 advertisement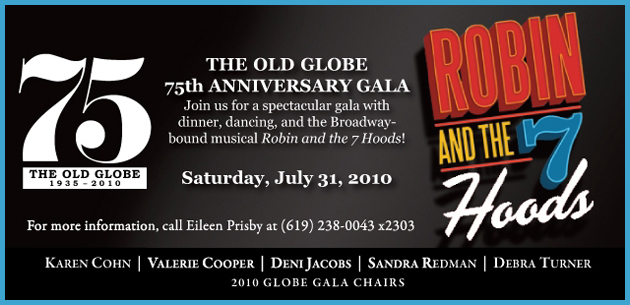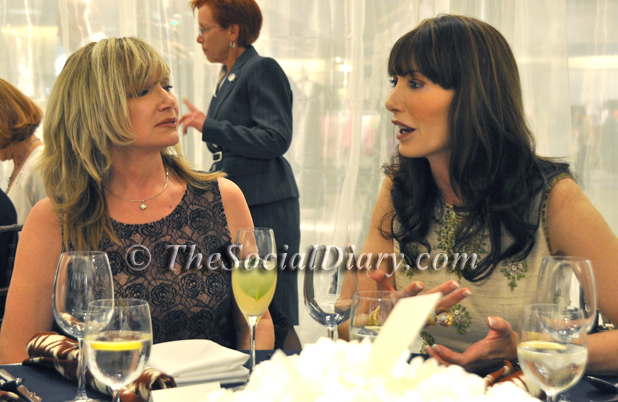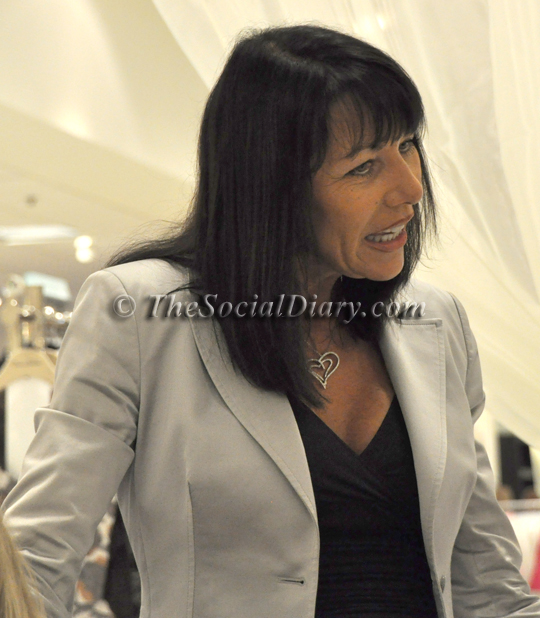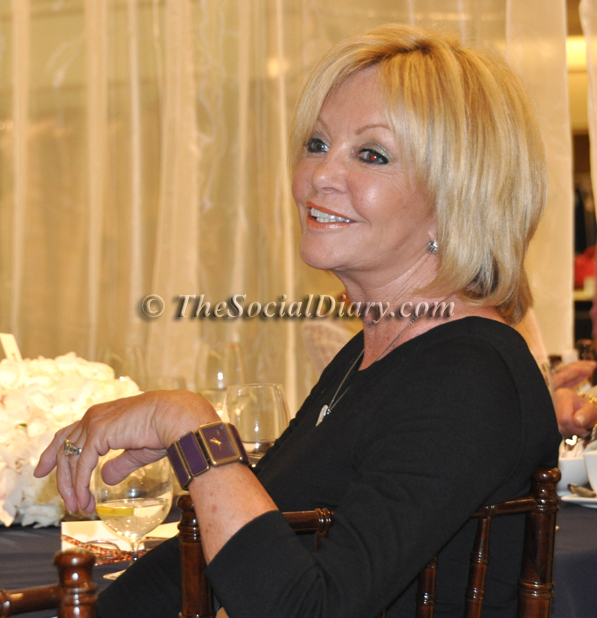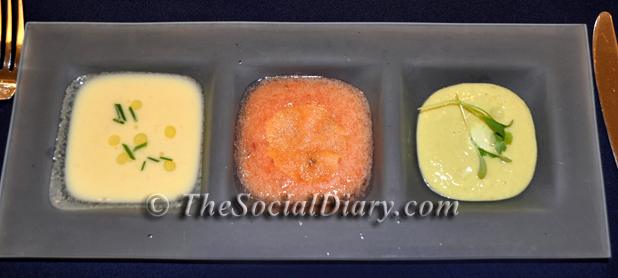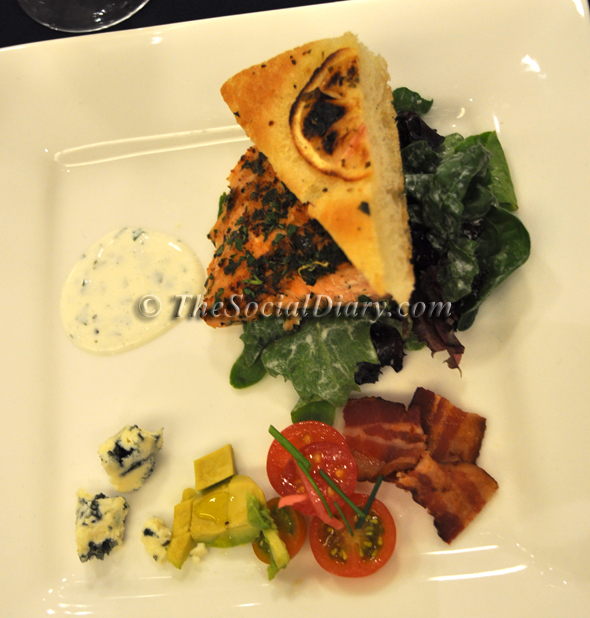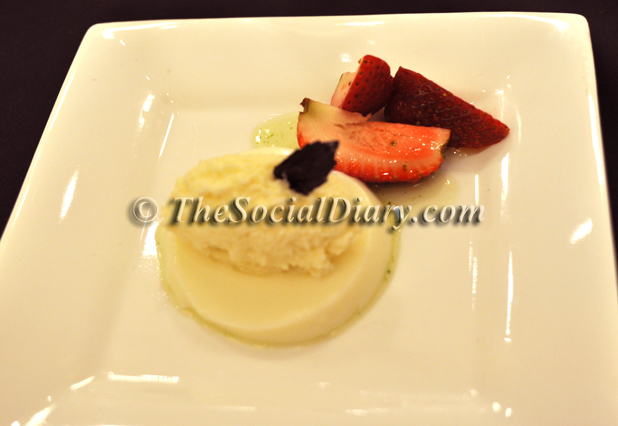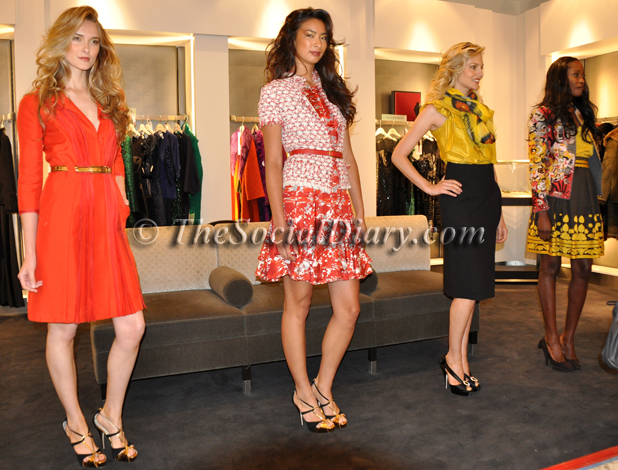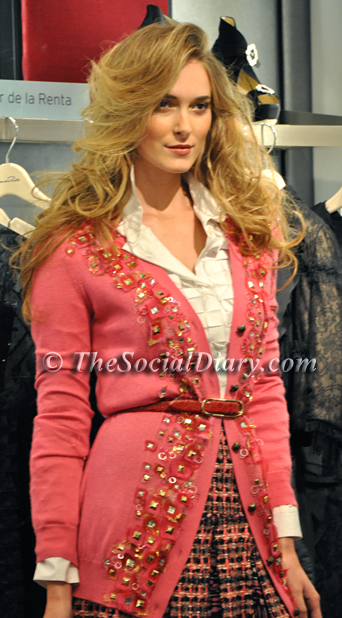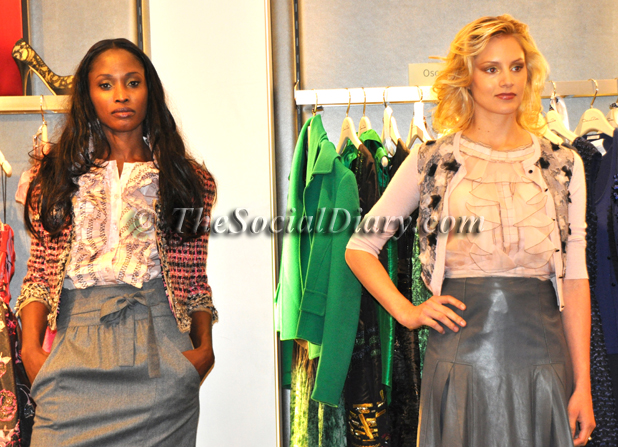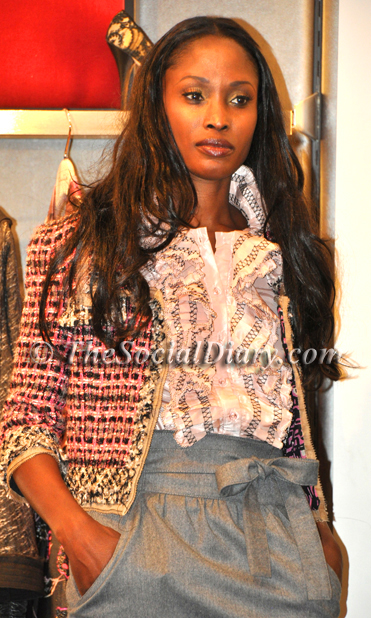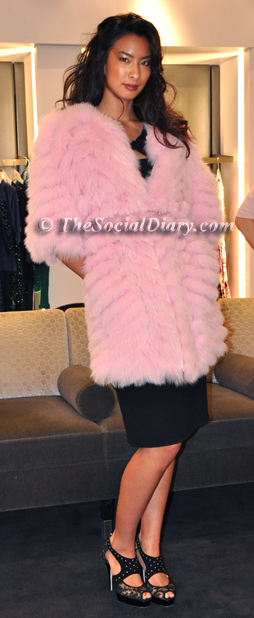 advertisement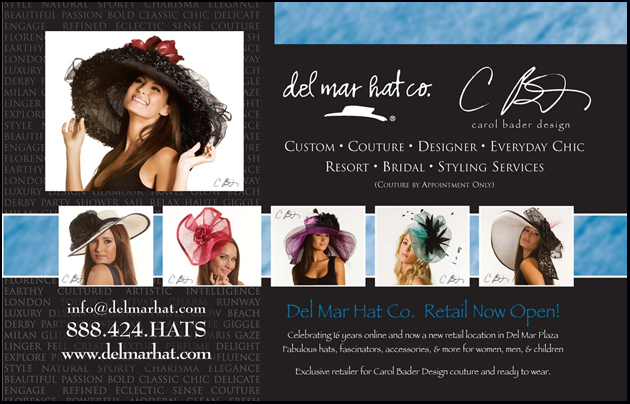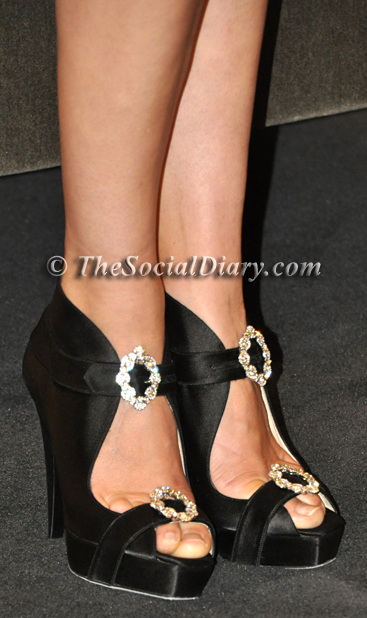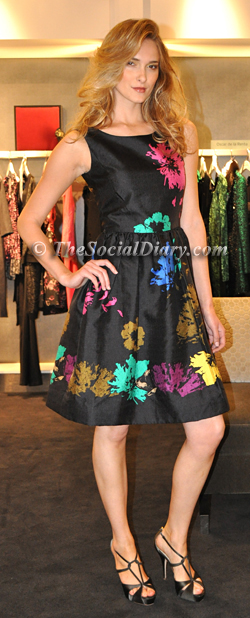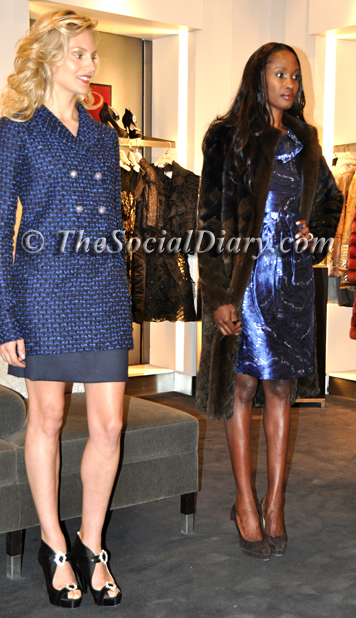 advertisements
Your Manifest Supports Pets and People!! xxxxx.......................................................................x..
....................................................xxxxxxxxxxxx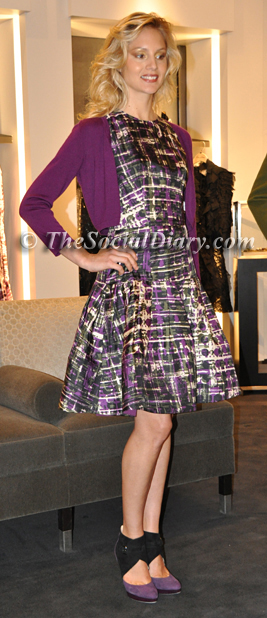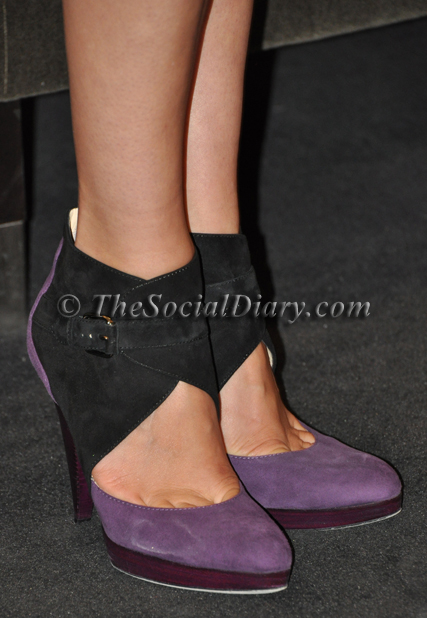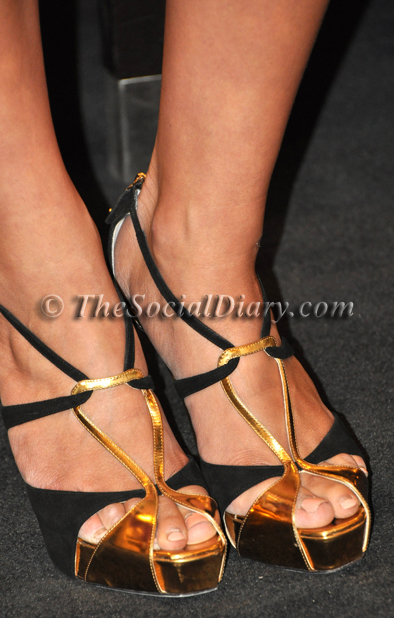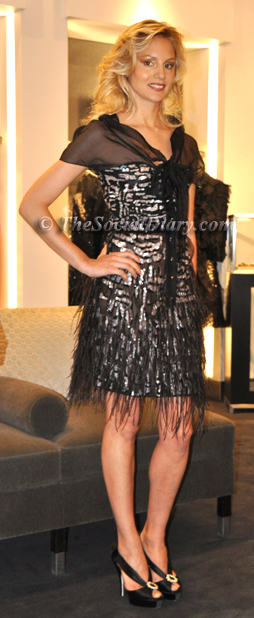 xxxxxxxxxxxxxxxxxxxxxxxxxxxxxxxxxxxxx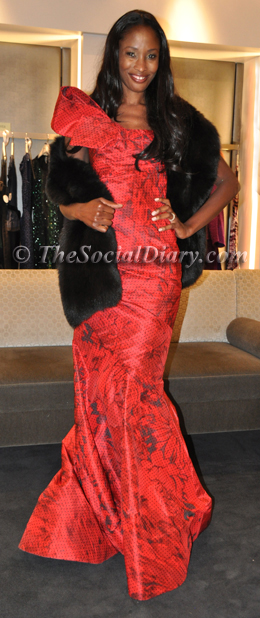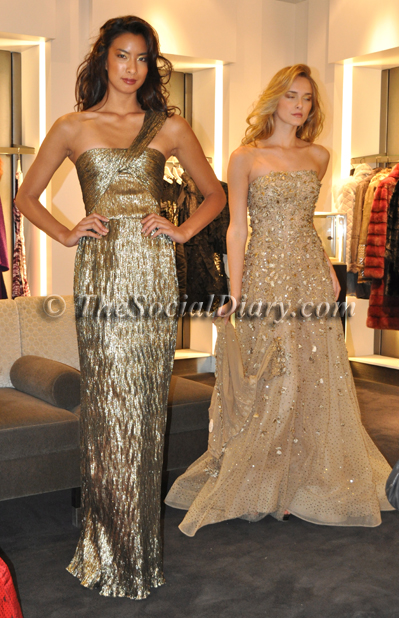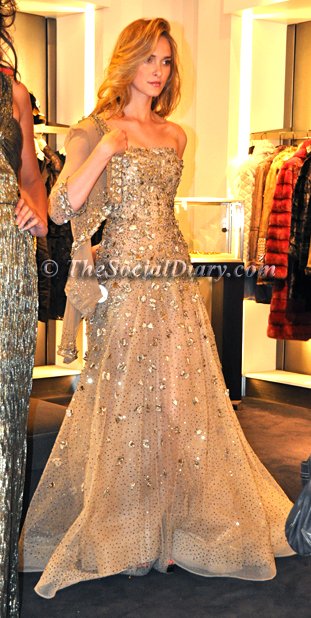 Thank you to Nordstroms, the terrific Oscar de la Renta team, and the wonderful hosts, Valerie Cooper, Sandy Redman, Debra Turner, Karen Cohn and Deni Jacobs!!
To learn more about the Globe Gala, please click below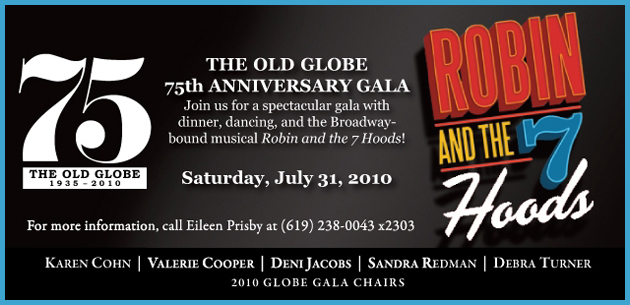 reported by Margo Schwab
photoshopped by Scott Johnston
Please join us for fun informative updates on Twitter and Facebook

The Buzz
Joan and Irwin Jacobs just spent a wonderful evening at the Waldorf Astoria in NYC for the Challenged Athlete Foundation. Their son Jeff Jacobs is very involved with the Foundation. Also there was basketball legend Bill Walton.
...............
Have you seen Surf Report at the La Jolla Playhouse. Very clever, great acting and as several readers have noted, Gregory Harrison is easy on the eyes.
........
Great news the buzz about the Globe Gala being so much fun last year has quite a few new people snapping up tables.
.................
Kima would like to thank her supporters for the Arthritis Walk held June 5th.... !! Over $130,000 raised!!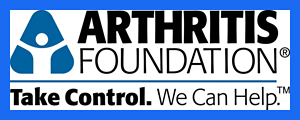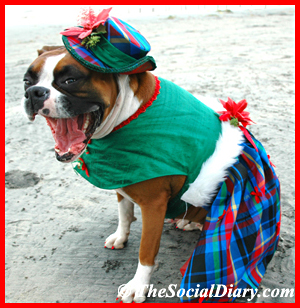 __________________________________________________________________

____________________________________________________________
Photoshopping and Photography Services
Photos on this website available if it is of you
available by The Social Diary
~ 619-384-7333
email TheSocialDiary.com
_______________________________________________________________
Email Commentary to be added
* Margo Schwab, more formally known as Margaret E. Schwab, has produced, written, interviewed and photographed for various media organizations since 1989. Schwab attended Holton Arms School, La Jolla Country Day School and La Jolla High School. Schwab has a B.A. from Scripps College, spent a business internship with S.A.I.C., Science Applications International Corporation, and earned a Masters of Business degree, M.B.A., from the University of San Diego by way of Claremont Graduate School . Schwab additionally took college courses from Harvard University, and Syracuse University. Schwab volunteers for numerous charity organizations. She also continues to support animal organizations and the prevention of people and animal abuse. Schwab is the editor of The Social Diary.
Margo Schwab and Scott Johnston of The Social Diary are pleased to announce partnerships with the Arthritis Foundation of San Diego County, Country Friends, the San Diego American Heart Association, and the San Diego Humane Society.
Margo Schwab and Scott Johnston are both members of the La Jolla Beach & Tennis Club (Margo Schwab since 1974) and both are new members of the University Club.
San Diego's The Social Diary would like to say a special thank you to our advertisers.
Valerie and Harry Cooper supporting the San Diego Opera
Valerie and Harry Cooper supporting The Museum of Contemporary Art San Diego
Giuseppe Restaurants and Fine Catering
Del Mar Hat Co. / Carol Bader Design
Anonymous for the La Jolla Playhouse
Your Manifest of YourManifest.com
Judith C. Harris, Blair Harris, and Robert Singer, MD supporting the
Dian Fossey Gorrilla Fund International
Old Globe Theatre
Rancho Coastal Humane Society
Lisa Shapiro of Pure Barre La Jolla
Dr. Laurie Marker of The Cheetah Conservation Fund
H. Moradi Fine Jewelers on Prospect Street in La Jolla
Pamela Pogue of Juelerie
Kary Favish of the Worth Collection
Diana Cavagnaro of Designer Millinery
Jordan of Jordan Art Couture and Animal Fashions by Jordan
Lizz Russell of The Lizz Russell Collection
Gary Parker of WineSellar & Brasserie
Owner and Chef Pasquale of Cafe Milano
Kevin Smith of Extreme Pizza in La Jolla
Jeremiah Sullivan of Neptunic Sharksuits
Drs. Sue and John Morizi of The Animal Hospital of La Jolla
Eugene Ladopoulos of Mistra Estates Olive Oil
Warning ** photos, video and writing on this site are the
2010 copyright, all rights reserved, of The Social Diary LLC and its subsidiaries.
no reproduction of any part or parts is allowed without written permission by The Social Diary