Egg-Ceptional Cooks Confab at George's California Modern!
George's California Modern was the place to be Sunday morning, March 7th, 2010. It was a brunch of an epicurean level as Executive Chef Trey Foshee of George's Restaurant hosted an egg-ceptional Cooks Confab.
Joining Chef Foshee were: Chef Brian Sinnott of 1500 Ocean, Nathan Coulon of Quarter Kitchen, Chefs Andrew Spurgin and Donald Coffman of Waters Fine Catering, Chefs Jeff Jackson and TK Kolanko of A. R. Valentien, Jason Knibb of NINE-TEN, Amy DiBiase of Roseville, Katie Grebow of Café Chloe, and Paul McCabe of KITCHEN 1540.
There were eggs with brioche, truffled deviled eggs, eggs with the fanciest homemade spam, and ample Mimosas and other liquid brunch concoctions to wash it all down with too.
It was a festive full house. Behind the scenes George's proprietor George Hauer was seated at a quiet back table corner. He and his family were celebrating his wife Paula's and his mother's birthday.
It was a celebration of fine food by all.
"The Cooks Confab is a group of like-minded San Diego chefs who band together every few months to create meals centered around a theme or central ingredient. The mission: promote local, sustainable and responsible menus, bring good people and great food together, and share the love."
Their motto: "Accessible. Affordable. Fluid. Fun!!"
"Cooking with all my comrades in arms from the Cooks Confab is as perfect as the egg itself" said Executive Chef Andrew Spurgin. "Everyone pulled out all the stops! It was a great day at George's overlooking the Pacific. Look for Fish! coming in June, we're putting a whole week of sustainable seafood events on for our community to get educated and fed! Stay tuned!"
"Eggs are one of my favorite ingredients" said Executive Chef and Host Trey Foshee. "To me they are one of the most perfect and versatile foods. It was great to have all the chefs over, and to see how they took the egg in different directions."
Now just to make your mouth water.....here is the menu that was served:

Brian Sinnott – 1500 Ocean
Nathan Coulon – Quarter Kitchen
Stracciatella alla Romana
Escarole, Parmesan
Chicken Egg
––
Hawaiian Loco Moco
Handmade SPAM, Mushroom Gravy, Rice
Guinea Hen Egg
Andrew Spurgin/Donald Coffman – Waters Fine Catering
Jeff Jackson /Timothy Kolanko – A. R. Valentien
Schaner Hen Egg Quiche
Shaved Mushroom "Salad", Chervil, Parsley,
Frill Greens, Pickled Artichoke
––
Pickled Egg with Finnan Haddie
Beets and Horseradish
Jason Knibb – NINE–TEN
Truffle Deviled Eggs
––
Sous Vide Duck Egg, Chilaquiles
Katie Grebow – Café Chloe
Amy DiBiase – Roseville
Celebration of Egg Sauces
Béarnaise – Roast Top Sirloin
Gribiche – Local Asparagus
Aïoli -Peewee Fingerling Potatoes
Emulsified Dressing – Baby Greens
Paul McCabe – KITCHEN 1540
Eggs Royale, Dashi Gelée, Sea Urchin,
Tempura Sea Beans
––
Scrambled Eggs, Perigord Truffles,
Crème Fraîche, Buttered Toast
Trey Foshee – George's California Modern
Vegetable Spanish Tortilla with Aïoli
––
Pain Perdu with Poached Apple Syrup, Smoked Bacon Cream
––
Planked Salmon, Quail Egg, Caviar, Potato Foam
.......
and it was all delicious!
[con•fab (kon'fab), –n. 1. a conference or exchange of views
or ideas or information on a familiar topic. –v. 2. to converse informally; chat.]
Look for the next Confab to be in June! It's Seafood!

Please enjoy the photos.
If you wish to purchase photos, please email your inquiry. No downloading of photos without express written permission by The Social Diary thank you!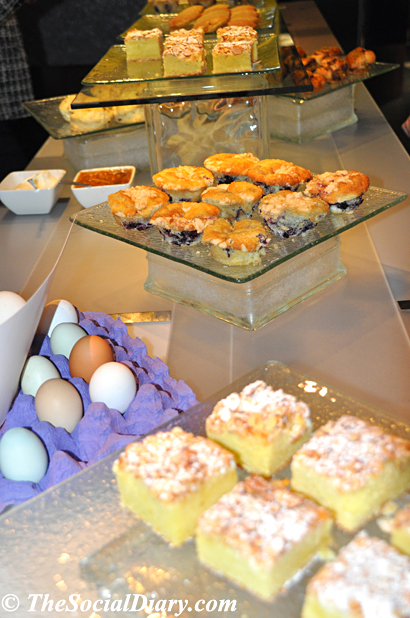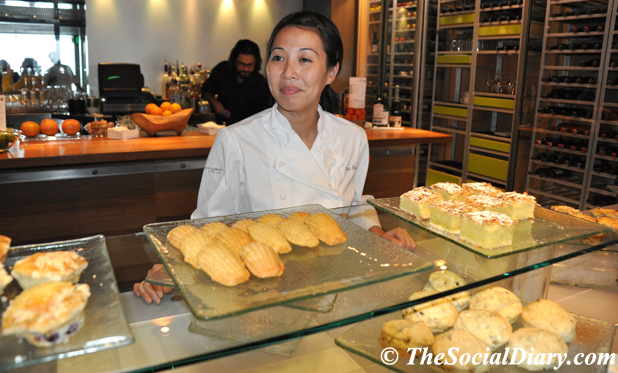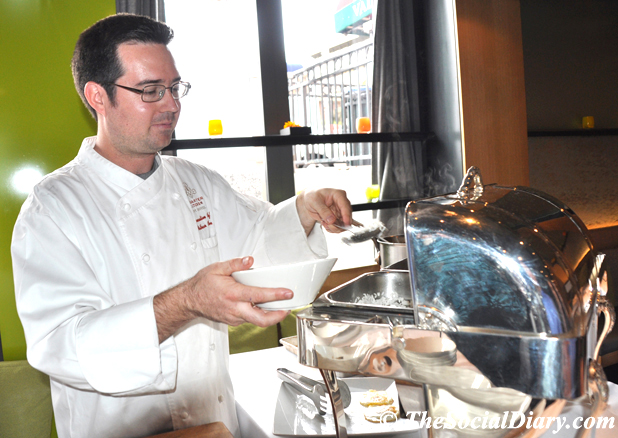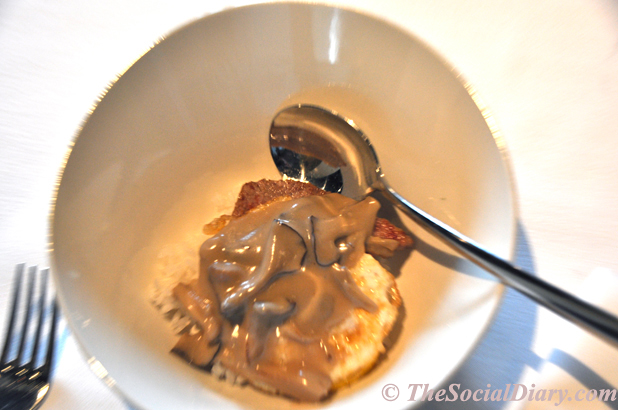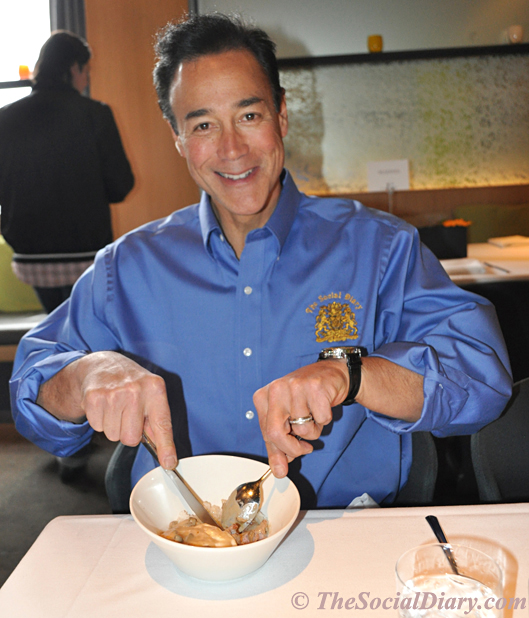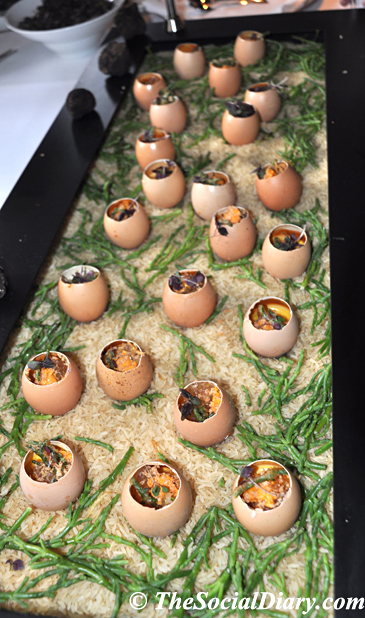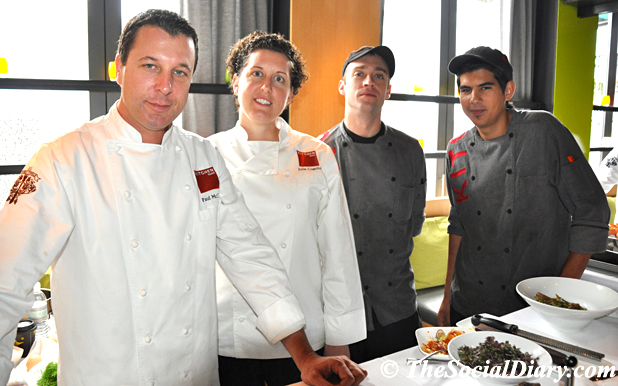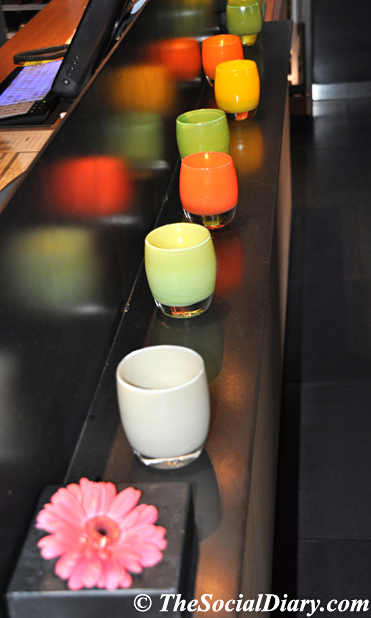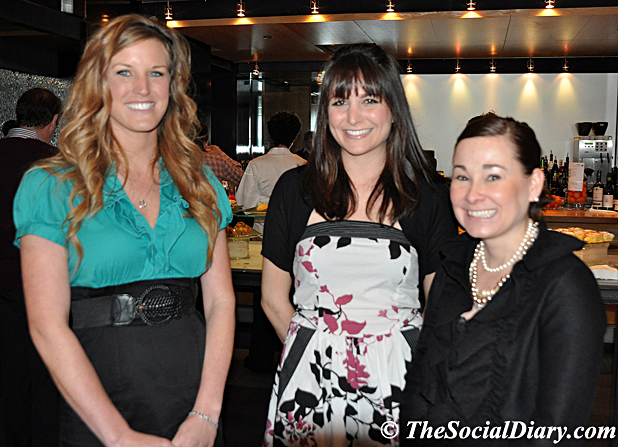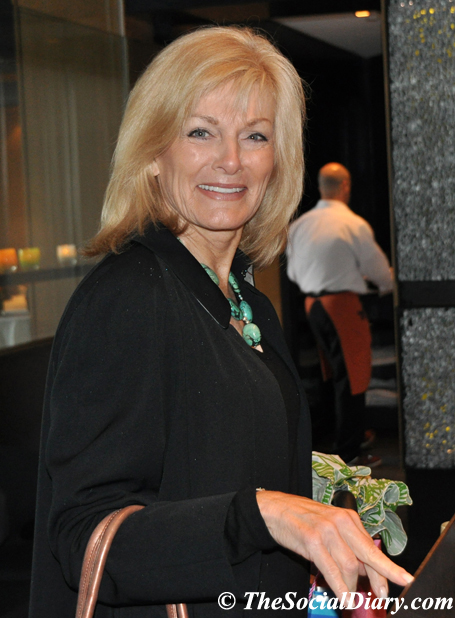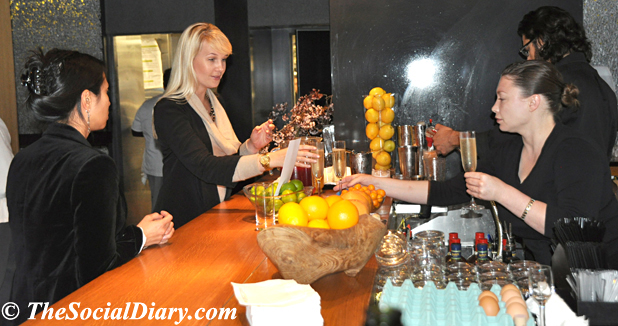 advertisement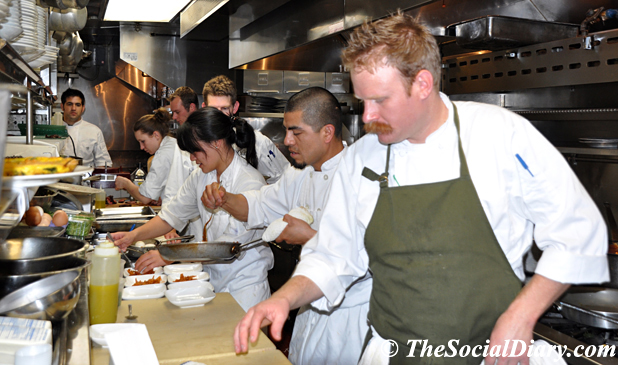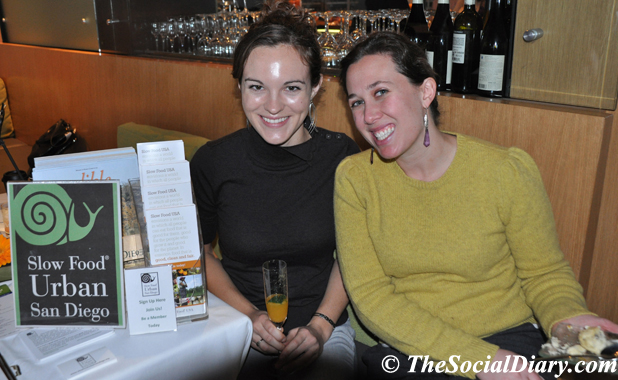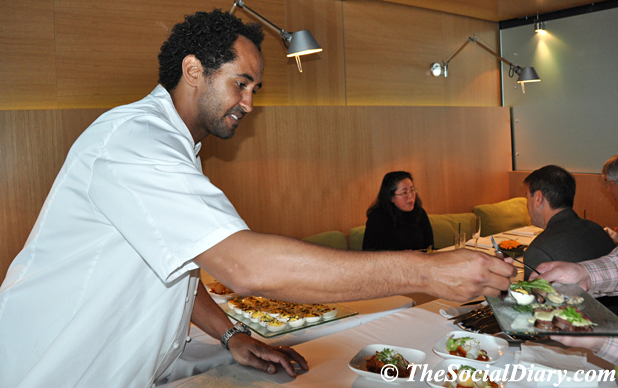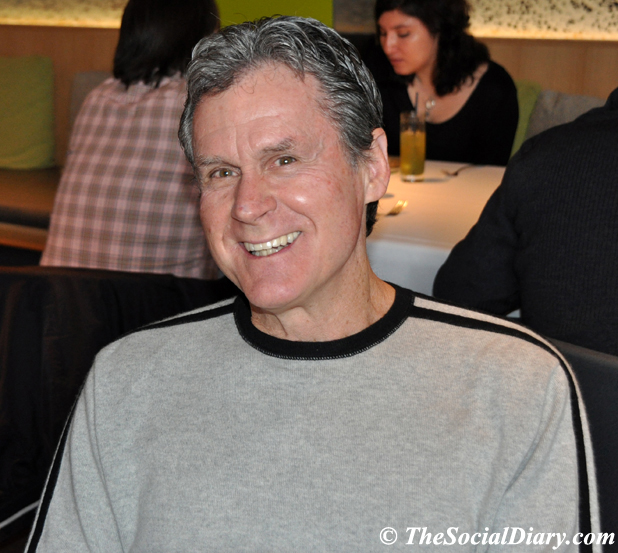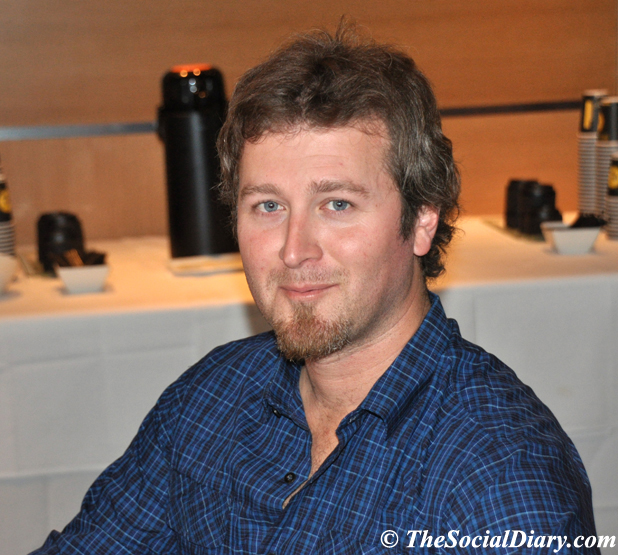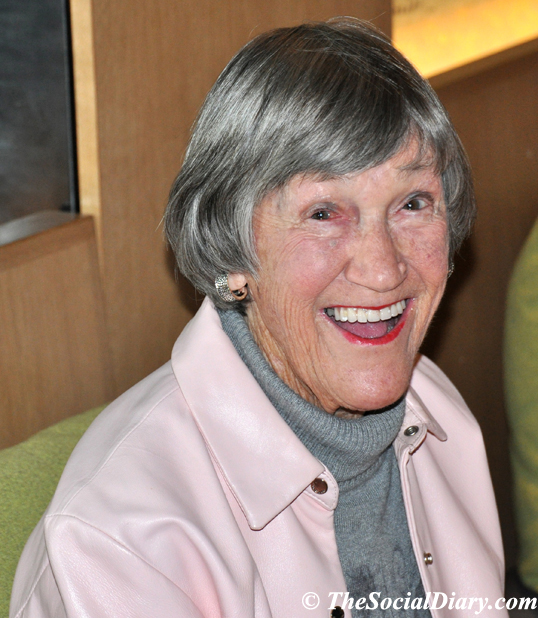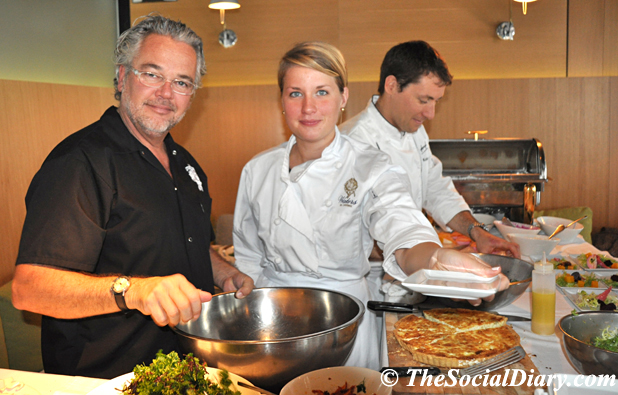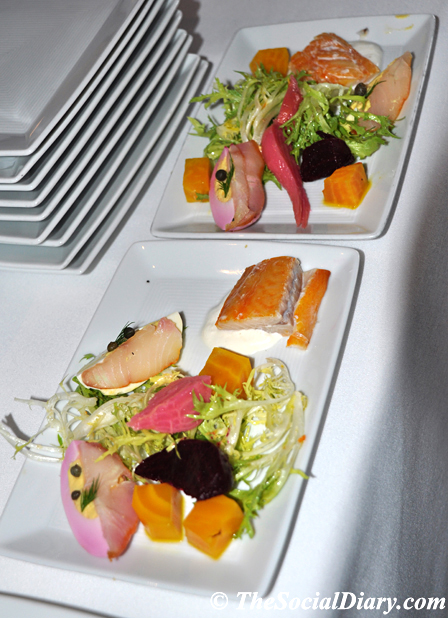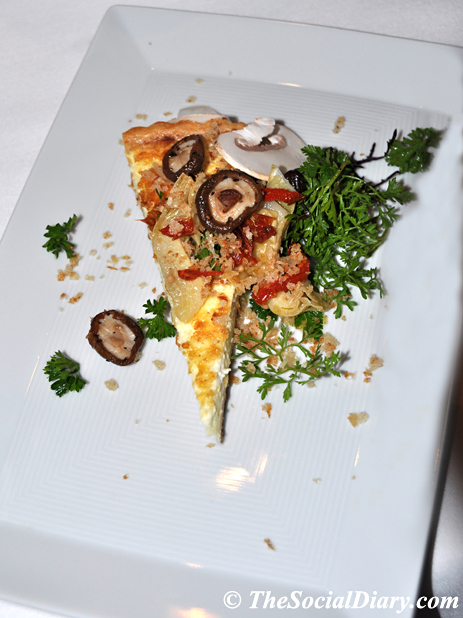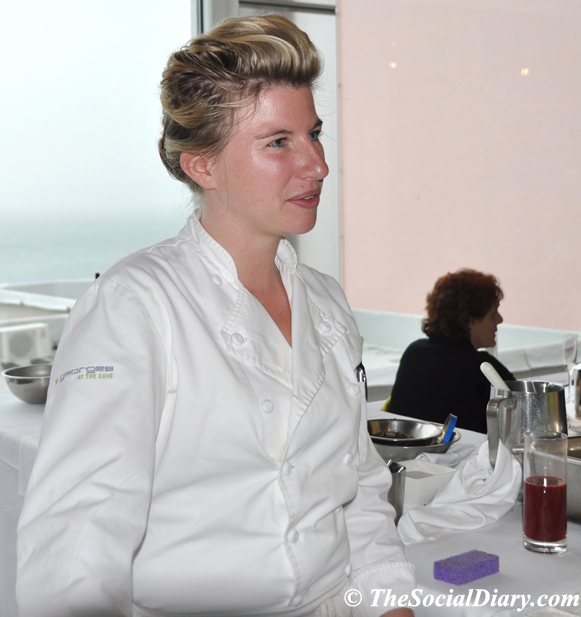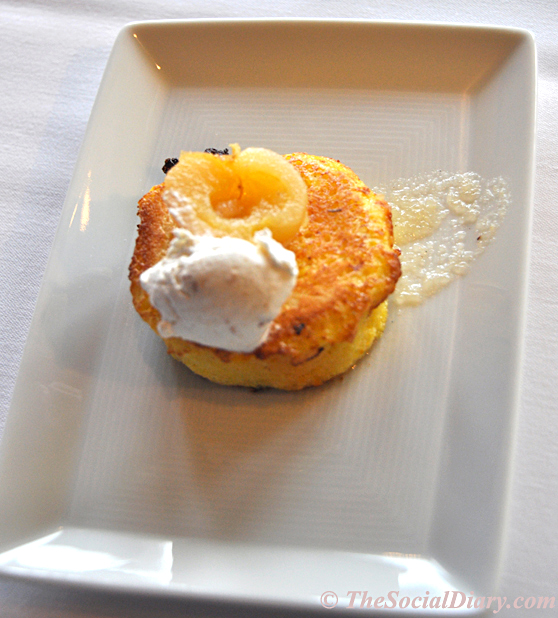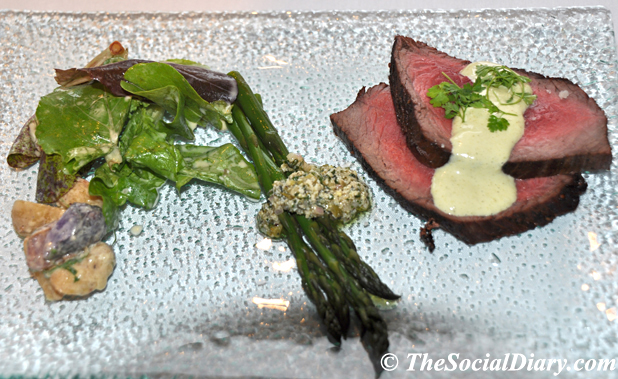 reported by Margo Schwab
photoshopped by Scott Johnston
The Buzz
Fred Borrelli celebrated 60's style...Beatles Band and all...more on that soon...
....
Lots of applause as Burl Stiff received a standing ovation at the FGI Style Awards on March 26th. Sue Wong was one of the featured designers. Hat designer Diana Cavagnaro chaired the event which was a sold out success. More on that and photos soon.....

____________________________________________________________
Photoshopping and Photography Services
Photos on this website available if it is of you
available by The Social Diary
~ 619-384-7333
email TheSocialDiary.com
_______________________________________________________________
Email Commentary to be added
* Margo Schwab, more formally known as Margaret E. Schwab, has produced, written, interviewed and photographed for various media organizations since 1989. Schwab attended Holton Arms School, La Jolla Country Day School and La Jolla High School. Schwab has a B.A. from Scripps College, spent a business internship with S.A.I.C., Science Applications International Corporation, and earned a Masters of Business degree, M.B.A., from the University of San Diego by way of Claremont Graduate School . Schwab additionally took college courses from Harvard University, and Syracuse University. Schwab volunteers for numerous charity organizations. She also continues to support animal organizations and the prevention of people and animal abuse. Schwab is the editor of The Social Diary.
Margo Schwab and Scott Johnston of The Social Diary are pleased to announce partnerships with the San Diego Humane Society.
San Diego's The Social Diary would like to say a special thank you to our advertisers.
Valerie and Harry Cooper supporting the San Diego Opera
The Old Globe Theatre
Valerie and Harry Cooper supporting The Museum of Contemporary Art San Diego
Judith C. Harris, Blair Harris, and Robert Singer, MD supporting the
Dian Fossey Gorrilla Fund International
Sammy's Woodfired Pizza
Roppongi Restaurant and Sushi Bar
Mosaic Catering
La Jolla Beach & Tennis Club
La Jolla Shores Hotel
The Shores Restaurant
The Marine Room
Dr. Laurie Marker of The Cheetah Conservation Fund
H. Moradi Fine Jewelers on Prospect Street in La Jolla
Pamela Pogue of Juelerie
Kary Favish of the Worth Collection
Diana Cavagnaro of Designer Millinery
Jordan of Jordan Art Couture and Animal Fashions by Jordan
Lizz Russell of The Lizz Russell Collection
Gary Parker of WineSellar & Brasserie
Owner and Chef Pasquale of Cafe Milano
Kevin Smith of Extreme Pizza in La Jolla
Jeremiah Sullivan of Neptunic Sharksuits
Drs. Sue and John Morizi of The Animal Hospital of La Jolla
Eugene Ladopoulos of Mistra Estates Olive Oil
Warning ** photos, video and writing on this site are the
2010 copyright of The Social Diary LLC and its subsidiaries.
no reproduction of any part or parts is allowed without written permission by The Social Diary