San Diego Social Diary LLC All rights reserved 2011 (This material may not be published, broadcast, rewritten or redistributed)
619-708-1933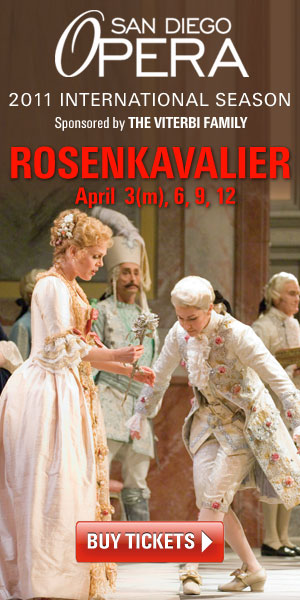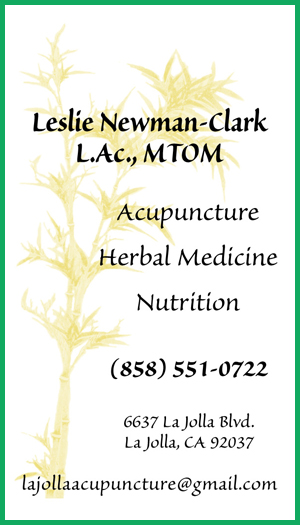 SPECIALS EVERY DAY - Open 7am-3pm!
Homemade, Delicious Food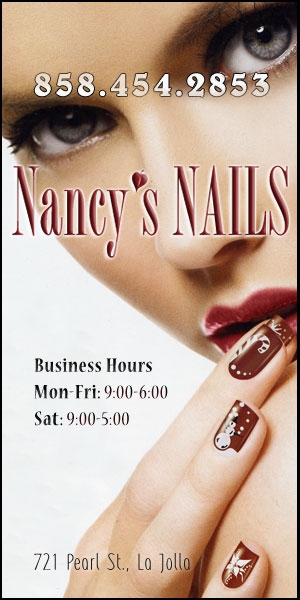 REFLEXOLOGY SPECIALISTS TOO
Click Ad above for Special Promotions!!
WineSellar & Brasserie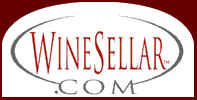 858-450-9557
Restaurant, Gary Parker's Wine Club,
Wine Store and
~ Wednesday & Saturday wine tasting's ~
XXXXFeaturing Karma Wines
_________________________
For Advertising, please
your inquiry.
Ask about you can support your favorite organization!
_________________________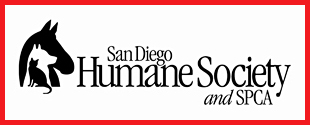 BUSTER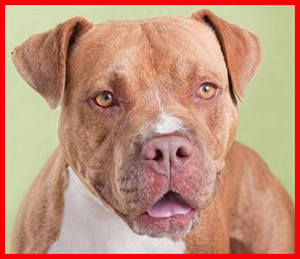 Breed: Pit Bull mix
Color: Red/White
Age: 2 years
Sex: Male
Hair: Short
Buster is a handsome dog who can't wait for a second chance at life with a loving family and home! He is always thrilled to accompany his human companions on their athletic pursuits and outdoor adventures. Youthful, active and fun-loving, Buster is guaranteed to make you smile. While Buster enjoys hanging out with his human companions, he is also content to hang out on his own. Buster will do best in a home with children 16-years-old and older and in a home without cats.

ROXY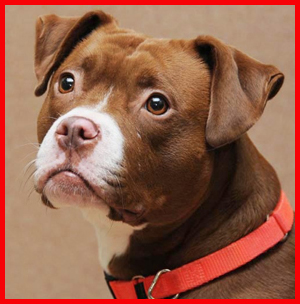 Breed: Pit Bull mix
Color: Brown/White
Age: 2 years
Sex: Female
Hair: Short
Roxy is an adorable dog who can't wait for a second chance at life with a loving family and home! She is always thrilled to accompany her human companions on their athletic pursuits and outdoor adventures. Youthful, active and fun-loving, Roxy is guaranteed to make you smile. While Roxy enjoys hanging out with her human companions, she is also content to hang out on her own. Due to Roxy's energy level, she'll do best in a home with children 16-years-old and older, and as the only pet in the home.
SpaSAN DIEGO HUMANE SOCIETY & SPCA
GAINES STREET CAMPUS
5500 GAINES STREET
SAN DIEGO, CA 92110
(619) 299-7012
www.sdhumane.org rky

with other dogs or cats.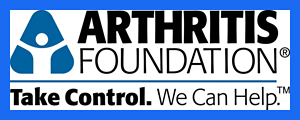 Kima would like to thank her supporters, who helped raise over $130,000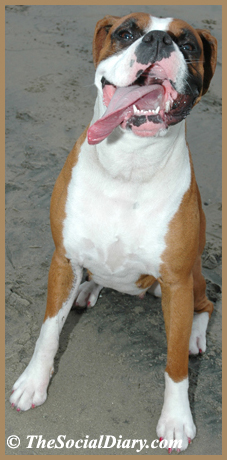 'The Social Diary is a delight to partner with!
As a result of their contributions to our organization, our 2009 Arthritis Walk event revenue increased by 50%!! I am very much looking forward to our continued partnership.'
- Andrea Muir, 2009 Development Director, Arthritis Foundation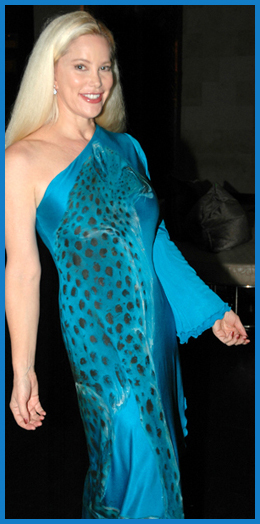 909-534-1495
Where the locals dine
for Homemade Pastas, Raviolis, and Sauces
Cafe Milano
711 Pearl St, La Jolla
858- 454-3806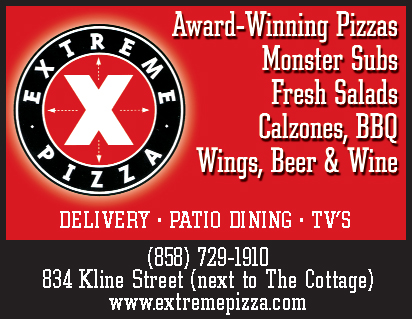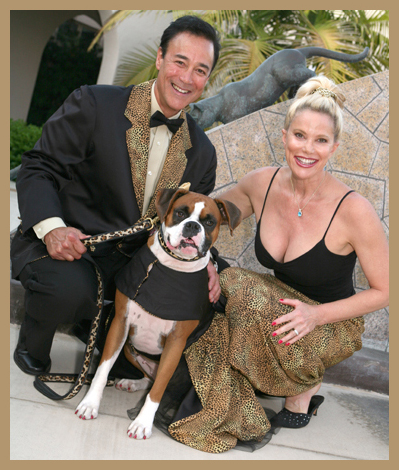 Scott Johnston, Margo Schwab and Kima!
Photoshopping &
Photography Services
available by The Social Diary
~ 619-384-7333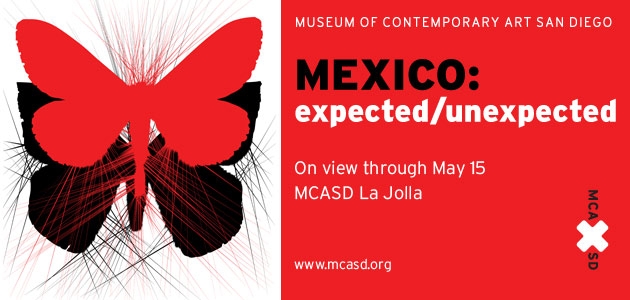 La Revista Diario Sociales de San Diego - 'Su Conexión Con La Sociedad '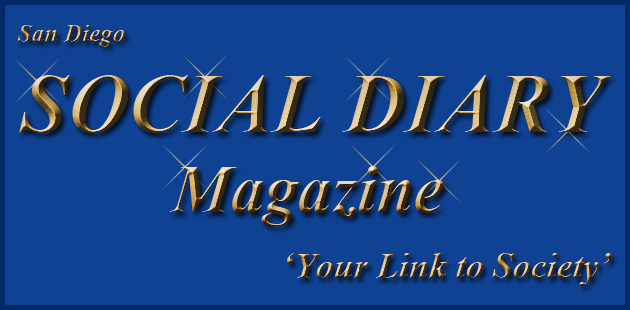 2011 Dos Aguilas: A Festive Binational Celebration
photos and column by SDM Contributor Megan Blaich
The San Diego Natural History museum was a bustling hot spot on the night of February 5th. Two hundred and forty guests gathered for the ninth Dos Aguilas Binational Festival in celebration of the Museum's successes and the achievements of this year's honorees, Yolanda Walther-Meade and Yolanda Selene Walther-Meade.
Event co-chairs, Eleanor Navarra and Marie Tahan Daniels designed the night to showcase the rich blend of binational culture of the Southern and Baja California regions.
The Museum's Golden Eagle Patrons kicked off the night with a dazzling cocktail reception hosted in the Museum's "All the Glitters" exhibition hall. Partygoers mixed and mingled amongst the world's most spectacular gems as they enjoyed epicurean tastings from local eateries such as Grant Grill and the Marine Room. Former basketball announcer and NBA all-star, Bill Walton attended the festive reception with his wife, Lori, showing their support for the Museum's work.
The event transitioned upstairs where elegantly dressed guests experienced a spectacular movable feast provided by notable culinary masters from both Mexico and California. Among the many restaurants represented were Nobu San Diego, Tommy V's, and El Rey Sol. The musically talented Los Reyes Del Ritmo entertained the supporters as they dined on the gourmet assortment.
The night heated up with an impressive Malashock Dance Performance followed by a welcome from the event's co-chairs, a touching tribute to the 2011 Dos Aguilas Honorees, and a live auction where supporters had the opportunity to purchase items such a trip to the Galapagos Islands and a pair of breathtakingly beautiful Tahitian South Sea black pearl earrings from Atelier Marisa. The auction raised funds for the continuation of the San Diego Natural History Museum's binational research and education programs.
Guests, including LA Clippers player, Jarron Collins and his wife Elsa spent the remainder of the evening dancing to Grupo ODESSA in the Museum's atrium. This year's Dos Aguilas was followed by an "After-Party Soiree" that featured tasty dessert stations from Allure Chocolat and Cupcake Love accompanied by continued music and dancing for all!
Be advised strictly no downloading, publishing, broadcasting, printing, or copying of photos or content. Please email purchase requests of photos you are in.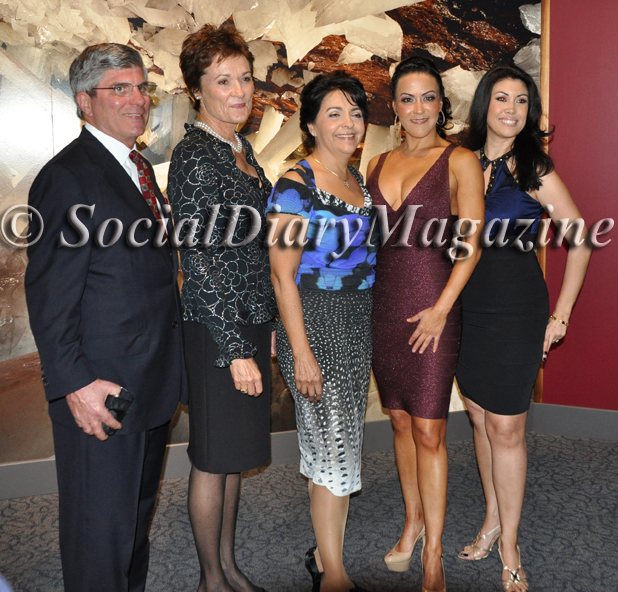 Jerry Navarra and Co-Chair Eleanor Navarra with Honorees Yolanda Walther-Meade and Yolanda Selene Walther-Meade and Co-Chair Marie Tahan Daniels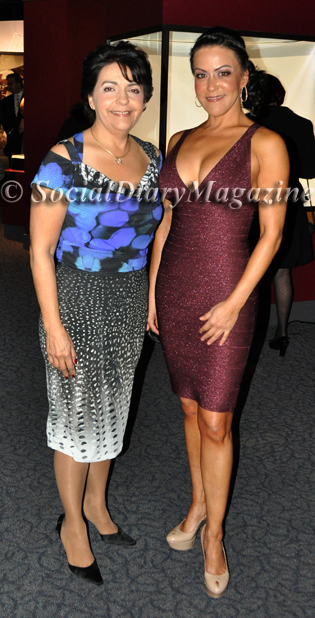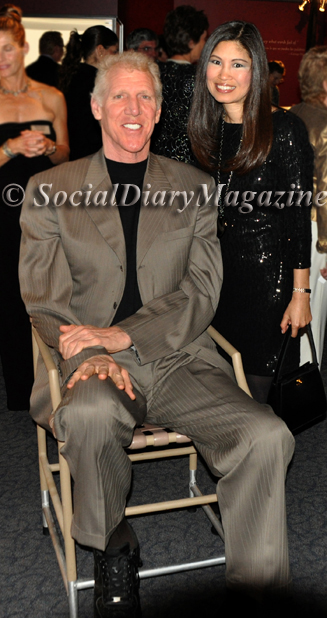 Honorees Yolanda Walther-Meade and Yolanda Selene Walther-Meade ** Bill and Lori Walton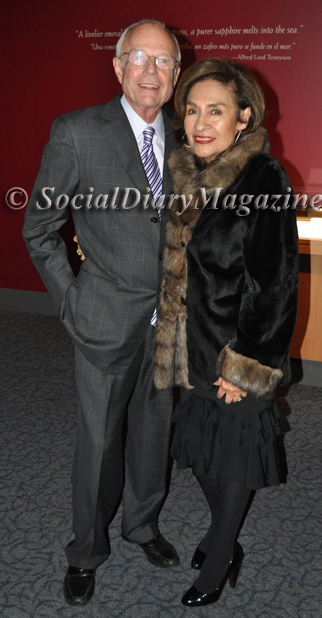 John and Ofelia Alksne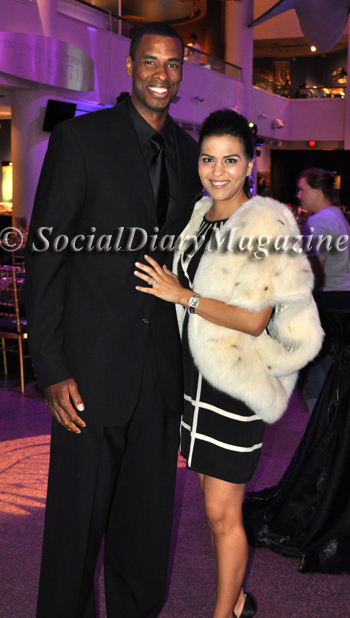 Jarron Collins and his wife Elsa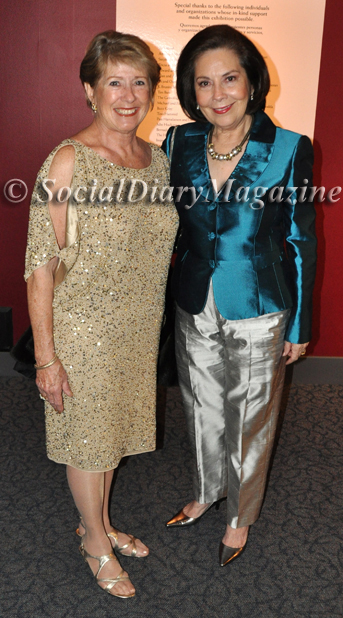 Esther Rodriguez and Yolanda Ingle
The Photo Gallery.....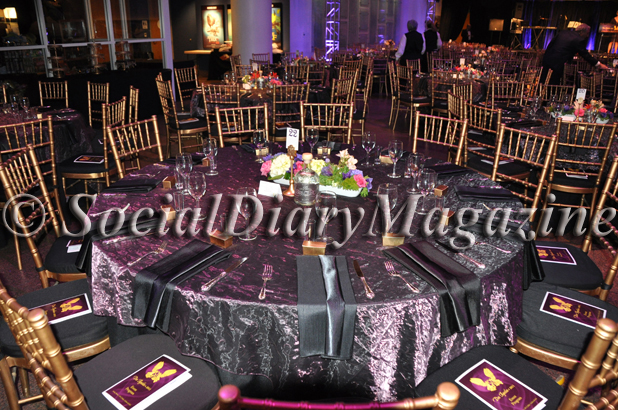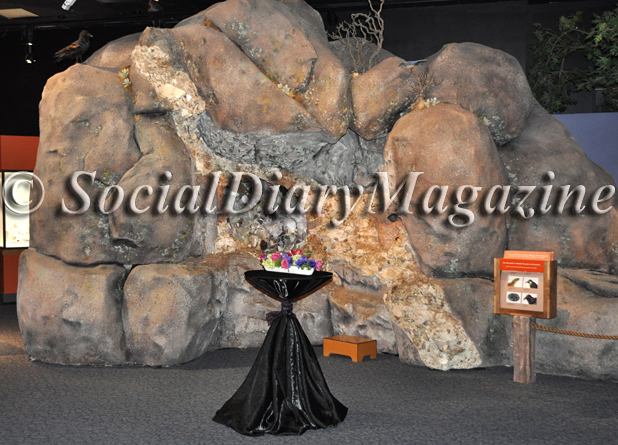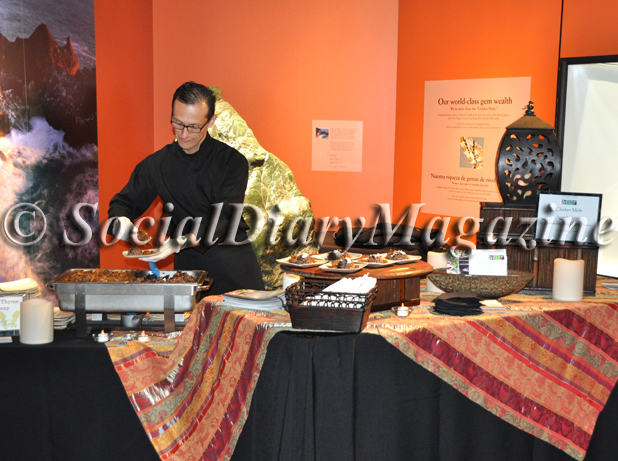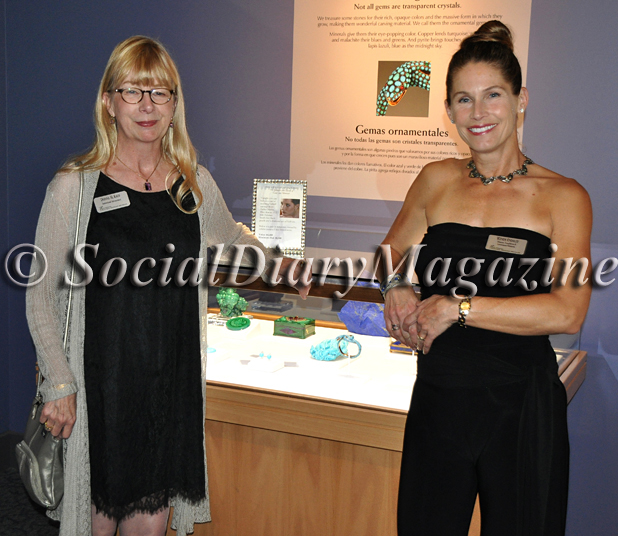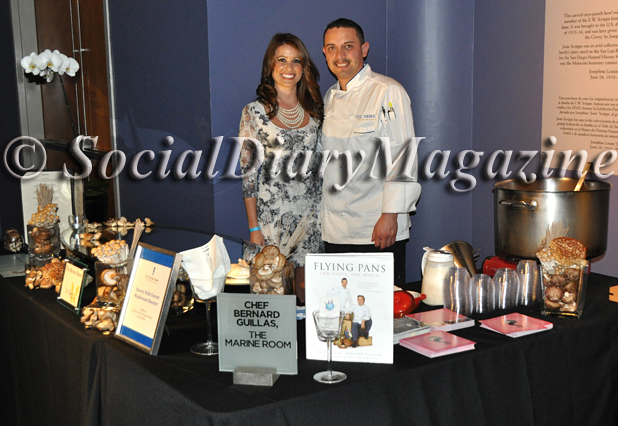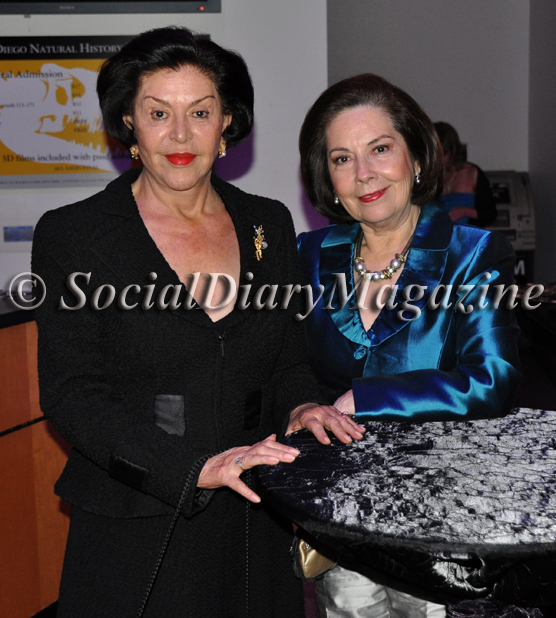 Dolores Clark and Yolanda Ingle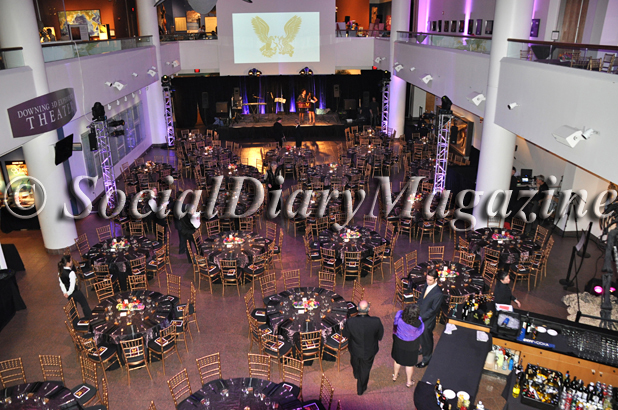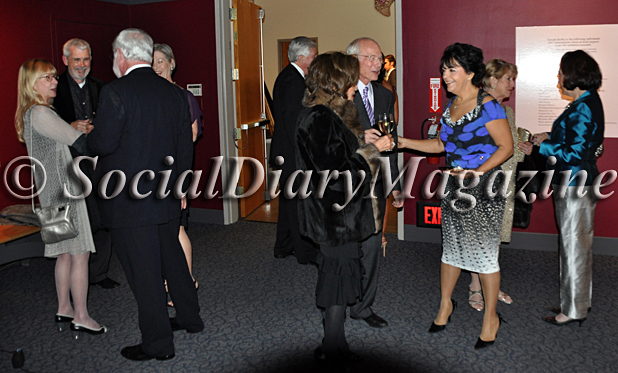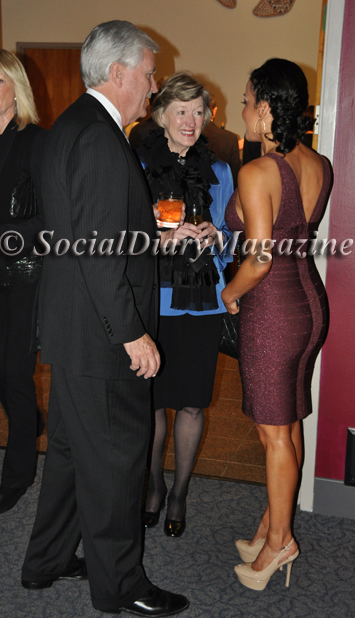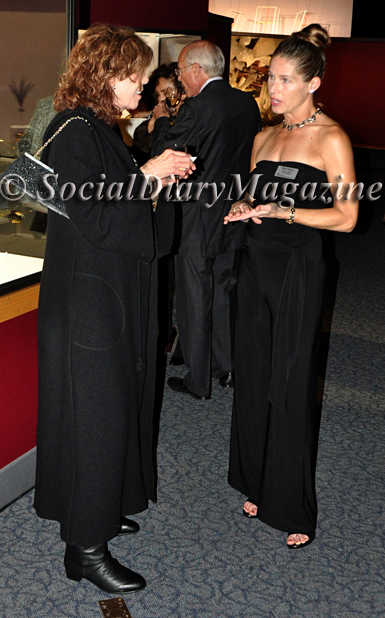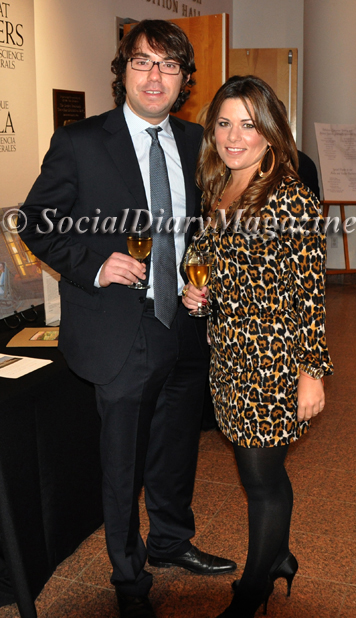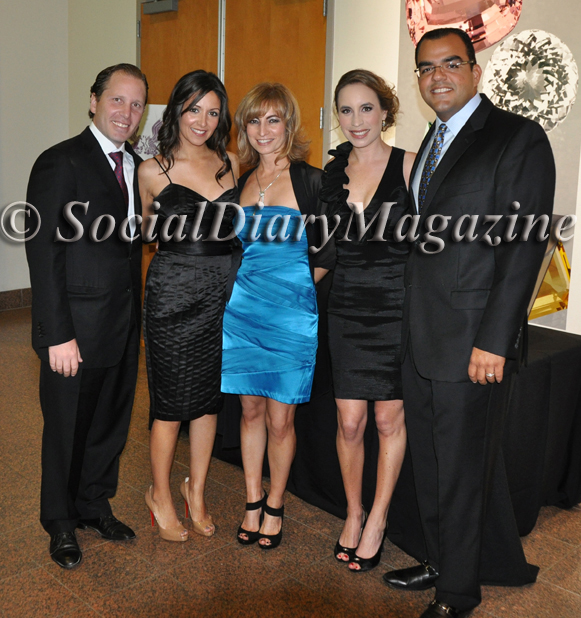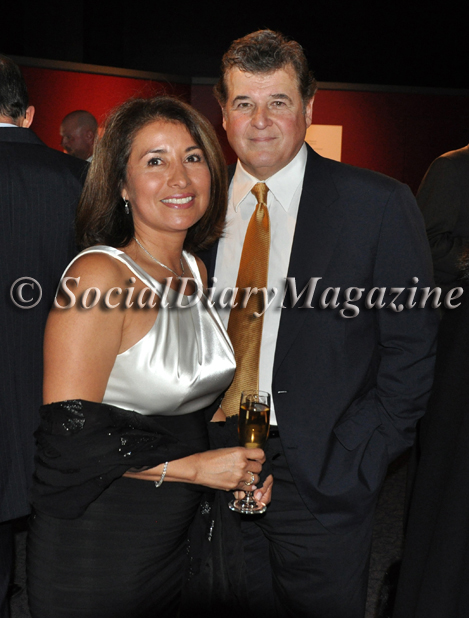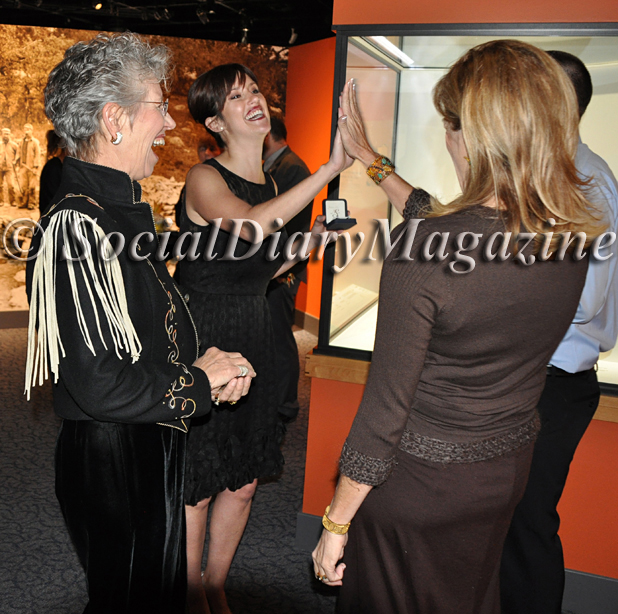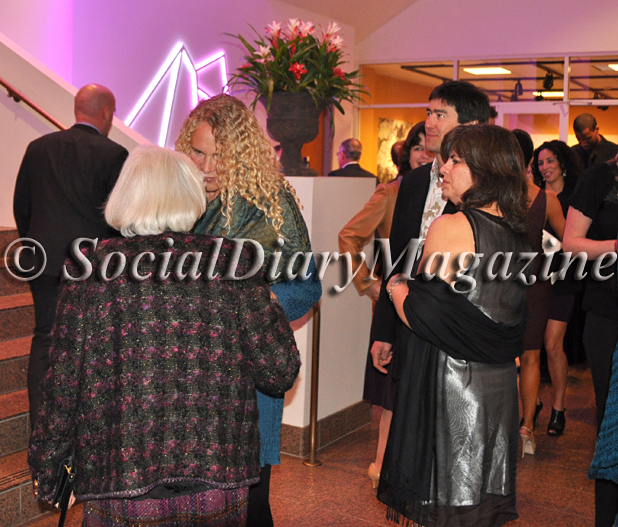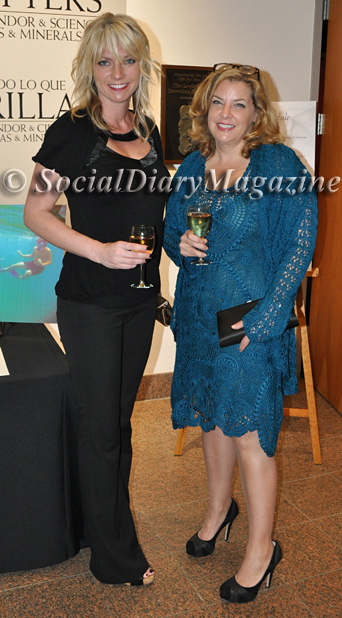 advertisement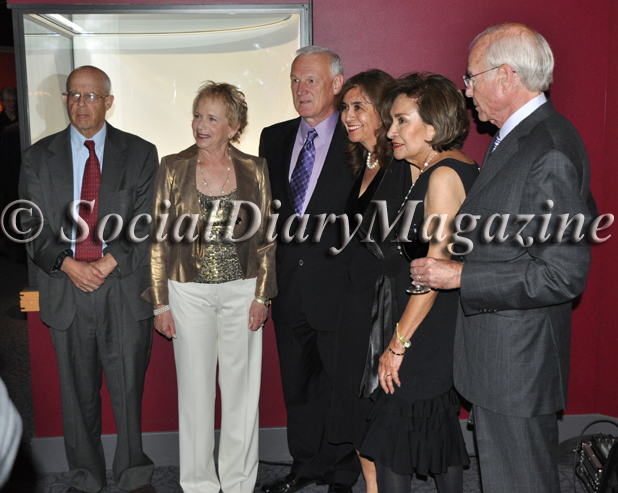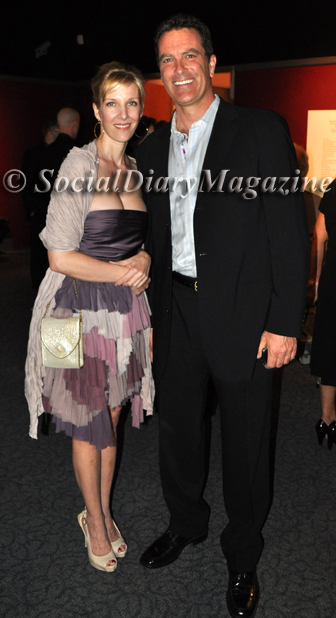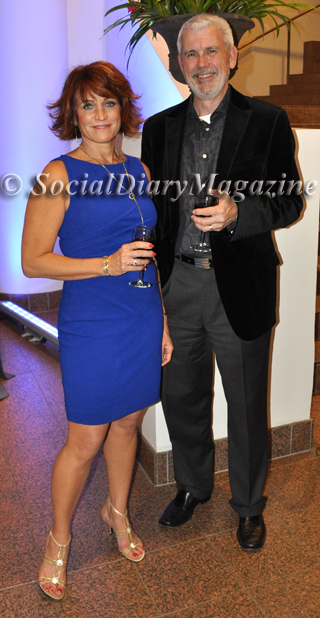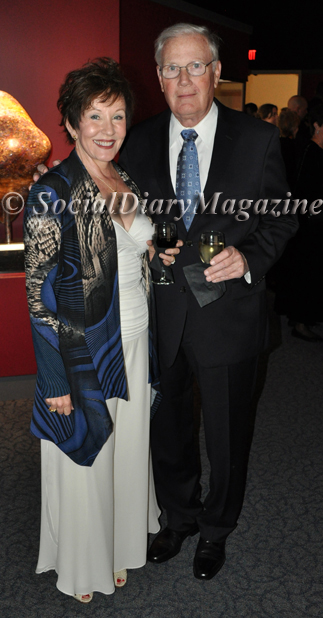 Social Diary Magazine Home Page
reported by Megan Blaich
photoshopped by Scott Johnston
produced by Margo Schwab
Please join us for fun informative updates on Twitter and Facebook

The Buzz!!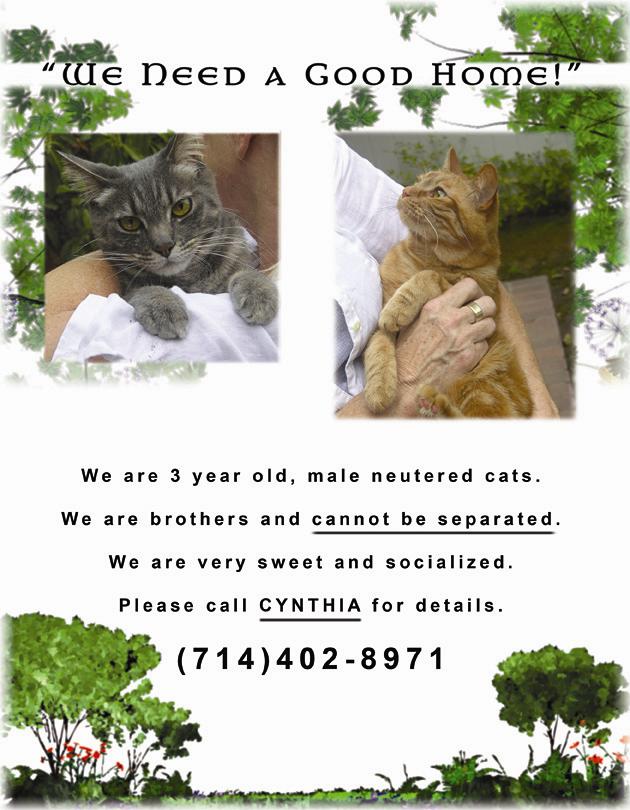 Email Commentary to be added
email SocialDiaryMagazine@gmail.com
Thanks so much for the wonderful coverage - Yolanda Selene Walther-Meade
** Megan Blaich joins the Social Diary Magazine as an Assistant as well as Contributor.
Megan is also a student at the University of San Diego, working to earn a bachelor's degree in both Marketing and Communication Studies. She takes pride in her passion for academic excellence and has been on academic scholarship throughout her high school and college career.
The past two summers, Megan has interned for the marketing team of an international software company headquartered in Denver, Colorado and has gained experience in the fields of marketing, sales, and advertising.
She recently returned from traveling around Europe and spending the fall of 2010 pursuing her studies in Florence, Italy. The time spent abroad has given Megan a broader, international perspective of business, marketing, and communications.
Megan is now pursuing a career in event planning and production. Her passion for this profession has grown over years of watching and assisting her mother plan and organize countless events for various charities as well as school and parish functions. With an amazingly well rounded background in the arts and sports and a love of culture, Megan brings a level of enthusiasm and sincere interest in gaining valuable experience in this profession and contributing to the vitality of the San Diego community."
** Margo Schwab, MBA, more formally known as Margaret E. Schwab, has produced, written, interviewed and photographed for various media organizations since 1989. Schwab attended Holton Arms School, La Jolla Country Day School and La Jolla High School. Schwab has a B.A. from Scripps College, spent a business internship with S.A.I.C., Science Applications International Corporation, and earned a Masters of Business degree, M.B.A., from the University of San Diego by way of Claremont Graduate School . Schwab additionally took college courses from Harvard University, and Syracuse University. Schwab volunteers for numerous charity organizations. She also continues to support animal organizations and the prevention of people and animal abuse. Schwab is the editor and co-owner of The Social Diary.
Margo Schwab and Scott Johnston of SD Social Diary Magazine are pleased to announce a partnerships with the Arthritis Foundation of San Diego County, their dog Kima is the Arthritis Dog honoree for the 3rd year, the San Diego Humane Society and SD METRO Magazine. They have also partnered with Country Friends and the San Diego American Heart Association.
Margo Schwab and Scott Johnston are both members of the La Jolla Beach & Tennis Club (Margo Schwab since 1974) and both are now members of the University Club and its worldwide ClubCorp Compass Society. Margo Schwab and Scott Johnston are Police Press credentialed by the Chief of Police, William Lansdowne.
San Diego's The Social Diary would like to say a special thank you to our advertisers.
The San Diego Opera
The Museum of Contemporary Art San Diego
Giuseppe Restaurants and Fine Catering
Leslie Newman Clark - La Jolla Acupuncture
The University Club and ClubCorp
Papalulu's Catering & Restaurant in La Jolla Shores
Maggie B Clothing at Rancho Santa Fe Plaza
Nancy's Nails on Pearl Street in La Jolla - for nails and reflexology!
H. Moradi Fine Jewelers on Prospect Street in La Jolla, now 2 locations!
Jordan Art Couture and Animal Fashions by Jordan
WineSellar & Brasserie
Cafe Milano on Pearl Street in La Jolla
Extreme Pizza in La Jolla
Neptunic Sharksuits
The Animal Hospital of La Jolla
Eugene Ladopoulos of Mistra Estates Olive Oil
Warning ** photos, video and writing on this site are the
2011 copyright, all rights reserved, of The Social Diary LLC and its subsidiaries including San Diego Diario Sociales - Su Conexión Con la Sociedad, no reproduction of any part or parts is allowed without written permission by Social Diary Magazine