~ The Social Diary ~
Actress and Author Danica McKellar is joined by her mother, Mahaila McKellar, a world renowned meditation instructor, and certified yoga instructor Christy Marsden in a just released "DVD Platinum 2-disc Edition, shot exclusively on the beautiful island of Lanai, featuring 5.1 Surround Sound and original music by Mike Verta
DAILY DOSE OF DHARMA
Danica McKellar says "We created Daily Dose of Dharma as an easy way for people to take a quick but profound break from the craziness of their lives and re-center, physically and mentally, so that they can move forward with their day, stress-free and feeling great."
To order, please visit www.dailydoseofdharma.com . And if you order now thru September, enter MARGOSEPT for a 10% discount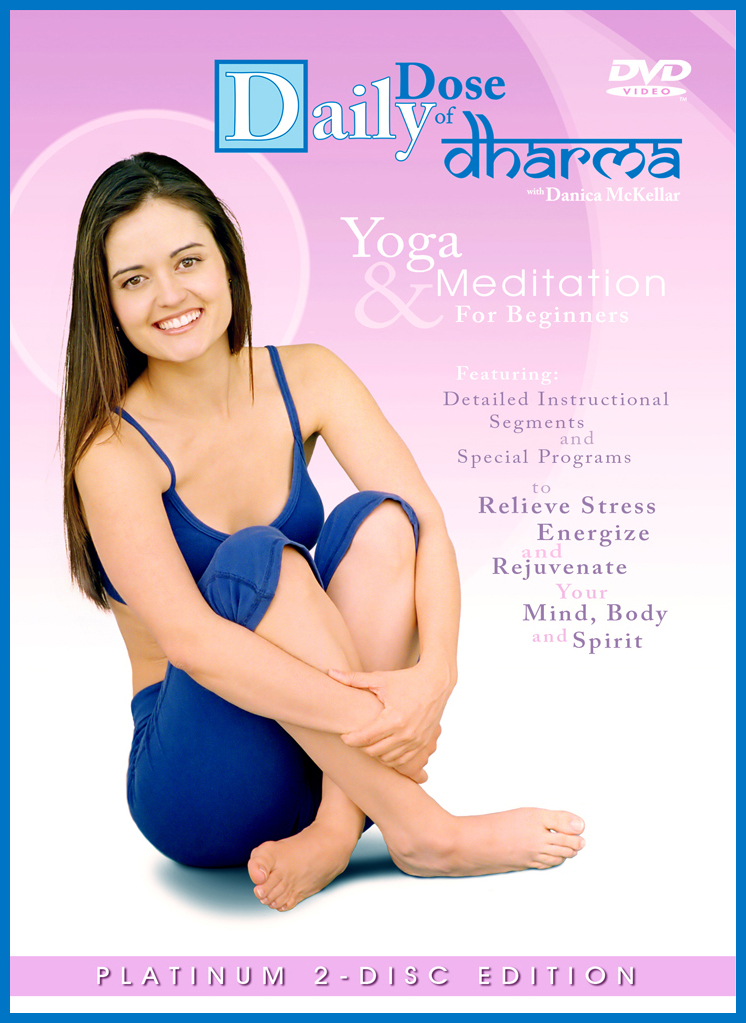 photo is the copyright of Dose of Dharma LLC, all rights reserved
~~~~~~~~~~~~~~~~~~~~~~~~~~~~~~~~~~~~~~~~~~~~~~~~~~~~~~~~~~~~~
& Meet Danica in Person at these book signing dates in San Diego
for her terrific new book 'Math Doesn't Suck'
- aimed for middle school students and up, this book makes math as friendly as pizza!
Monday, 7:30 pm, September 10th, at Warwick's in La Jolla and Tuesday, 7pm, September 11th, at Borders Books and Music #111 in San Diego.