advertisements
The WineSellar Group™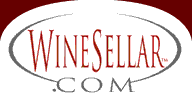 9550 Waples Street
San Diego, California 92121
858-450-9557
Click here Gary Parker's Wine Picks This Month
~ Wednesday and Saturday wine tastings ~
__________________________________________
Enjoy the taste of Milano in La Jolla!
Chef Pasquale's 25 years of experience with Northern Italian cuisine and hospitality offers an incredible experience for the entire family. By making his own breads, pastas and desserts daily, he guarantees a great start, middle and finish to every meal. And with our unique private dining room, we can accommodate parties of up to 50 at prices starting as low as $22 per person. With touches like a luscious garden patio, tableside fruit flambé, and Pasquale's own special bread sauce, your experience is sure to be memorable. Join us between 4:30 p.m. and 6:30 p.m. and choose a select soup or salad, menu entrée, and dessert for $17.95.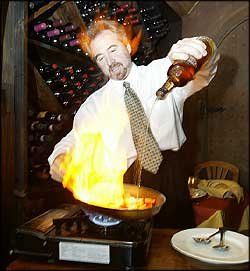 Chef Pasquale Preparing Dessert Flambé !
Hours: Monday - Friday
Lunch: 11:30 a.m. - 2:30 p.m.
Dinner: 4:00 p.m. - 10:00 p.m.
Sat: 12:00 p.m. - 10:00 p.m. *** Sun: 12 p.m.- 9p.m.

Cafe Milano
711 Pearl St
La Jolla, CA 92037
Tel: (858) 454-3806
Fax: (858) 454-3805
No longer just a Celebrity Secret ....Mei Zen Face Lifting Acupuncture Diane Bousquin, L.Ac.
Holistic Traditions
470 Nautilus Street Ste. 201
La Jolla, CA 92110
619-808-1099
Call for a Consultation
____________________________
The Lizz Russell Collection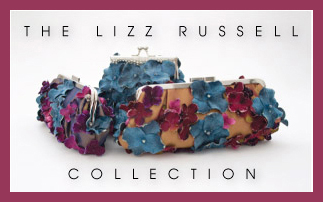 more than purses, Lizz Russell's Couture Gowns are coveted too!Lizz Russell
www.lizzrussell.com
everywoman@lizzrussell.com
Certified MBE
Phone: 619-263-3833
Fax: 619-527-8417

To learn more about Jordan Art Couture please visit www.jordanartcouture.com
A Special Fall Collection Showing of Jordan's Art Couture will be held at the Grande Colonial's Parlor Room October 16th, 2008, from 9:30-5:30.
The collection will showcase one of a kind bias cut dresses with hand painted images from the sea.
Ring 909-534-1495 for more information or to book a certain time
Dr. Laurie Marker & The Cheetah Conservation Fund
Rimel's Rotisserie & Local Seafood
in La Jolla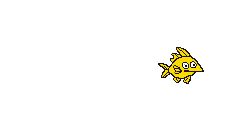 1030 Torrey Pines Rd, La Jolla, CA 92037
(858) 454-6045
____________________________________________
Zenbu Sushi Bar & Restaurant
& Zenbu Lounge on Fridays and Saturdays'more than sushi, simply the best'
7660 Fay Ave., Ste. 1, La Jolla
Tel: (858) 454-4540
Extreme Pizza
the FRESH Gourmet Way
Whole Wheat Pies available too!
New Yorkers are raving about Extreme!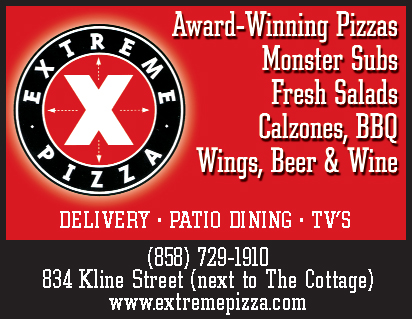 Extreme Pizza - fast La Jolla pizza delivery too! Please visit the following link for menu and restaurant details ..you can order online!
www.extremepizza.com/locations/lojolla.htm
... ask owner and physical trainer Kevin Smith about Extreme Pizza and the NEW "La Jolla Health Team" Fitness Together, Pharmaca, and Massage Envy
NEPTUNIC SHARKSUITS
worn by Marine Researchers and Oil Rig Divers ... because their life may depend on it
Investment Inquiries welcomed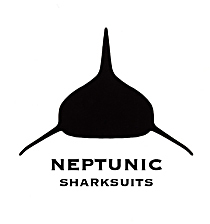 A New Generation Wetsuit coming soon
..........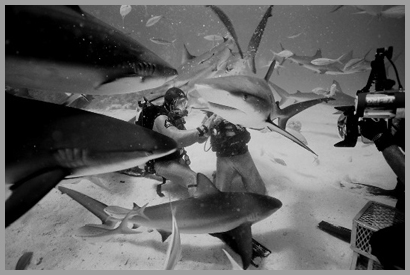 these 2 photos are the copyright of Jeremiah Sullivan
and Neptunic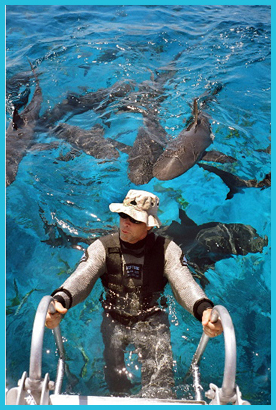 the original award winning sharksuit designed by Internationally recognized Marine Biologist and Photographer Jeremiah Sullivan
featured every year on Discovery Channel's
Shark Week
to learn more about this and their cool jewelry and casual logo wear
The Animal Hospital of La Jolla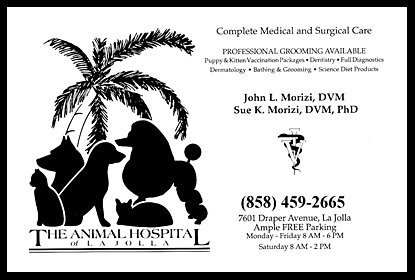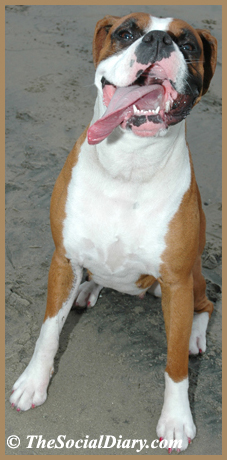 Kima loves the 'dog gone great' care she receives at the Animal Hospital with Drs. Sue Morizi and John Morizi and their animal loving staff!
TravelMed & TRAVELO2
Phone number: (800) 391-2041
"Have Oxygen.. Will Travel"
Providing Oxygen & Medical Services Worldwide
to your Home, Jet or Yacht
clients include Celebrities, Posh Royals and Surfers too!
~~~~~~~~~~~~~~~~~~~~~~~~~~~~~~~~~~~~~~~~~~~
As Seen in the July Issue of Ranch & Coast Magazine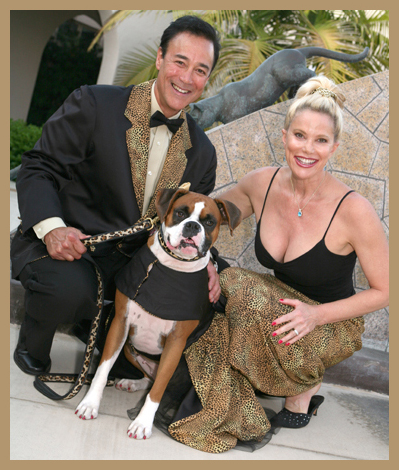 Scott, Kima and Margo at the San Diego Humane Society Fur Ball in Jem Designsphoto courtesy of the San Diego Humane Society
858-349-0957 mobile **Jem's Email**
~~~~~~~~~~~~~~~~~~~~~~~~~~~~~~~~~~~~~~~~~~~~
Homegrown Meats /
La Jolla Butcher Shop
NOW OPEN!

We cordially invite you to come visit Homegrown Meats / La Jolla Butcher Shop, an old-school butcher shop with a modern, health-conscious twist. We'll be offering only the highest quality hormone and antibiotic-free meats and produce. The highest quality beef, lamb, poultry, game, homemade sausages, custom cuts, dry aging and our specialty – our very own local grass-fed beef. We're committed to providing products that are healthy, environmentally sensible, humane and incredibly tasty.

The Simpler, The Better
We are located at 7660 Fay Avenue, Suite C, La Jolla 92037
next to Zenbu and across from The Cottage.

Homegrown Meats / La Jolla Butcher Shop
Monday-Saturday: 10 a.m. - 7 p.m.
Sunday: 11 a.m. - 6 p.m.

Mistra Estates Extra Virgin Oil from Greece Featured on the Food Channel....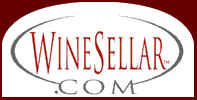 Mistra Estates Extra Virgin Oil, the olive oil of emperors, and smart chefs......used in the best of kitchens