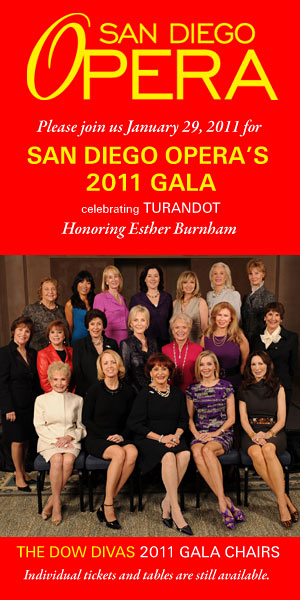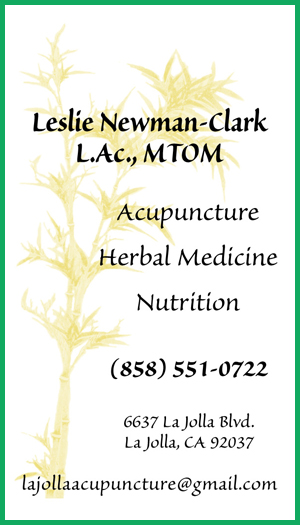 SPECIALS EVERY DAY - Open 7am-3pm!
Homemade, Delicious Food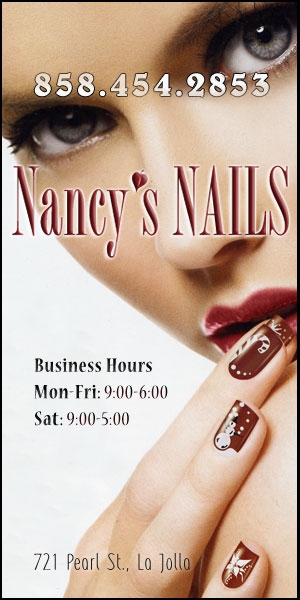 REFLEXOLOGY SPECIALISTS TOO
Click Ad above for Special Promotions!!
WineSellar & Brasserie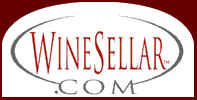 858-450-9557
Restaurant, Gary Parker's Wine Club,
Wine Store and
~ Wednesday & Saturday wine tasting's ~
XXXXCheck out Gary Parker's Pick... X...XXXXXXXa 2007 Clos de la Roche, Grand XXXXXXXXCru for $54 WineSellar Club XXXXPrice,this Pinot Noir is STELLAR!
_________________________
For Advertising, please
your inquiry.
Ask about you can support your favorite organization!
_________________________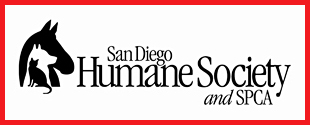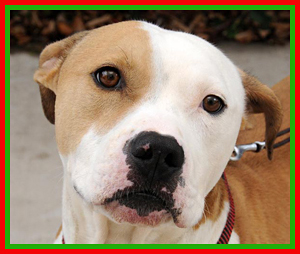 Kayden

Breed: Pit Bull (mix)
Age: 4 years
Sex: Male
Adoption Fee: $105

This special guy came in as a stray and has won over the hearts of countless staff members and volunteers. He is truly a precious and loving soul. He will do well in a variety of homes, but due to his size, a home with children over 12 years and older is recommended.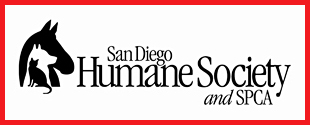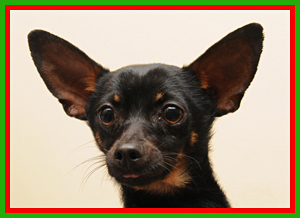 SpaSAN DIEGO HUMANE SOCIETY & SPCA
GAINES STREET CAMPUS
5500 GAINES STREET
SAN DIEGO, CA 92110
(619) 299-7012
www.sdhumane.org rky
with other dogs or cats.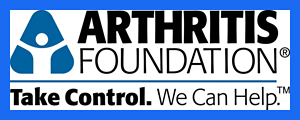 Kima would like to thank her supporters, who helped raise over $130,000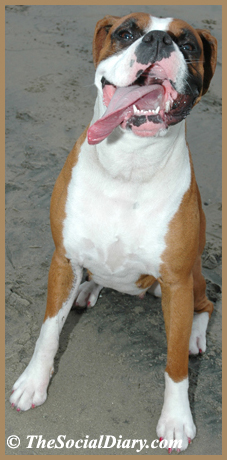 'The Social Diary is a delight to partner with!
As a result of their contributions to our organization, our 2009 Arthritis Walk event revenue increased by 50%!! I am very much looking forward to our continued partnership.'
- Andrea Muir, 2009 Development Director, Arthritis Foundation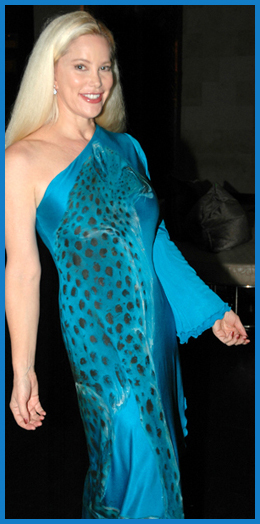 909-534-1495
Where the locals dine
for Homemade Pastas, Raviolis, and Sauces
Cafe Milano
711 Pearl St, La Jolla
858- 454-3806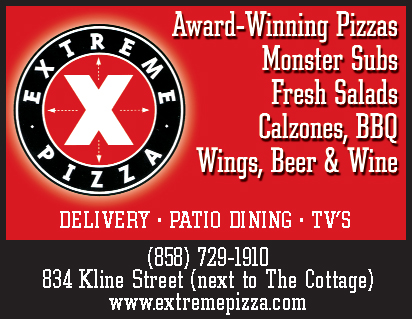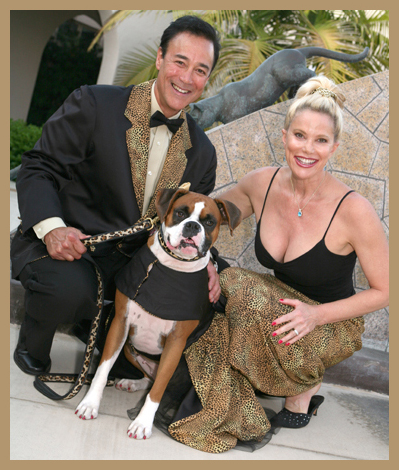 Scott Johnston, Margo Schwab and Kima!
Photoshopping &
Photography Services
available by The Social Diary
~ 619-384-7333
(Copyright 2011 The Social Diary LLC All rights reserved.)
(This material may not be published, broadcast, rewritten or redistributed)
La Jolla Beach & Tennis Club
Member's Christmas Party 2010
December 28th, 2010 La Jolla Beach & Tennis Club held its annual 'Christmas Party for Members.' As always it was a not to be missed evening with extraordinary buffets of sushi, roast beef, mini lamb chops, champagne and cocktails, a cigar and port lounge, and the very popular dessert flambe station manned aka 'chef-ed' by Chef Bernard Guillas.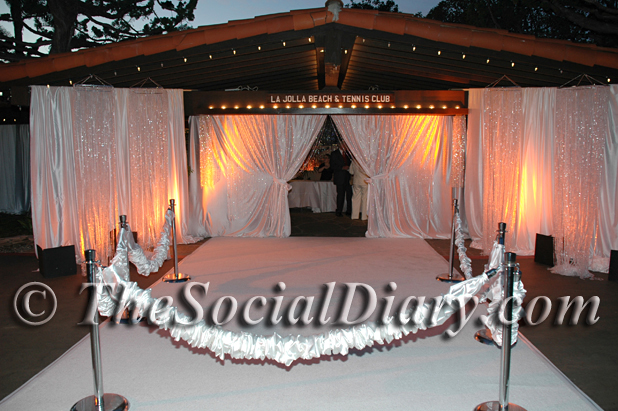 The Party Entrance
Among the guests there enjoying the evening were newlyweds Natasha Reiss and Erik Johnson, Meredith Austin and Paul E. Schwab III., Cameron and John Volker, Leslie and Ron Mayo, Ruth and Paul Jacobowitz, Candace and Lee Gibbs, Crystal McKellar and Mike Scafati, and new members Lauren and Greg Garbarcz. You mght remember Lauren as Lauren Krause, the former anchorwoman on 7 /39/
The party was perfectly planned by Lisa Douglas in catering, membership's Lisa Araiza and Beth Carter, all in coordination with Pacific Event Productions or PEP as its known locally.
Unusual highlight of the evening? The beautiful girl in a bubble floating around the pool was a scene stealer.
In an annual tradition, La Jolla Beach & Tennis Club President Bill Kellogg and his wife Tricia were on hand to greet members, as were General Manager John Campbell and his wife Royce, and Desdy Baggott. She's Bill Kellogg's and President of the Board of Directors Bob Kellogg's mother.
The La Jolla Beach & Tennis Club has been family owned since 1935. The club is currently celebrating 75 years of family hospitality, and superb tennis including hosting the prestigious Davis Cup Tournament.
Fyi, this reporter's first real job was back in the day as a lifeguard and cabana girl at the club. It was one of my best summer's!
Be advised strictly no downloading, publishing, broadcasting, printing, or copying of photos or content. Please email purchase requests of photos you are in.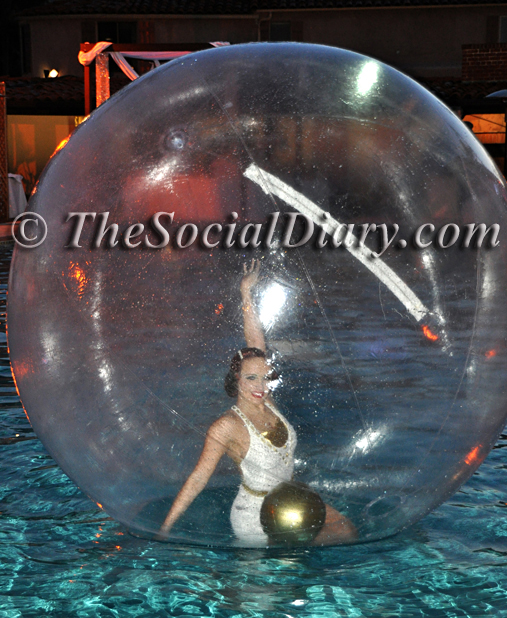 The Girl in the Bubble!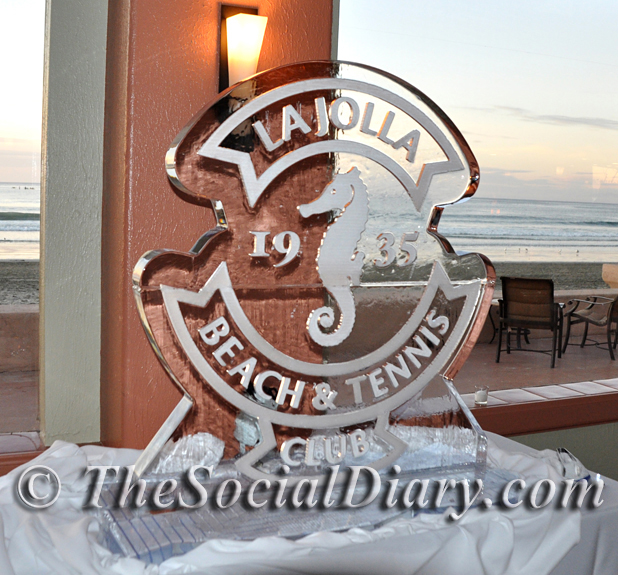 The Beautiful La Jolla Beach & Tennis Club Ice Sculpture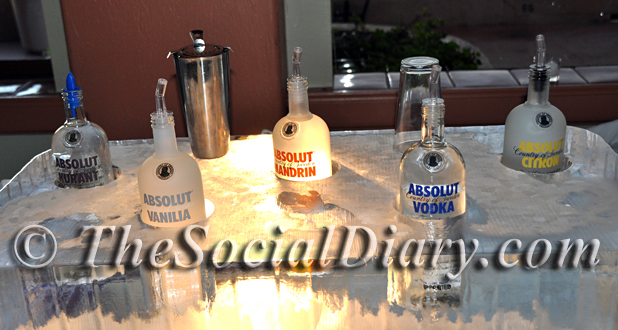 A Smorgasbord of Vodka Offerings in dramatically lit ice!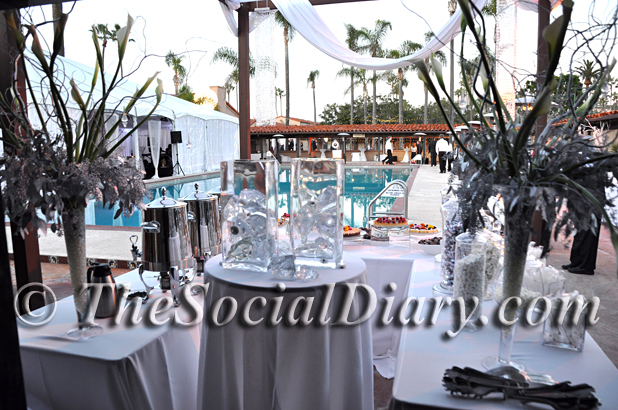 The Scene Poolside before the Guests Arrived!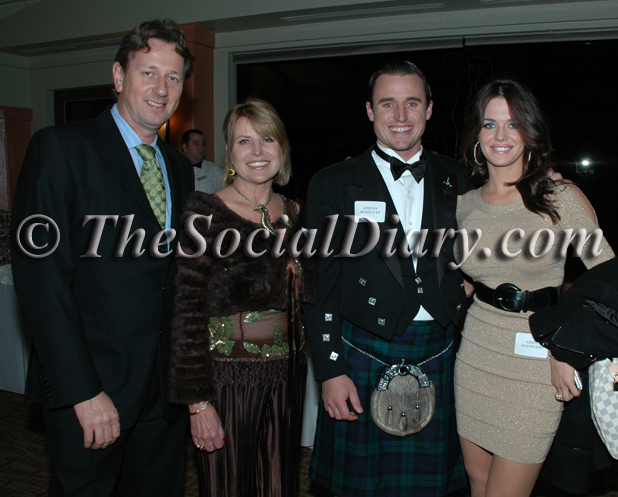 Joerg Kruse and Tahnee McKellar with Stefan McKellar with Cindy Watwood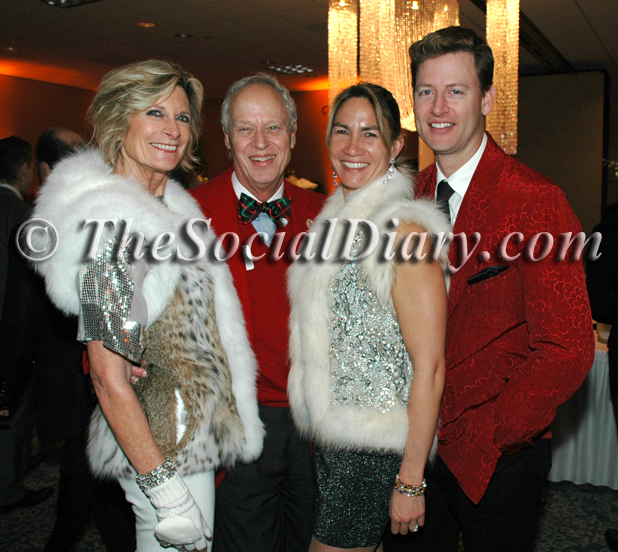 Judith and Duke Johnson with Natasha Reiss and Erik Johnson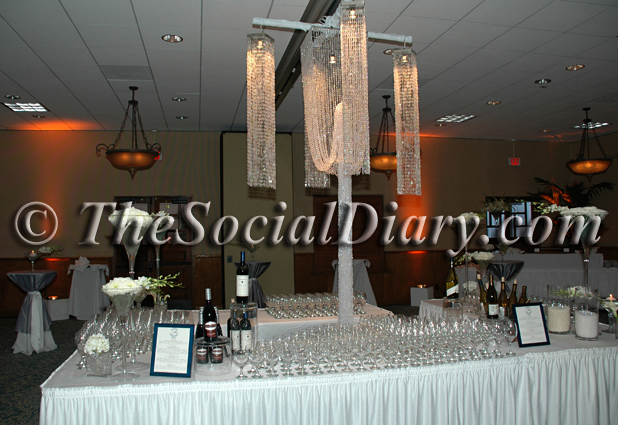 The Wine Station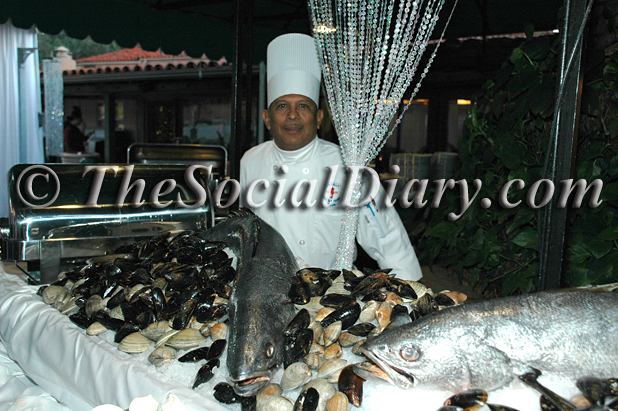 The Fish Buffet!
advertisement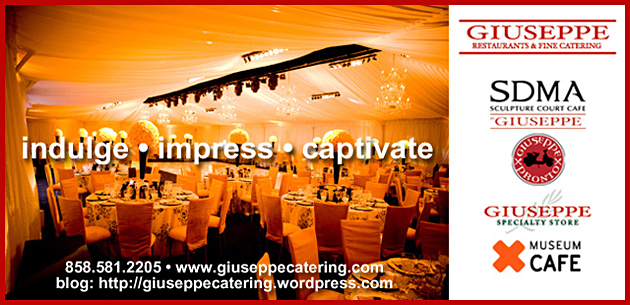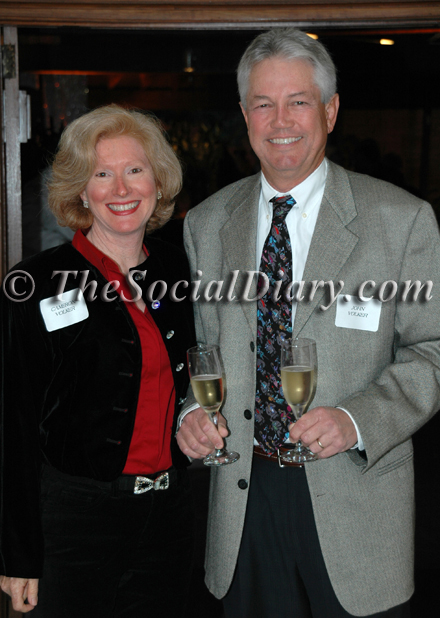 Cameron and John Volker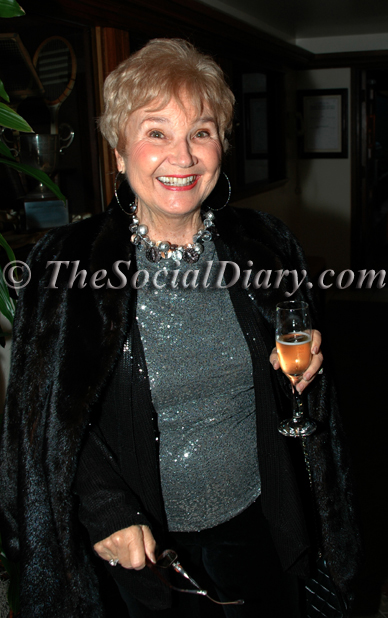 Monique Grey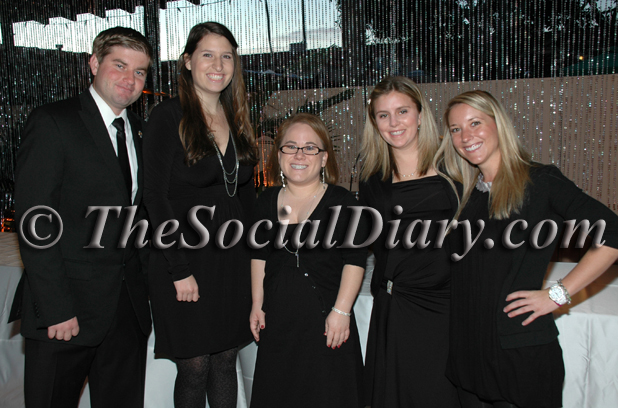 The Fabulous Crew at the La Jolla Beach & Tennis Club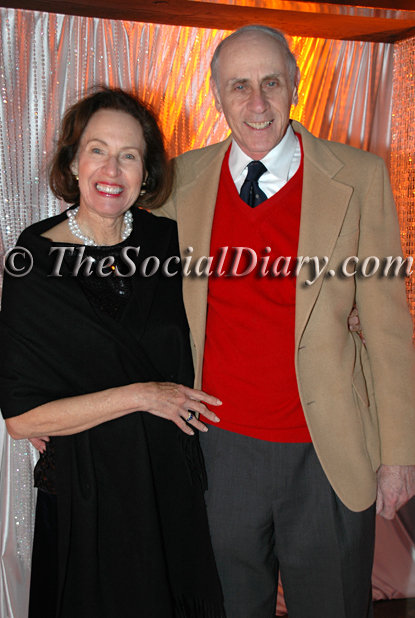 Barbara and Stuart Brody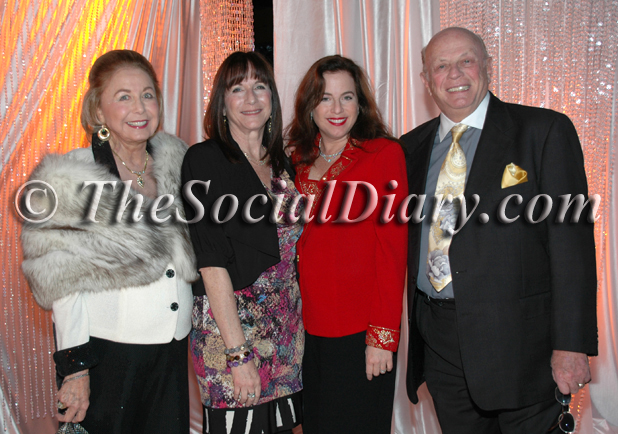 Ruth and Paul Jacobowitz with their daughters Jody Austin and Julie Potiker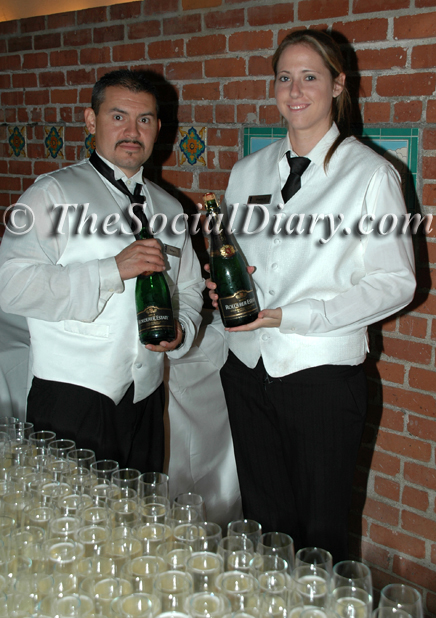 Bubbly Anyone?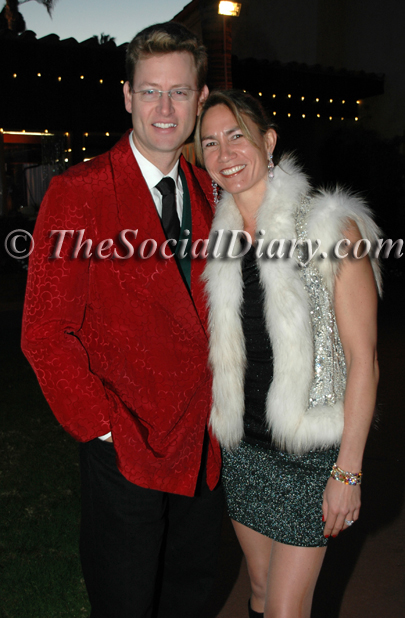 Erik Johnson and Natasha Reiss
advertisement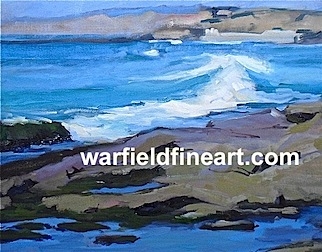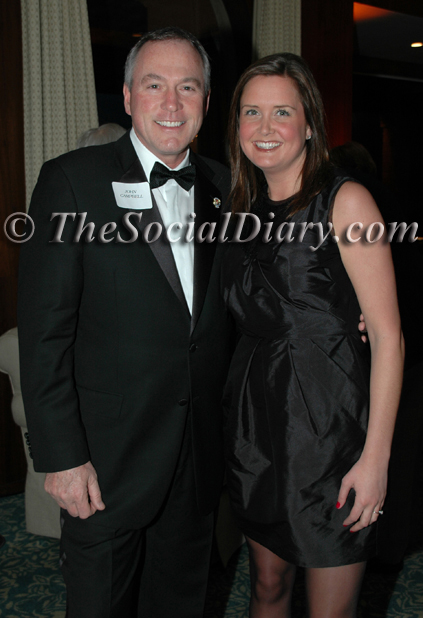 John Campbell with Beth Carter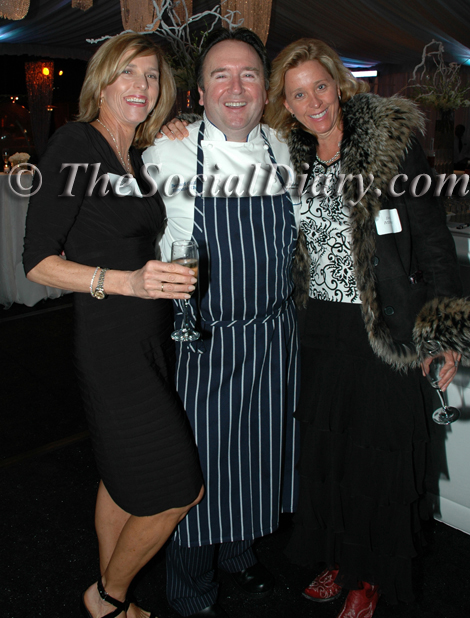 Twins Tracey Bennett and Dana with Chef Bernard Guillas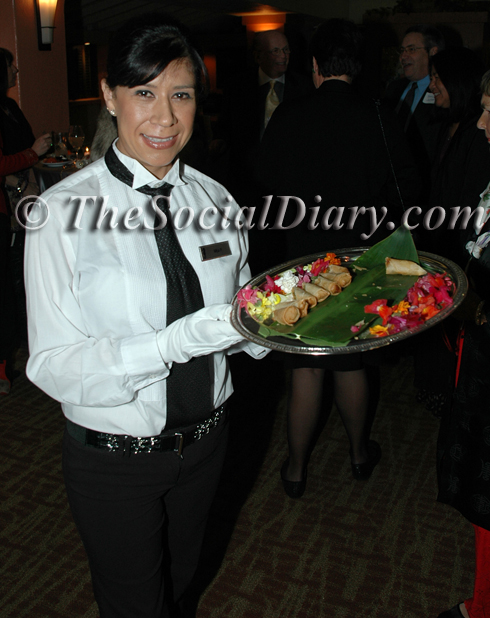 The One and Only Mia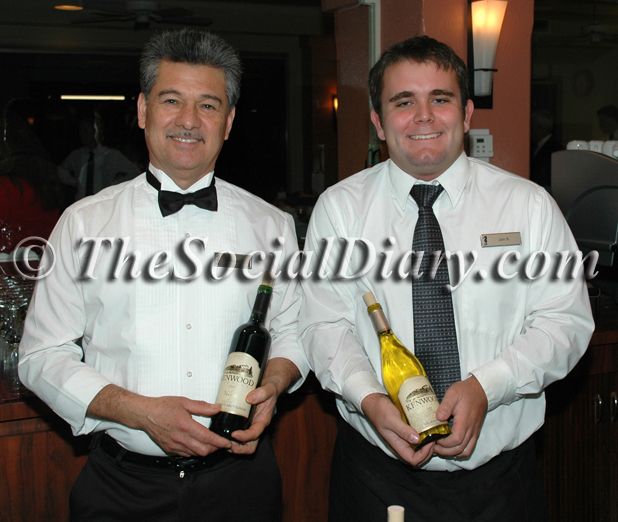 Amado and Jon
Eileen and Ted Williams with their Family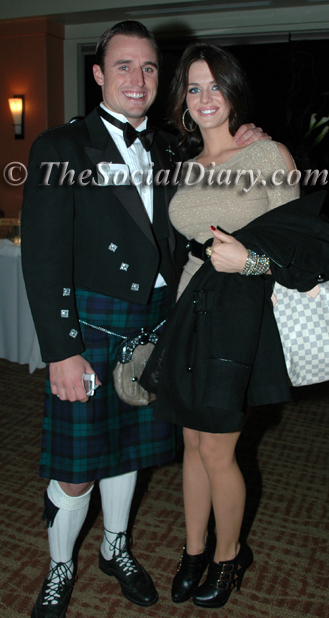 Stefan McKellar with Cindy Watwood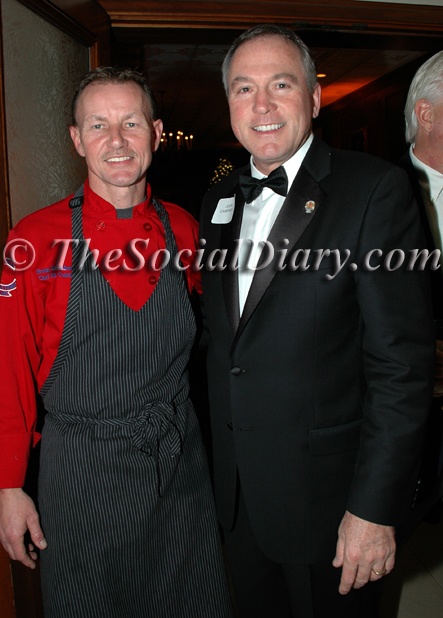 Chef de Cuisine Brian Freerksen and General Manager John Campbell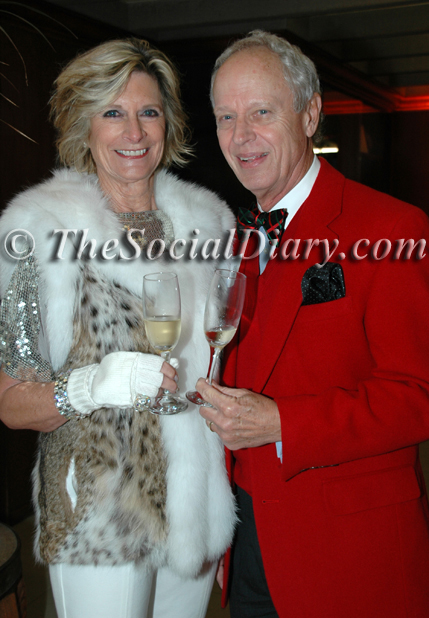 Judith and Duke Johnson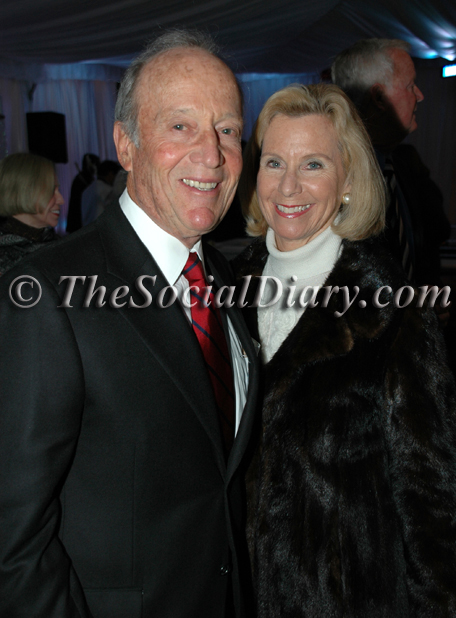 John and Kerry Payne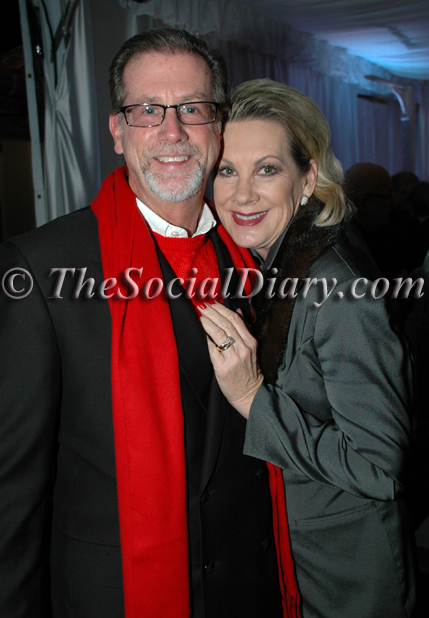 Steve and Lynne Wheeler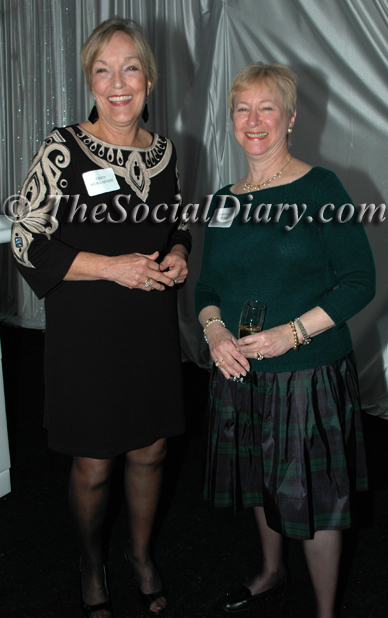 Cindy Wollaeger and Martha Dennis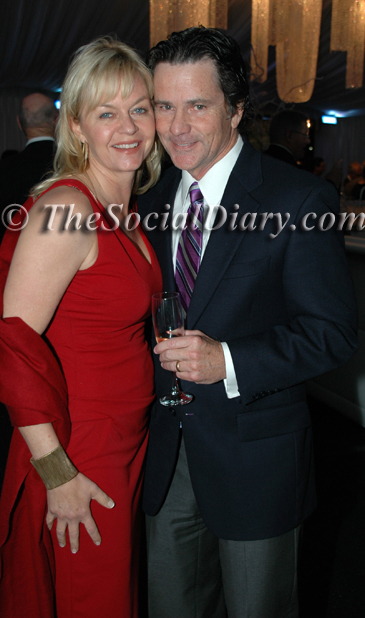 Lorna and Chris McKellar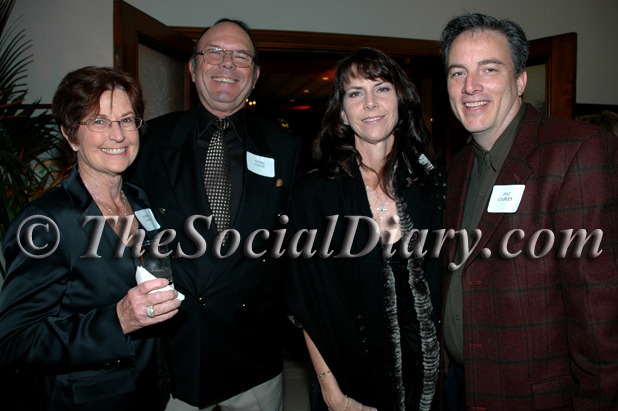 Karen and Norm Davis with Darcie and Patrick Garvey
Tricia Kellogg, Tony and Desdy Baggott, John and Royce Campbell, and Bill Kellogg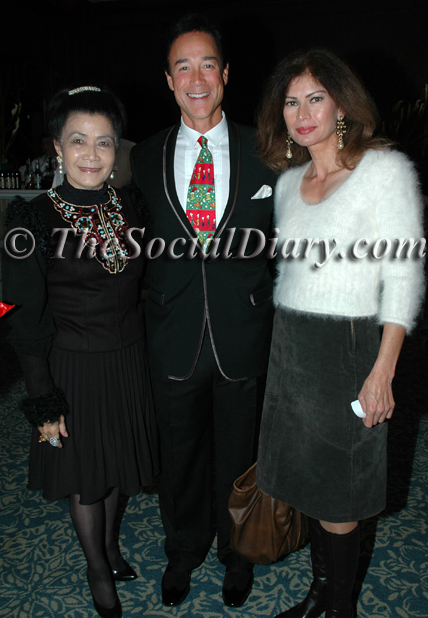 Claire Reiss with Scott Johnston and Claire's guest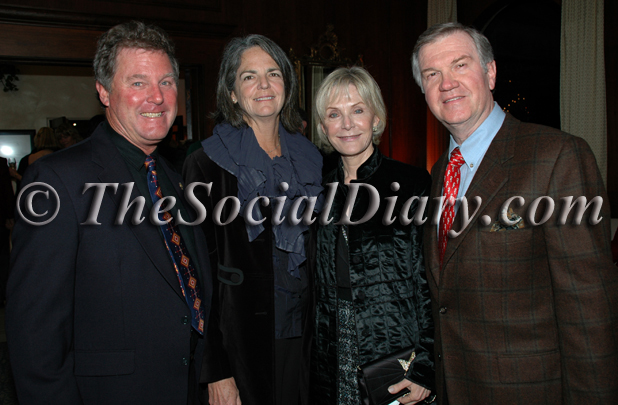 Bob Kellogg and Lori Honeyman with Lee Clari and Jerry Pikolysky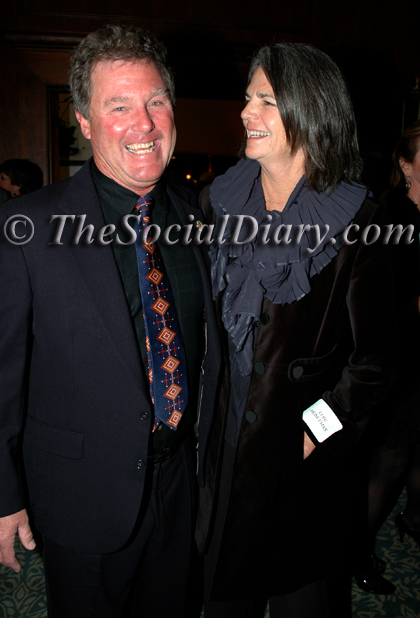 Bob Kellogg and Lori Honeyman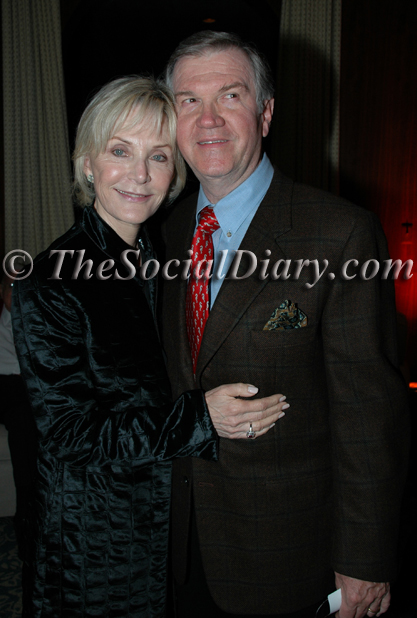 Lee Clark and Jerry Pikolysky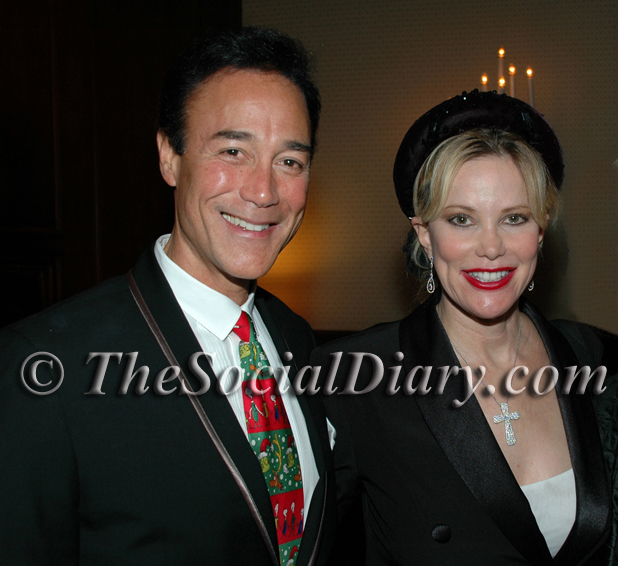 Scott Johnston and Margo Schwab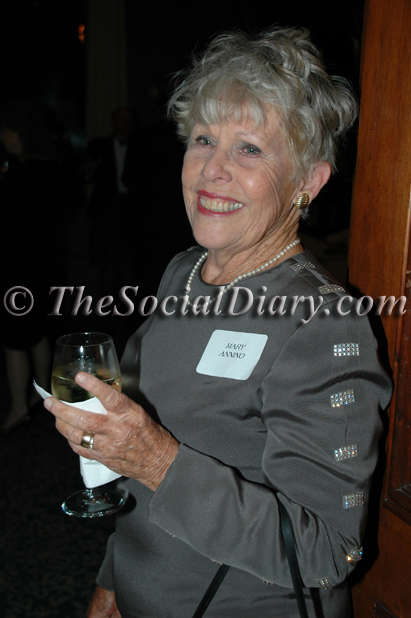 Mary Annino
advertisement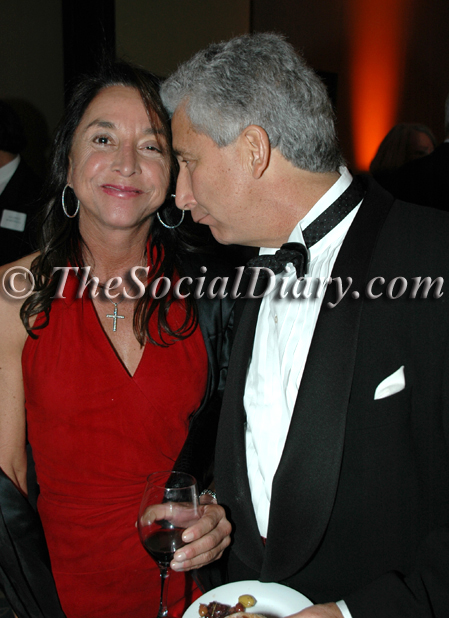 Diane Szekeley and Fred Borrelli who is mugging for the camera!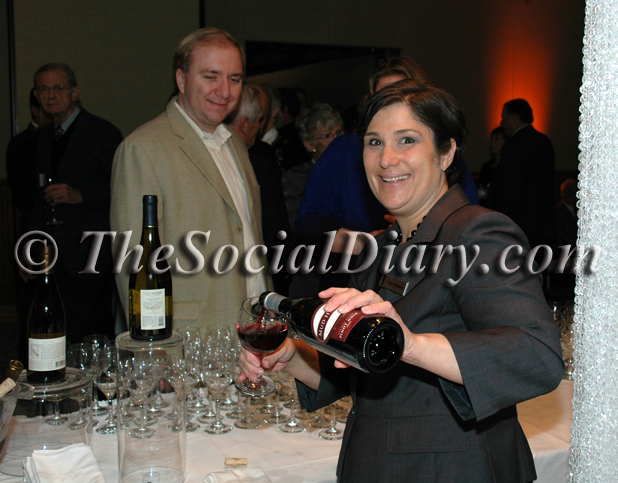 Sommelier Lisa Redwine serving up select grapes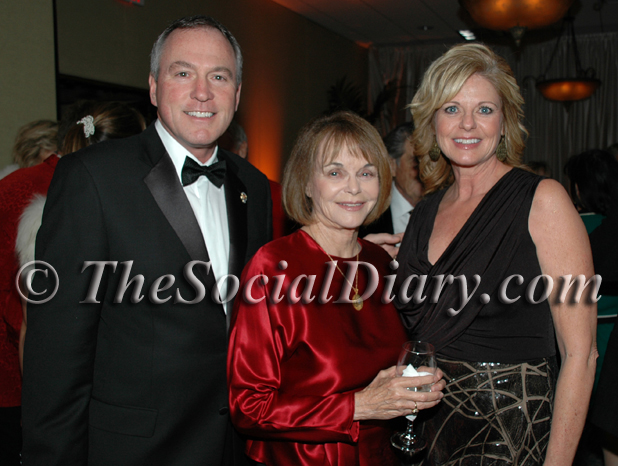 John Campbell with Susan Hil and Royce Campbell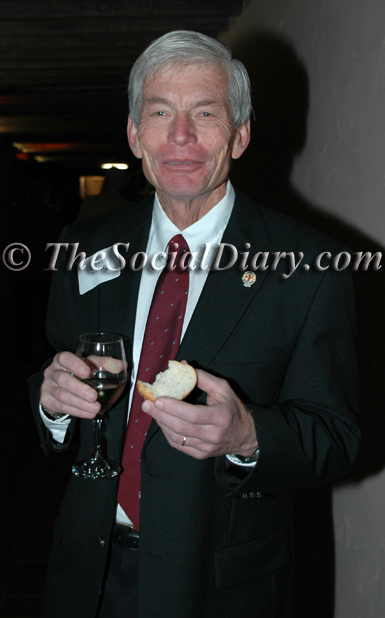 Steve Wyer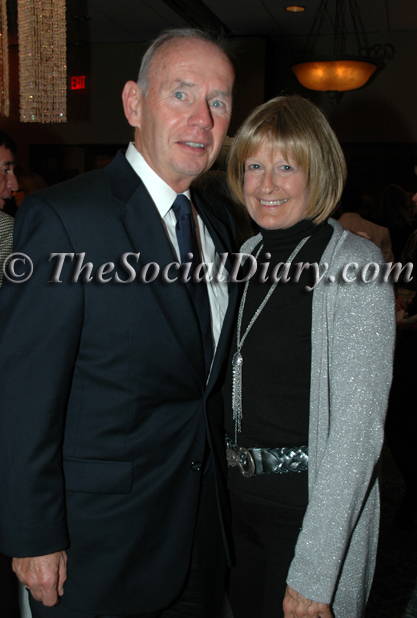 Lou and Pam Scanlon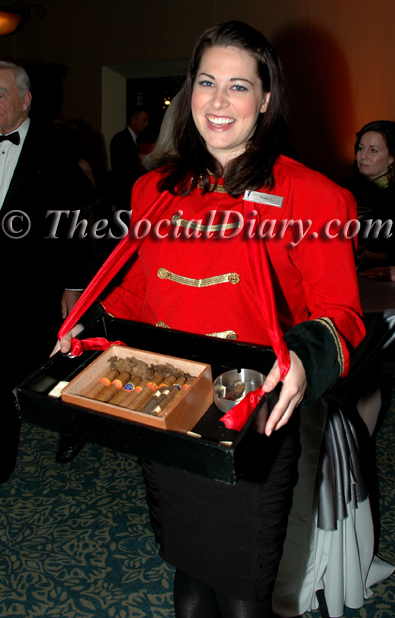 Cigars??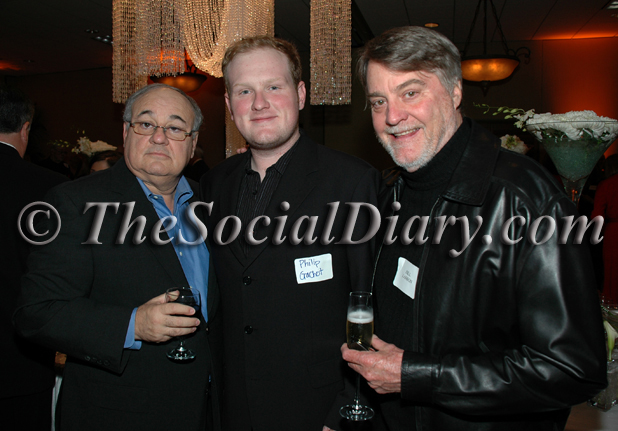 Guests with Bill larson
Social Diary Magazine Home Page
reported by Margo Schwab
photoshopped by Scott Johnston
Please join us for fun informative updates on Twitter and Facebook

The Buzz!!
San Diego Opera Gala was best one yet.... more soon!
Email Commentary to be added
email TheSocialDiary.com
* Margo Schwab, MBA, more formally known as Margaret E. Schwab, has produced, written, interviewed and photographed for various media organizations since 1989. Schwab attended Holton Arms School, La Jolla Country Day School and La Jolla High School. Schwab has a B.A. from Scripps College, spent a business internship with S.A.I.C., Science Applications International Corporation, and earned a Masters of Business degree, M.B.A., from the University of San Diego by way of Claremont Graduate School . Schwab additionally took college courses from Harvard University, and Syracuse University. Schwab volunteers for numerous charity organizations. She also continues to support animal organizations and the prevention of people and animal abuse. Schwab is the editor and co-owner of The Social Diary.
Margo Schwab and Scott Johnston of SD Social Diary Magazine are pleased to announce a partnerships with the Arthritis Foundation of San Diego County, their dog Kima is the Arthritis Dog honoree for the 3rd year, the San Diego Humane Society and SD METRO Magazine. They have also partnered with Country Friends and the San Diego American Heart Association.
Margo Schwab and Scott Johnston are both members of the La Jolla Beach & Tennis Club (Margo Schwab since 1974) and both are now members of the University Club and its worldwide ClubCorp Compass Society. Margo Schwab and Scott Johnston are Police Press credentialed by the Chief of Police, William Lansdowne.
San Diego's The Social Diary would like to say a special thank you to our advertisers.
The San Diego Opera
The Museum of Contemporary Art San Diego
Giuseppe Restaurants and Fine Catering
Leslie Newman Clark - La Jolla Acupuncture
The University Club and ClubCorp
Papalulu's Catering & Restaurant in La Jolla Shores
Maggie B Clothing at Rancho Santa Fe Plaza
Nancy's Nails on Pearl Street in La Jolla - for nails and reflexology!
H. Moradi Fine Jewelers on Prospect Street in La Jolla, now 2 locations!
Jordan Art Couture and Animal Fashions by Jordan
WineSellar & Brasserie
Cafe Milano on Pearl Street in La Jolla
Extreme Pizza in La Jolla
Neptunic Sharksuits
The Animal Hospital of La Jolla
Eugene Ladopoulos of Mistra Estates Olive Oil
Warning ** photos, video and writing on this site are the
2011 copyright, all rights reserved, of The Social Diary LLC and its subsidiaries including San Diego Diario Sociales - Su Conexión Con la Sociedad, no reproduction of any part or parts is allowed without written permission by Social Diary Magazine