(Copyright 2010 The Social Diary LLC All rights reserved.)
(This material may not be published, broadcast, rewritten or redistributed) (Any breach of this copyright will result in liquidated damages ($500 and up per usage ) plus any attorney fees to collect those damages. These liquidated damages will not limit any other remedy available.)
Alonzo Awards 2010 – Developing San Diego's Future
The 48th Annual 'Alonzo Awards' took place at the snazzy new Hilton San Diego Bayfront. With a veritable who's who of attendees and honorees, the night's reception bustled with enthusiasm about Downtown San Diego's future.
The buzz was all with the common mission to forge and strengthen the business, residential and cultural environment downtown.
As such there were some big honorees receiving their awards during dinner.
The 2010 Alonzo Award Honors and Honorees are: the Chairman's Award to Robin Munro, the Alonzo Award of Excellence to California State Assemblyman Nathan Fletcher, the Founder's Award to James Dawe, the Distinguished Alonzo to the San Diego Symphony, the
Sustainable Business Practices Award to the San Diego Convention Center Corp., the Vic Kops Humanitarian Award to St. Vincent De Paul Village, the President's Award to Sheri Snead, an Alonzo Award to Channel 4 San Diego, an Alonzo Award to Procopio Cory, Hargreaves & Savitch LLP, an Alonzo Award to the San Diego Public Library Foundation, an Alonzo Award to the Ten Fifty B Street, Affirmed Housing Group, and an Alonzo Award to the San Diego Chargers, 50th Anniversary Block Party.
advertisement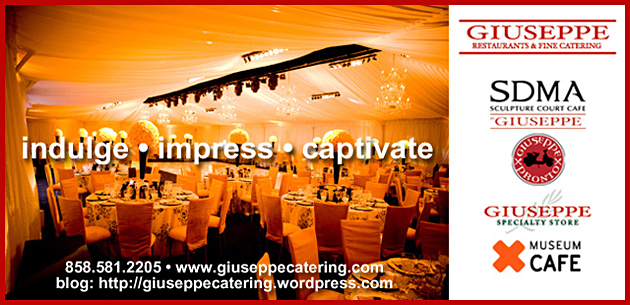 Among the attendees were Jay Hill, Chief Executive Officer of the San Diego Library Foundation, Bob Morris of Scripps Health, Frank Urtasun of SDG&E,, A.G. Spanos of the Spanos / Charger's family, Beth Binger of BCIpr, and Scott Maloni.
Scott Maloni who is the Chairman of the Downtown San Diego Partnership, had this to say. "With nearly 500 of the region's business and community leaders in attendance, this event was one of the best Alonzo Awards to date! I would also like to congratulate all the winners and thank them for their contributions to downtown San Diego."
Beth Binger agreed and added this. "The Alonzo Awards are a great way to celebrate the success of our downtown, and to congratulate those individuals and organizations who have made it thrive! It's one of the most gratifying and fun events of the year."
"It was wonderful to see the accomplishments of the Library Foundation's dedicated volunteers recognized," said Jay Hill. "These leaders have worked so diligently to ensure that all San Diegans have access to needed literacy and learning resources, including a New Central Library worthy of America's Finest City."
Downtown is getting reliable 'energy support' revealed SDG& E's Frank Urtasun. "As a long time partner of the San Diego Downtown Partnership, Sempra Energy is proud to have once again sponsored this year's Alonzo Awards, which recognizes San Diegans who are making a positive difference in our community."
And with people 'charged' up about downtown, Mark Fabiani, special counsel to San Diego Chargers President Dean Spanos had this to say.
"The Chargers family is pleased to be an official sponsor of the Downtown San Diego Partnership's Alonzo Awards. A healthy, thriving business community in San Diego is critical to the Chargers and all San Diegans. Our team thanks and congratulates all of this year's honorees for their efforts to improve the quality of life in San Diego."
Bottom line, the Downtown San Diego Partnership is working to "develop strategies, shape public policy and implement programs that strengthen the business climate and quality of life in Downtown San Diego."
Fyi, The Alonzo Awards are named after Alonzo Horton who came to San Diego in 1867. After purchasing 960 acres of bay front land for a whopping 27.5 cents an acre, Horton had the foresight to start laying out the seeds of a great city, built with easy access to shipping, a new railroad, a new future!
To learn more about the Downtown San Diego Partnership, please visit www.downtownsandiego.org
Be advised strictly no downloading, publishing, broadcasting, printing, or copying of photos or content. Please email purchase requests of photos you are in.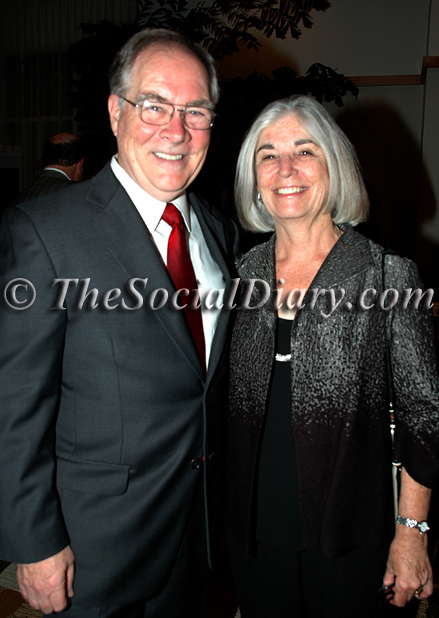 James Dawe and Mary Dawe
Mindy Fletcher and California Assemblyman Nathan Fletcher with Council President Pro Tem Kevin Faulconer and wife, Katherine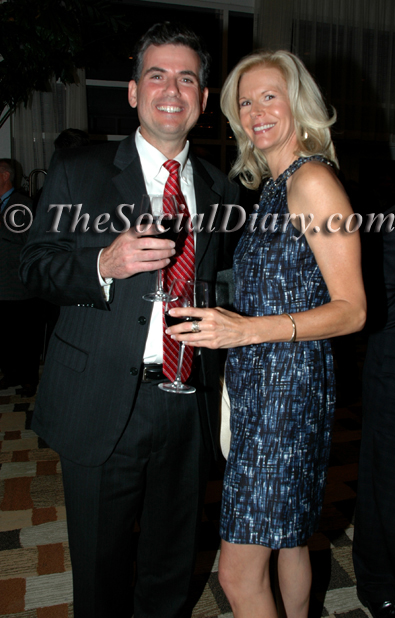 Ed Muna, Lankford & Associates Development and Beth Binger of BCIpr
advertisement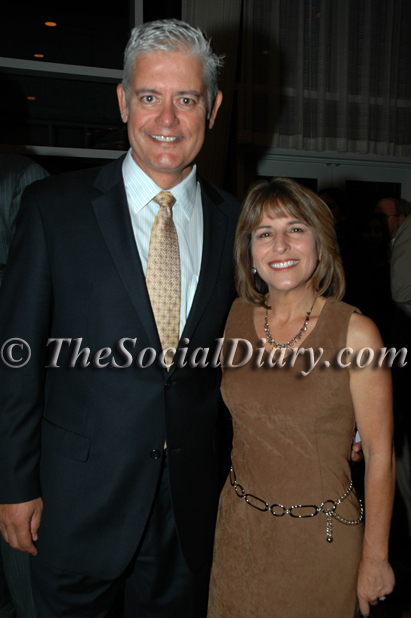 Frank Urtasun , director of Community Relations for SDG&E, and Councilmember-Elect Lorie Zapf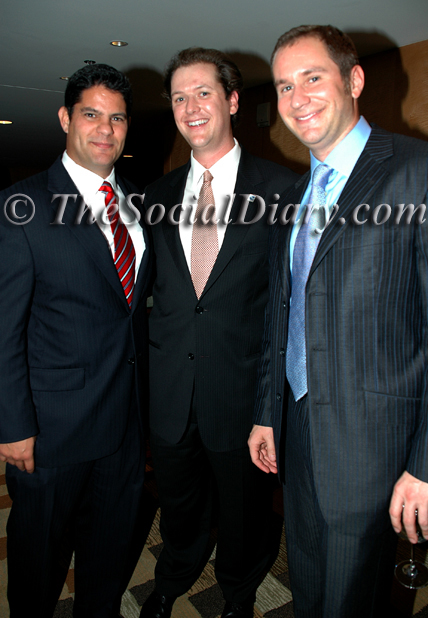 Scott Maloni, Chairman of the Partnership, Keith Jones, Ace Parking and A.G. Spanos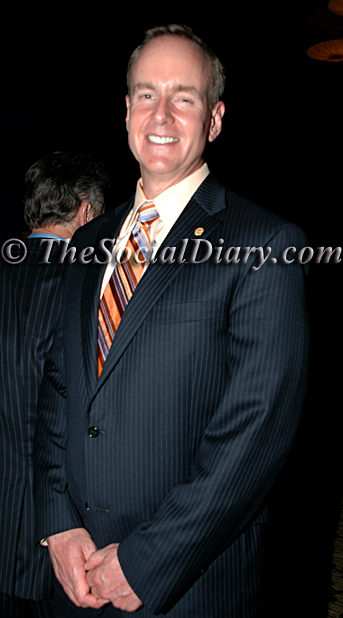 Jay Hill Chief Executive of the San Diego Library Foundation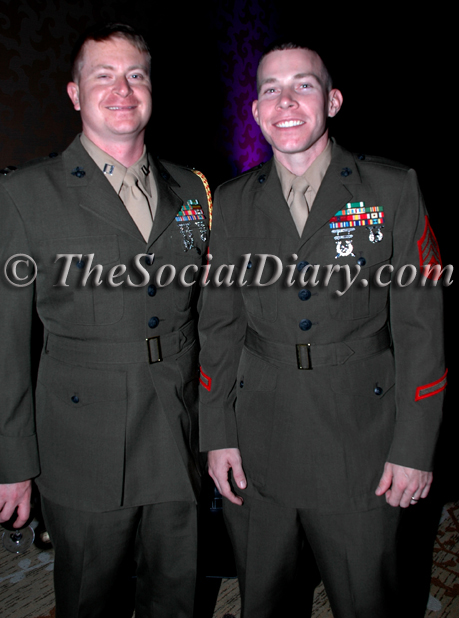 Military Marines Jeff Ivey and Matt M. Iburn
reported by Margo Schwab
photoshopped by Scott Johnston
Please join us for fun informative updates on Twitter and Facebook

The Buzz!!
National Hardcourt tournament going on down at the La Jolla Beach & Tennis Club... everyone's fave handsome tennis player, Martin Barba is on the scene. Nothing like an Italian / French gene pool!
Email Commentary to be added
email TheSocialDiary.com
* Margo Schwab, MBA, more formally known as Margaret E. Schwab, has produced, written, interviewed and photographed for various media organizations since 1989. Schwab attended Holton Arms School, La Jolla Country Day School and La Jolla High School. Schwab has a B.A. from Scripps College, spent a business internship with S.A.I.C., Science Applications International Corporation, and earned a Masters of Business degree, M.B.A., from the University of San Diego by way of Claremont Graduate School . Schwab additionally took college courses from Harvard University, and Syracuse University. Schwab volunteers for numerous charity organizations. She also continues to support animal organizations and the prevention of people and animal abuse. Schwab is the editor of The Social Diary.
Margo Schwab and Scott Johnston of The Social Diary are pleased to announce partnerships with the Arthritis Foundation of San Diego County, Country Friends, the San Diego American Heart Association, and the San Diego Humane Society.
Margo Schwab and Scott Johnston are both members of the La Jolla Beach & Tennis Club (Margo Schwab since 1974) and both are new members of the University Club.. Margo Schwab and Scott Johnston are also credentialed by the Chief of Police, William Lansdowne.
San Diego's The Social Diary would like to say a special thank you to our advertisers.
Valerie and Harry Cooper supporting the San Diego Opera
Valerie and Harry Cooper supporting The Museum of Contemporary Art San Diego
Giuseppe Restaurants and Fine Catering
Jacqueline Warfield of Warfield Fine Art
Carol Bader Designs / Del Mar Hat Company
Yigal Azrouel
Nancy's Nails on Pearl Street in La Jolla
H. Moradi Fine Jewelers on Prospect Street in La Jolla, now 2 locations!
Pamela Pogue of Juelerie
Diana Cavagnaro of Designer Millinery
Jordan of Jordan Art Couture and Animal Fashions by Jordan
Lizz Russell of The Lizz Russell Collection
Gary Parker of WineSellar & Brasserie
Owner and Chef Pasquale of Cafe Milano
Kevin Smith of Extreme Pizza in La Jolla
Jeremiah Sullivan of Neptunic Sharksuits
Drs. Sue and John Morizi of The Animal Hospital of La Jolla
Eugene Ladopoulos of Mistra Estates Olive Oil
Warning ** photos, video and writing on this site are the
2010 copyright, all rights reserved, of The Social Diary LLC and its subsidiaries.
no reproduction of any part or parts is allowed without written permission by The Social Diary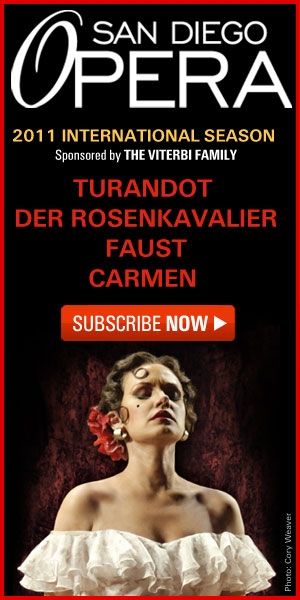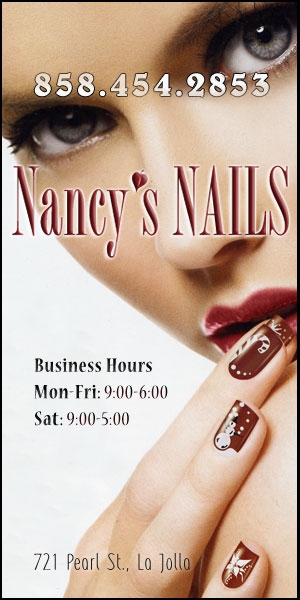 Click Ad above for Special Promotions!!
WineSellar & Brasserie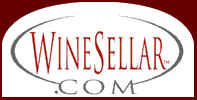 858-450-9557
Restaurant, Gary Parker's Wine Club,
Wine Store and
~ Wednesday & Saturday wine tasting's ~
Check out Gary Parker's Pick... a 2007 Clos de la Roche, Grand Cru...for $54 WineSellar Club Price, this Pinot Noir is STELLAR!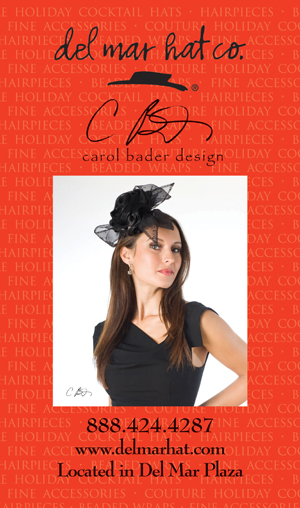 _________________________
For Advertising, please
your inquiry.
Ask about our new mini & front page maxi ads!
_________________________

SAN DIEGO HUMANE SOCIETY AND SPCA
GAINES STREET CAMPUS
5500 GAINES STREET
SAN DIEGO, CA 92110
(619) 299-7012
www.sdhumane.org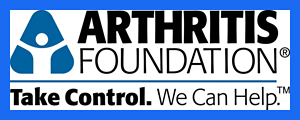 Kima would like to thank her supporters, who helped raise over $130,000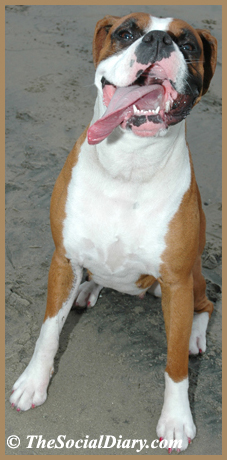 'The Social Diary is a delight to partner with!
As a result of their contributions to our organization, our 2009 Arthritis Walk event revenue increased by 50%!! I am very much looking forward to our continued partnership.'
- Andrea Muir, Development Director, Arthritis Foundation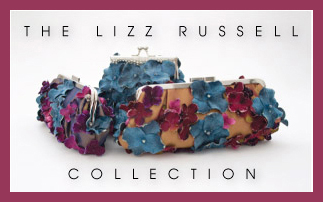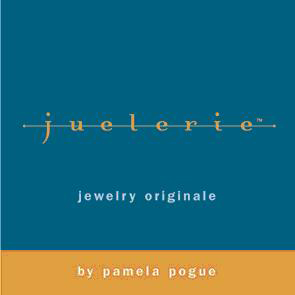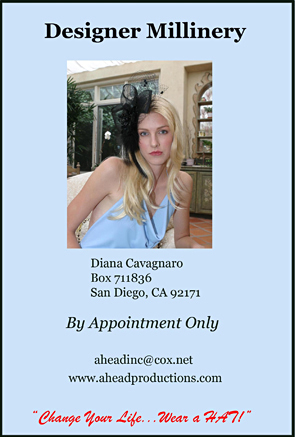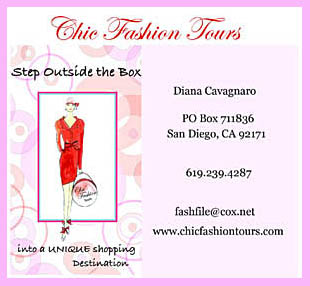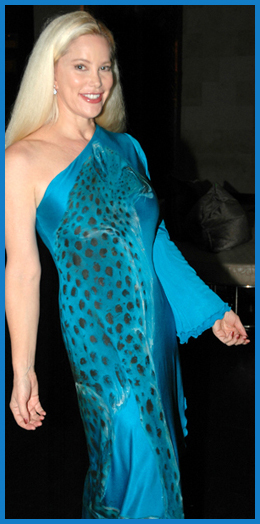 &
909-534-1495
Where the locals go
for Homemade Pastas, Raviolis, and Sauces
Cafe Milano
711 Pearl St, La Jolla
858- 454-3806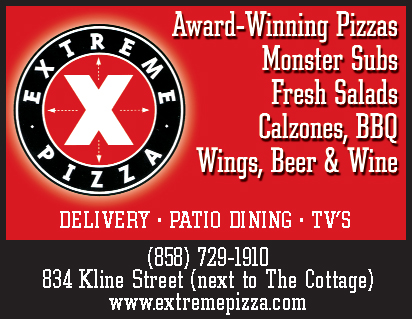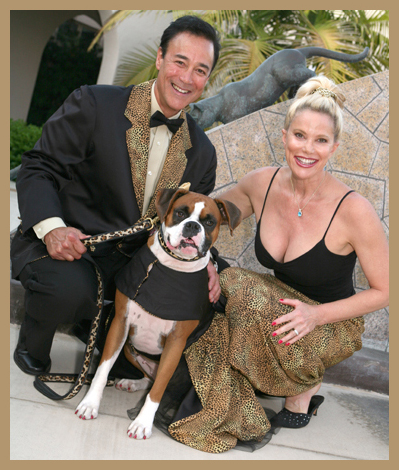 Scott Johnston, Margo Schwab and Kima!
Photoshopping and Photography Services
available by The Social Diary
~ 619-384-7333
email TheSocialDiary.com