7928 Ivanhoe, La Jolla * 858-805-5062 * www.purebarre.com
(Copyright 2010 by The Social Diary LLC All rights reserved.)
(This material may not be published, broadcast, rewritten or redistributed)
(Any breach of this copyright will result in liquidated damages ($500 and up per usage ) plus any attorney fees to collect those damages. These liquidated damages will not limit any other remedy available.)

Heart Beach Ball 2010
The American Heart Association took their annual gala to a new level of fun June 12th, 2010 on the shores of the Hotel Del Coronado. Guests came in elegant beach attire, with the admonition that shoes were optional.
The seaside reception started with steel drum music, a silent auction, and plenty of libations including a variety of rum infused ones.
On the scene were Head Lifeguard Chairs Evva and Michael Fenison. Their company Pure Financial Advisors was the Tidal Wave Sponsor. More there included Chris and Craig Andrews, Robert Horsman, Honoree David Ostrander, MD, more Honorees were Walter Dembitsky, MD, Robert Gillespie, MD Kirk Knowton, MD and Dennis Leahy, MD.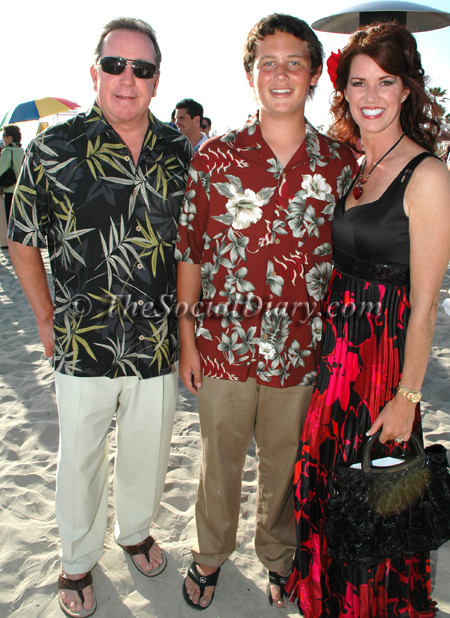 The Fenison's!!
Also there were Honorary Lifeguard Chairs Maree and Michael Mossmer, and Kima. Kima was the Junior Lifeguard K9 unit aka Dog Honoree for the Heart Beach Ball.
The evening continued with dinner in the grand ballroom, a tasty heart healthy feast that included a Baja Sehllfish Boil, heart healthy of course,chicken pinceapple mole skewers and decadent fire roasted s'amores, adn strawberry shortcake with Grand Marnier macerated berries.
There was dancing and special speeches too plus a live auction that kicked in quite a few extra thousands.
Executive Director Melissa Wilmas had this to say. "What a fabulous evening we had on Saturday! The event was a huge success, thanks in no small part to all of your wonderful help! We never could have pulled it off without all of your assistance, both leading up to the event, and on the actual day. Our guests thoroughly enjoyed themselves and we had about three times the amount of attendees of prior years! The American Heart Association is proud to be a volunteer-driven organization and that could not have been truer than this past weekend! Thanks a million times over for your time and efforts. They are most sincerely appreciated and they make an amazing difference. We would thank you from the bottom of our hearts, but for you our hearts have no bottom! Please know we greatly value your opinion and welcome your thoughts and suggestions about the event. As soon as we are finished counting money, I will email you the final numbers!!
Thanks to your hard work the Heart Beach Ball brought in an additional $63,737 through silent/live/centerpiece auction and special appeal. This means we HIT OUR GOAL of $200,000!!!! Congratulations and THANK YOU!"
Melissa Wilmas was also invited to the specical friends of Kima party at Cafe Milano a month earlier. "As the Executive Director for the American Heart Association in San Diego, we certainly enjoyed a fabulous get-together with Kima and her friends this past Sunday! Our intimate Italian-restaurant setting, amongst such lovely company, really allowed us to get to know one another, as well as each our of connections to the AHA. It was inspiring to learn more about the passion each person has in joining us in our fight against heart disease and stroke." We "thank Kima for her role as our Honorary K9 Unit – we hope to see everyone there with her!"
Please enjoy the photos.
Be advised strictly no downloading of photos. Please email purchase requests of photos you are in.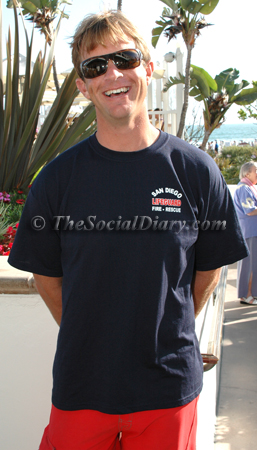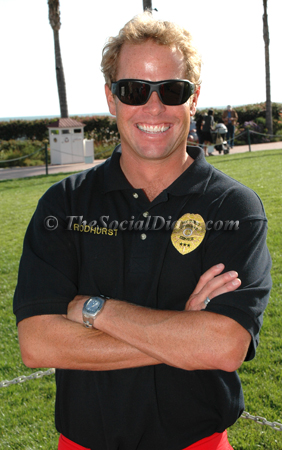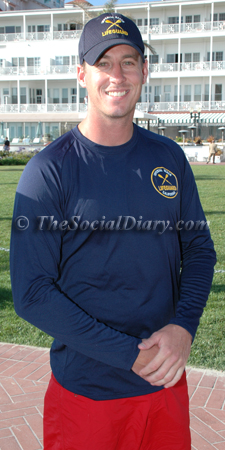 advertisement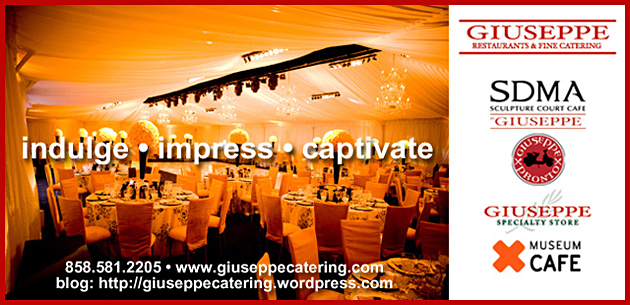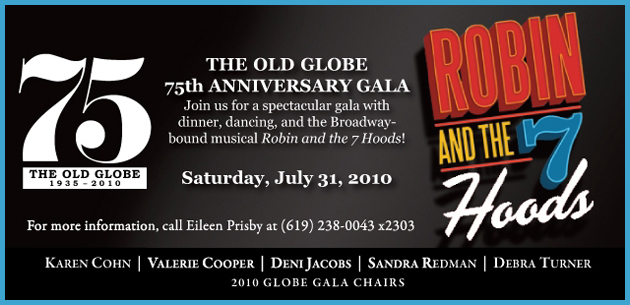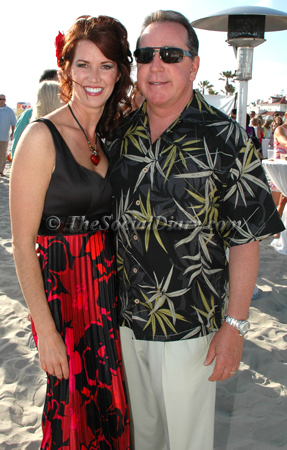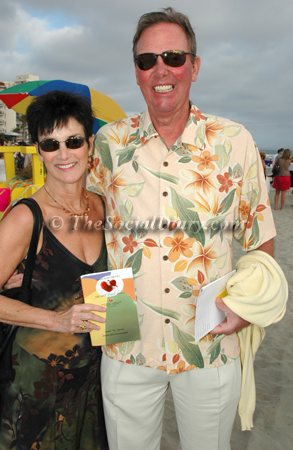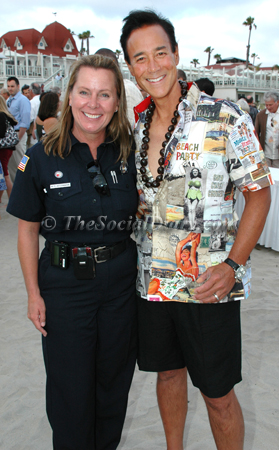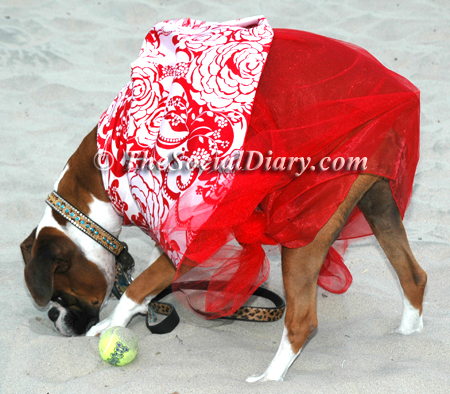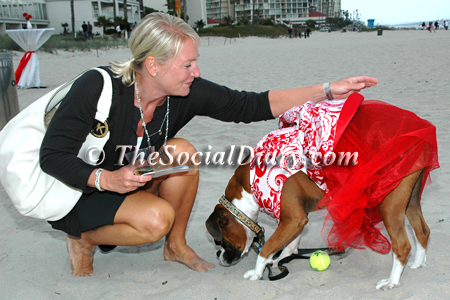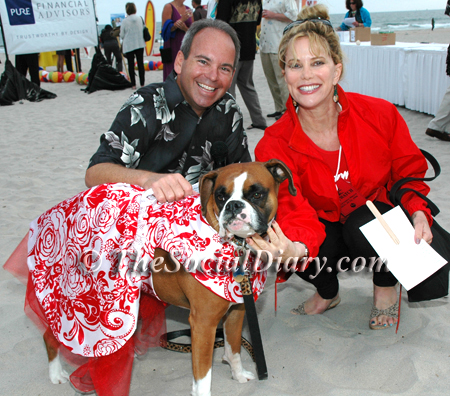 advertisement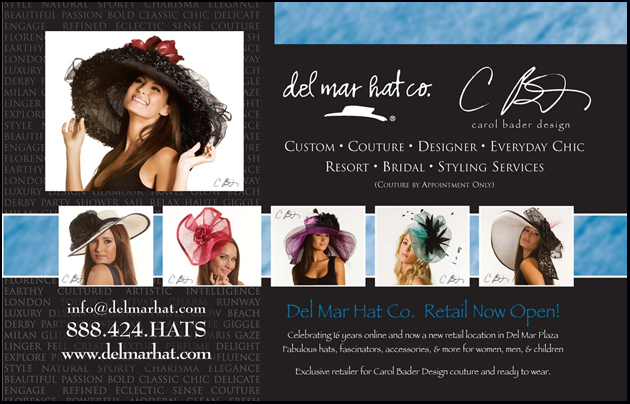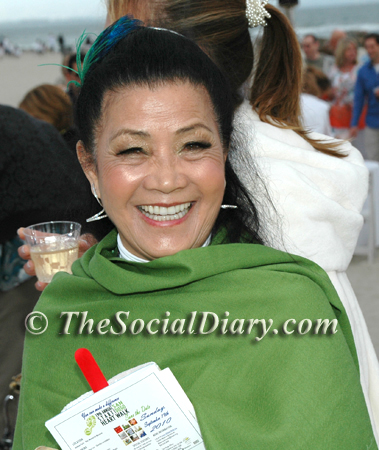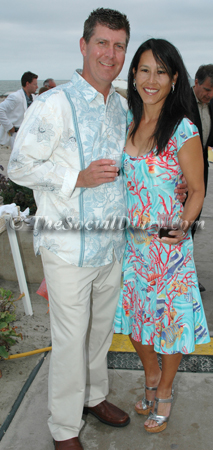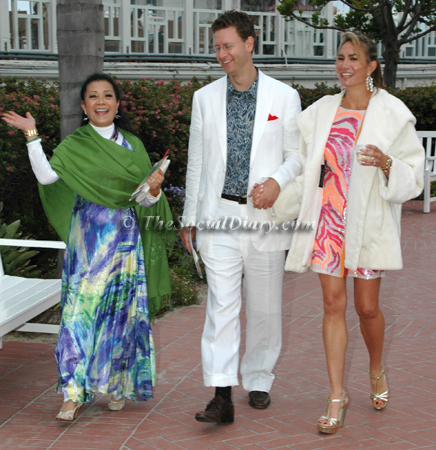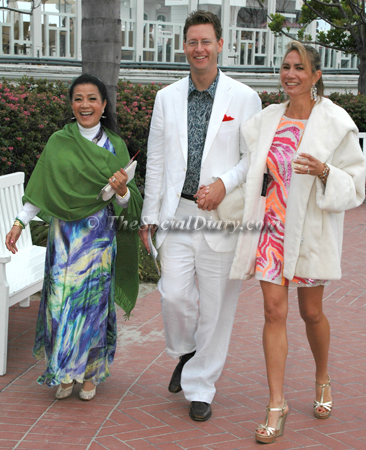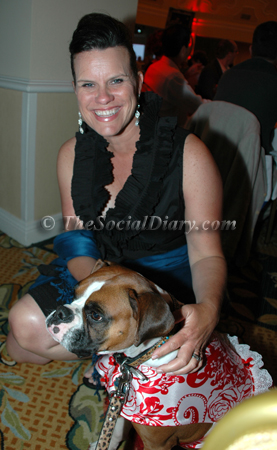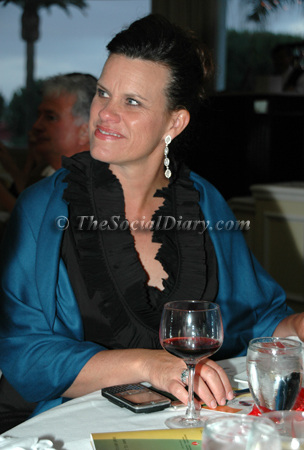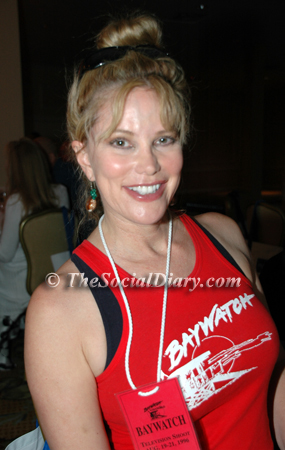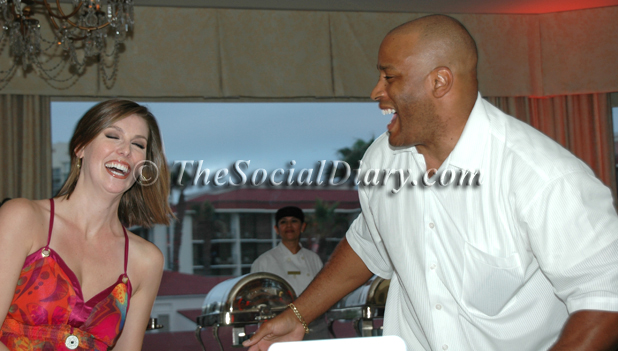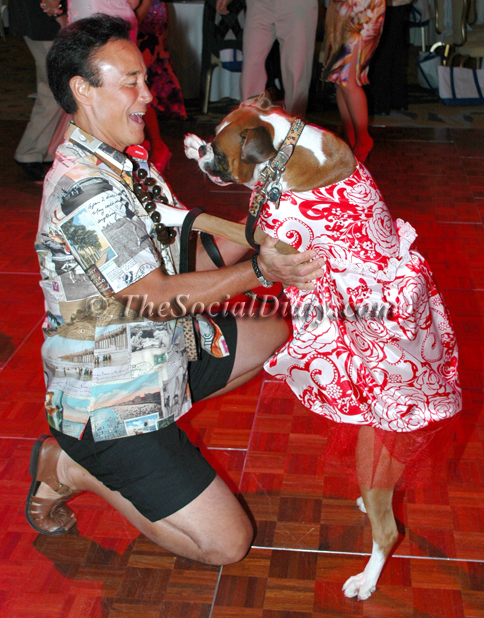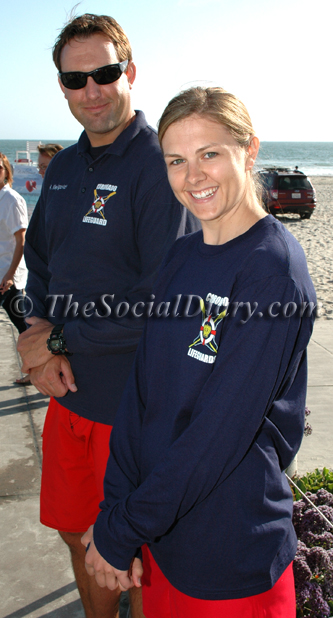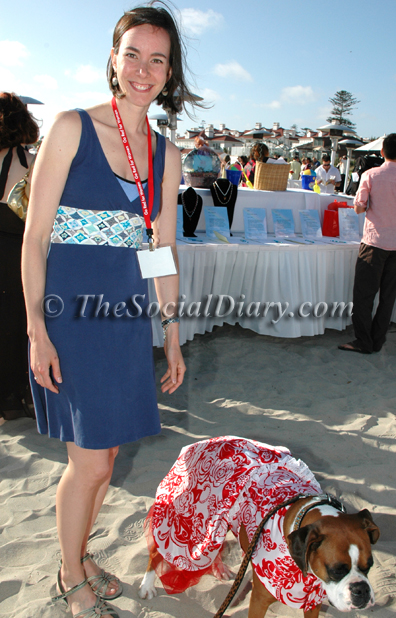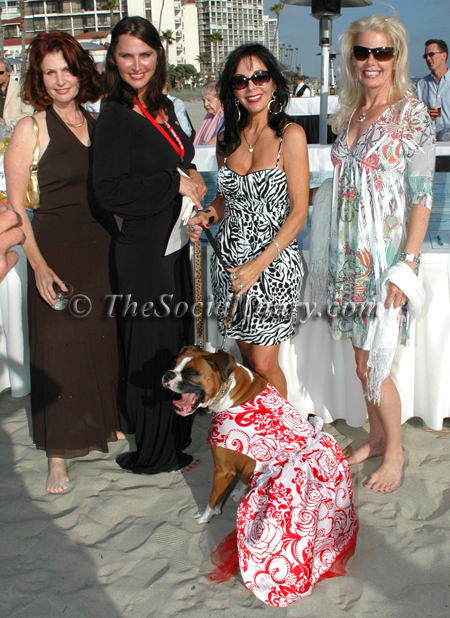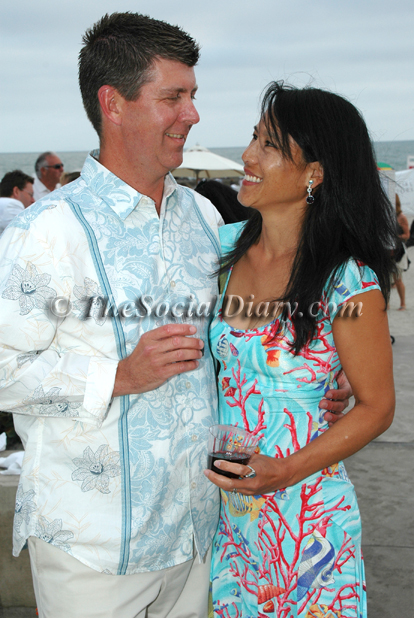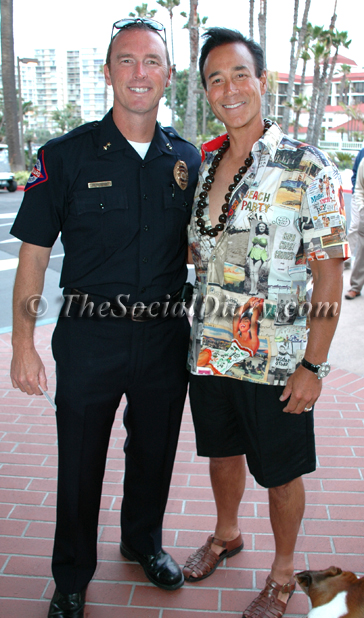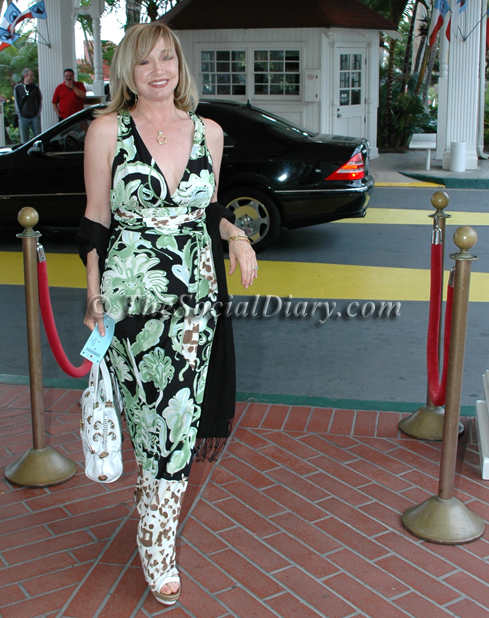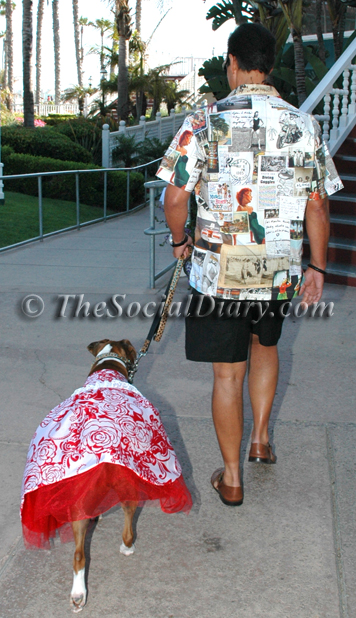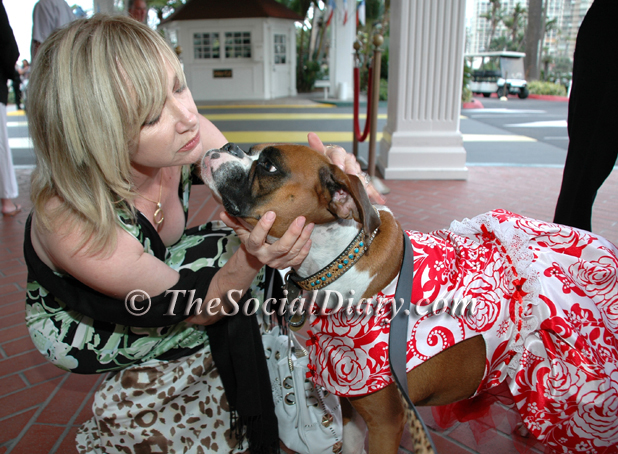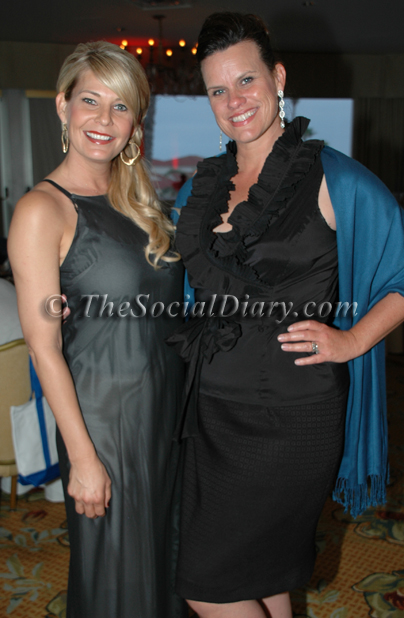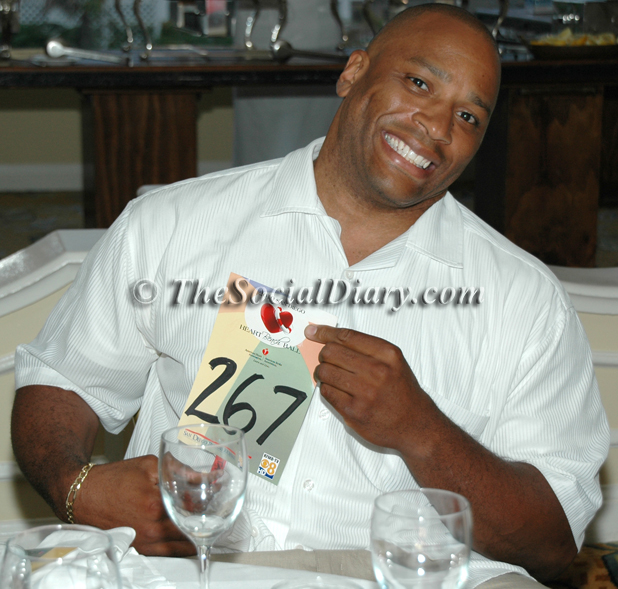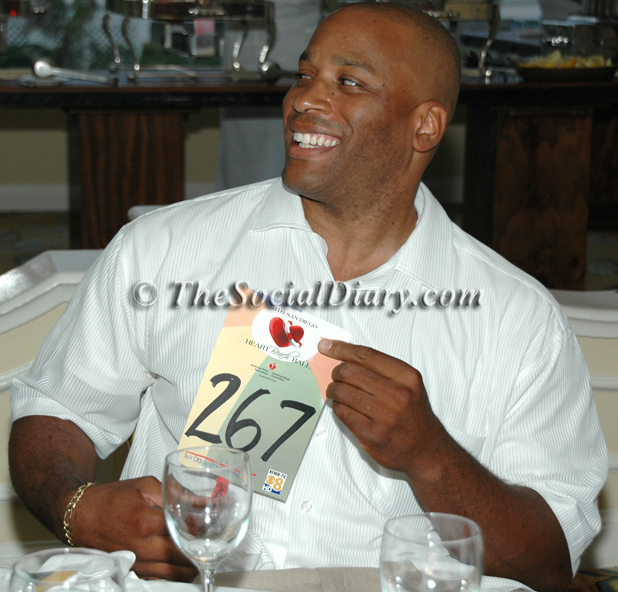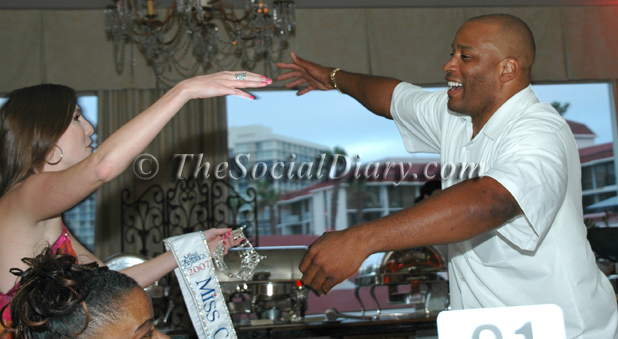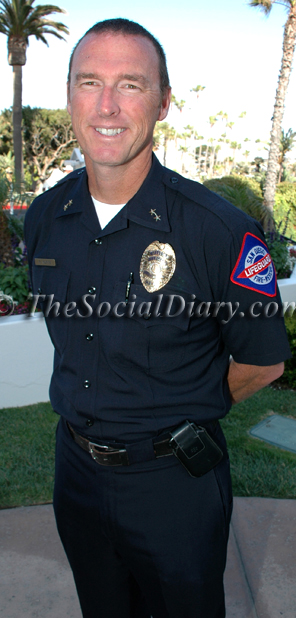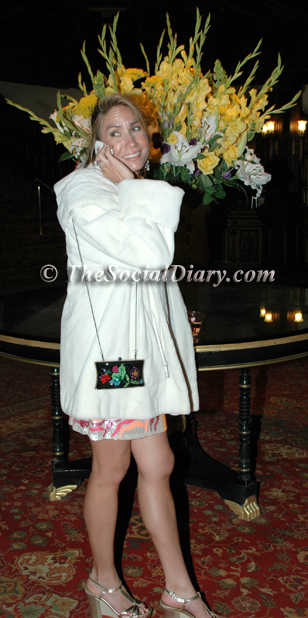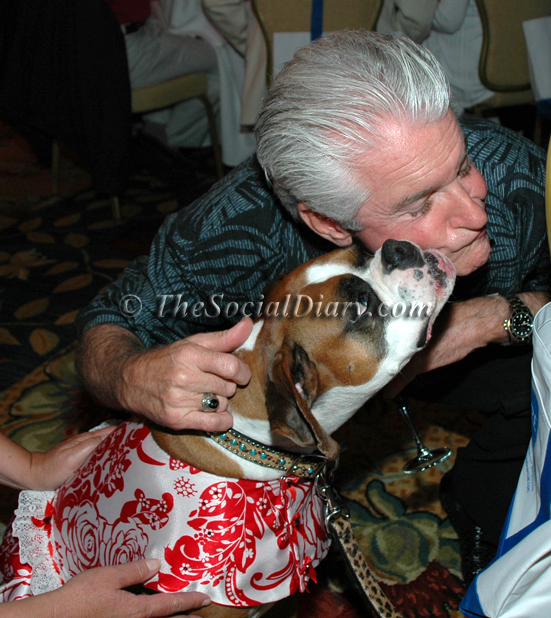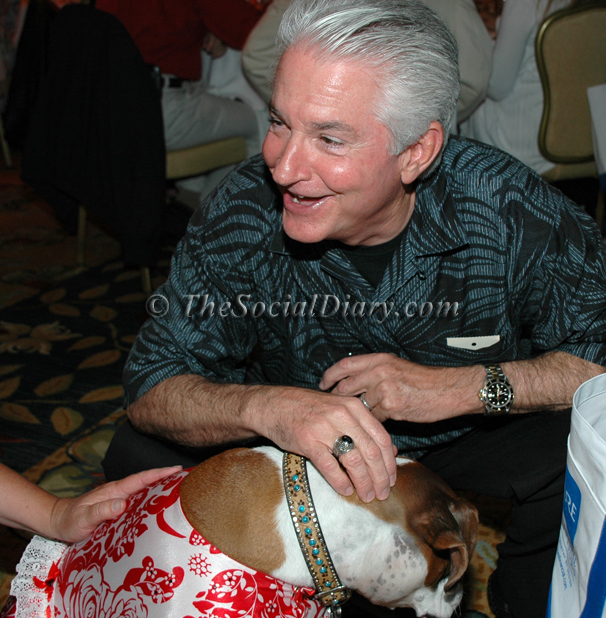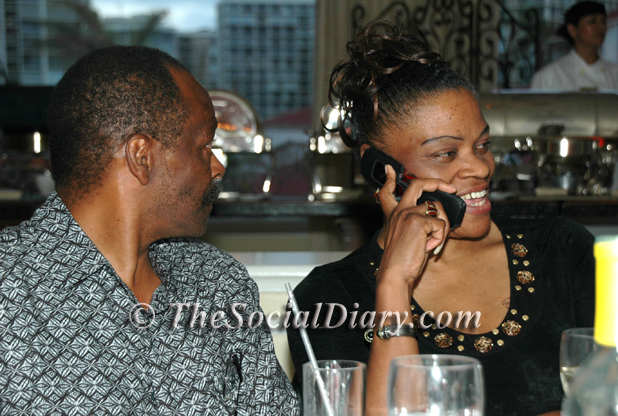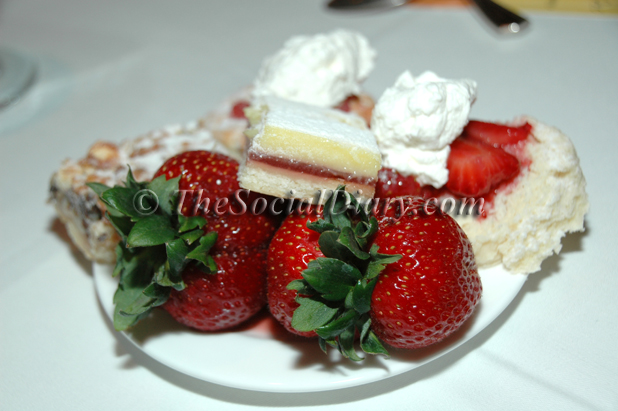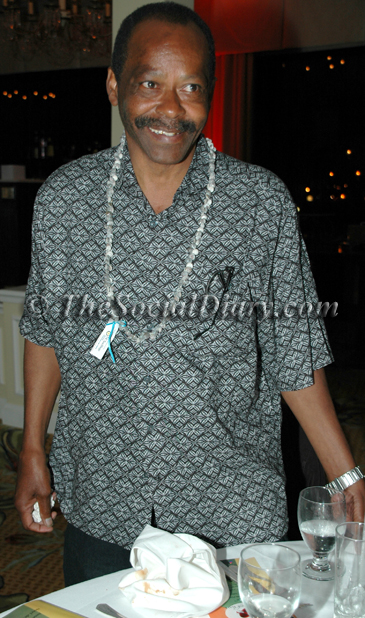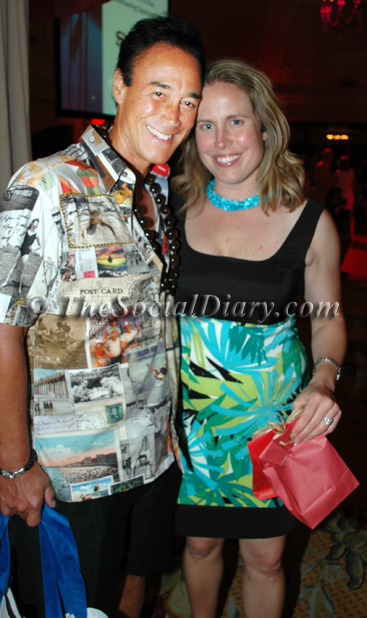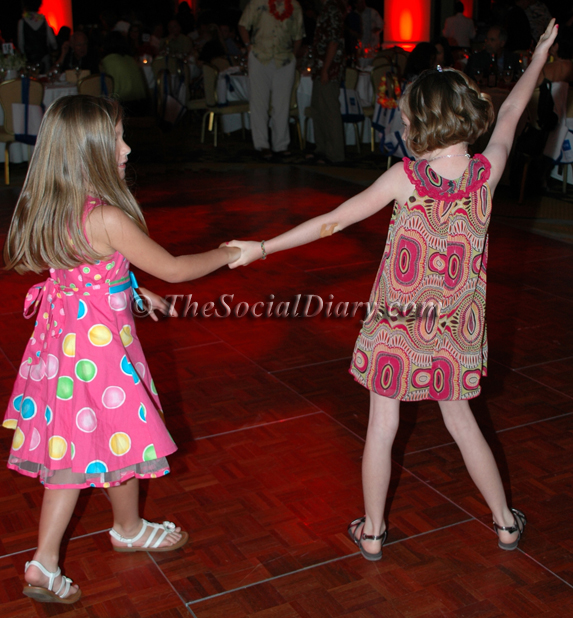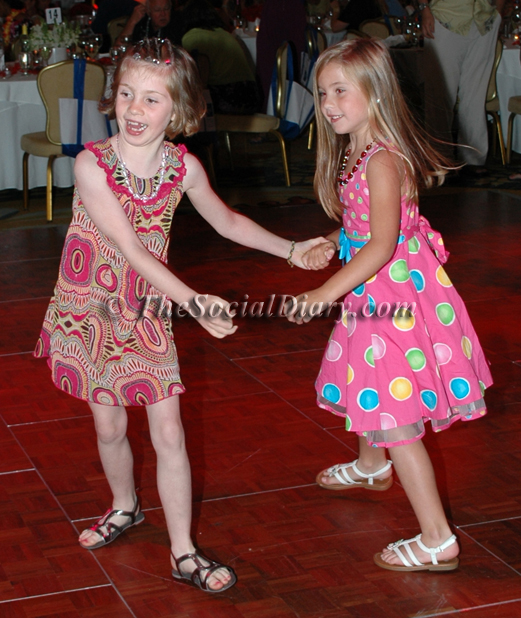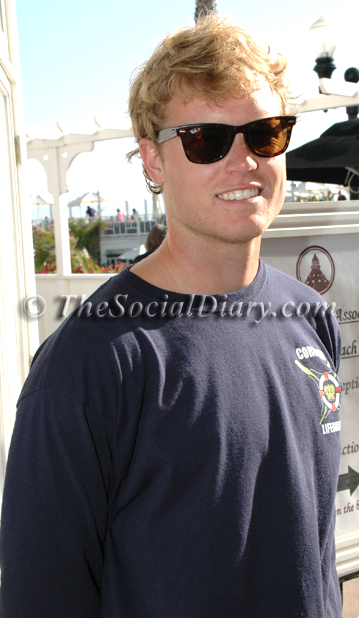 advertisements
Your Manifest Supports Pets and People!! xxxxx.....................................................................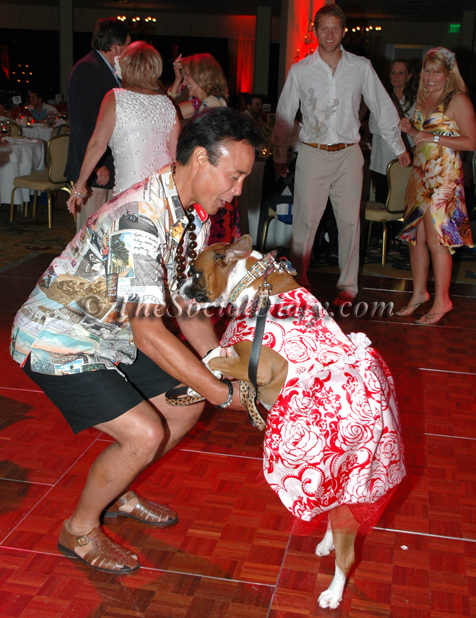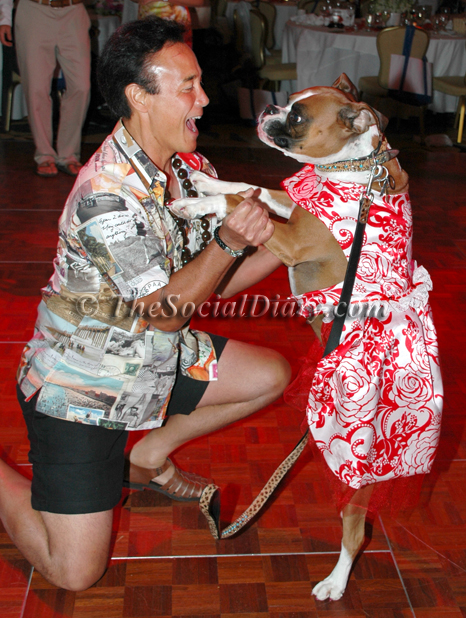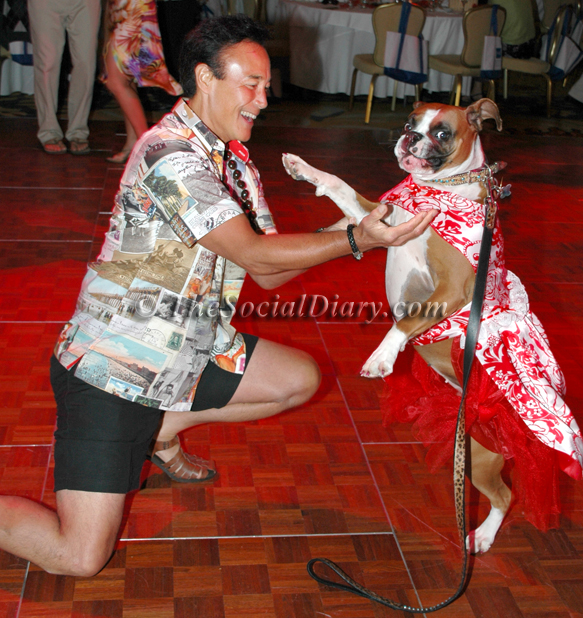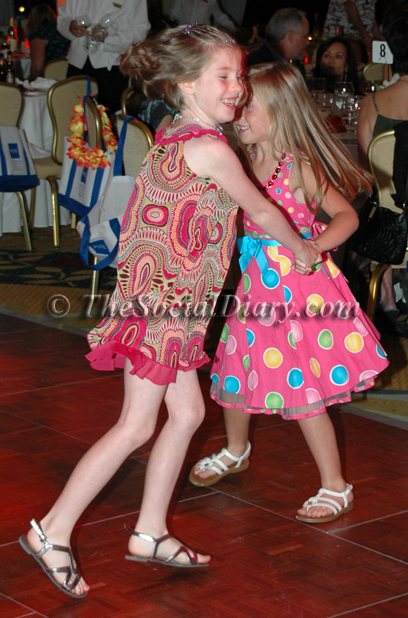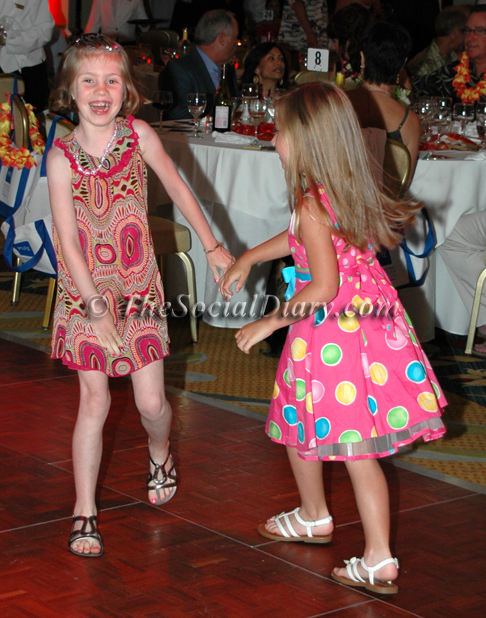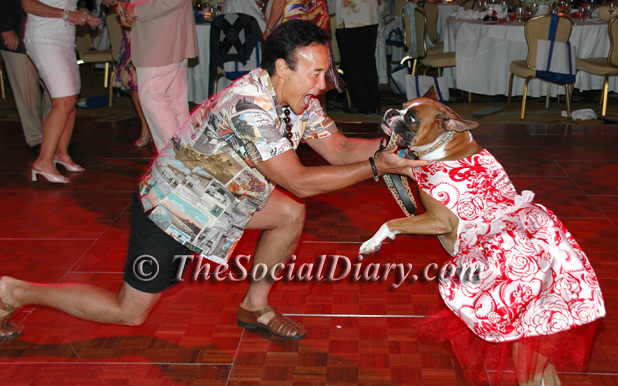 advertisement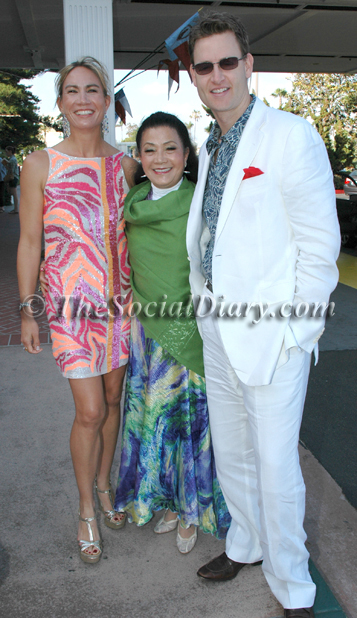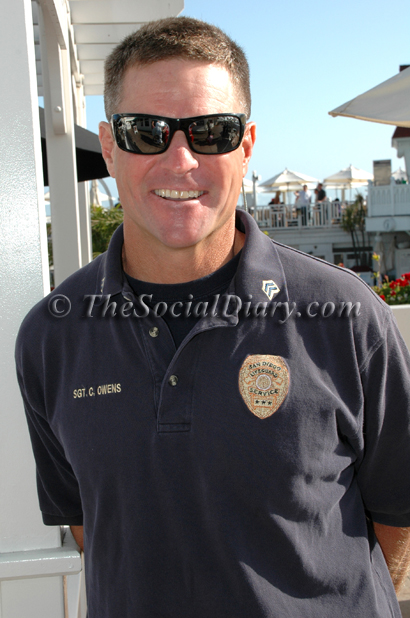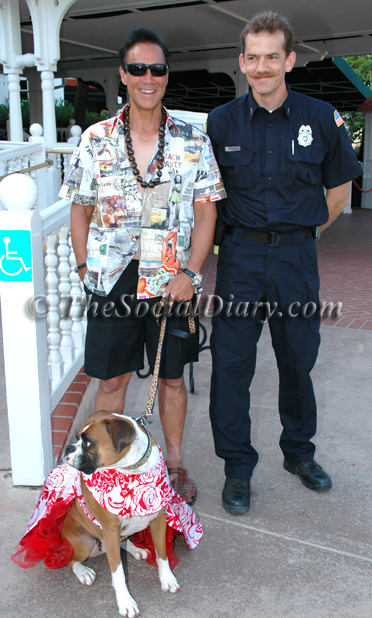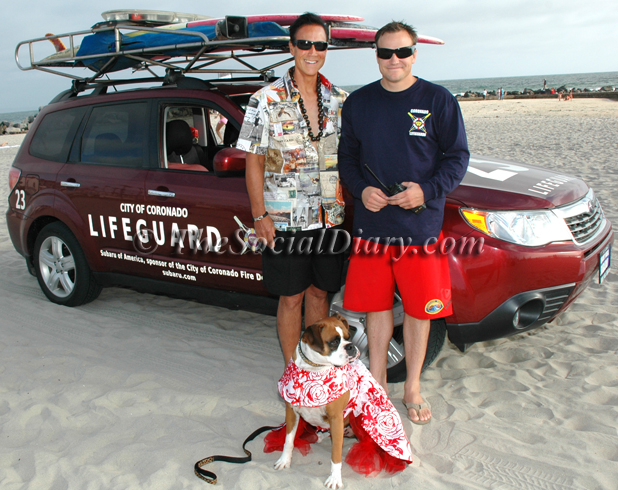 reported by Margo Schwab
photoshopped by Scott Johnston
Please join us for fun informative updates on Twitter and Facebook

The Buzz
"After our evening of fabulous food and networking, I wanted to personally thank you for your generosity last night. Your willingness to join the American Heart Association and bring others community leaders together means a great deal to us and I simply cannot thank you enough. Everyone seemed to have a lovely time and the venue was just perfet! - Thanks again! With much gratitude - Melissa Wilmas, Executive Director of the American Heart Association
__________________________________________________________________

____________________________________________________________
Photoshopping and Photography Services
Photos on this website available if it is of you
available by The Social Diary
~ 619-384-7333
email TheSocialDiary.com
_______________________________________________________________
Email Commentary to be added
* Margo Schwab, more formally known as Margaret E. Schwab, has produced, written, interviewed and photographed for various media organizations since 1989. Schwab attended Holton Arms School, La Jolla Country Day School and La Jolla High School. Schwab has a B.A. from Scripps College, spent a business internship with S.A.I.C., Science Applications International Corporation, and earned a Masters of Business degree, M.B.A., from the University of San Diego by way of Claremont Graduate School . Schwab additionally took college courses from Harvard University, and Syracuse University. Schwab volunteers for numerous charity organizations. She also continues to support animal organizations and the prevention of people and animal abuse. Schwab is the editor of The Social Diary.
Margo Schwab and Scott Johnston of The Social Diary are pleased to announce partnerships with the Arthritis Foundation of San Diego County, Country Friends, the San Diego American Heart Association, and the San Diego Humane Society.
Margo Schwab and Scott Johnston are both members of the La Jolla Beach & Tennis Club (Margo Schwab since 1974) and both are new members of the University Club.
San Diego's The Social Diary would like to say a special thank you to our advertisers.
Valerie and Harry Cooper supporting the San Diego Opera
Valerie and Harry Cooper supporting The Museum of Contemporary Art San Diego
Giuseppe Restaurants and Fine Catering
Del Mar Hat Co. / Carol Bader Design
Anonymous for the La Jolla Playhouse
Your Manifest of YourManifest.com
Judith C. Harris, Blair Harris, and Robert Singer, MD supporting the
Dian Fossey Gorrilla Fund International
Old Globe Theatre
Rancho Coastal Humane Society
Lisa Shapiro of Pure Barre La Jolla
Dr. Laurie Marker of The Cheetah Conservation Fund
H. Moradi Fine Jewelers on Prospect Street in La Jolla
Pamela Pogue of Juelerie
Kary Favish of the Worth Collection
Diana Cavagnaro of Designer Millinery
Jordan of Jordan Art Couture and Animal Fashions by Jordan
Lizz Russell of The Lizz Russell Collection
Gary Parker of WineSellar & Brasserie
Owner and Chef Pasquale of Cafe Milano
Kevin Smith of Extreme Pizza in La Jolla
Jeremiah Sullivan of Neptunic Sharksuits
Drs. Sue and John Morizi of The Animal Hospital of La Jolla
Eugene Ladopoulos of Mistra Estates Olive Oil
Warning ** photos, video and writing on this site are the
2010 copyright, all rights reserved, of The Social Diary LLC and its subsidiaries.
no reproduction of any part or parts is allowed without written permission by The Social Diary