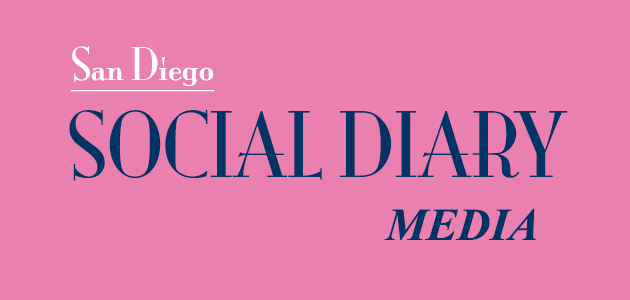 Starry Starry Night 2014 Celebrates Casas and Voices for Children
More Social Diary Event Coverage ....HOME
Inspired by Van Gogh's painting 'The Starry Night,' guests at the San Diego Polo Club ground enjoyed specialty cocktails under twinkling lights for the Voices For Children gala reception.
Among the notables there were Co-Chairs Jennifer Greenfield and Dr. Richard Greenfield. Jennifer wore a beautiful blue and green hued gown by Douglas Hannant. And of course Grasswalkers for her stilettos.... the very cool invention of Sheryl White enabling gals with heels to walk safely on top of the grass.
Also there were Co-Chair Haeyoung Tang, major contributors Joan and Irwin Jacobs, Lisette and Mick Farrell of the Farrell Family Foundation, and Mary Keough Lyman.
Pamplemousse Grille provided the fine fare including a seafood martini starter for dinner, ON DEMAND'S Bonnie Saldivar-Jones provided the exquisite performers, Janice Dodge the production values, and the band NRG supplied NRG-etic dancing later.
A poignant highlight was the touching story of 2 foster children's journey through the court system to a stable family life.
Jennifer Greenfield summed up the purpose of the evening succinctly. "Richard, Haeyoung, and I are passionate about the mission of Voices for Children, and were honored to co-chair Starry Starry Night this year. We're thrilled that the event broke all previous records in terms of funds raised, and we netted more than $1,100,000! That amount will mean that 440 foster children will have Court Appointed Special Advocates (CASAs) for a full year, and another 1,760 children will have their cases reviewed and triaged. A total of 2,200 foster children's lives will be touched, thanks to the big hearts and wonderful generosity of all of our donors."
All in all... one of the best fundraisers in recent San Diego history.
BE ADVISED, NO DOWNLOADING, PUBLISHING, BROADCASTING, PRINTING OR COPYING OF PHOTOS OR CONTENT Please email purchase requests of photos you are in.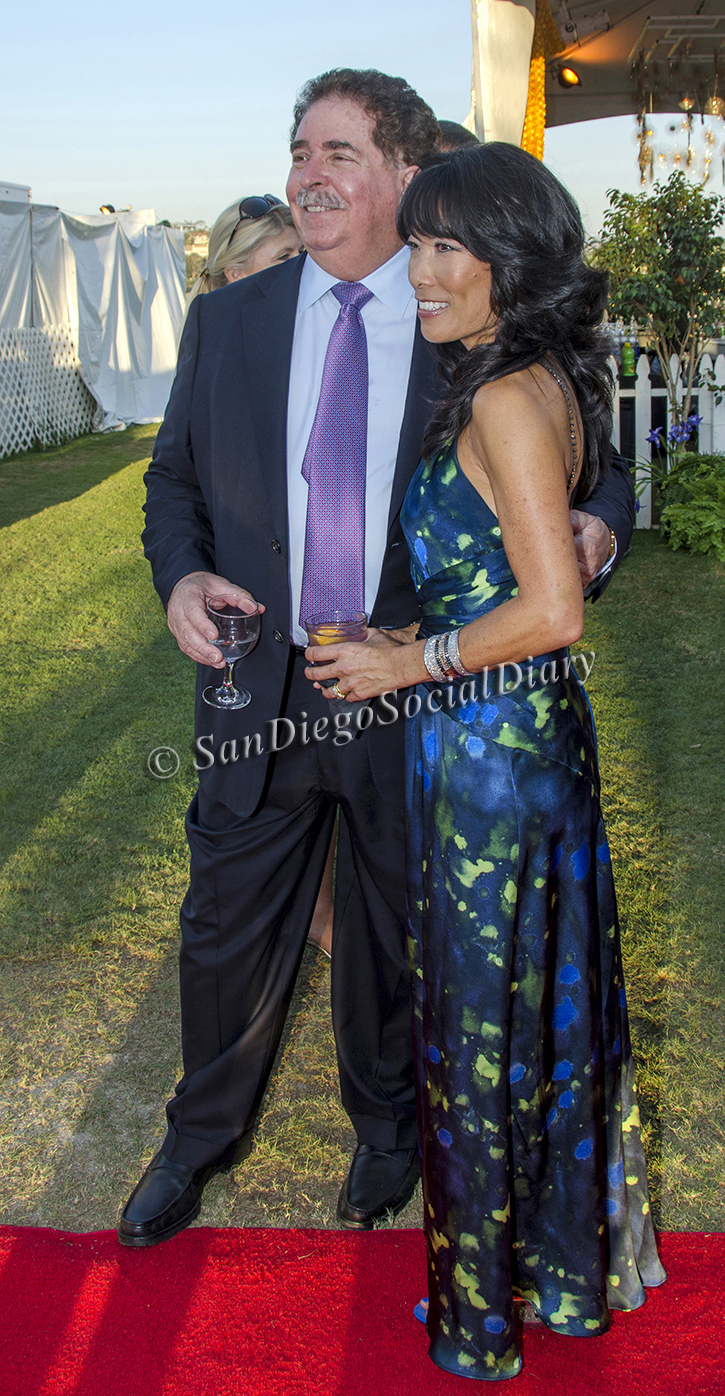 Co-Chairs Dr. Richard Greenfield and Jennifer Greenfield ... Jennifer is wearing a Douglas Hannant gown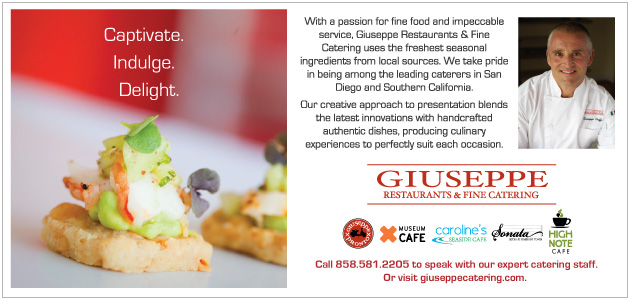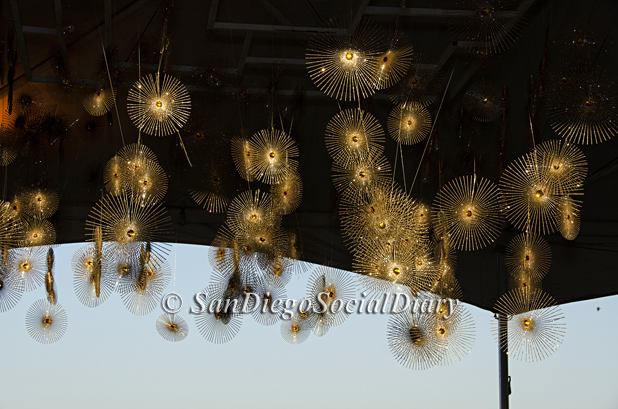 Starry Starry Night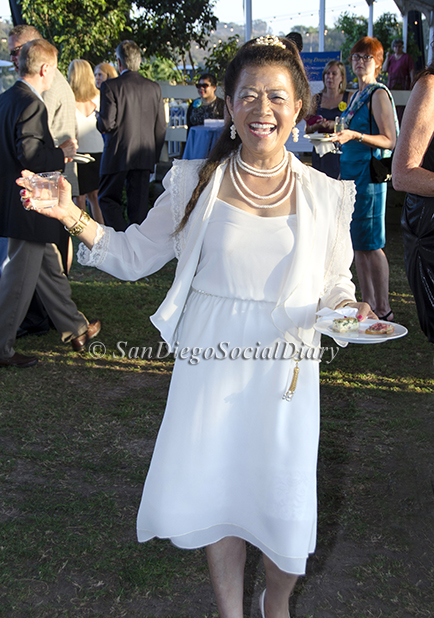 Claire Reiss ... the voice of kindness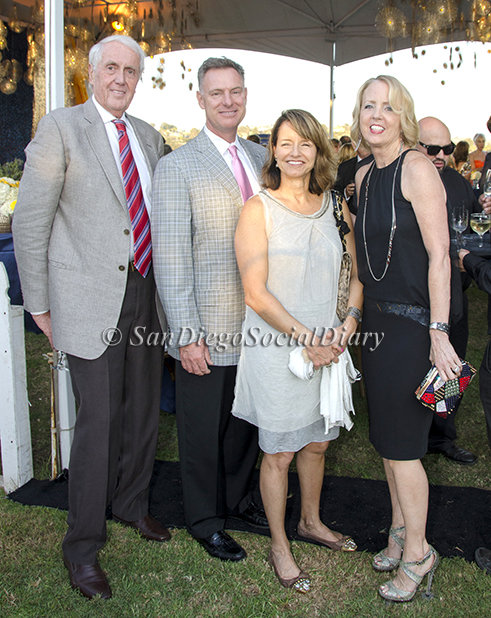 Harvey White with Congressman Scott Peters and his wife Lynn Gorguze, and Sheryl White, Founder of Grasswalkers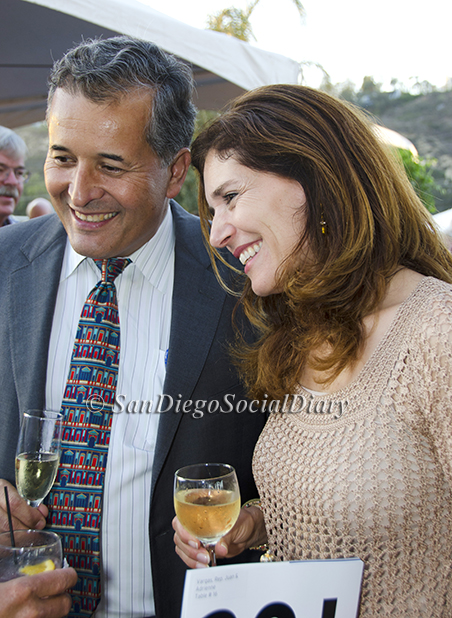 Congressman Juan Vargas and his wife Adrienne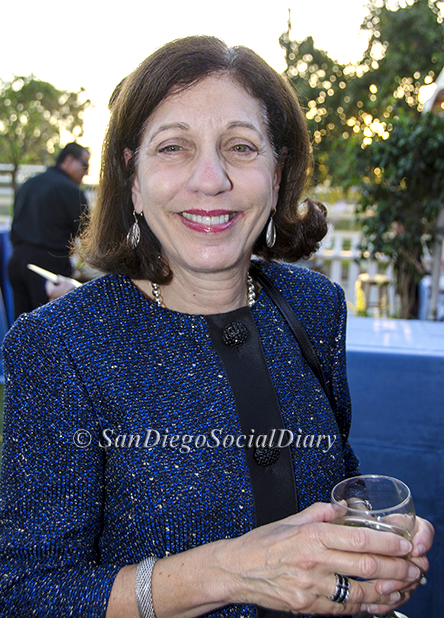 Barbara Bry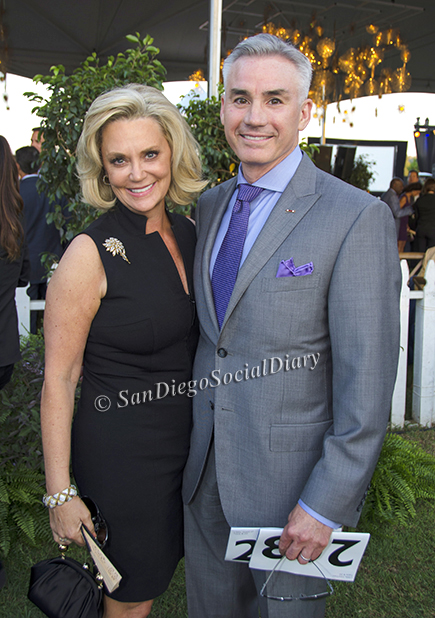 Courtney and Ray Liddy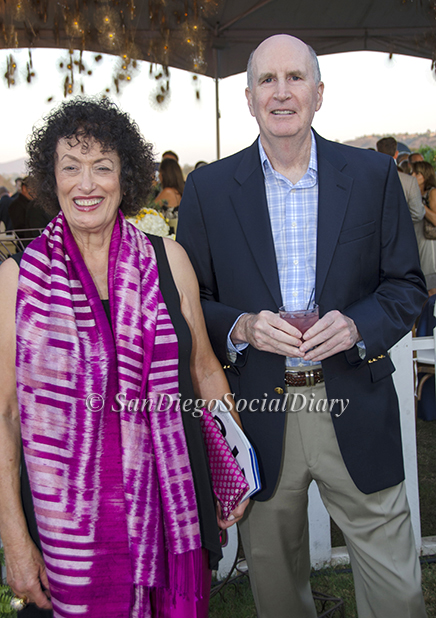 Suzanne Stanford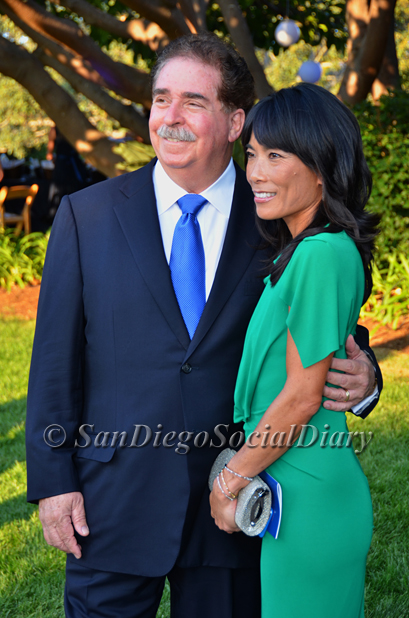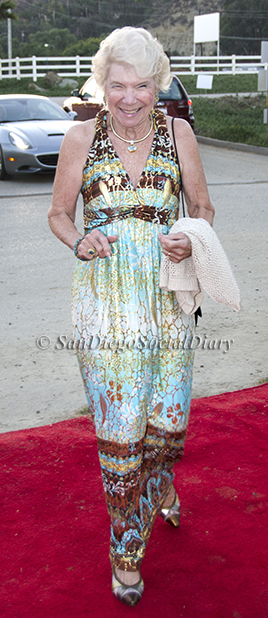 FLASHBACK Voices for Children 2012...Richard and Jennifer Greenfield ** Gigi Cramer making a smiling entrance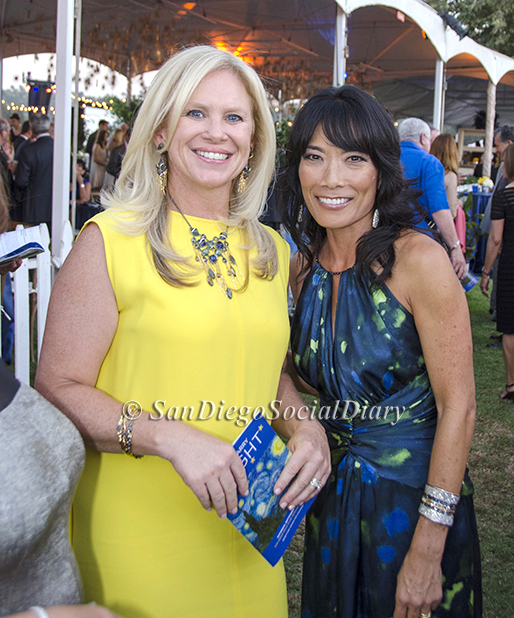 Cari Massaad, Chair of Jewel Ball 2015, and Jennifer Greenfield, Jewel Ball 2009
Peter Farrell head of ResMed and Scott Johnston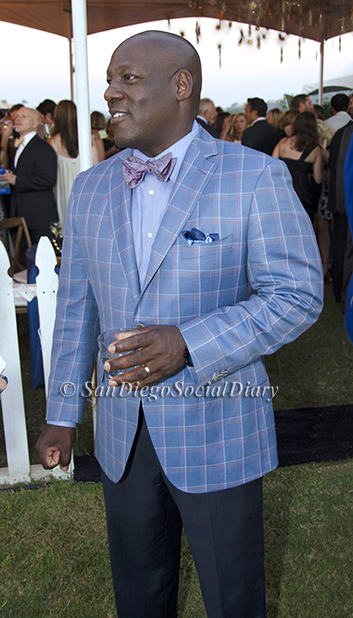 Mitch Mitchell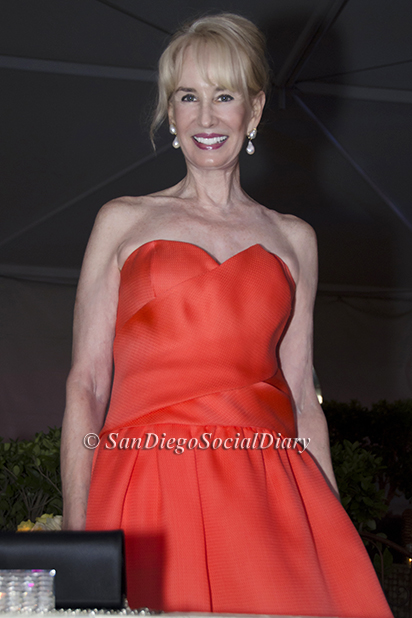 Mary Lyman radiant in Oscar de la Renta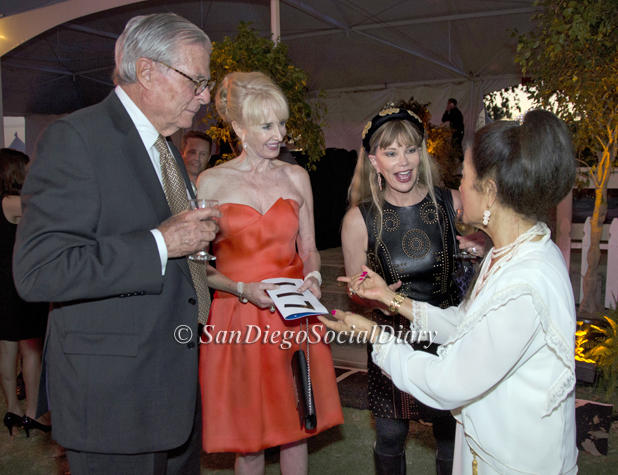 Bill Black, Mary Lyman meeting Claire Reiss
(HAVE SOMETHING NOT NEEDED IN YOUR CLOSET? .... the RANCHO COASTAL HUMANE SOCIETY would be pleased to have a donation to their THRIFT STORE to support retired military dogs, animal adoptions, and aid seniors in need keep their pets)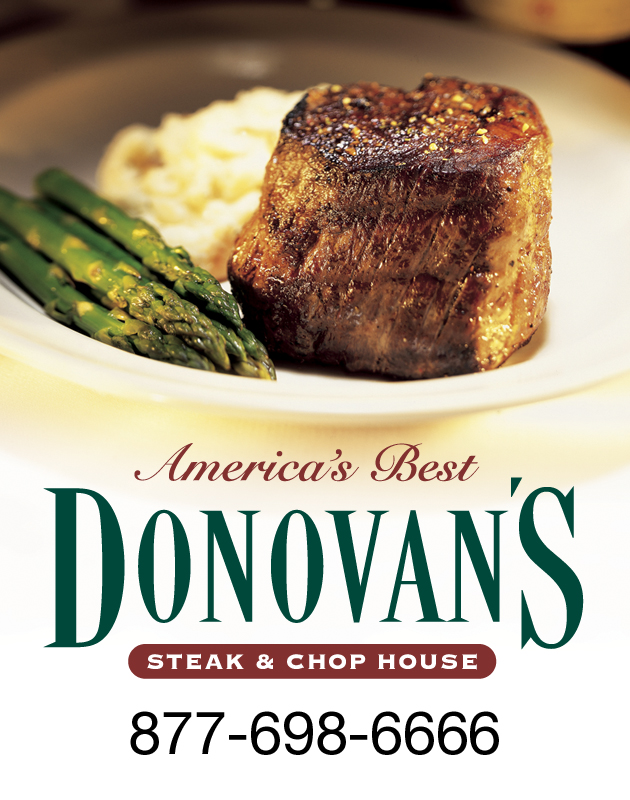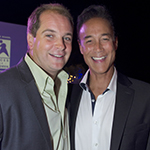 STARRY STARRY NIGHT FOR VOICES FOR CHILDREN - PAGE 2
Follow us on Twitter twitter.com/SocialDiaryMag
Follow us on Facebook facebook.com/#!/margo.schwab
More Social Diary Event Coverage ....HOME
reported and photographed by Margo Schwab
publishing support and photoshopping by Scott Johnston
Please join us for fun informative updates on Twitter and Facebook

Email Commentary to be added
email SocialDiaryMargo@gmail.com
* Margo Schwab, MBA, more formally known as Margaret E. Schwab, has produced, written, interviewed and photographed for various media organizations since 1989. Schwab attended Holton Arms School, La Jolla Country Day School and La Jolla High School. Schwab has a B.A. from Scripps College, spent a business internship with S.A.I.C., Science Applications International Corporation, and earned a Masters of Business degree, M.B.A., from the University of San Diego by way of Claremont Graduate School . Schwab additionally took college courses from Harvard University, and Syracuse University. Schwab volunteers for numerous charity organizations. She also continues to support animal organizations and the prevention of people and animal abuse. Schwab is the editor and co-owner of The Social Diary.
Margo Schwab and Scott Johnston of San Diego Social Diary are both members of the La Jolla Beach & Tennis Club (Margo Schwab since 1974) and both are members of the University Club and its worldwide ClubCorp Compass Society. Margo Schwab and Scott Johnston are Police Press credentialed by the Chief of Police.
Warning ** photos, video and writing on this site are the
2014 copyright, all rights reserved, of The Social Diary LLC and its subsidiaries including San Diego Diario Sociales - Su Conexión Con la Sociedad, no reproduction of any part or parts is allowed without written permission by The Social Diary LLC
San Diego Social Diary LLC All rights reserved 2014 (This material may not be published, broadcast, rewritten or redistributed)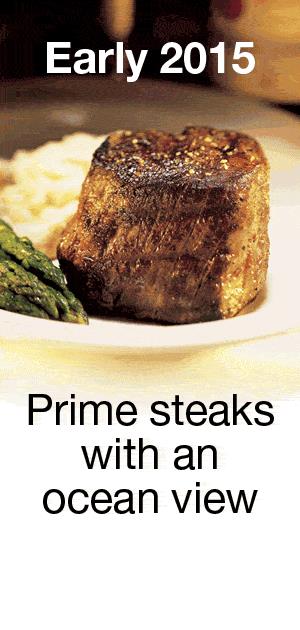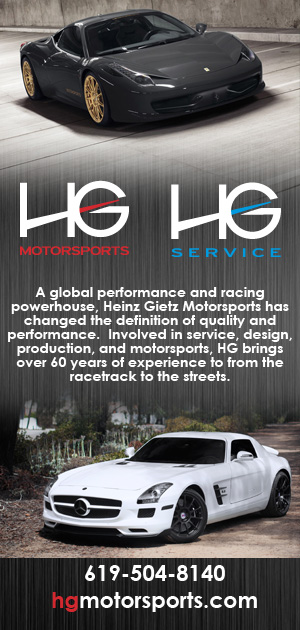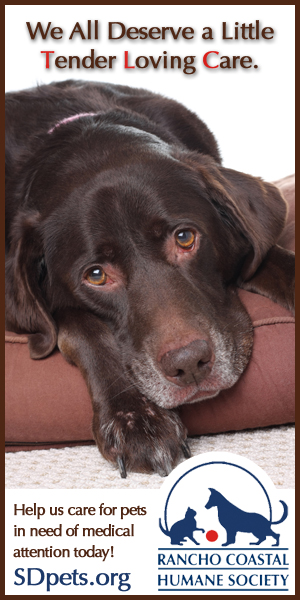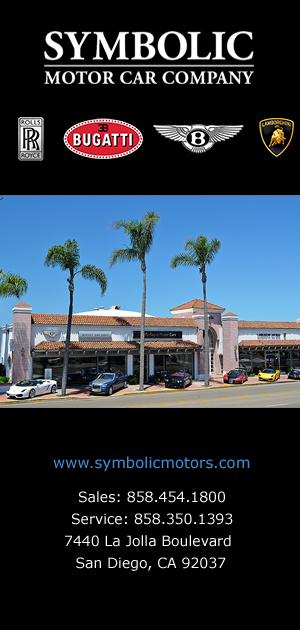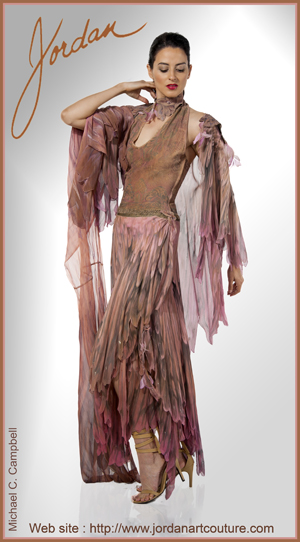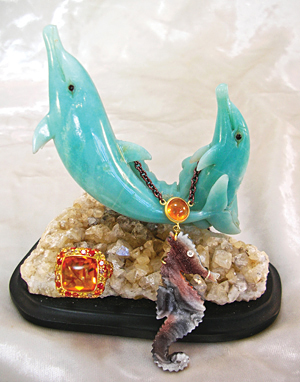 ________________________
Home and Business Security Consultation
Services by Scott Johnston
SDPD Offcr. (Ret.)
619-384-7333
_______________________
_________________________
For Advertising, please
your inquiry.
Ask about how you can support your favorite organization!
_________________________
San Diego's The Social Diary would like to say a special thank you to our advertisers.
San Diego Social Diary would like to say a special thank you to our advertisers
LENA ZAWAIDEH DRUMMER / BAND 'BAD THINGS'
BOWERS JEWELERS LA JOLLA 858-459- 3678
GIUSEPPE'S FINE RESTAURANTS AND CATERING
ECLAT CATERING AND 2015 > RESTAURANT!
LOTUS WORLD FOODS 619-823-8030
THE ANIMAL HOSPITAL OF LA JOLLA
SCRIPPS - PREBYS CARDIOVASCULAR INSTITUTE
JOHN'S TAILOR SHOP
SARAH NEE FINE ART PHOTOGRAPHY 619-823-8030
RONDA AHRENS ART
PROFESSOR KATHERINE SCHWAB /// TIMKEN MUSEUM OF ART
DARCY SMITH / PACIFIC SOTHEBY'S INTERNATIONAL REALTY
EUGENE LADOPOULOS OF MISTRA ESTATES OLIVE OIL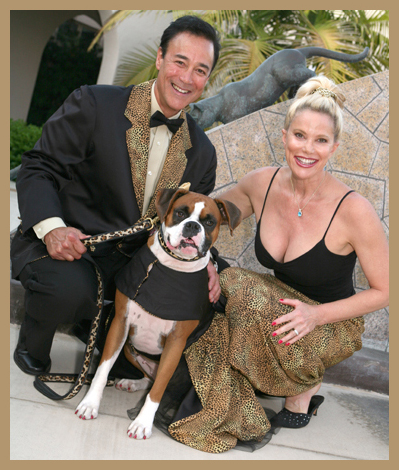 The Collector's Edition Books, The on-line magazine, leading San Diego's Social Scene
Scott Johnston, Margo Schwab and Kima serving up San Diego Social Coverage!