Timken's Art of Fashion
More Social Diary Event Coverage ....HOME
Themed 'Art of Fashion,' the Timken Museum played backdrop for the August 9th, 2012 event.
With the loaned Francisco de Goya's Self Portrait with Dr. Arrieta (1820) and the Timken's Cooper Penrose (1802) by Jacques Louis David, guests were inspired to coordinate their fashion ensembles in homage to the two paintings. And they did.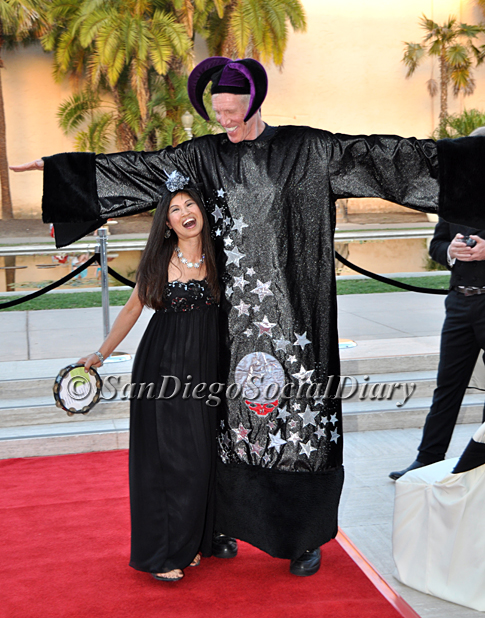 Lori and Bill Walton in the spirit of the 'Art of Fashion'
From frilly to fun, the outfits were art inspired.
This event was chaired by Lori and Bill Walton who also underwrote the dinner. After cocktail hour and much admiration of creative ensembles. guests modeled and spoke about each of their ensembles. From there it was dinner by Chef David Rogow of Dinners by David, with separate tables for the ladies and the gentlemen.
Among the guests were artist Lynda Kerr, her whimsical 'The Glory of Versailles in Paper,' was a hit. Lynda's husband Richard Kerr was there, and so were Anita and Tony Norton, Karen and Don Cohn, Karen wore frilly Chanel, Iris Strauss in frilly Oscar de la Renta accompanied by her husband Matt Strauss, and Valerie Cooper in Alexander McQueen and Harry Cooper in Versace..... of course.
More there were Lisette and Mick Farrell, May and Dr. Emad Zawaideh, Renee and Duane Roth, Joye Blount and Jessie Knight Jr., and Ellen and Tim Zinn.
As noted by Lori Walton, "The Timken is one of the few museums that is free to the public and the 'Art of Fashion' ensures that fine art is available to everyone, not just the people who can afford it."
And the monies raised that evening were increased substantially by Lori and Bill Walton's generosity as noted by Lynda Kerr. "Beautiful, beautiful evening lovingly planned and underwritten by Bill and Lori Walton. Thank you Lori and Bill Walton for all you do to make San Diego a better place!!"
All proceeds for this event will benefit the Timken's educational programs.
Be advised strictly no downloading, publishing, broadcasting, printing, or copying of photos or content. Please email purchase requests of photos you are in.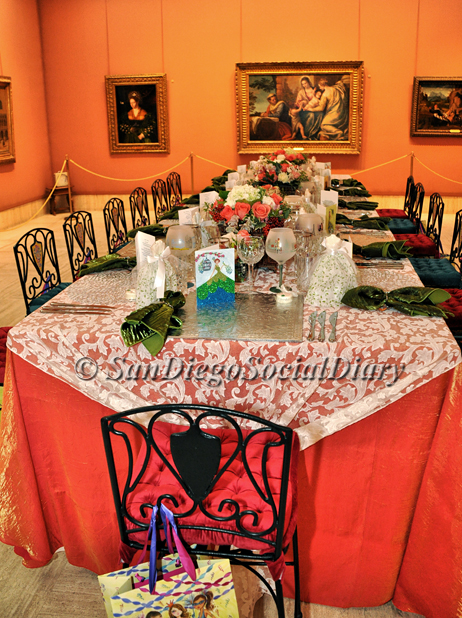 The Ladies Dining Table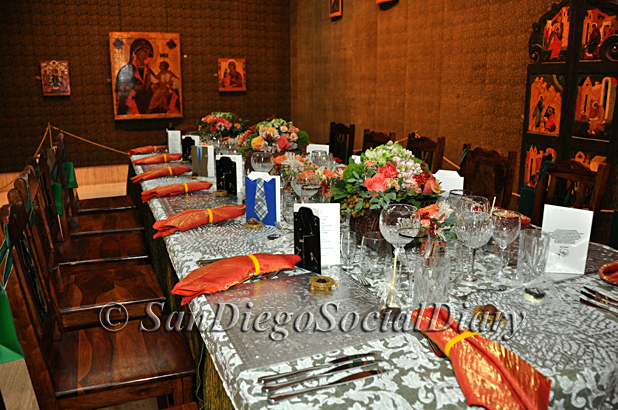 The Gentlemen's Dining Table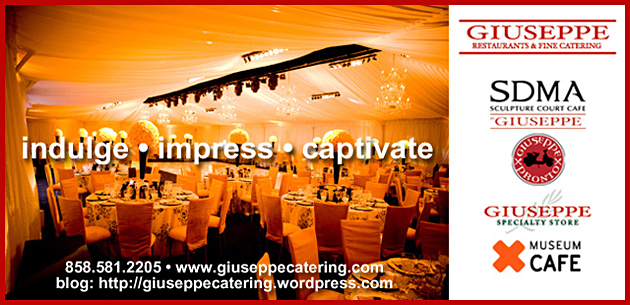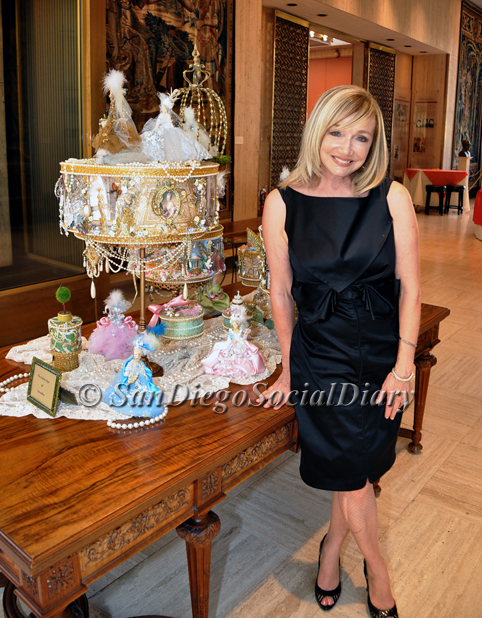 Artist Lynda Kerr by her Versaille inspired creation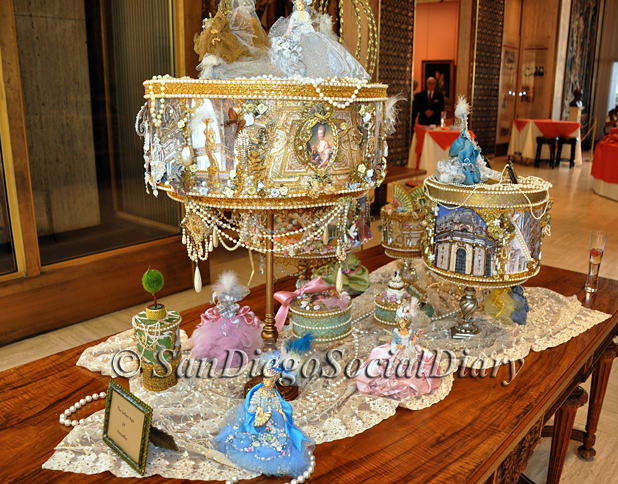 Versaille interpreted by artist Lynda Kerr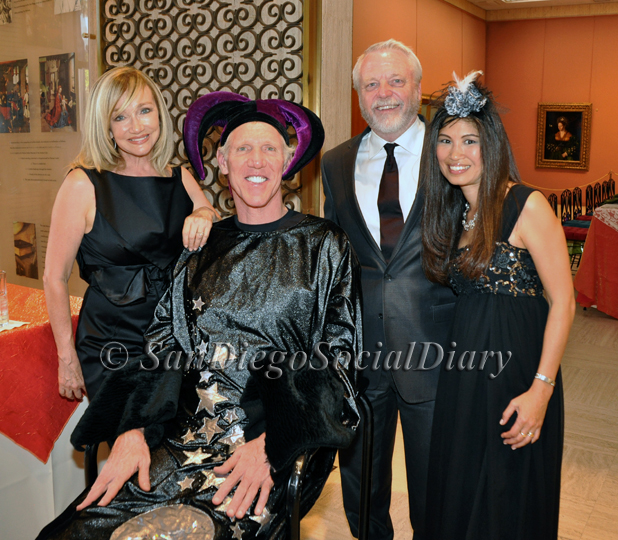 Lynda Kerr with Bill Walton, Richard Kerr, and Lori Walton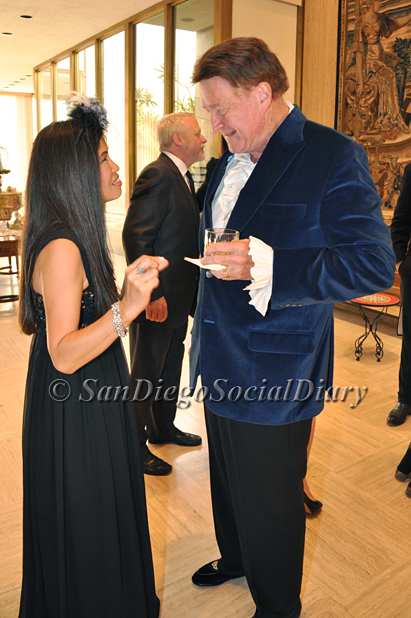 Lori Walton with a be-ruffled Tim Zinn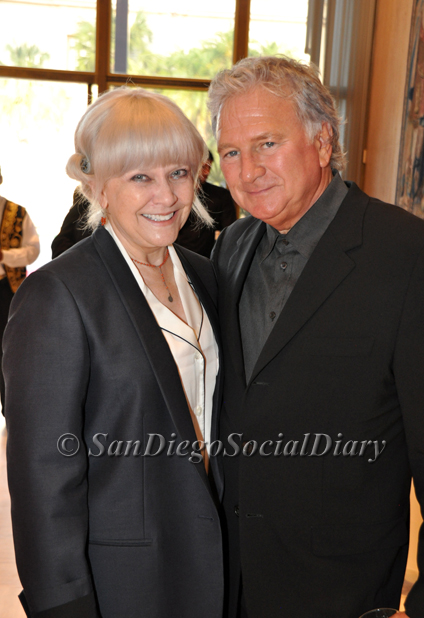 Renee and Duane Roth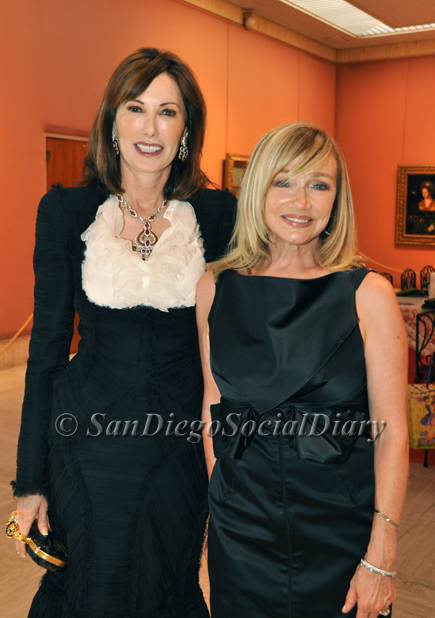 Valerie Cooper with Lynda Kerr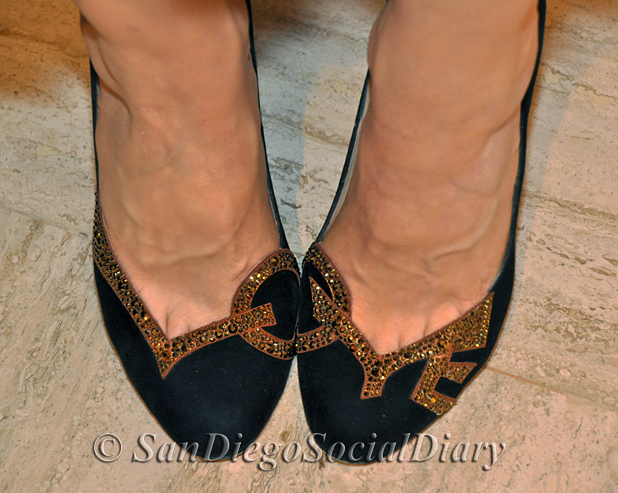 Valerie Cooper's LOVE Shoes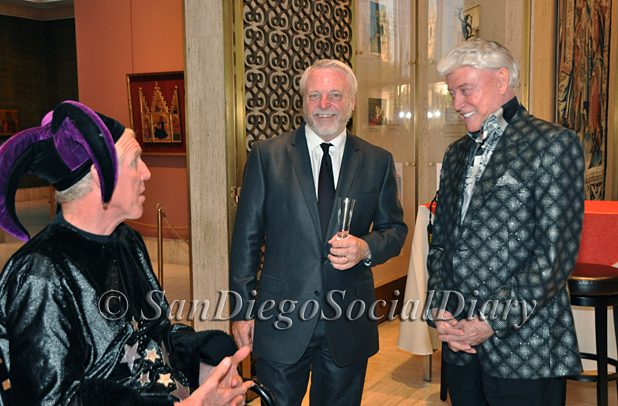 Bill Walton with Richard Kerr and Harry Cooper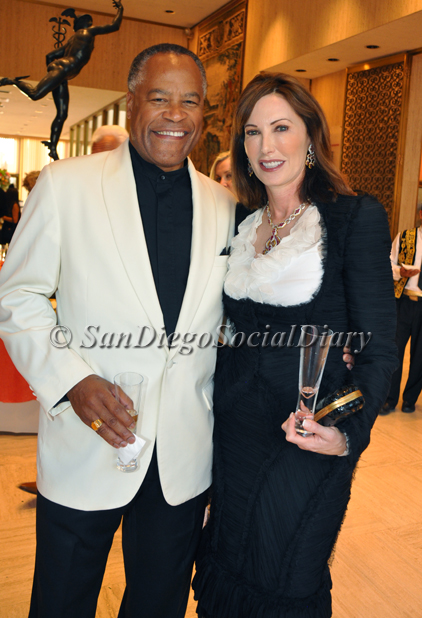 Jessie Knight Jr. with Valerie Cooper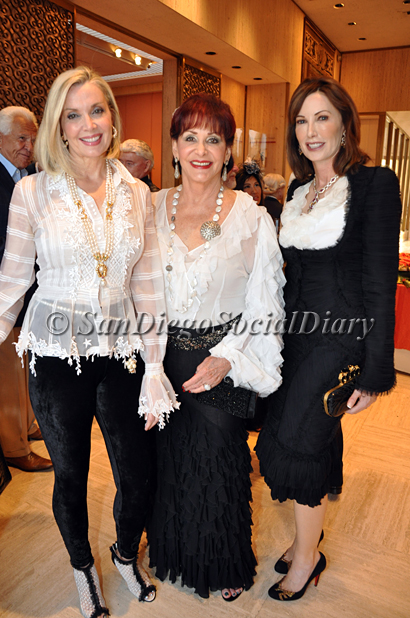 Karen Cohn with Iris Strauss and Valerie Cooper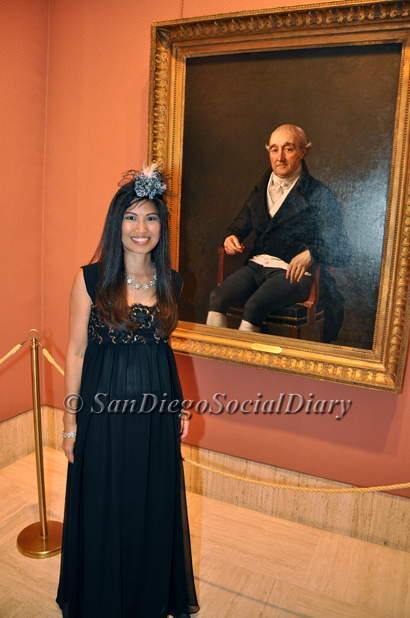 Lori Walton by her inspiration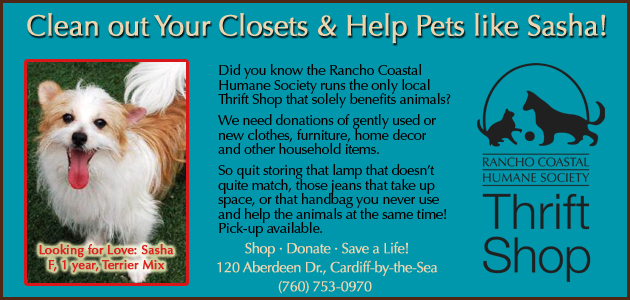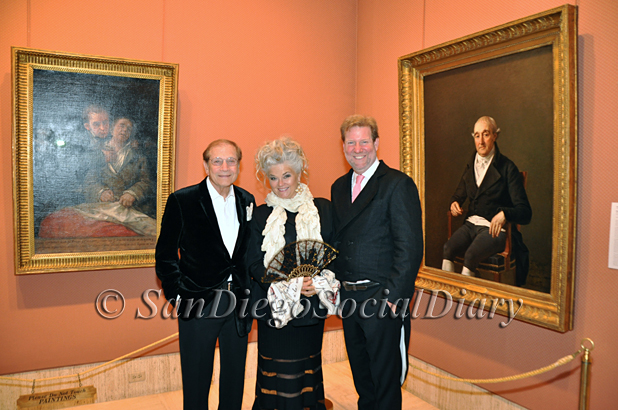 Goya looking on with Matt Strauss, and AnnaSue and John Wilson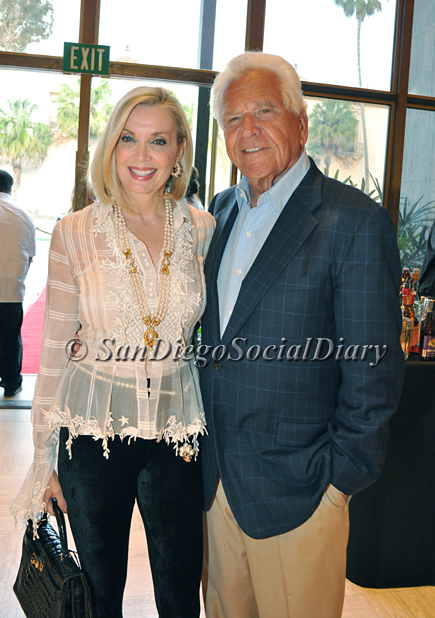 Karen and Don Cohn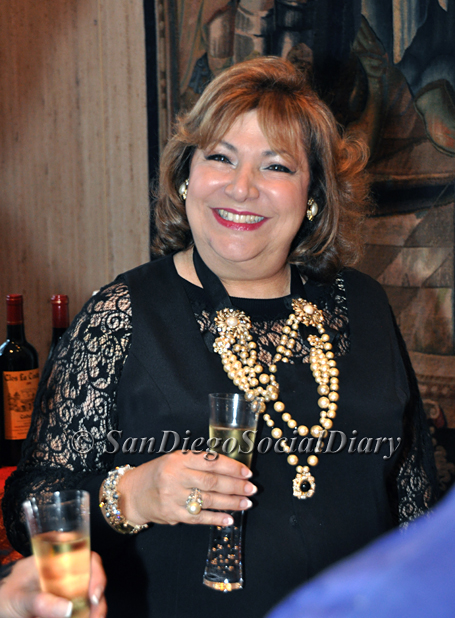 Parteee.... one of May Zawaideh's favorite expressions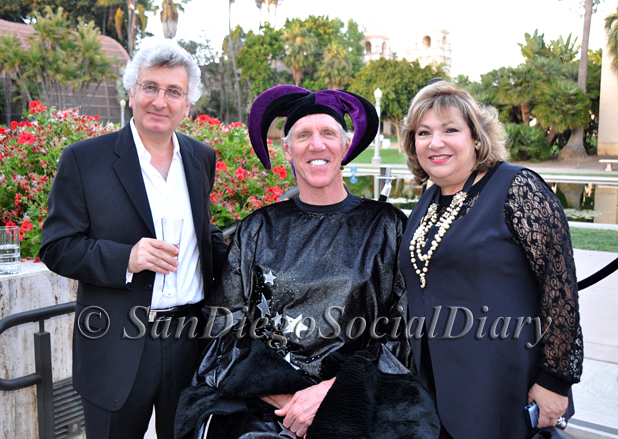 Dr. Emad Zawaideh with Bill Walton, and May Zawaideh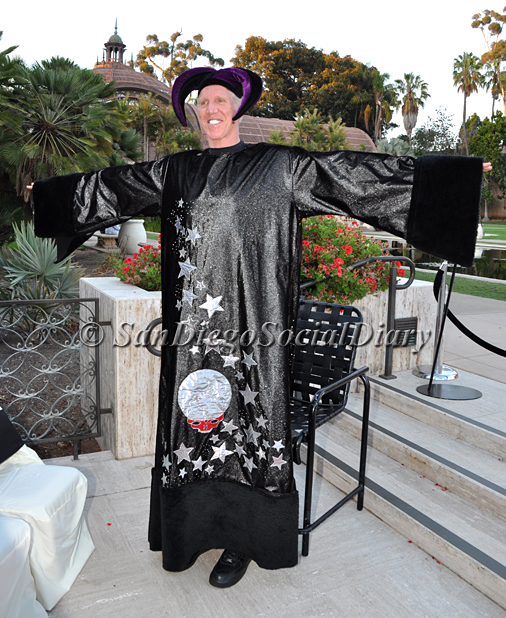 Bill Walton - a star on the basketball court, a star for charitable organizations in San Diego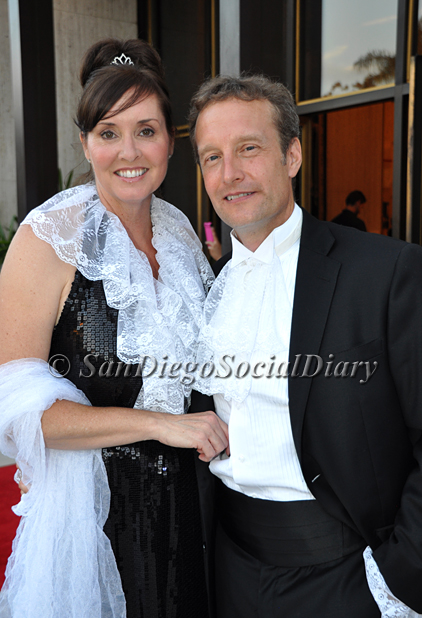 Anita and Tony Norton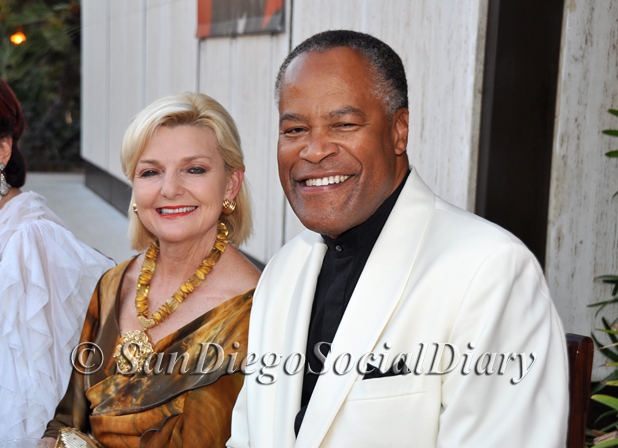 Joye Blount and Jessie Knight Jr.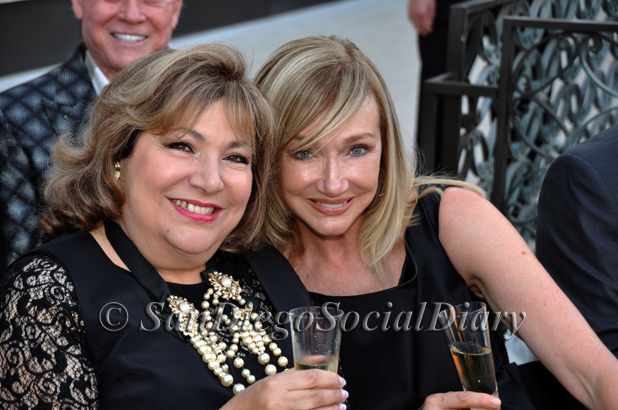 May Zawaideh and Lynda Kerr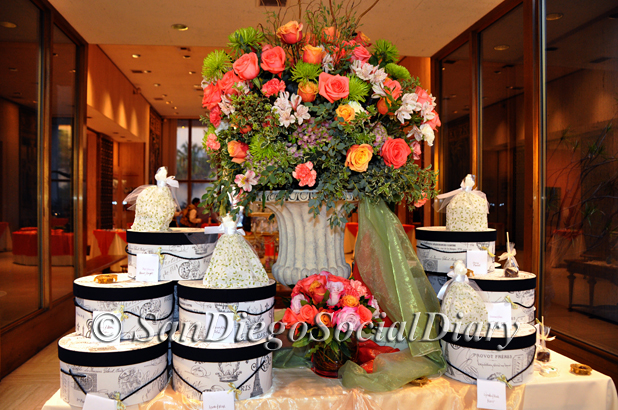 The gift table for patrons....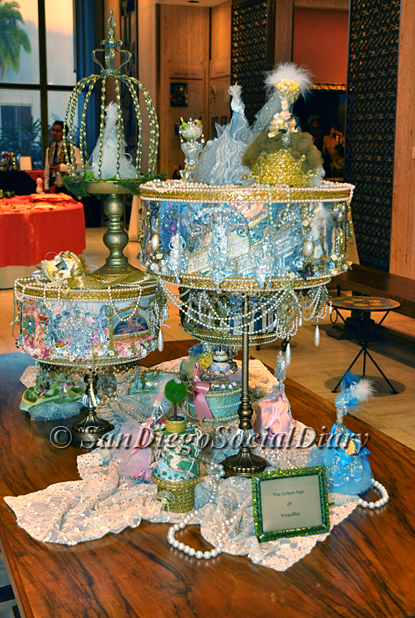 A parting look at Lynda Kerr's Versaille.....
Follow us on Twitter twitter.com/SocialDiaryMag
Follow us on Facebook facebook.com/#!/margo.schwab
More Social Diary Event Coverage ....HOME
reported and photographed by Margo Schwab
publishing support by Scott Johnston
Please join us for fun informative updates on Twitter and Facebook

The Town Gossip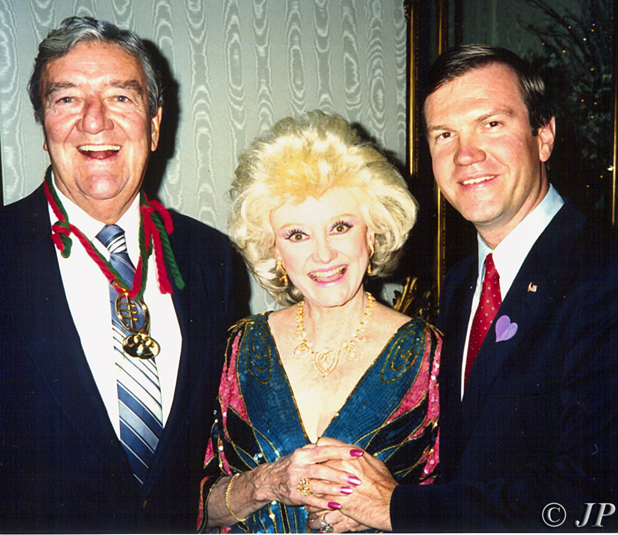 Back in the day in Beverly Hills, publisher Jack Rourke, the late and great Phyllis Diller and Jerry Pikolysky (the future husband of Lee Clark). Phyllis Diller was a pioneer for female comedians. Loved for her self deprecating wit, and lively zingers, she was a Hollywood legend, a wonderful force.....this photo is from 1987.
by the way ....Jack Rourke was the first social publisher that I worked for in 1990. My first assignment was Esther Williams' surprise birthday party. Her stepson Lorenzo Lamas was one of the guests. - Margo Schwab
Email Commentary to be added
* Margo Schwab, MBA, more formally known as Margaret E. Schwab, has produced, written, interviewed and photographed for various media organizations since 1989. Schwab attended Holton Arms School, La Jolla Country Day School and La Jolla High School. Schwab has a B.A. from Scripps College, spent a business internship with S.A.I.C., Science Applications International Corporation, and earned a Masters of Business degree, M.B.A., from the University of San Diego by way of Claremont Graduate School . Schwab additionally took college courses from Harvard University, and Syracuse University. Schwab volunteers for numerous charity organizations. She also continues to support animal organizations and the prevention of people and animal abuse. Schwab is the editor and co-owner of The Social Diary.
Margo Schwab and Scott Johnston of The Social Diary Magazine are pleased to announce a partnerships with the San Diego Humane Society and SD METRO Magazine. They have also partnered with Country Friends and the San Diego American Heart Association and the Arthritis Foundation.
Margo Schwab and Scott Johnston are both members of the La Jolla Beach & Tennis Club (Margo Schwab since 1974) and both are now members of the University Club and its worldwide ClubCorp Compass Society. Margo Schwab and Scott Johnston are Police Press credentialed by the Chief of Police, William Lansdowne.
San Diego's The Social Diary would like to say a special thank you to our advertisers.
The Real Real - Luxury Designer Consignment
Bowers Fine Jewelry
La Jolla Cosmetic Laser Clinic
ARTS - A Reason to Survive
Mingei International Museum
HG Motorsports
Kleege Industries - Production Staging and more
Eclat Catering and Home Delivery by Chef Athanasia Ampelas
Margaret's The Couture Cleaners
Donovan's - America's Best Steak & Chop House, Prime Seafood Too!
PAWS - Helping People Helping Pets
Helen Woodward Animal Center sponsored by Taylor Miller
H. Moradi Estate and Fine Jewelry on Prospect Street
The Arthritis Foundation San Diego County
Nicole Miller at The Forum
San Diego Public Library Foundation
Rancho Coastal Humane Society
San Diego Humane Society
Hot Rock Jewelry
San Diego Museum of Art
Heinz Geitz Autohaus
Estate and Business Attorney John Smaha
San Diego Opera
Animal Fashion by Jordan
Juelerie by Pamela Pogue
The Museum of Contemporary Art San Diego
Giuseppe Restaurants and Fine Catering
The University Club Atop Symphony Towers and ClubCorp
WineSellar & Brasserie - featuring the Gary Parker Wine Club
Cafe Milano on Pearl Street La Jolla
The Marine Room
Ark Antiques
Extreme Pizza in La Jolla
The Animal Hospital of La Jolla
Eugene Ladopoulos of Mistra Estates Olive Oil
Warning ** photos, video and writing on this site are the
2012 copyright, all rights reserved, of The Social Diary LLC and its subsidiaries including San Diego Diario Sociales - Su Conexión Con la Sociedad, no reproduction of any part or parts is allowed without written permission by Social Diary Magazine