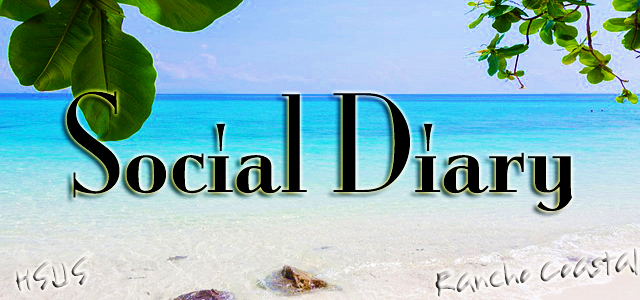 TIMKEN ORANGE AND BLACK BALL
PART 1
More Social Diary Event Coverage ....HOME
First photos.... More details to come... !
BE ADVISED, NO DOWNLOADING, PUBLISHING, BROADCASTING, PRINTING OR COPYING OF PHOTOS OR CONTENT Please email purchase requests of photos you are in.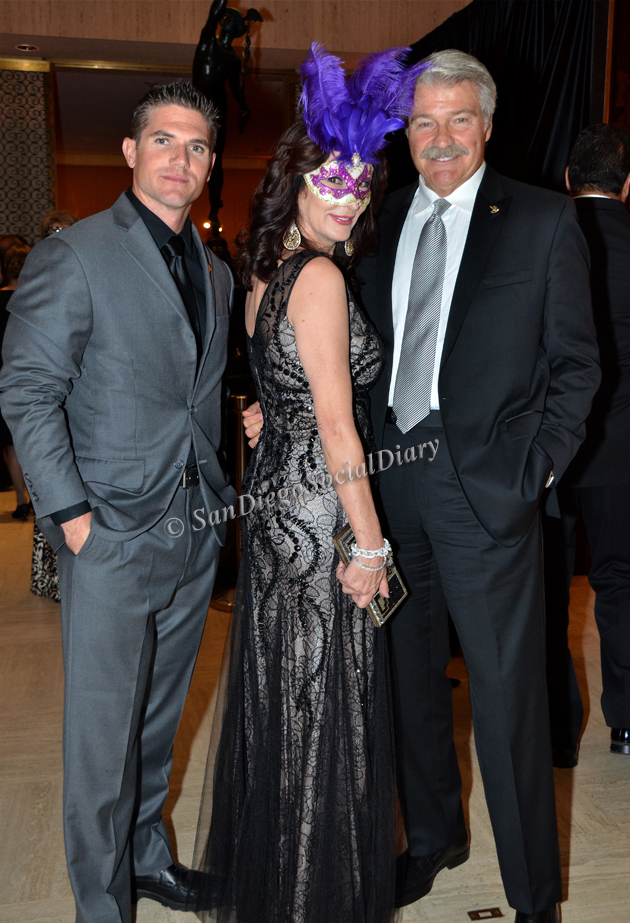 Helene and George Gould with their friend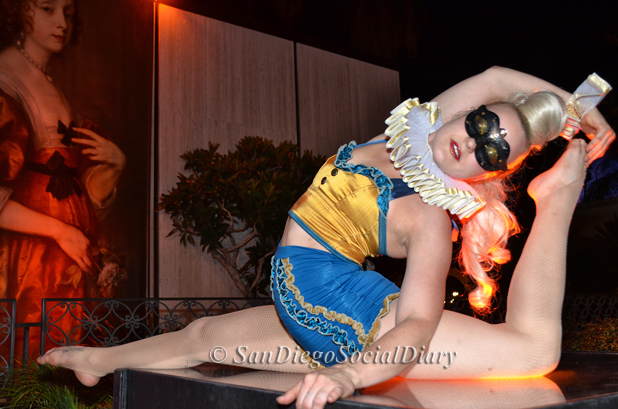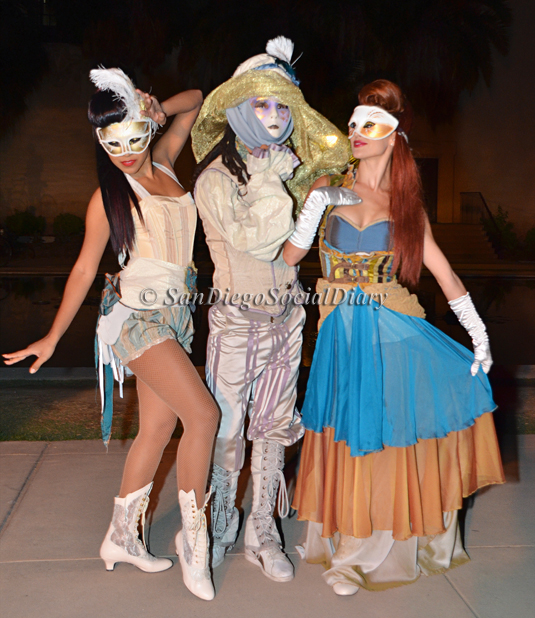 Intrigue....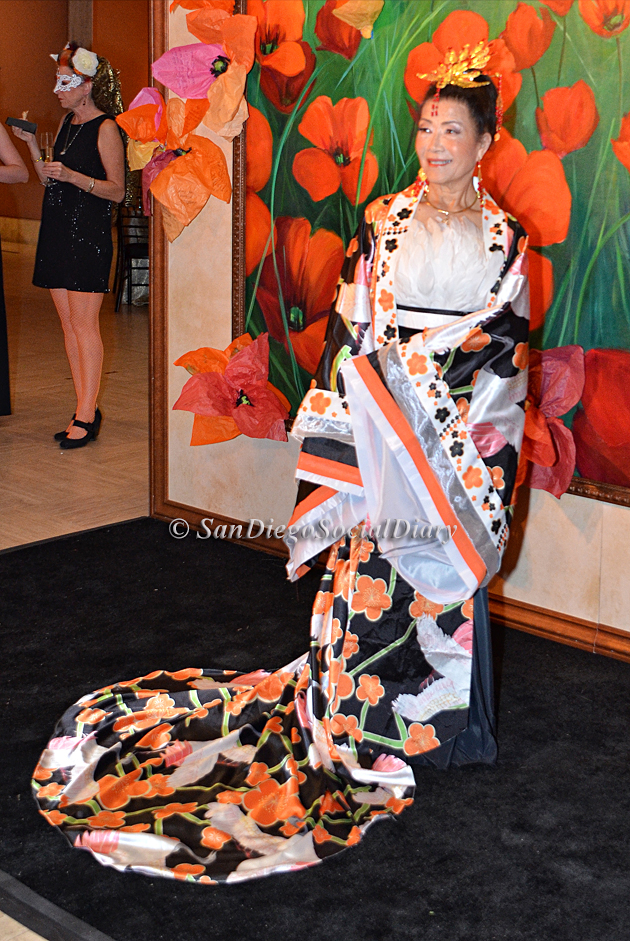 Claire Reiss in a beautiful Kimono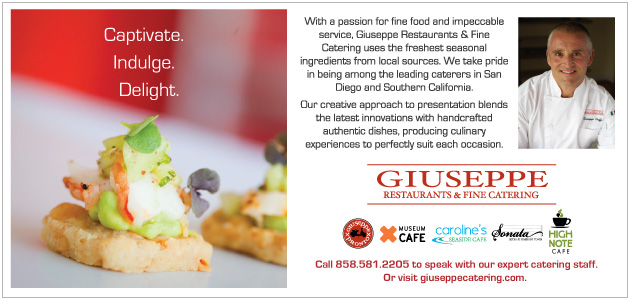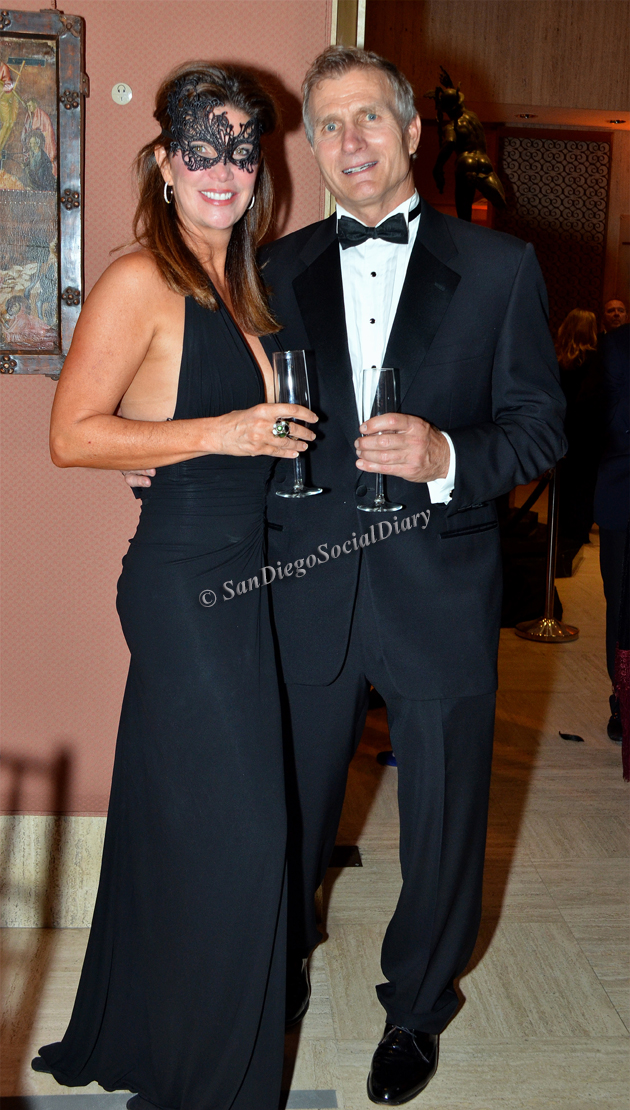 Deborah Wilson and her husband Dean Wilson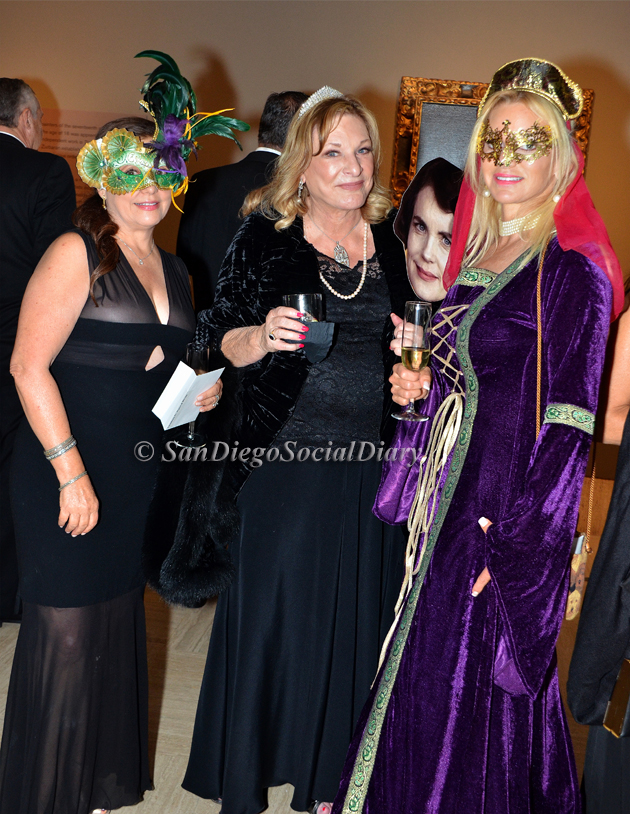 Doreen Schonbrun, Ellen Zinn and Guest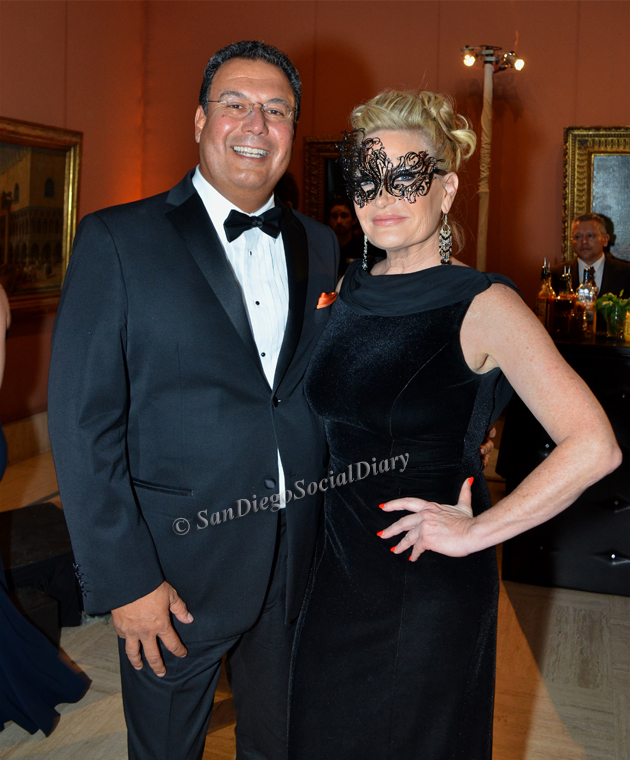 Vic Salazar and Megan Pogue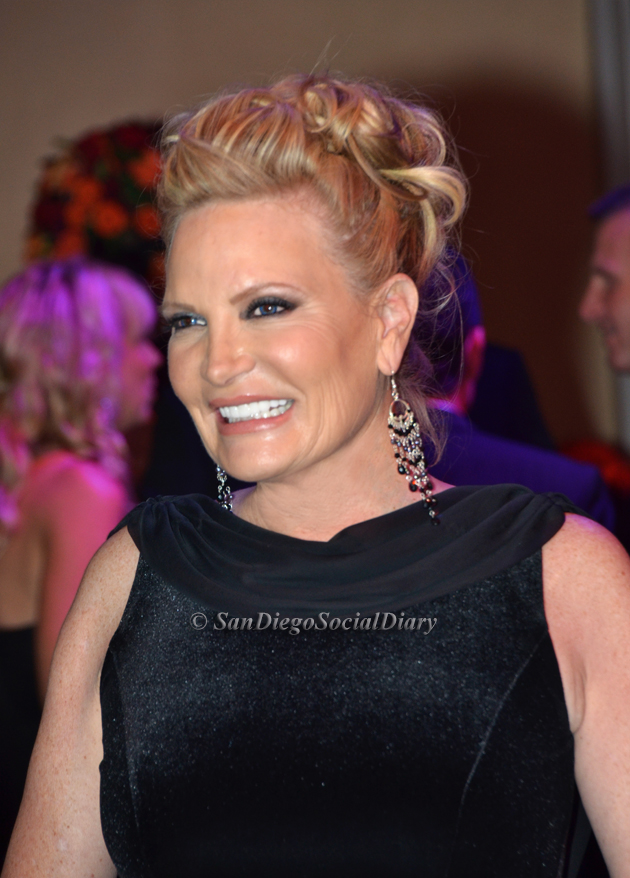 Enchanting Megan Pogue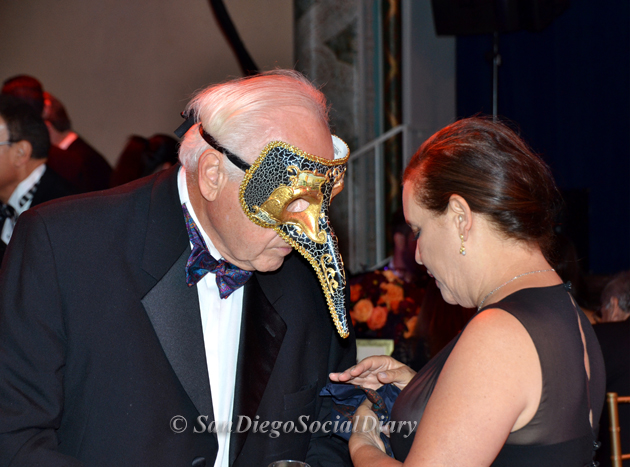 Dr. Myron Schonbrun and his wife Doreen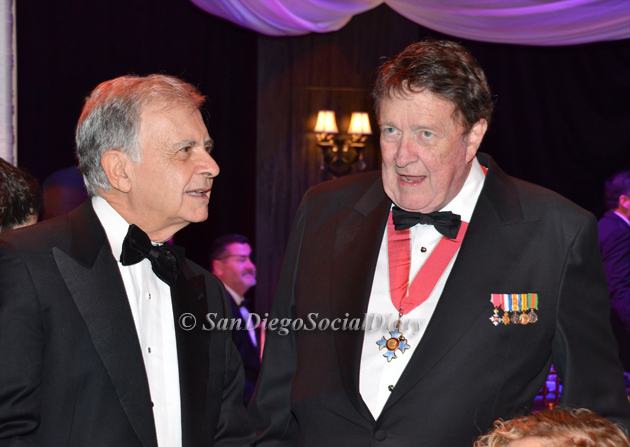 Tim Zinn, President of the Board for the Timken Museum of Art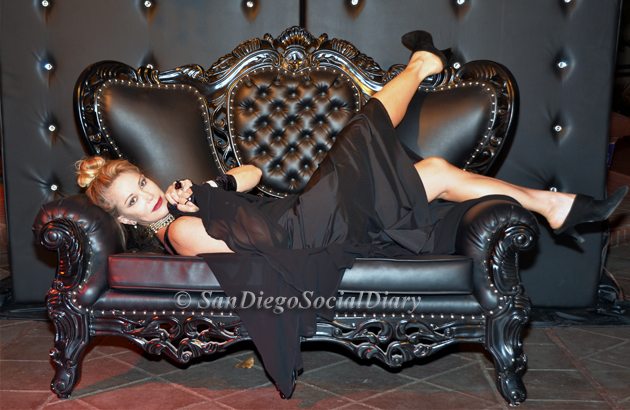 Feelin' the vibe....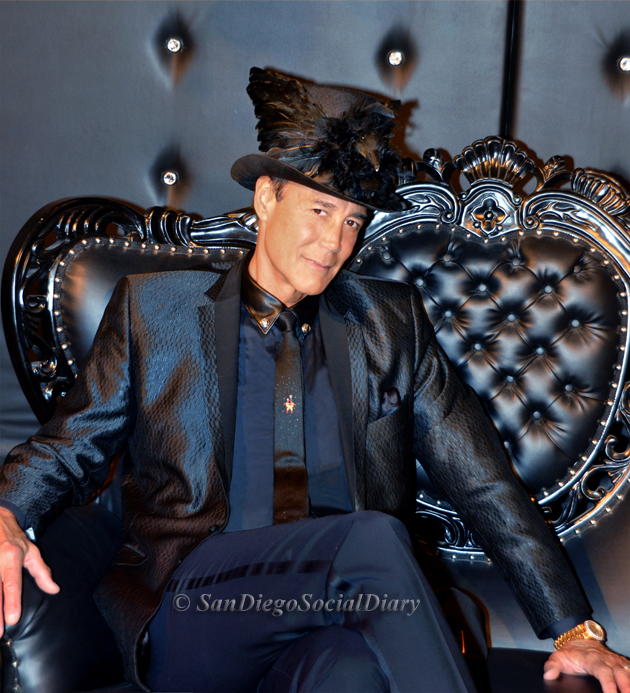 Scott Johnston in Versace and chapeau from Bower's Jewelers
MORE SOON....!!
meanwhile..... THE TOWN GOSSIP...
all about FUN!!
Madonna rocked San Diego ... everyone knew it except for one local 'critic.' Best pre-concert eats were at Old Trieste on Morena with the Halerie's, ie Valerie and Harry Cooper, Pam and Gregg Marks, and 'oui,' Linda and Andrew Shelton.
Speaking of the Halerie's....they sponsored the most amazing one woman show, Full Gallop, at the Old Globe Theatre... special treat was the sit down dinner by Elegant Events Rick Woods... and the awesome sauce for the pasta that was obtained years back by Dave Copley for Rick.....yummmmm!!
and
totally recommend a time out before the holidays with Renate... click below...!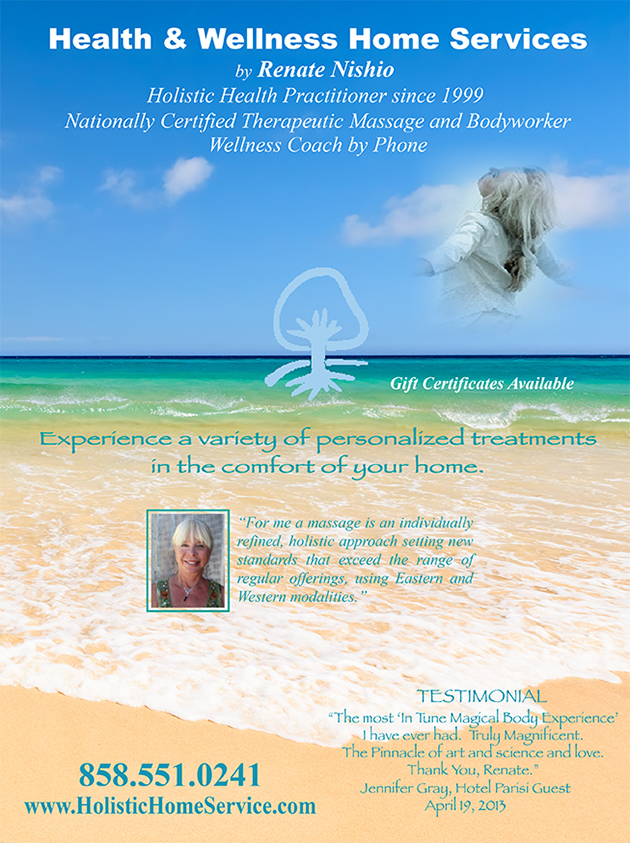 Follow us on Twitter twitter.com/SocialDiaryMag
Follow us on Facebook facebook.com/#!/margo.schwab
More Social Diary Event Coverage ....HOME
reported and photographed by Margo Schwab
publishing support and photoshopping by Scott Johnston
Please join us for fun informative updates on Twitter and Facebook

Email Commentary to be added
email SocialDiaryMargo@gmail.com
* Margo Schwab, MBA, more formally known as Margaret E. Schwab, has produced, written, interviewed and photographed for various media organizations since 1989. Schwab attended Holton Arms School, La Jolla Country Day School and La Jolla High School. Schwab has a B.A. from Scripps College, spent a business internship with S.A.I.C., Science Applications International Corporation, and earned a Masters of Business degree, M.B.A., from the University of San Diego by way of Claremont Graduate School . Schwab additionally took college courses from Harvard University, and Syracuse University. Schwab volunteers for numerous charity organizations. She also continues to support animal organizations and the prevention of people and animal abuse. Schwab is the editor and co-owner of The Social Diary.
Margo Schwab and Scott Johnston of San Diego Social Diary are both members of the La Jolla Beach & Tennis Club (Margo Schwab since 1974) and both are members of the University Club, Morgan's Run, and its worldwide ClubCorp Compass Society. Margo Schwab and Scott Johnston are Police Press credentialed by the Chief of Police.
Warning ** photos, video and writing on this site are the
2015 copyright, all rights reserved, of The Social Diary LLC and its subsidiaries includingno reproduction of any part or parts is allowed without written permission by The Social Diary LLC
San Diego Social Diary LLC All rights reserved 2015 (This material may not be published, broadcast, rewritten or redistributed)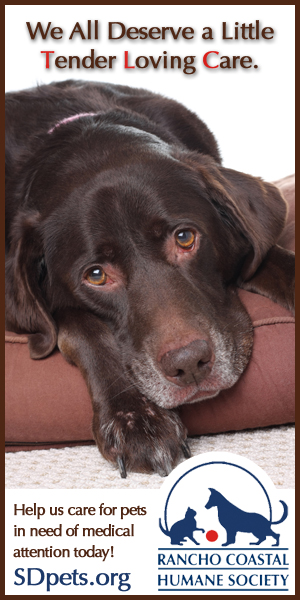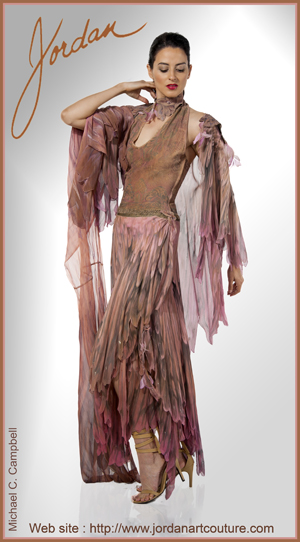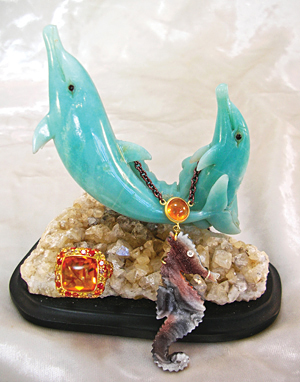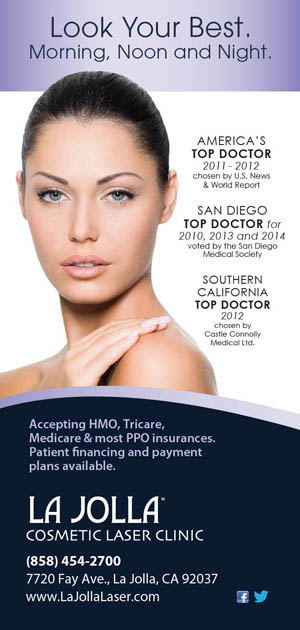 _________________________
For Advertising, please
your inquiry.
Ask about how you can support your favorite organization!
_________________________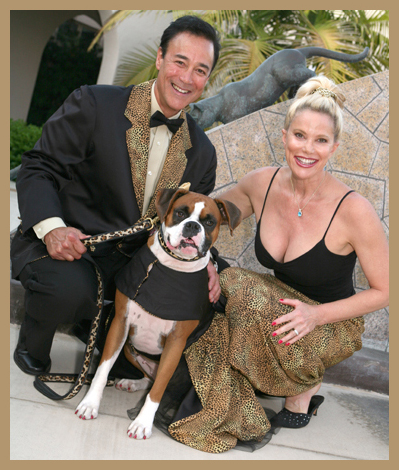 Collector's Edition Books, On-line, Leading San Diego's Social Scene
Scott Johnston, Margo Schwab and Kima serving up San Diego Social Coverage!
San Diego's The Social Diary would like to say a special thank you to our advertisers.
San Diego Social Diary would like to say a special thank you to our advertisers
BOWERS JEWELERS LA JOLLA 858-459- 3678
GIUSEPPE'S FINE RESTAURANTS AND CATERING
SCRIPPS - PREBYS CARDIOVASCULAR INSTITUTE
EUGENE LADOPOULOS OF MISTRA ESTATES OLIVE OIL