San Diego Social Diary LLC All rights reserved 2012 (This material may not be published, broadcast, rewritten or redistributed)
Eclat Culinary Experience
Excellence Delivered
Catering Available
619-708-1933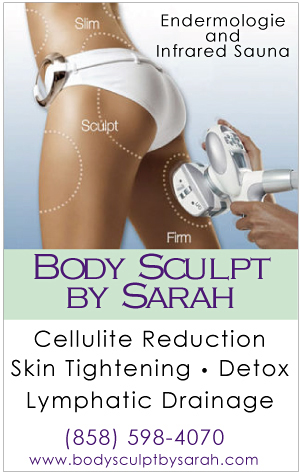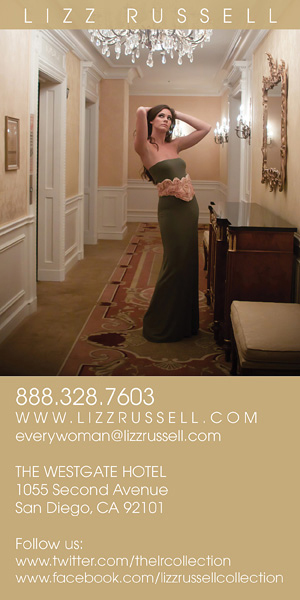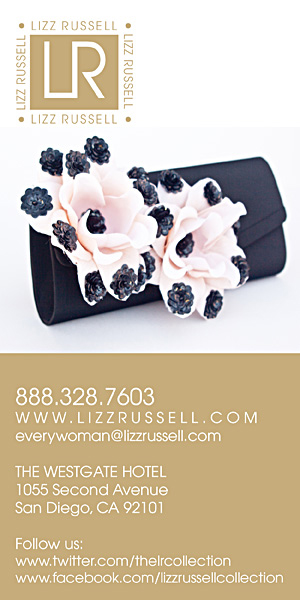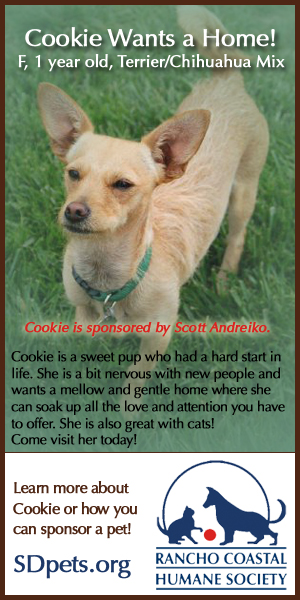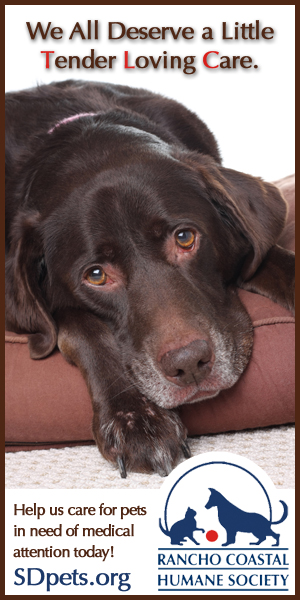 ________________________
Security Consultation
Services by Scott Johnston
SDPD Offcr. (Ret.)
619-384-7333
_______________________
WineSellar & Brasserie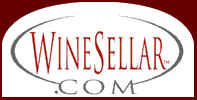 858-450-9557
Restaurant, Gary Parker's Wine Club,
Wine Store and
~ Wednesday & Saturday wine tasting's ~
XXXXCheck out Gary Parker's Pick... X...XXXXXXXa 2007 Clos de la Roche, Grand XXXXXXXXCru for $54 WineSellar Club XXXXPrice,this Pinot Noir is STELLAR!
_________________________
For Advertising, please
your inquiry.
Ask about you can support your favorite organization!
_________________________
Where the locals dine
for Homemade Pastas, Raviolis, and Sauces
Cafe Milano
711 Pearl St, La Jolla
858- 454-3806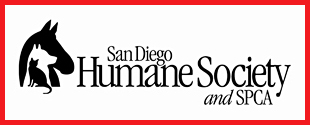 SpaSAN DIEGO HUMANE SOCIETY & SPCA
GAINES STREET CAMPUS
5500 GAINES STREET
SAN DIEGO, CA 92110
(619) 299-7012
www.sdhumane.org rky
with other dogs or cats.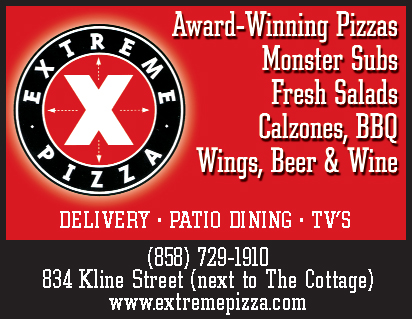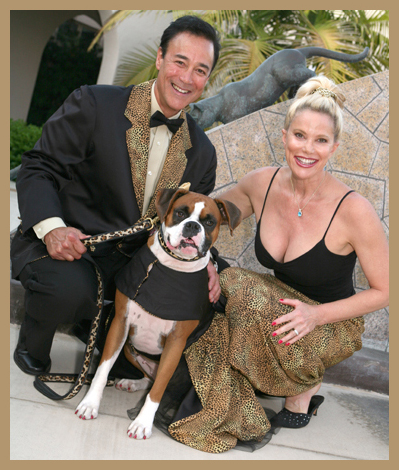 Scott Johnston, Margo Schwab and Kima serving up San Diego Social Coverage!
Over $119,000 Raised at Rancho Coastal Humane Society Gala 2011
Benefiting the Animal Safehouse Program and Honoring Animal Champions Pam and Jerry Cesak!
More Social Diary Event Coverage ....HOME
"I am truly grateful to everyone who came out to support our event, the Animal Safehouse Program, and the animals." - Jim Silveira, Rancho Coastal Humane Society President / CEO


Rancho Coastal Humane Society animal supporters arrived to a beautifully decorated Del Mar Country Club for the RCHS fundraising gala 'The Celebration of Second Chances' November 5th, 2011.
The evening recognized and honored Pam and Jerry Cesak, big supporters of animals via the Unicorn Foundation, Jerry Cesak is also on the Board of the Humane Society United States.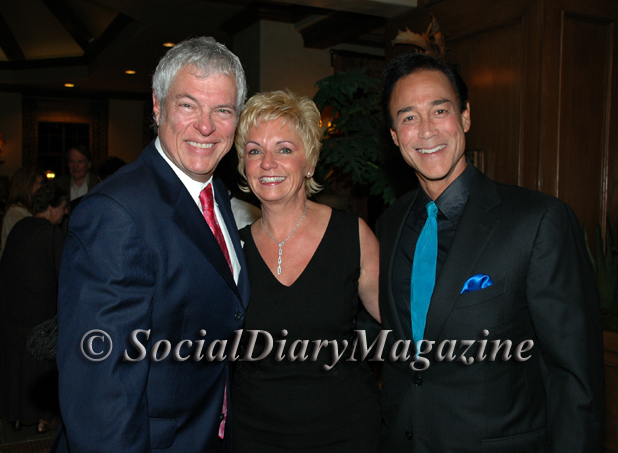 Honorees Jerry and Pam Cesak with guest Scott Johnston
.... and Jerry is also the very funny guy on Jef and Jer Showgram.
The evening also focused on Rancho Coastal Humane Society's Animal Safehouse Program. The Animal Safehouse Program helps victims of domestic violence place their animals for as long as needed with RCHS while they escape their domestic violence situation, and find pet friendly housing.
Rancho Coastal Humane Society President and CEO Jim Silveira further explained the importance of The Animal Safehouse Program. "Victims of domestic abuse often stay because, if they leave, the abuse will be turned on their pets. This video will introduce ASP across the country and spread the safety net that we created here in southern California. We've already begun work with an animal sanctuary in Mississippi that is becoming our first Animal Safehouse Program ally in the fight against the domestic abuse of people their pets."
A fabulous vegan buffet by the Del Mar Country Club was offered, a premiere of the Animal Safehouse Program video was viewed, (it's now gone national), and a live music performance by Jack Tempchin was enjoyed.

To learn how you can support the lifesaving work of Rancho Coastal Humane Society or become involved as an ally in the fight against domestic abuse, visit the shelter at 389 Requeza Street in Encinitas, call 760-753-6413 or log on to www.sdpets.org.
Be advised strictly no downloading, publishing, broadcasting, printing, or copying of photos or content. Please email purchase requests of photos you are in.
Enjoy the Photos!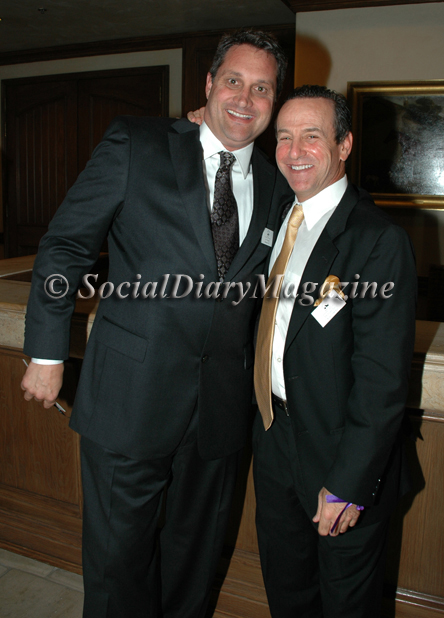 RCHS President and CEO Jim Silveira and Michael Berg, Chair of the RCHS Board of Directors
Margo Schwab in a custom Jordan horse themed dress and Diana Cavagnaro chapeau with Scott Johnston who is wearing a matching Jordan tie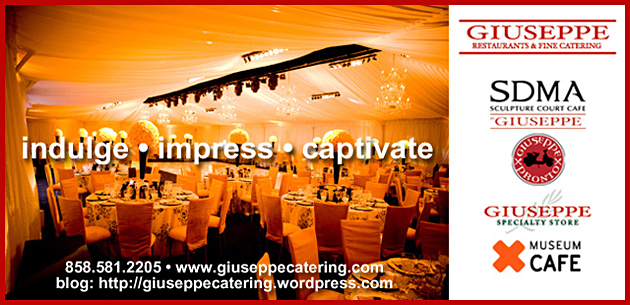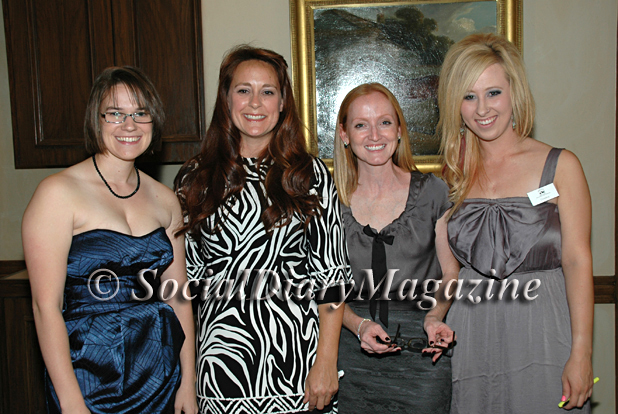 The Rancho Coastal Humane Society volunteers who graciously welcomed guests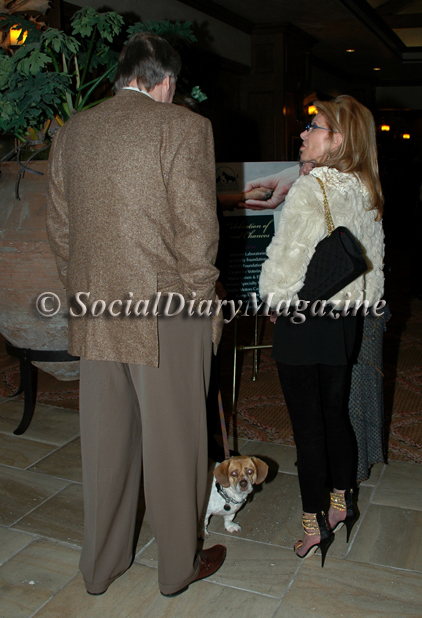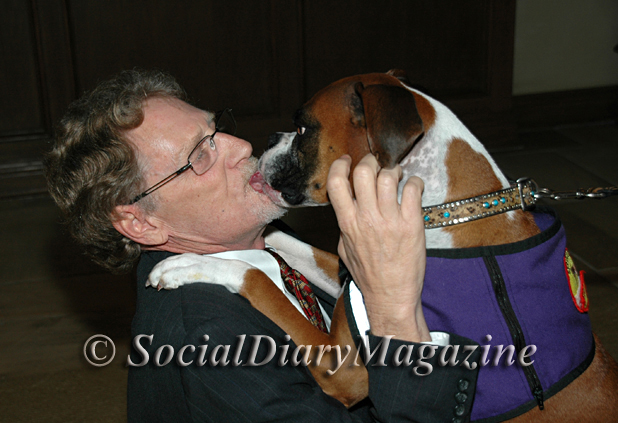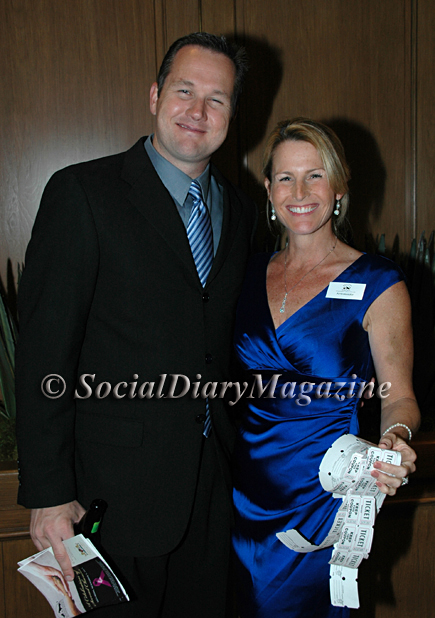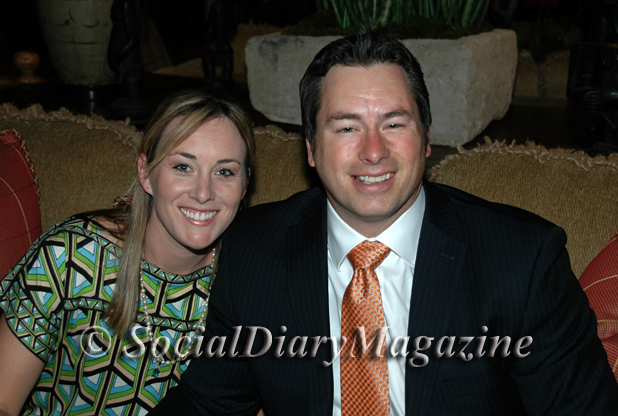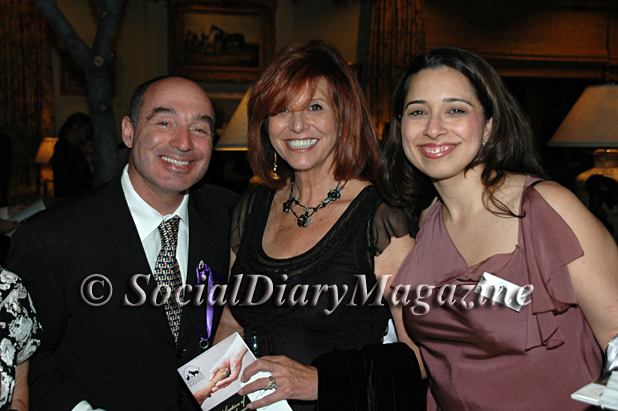 Bill and Simran Noon with guest (center)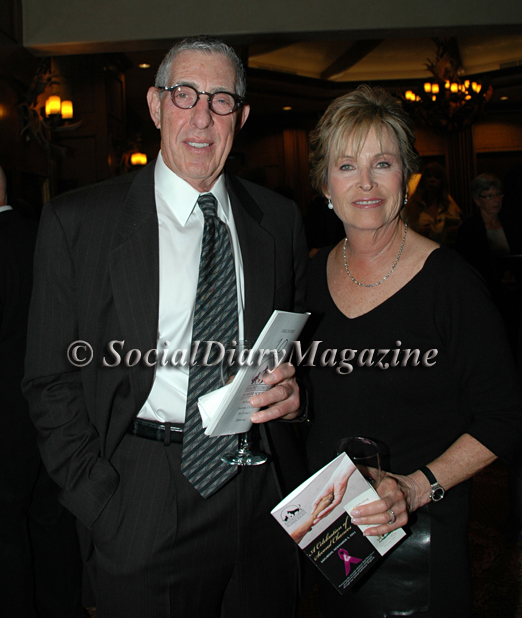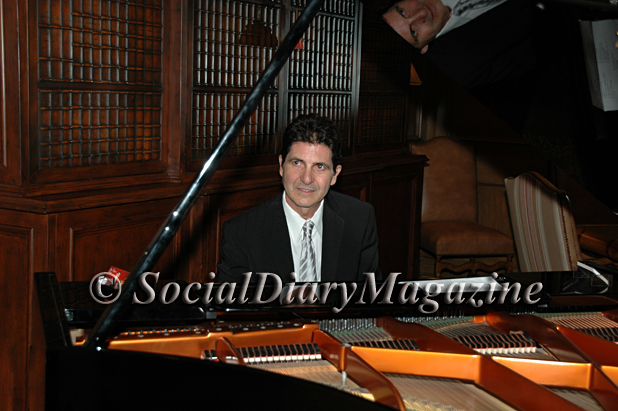 Jim Sayour working his magic on the piano keys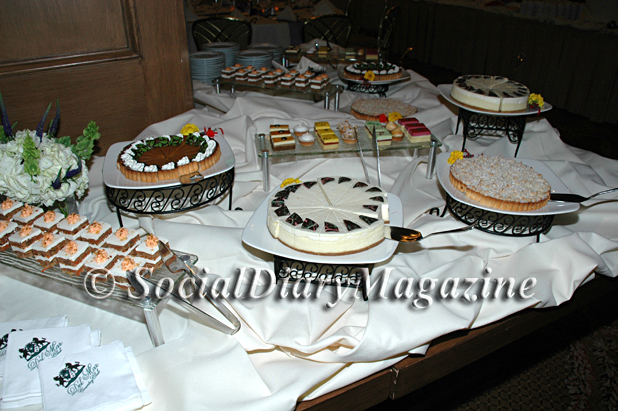 A Del Mar Country Club feast of pretty and delicious desserts!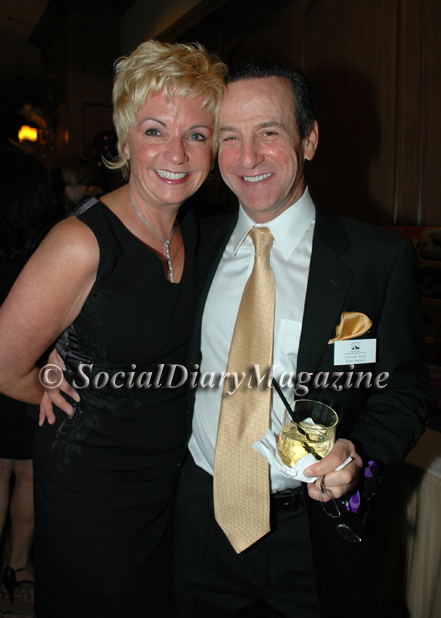 Pam Cesak with Michael Berg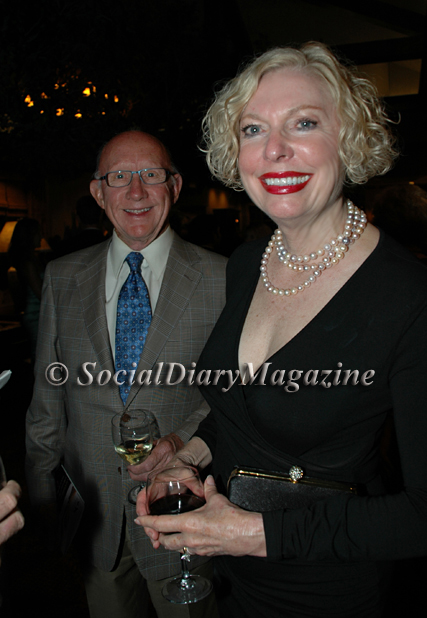 Hershell Price and Pam Slater-Price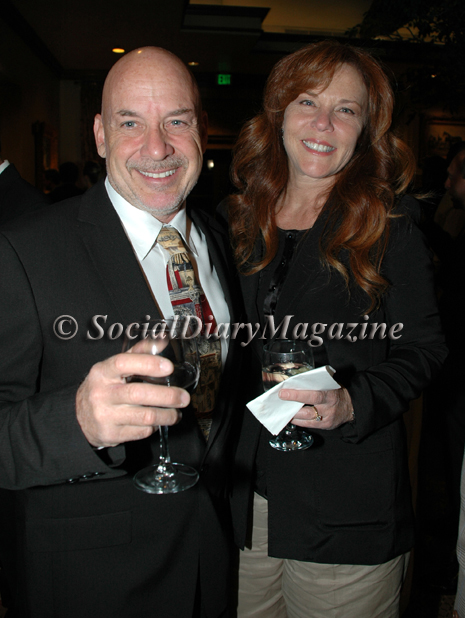 Parents of Spike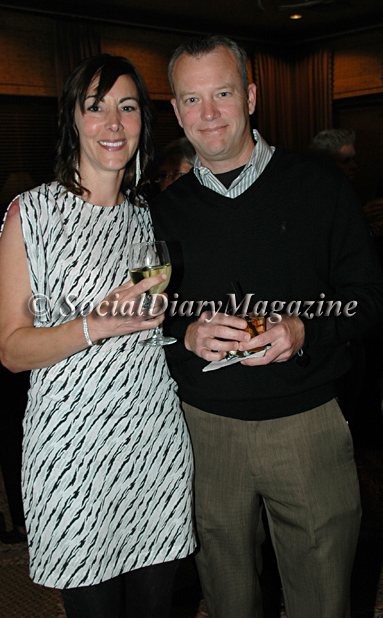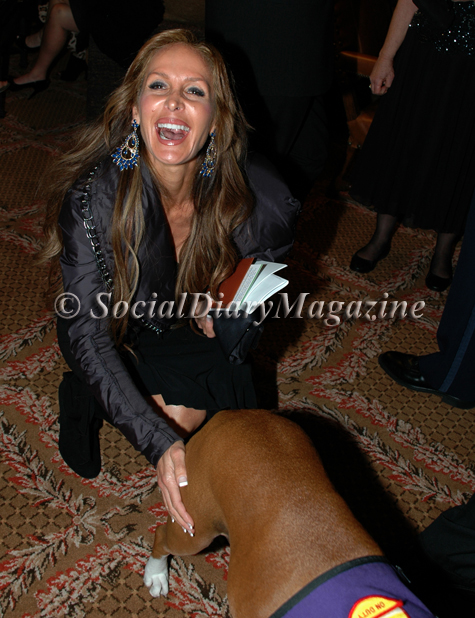 Lucie Berreby getting the tail end and a laugh with Kima
____________________________________________________________________________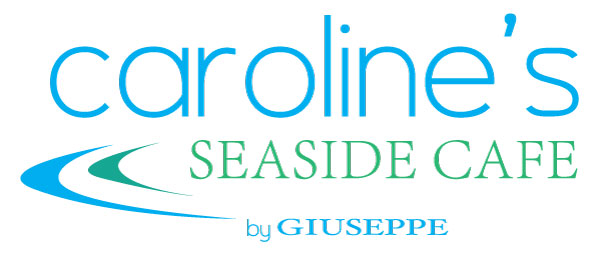 ____________________________________________________________________________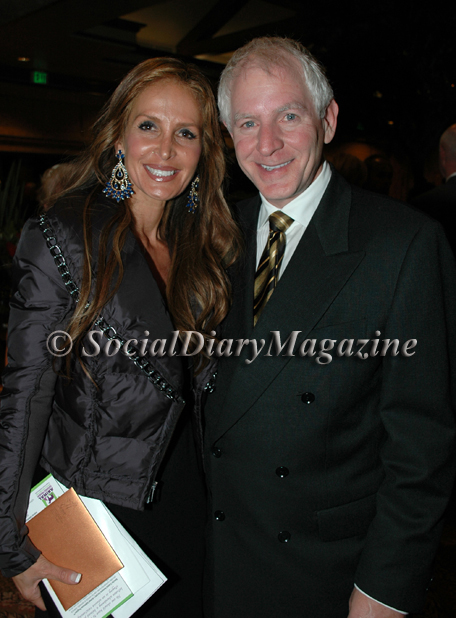 Lucie Berreby and Jim Greenbaum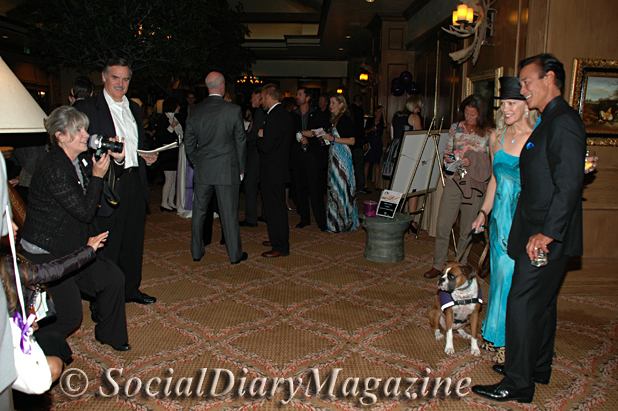 The Party Reception Scene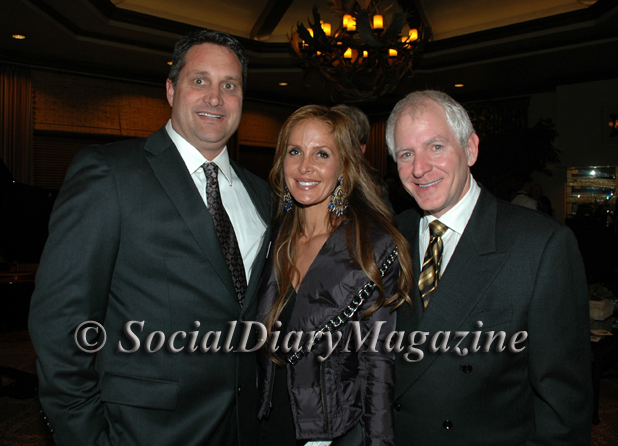 Jim Silveira with Lucie Berreby and Jim Greenbaum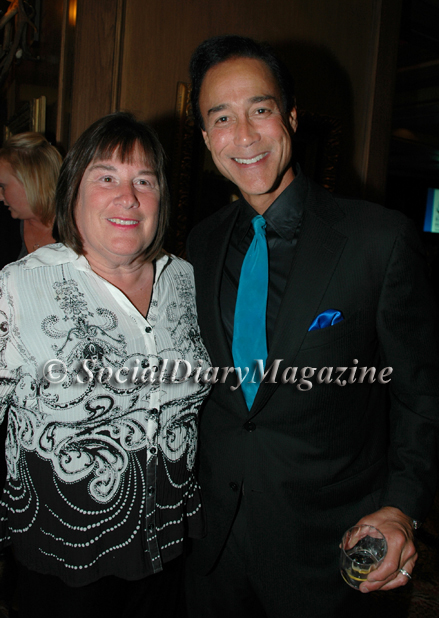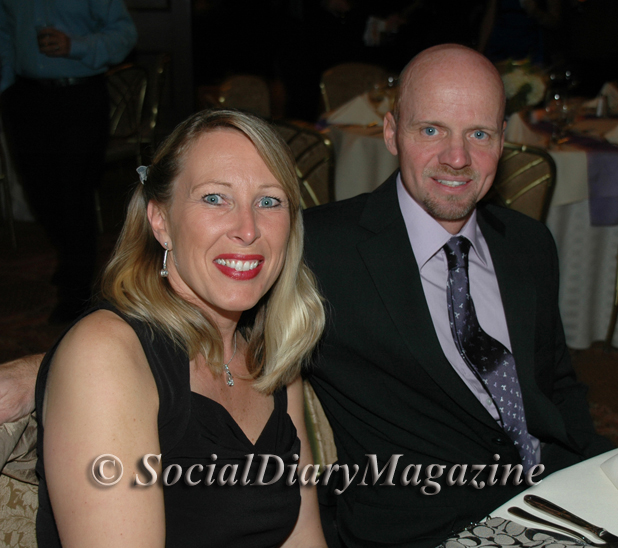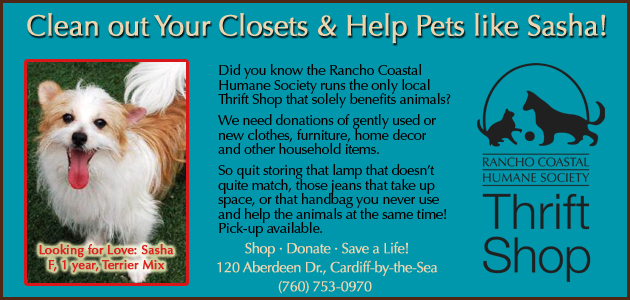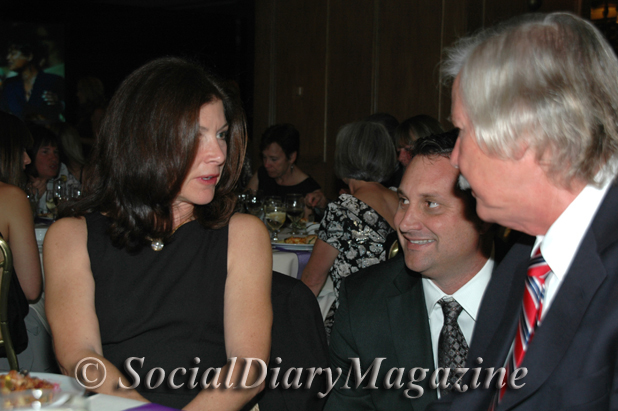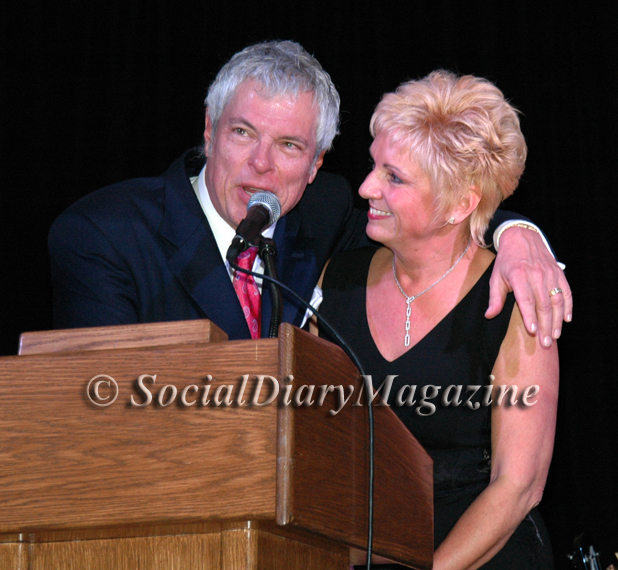 Jerry and Pam Cesak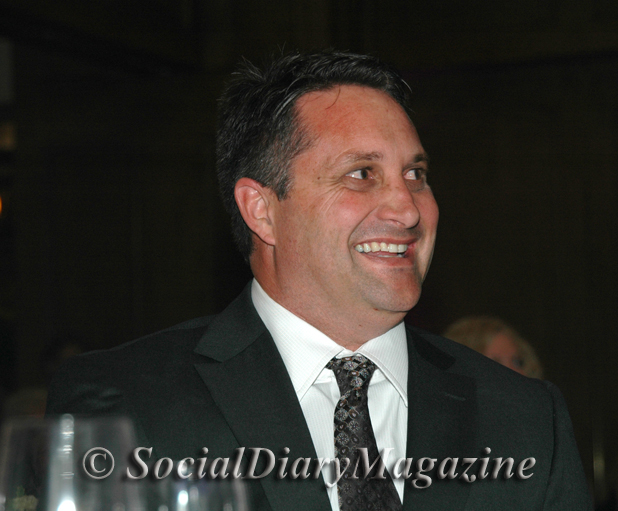 Jim Silveira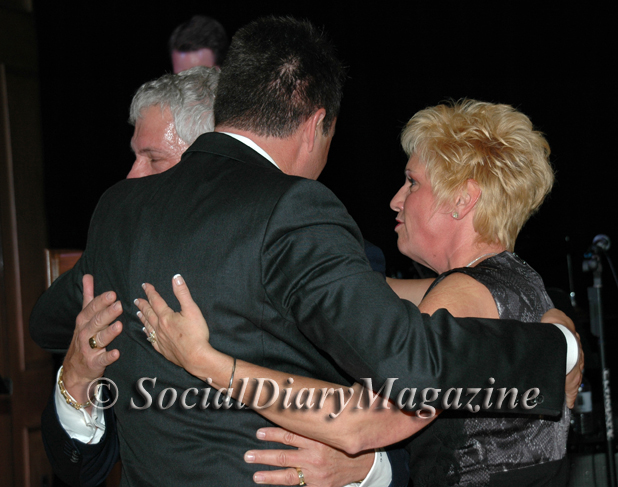 Jerry and Pam Cesak with Jim Silveira in a bear hug of thanks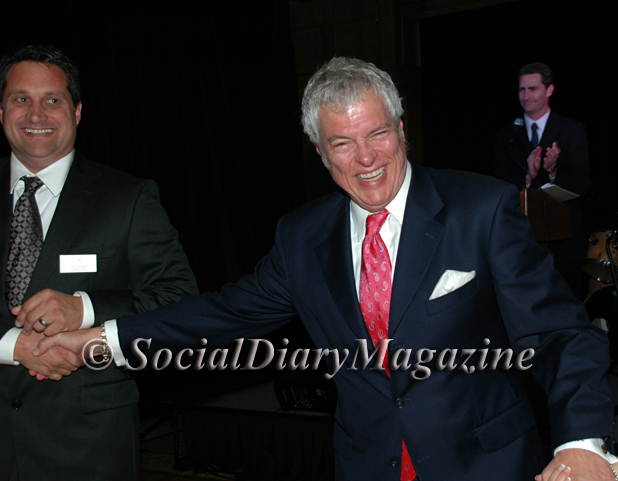 that's Jerry Cesak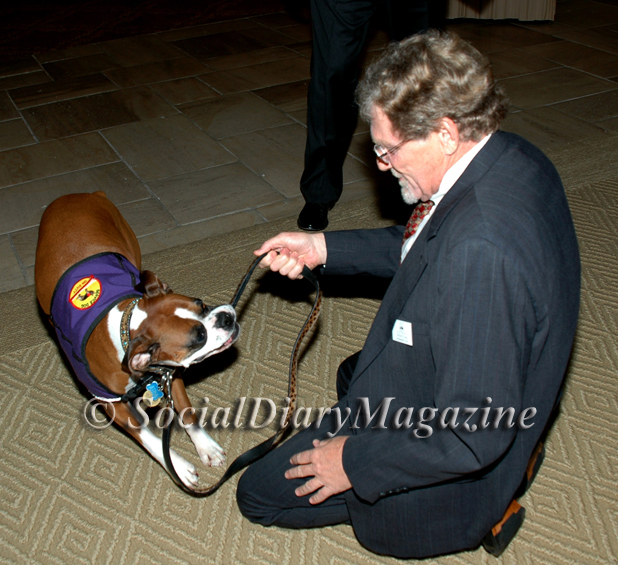 Kima wanting to take her new friend for a walk
More Social Diary Event Coverage ....HOME
reported and photographed by Margo Schwab
web technical support by Scott Johnston
Please join us for fun informative updates on Twitter and Facebook

The Town Gossip
Cool event helping to feed children in need...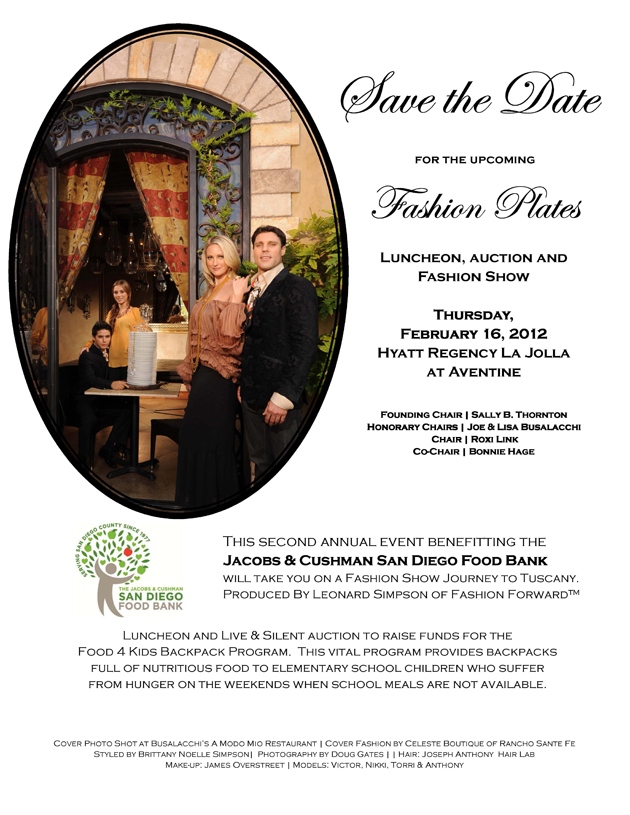 Email Commentary to be added
email TheSocialDiary.com
* Margo Schwab, MBA, more formally known as Margaret E. Schwab, has produced, written, interviewed and photographed for various media organizations since 1989. Schwab attended Holton Arms School, La Jolla Country Day School and La Jolla High School. Schwab has a B.A. from Scripps College, spent a business internship with S.A.I.C., Science Applications International Corporation, and earned a Masters of Business degree, M.B.A., from the University of San Diego by way of Claremont Graduate School . Schwab additionally took college courses from Harvard University, and Syracuse University. Schwab volunteers for numerous charity organizations. She also continues to support animal organizations and the prevention of people and animal abuse. Schwab is the editor and co-owner of The Social Diary.
Margo Schwab and Scott Johnston of The Social Diary Magazine are pleased to announce a partnerships with the San Diego Humane Society and SD METRO Magazine. They have also partnered with Country Friends and the San Diego American Heart Association and the Arthritis Foundation.
Margo Schwab and Scott Johnston are both members of the La Jolla Beach & Tennis Club (Margo Schwab since 1974) and both are now members of the University Club and its worldwide ClubCorp Compass Society. Margo Schwab and Scott Johnston are Police Press credentialed by the Chief of Police, William Lansdowne.
San Diego's The Social Diary would like to say a special thank you to our advertisers.
Eclat Catering by Athanasia Ampelas - Home Delivery Availabe Too
Nicole Miller at The Forum
Body Sculpt by Sarah
Jacobs and Cushman San Diego Food Bank
Animal Fashion by Jordan
Juelerie by Pamela Pogue
The Museum of Contemporary Art San Diego
Giuseppe Restaurants and Fine Catering
Caroline's Seaside Cafe
The University Club Atop Symphony Towers and ClubCorp
WineSellar & Brasserie - featuring the Gary Parker Wine Club
Cafe Milano on Pearl Street La Jolla
Extreme Pizza in La Jolla
The Animal Hospital of La Jolla
Eugene Ladopoulos of Mistra Estates Olive Oil
Warning ** photos, video and writing on this site are the
2012 copyright, all rights reserved, of The Social Diary LLC and its subsidiaries including San Diego Diario Sociales - Su Conexión Con la Sociedad, no reproduction of any part or parts is allowed without written permission by Social Diary Magazine