San Diego Social Diary LLC All rights reserved 2013 (This material may not be published, broadcast, rewritten or redistributed)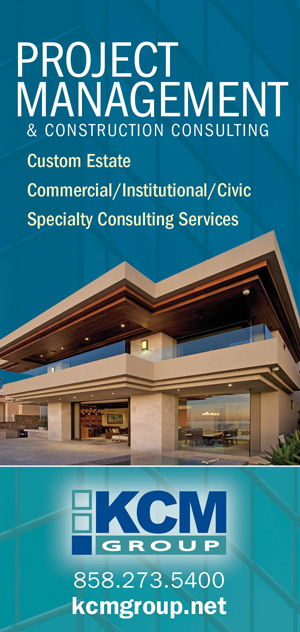 San Diego's The Social Diary would like to say a special thank you to our advertisers.
San Diego Social Diary would like to say a special thank you to our advertisers
LENA ZAWAIDEH DRUMMER / BAND 'BAD THINGS'
BOWERS JEWELERS LA JOLLA 858-459- 3678
GIUSEPPE'S FINE RESTAURANTS AND CATERING
ECLAT CATERING AND 2015 > RESTAURANT!
LOTUS WORLD FOODS 619-823-8030
THE ANIMAL HOSPITAL OF LA JOLLA
SCRIPPS - PREBYS CARDIOVASCULAR INSTITUTE
JOHN'S TAILOR SHOP
SARAH NEE FINE ART PHOTOGRAPHY 619-823-8030
RONDA AHRENS ART
PROFESSOR KATHERINE SCHWAB /// TIMKEN MUSEUM OF ART
DARCY SMITH / PACIFIC SOTHEBY'S INTERNATIONAL REALTY
EUGENE LADOPOULOS OF MISTRA ESTATES OLIVE OIL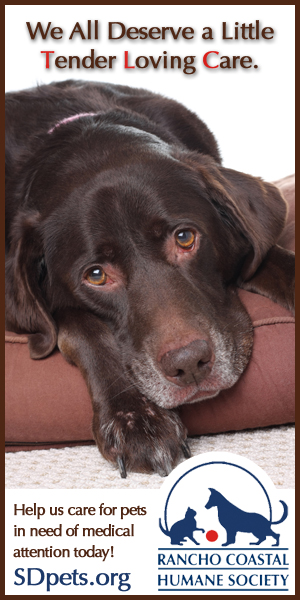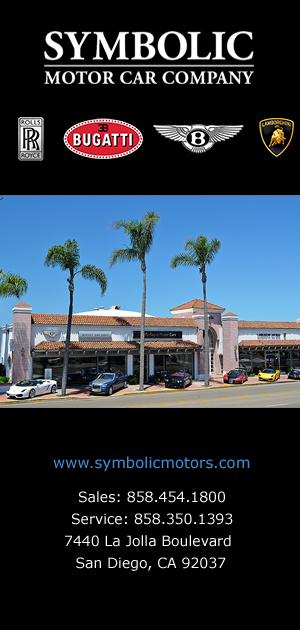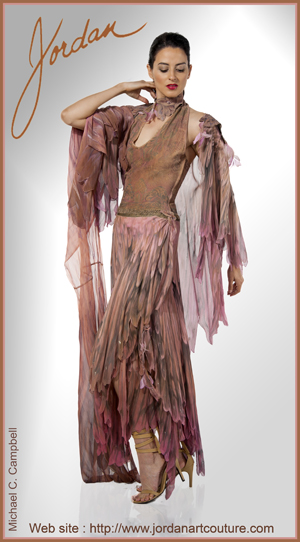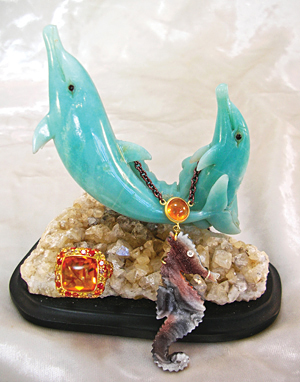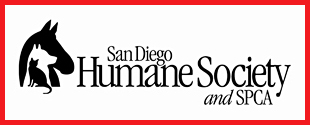 SpaSAN DIEGO HUMANE SOCIETY & SPCA
GAINES STREET CAMPUS
5500 GAINES STREET
SAN DIEGO, CA 92110
(619) 299-7012
www.sdhumane.org rky
with odogs or cats.
ADOPTION HOURS
MON.-FRI.: 11 A.M. TO 6 P.M.
SAT. & SUN.: 11 A.M. TO 5 P.M.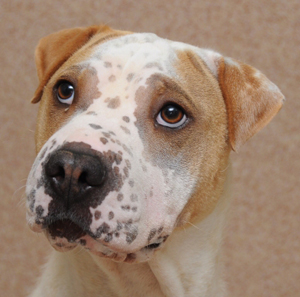 ________________________
Home and Business Security Consultation
Services by Scott Johnston
SDPD Offcr. (Ret.)
619-384-7333
_______________________
_________________________
For Advertising, please
your inquiry.
Ask about how you can support your favorite organization!
_________________________
Where the locals dine
for Homemade Pastas, Raviolis, and Sauces of Chef Pasquale
Cafe Milano
711 Pearl St, La Jolla
858- 454-3806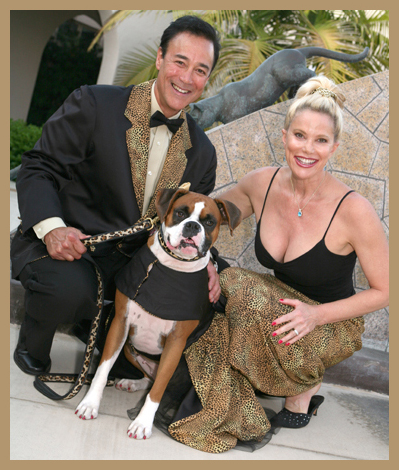 The Collector's Edition Books, The on-line magazine, leading San Diego's Social Scene
Scott Johnston, Margo Schwab and Kima serving up San Diego Social Coverage!
'Wild Things' It Was at RITZ 2014!
More Social Diary Event Coverage ....HOME
It was an elegantly wild evening as guests roared in to 'safari' the night away San Diego Zoo style...with couture animal attire, dining provided by Chef Terry Guise of the Sheraton San Diego Hotel & Marina... and then dancing to Wayne Foster Orchestra.
That's the Wayne Foster Orchestra that is at all of the top events...And once again patrons Dianne and Jim Bashor underwrote the music!
Among the guests were Event Chairs Lisette and Mick Farrell of the ResMed Family Foundation, Elisabeth Bergen and Robert Laidlaw, The Collector Fine Jewelery's Jeanne and Bill Larson, Marilyn and Roger Boesky, Wendy Segall and Peter Caruso, and Margo Schwab and Scott Johnston.
San Diego Social Diary was proud to be paid guests as well as media.
Also there were Ovie Cowling and Danny Kelly, Joyce Gattas, Cathleen and Dr. Colin Haggerty, and Evelyn and Ernest Rady.
The Rady's were Honoray Chairs as well as generous donors committing 2.5 X dollar match along with Audrey Geisel.
All for the benefit of the Conrad Prebys Africa Rocks Exhibit!!
BE ADVISED, NO DOWNLOADING, PUBLISHING, BROADCASTING, PRINTING OR COPYING OF PHOTOS OR CONTENT Please email purchase requests of photos you are in.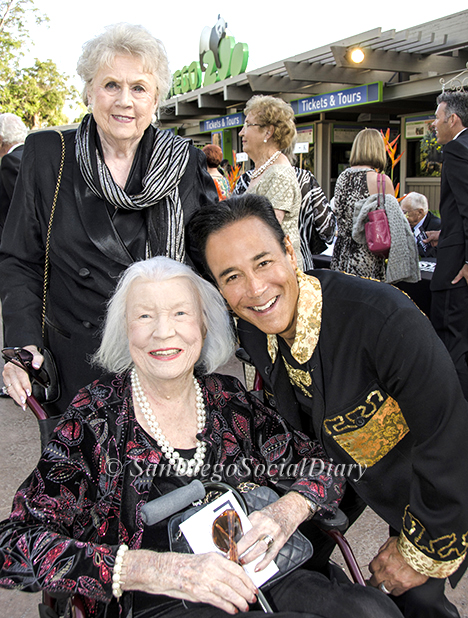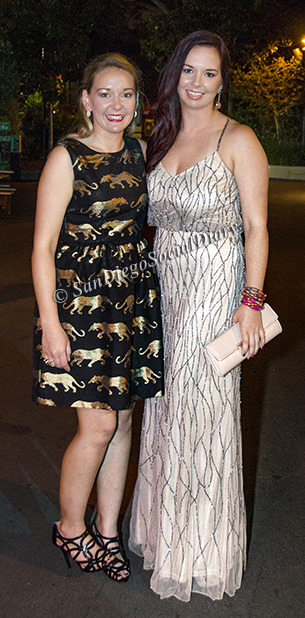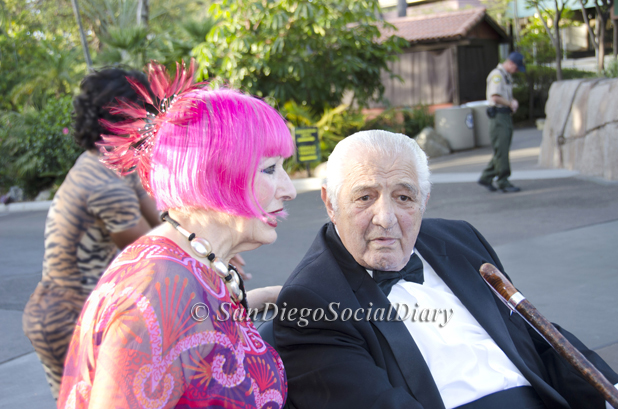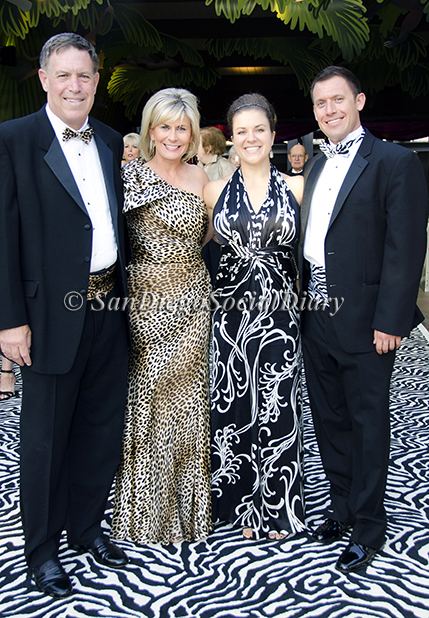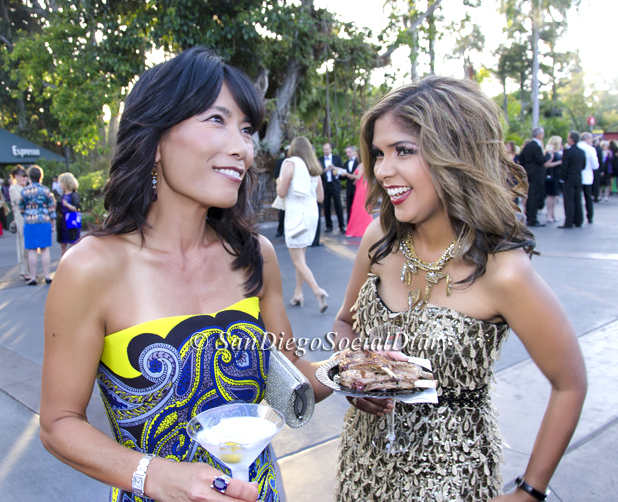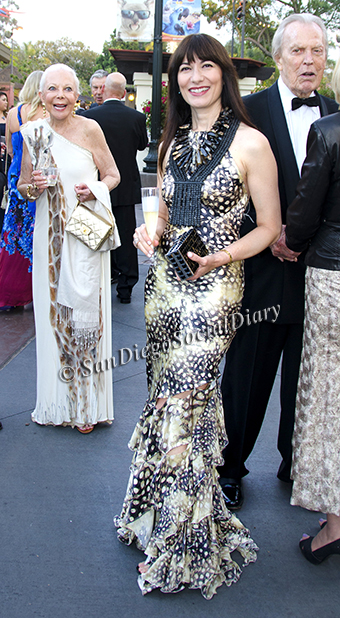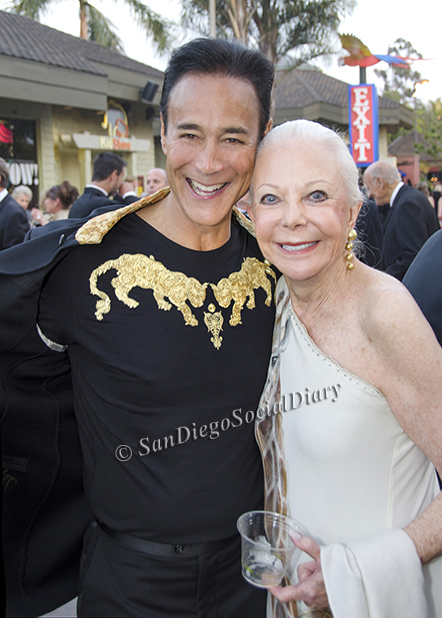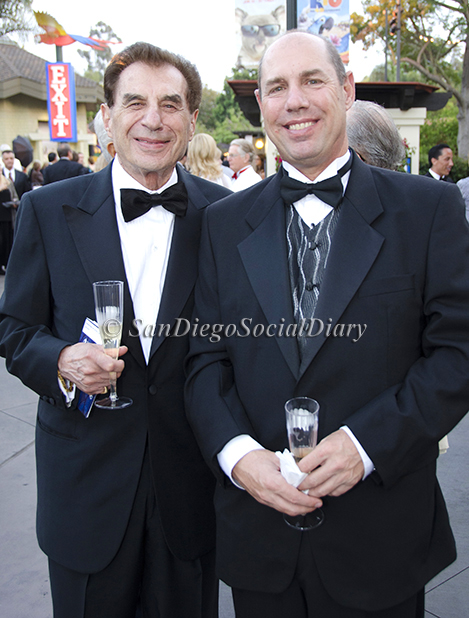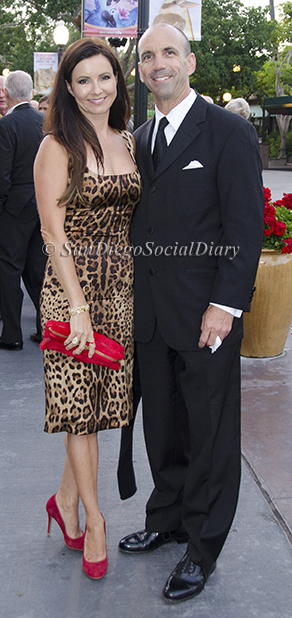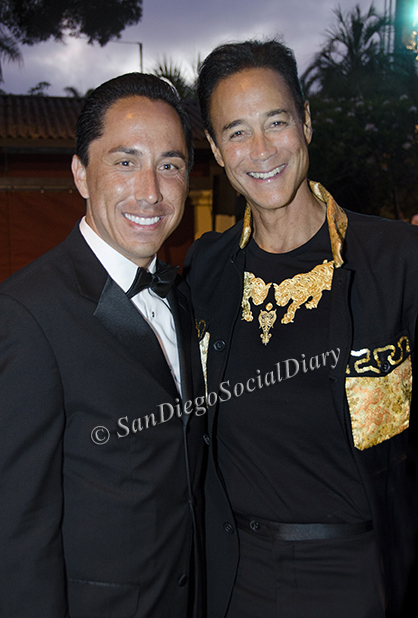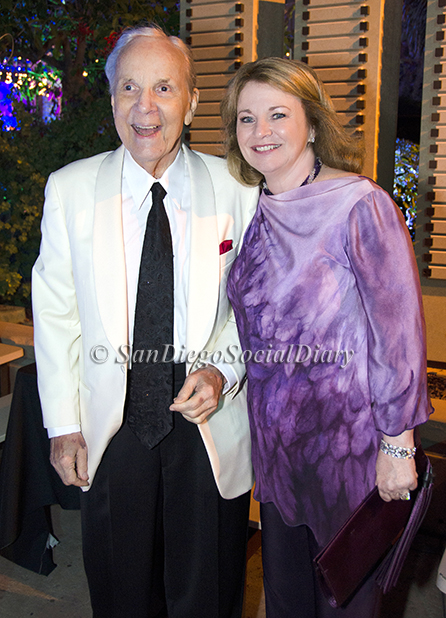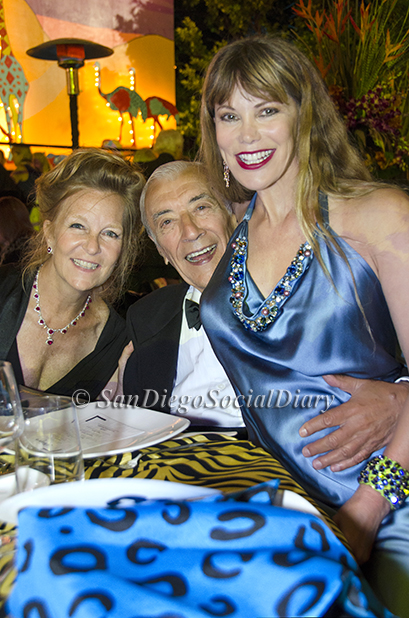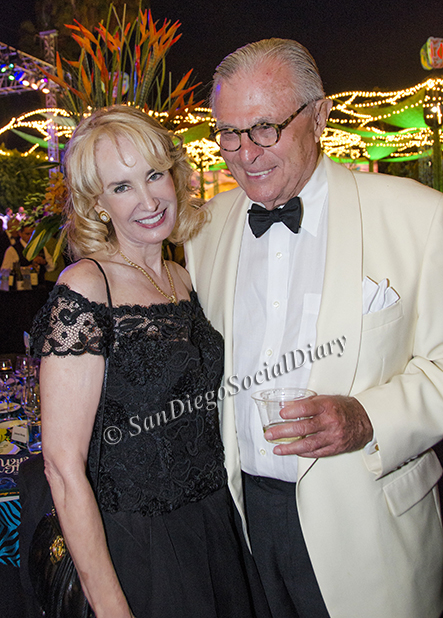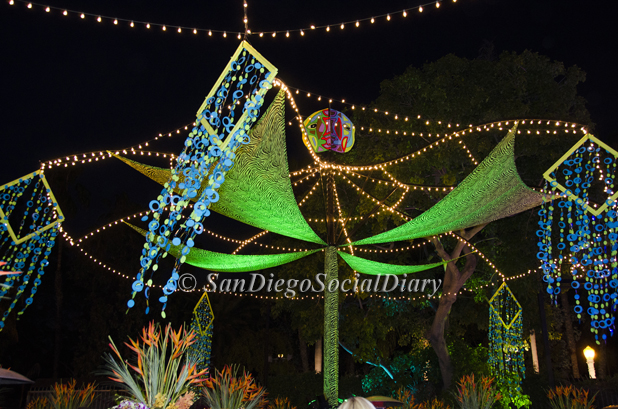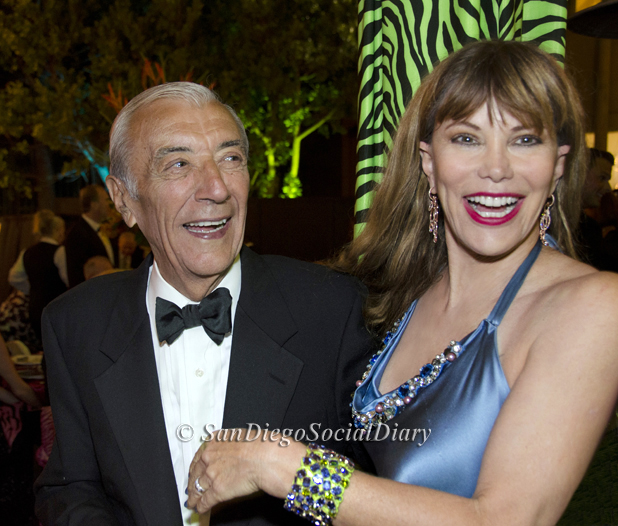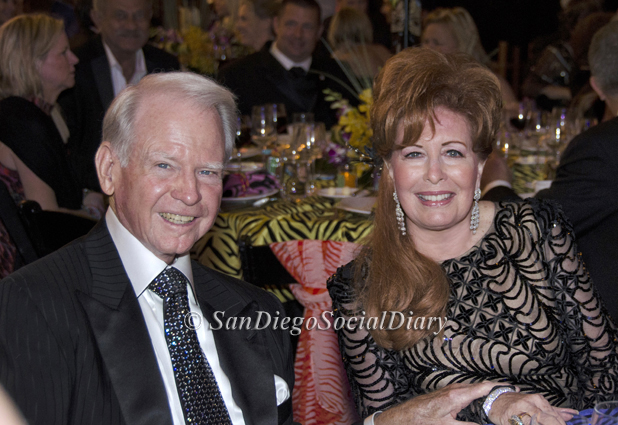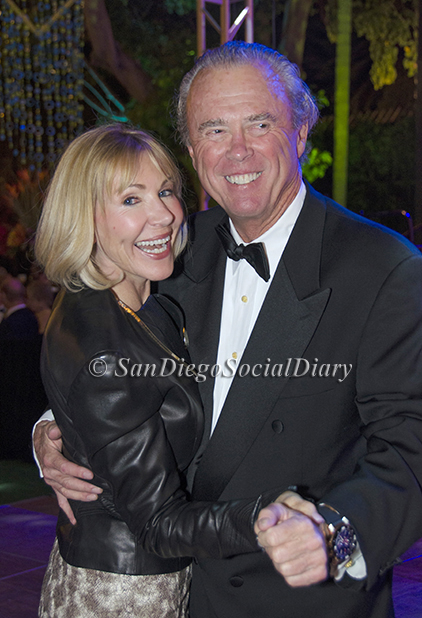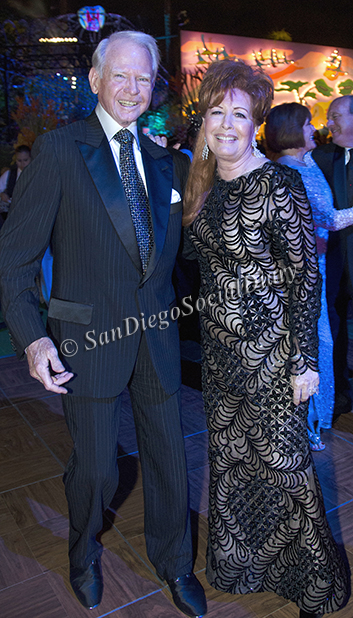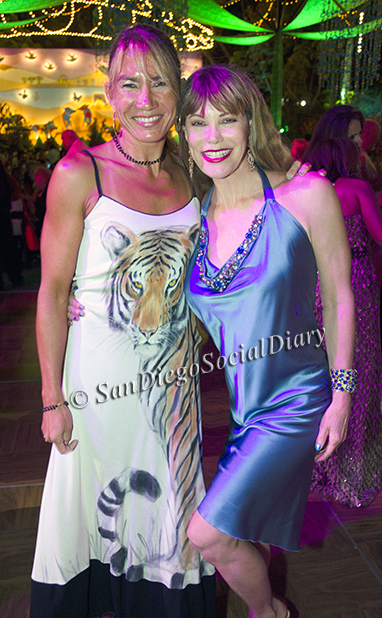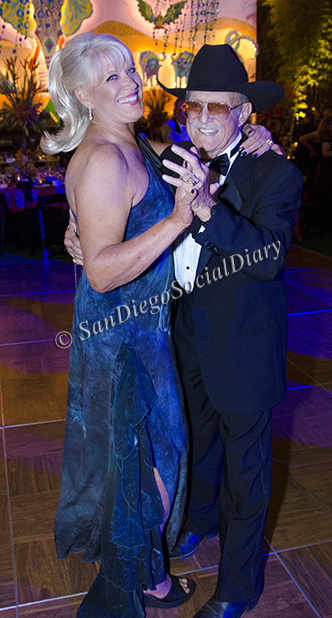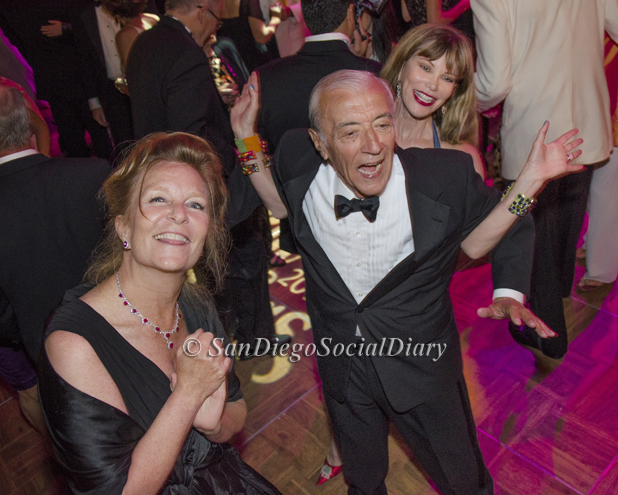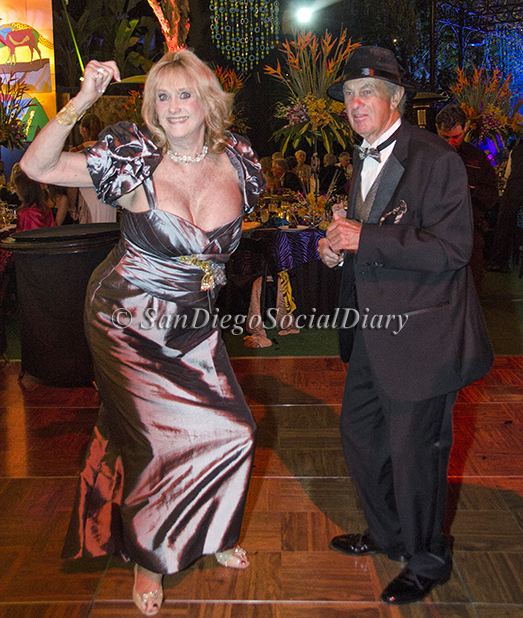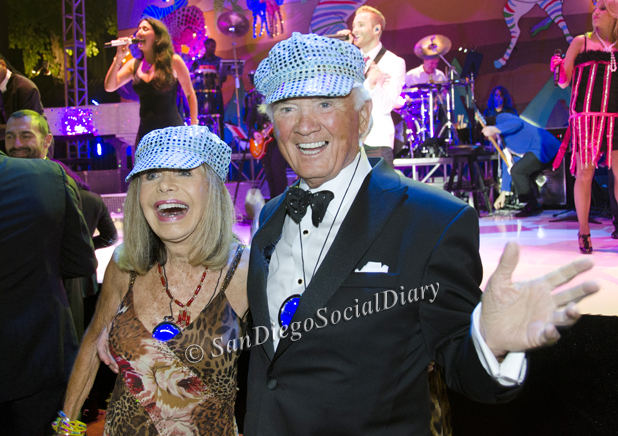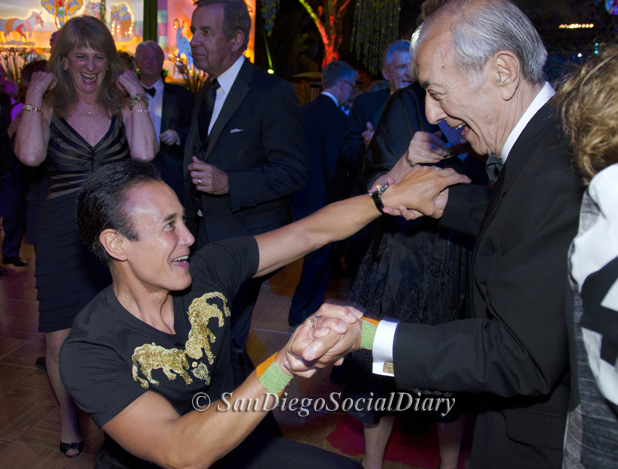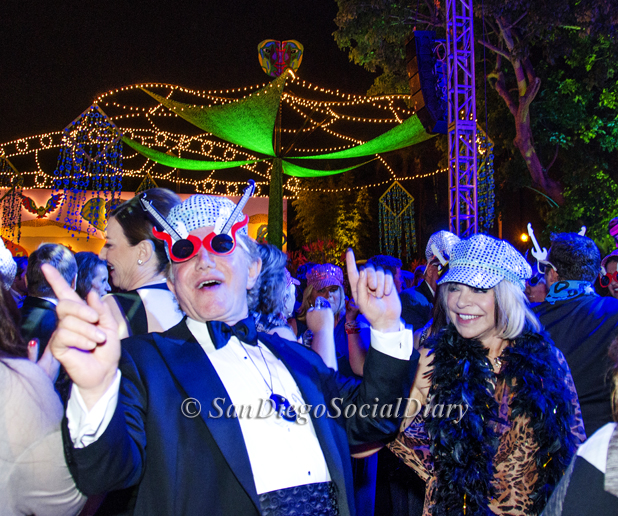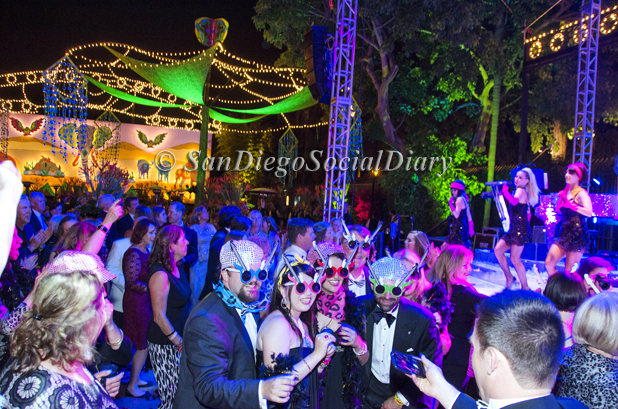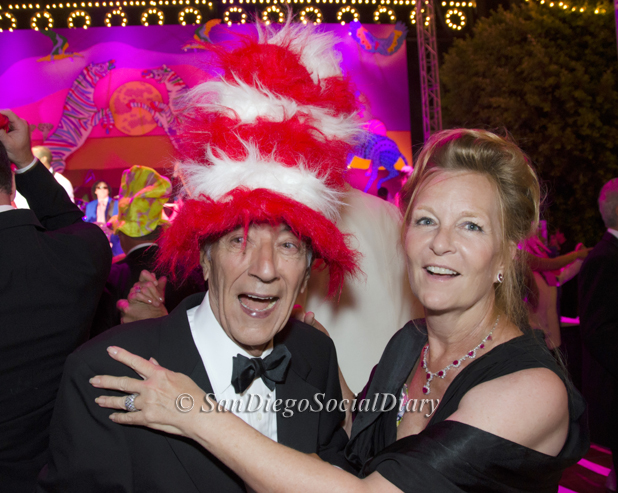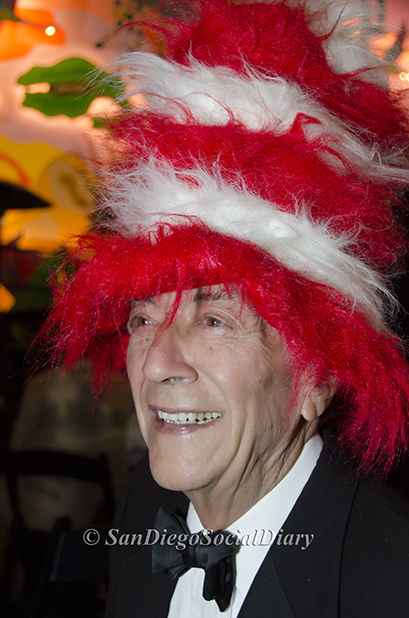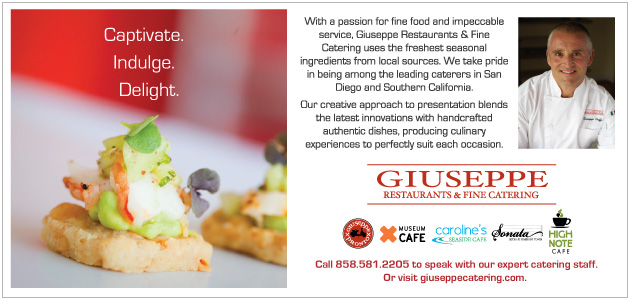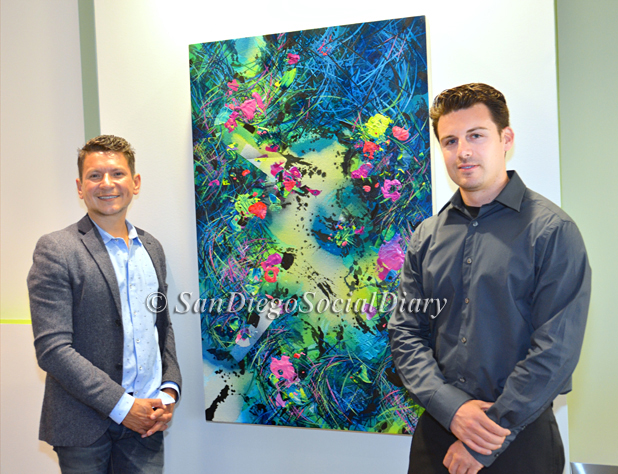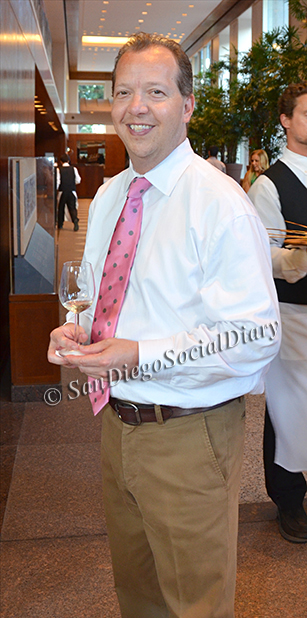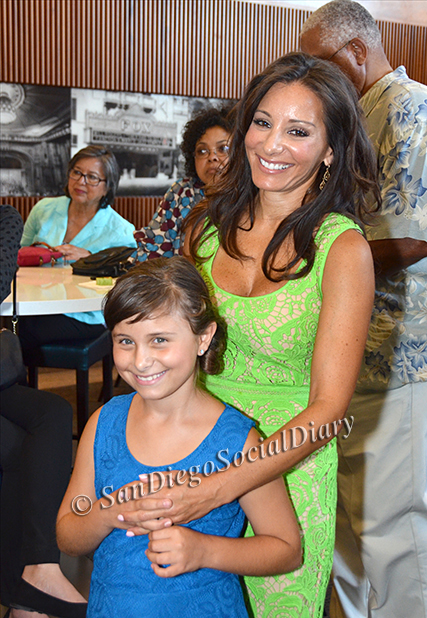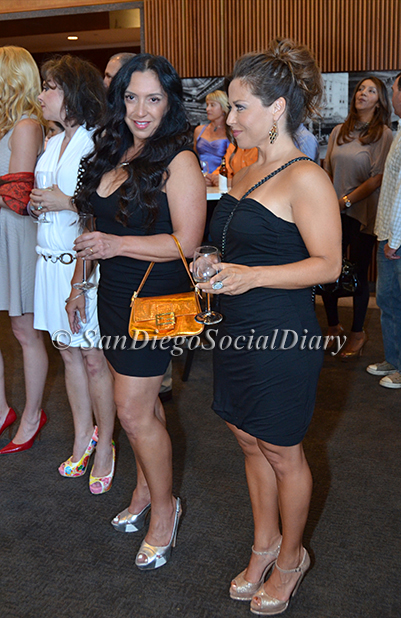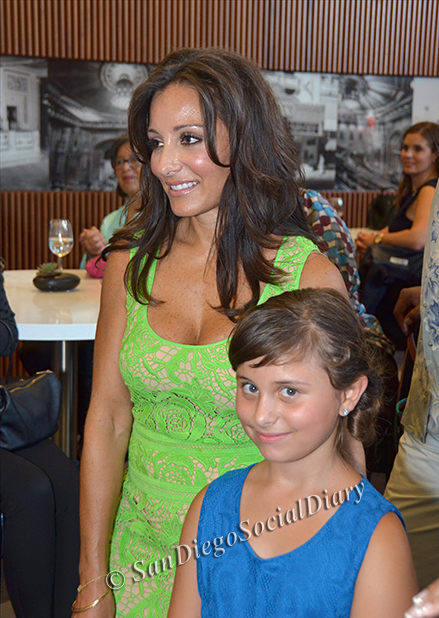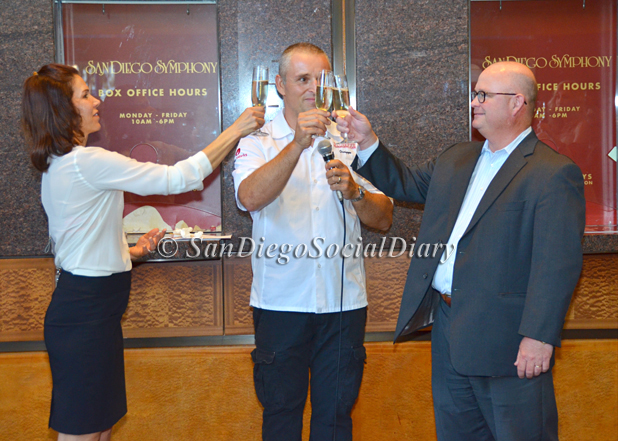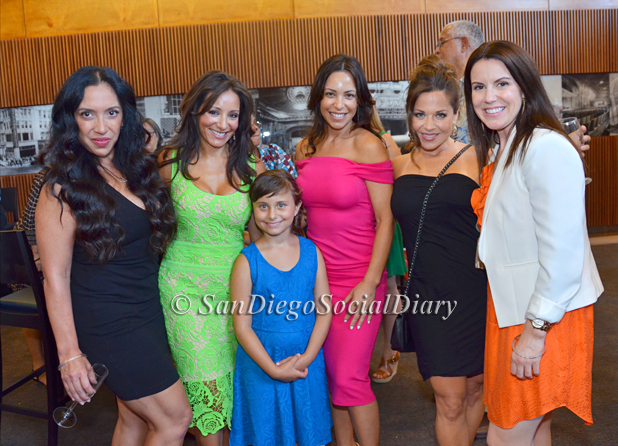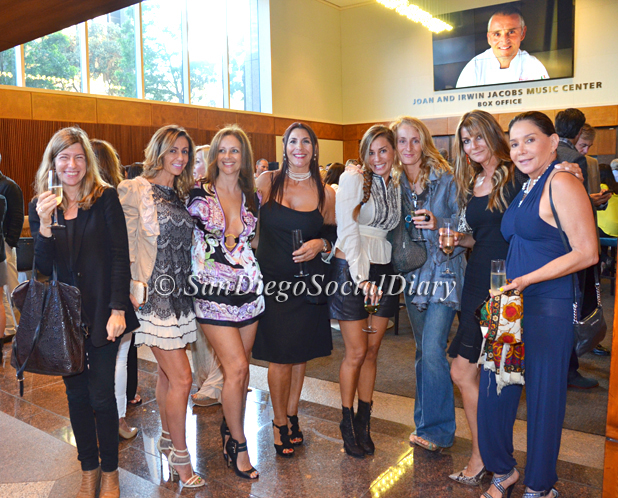 (HAVE SOMETHING NOT NEEDED IN YOUR CLOSET? .... the RANCHO COASTAL HUMANE SOCIETY would be pleased to have a donation to their THRIFT STORE to support retired military dogs, animal adoptions, and aid seniors in need keep their pets)
Follow us on Twitter twitter.com/SocialDiaryMag
Follow us on Facebook facebook.com/#!/margo.schwab
More Social Diary Event Coverage ....HOME
reported and photographed by Margo Schwab
publishing support and photoshopping by Scott Johnston
Please join us for fun informative updates on Twitter and Facebook

Email Commentary to be added
email SocialDiaryMargo@gmail.com
* Margo Schwab, MBA, more formally known as Margaret E. Schwab, has produced, written, interviewed and photographed for various media organizations since 1989. Schwab attended Holton Arms School, La Jolla Country Day School and La Jolla High School. Schwab has a B.A. from Scripps College, spent a business internship with S.A.I.C., Science Applications International Corporation, and earned a Masters of Business degree, M.B.A., from the University of San Diego by way of Claremont Graduate School . Schwab additionally took college courses from Harvard University, and Syracuse University. Schwab volunteers for numerous charity organizations. She also continues to support animal organizations and the prevention of people and animal abuse. Schwab is the editor and co-owner of The Social Diary.
Margo Schwab and Scott Johnston of San Diego Social Diary are both members of the La Jolla Beach & Tennis Club (Margo Schwab since 1974) and both are members of the University Club and its worldwide ClubCorp Compass Society. Margo Schwab and Scott Johnston are Police Press credentialed by the Chief of Police.
Warning ** photos, video and writing on this site are the
2014 copyright, all rights reserved, of The Social Diary LLC and its subsidiaries including San Diego Diario Sociales - Su Conexión Con la Sociedad, no reproduction of any part or parts is allowed without written permission by The Social Diary LLC