PROMISES ... 4 REAL, 2 KIDS 2107
This from Event Co-Chair Charo Garcia-Guerra -
"For me it's one of San Diego's fun events because we always have a great band for our concerts, attendees can go as formal as they want or full on
"rocknroll"....while supporting Promises2kids.
It's one thing to save a child in a hospital, give them a place to live, feed their bodies etc.... but then? Give them the opportunity to have an education that will help them transcend and hopefully will keep their children off the streets ... that's real freedom."
As such a lot of money was raised June 12th, 2017at the home of hostess with mostest Joan Waitt in La Jolla.
Guests came in cocktail attire and plunked down some serious cash for auction items including a dinner by Chef Jeffrey Strauss... he also did the event's dinner....then there was the rockin' concert by Styx of the 80's....All in all a success to help kids develop skills for their independent future!
Charo Garcia-Guerra was joined in Co-Chair duties by Jolene Perry, Deborah Marengo and hostest Joan Waitt!
More Social Diary Event Coverage ....HOME
BE ADVISED, NO DOWNLOADING, PUBLISHING, BROADCASTING, PRINTING OR COPYING OF PHOTOS OR CONTENT Please email purchase requests of photos you are in.
vote for your fave event photo >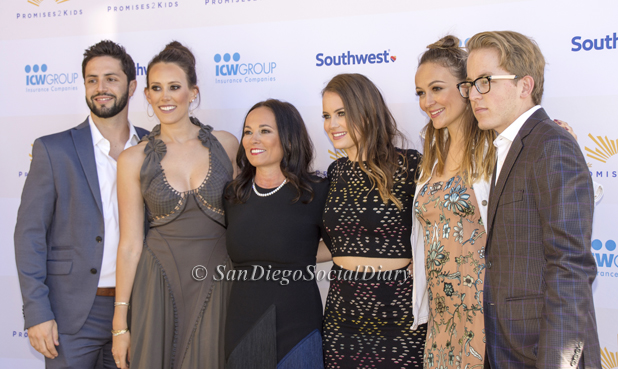 Hostess Joan Waitt and her family including Hayley, Emma, Max and Sophia ...with Hayley's bf Jordan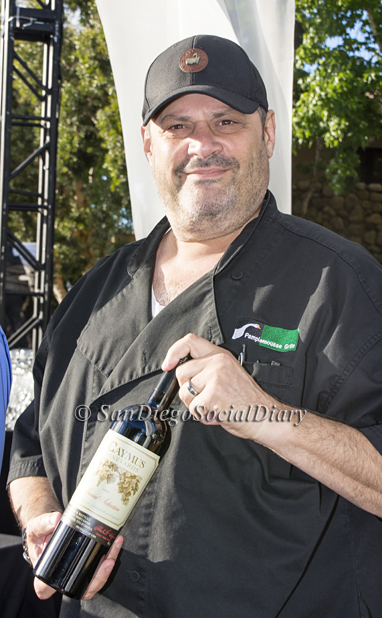 Jeffrey Strauss of Pamplemousse Grille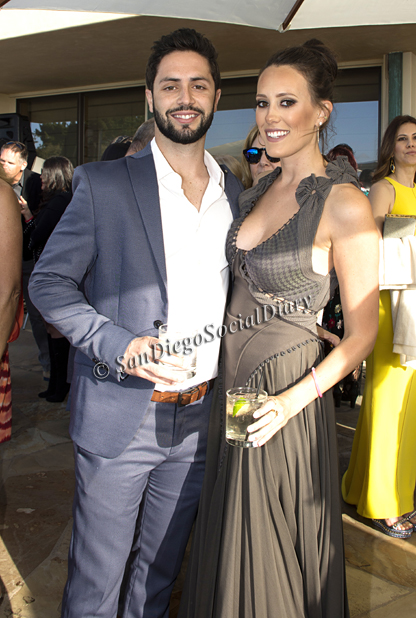 Jordan with Hayley Waitt ....in Zac Posen!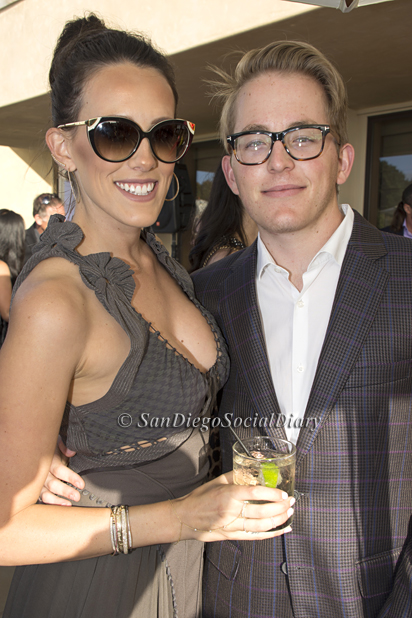 Siblings Hayley and Max Waitt
The night's fab entertainment.... Styx!!...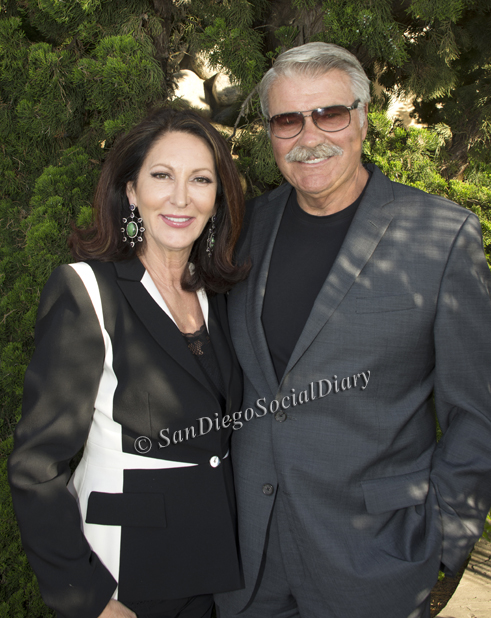 Helene and George Gould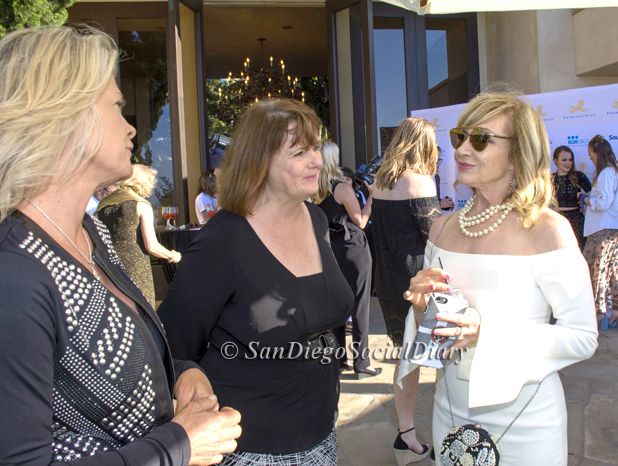 Bobbi Brink of Lions, Tigers and Bears with Deborah Hansen and Lynda Kerr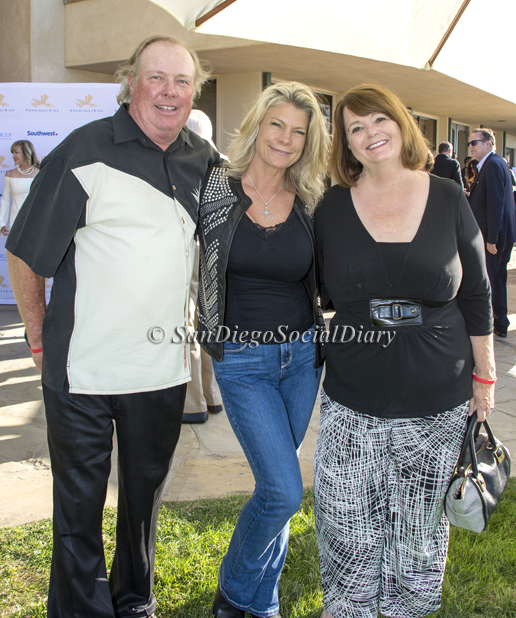 LIONS, TIGERS, AND BEARS!! - The awesome Brinks... Mark and Bobbi Brink with Deborah Hansen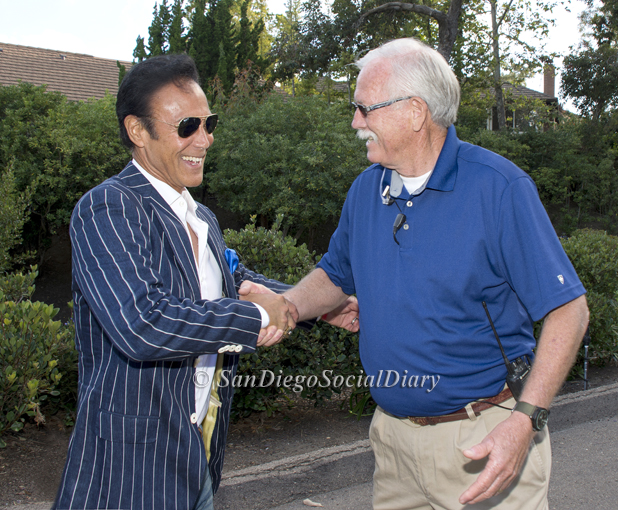 Scott Johnston with an old buddy from his 5-0 days...
THE TOWN GOSSIP
Fun Flashback....
The photo that started the KIMA wardrobe!!... KIMA THE RUNAWAY BRIDE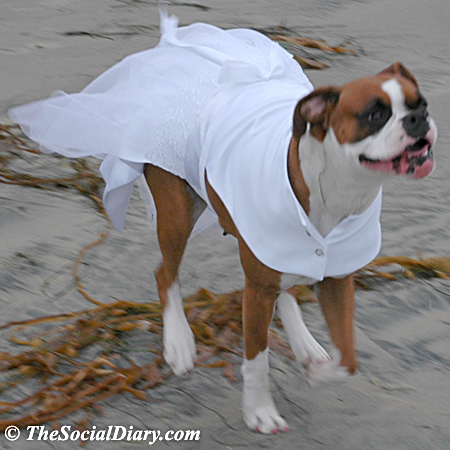 Follow us on Twitter twitter.com/SocialDiaryMag
Follow us on Facebook facebook.com/#!/margo.schwab
More Social Diary Event Coverage ....HOME
reported and photographed by Margo Schwab
publishing support and photoshopping by Scott Johnston
Please join us for fun informative updates on Twitter and Facebook

Email Commentary to be added
email SocialDiaryMargo@gmail.com
* Margo Schwab, MBA, more formally known as Margaret E. Schwab, has produced, written, interviewed and photographed for various media organizations since 1989. Schwab attended Holton Arms School, La Jolla Country Day School and La Jolla High School. Schwab has a B.A. from Scripps College, spent a business internship with S.A.I.C., Science Applications International Corporation, and earned a Masters of Business degree, M.B.A., from the University of San Diego by way of Claremont Graduate School . Schwab additionally took college courses from Harvard University, and Syracuse University. Schwab volunteers for numerous charity organizations. She also continues to support animal organizations and the prevention of people and animal abuse. Schwab is the editor and co-owner of The Social Diary.
Margo Schwab and Scott Johnston of San Diego Social Diary are both members of the La Jolla Beach & Tennis Club (Margo Schwab since 1974) and both are members of the University Club, Morgan's Run, and its worldwide ClubCorp Compass Society. Margo Schwab and Scott Johnston are Police Press credentialed by the Chief of Police.
Warning ** photos, video and writing on this site are the
2017 copyright, all rights reserved, of The Social Diary LLC and its subsidiaries includingno reproduction of any part or parts is allowed without written permission by The Social Diary LLC